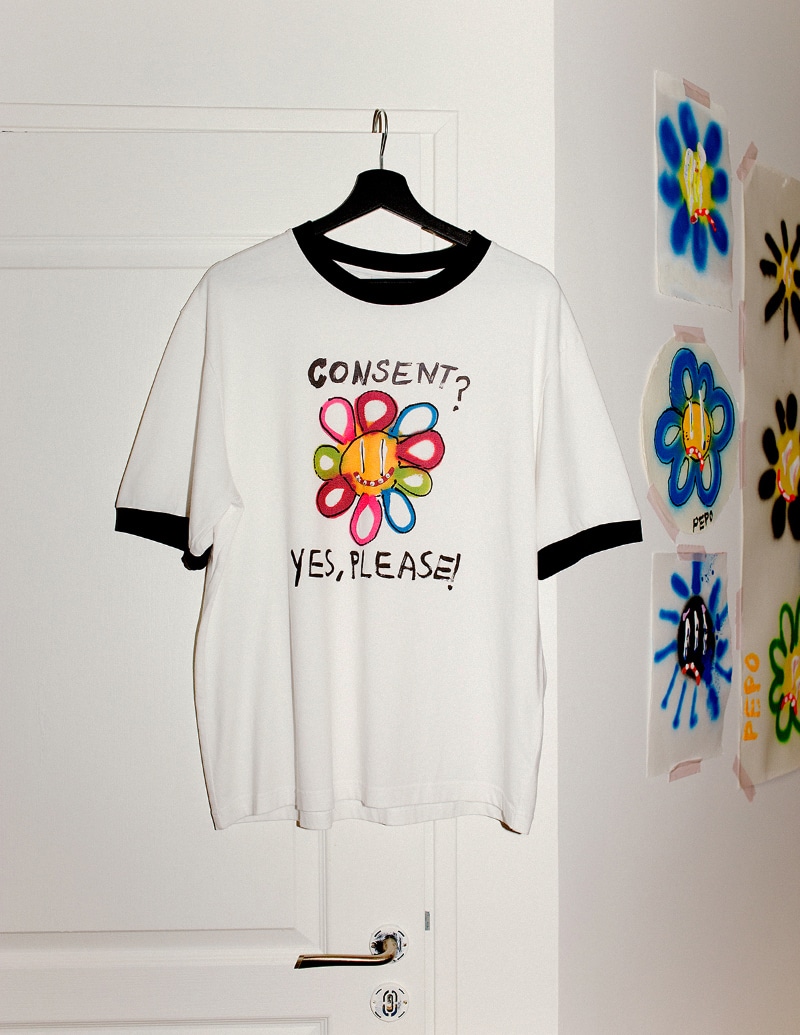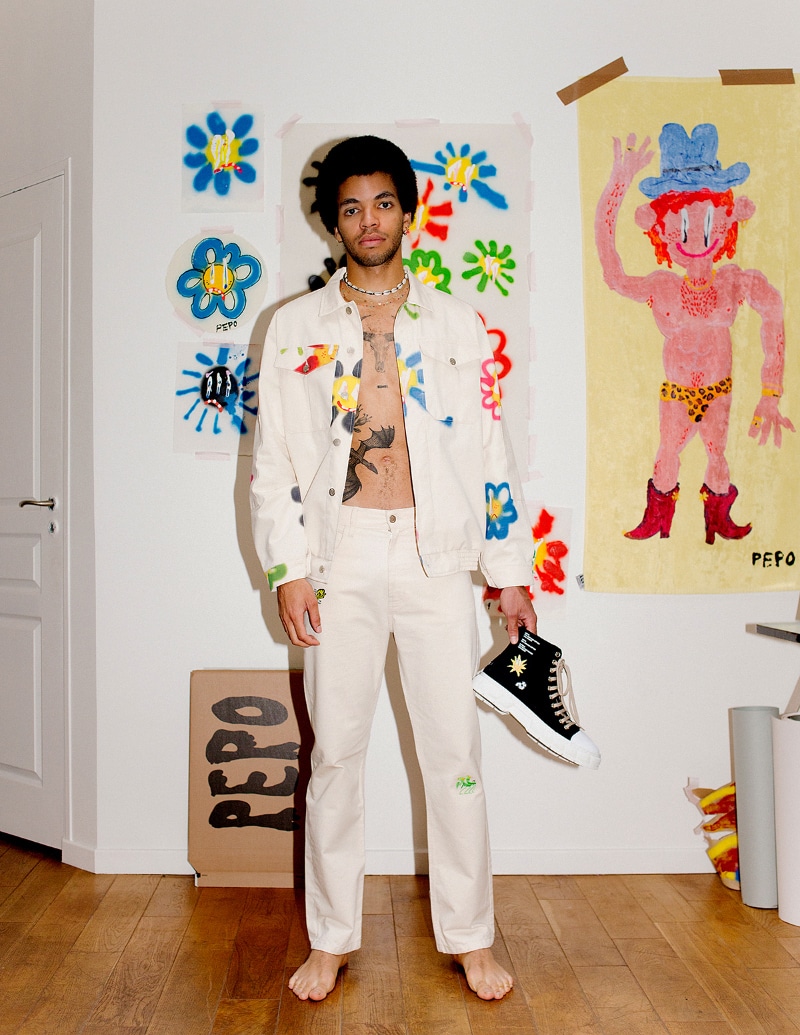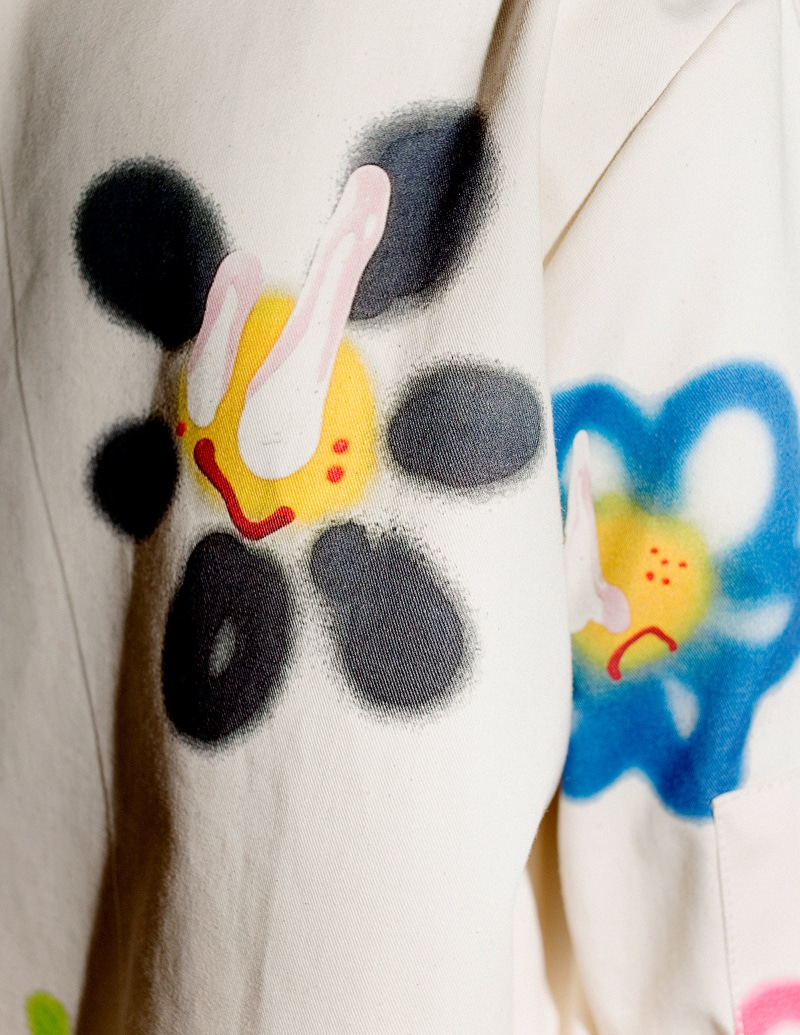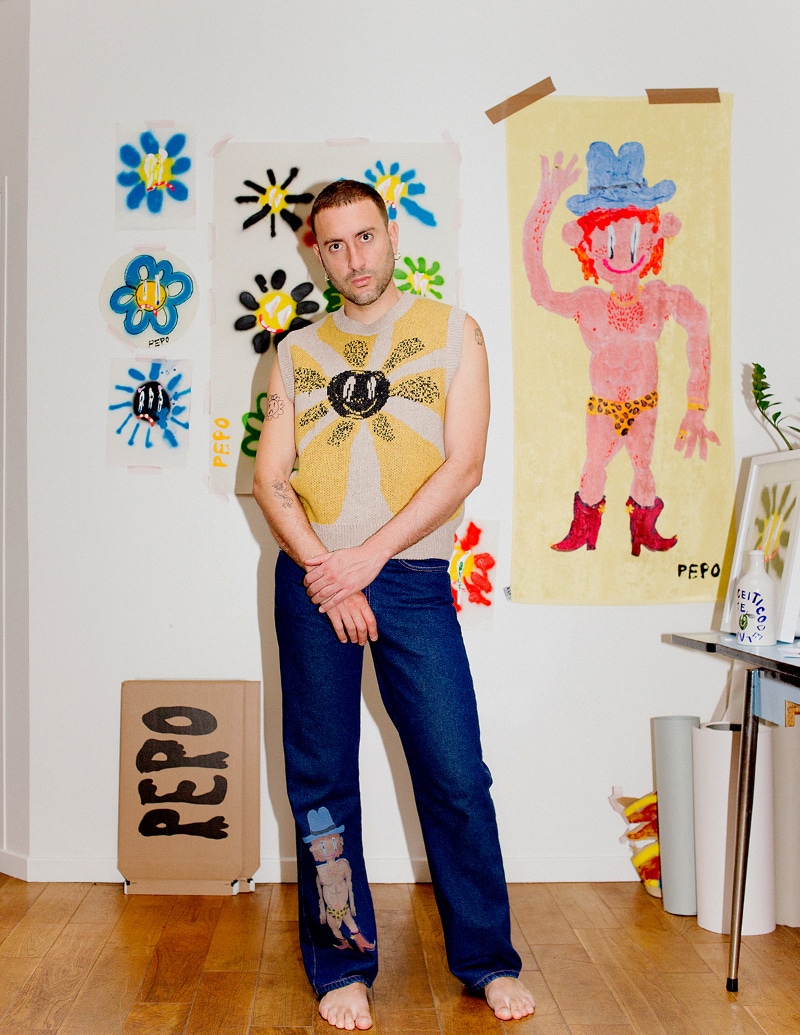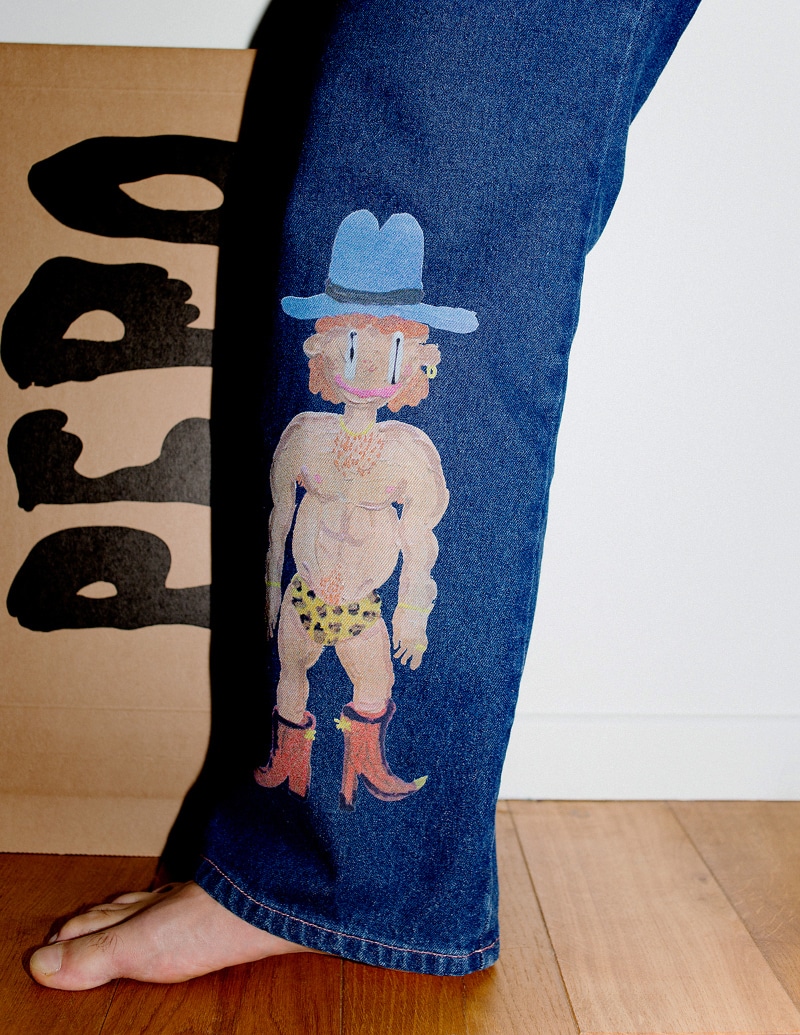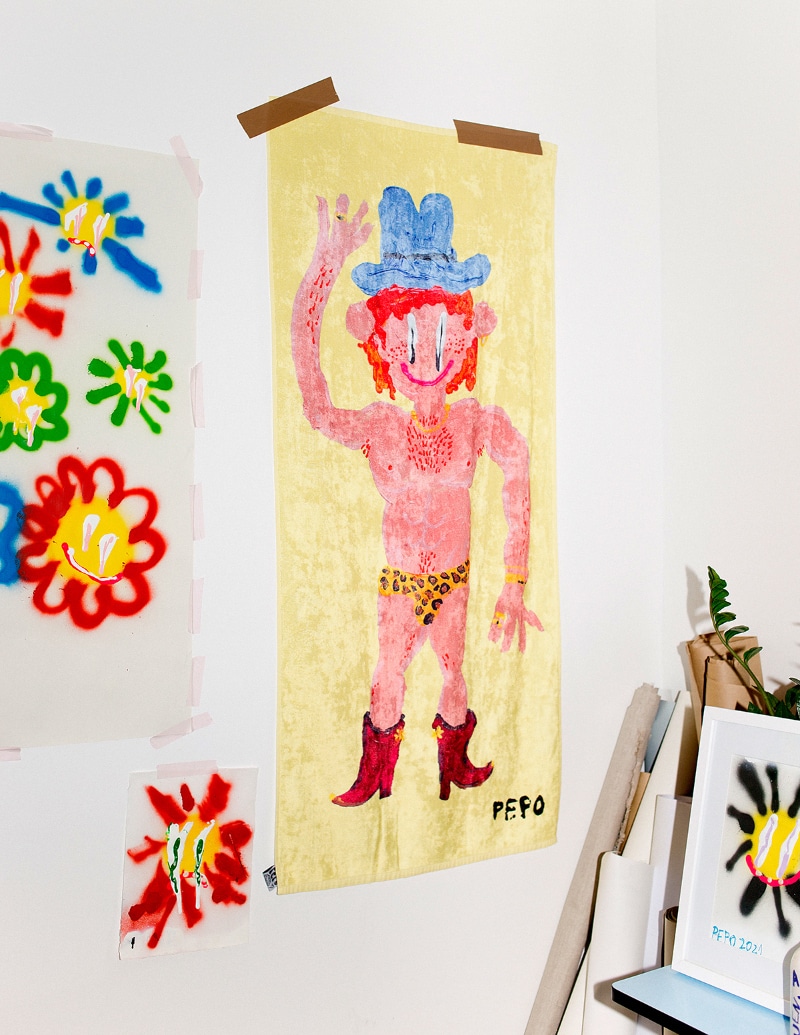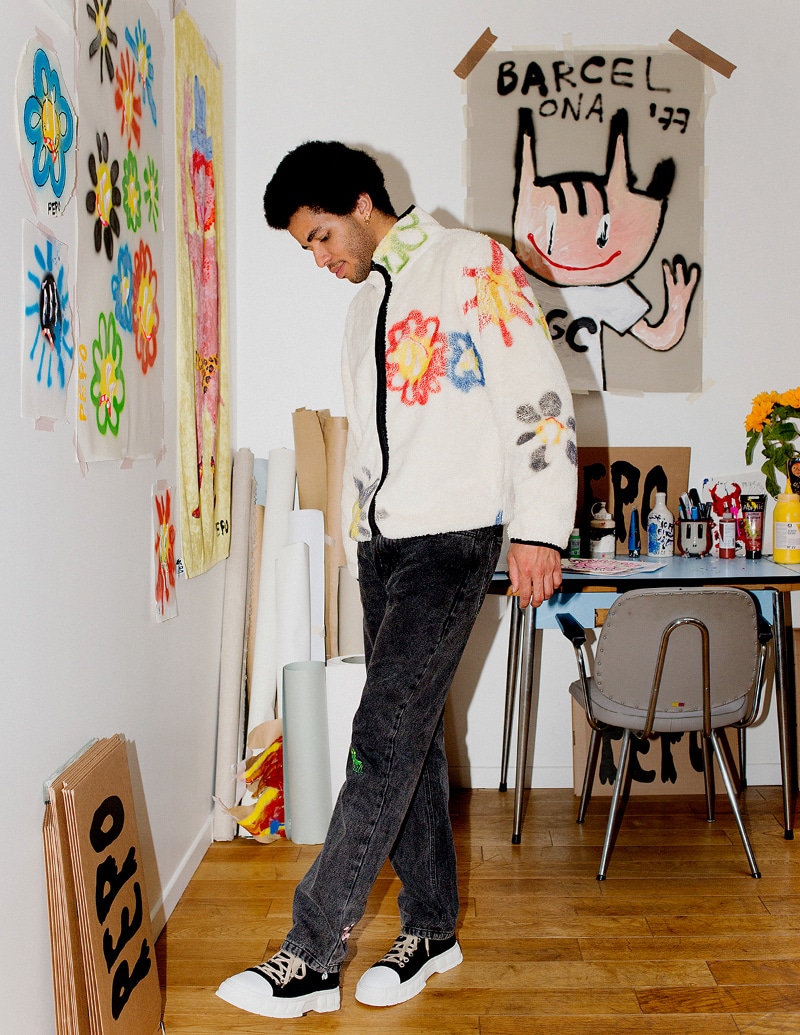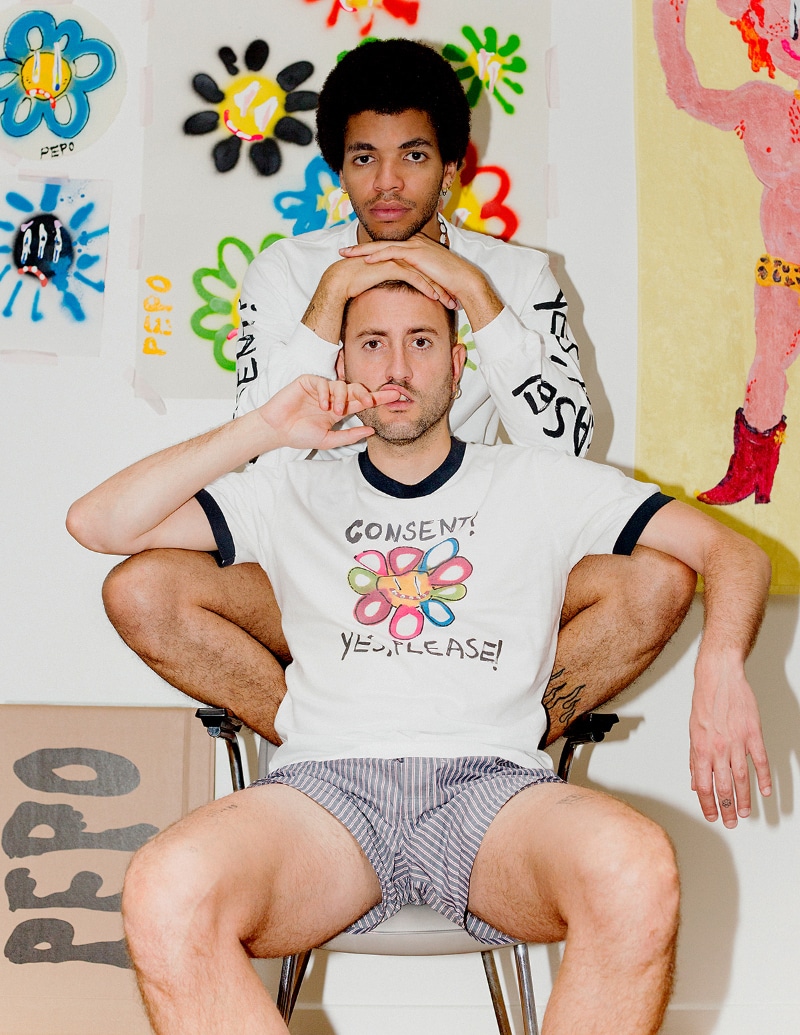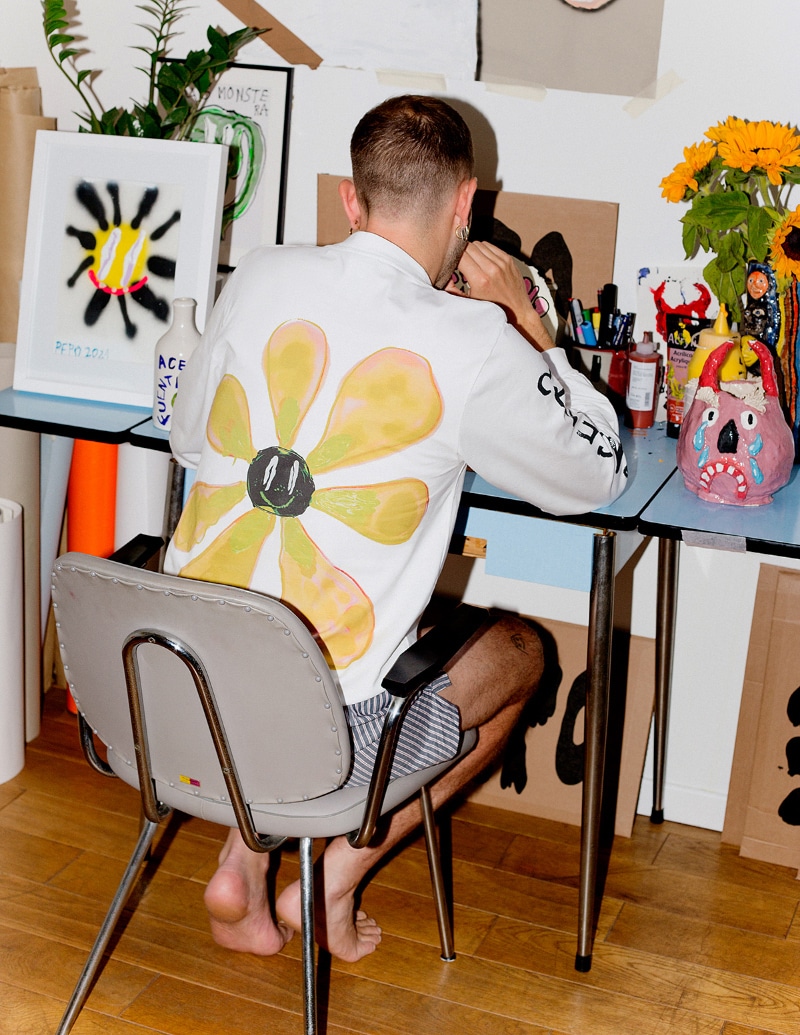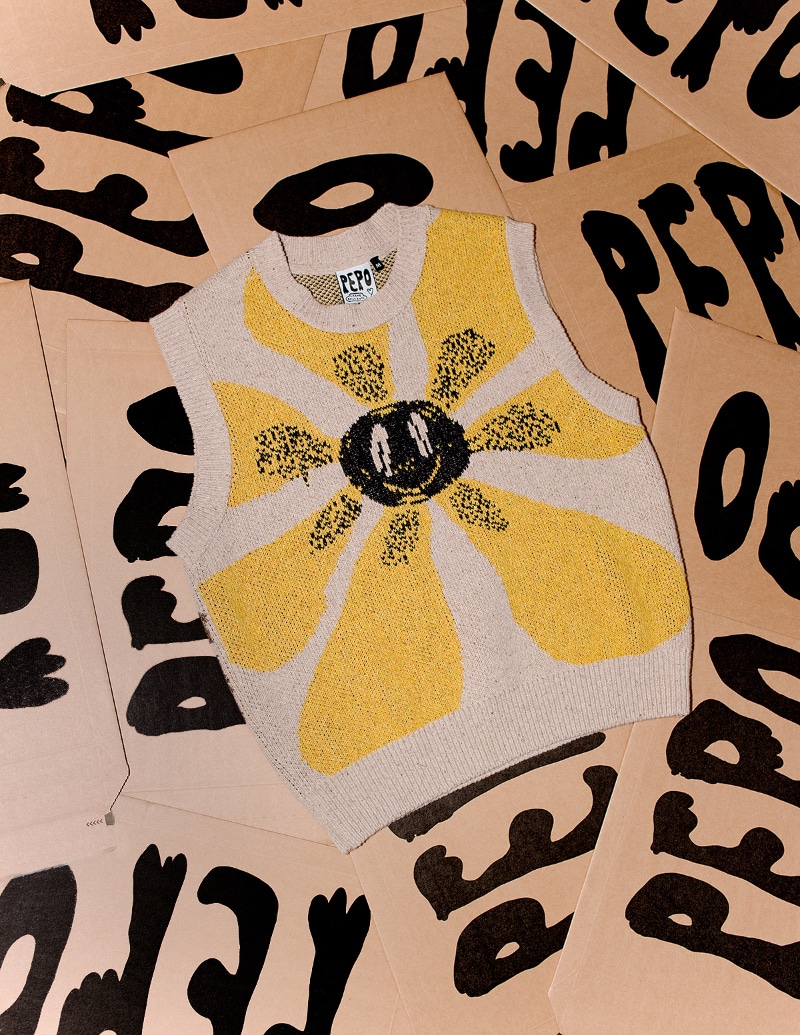 The relationship between the Spanish artist Pepo Moreno and the Paris-based sex-positive brand Carne Bollente is strengthening by leaps and bounds, as if earlier this year Pepo already participated designing a series of slogans for the "Cum Together" collection, now it's time to carry out a collaboration together with the brand.
Both parties are happy to work together and share a project, as Moreno brings a new light on the sense of sex positivity that Carne Bollente has championed from day one and which fits perfectly with the spirit of the guest artist, introducing a new atmosphere that the brand fits in with and enjoys, immersing itself in a new inclusive reflection of modern society.
Playful and visionary, are the adjectives with which both have defined the result of this exciting collab, which aims to challenge boundaries and expectations, while still playing with convention, and build a world in which to playfully connect CB's pret a porter with subtle designs, but with a strong message to visualize within this work.
The humorous touch and vibrant colors that are so characteristic of P.M. have been captured in the pieces that make up the collection. Among all of them we can find: a sleeveless knitted waistcoat, two jackets and a pair of washed jeans in intense blue with Pepo designs painted on one of the legs, a long-sleeved T-shirt characterized by the message that appears on it that says "Consent? Yes, please" and a towel.
On the other hand, the most remarkable part of all these items is that they are all made with 100% love, in Portugal and without harming any animals.
Pepo Moreno x Carne Bollente is a great success and will be in the stores very soon, on the 5th of September. Where to buy it? At www.carnebollente.com and in selected retailers such as: SSENSE, END, La Samaritaine, Voo Store and others.
Can you resist getting your hands on some? We'll see…
Photos by @louise.desnos
Models @dylangrv @pepomoreno