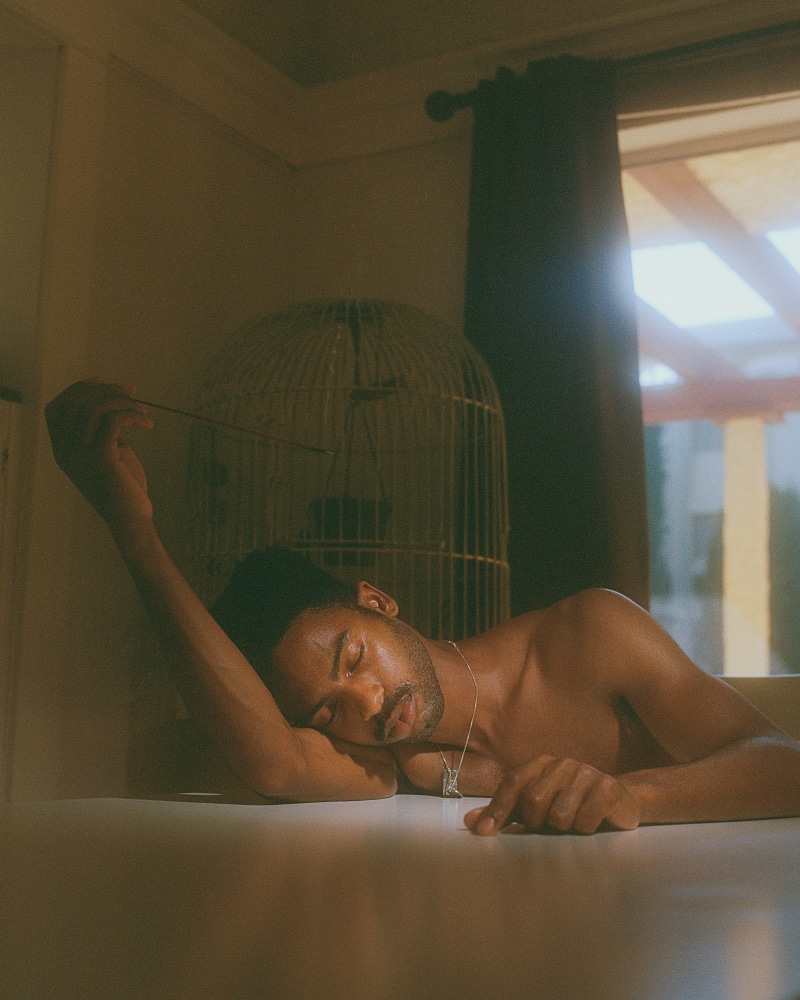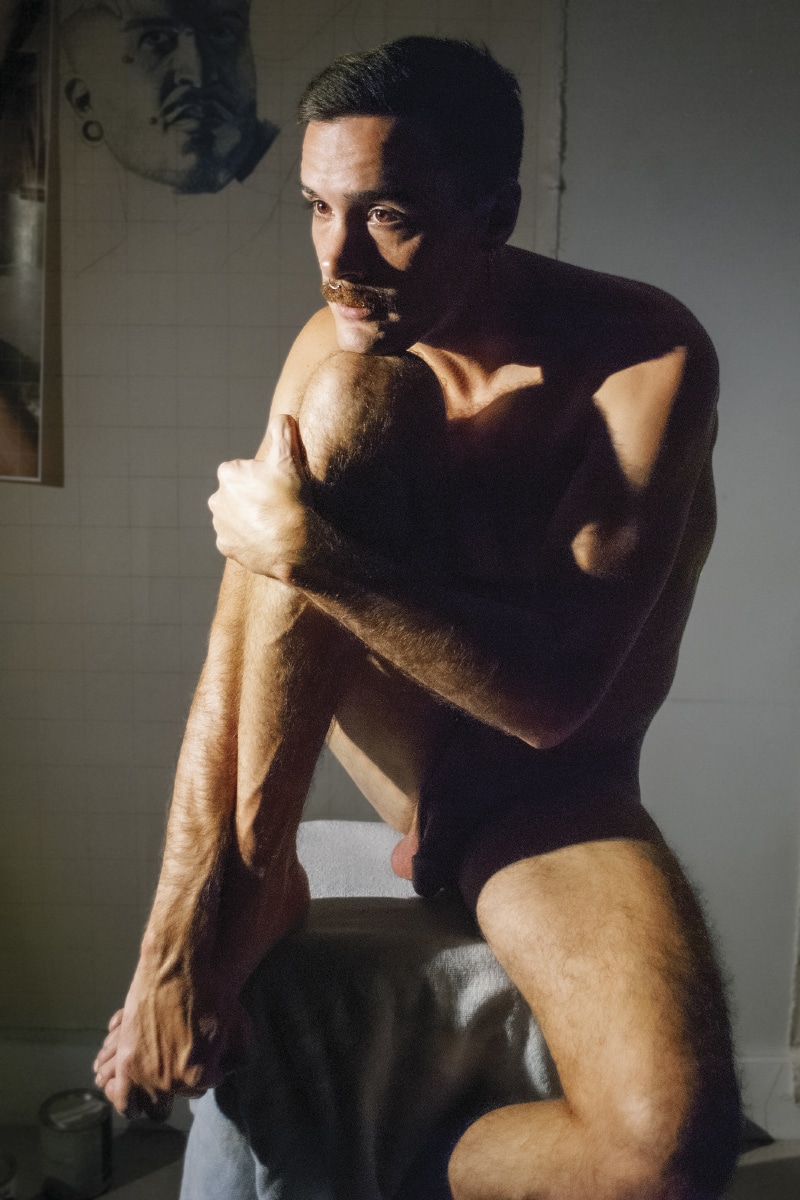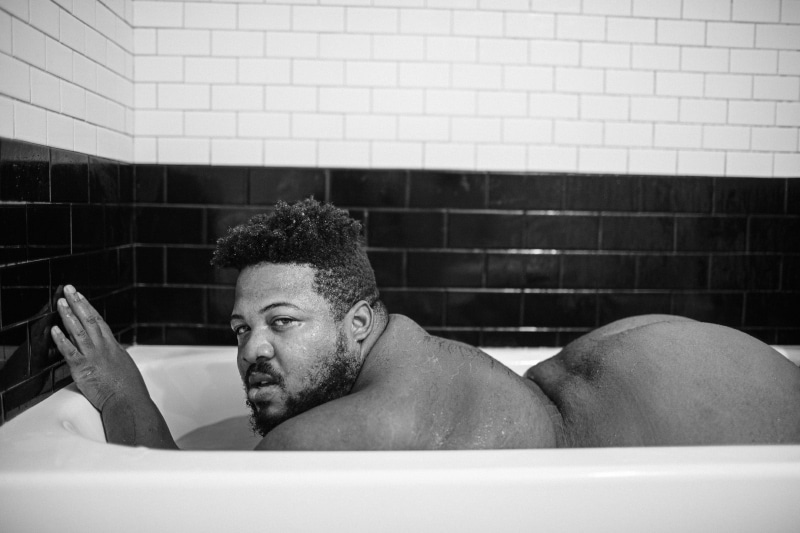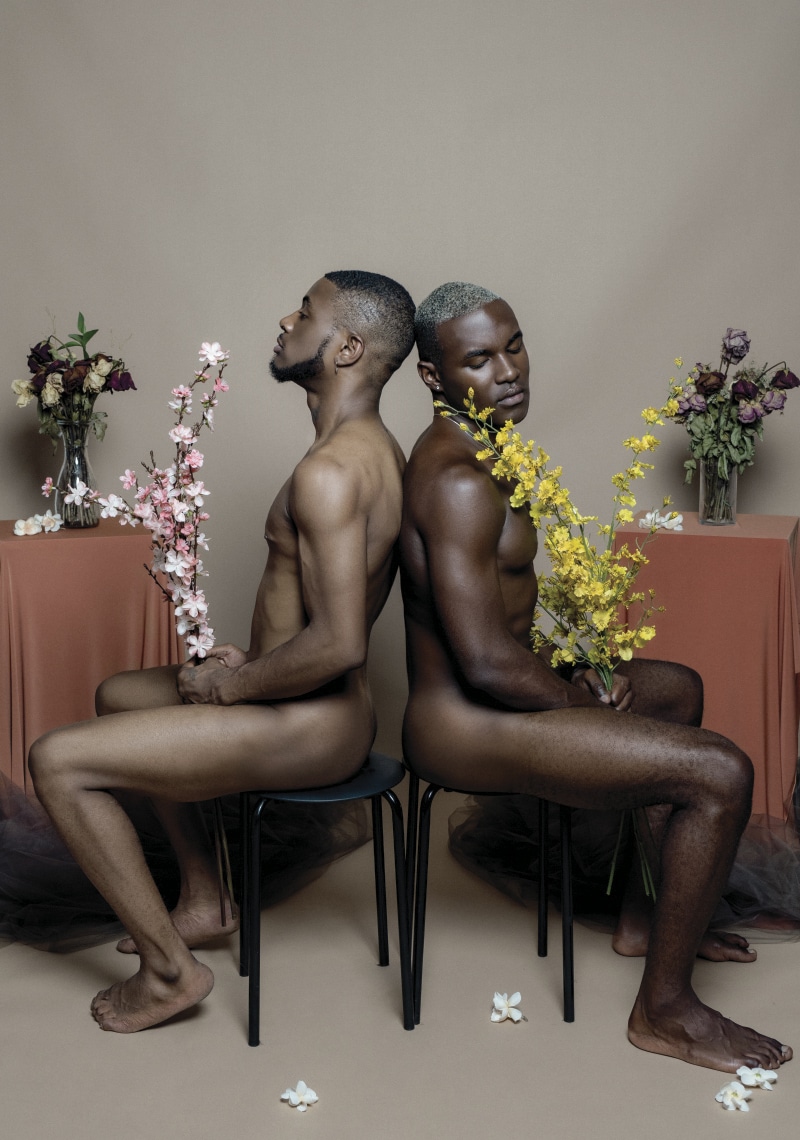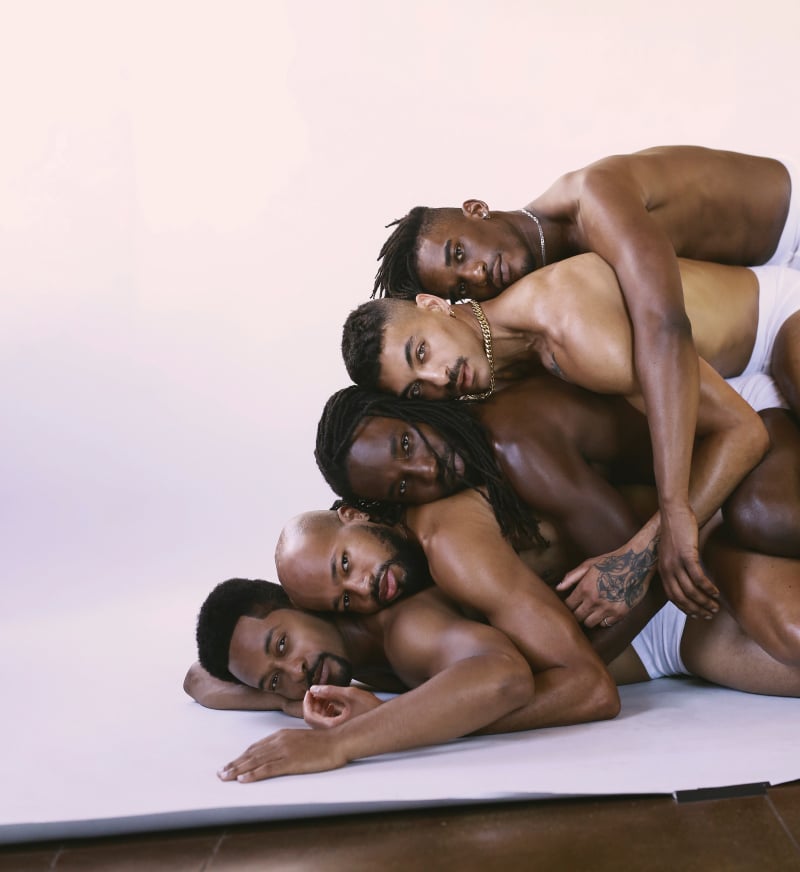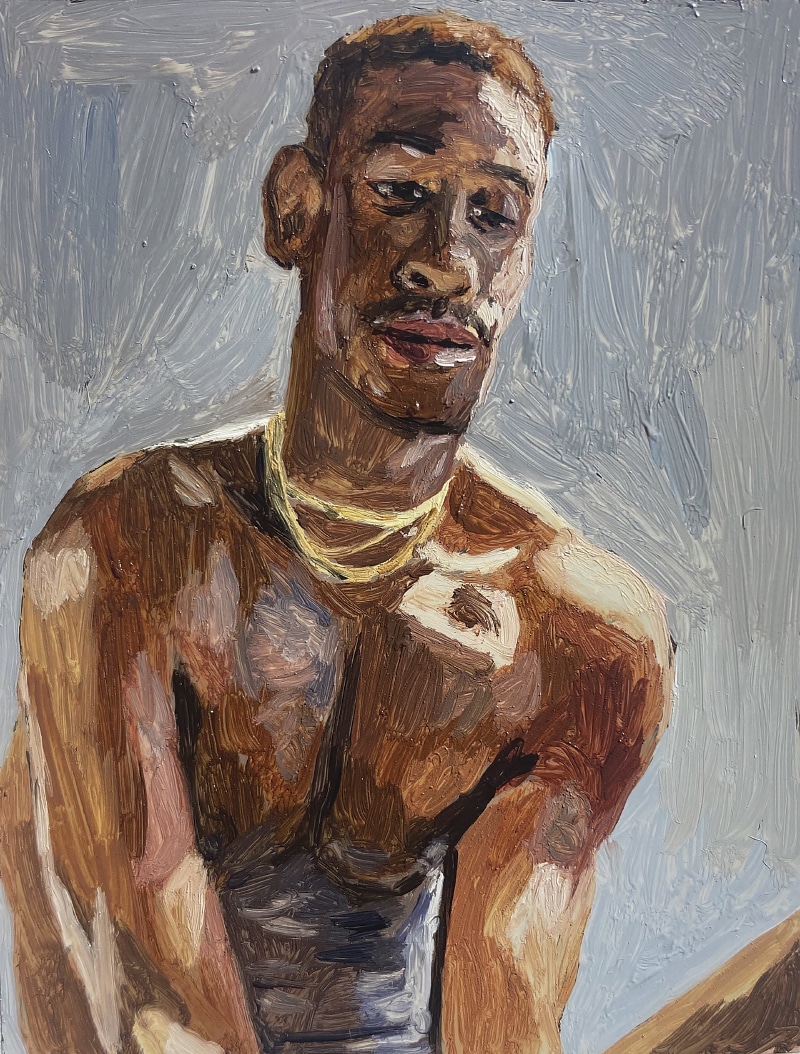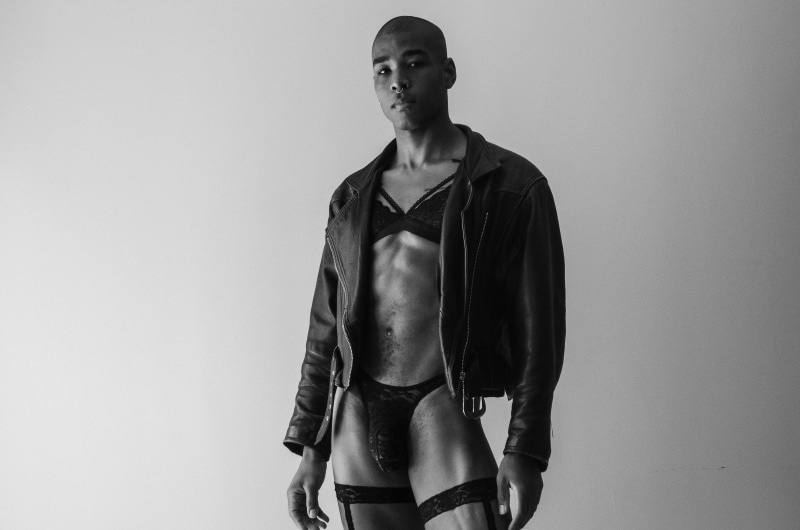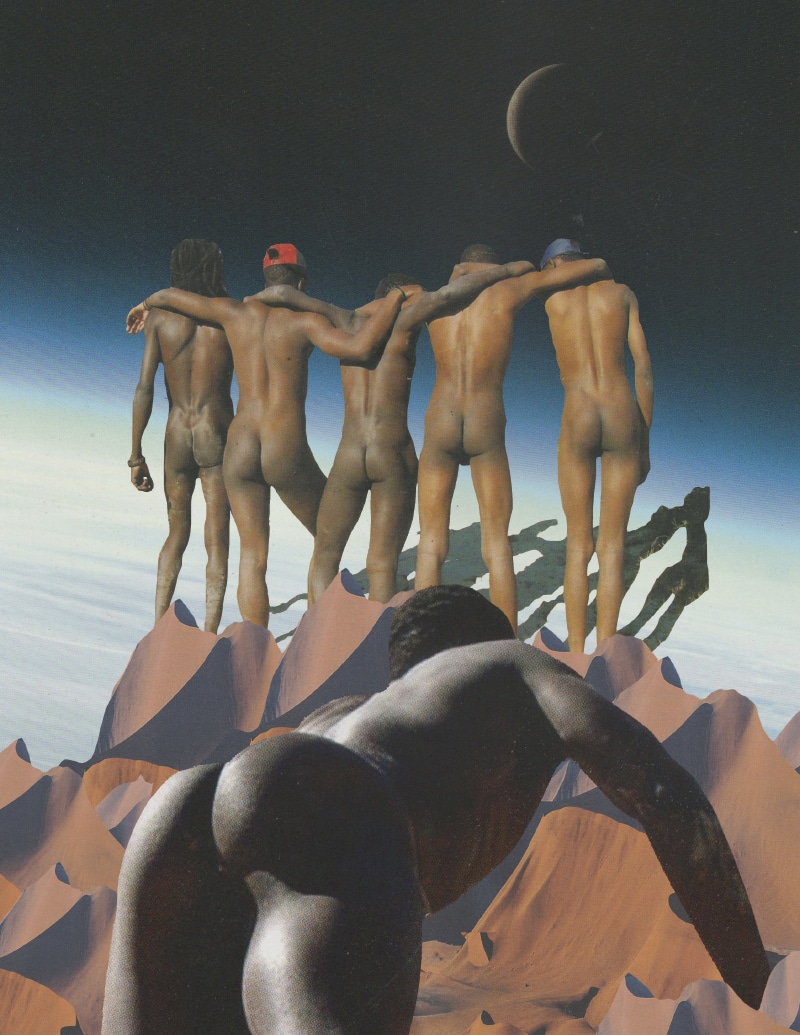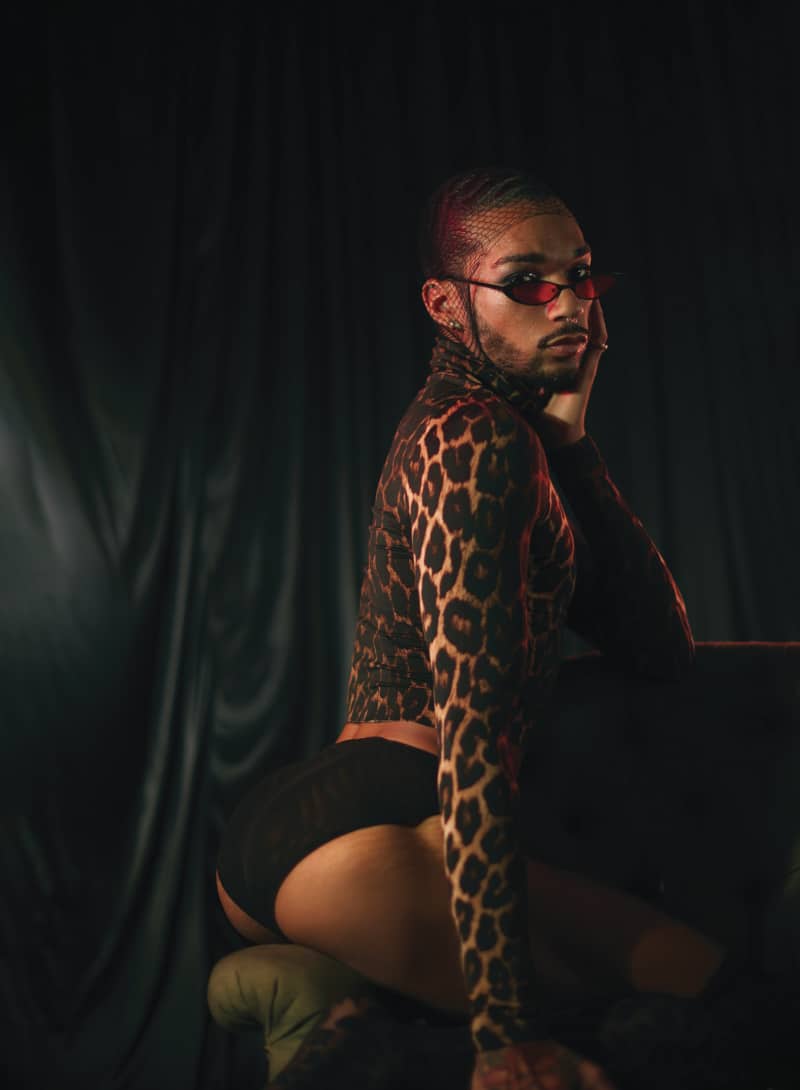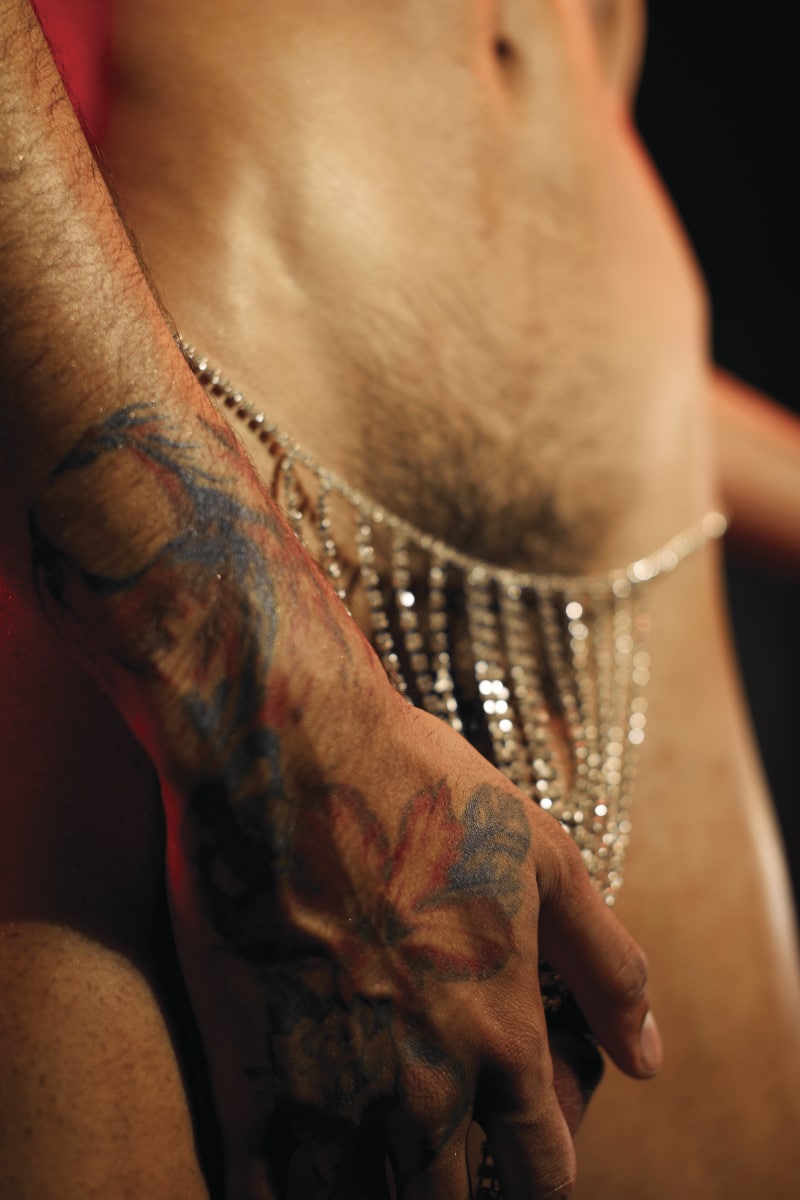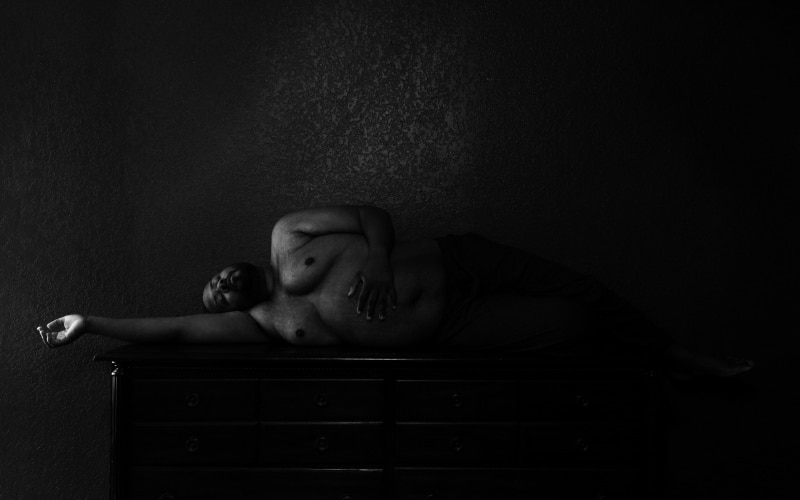 2020 has been a year of much uncertainty and dismay. We've witnessed thousands of lives lost due to the COVID-19 pandemic, countless Black lives—including those within the LGBTQIA+ community—being taken due to police brutality and systemic racism, and the fall of the economy, with millions struggling to keep afloat after business closures and job losses.
The world we once knew had drastically changed before our eyes within a year's time. Yet, above all the chaos, the collective queer community found ways to cope and heal.
Impulse Group NYC, in collaboration with LaQuann Dawson, presents a book to celebrate and archive the spectrum of intricate experiences as a queer community in New York City.
"Our Light Through Darkness" personifies these truths as being a form of resistance through even the darkest hour. This is a visual manifesto for queer liberation, acceptance, and infinite visibility.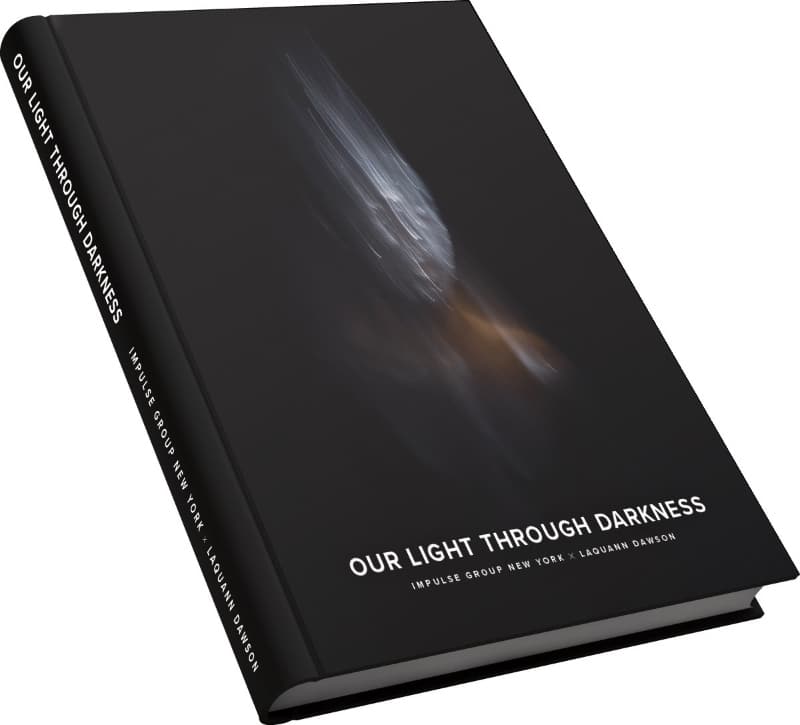 All proceeds contributed to the sales of this art book will be donated to 2020 non-profit community partners, DESTINATION TOMORROW and GLITS, INC.
Click HERE to get your book and support the LGBTQIA+ community.
Photo Credits (In order of appearance)
NIK ANTONIO (Akeem Biggs)
ELIAS GURROLA (Dylan Ward)
TATE TULLIER (Dexter Mayfield)
VINCENT MARC (GERALD CAESAR AND CORAN NEWSOME)
LEE GUMBS (CHRIS MCCARTHY, BRANDON O'NEAL, JAMAL DOUGLAS, JESSE JOHNSON, TYQUAN CHRISTIE)
ADAM CHUCK
DAVID MAURICE (self-portrait)
KENDRICK DAYE
LAQUANN DAWSON (self-portrait)
LAQUANN DAWSON (self-portrait)
TEACOA R RUSHTON (self-portrait)
TRE CREWS (cover)