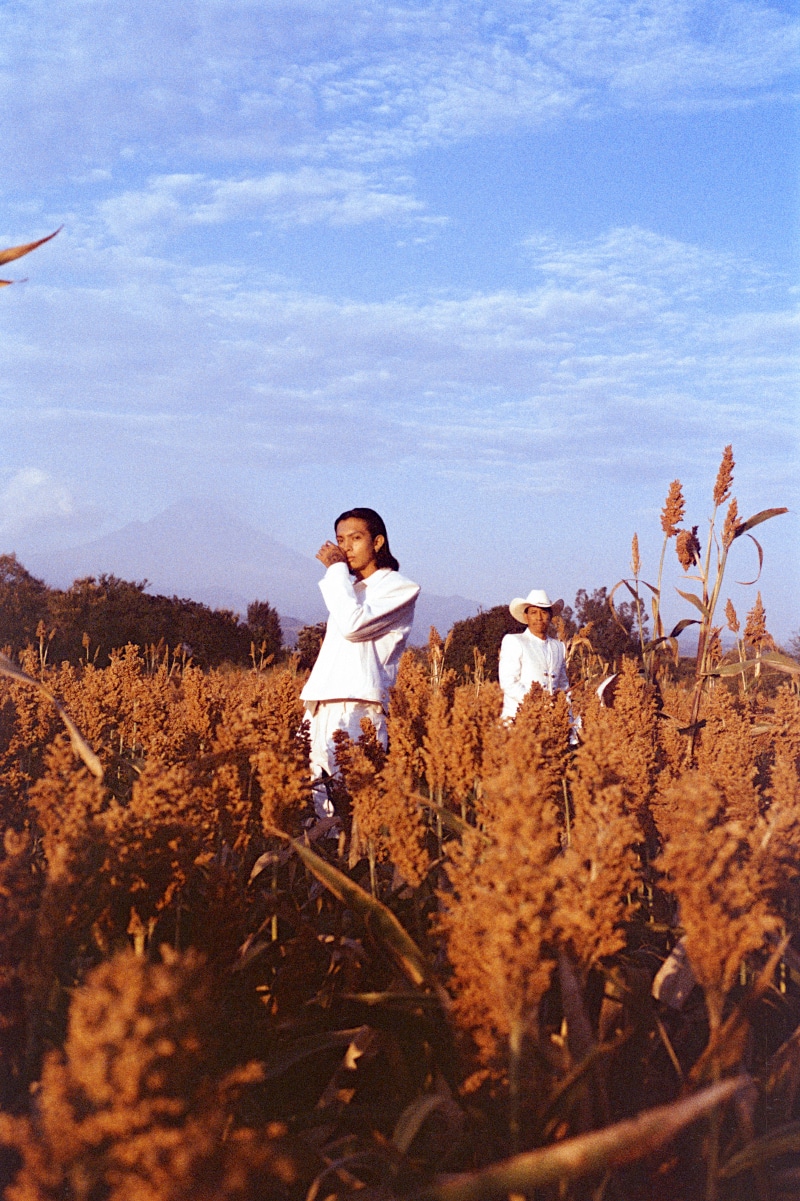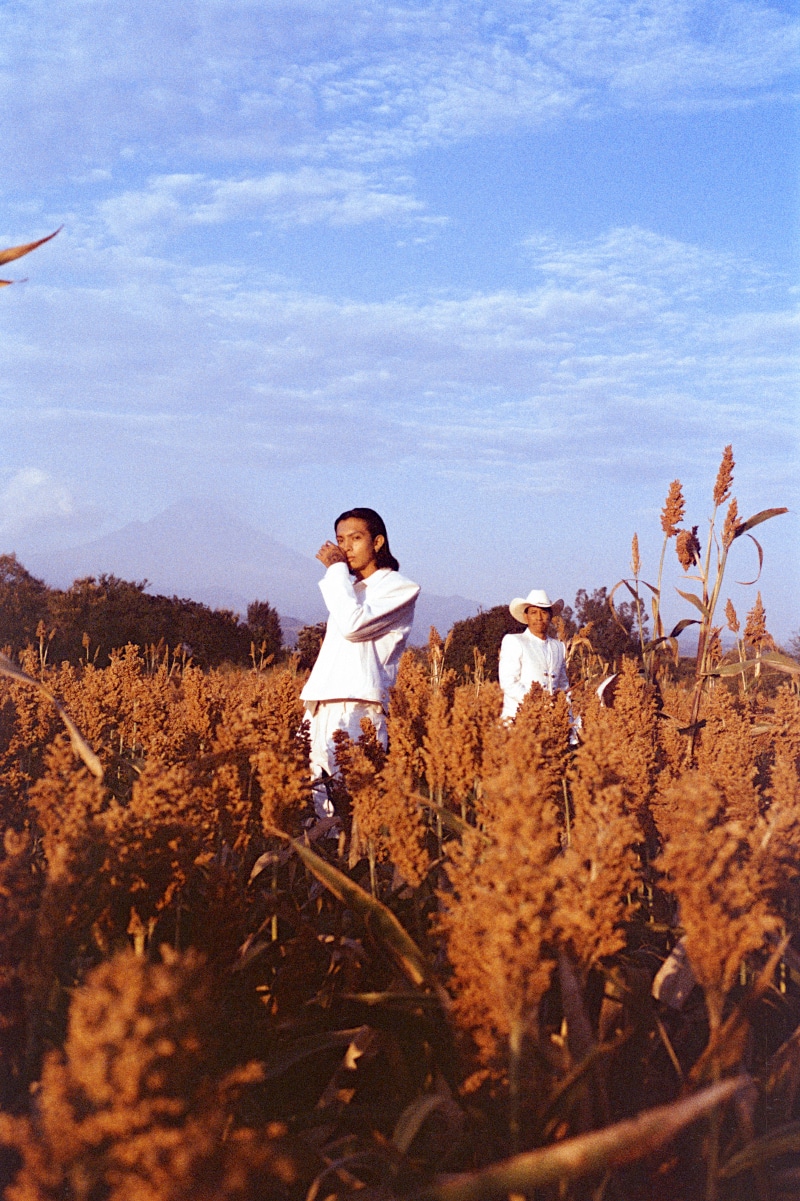 2020 was and still is a very challenging year. Lots of designers saw their work interrupted and weren't able to create as they used to. Now, step by step, the work is being resumed. Some restrictions had been lifted and traveling is getting possible again.
During the past months, the lack of freedom of movement was one of the hardest parts of this global crisis. After all, escaping is vital for mental sanity. That's what I thought when I saw the new Resort 2021 collection of Patricio Campillo from The Pack. I saw a journey I've been dreaming to take.
"It is a story of a journey that begins with physical death and ends with ascension to another plane of reality." – said Patricio
The campaign shot in Zacualpan de Amilpas, Morelos (Mexico), where the designer spent a big part of his childhood, shows not only the collection but also the core of the brand's DNA. It reminds us of the importance of going back to our roots. The importance of re-thinking the world and the importance of the details.
Hopefully, soon we'll be able to run freely in these fields.
Take a look at the campaign shot by Andres Navarro and styled by Nayeli de Alba, below: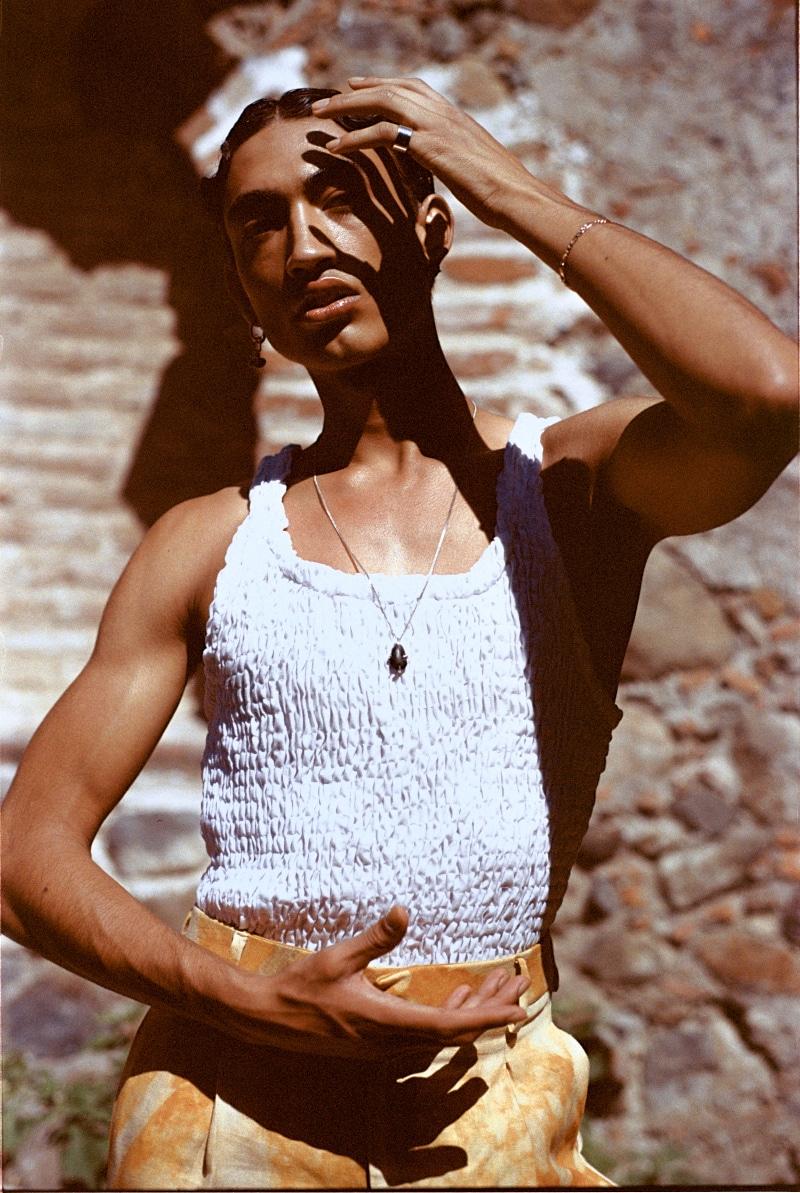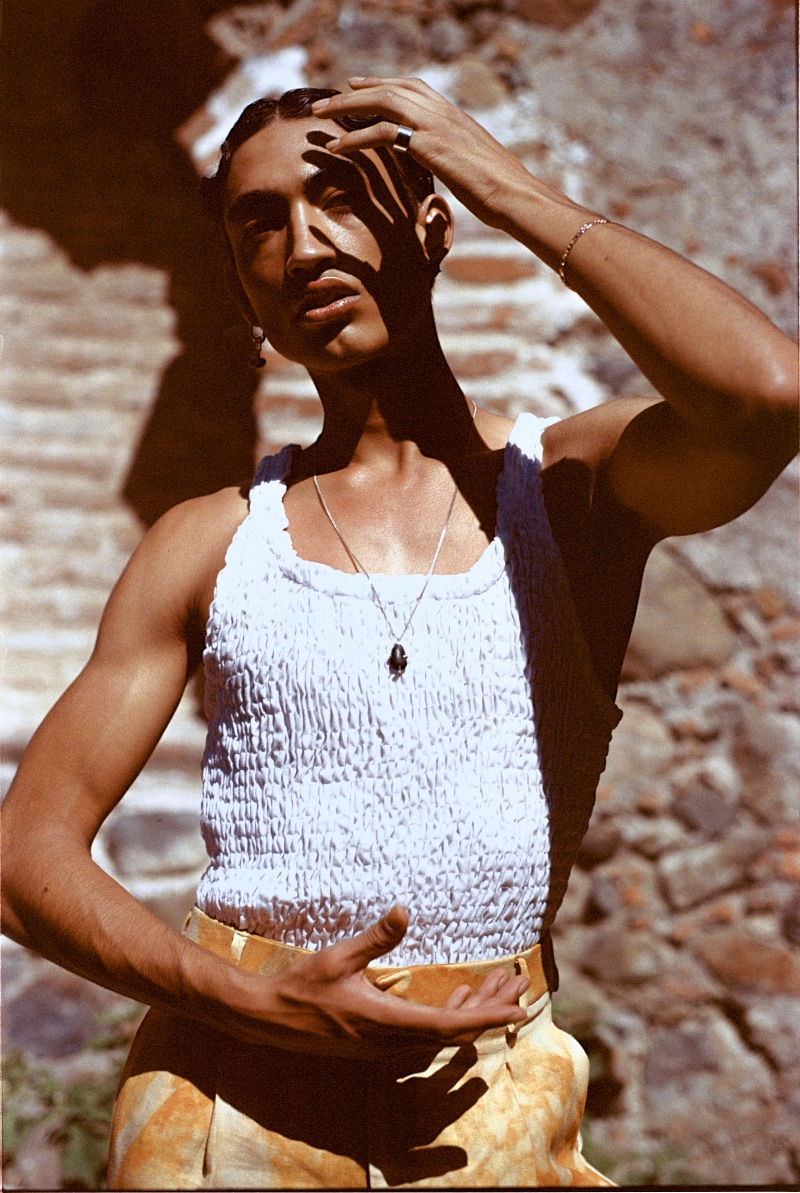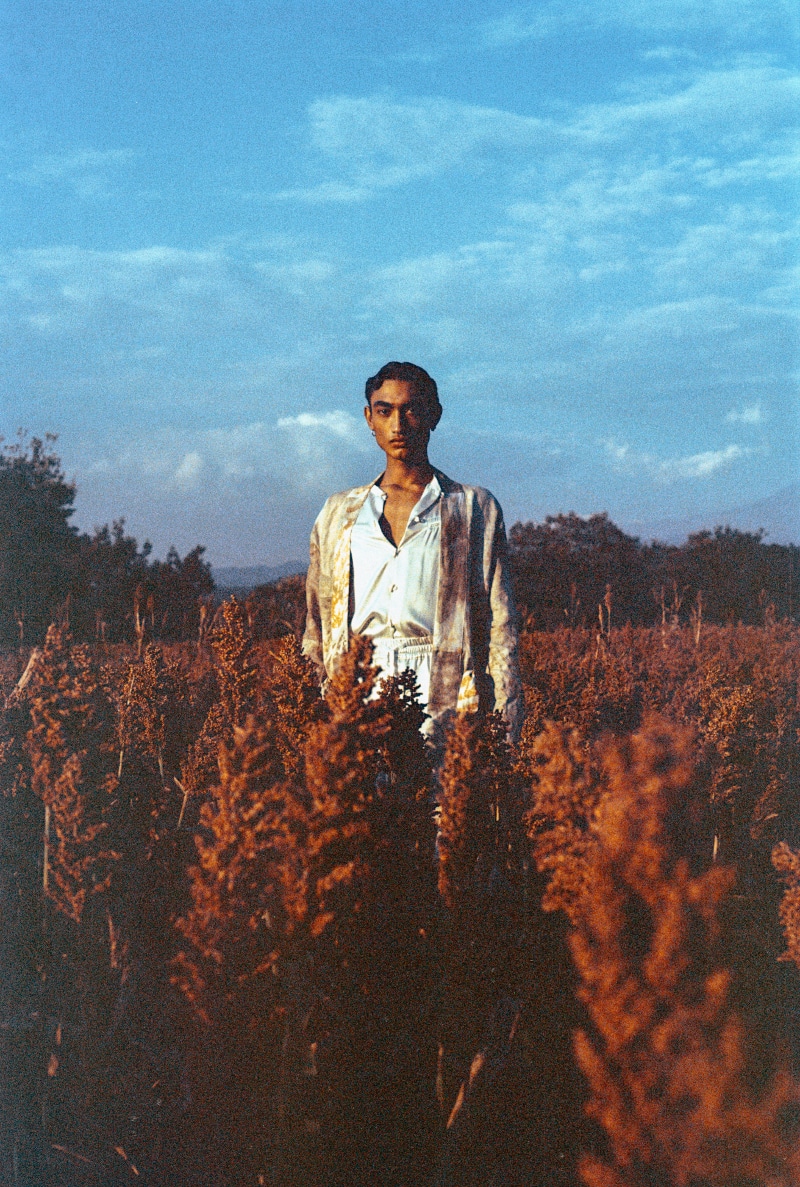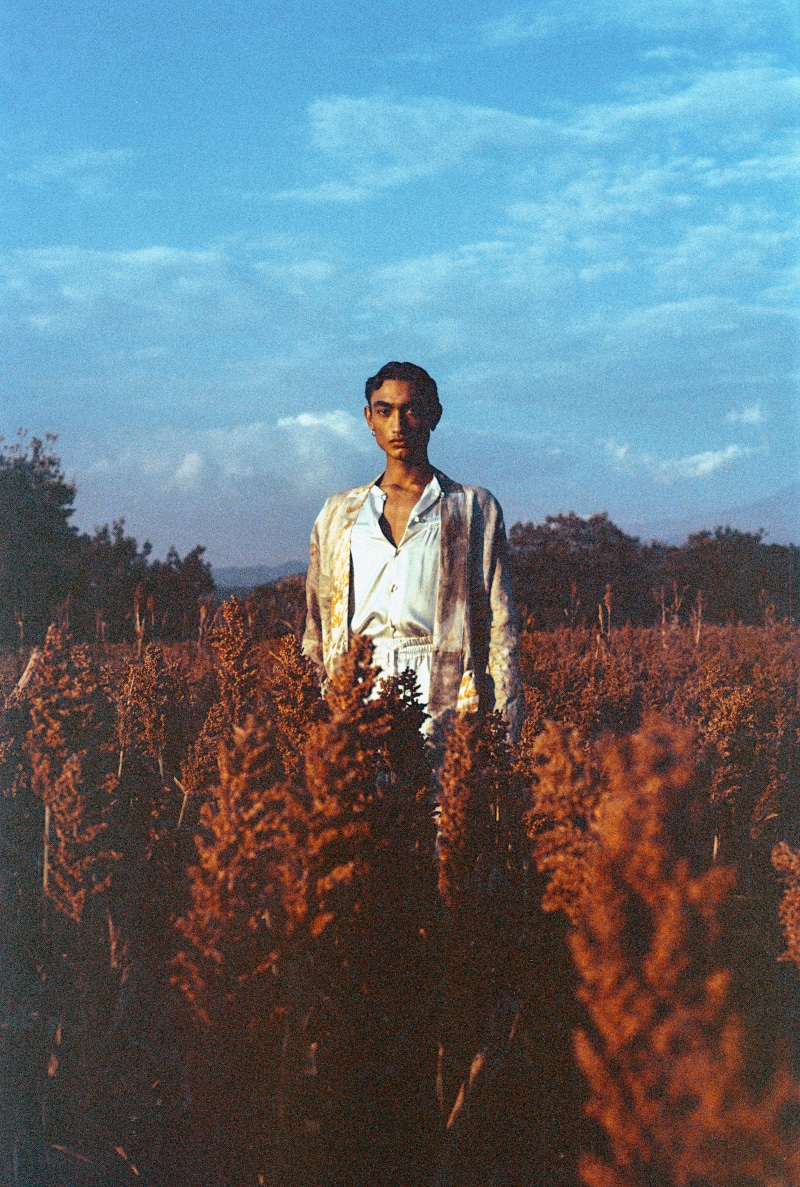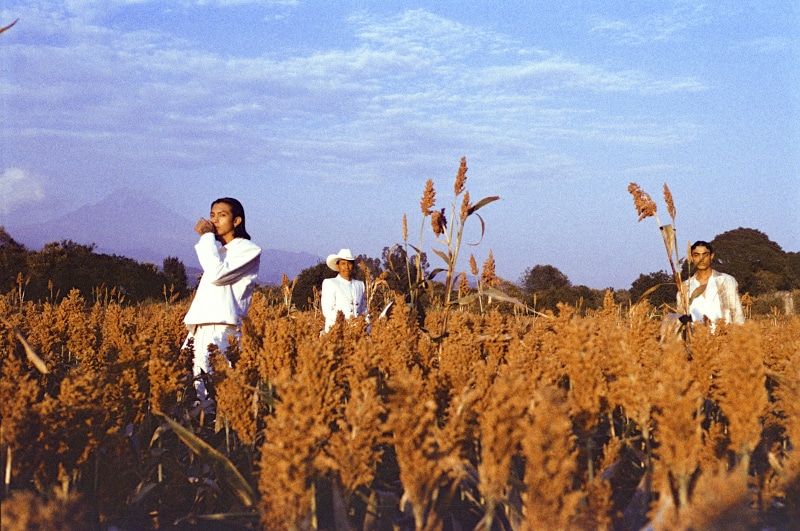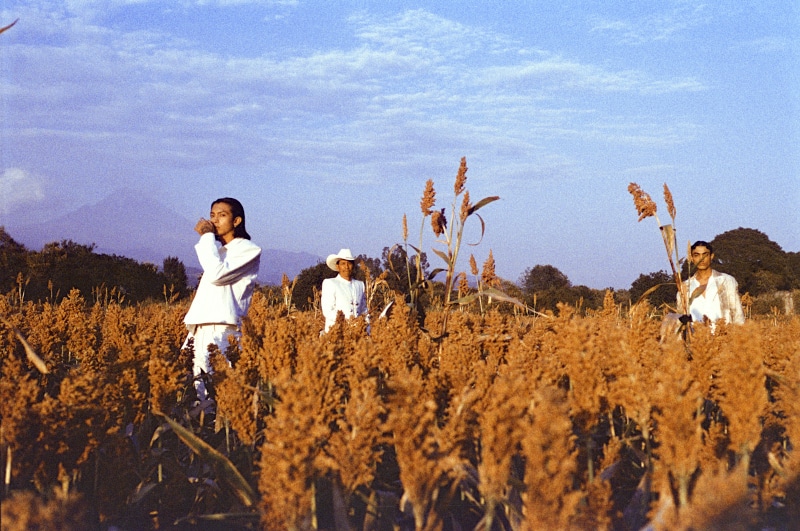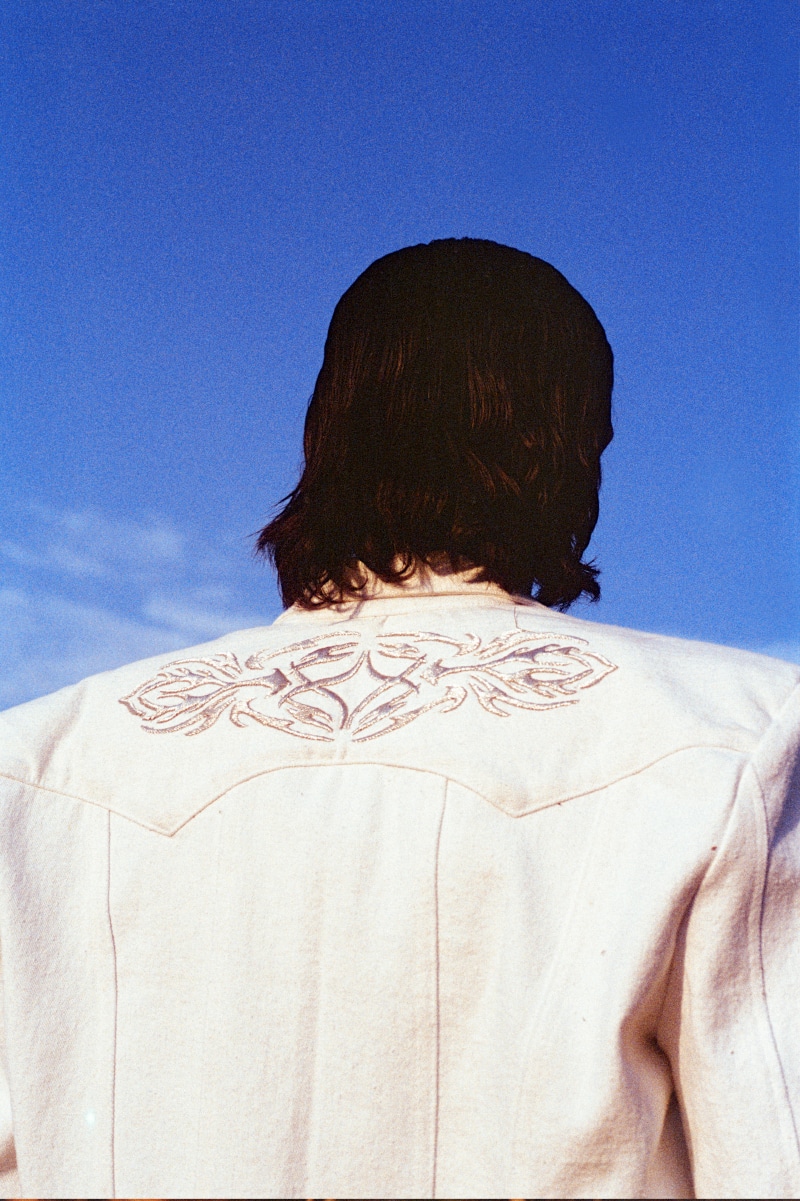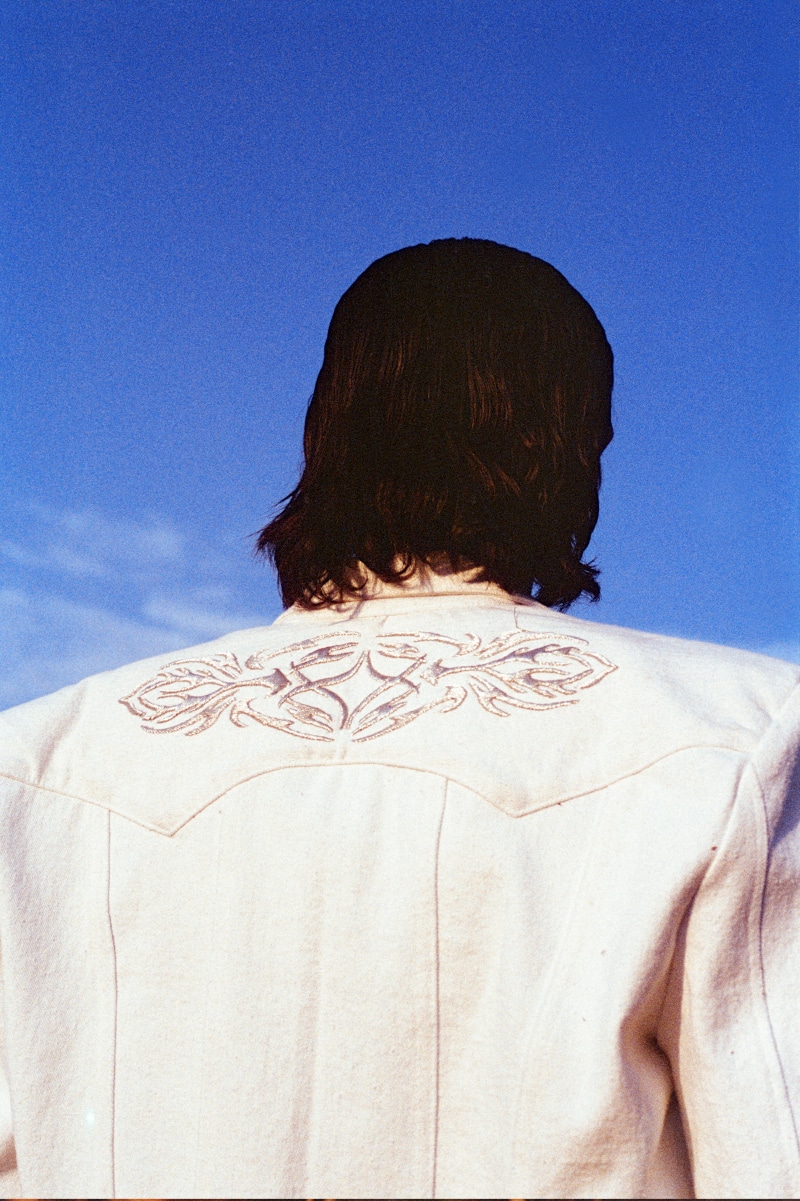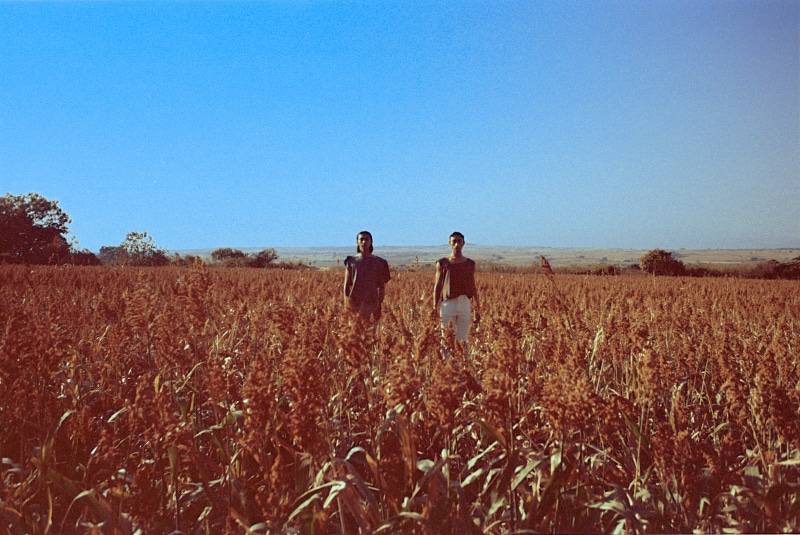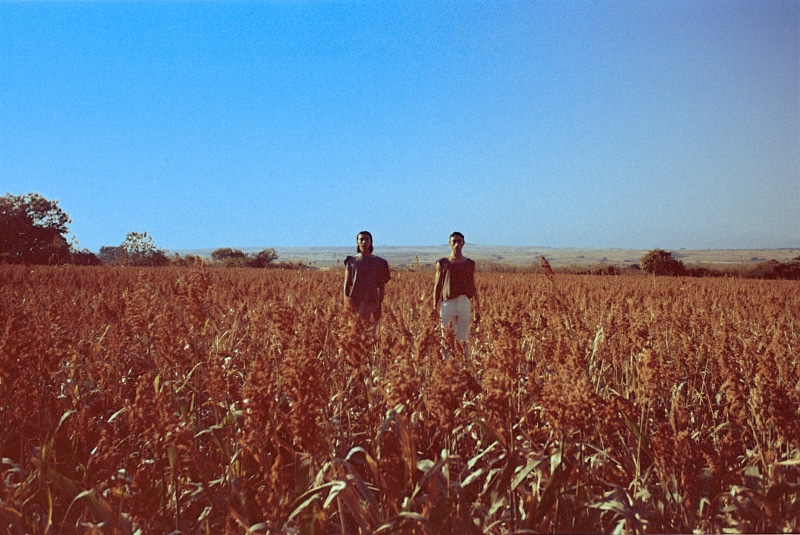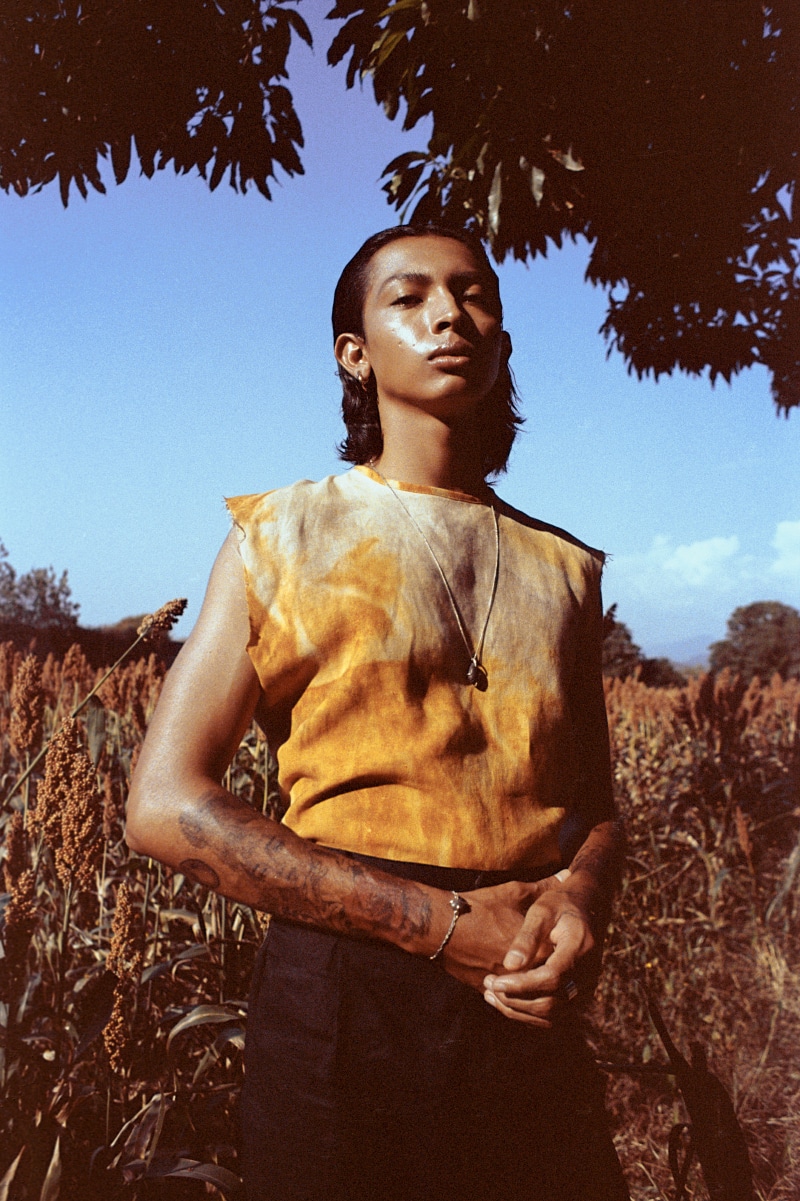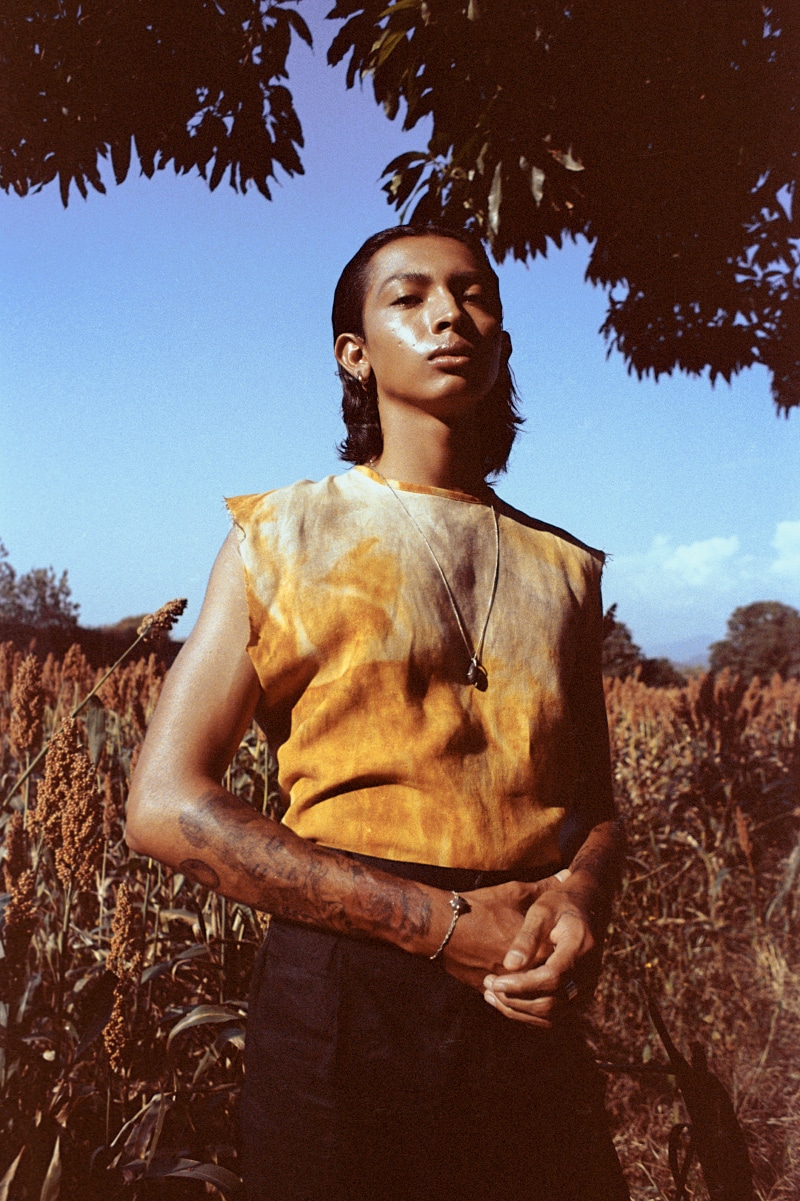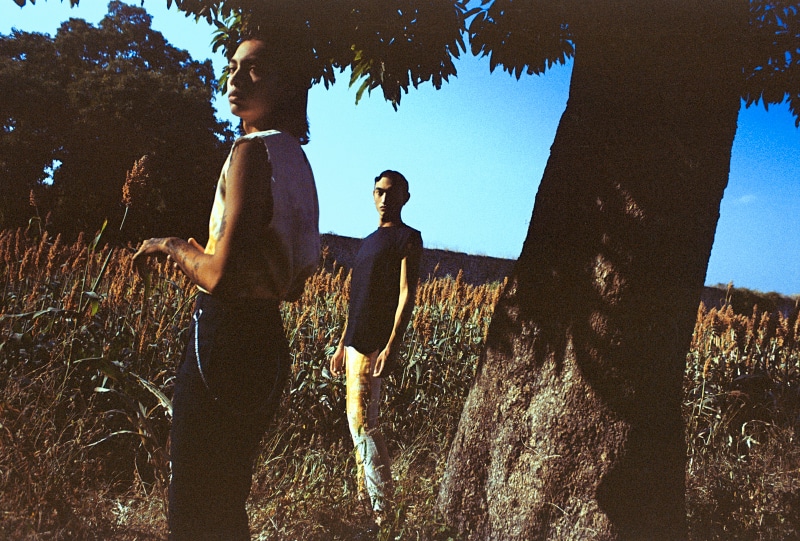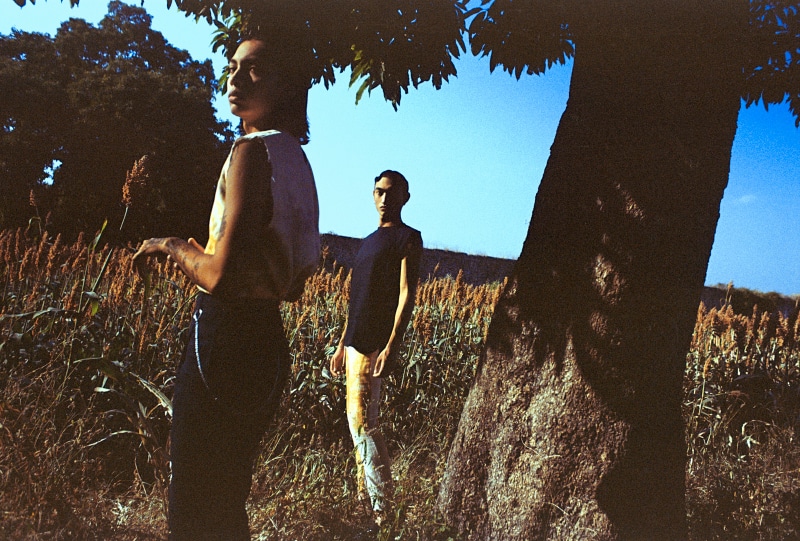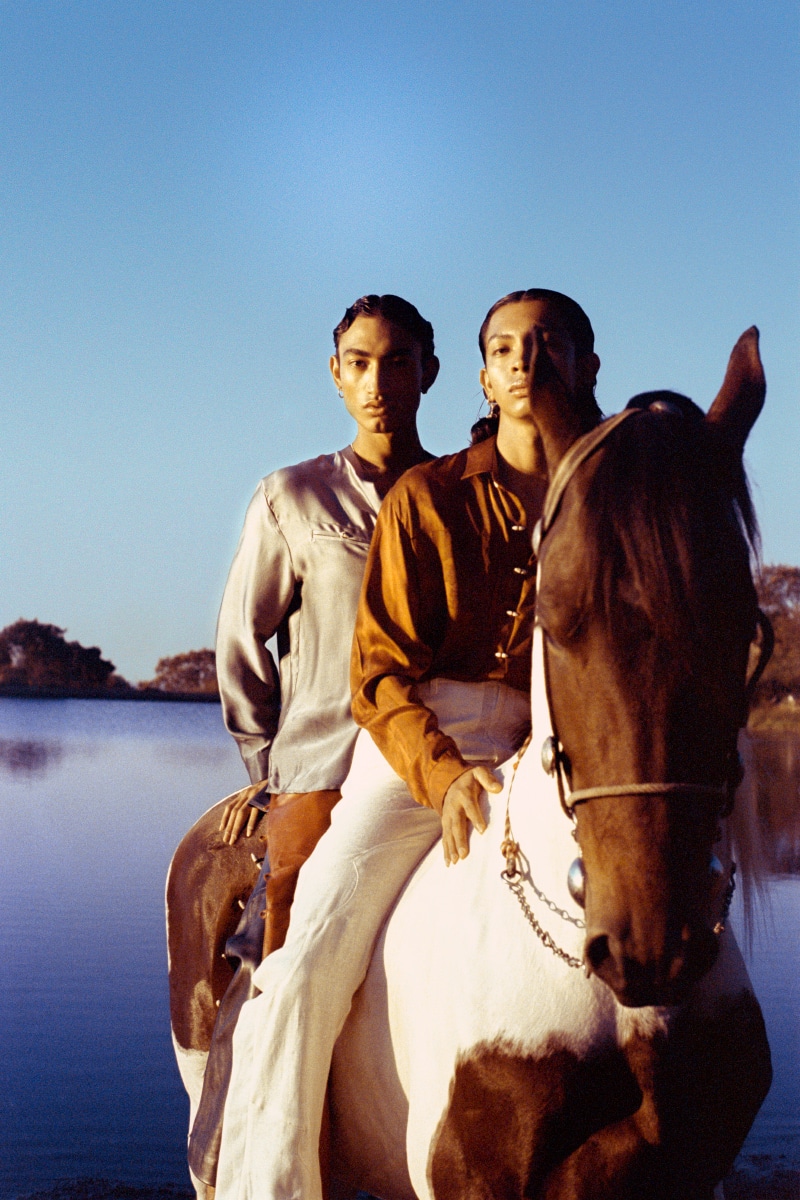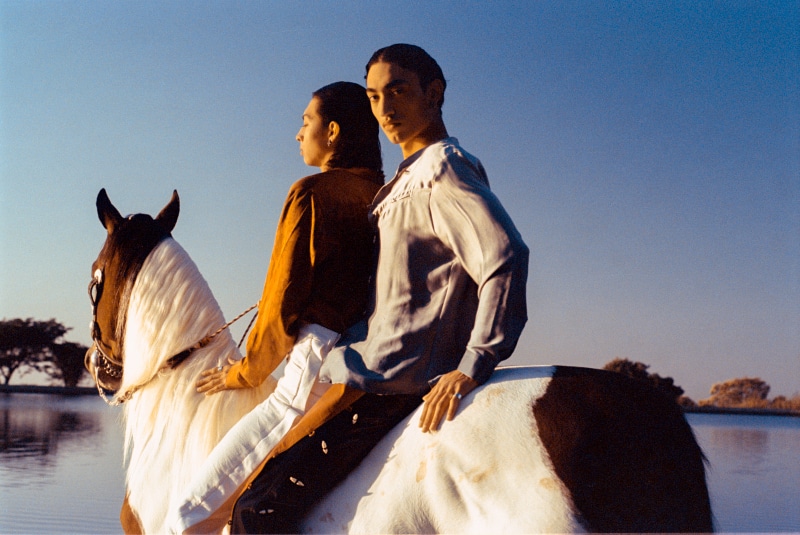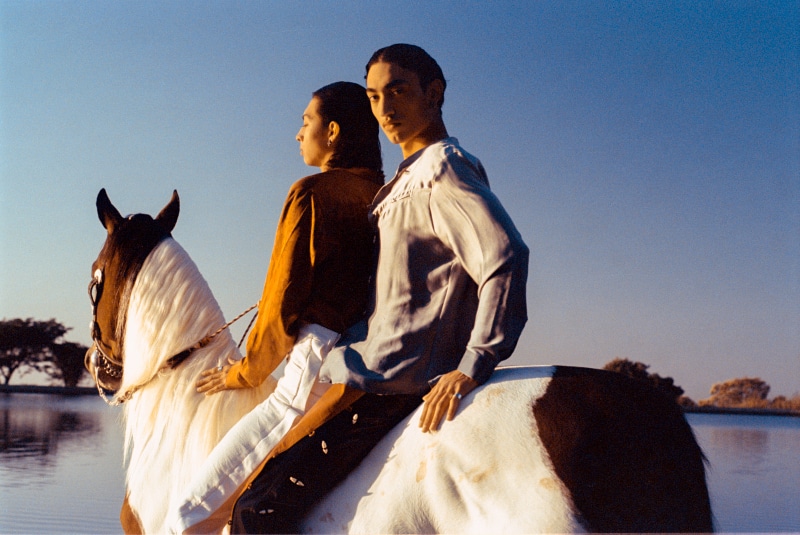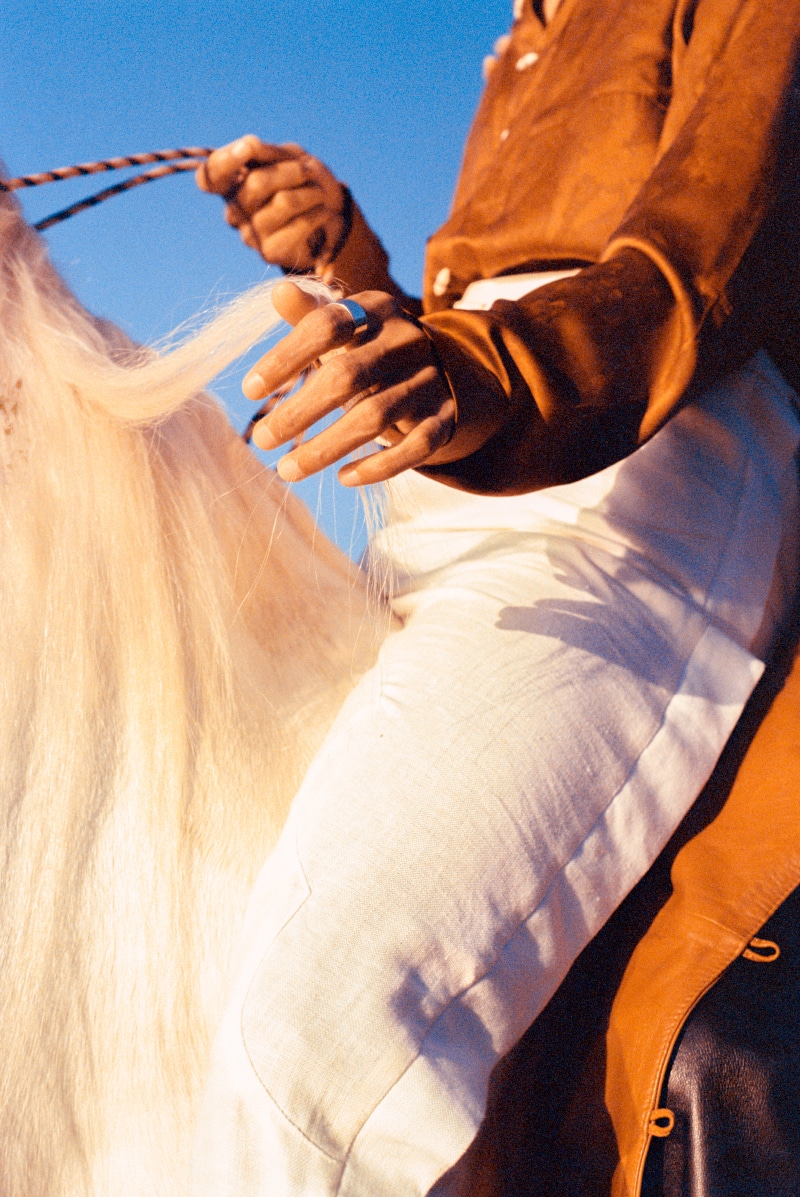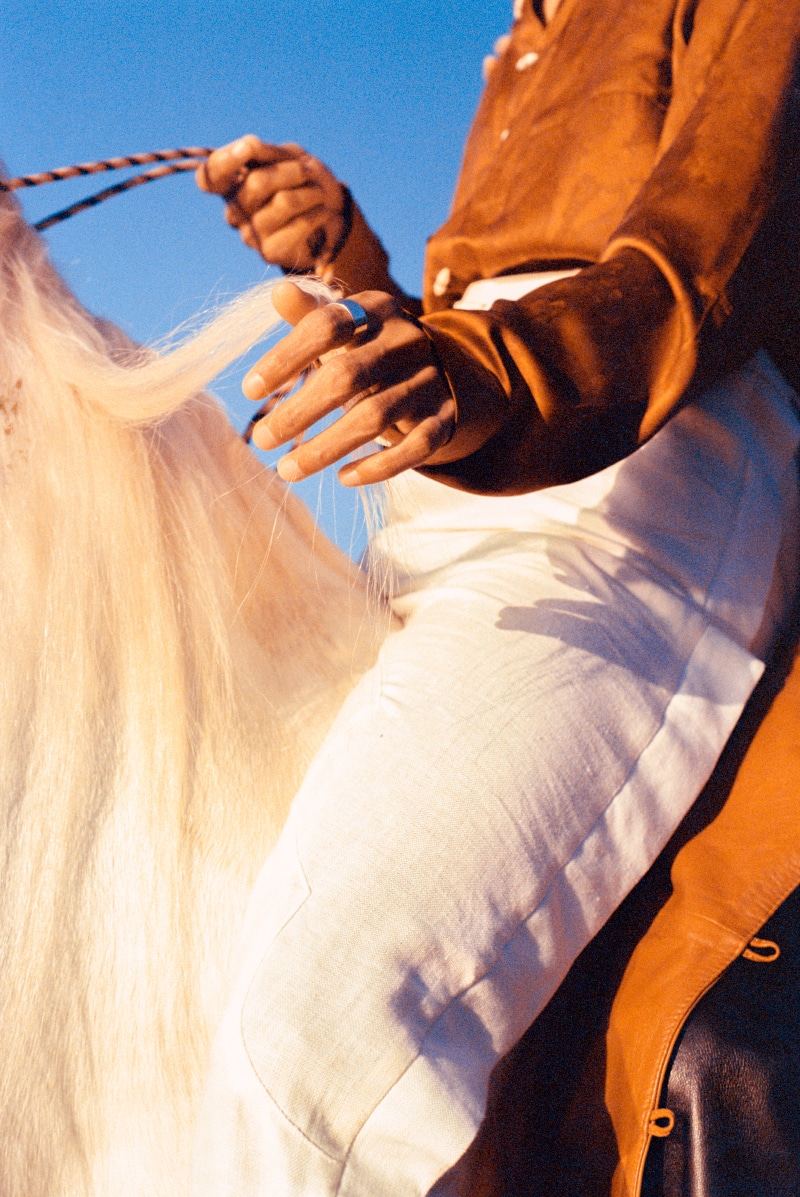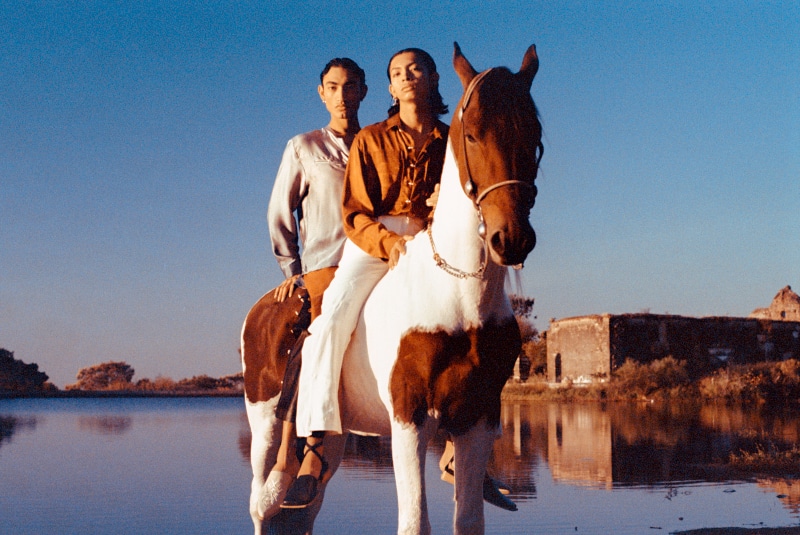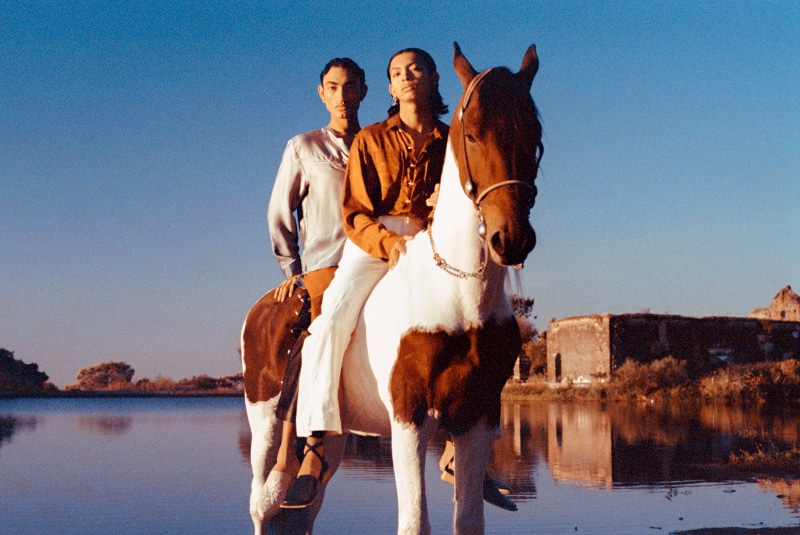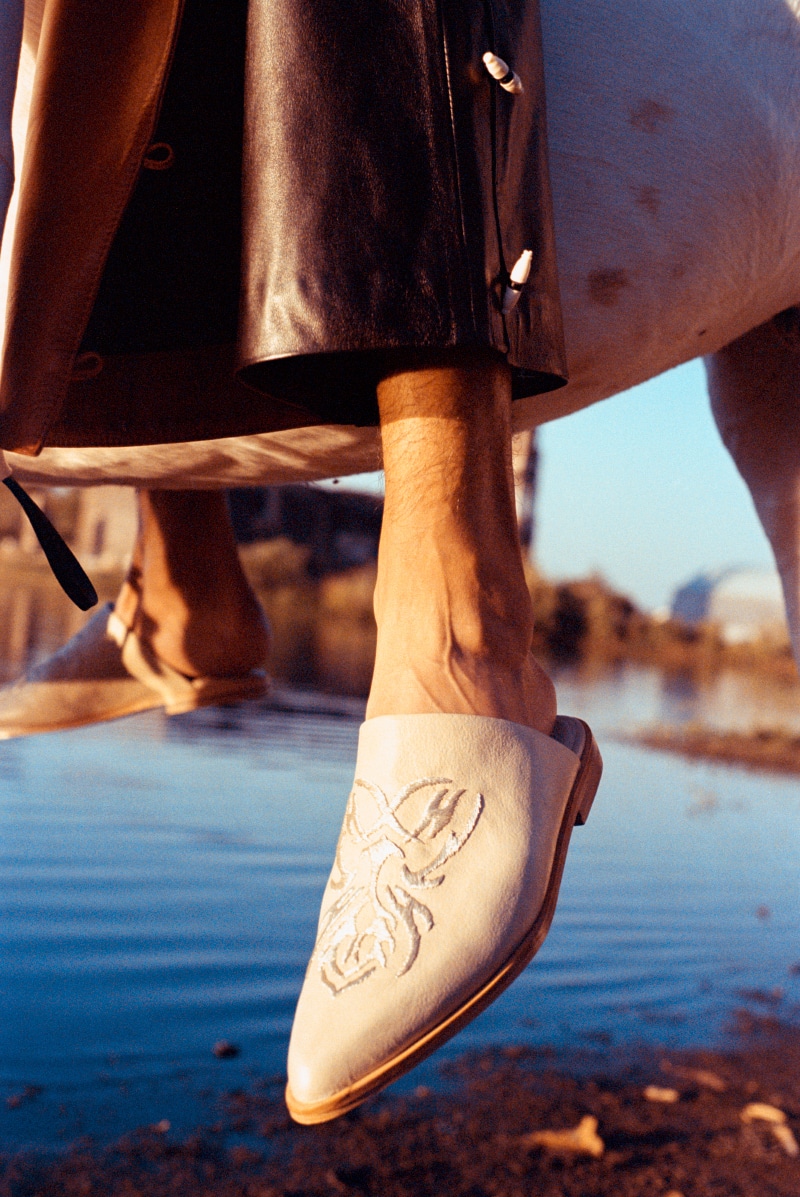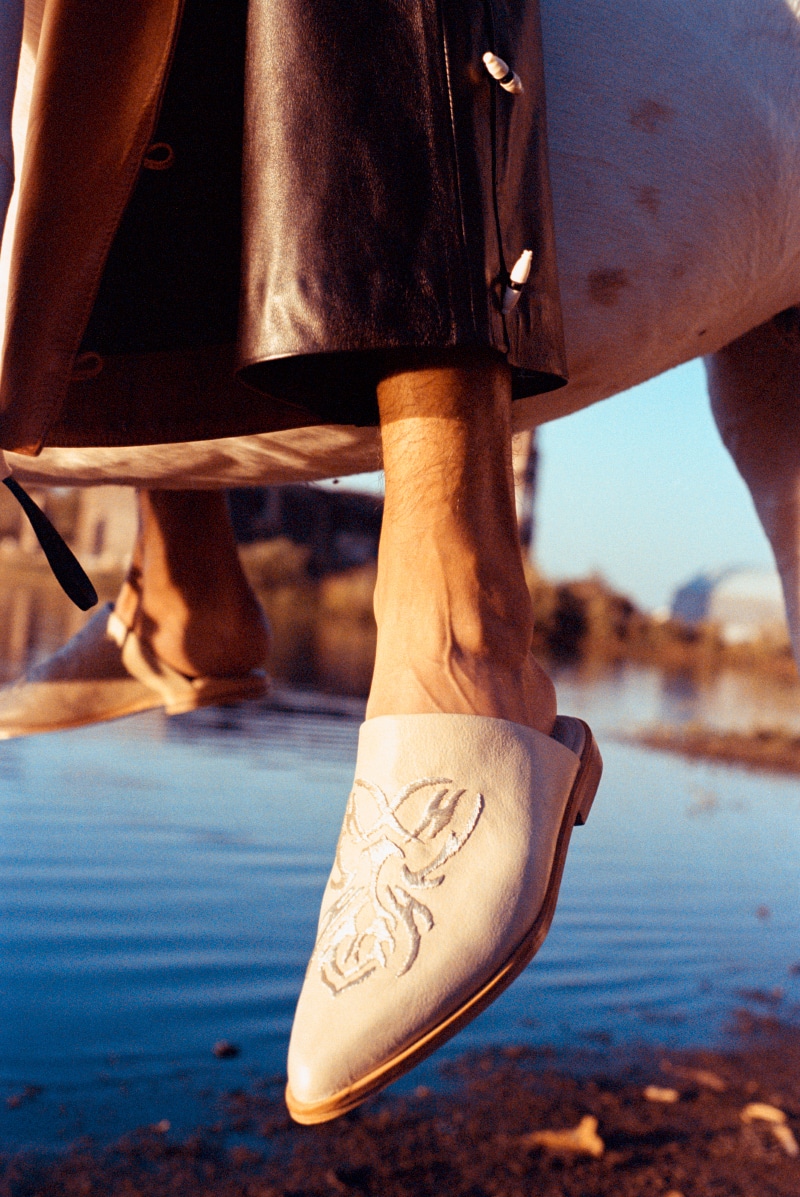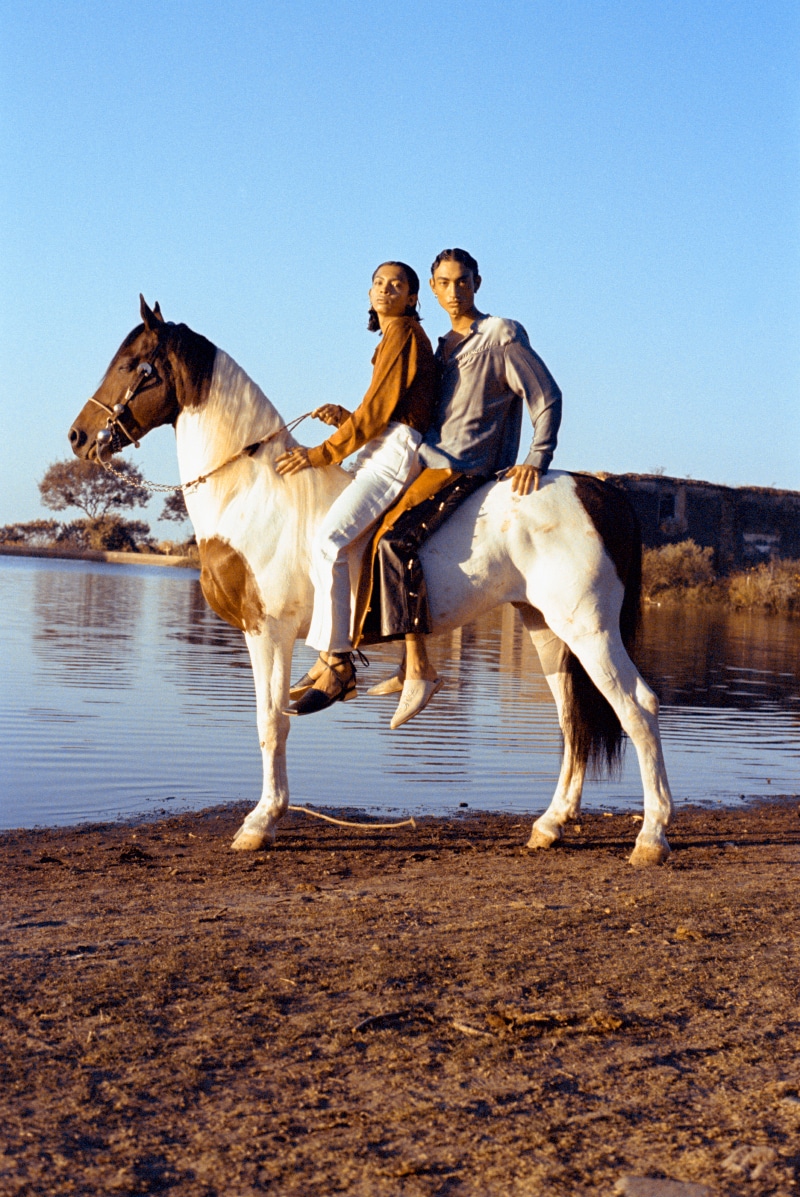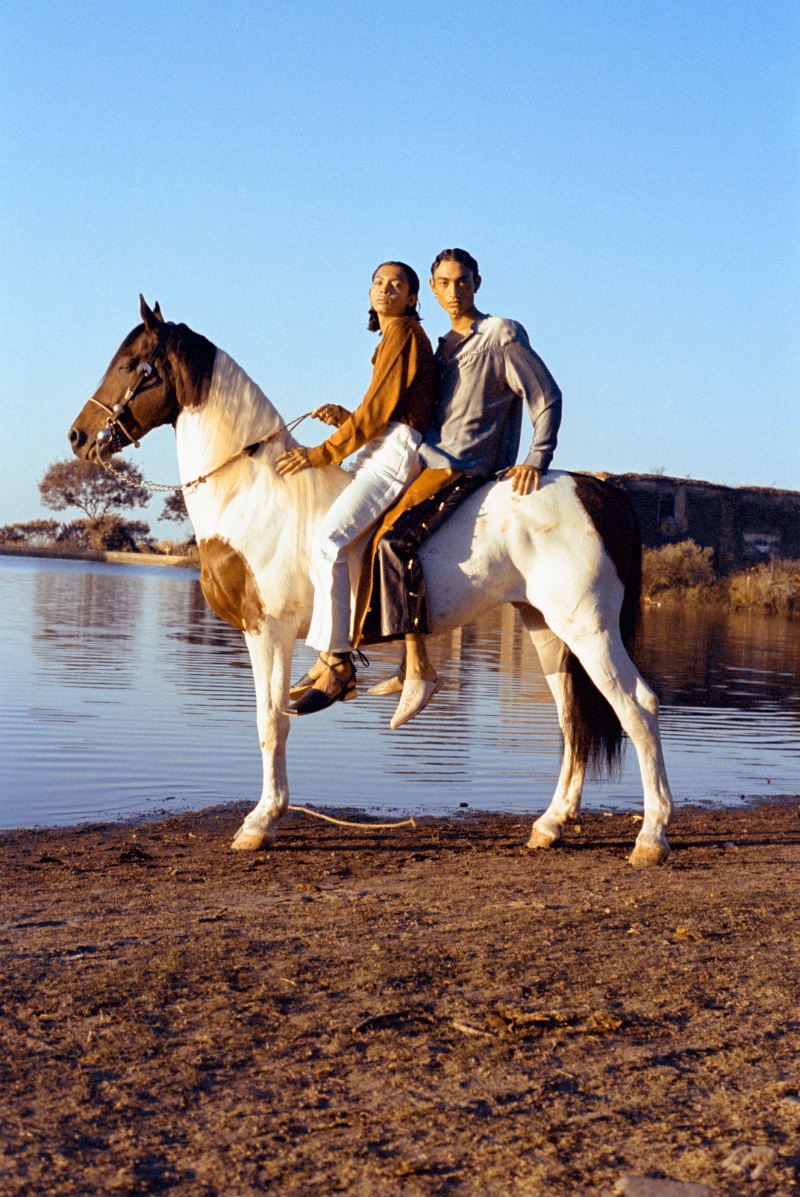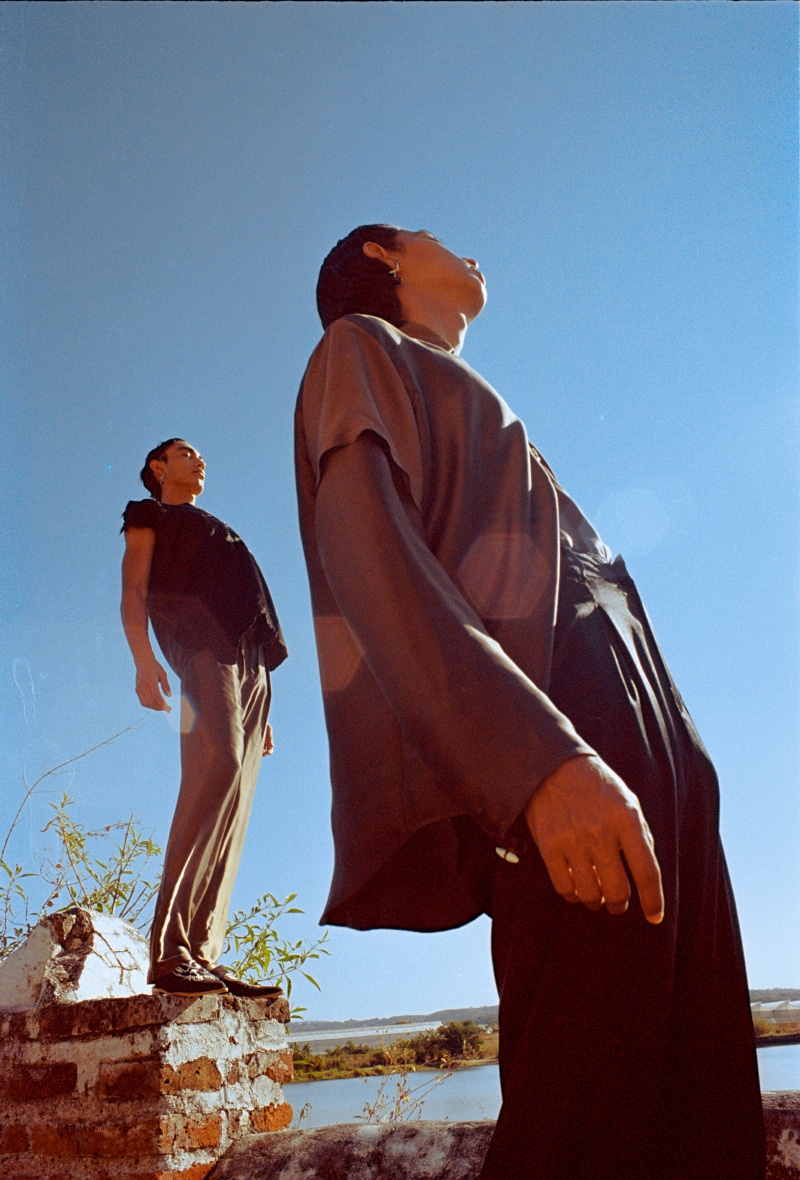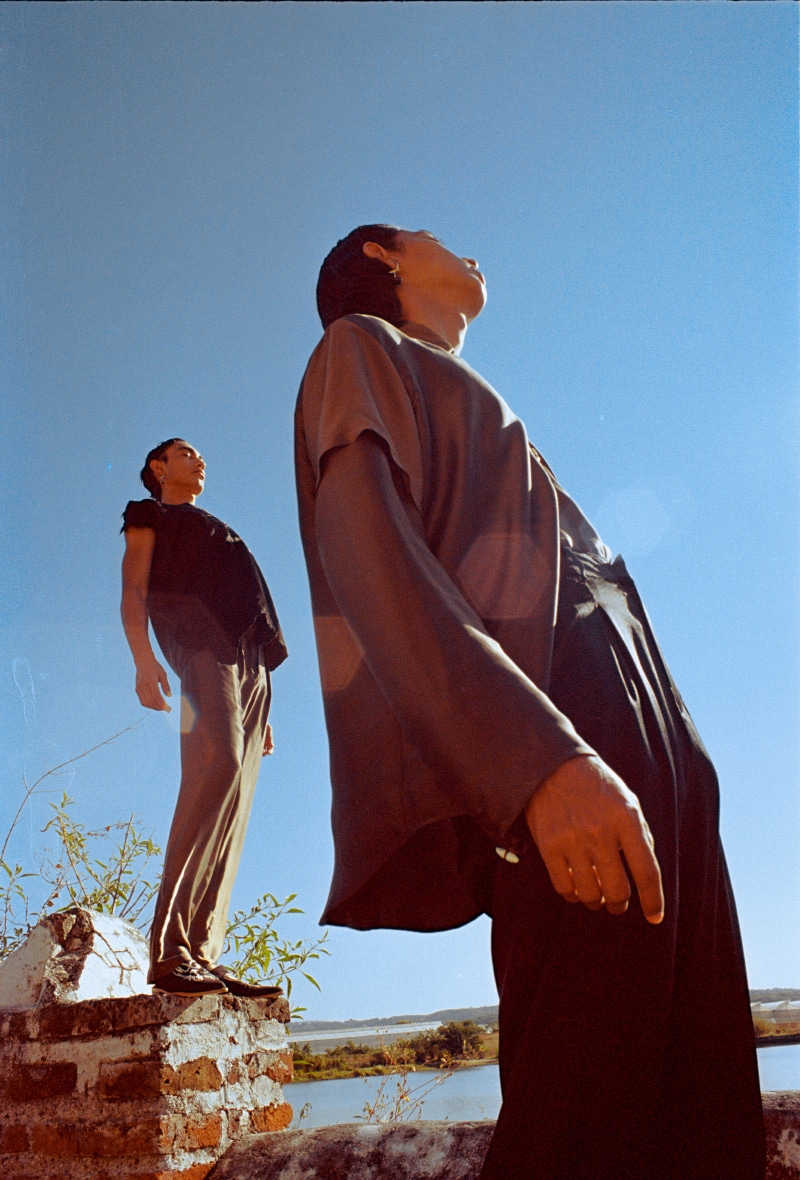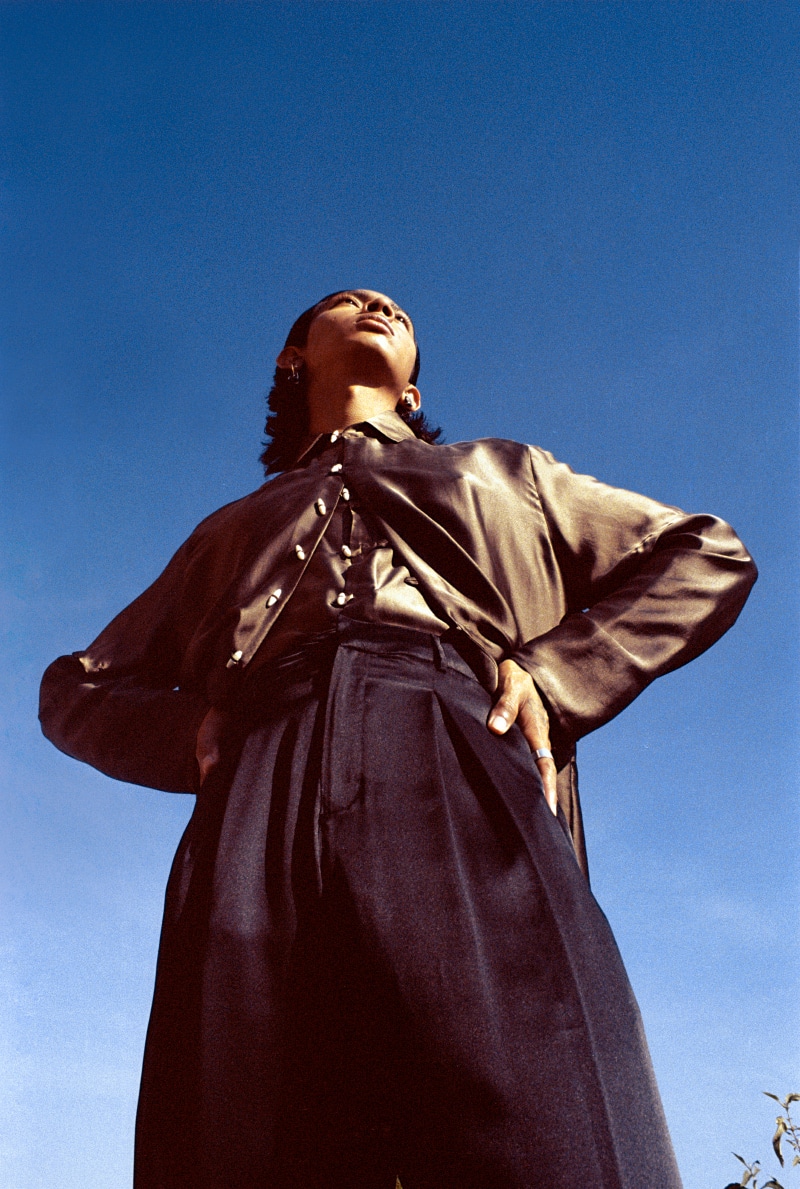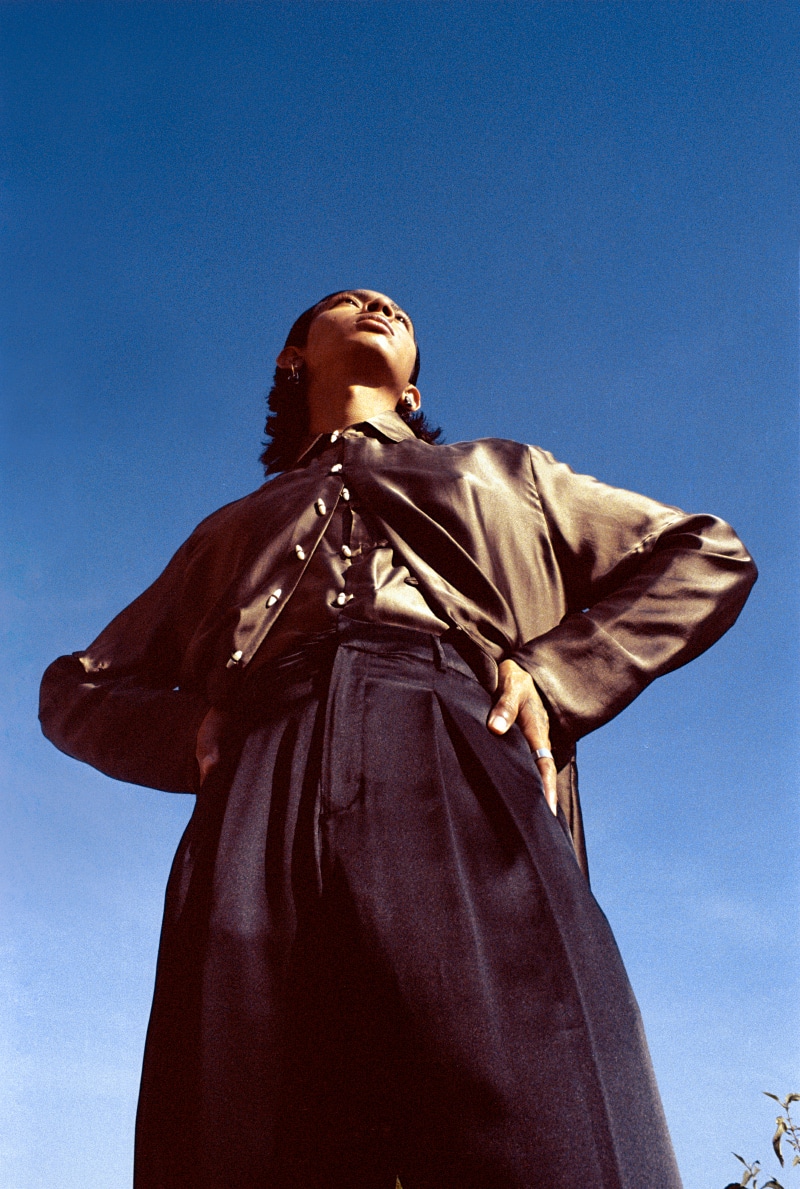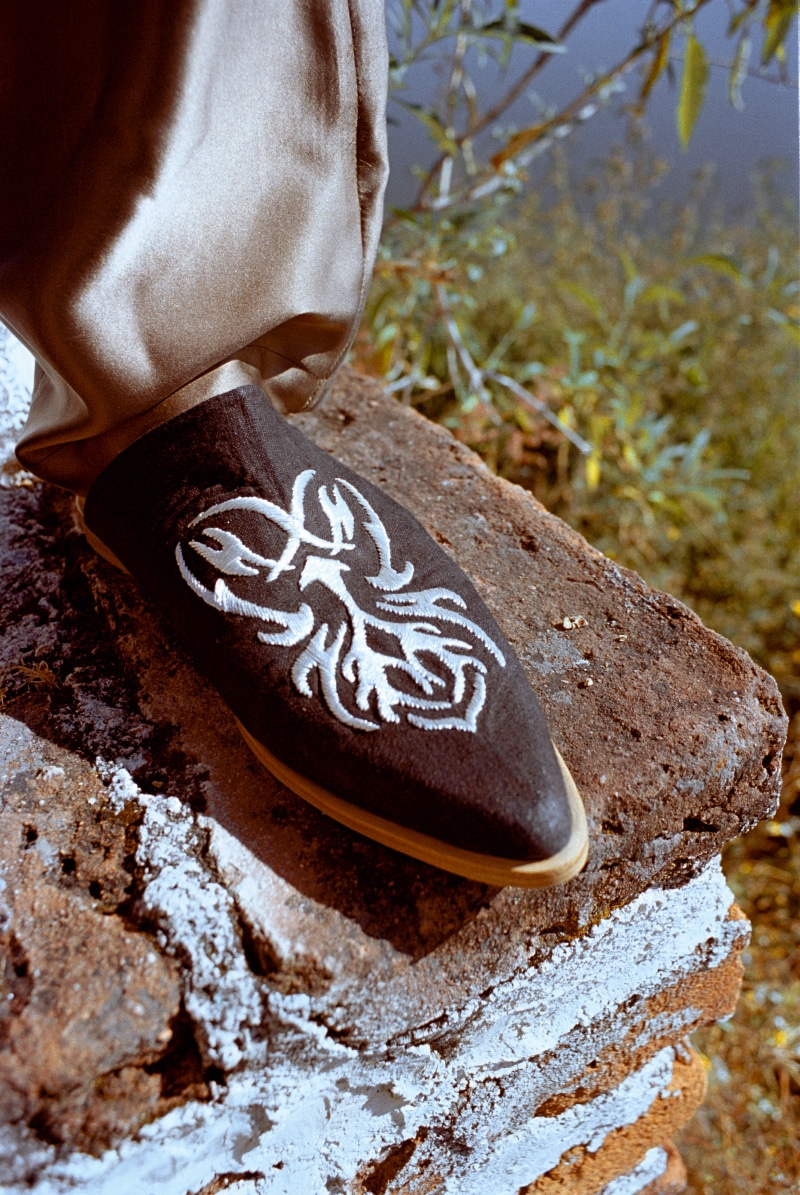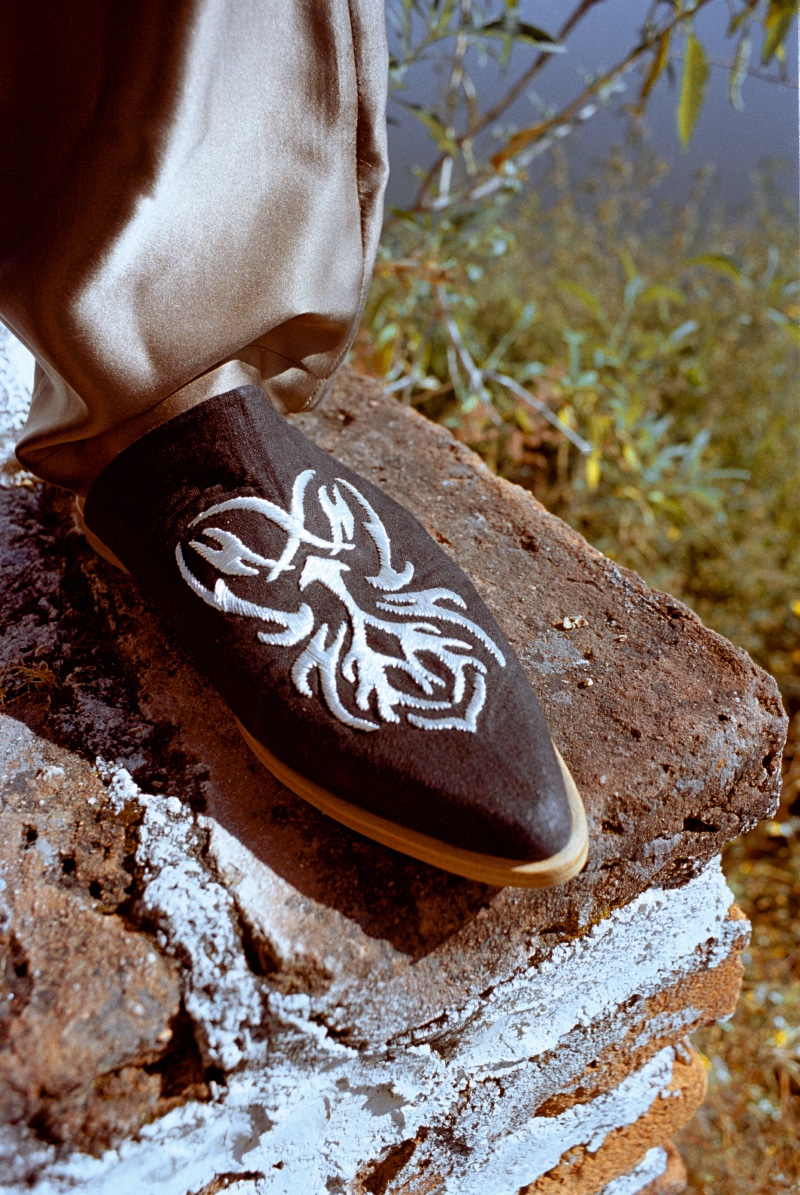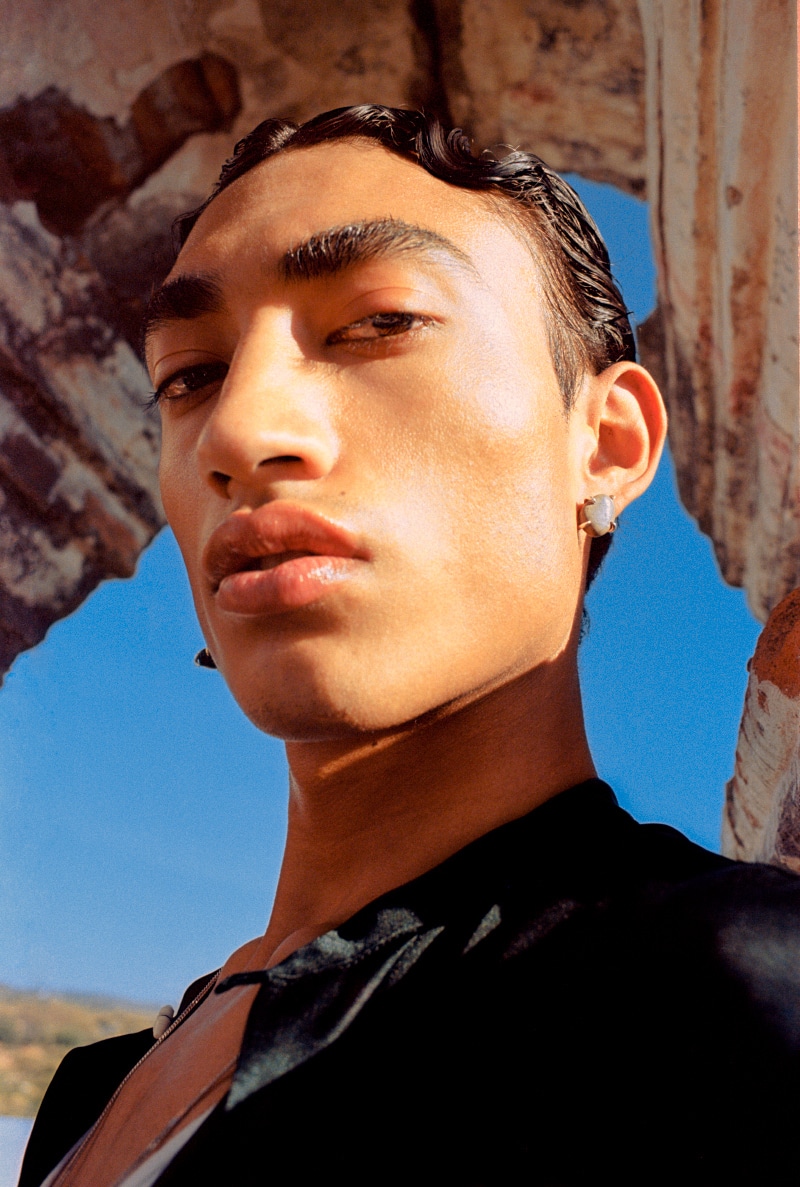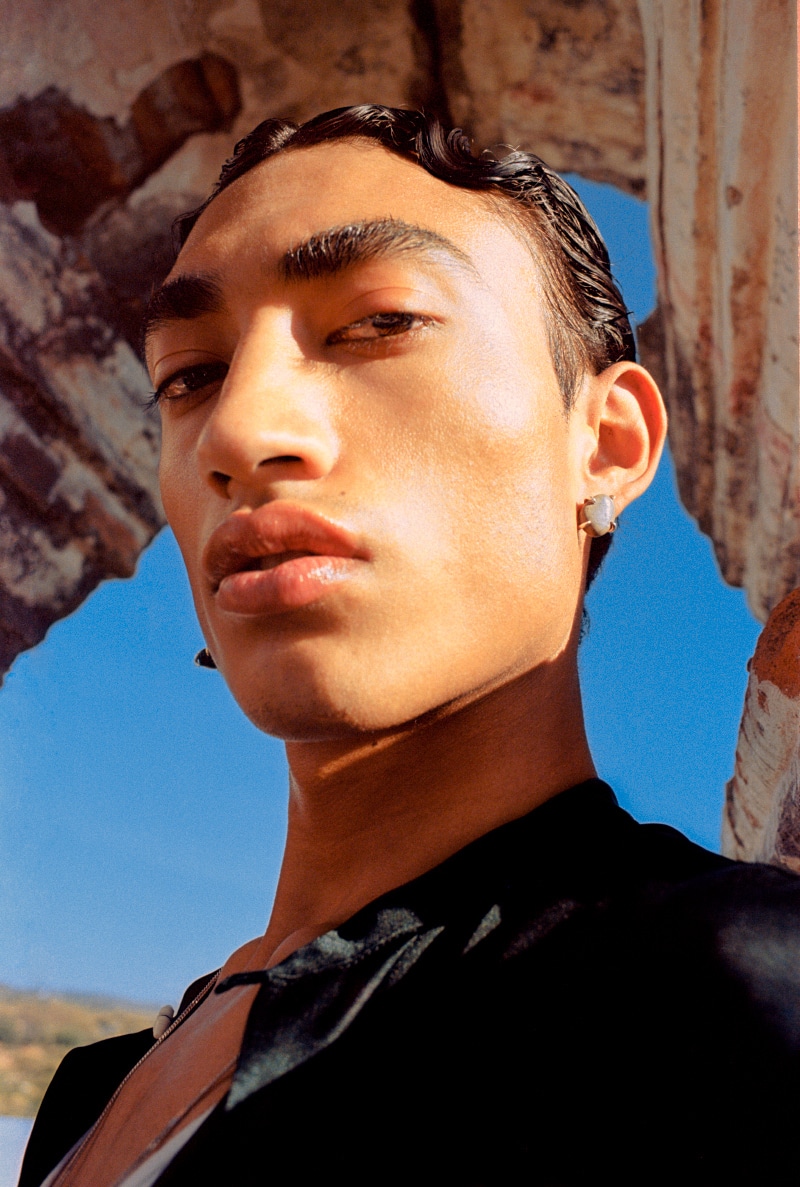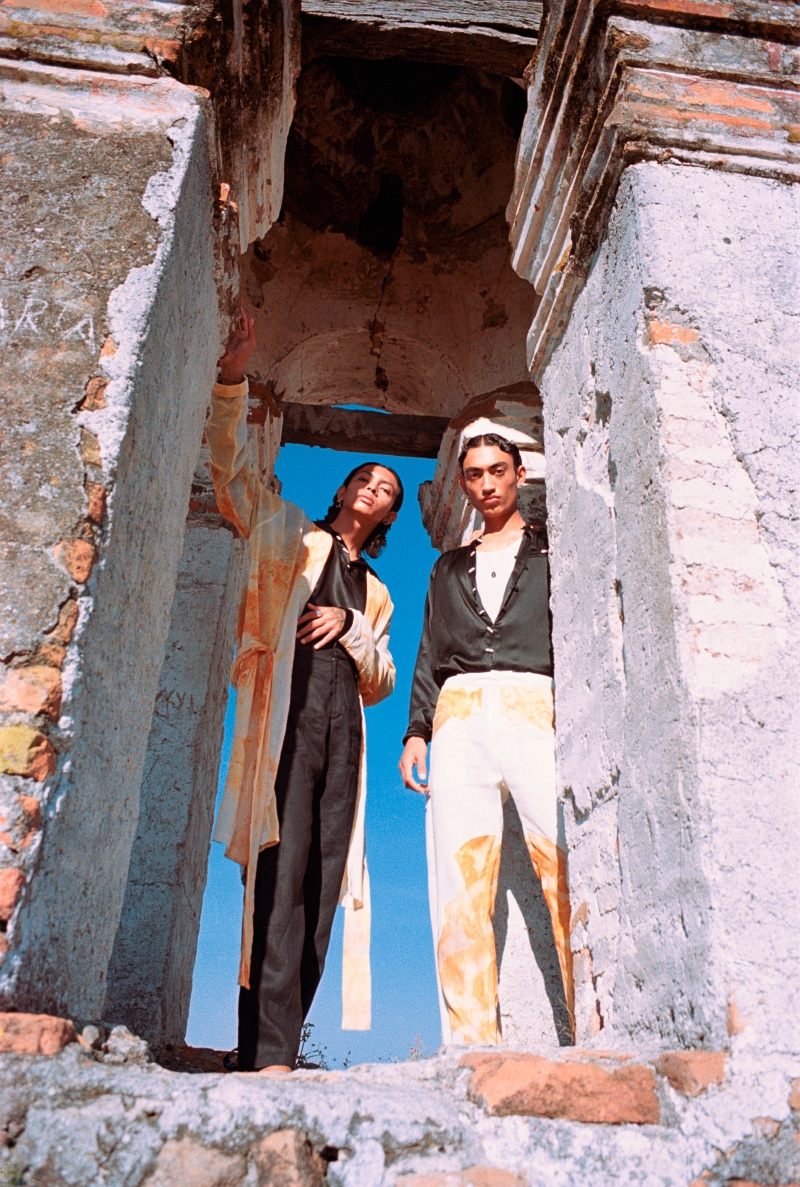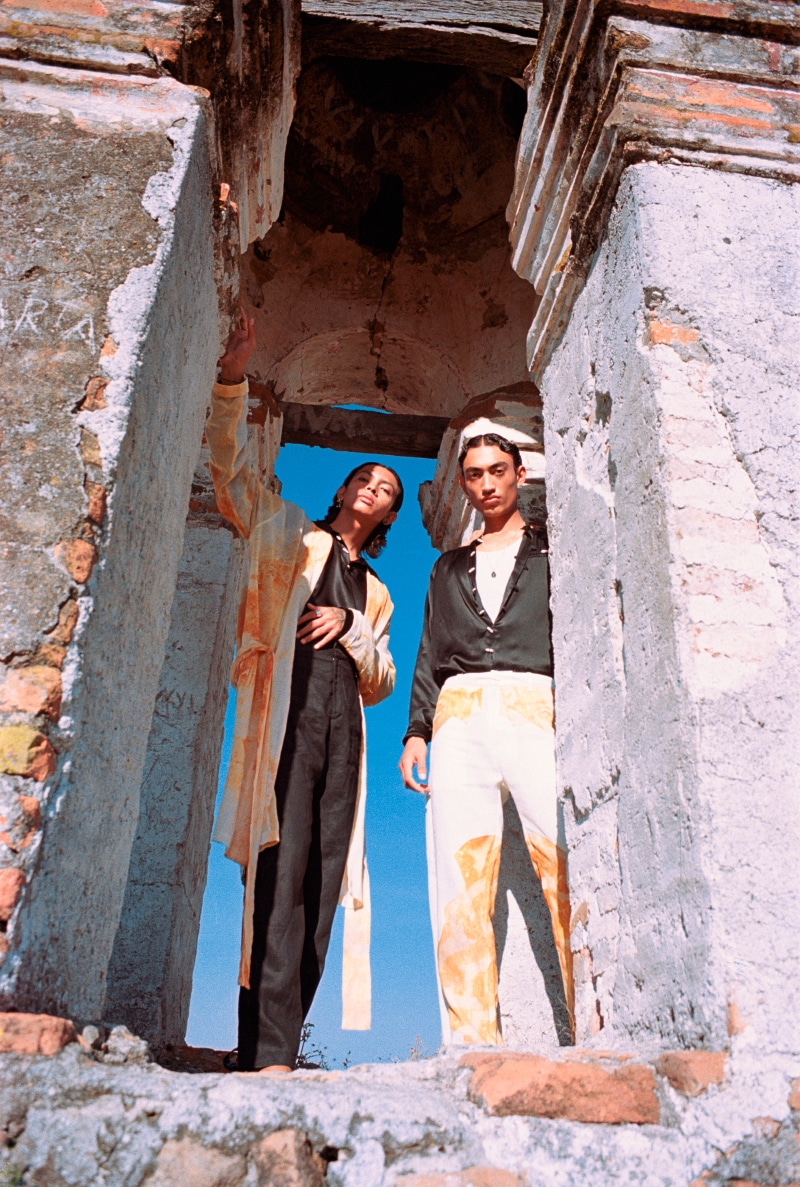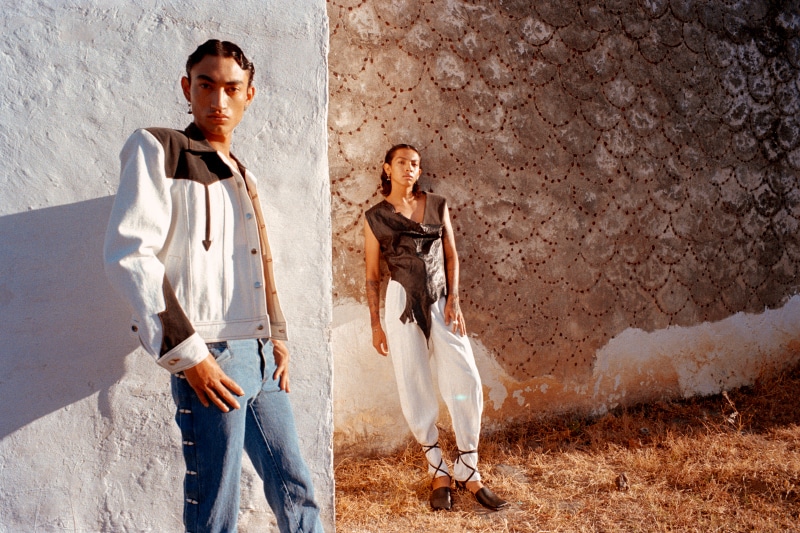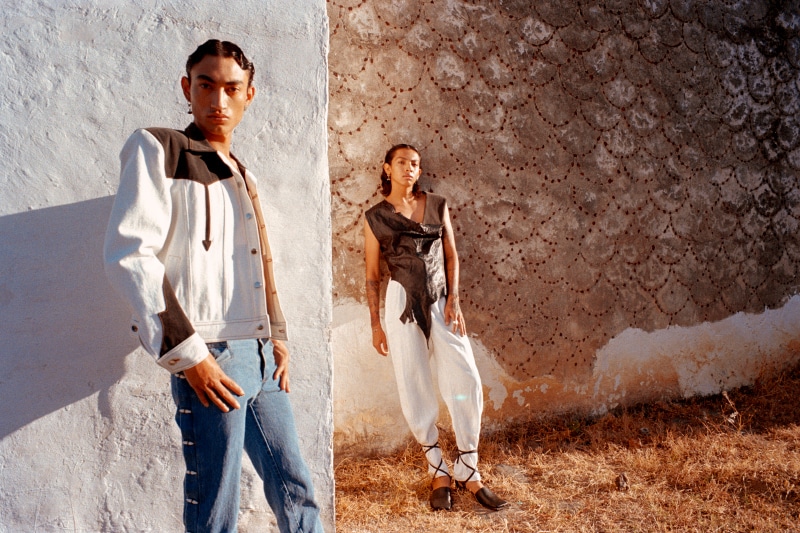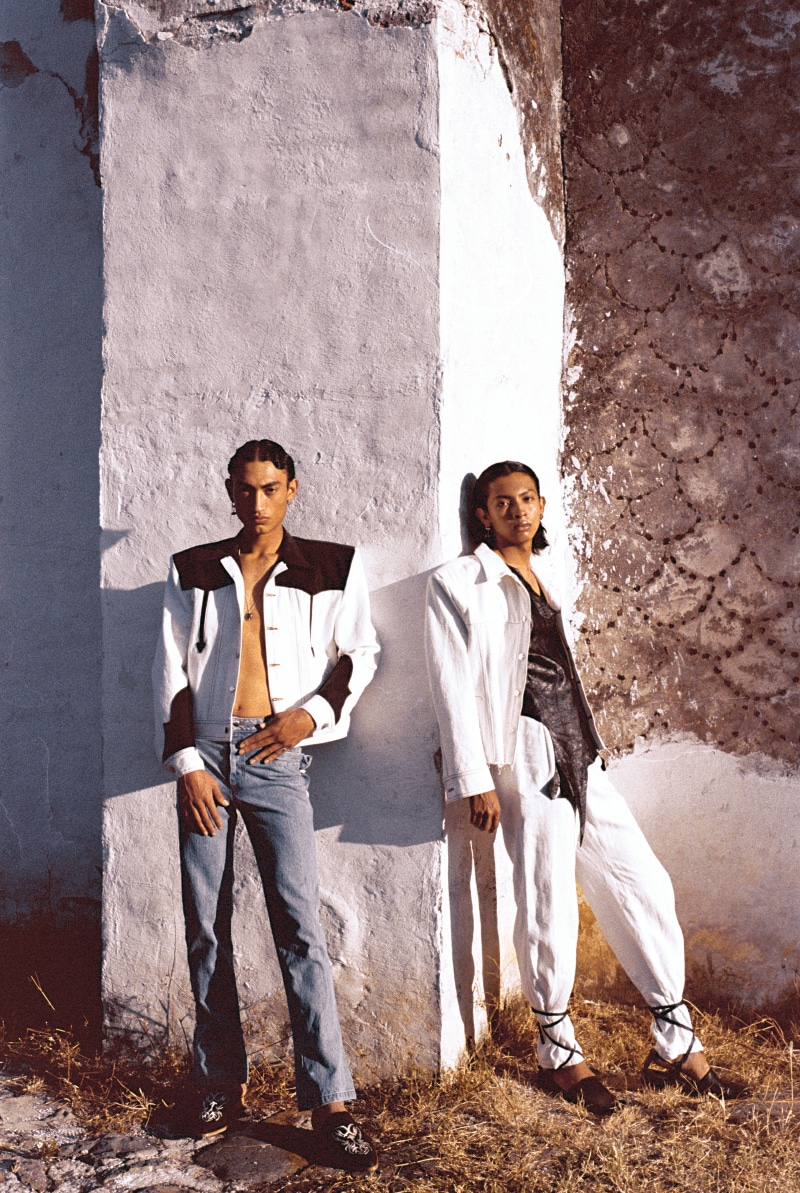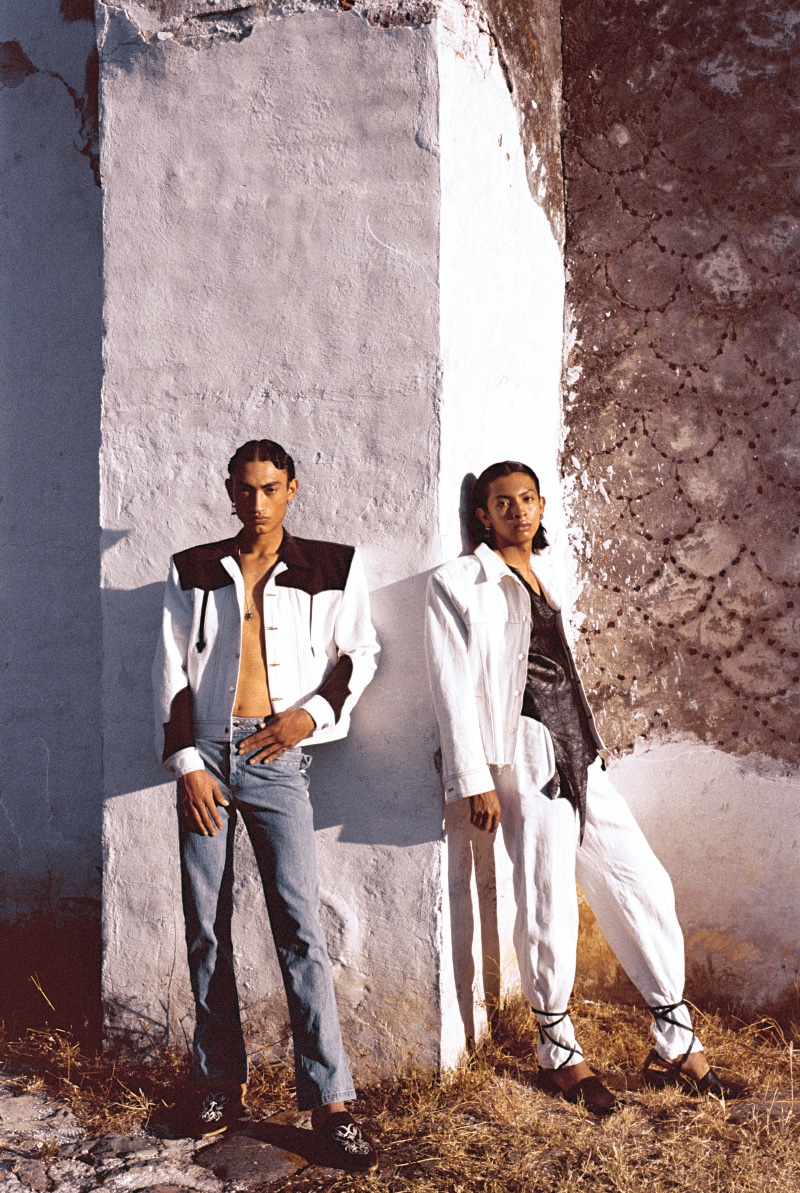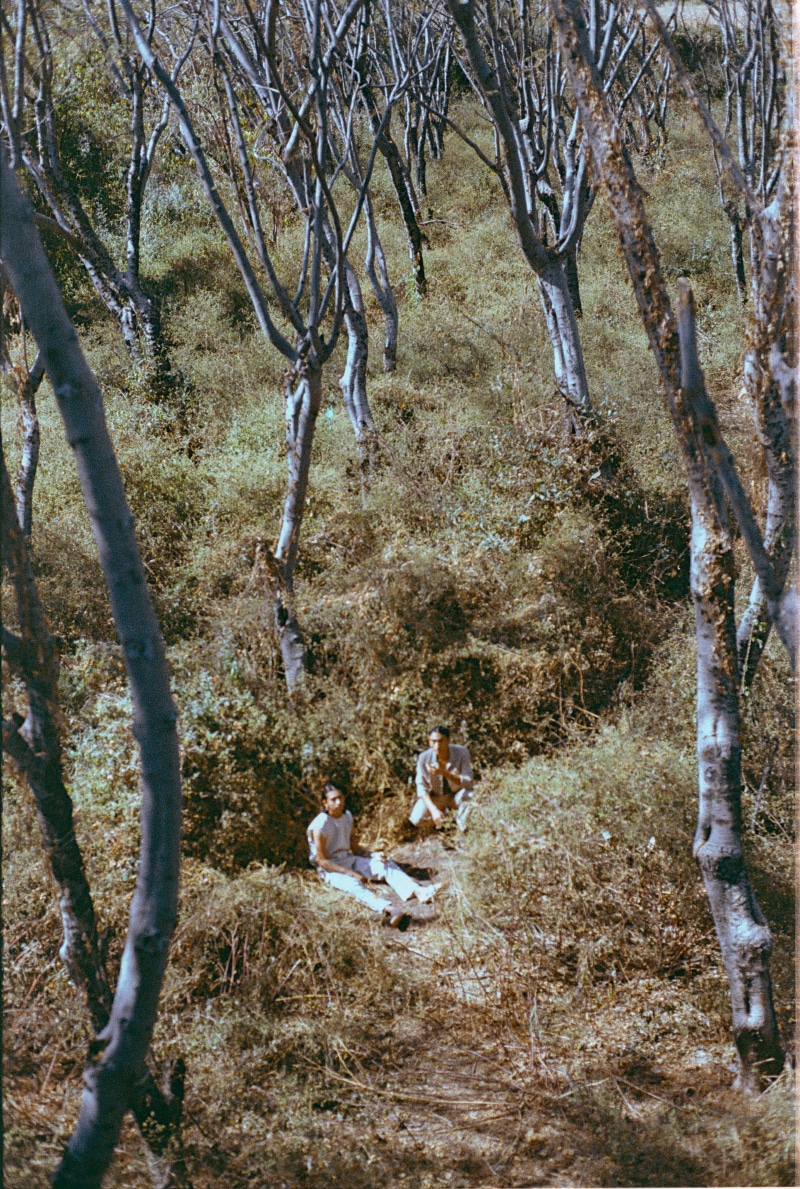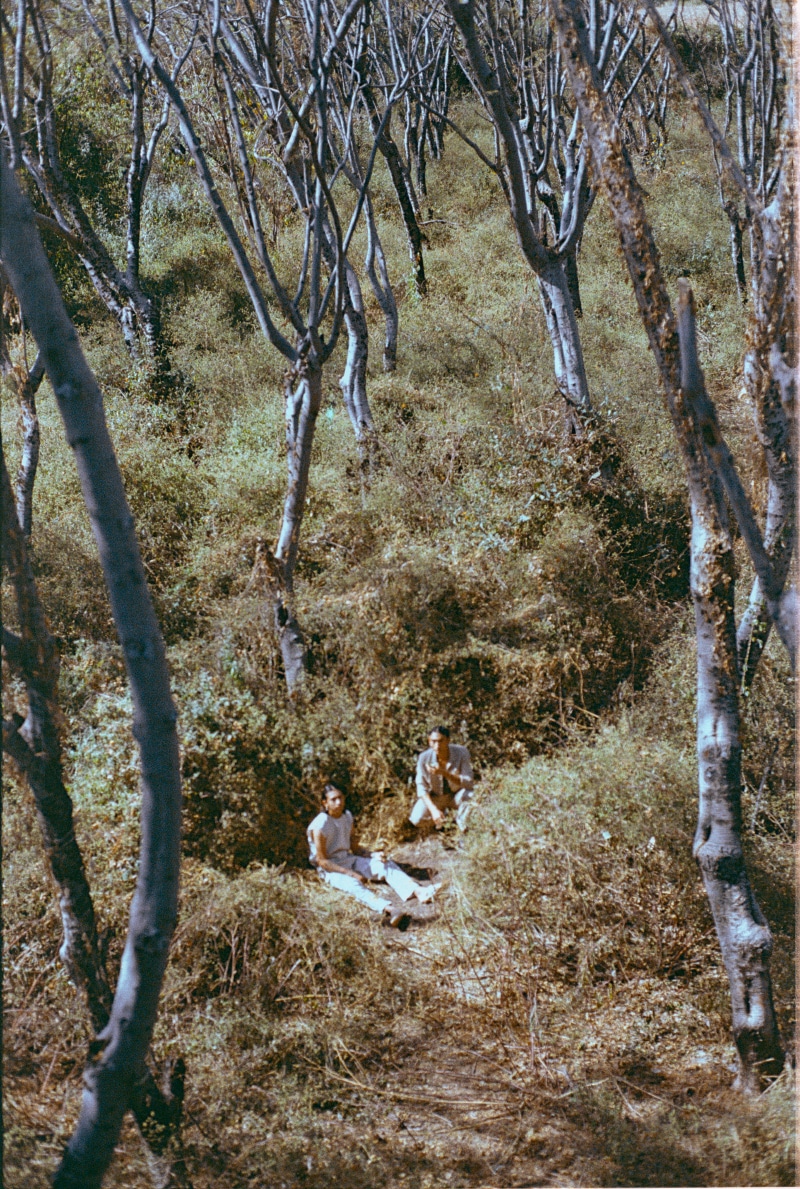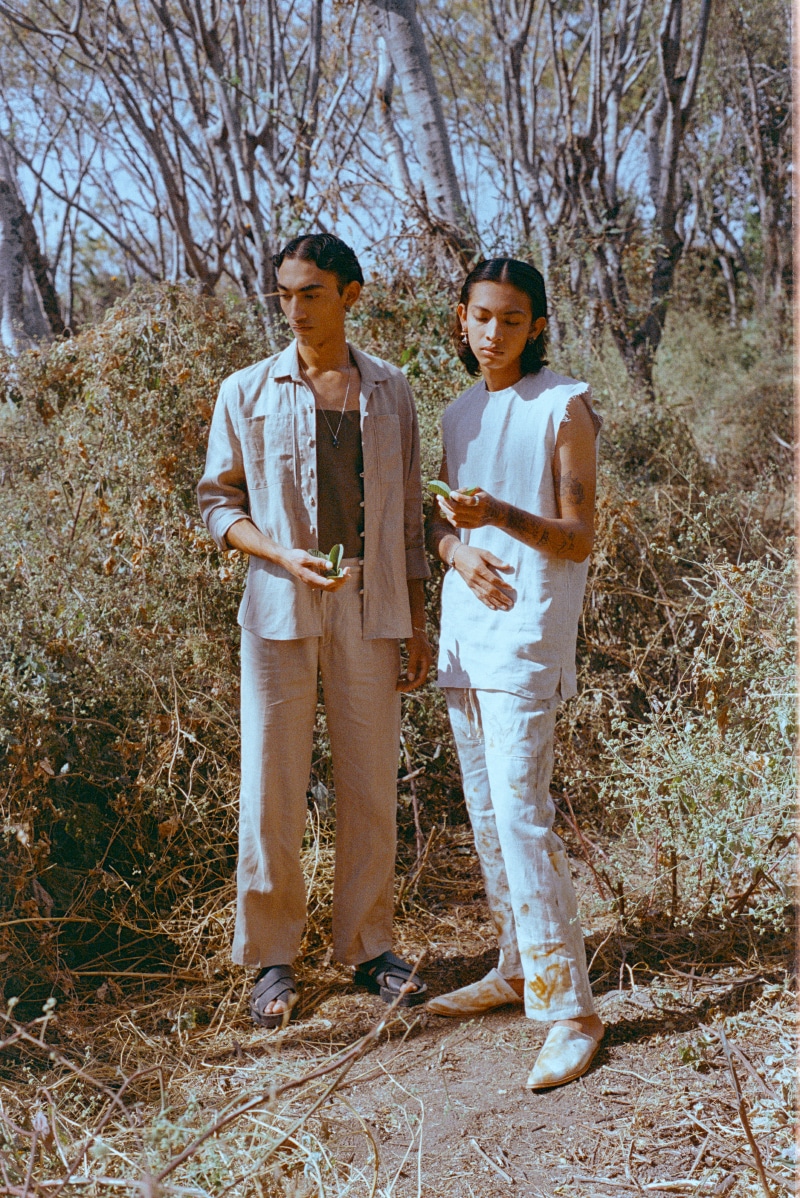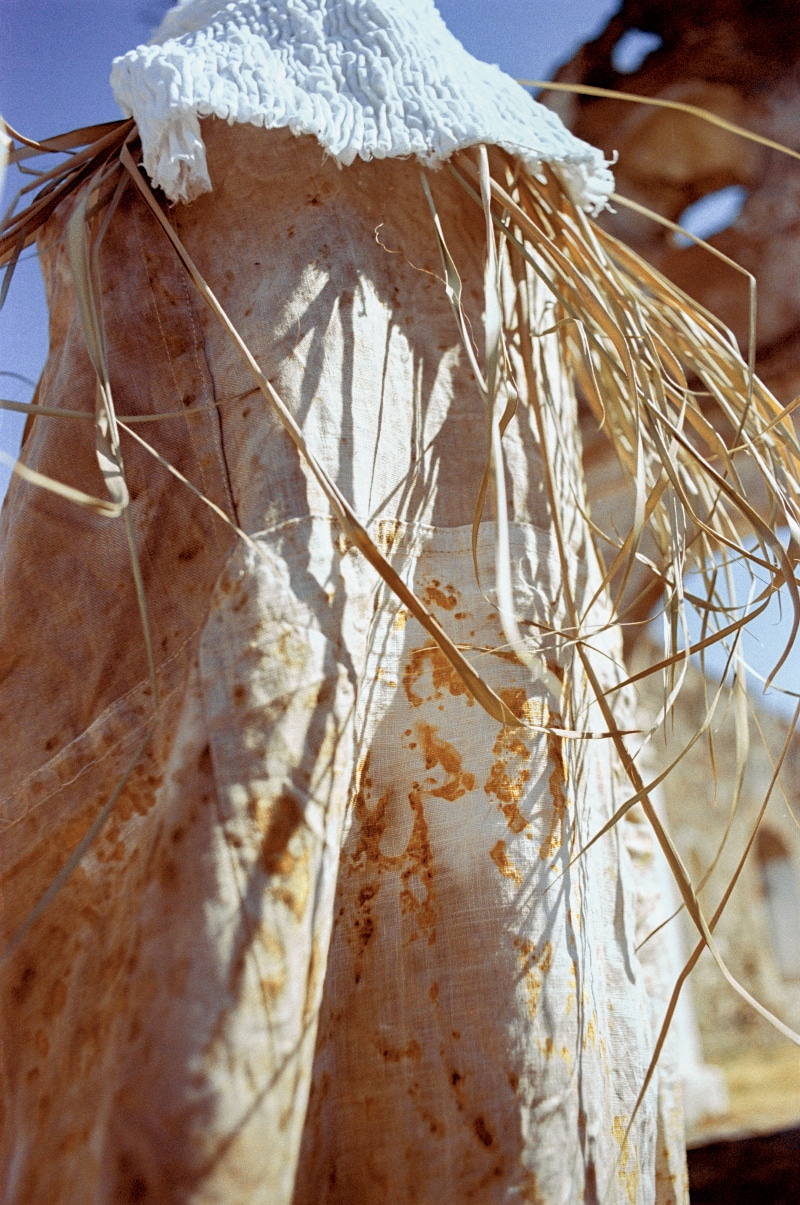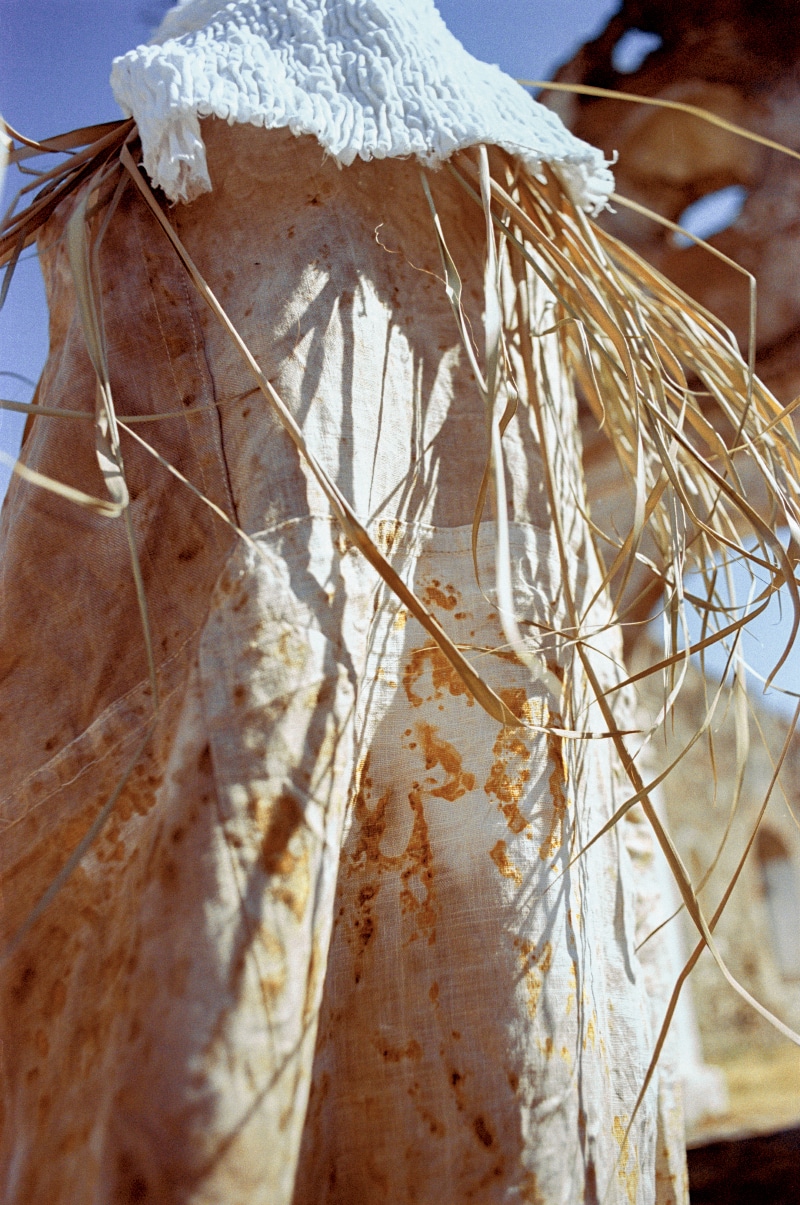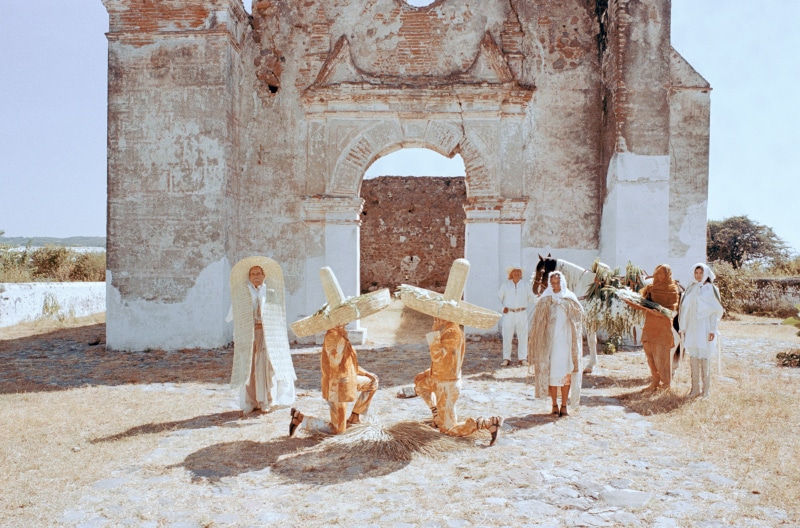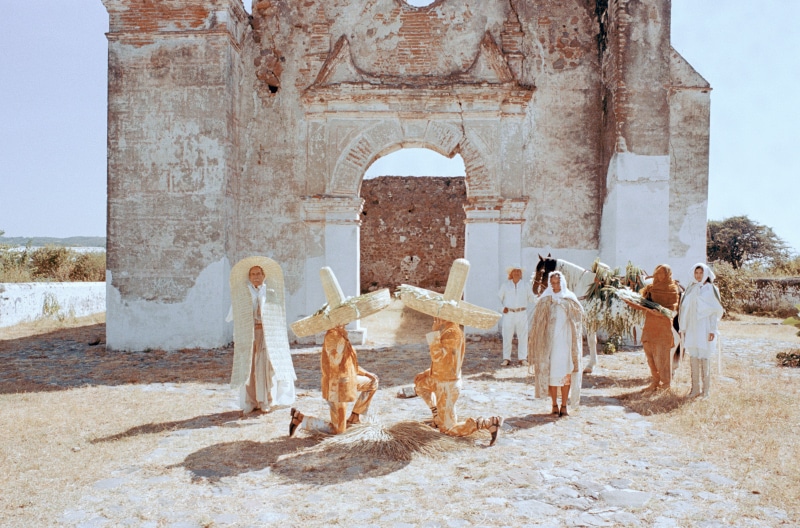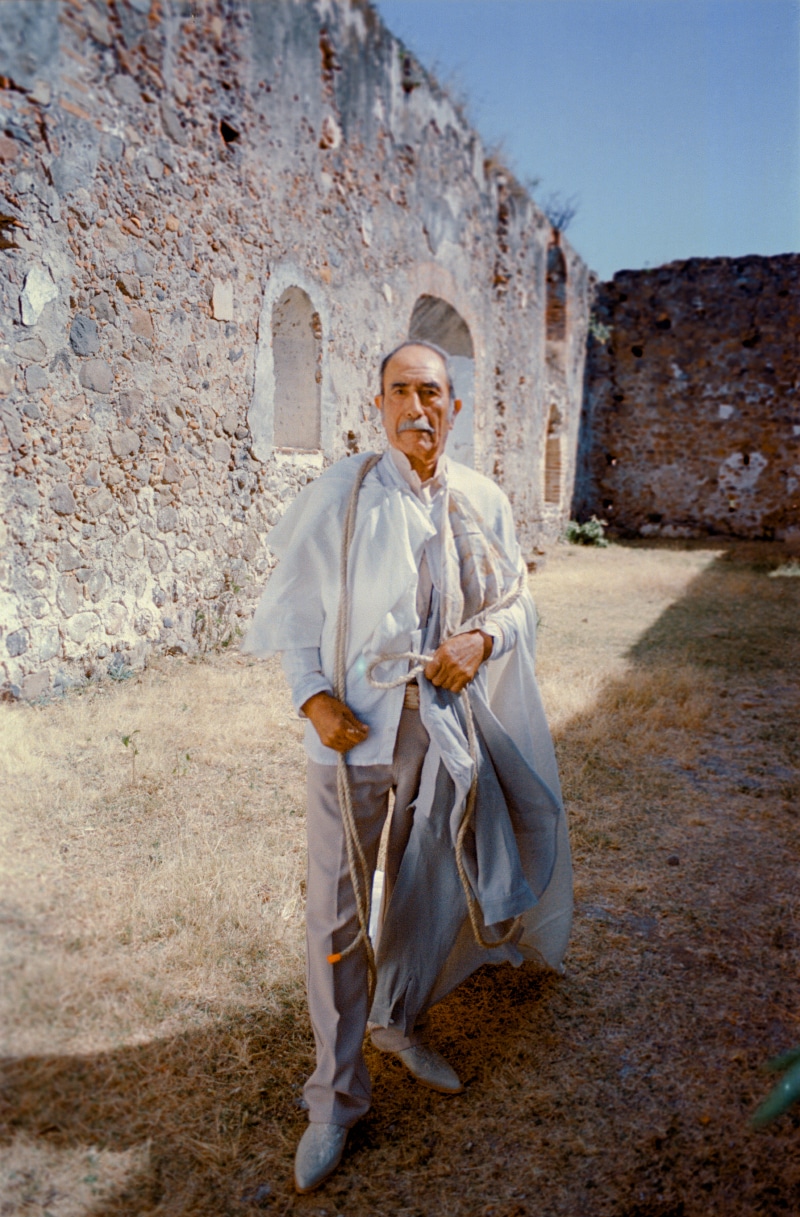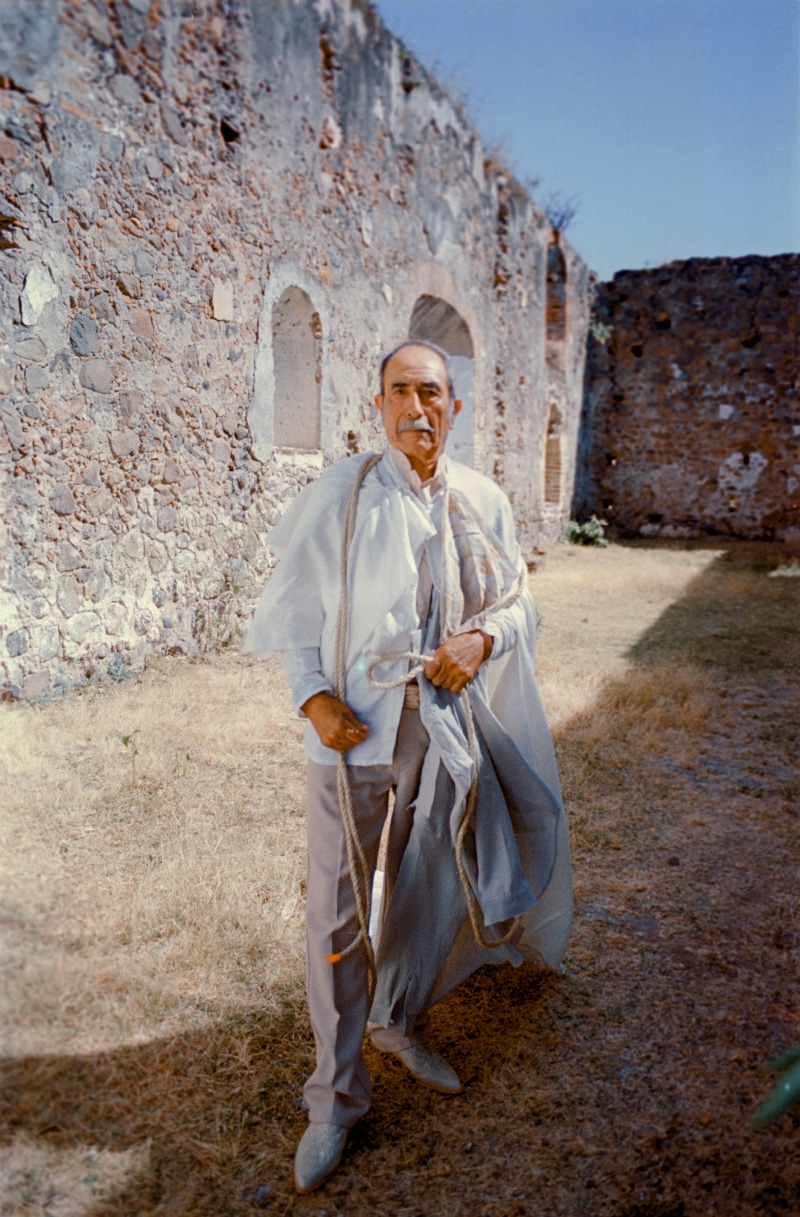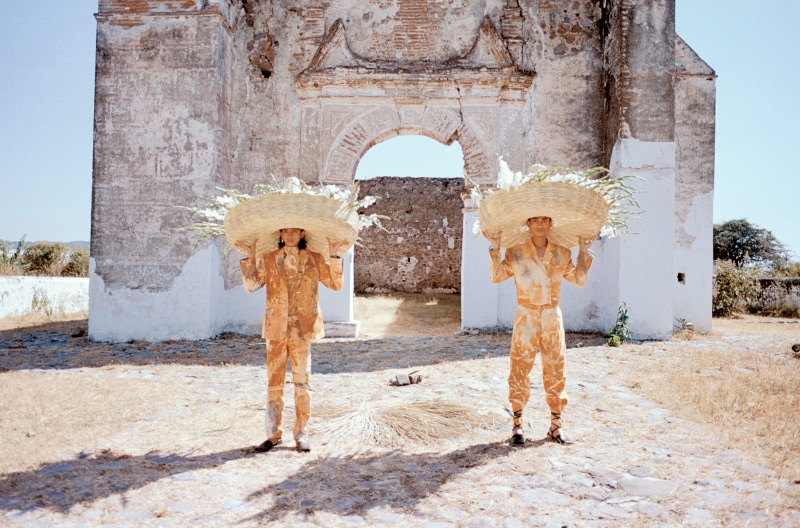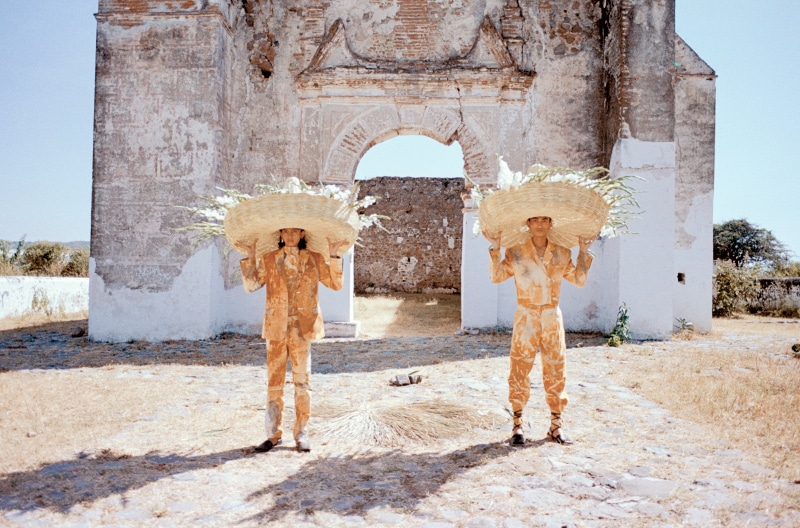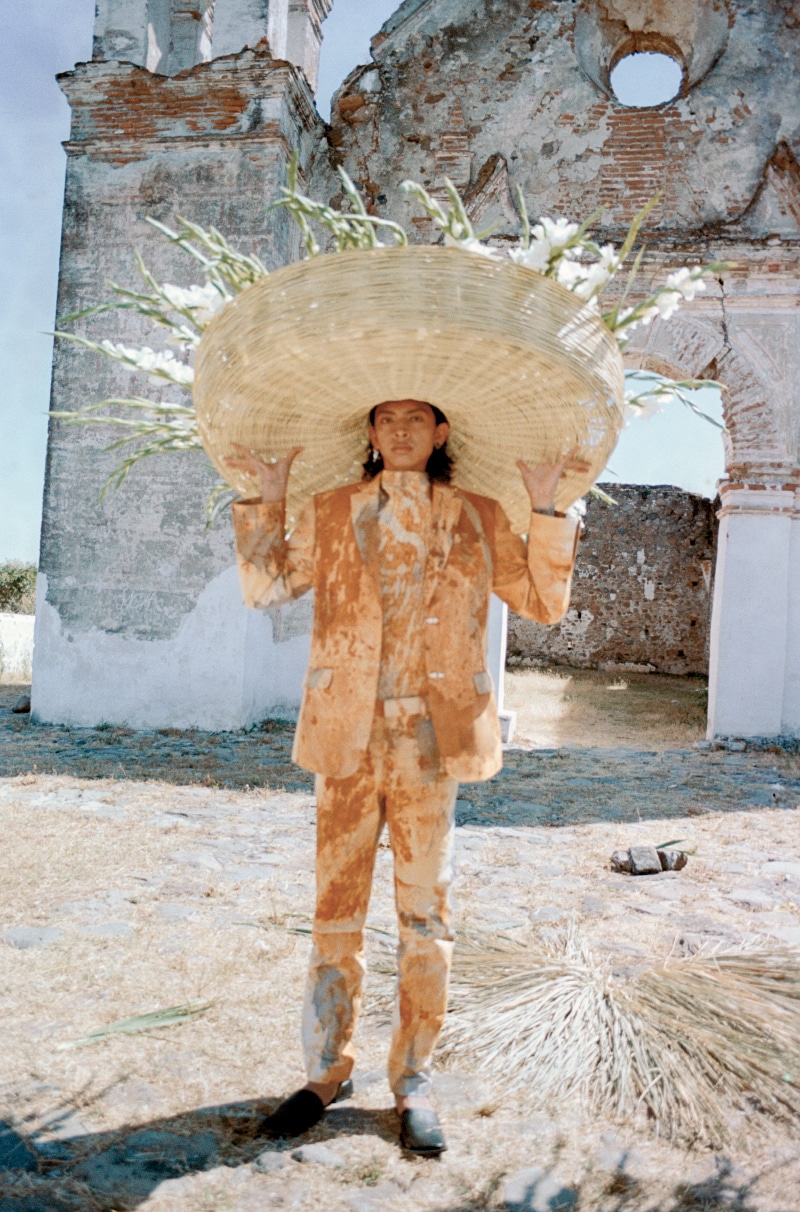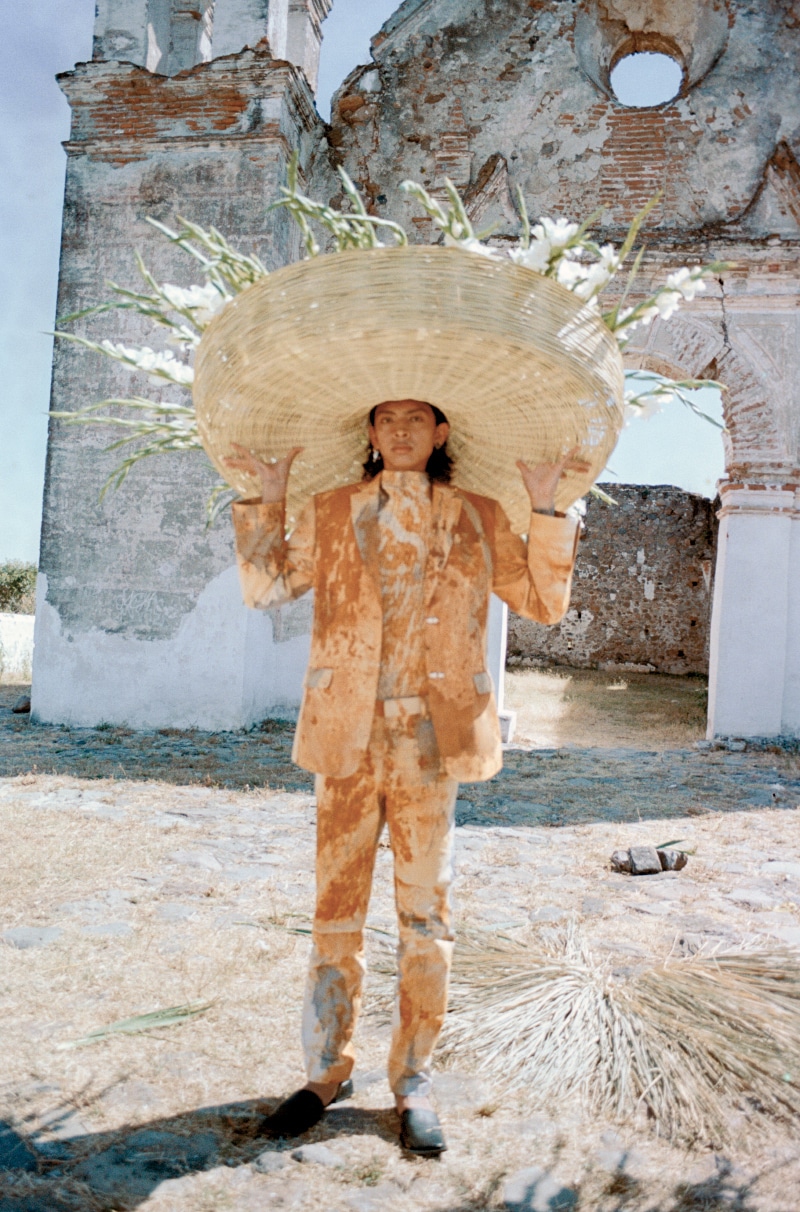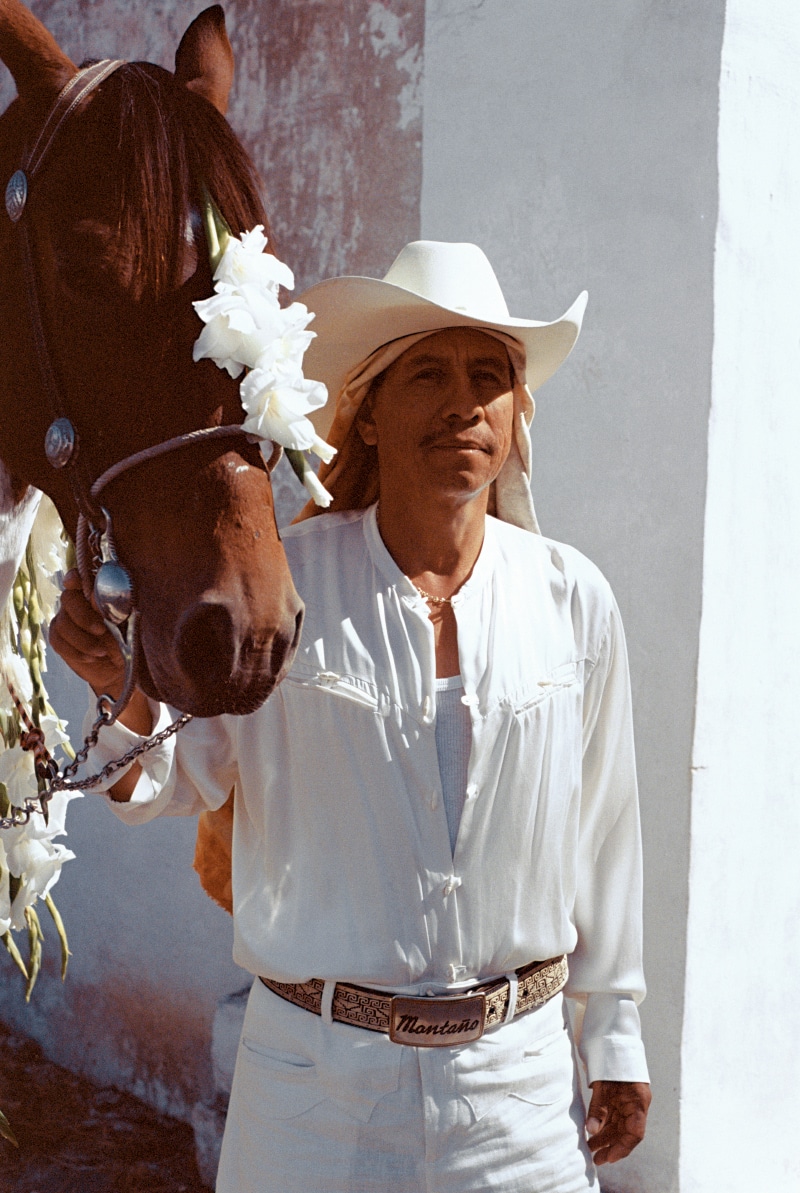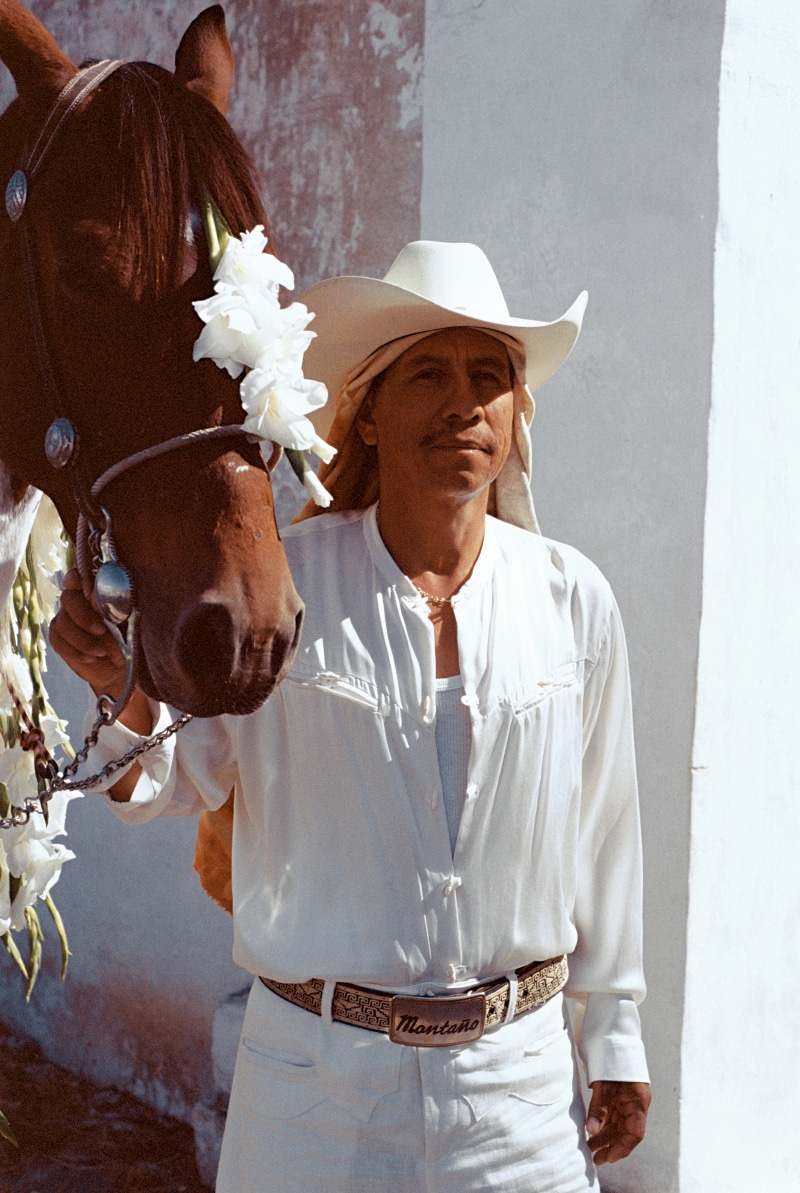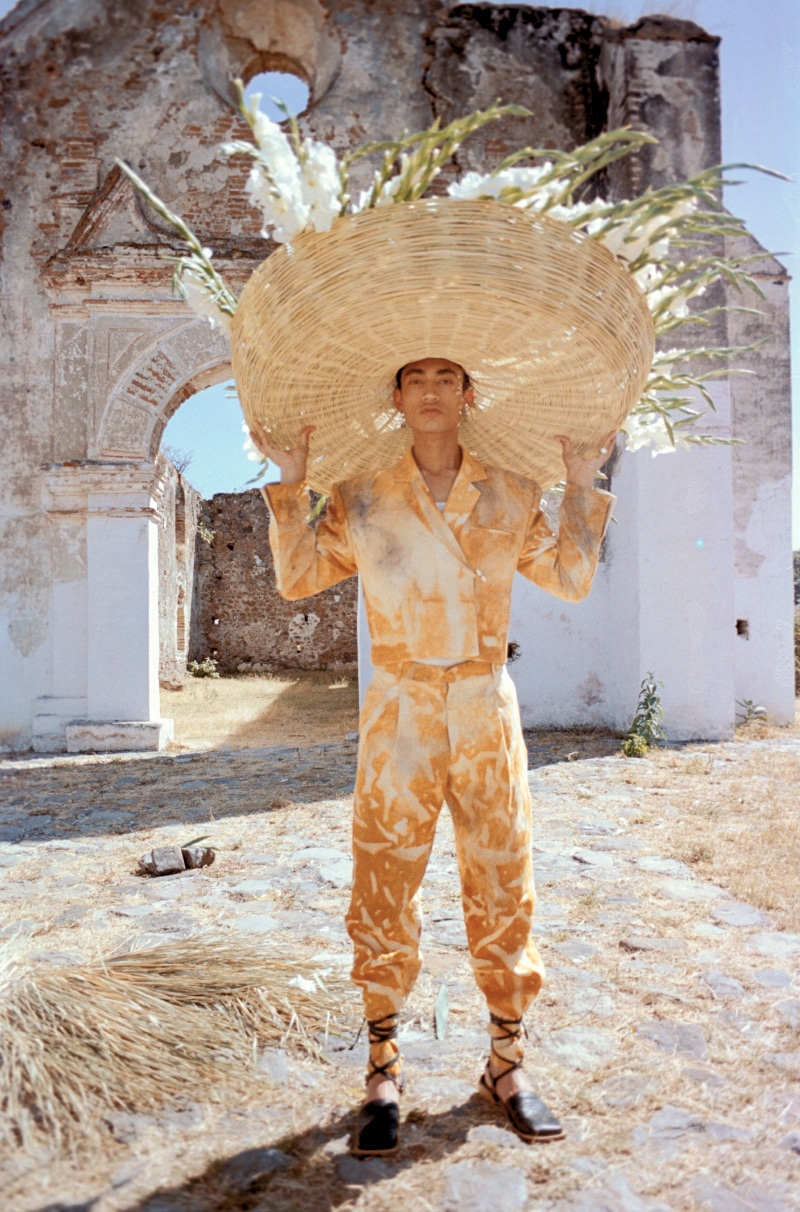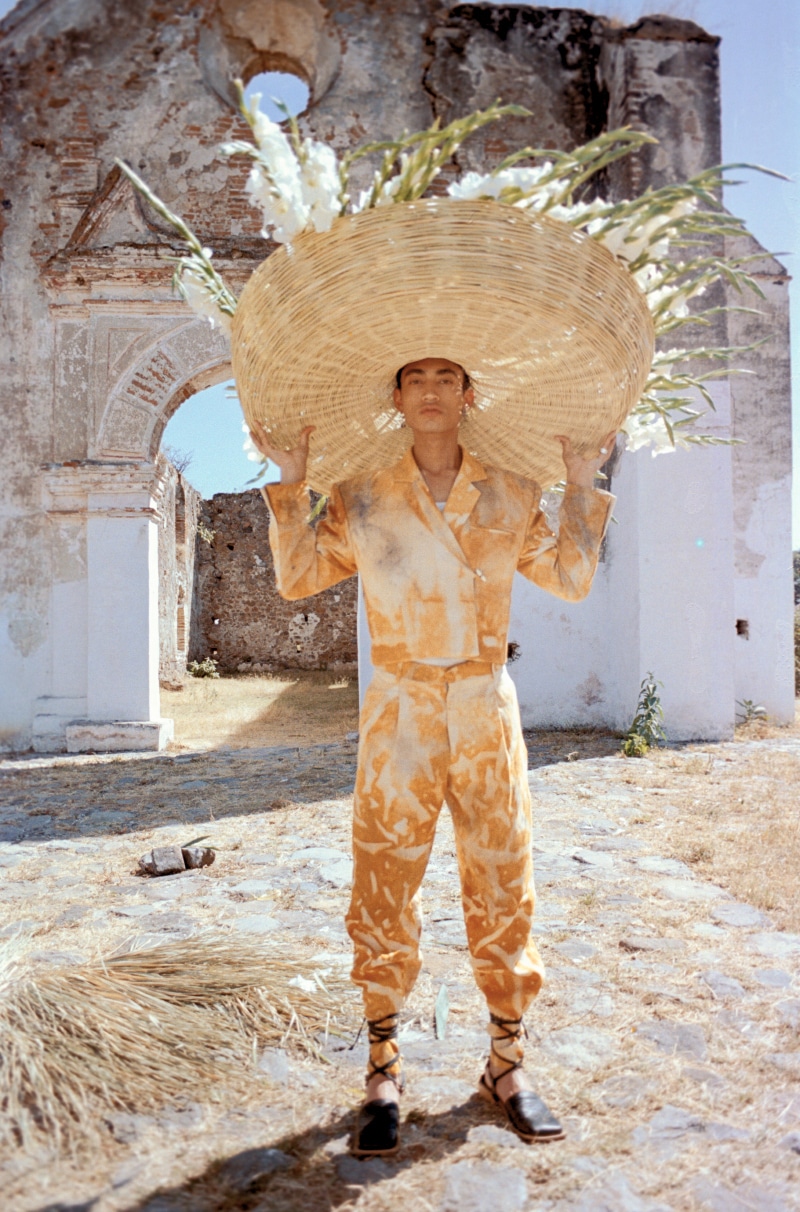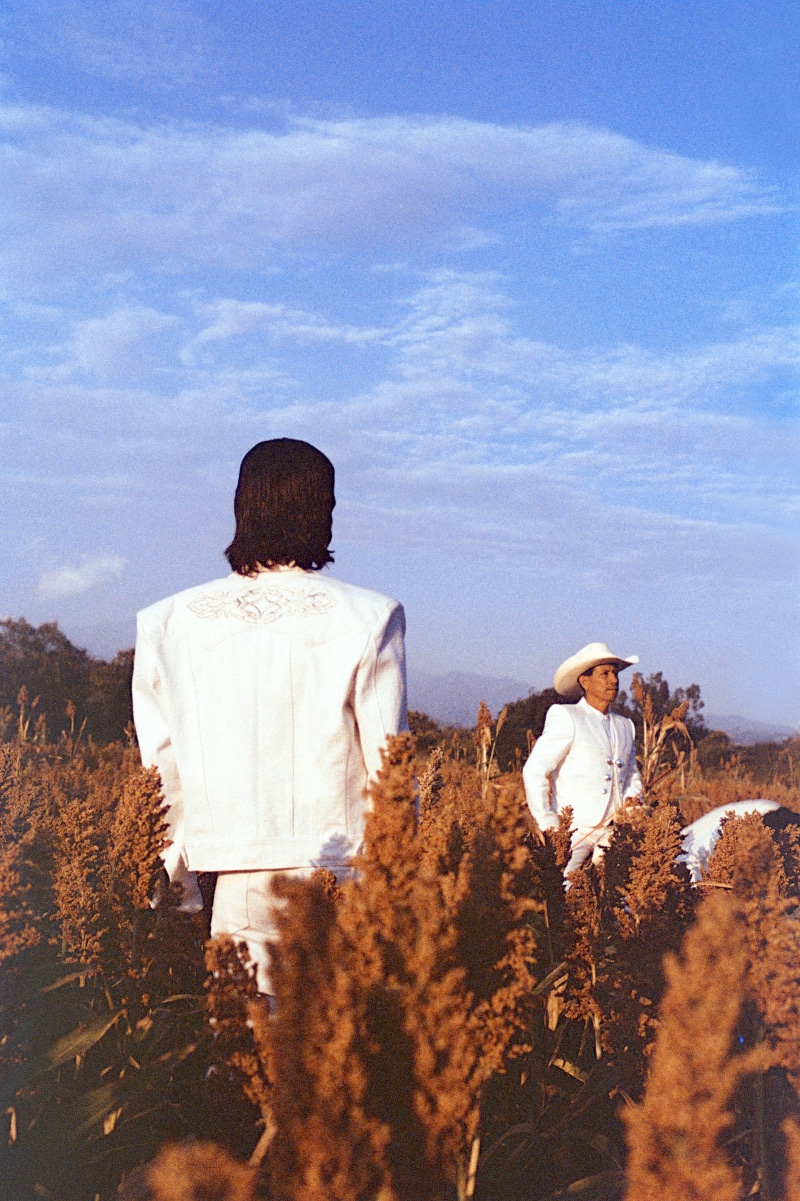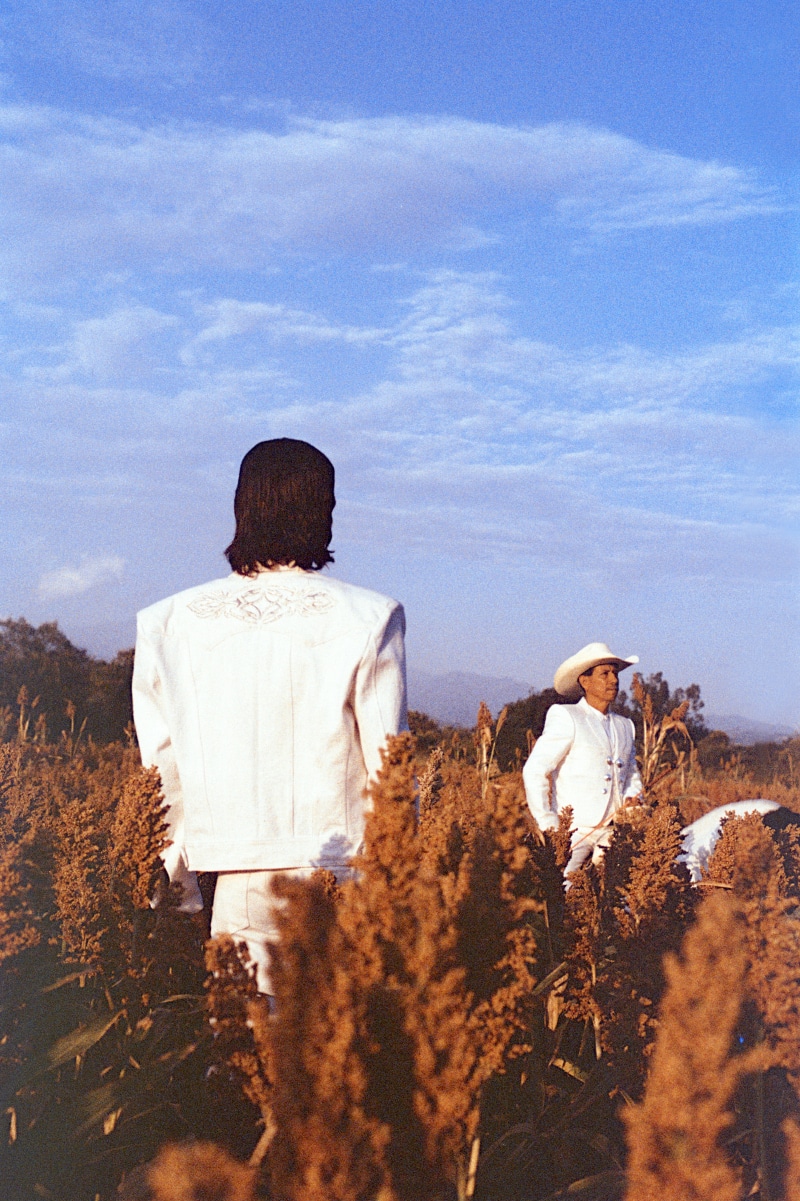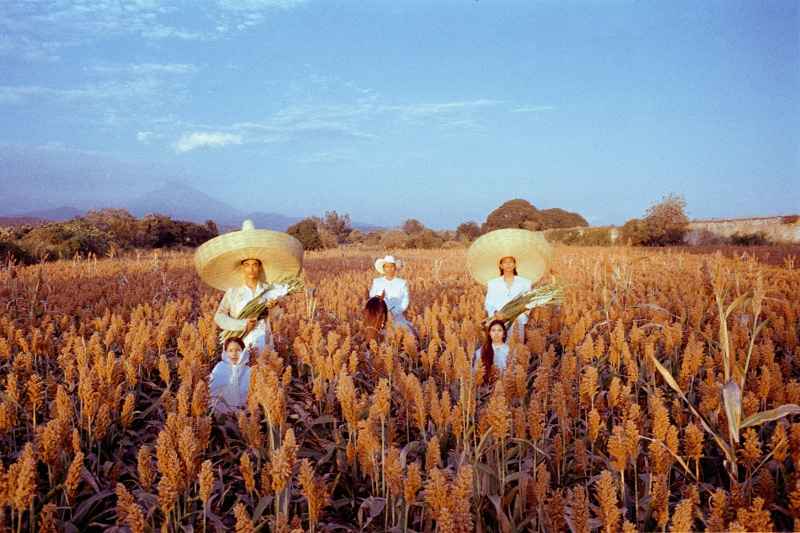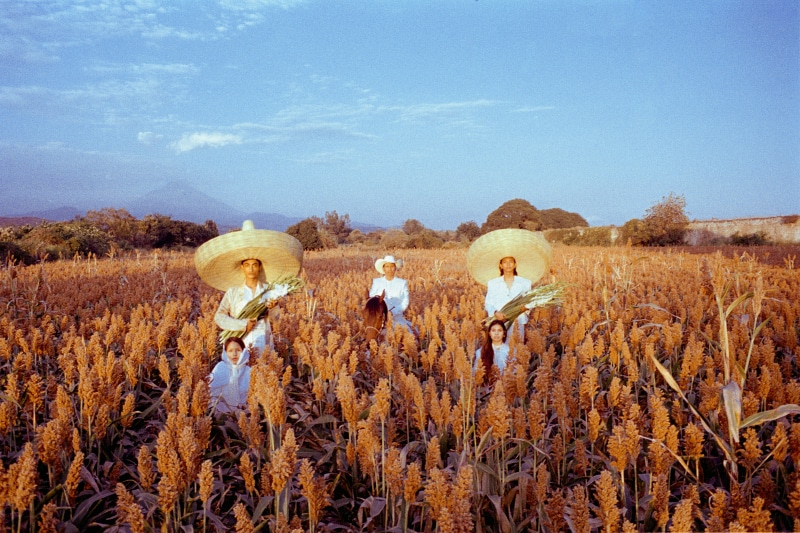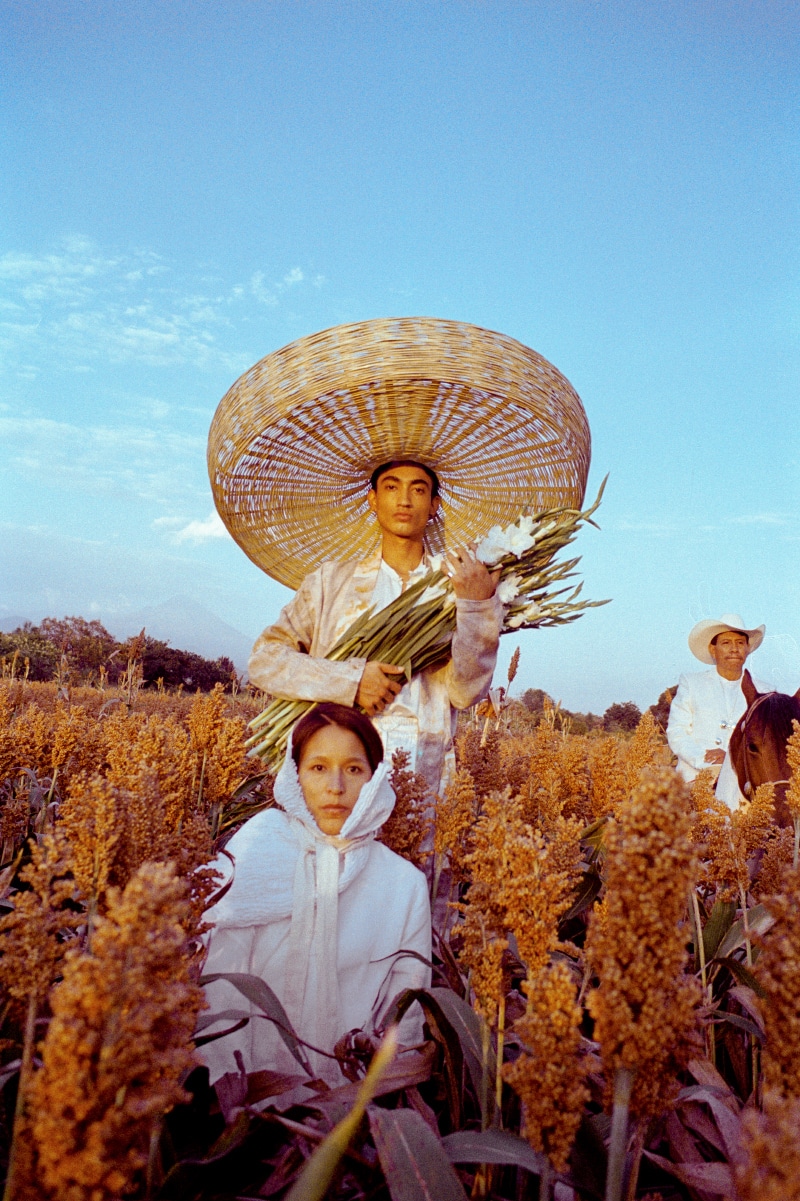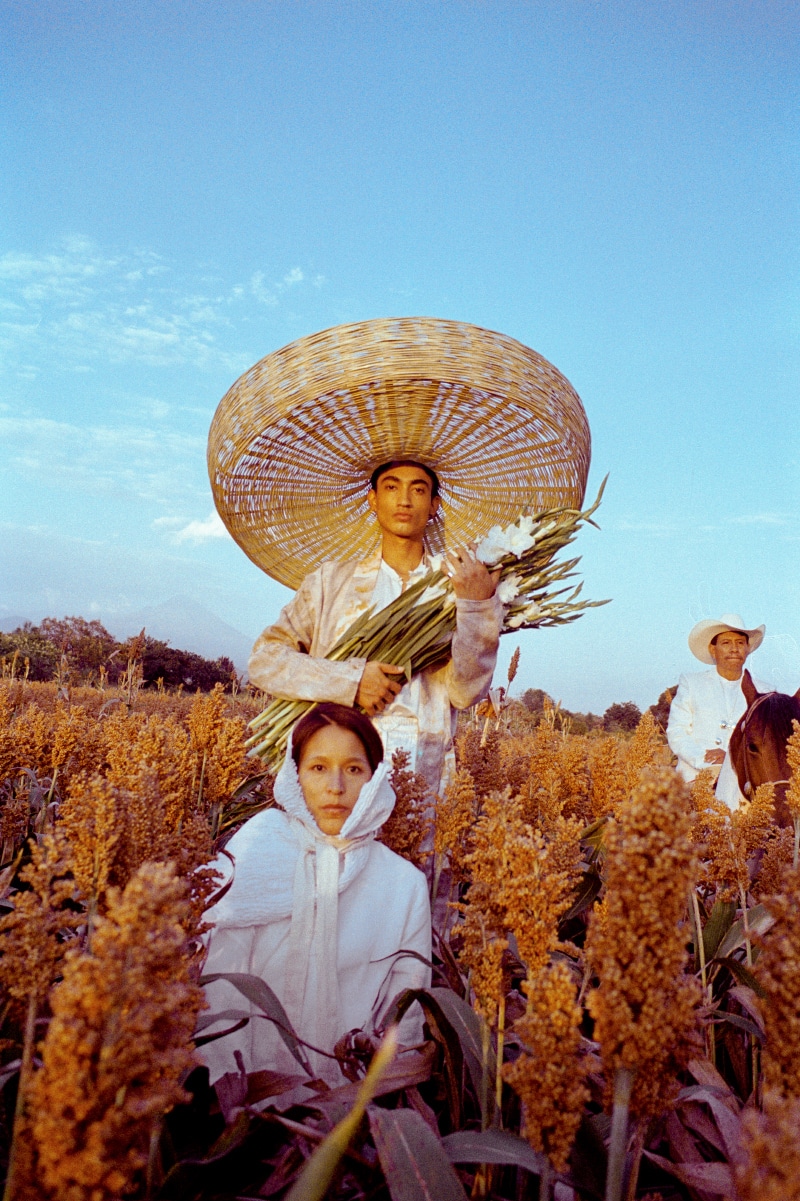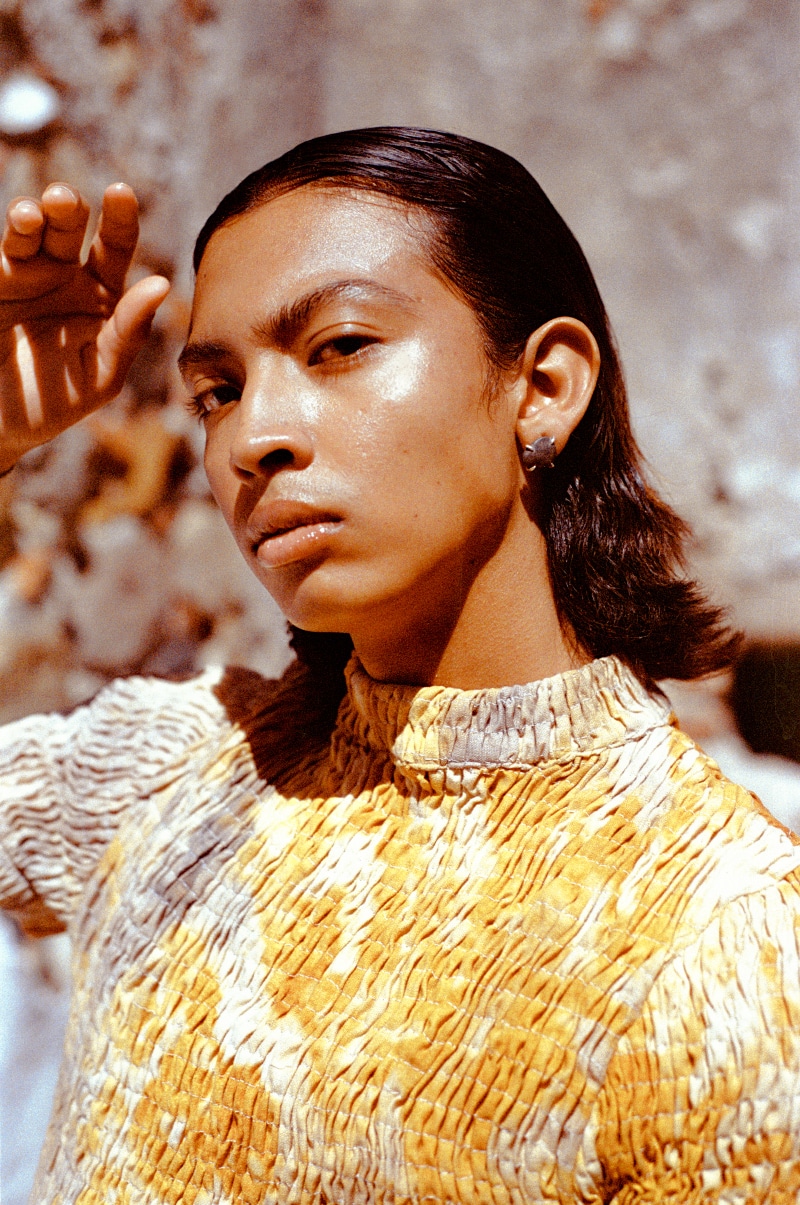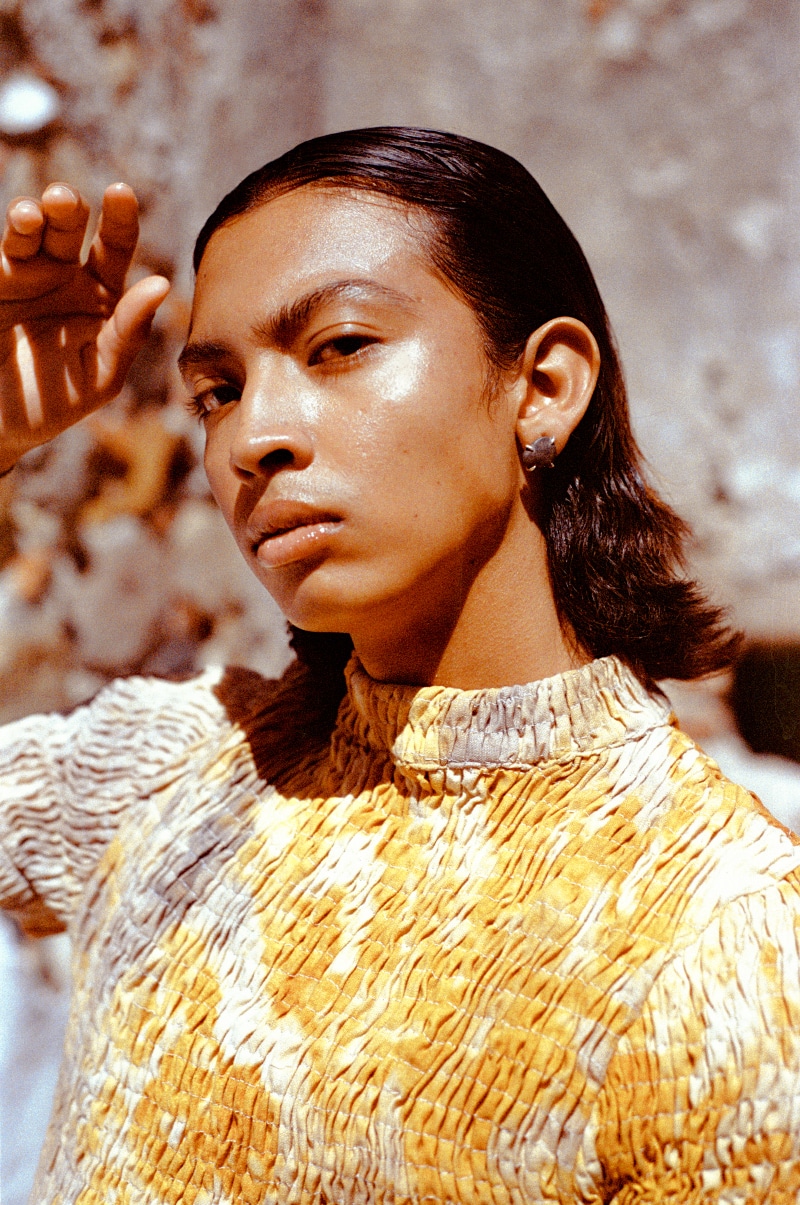 PHOTOS: Andres Navarro @andresnvg
STYLING: Nayeli de Alba @smilewith_style
MODELS: Rochel @r.o.c.h.e.l.444 @ghmanagement; Axayacatl Cruz @_axacruz @talentoeapina; Carmelo Montaño; Nardo Cerezo; María Inés de los Santos @agnes_maa; Selene Flores; Minerva Carrillo.
HAIR & MAKE-UP: Israel Quiroz @israquiroz
PRODUCTION: Viviana Zuro @vivizuro & Luz María Arredondo
PHOTO ASSISTANT: Helia Mejia @helia_lapau
STYLING ASSITANT: Fernanda Luna @mafer_dluna
CREATIVE AND ARTISTIC DIRECTION: Patricio Campillo @patricio_campillo