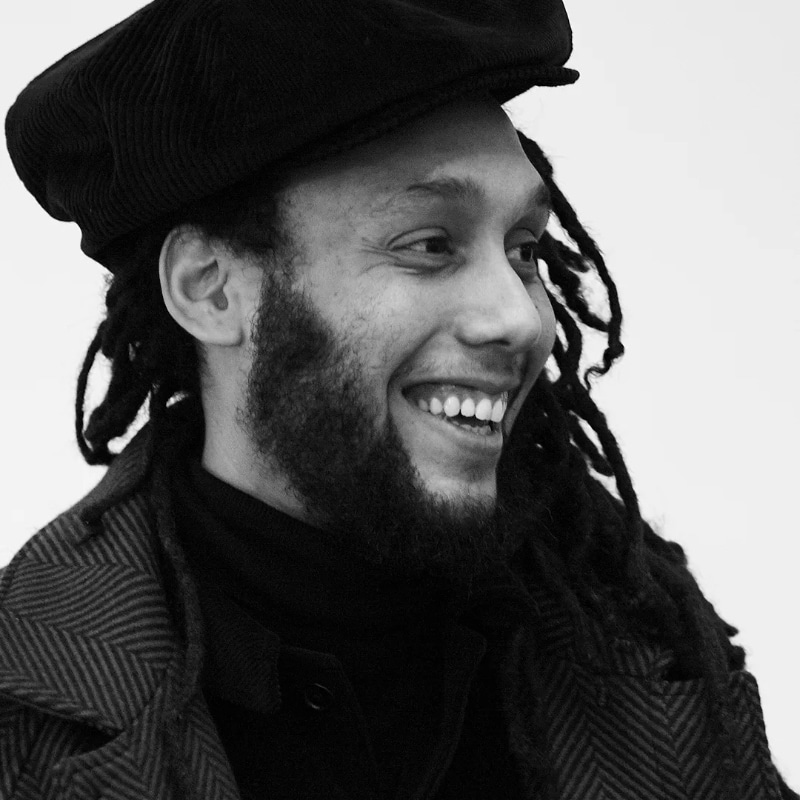 The British Fashion Council (BFC) announced Nicholas Daley as the winner of the 2022 BFC/GQ Designer Fashion Fund. Daley will receive a 12-month bespoke high-level business mentoring programme, pro-bono legal services from Sheridans and a £150,000 cash prize.
Adam Baidawi, Head of Editorial Content, British GQ & Deputy Global Editorial Director, GQ commented, "Nicholas Daley is a phenomenon. He has brought to life a menswear vision that is totally his own," says Adam Baidawi, GQ's Deputy Global Editorial Director. "On top of his wild and dizzying design talent, Nicholas has a gift for curation, pulling together a diverse collection of collaborators and influences to create a truly modern brand. We couldn't be prouder to be honouring him."
Nicholas Daley, Winner of the 2022 BFC/GQ Designer Fashion Fund commented "I am very honoured to receive this award and I would like to thank GQ the BFC and the industry judging panel for selecting me as this year's winner. The funding and mentoring program will support me in continuing to grow my brand for the future."
Previous winners of the BFC/GQ Designer Menswear Fund include Ahluwalia (2021), A-COLD- WALL* (2019), Craig Green (2016), E Tautz (2015) and Christopher Shannon (2014).