Our dear friend Francisco Terra has announced his brand's Neith Byer collaborations with Palomo Spain, Tetier Bijoux, D'Heygere, Denem, Levi's, Guerrisol, Lewis du Surget, Charles de Vilmorin, Alphonse Maitrepierre, Skua, Studio Aurum, Hardeman, Nicolas Courgeon Noel, Peter Jitenski, Oceane Philippe, and Antoinette Fernandes. This marks the start of a new direction that Francisco wants to follow. A more authentic approach to the meaning of fashion and design. Almost like a goodbye to a system more and more obsolete, and a see you later on his own terms. He said all this in a letter that touches us to the core.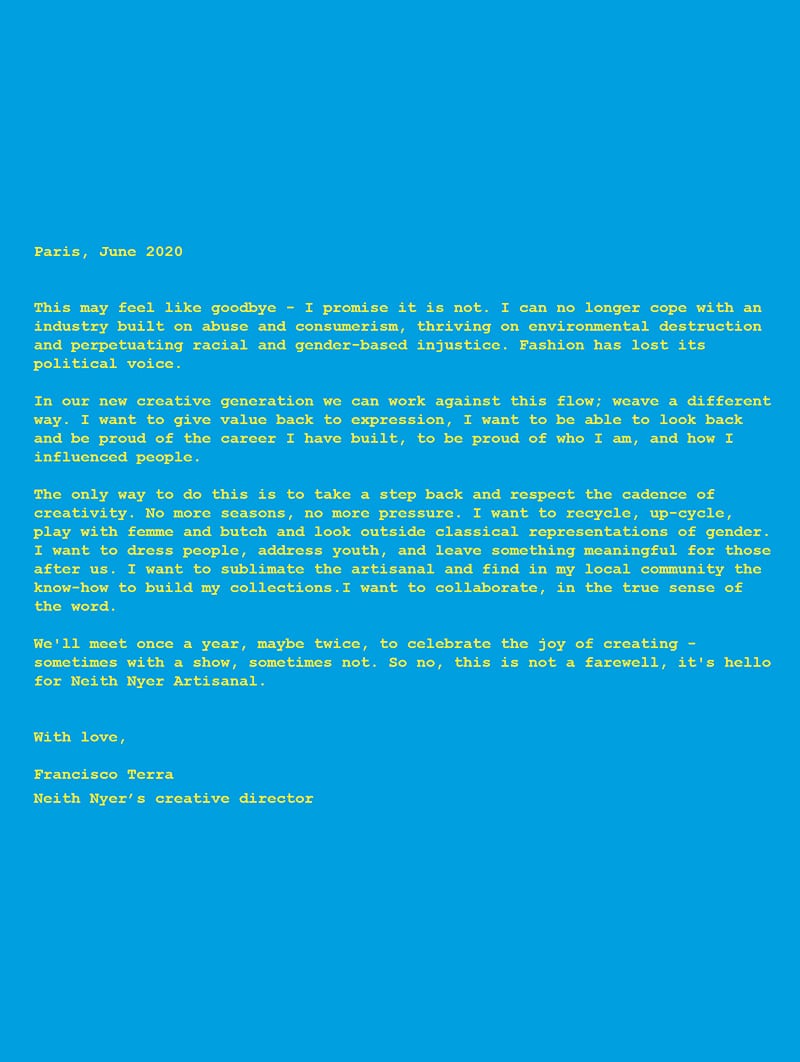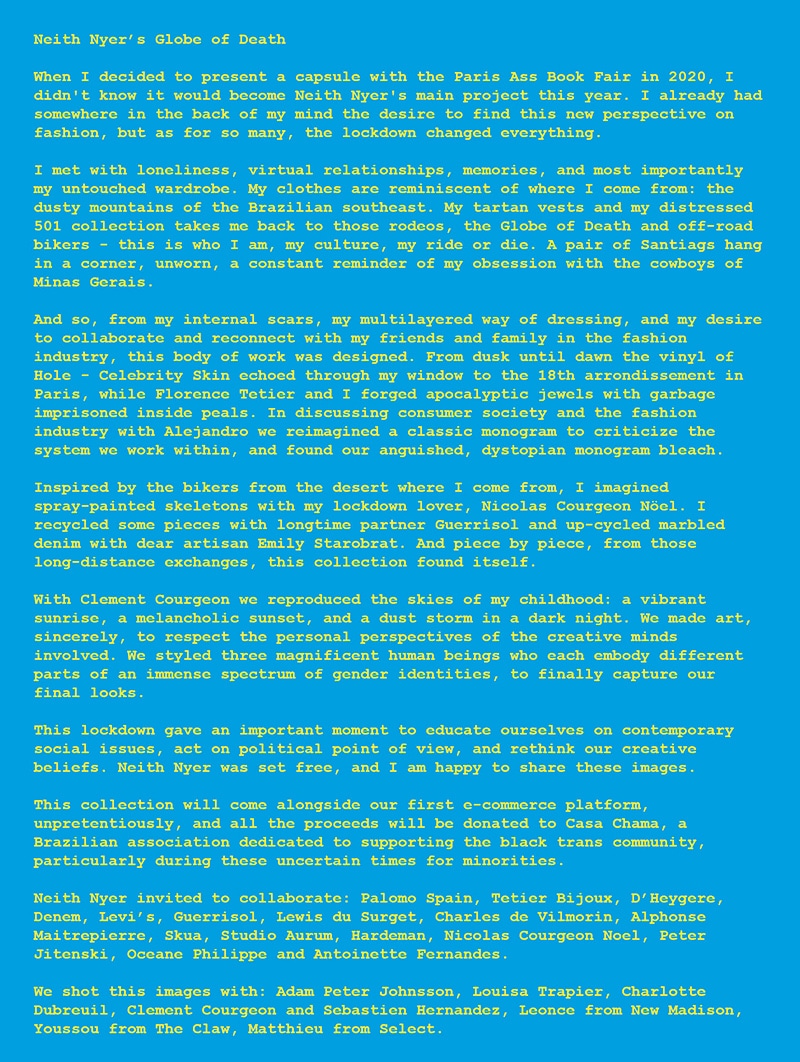 We have always admired Neith Nyer for their dedication to ethics in the industry and diversity. This collection will come alongside Neith Nyer's first e-commerce platform, unpretentiously, and all the proceeds will be donated to Casa Chama, a Brazilian association dedicated to supporting the black trans community, particularly during these uncertain times for minorities. Take a look at his "Globe of Death" collection below: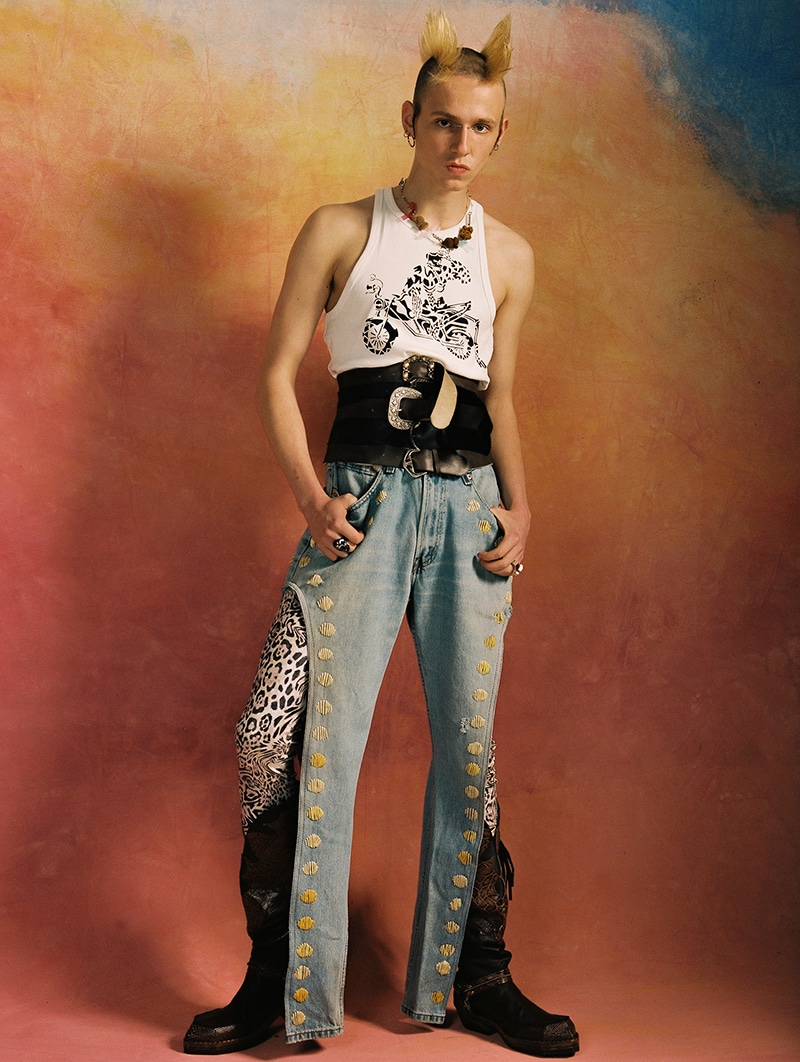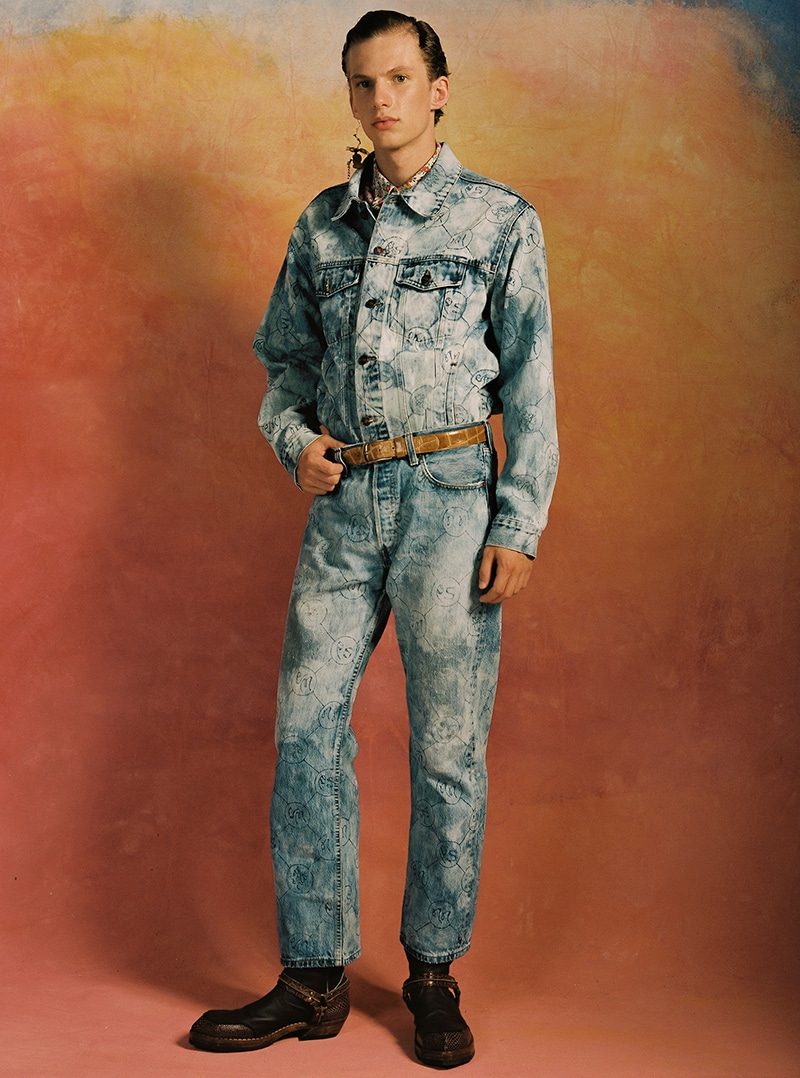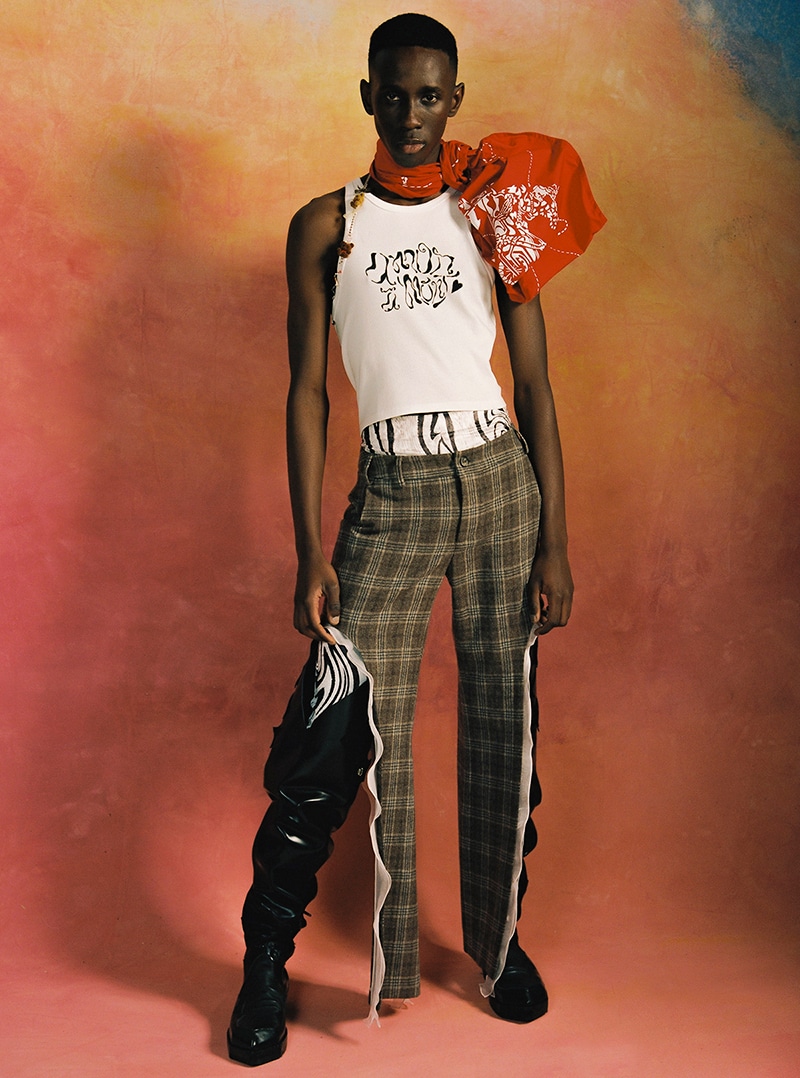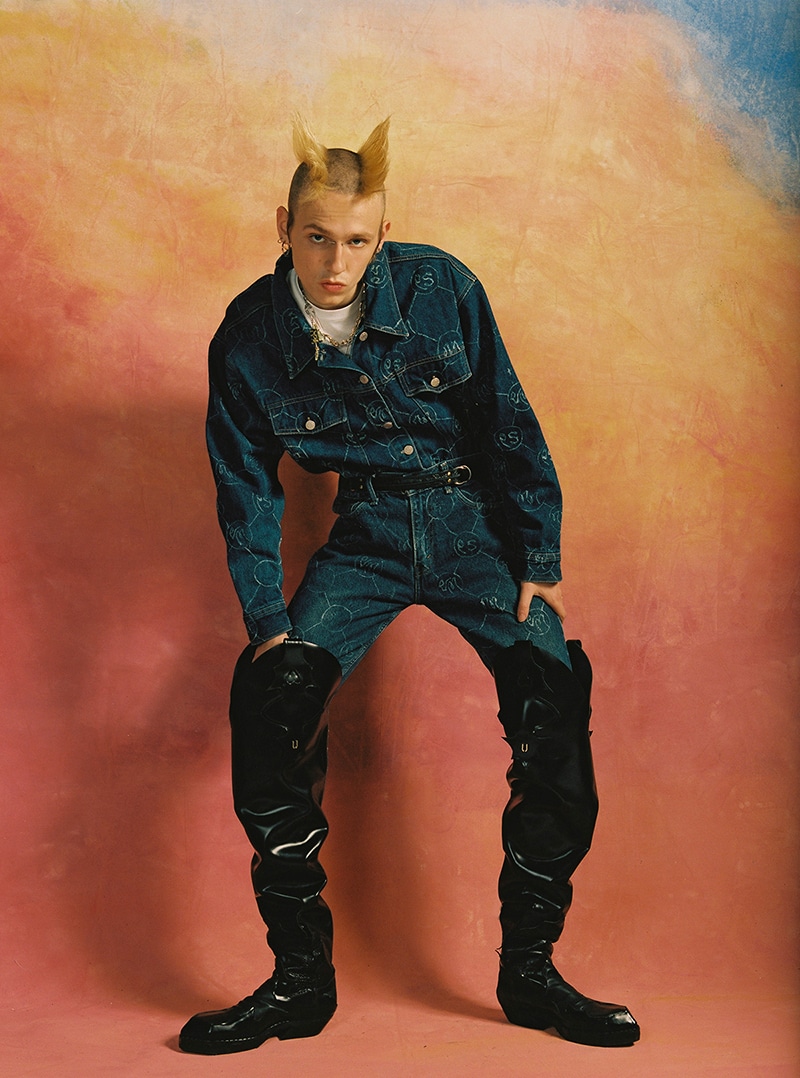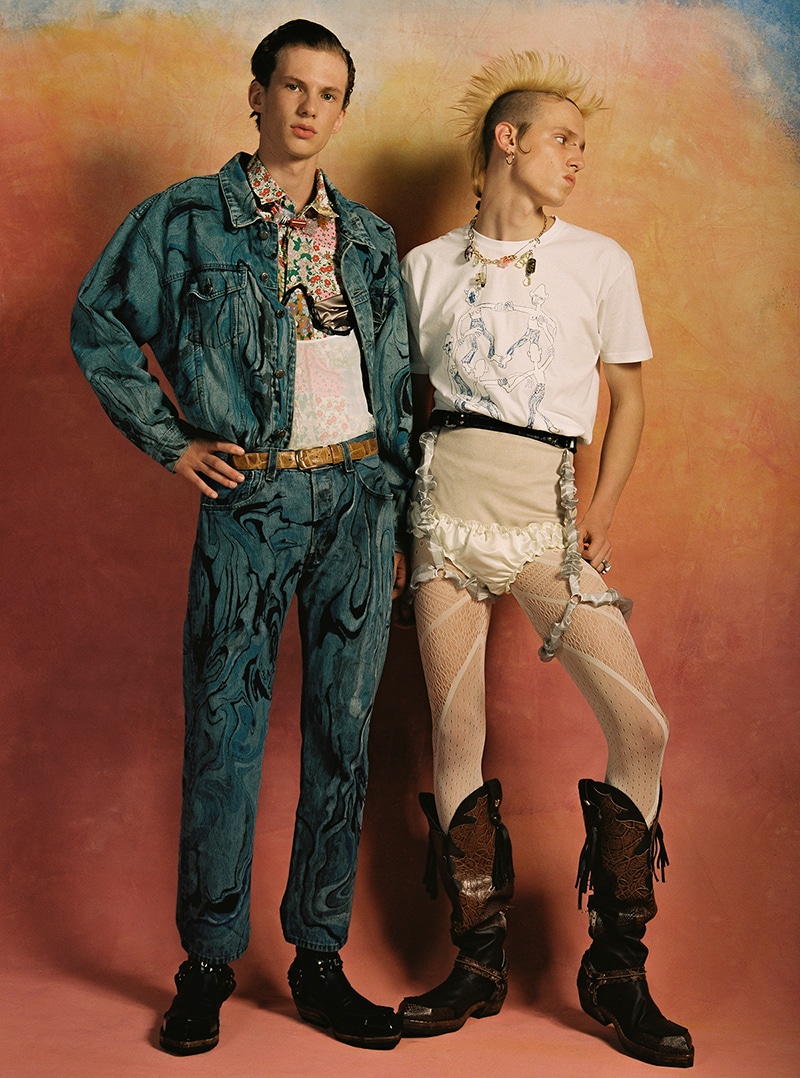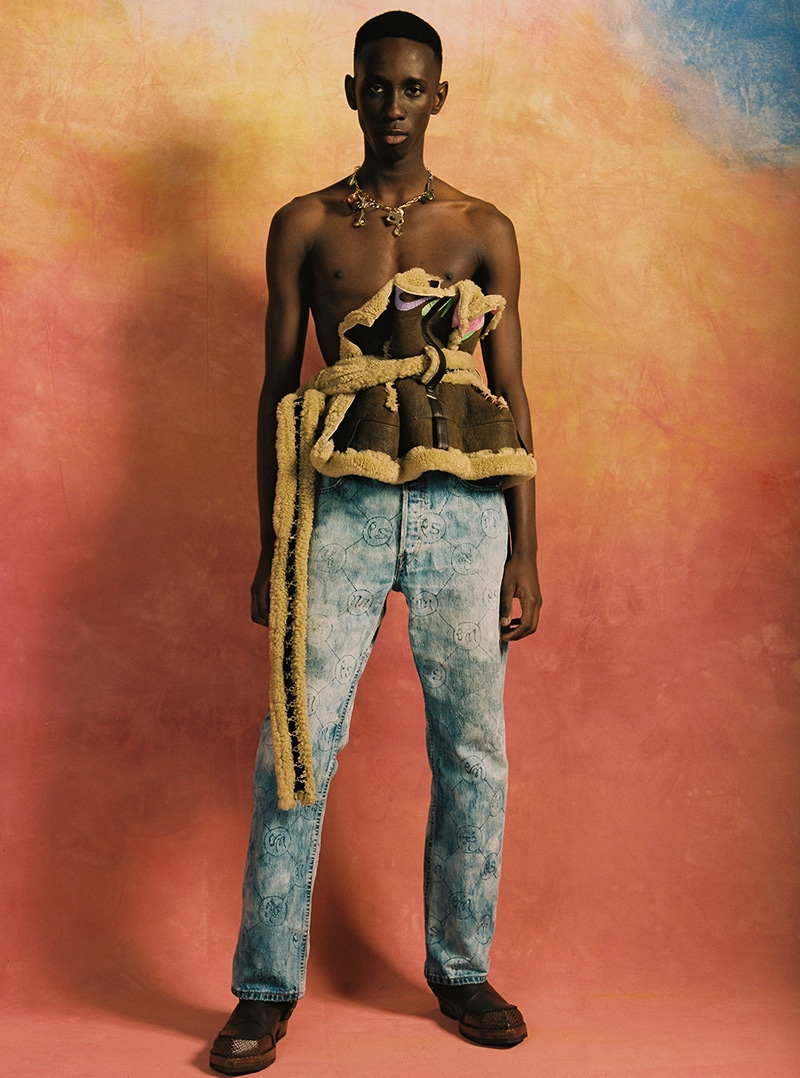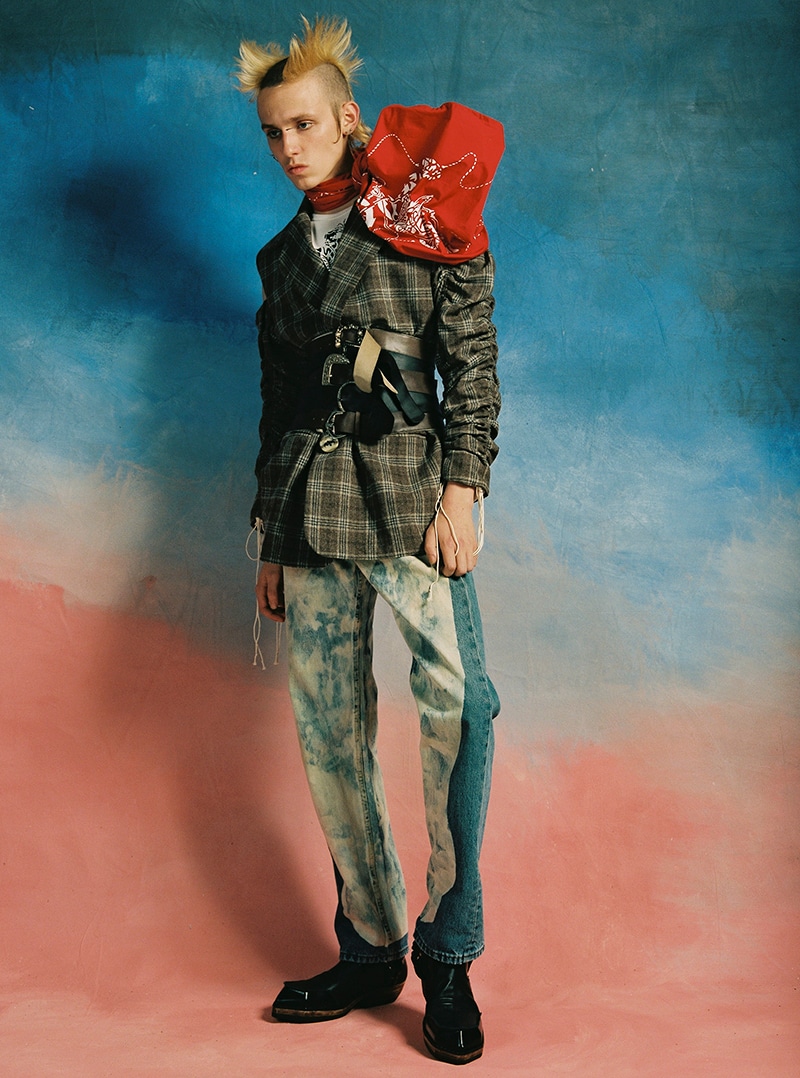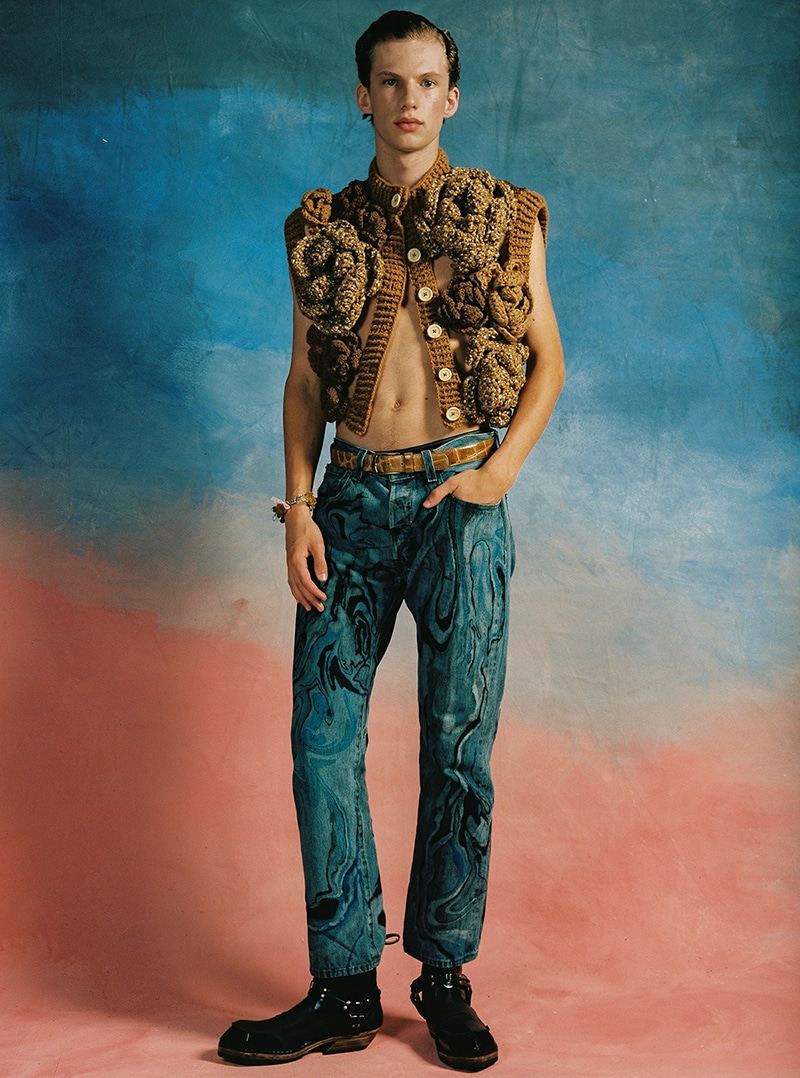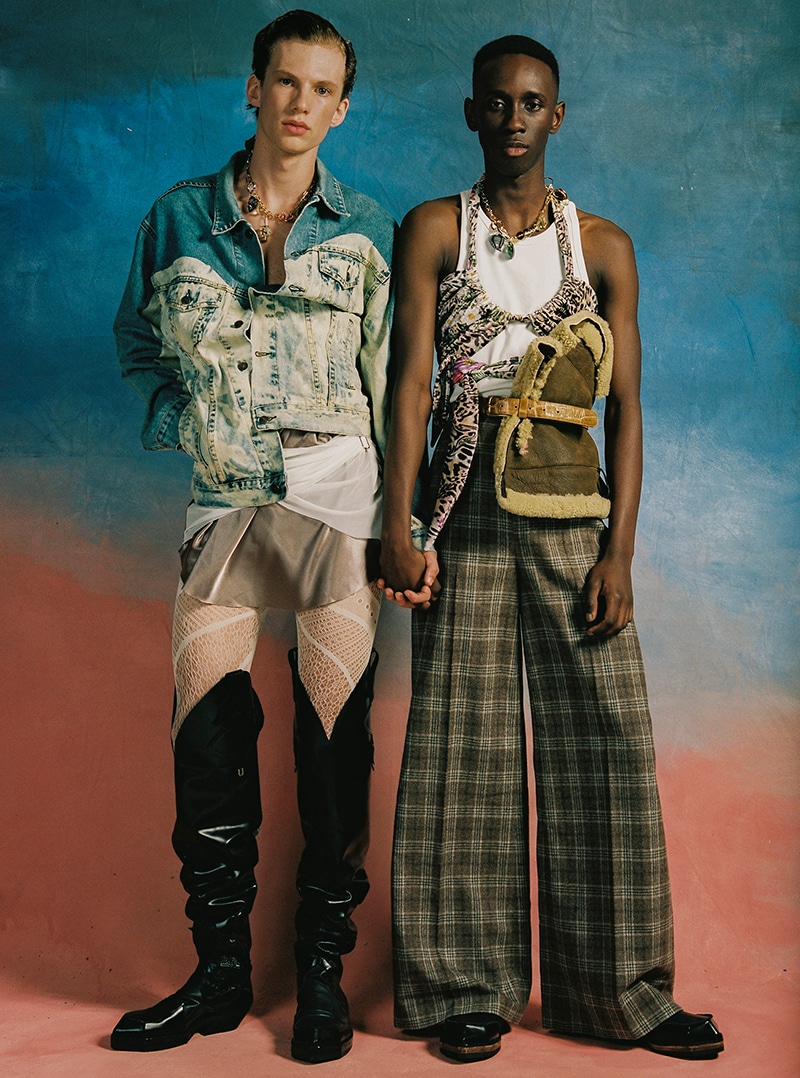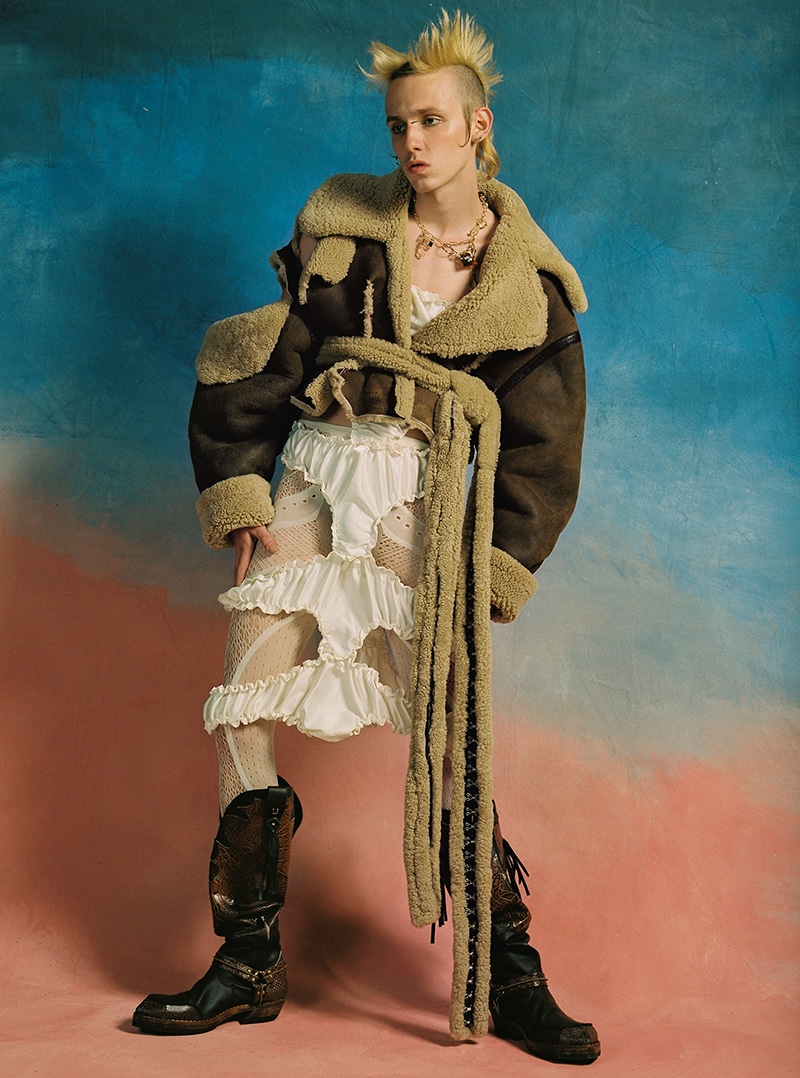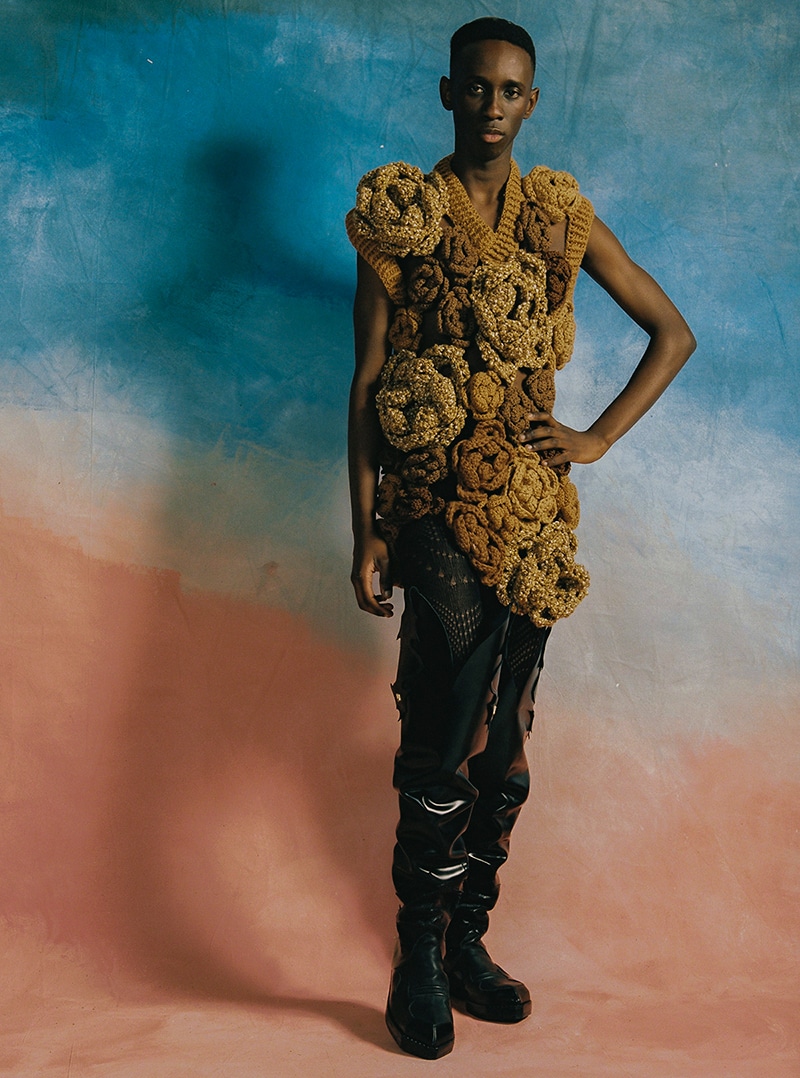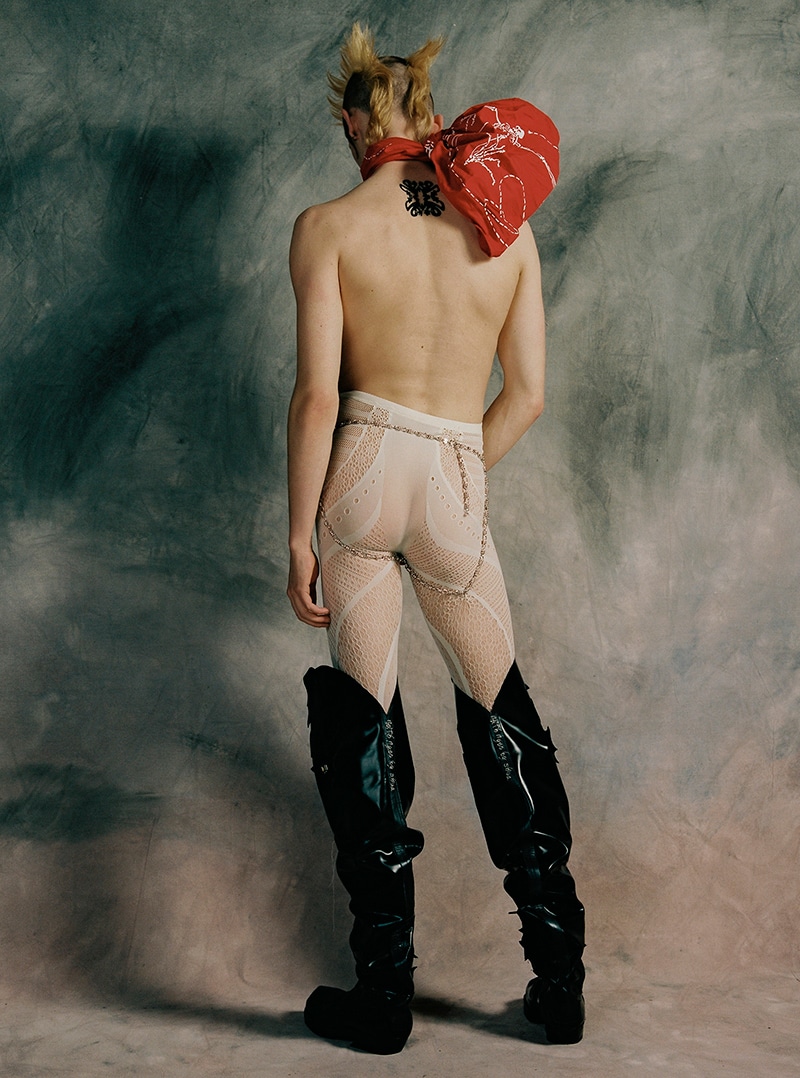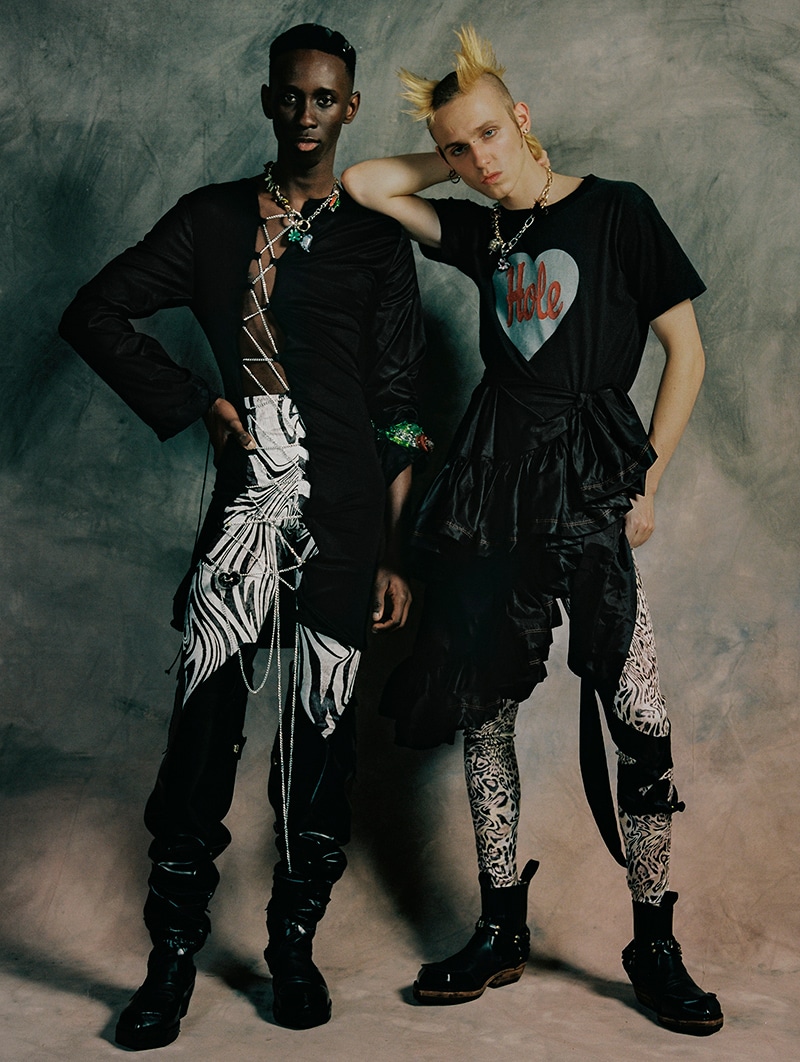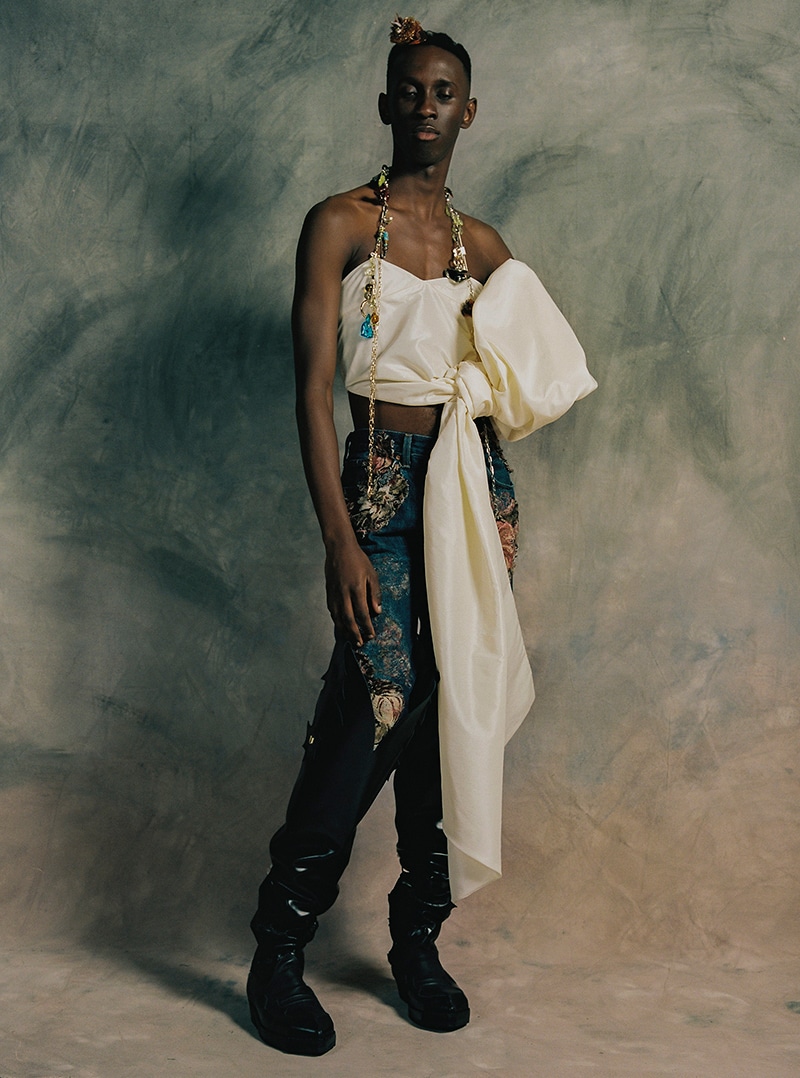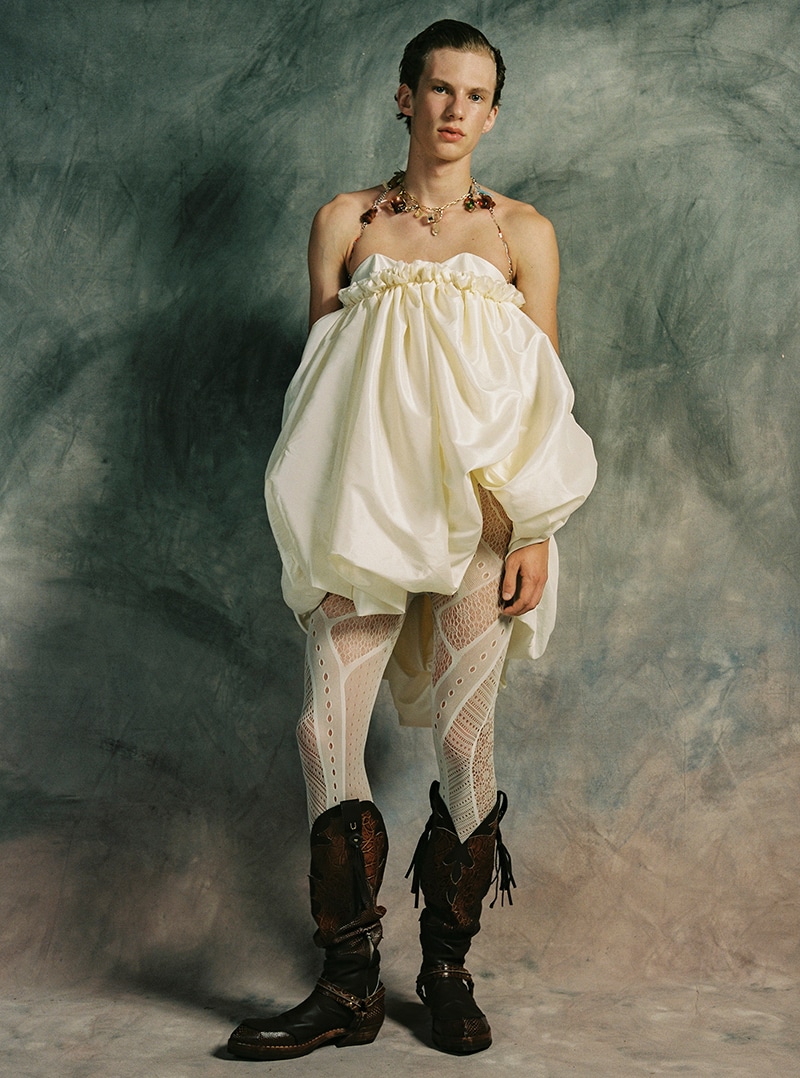 This is only the start of something new. Let's see where Francisco takes us next in the new world. Meanwhile, you can shop this collection HERE!