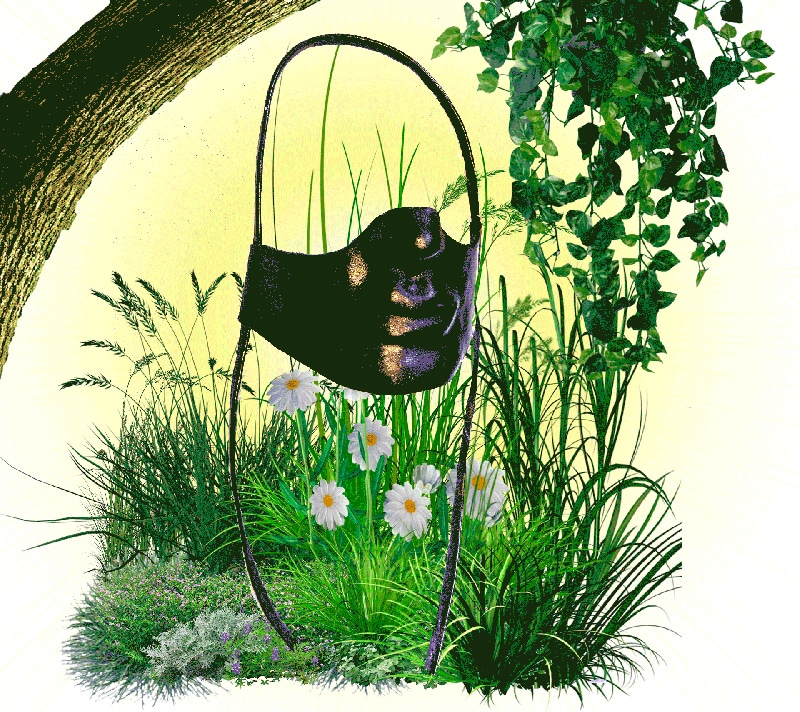 Adult. was founded in 2017 by Antwerp Fashion Department graduate Raphaële Lenseigne, in a desire to tease and disrupt the "oh-so-polite" fashion landscape.
The idea is to self-celebrate by stepping aside from unquestioned conventions.
But today, because of the actual world situation, Raphaële has decided to produce a limited and exclusive edition of masks. All the masks are handcrafted and made of vegetable tanned leather in Adult.'s atelier. They are hand-painted in exclusivity by the talented Naomi Waku.
"Because at the heart of Adult., no matter the design, versatility reigns, expressed through playful disguise. Like a celebration of how multiple and adaptable we are."
All the profits from this action will be donated to associations fighting against women and racial discrimination.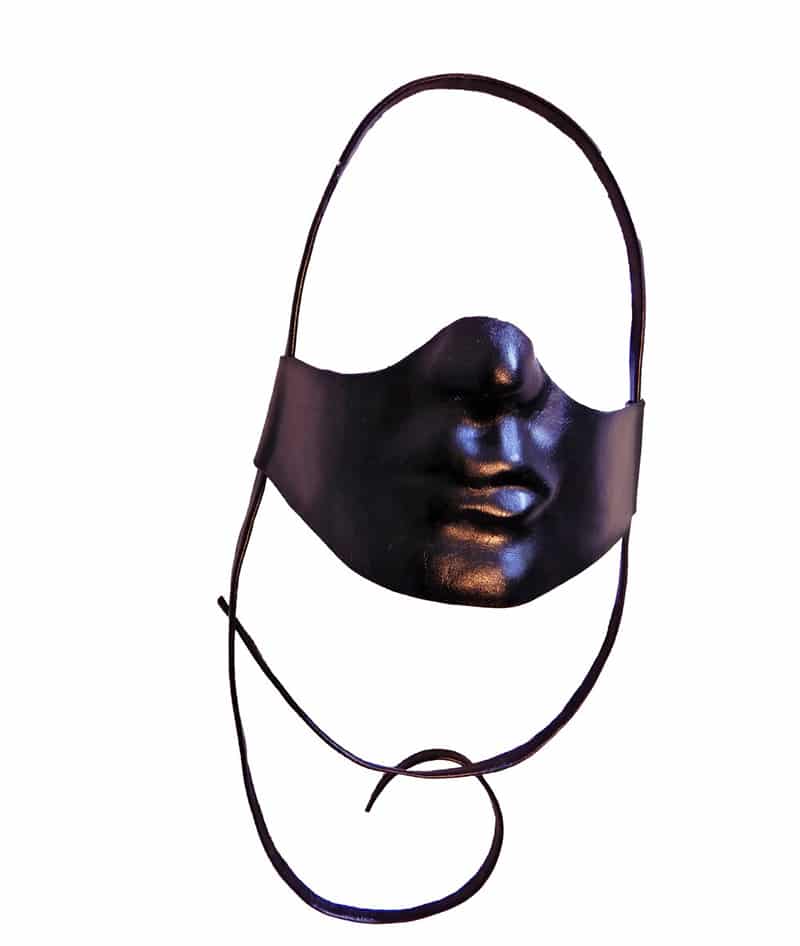 Available HERE!