Fucking Young! vuelve a involucrarse en la segunda edición del Moritz Feed Dog, el primer festival de cine documental sobre Moda, Cultura y Ciudad que se celebra en España.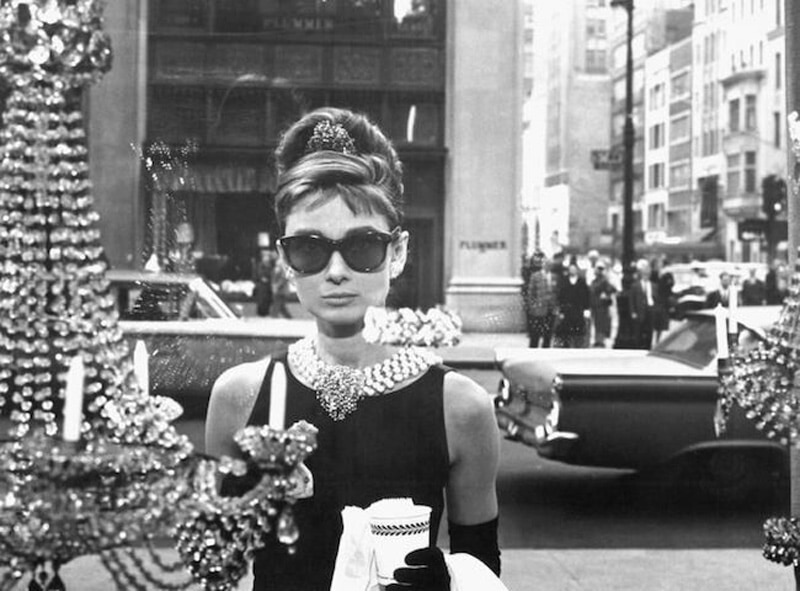 Inedit Producciones y Cervezas Moritz siguen sumando títulos a la segunda edición de Moritz Feed Dog, que tendrá lugar en Barcelona del 10 al 13 de marzo de 2016. Después del éxito de la primera edición, la programación volverá a estar coordinada por Charo Mora, que propone un recorrido a través del universo de la moda que pone en manifiesto la riqueza de un fenómeno que no puede explicarse exclusivamente desde los creadores sino que debe hacerse también desde otras como son los fotógrafos, la crítica, la sociedad, los oficios y sus artesanos, la industria y como siempre con la vista puesta en la mayor pasarela del mundo la calle.
El Festival ya había anunciado tres documentales más para esta edición, Homme Less, Borsalino City y Helmut by June en  la colaboración con el Museu del Disseny de Barcelona a través de la exposición Distinción.
Estos son los seis títulos confirmados hasta el momento: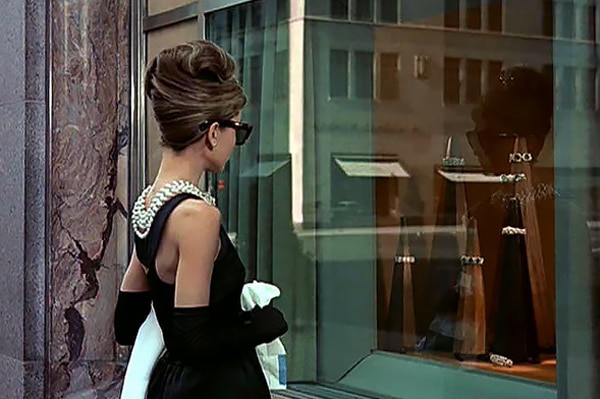 Tiffany's
De Mattheu Miele (2016) Estados Unidos
Hay marcas que tienen clientes y marcas que tienen fans. ¿Cómo ha conseguido Tiffany estar entre las segundas desde 1837? La respuesta, aquí.Para que una firma de hiperlujo entre de tal manera en el léxico de la cultura popular hace falta algo más que un brandingimpecable. Se necesita encanto, historia y una manera de entender lo exclusivo más americana que europea. Teniendo eso, sólo hace falta empaquetarlo en una bonita caja en azul-huevo-de-petirrojo.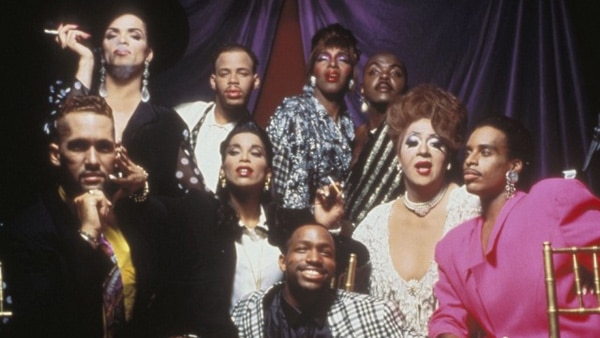 Paris is Burning
De Jennie Livingston (1990) Estados Unidos
Jennie Livingston pasó siete años inmersa en la subcultura delvoguing y salió con un documento histórico sobre un Nueva York en extinción.
"Se llama Vogue porque no podría llamarse Mademoiselle". El baile que se basaba en copiar poses de la revista de moda por excelencia y que Madonna acabó por gentrificar con su famoso vídeo albergaba en los 80 todo un movimiento undergroundprotagonizado por minorías sexuales y raciales.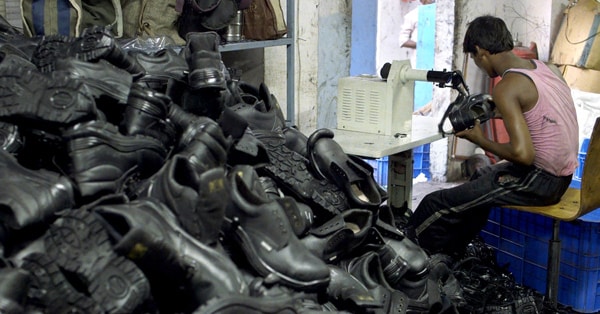 The True Cost
De Andrew Morgan (2015)
¿Cuál es el verdadero precio de un vestido que marca 9 euros? La película responde a la pregunta con más de una verdad incómoda.
El consumidor medio compra un 500% más prendas de ropa que sus abuelos. Sólo el 3% se producen en el primer mundo y la mayor parte de los 40 millones de trabajadores textiles del mundo cobra un dólar al día. Si las cifras del documental te impactan, espera a ver las imágenes.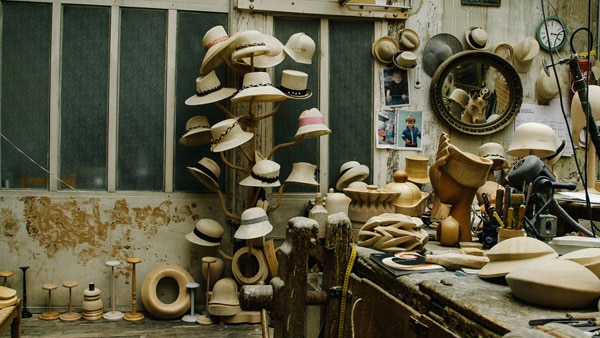 Le Temps Suspendu (Hand made with love in Frace)
De Julie Georgia Bernard (2014) Francia
Para ser maestro plisador o bordador hace falta devoción, paciencia y talento. Un tributo a los oficios de la moda.
Los directores creativos de las grandes marcas llegan, hacen mucho ruido y se van, dejando, con suerte, el recuerdo de un par de buenas colecciones. Todo lo contrario a lo que pasa en Lognon, La Forme o Lesage, los talleres artesanos que dan sentido a la Alta Costura y en los que todo se hace igual que hace cien años.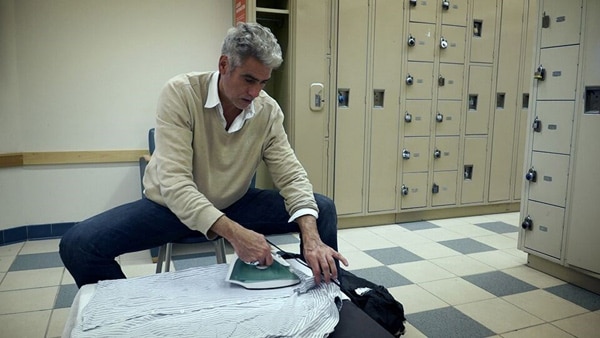 Homme Less,
De Thomas Wirthensohn (2014) Austria, Estados Unidos
Ex modelo, fotógrafo de moda y sin techo: la vida de Mark Reay revela el lado más áspero de la industria.
Homme Less es como Grey Gardens pero al revés: el protagonista no tiene casa pero en cambio mantiene un aspecto impecable. El ex modelo Mark Reay intenta buscarse la vida como fotógrafo de moda en Nueva York y ofrece un retrato de un sector que puede ser implacable con sus criaturas más entregadas.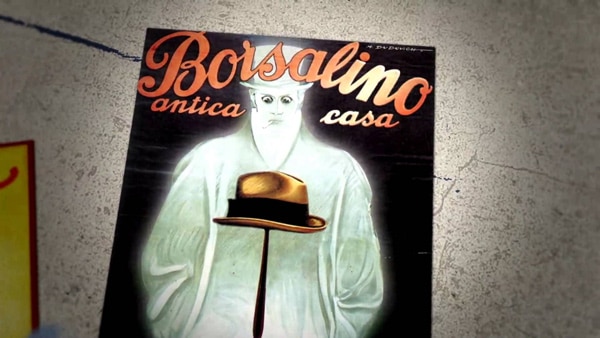 Borsalino City,
De Enrica Viola (2015) Francia, Italia.
Algo tienen estos sombreros para que sedujeran por igual a Federico Fellini, Al Capone y Jean-Paul Belmondo.
Bor-sa-li-no: la palabra evoca fotogramas de la Nouvelle Vague y suena a bella figura. Recorrer la historia de la centenaria marca italiana permite comprobar cómo el sombrero pasó de ser un complemento indispensable y un distintivo social a un pequeño lujo excéntrico sólo apto para aspirantes a dandy.

Del 10 al 13 de marzo en Barcelona
#lamodaescultura