30 designers from some of the most renowned schools in Europe presented their collection last weekend during the 6th edition of MODAPORTUGAL.
Idaliina Friman from AALTO UNIVERSITY (Finland) took home a cash prize of €5,000 in the fashion design category.
The winners by country in fashion design were Marcelo Almiscarado of ESAD (Portugal),
Andres Zurru of IED Madrid (Spain), Rémi Si Larbi of Institut Français de La Mode (France), Le Manuel of Polimoda (Italy) and Dan Ren of London College of Fashion (United Kingdom). These designers won a prize of €2,500.
Take a look below at the menswear collections shot by Marc Medina in exclusive for Fucking Young!: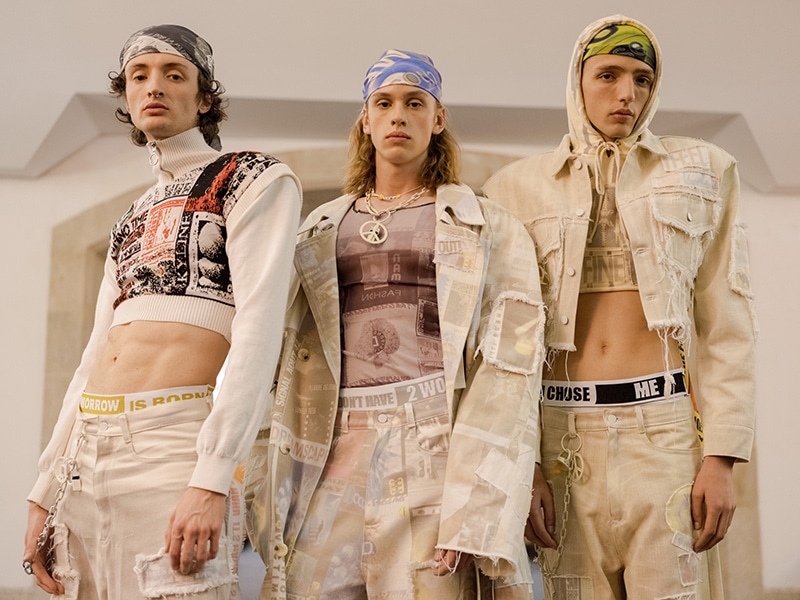 HEINI-MARIA HYNYNE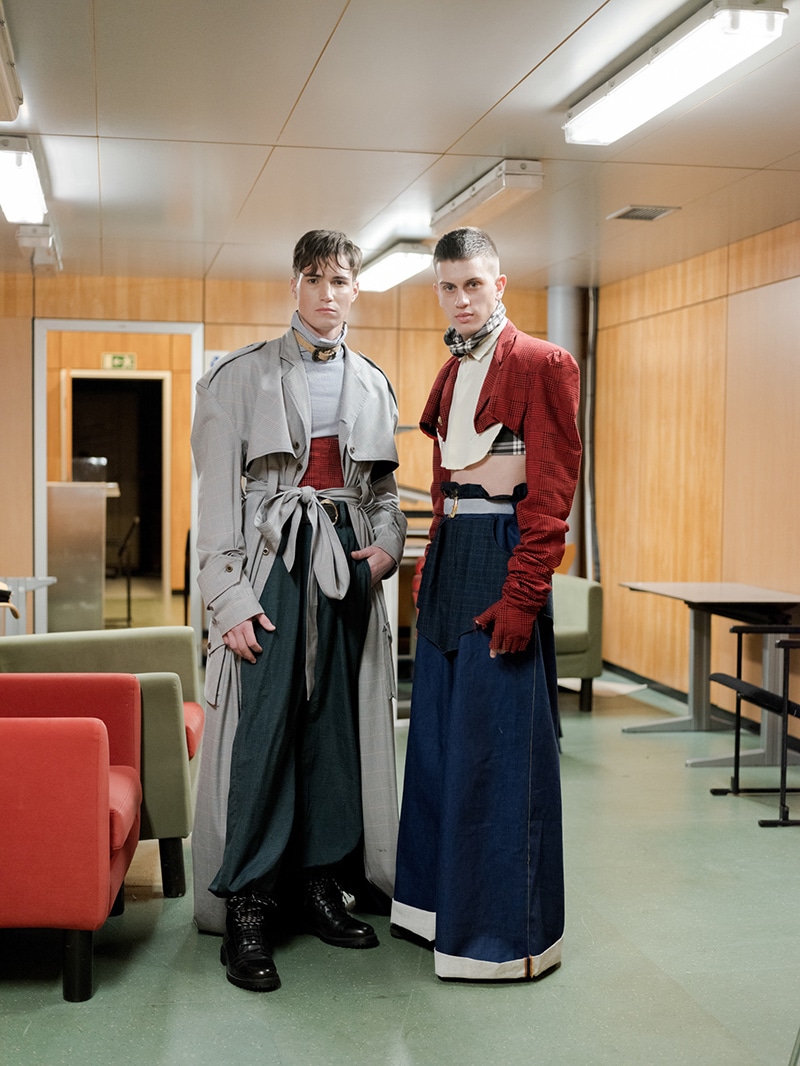 ANDRES ZURRU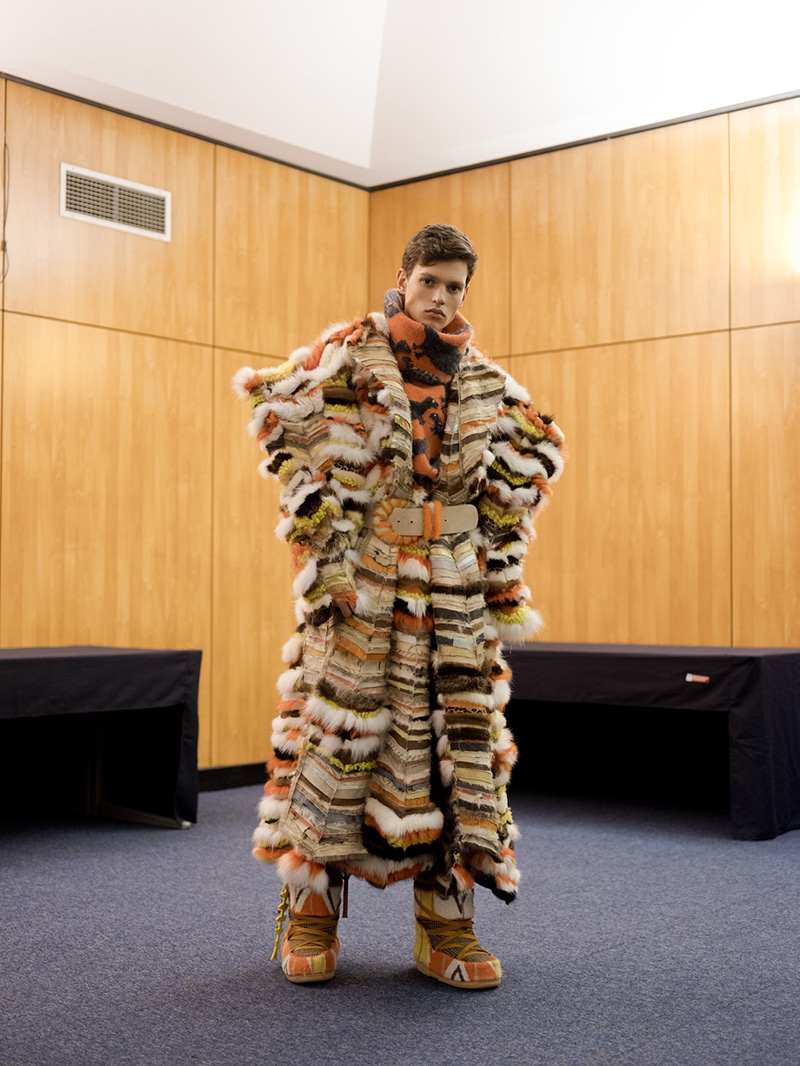 BENEDETTA GIANNESSI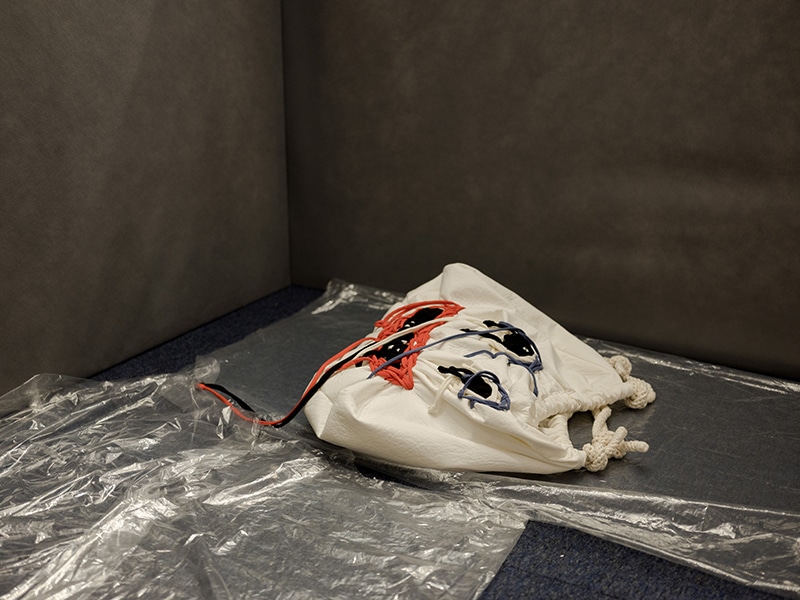 MARCELO ALMISCARADO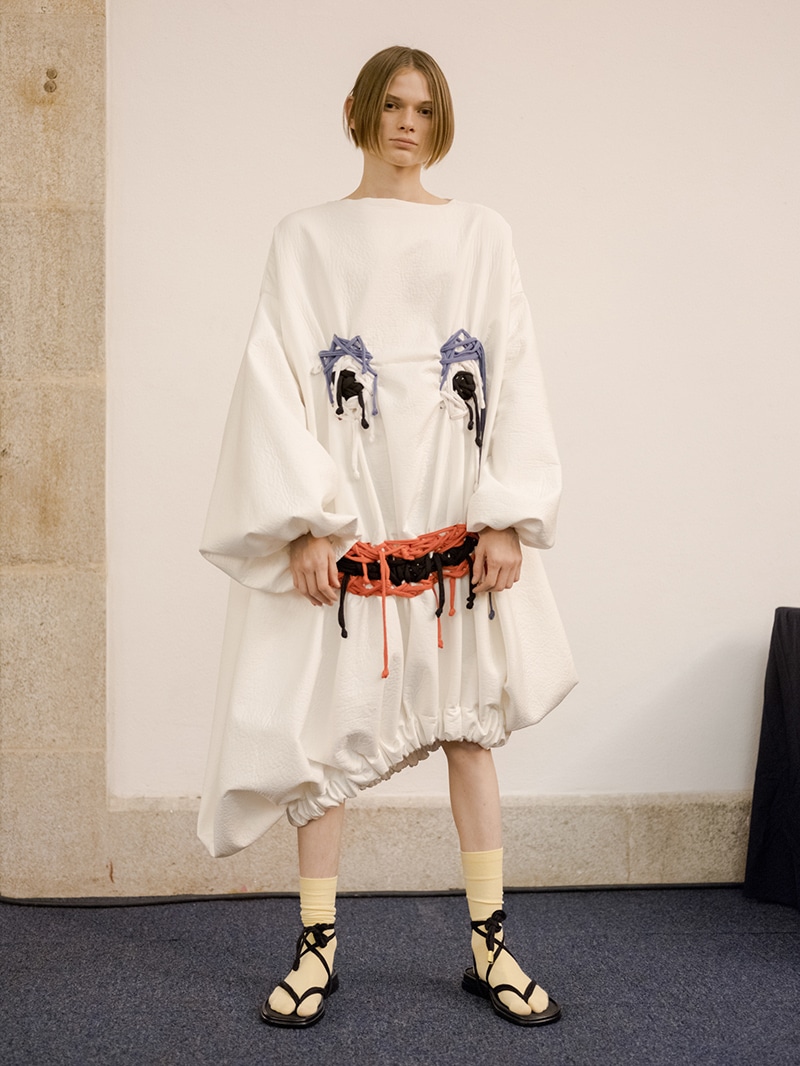 MARCELO ALMISCARADO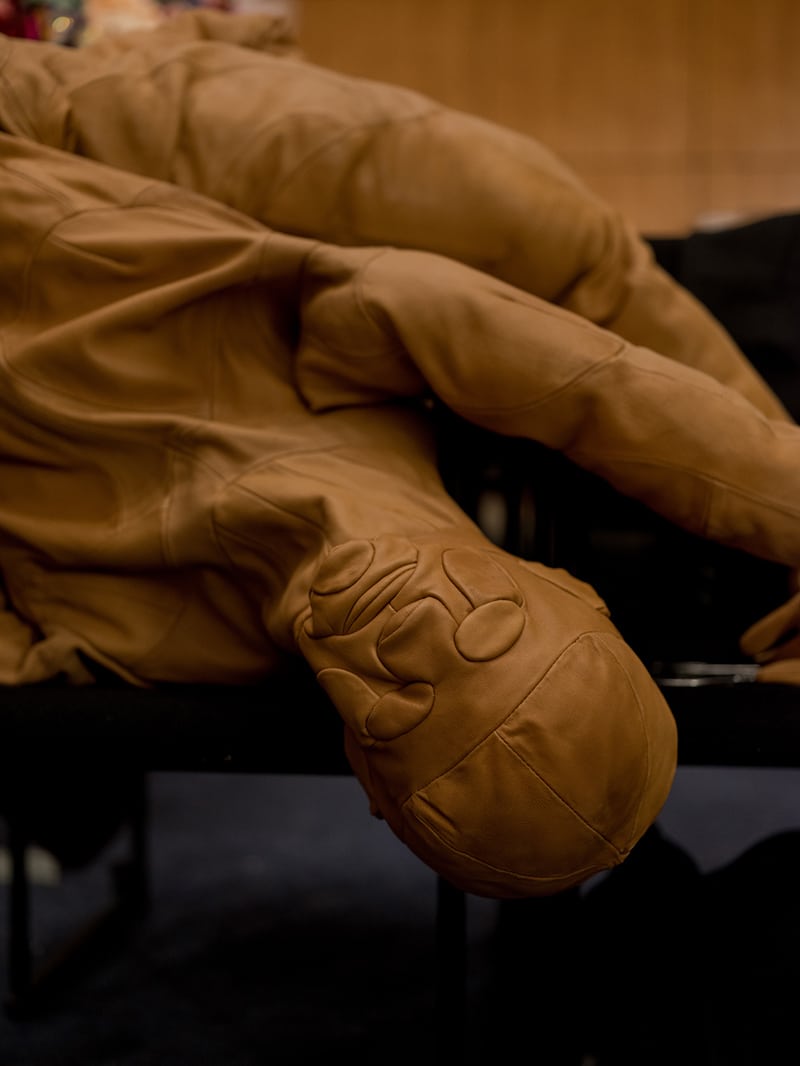 LE MANUEL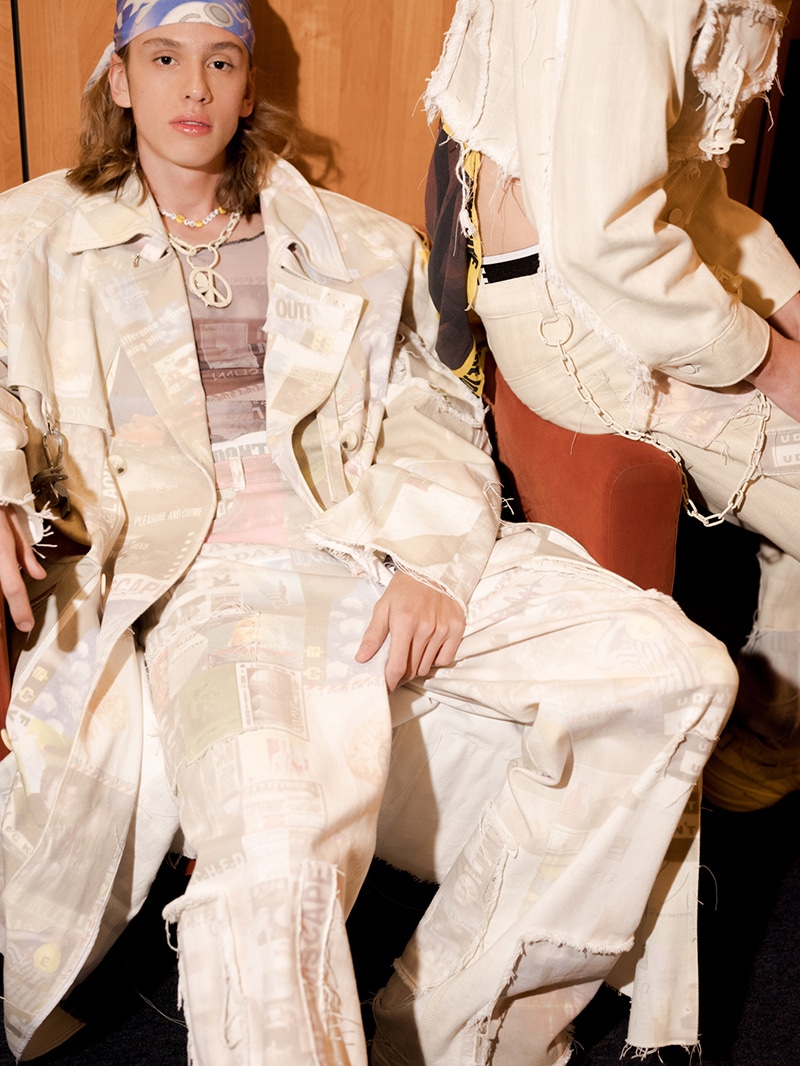 HEINI-MARIA HYNYNEN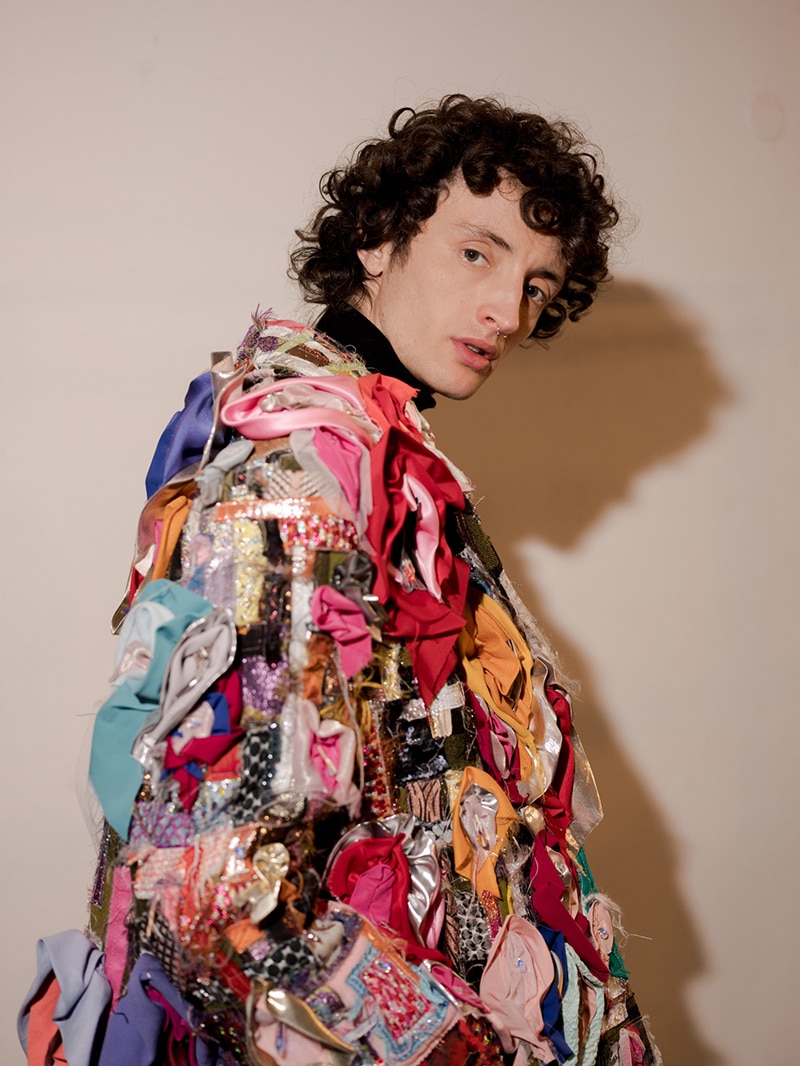 ELA FIDALGO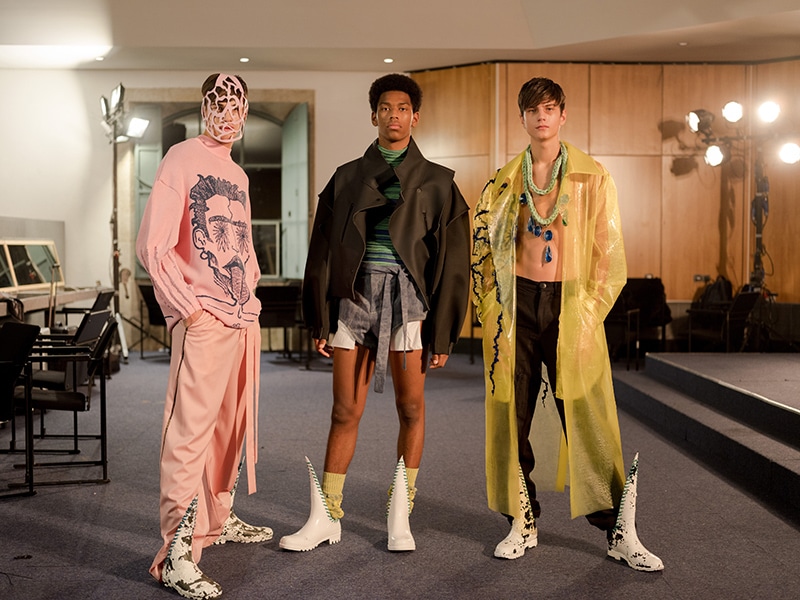 ARTHUR MICHARD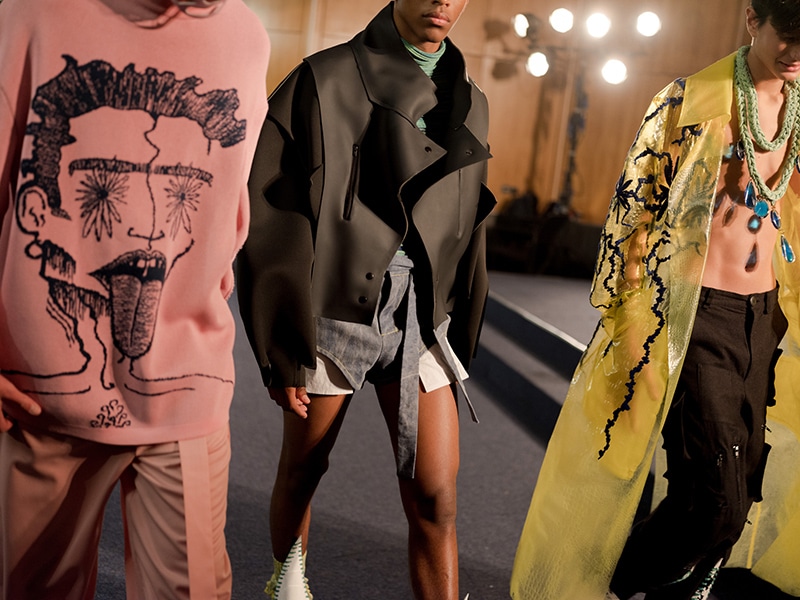 ARTHUR MICHARD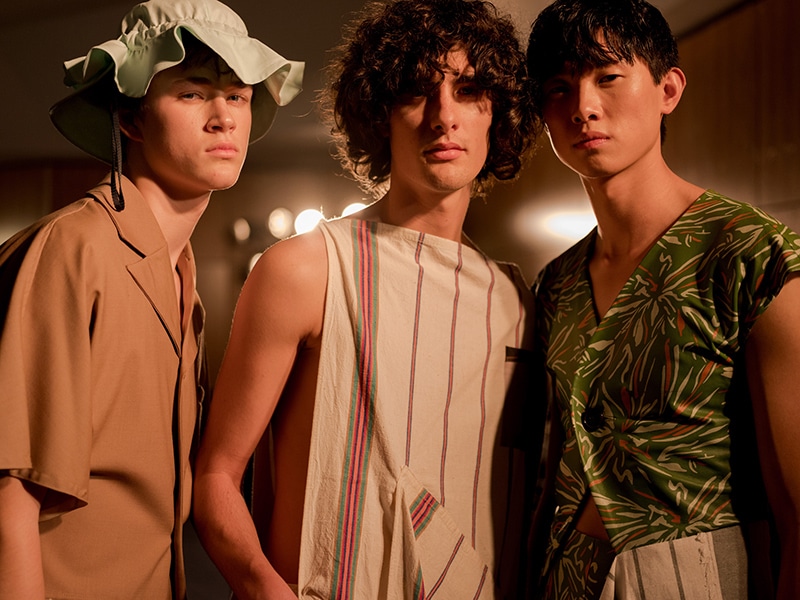 REMI SI LARBI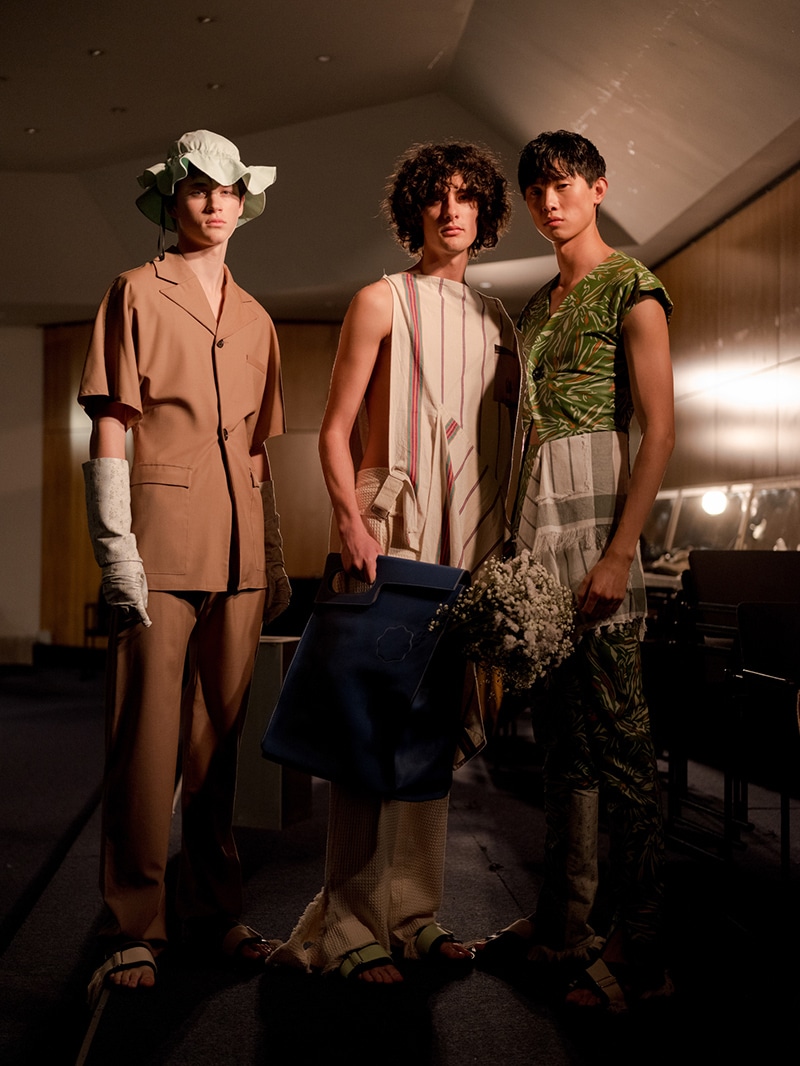 REMI SI LARBI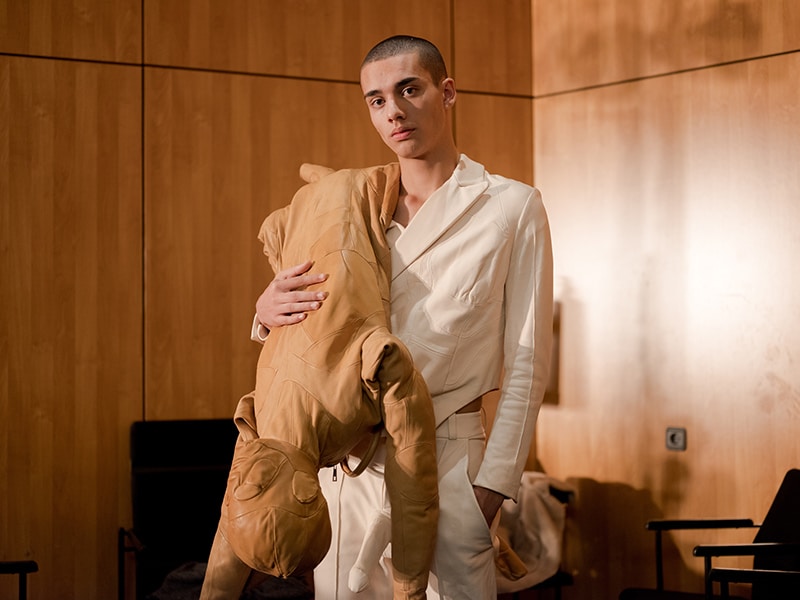 LE MANUEL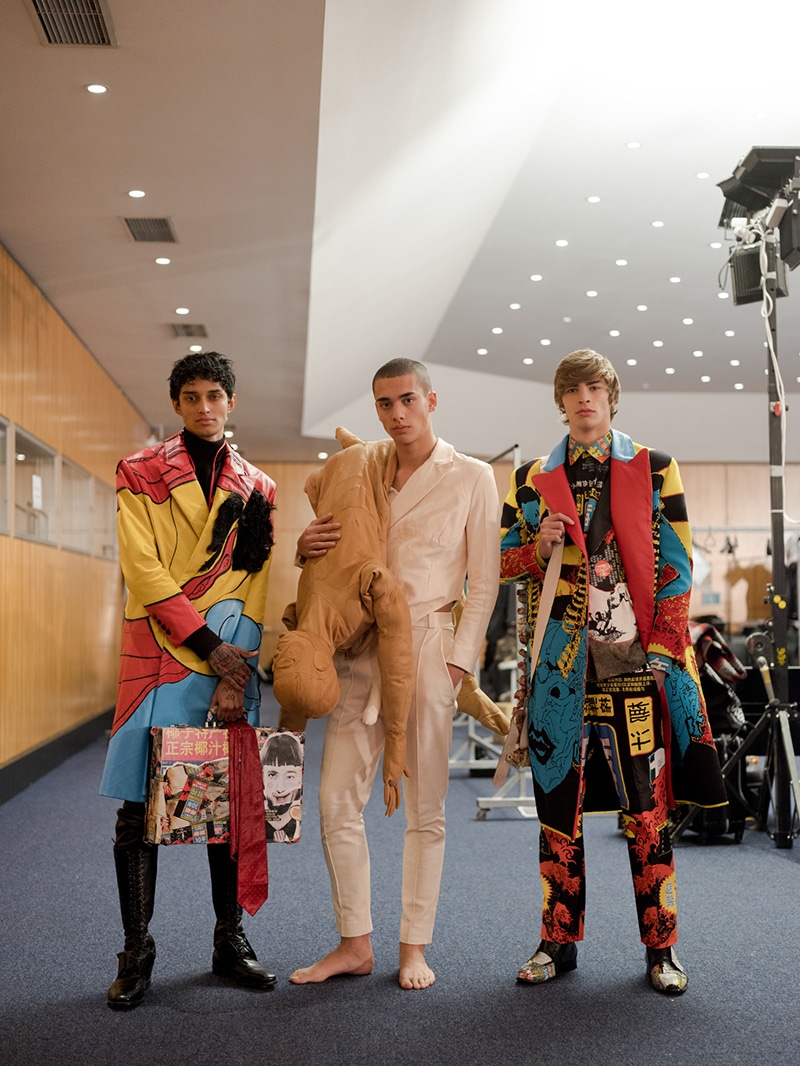 LE MANUEL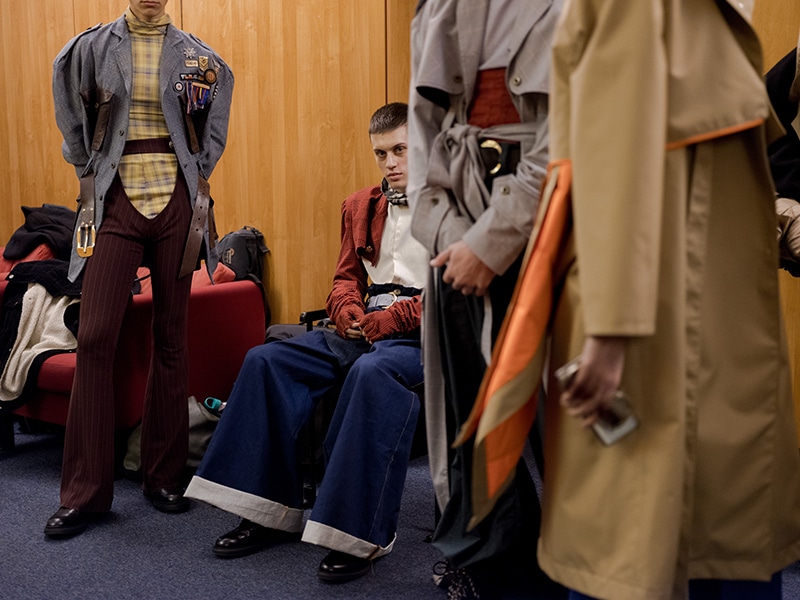 ANDRES ZURRU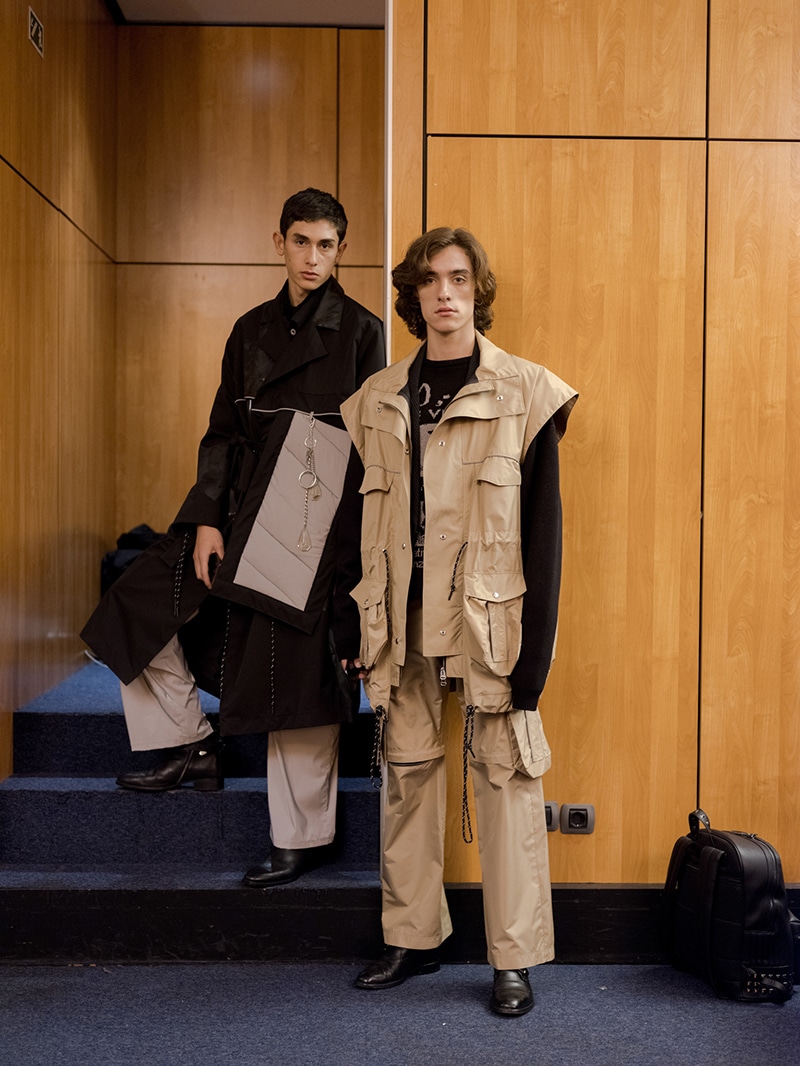 VICTOR PRIEUX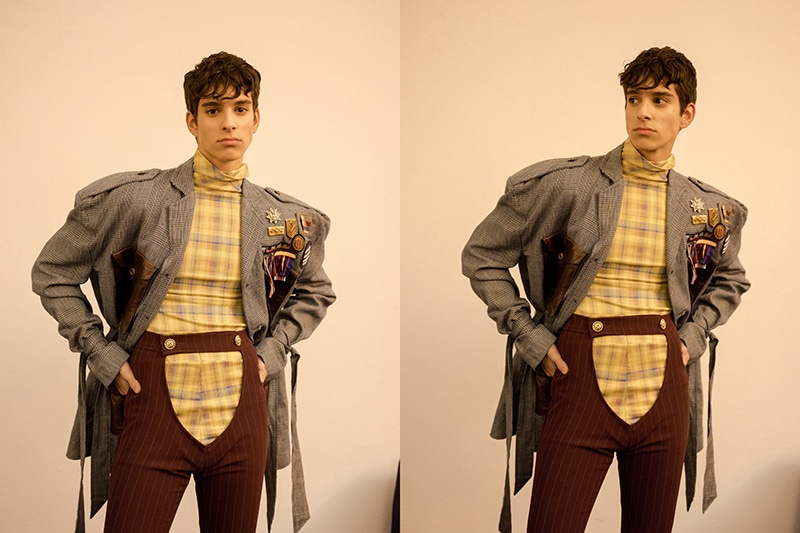 ANDRES ZURRU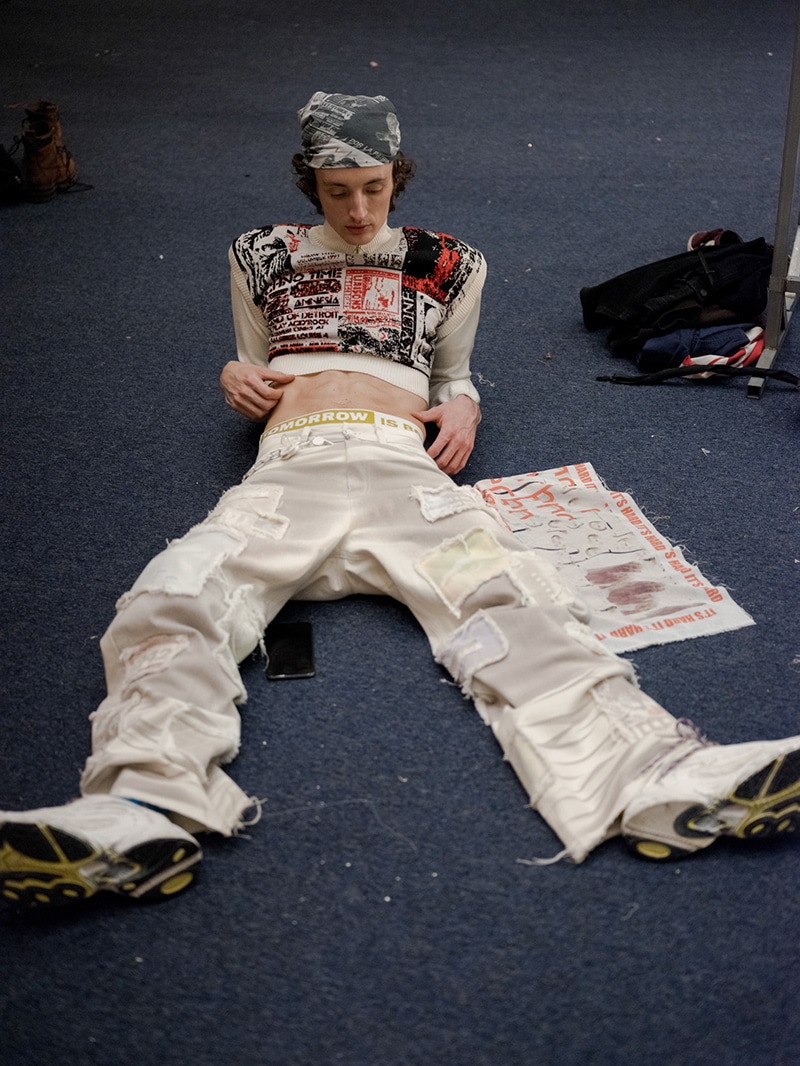 HEINI-MARIA HYNYNEN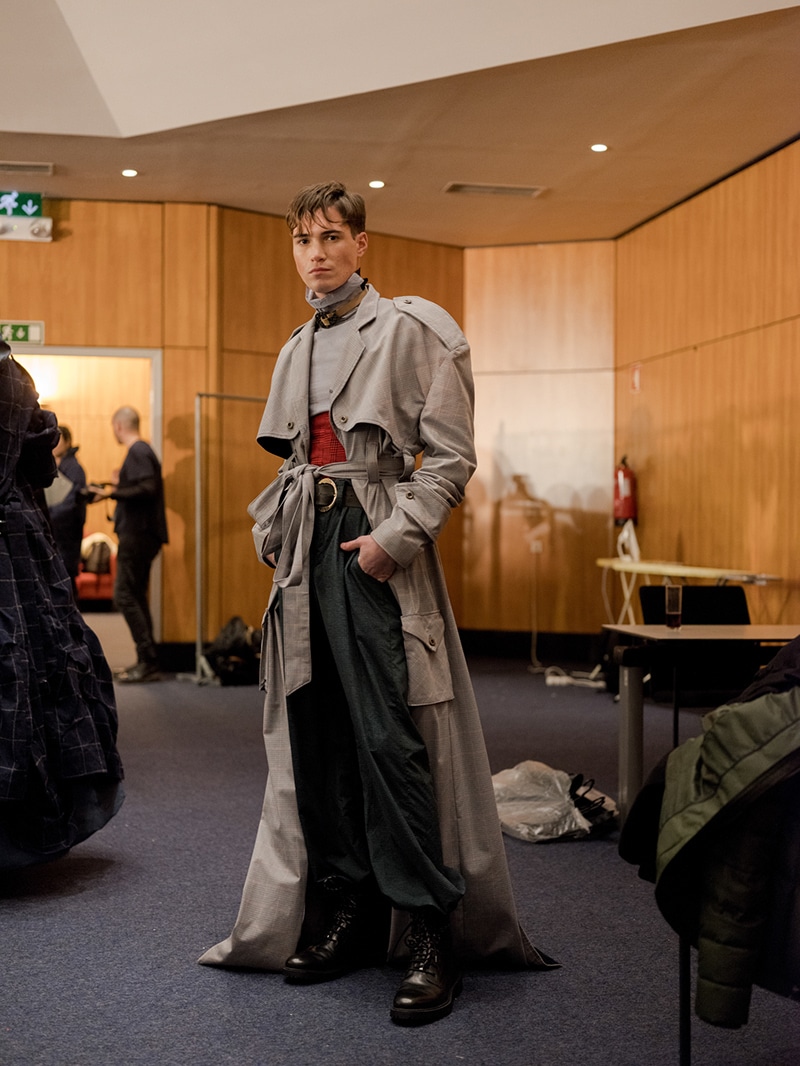 ANDRES ZURRU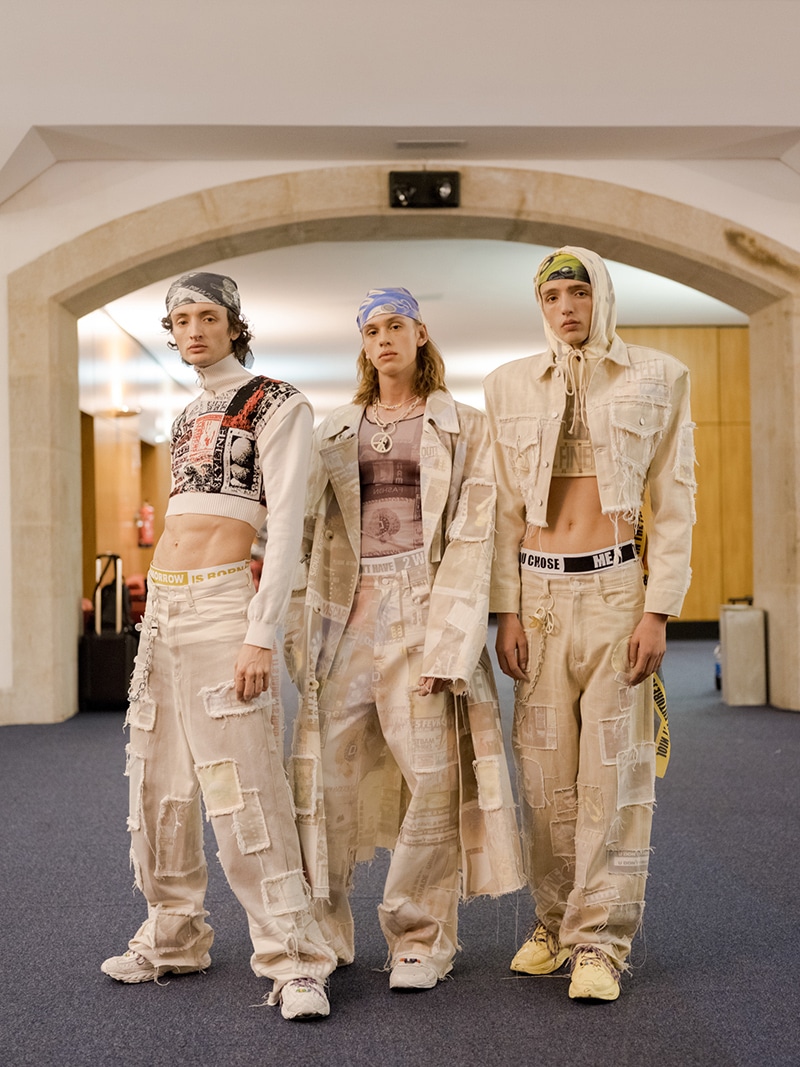 HEINI-MARIA HYNYNEN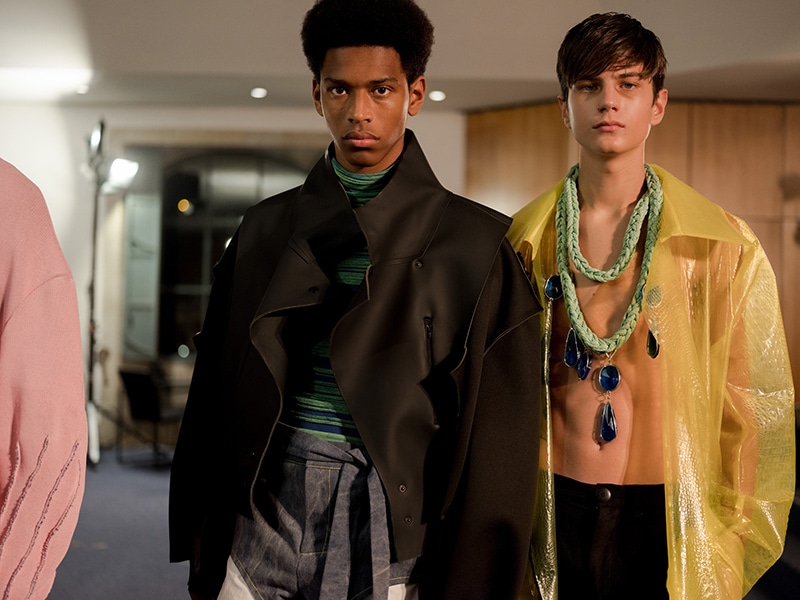 ARTHUR MICHARD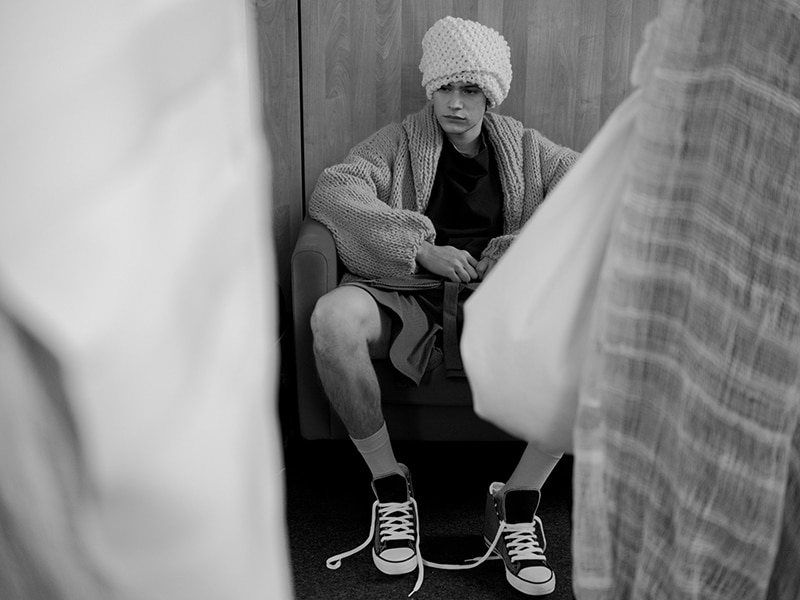 MARIANA SOARES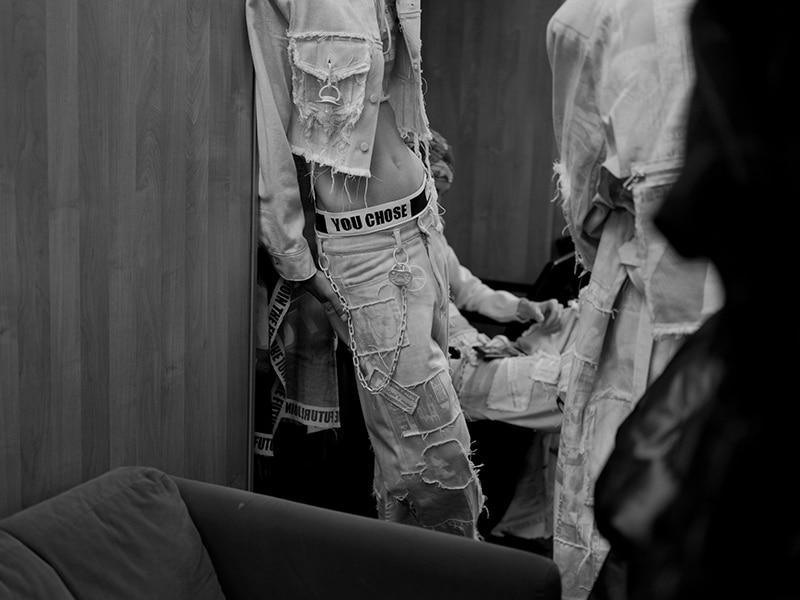 HEINI-MARIA HYNYNEN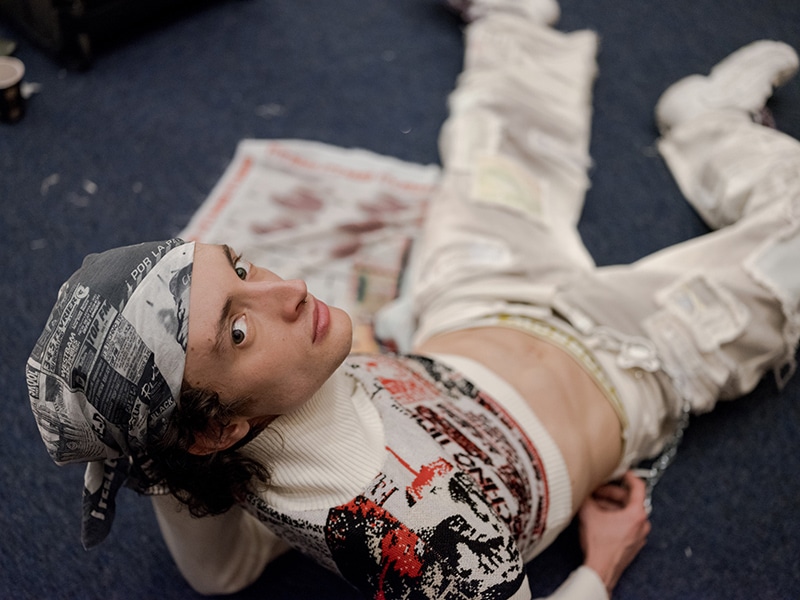 HEINI-MARIA HYNYNEN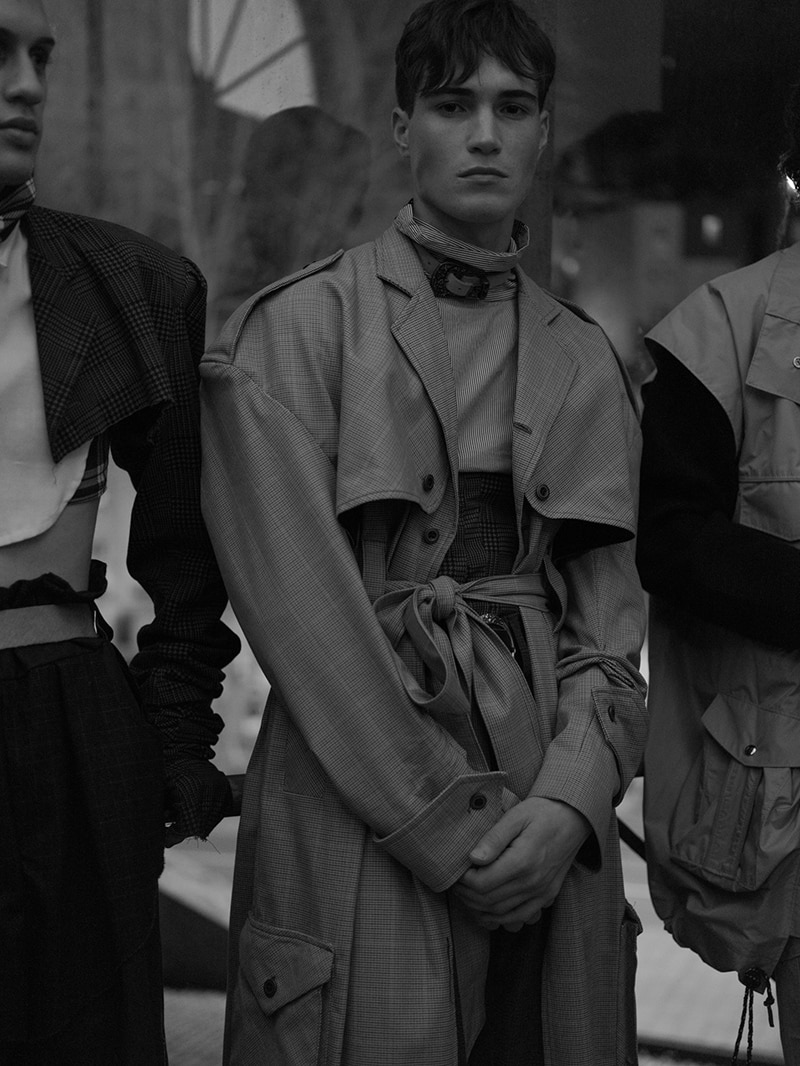 ANDRES ZURRU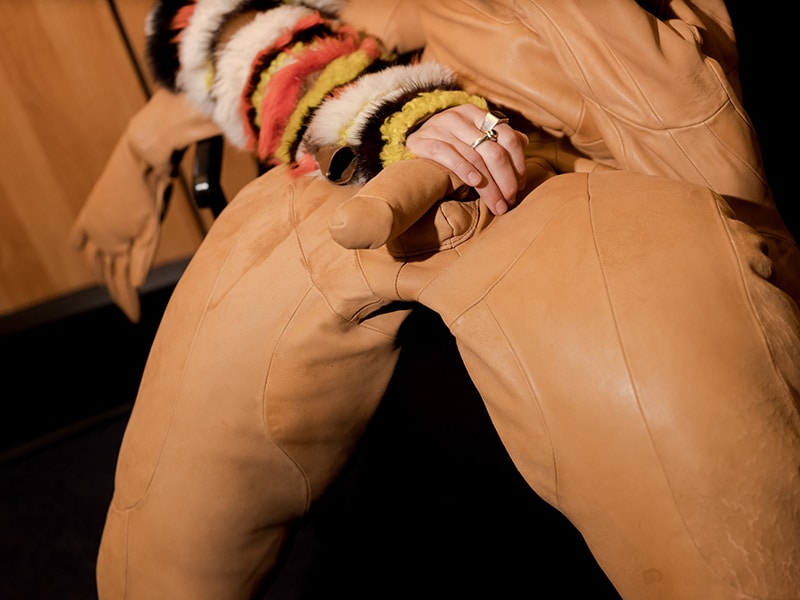 LE MANUEL