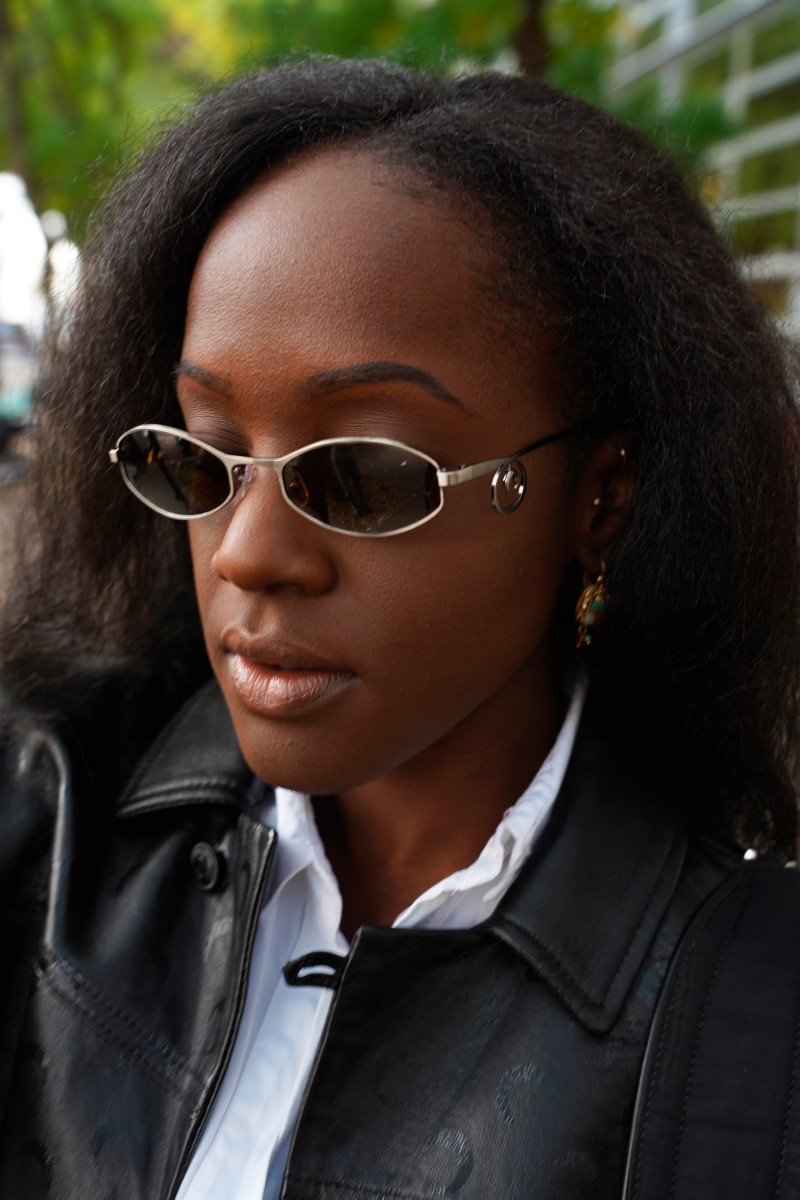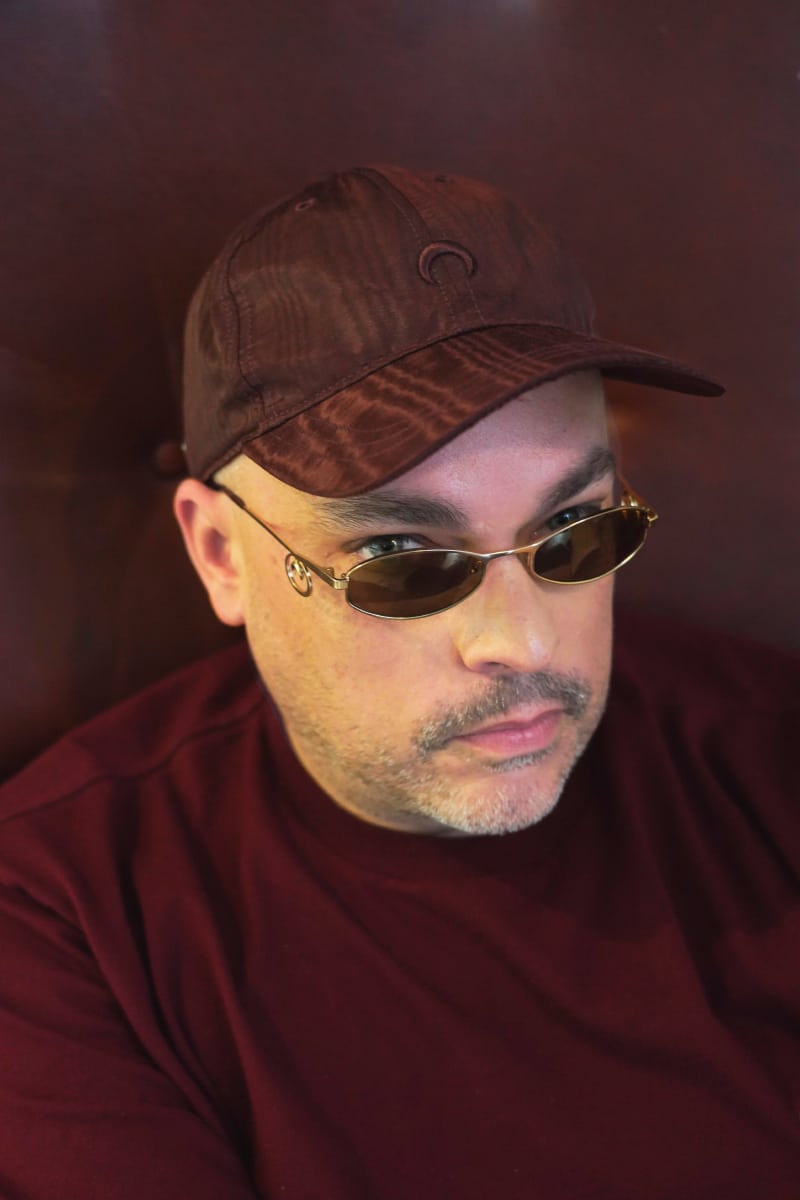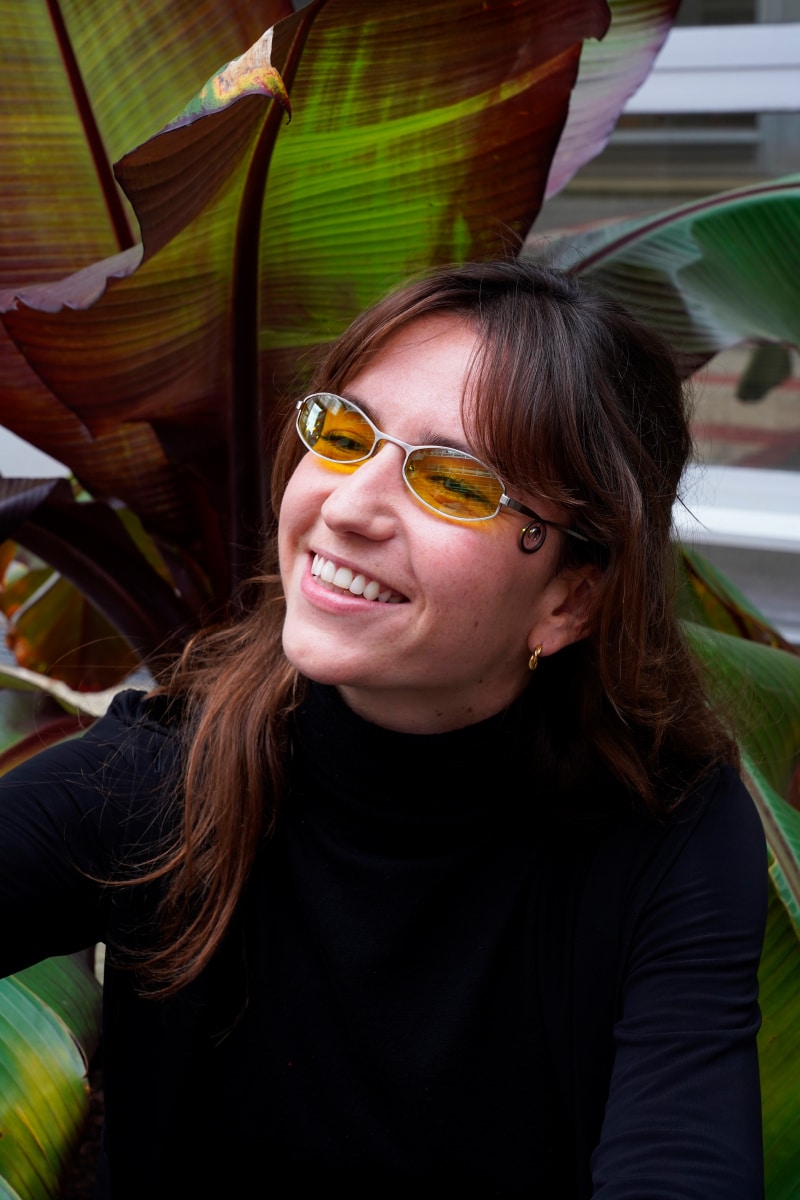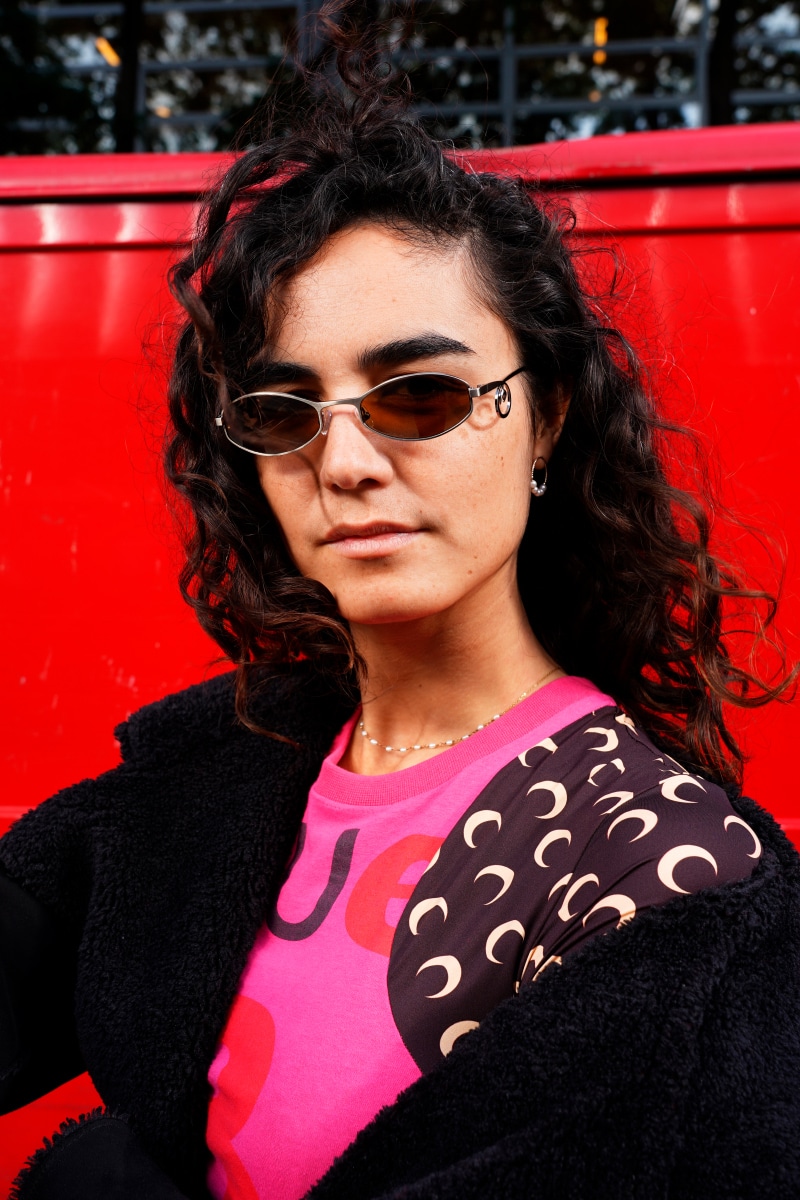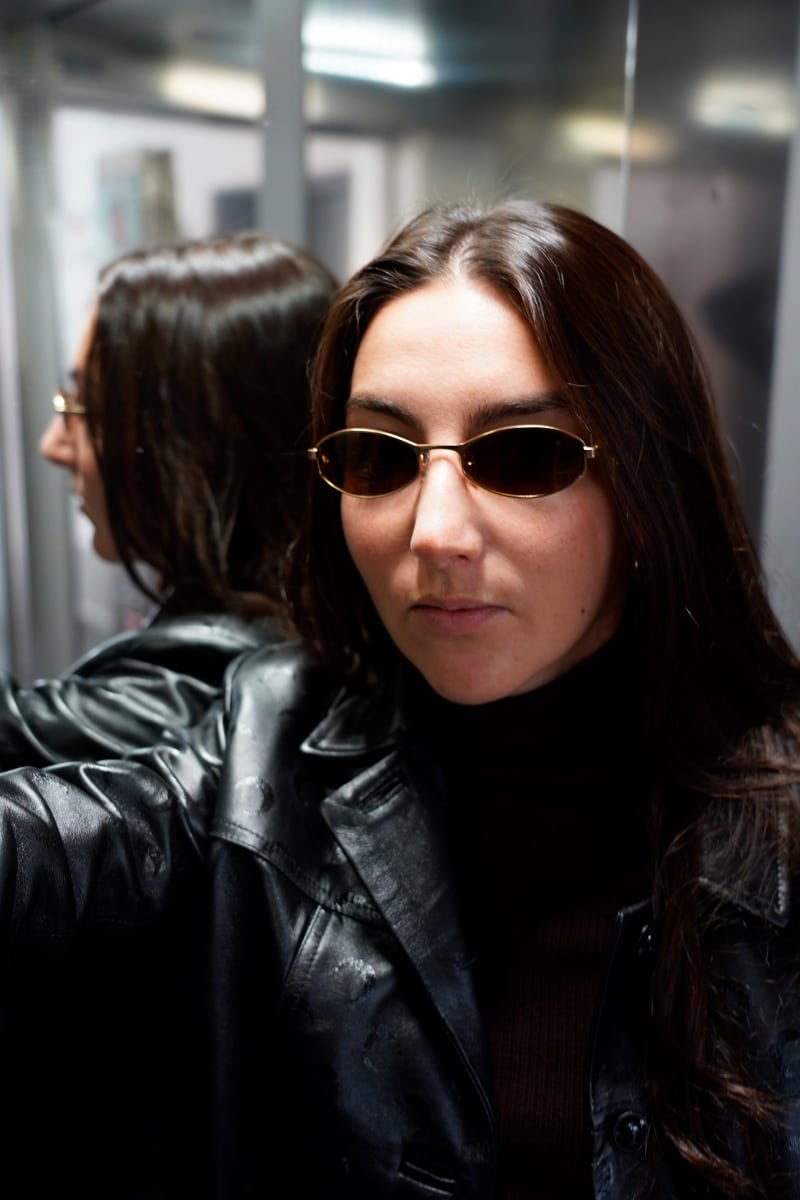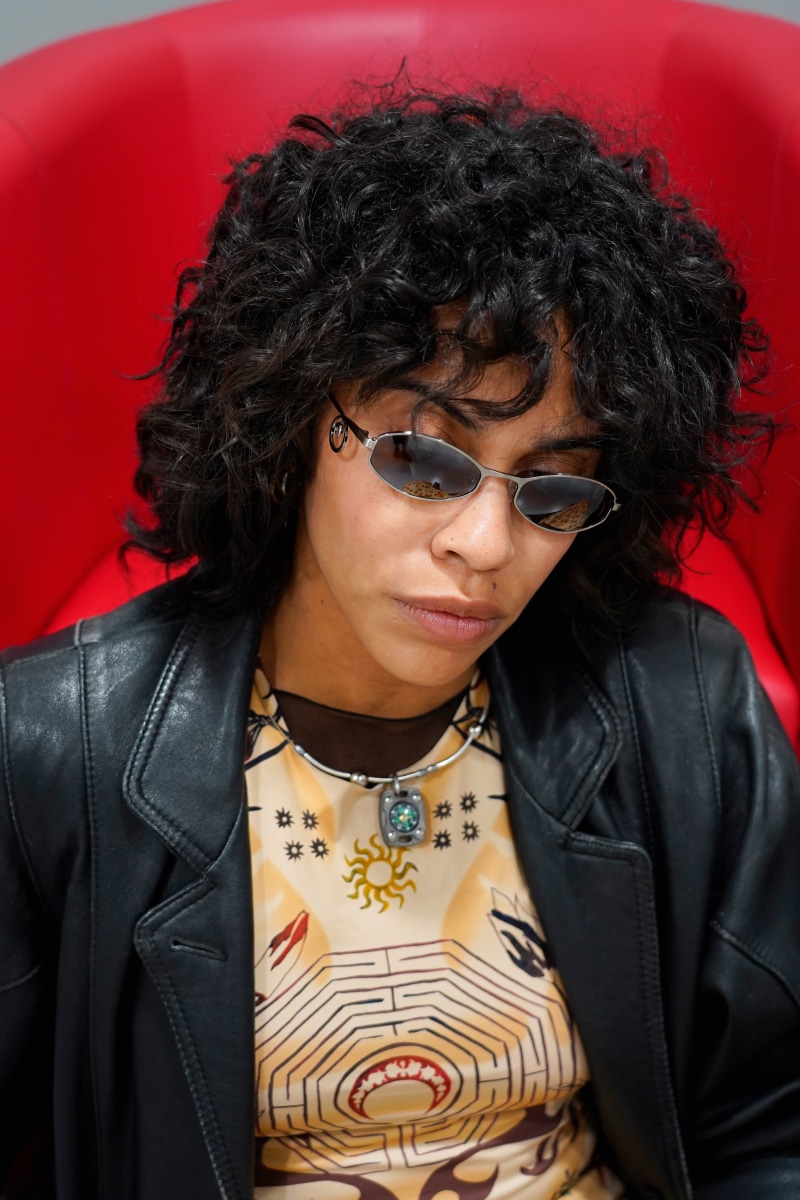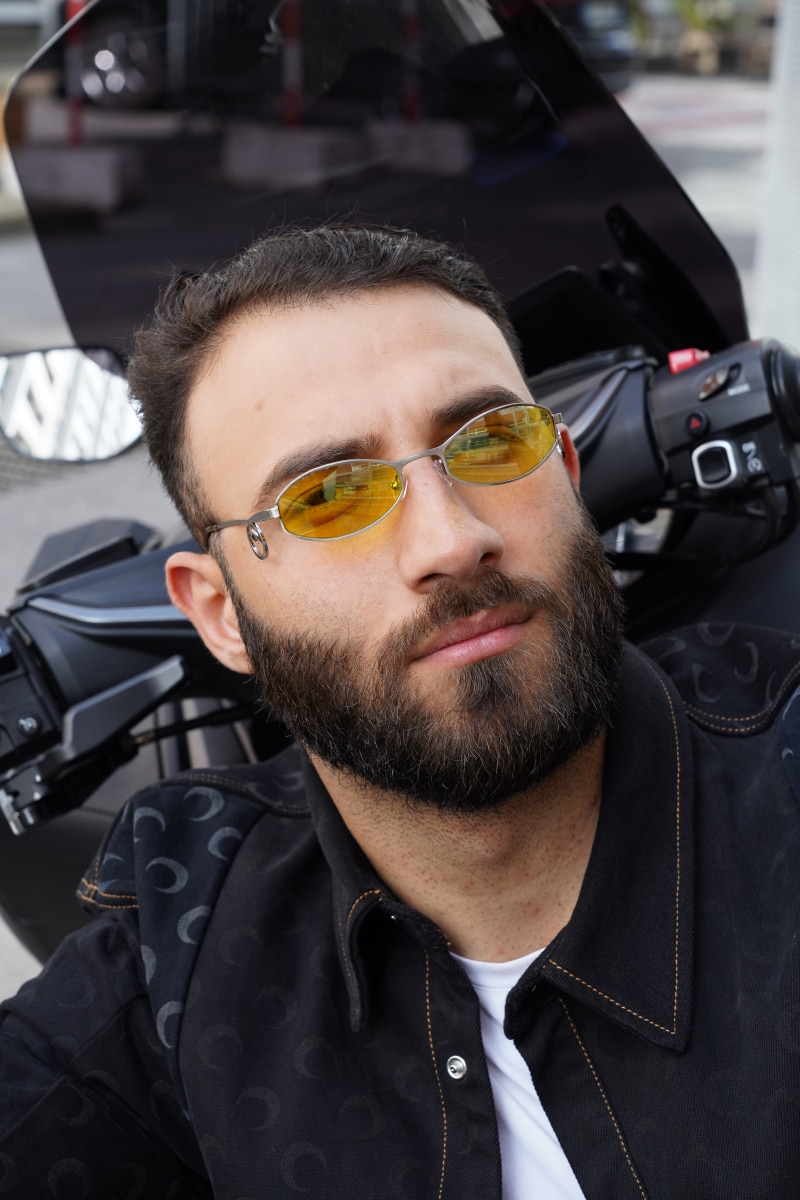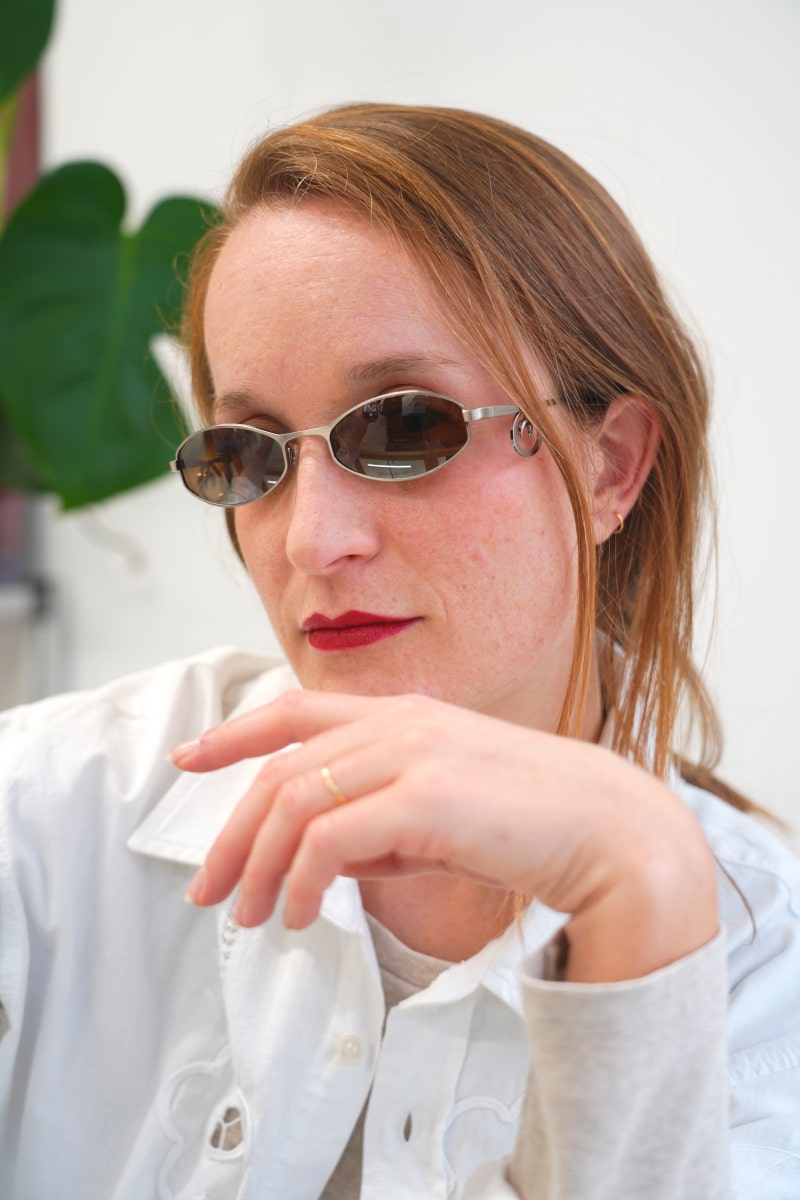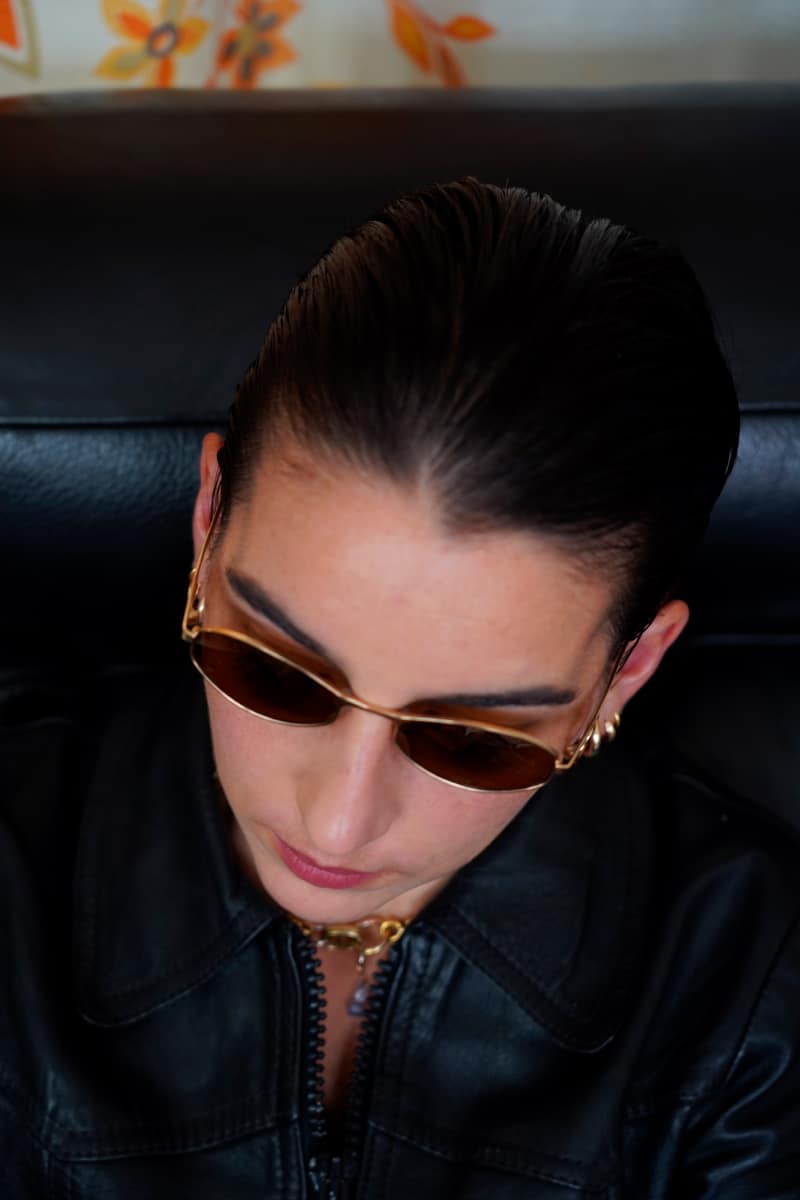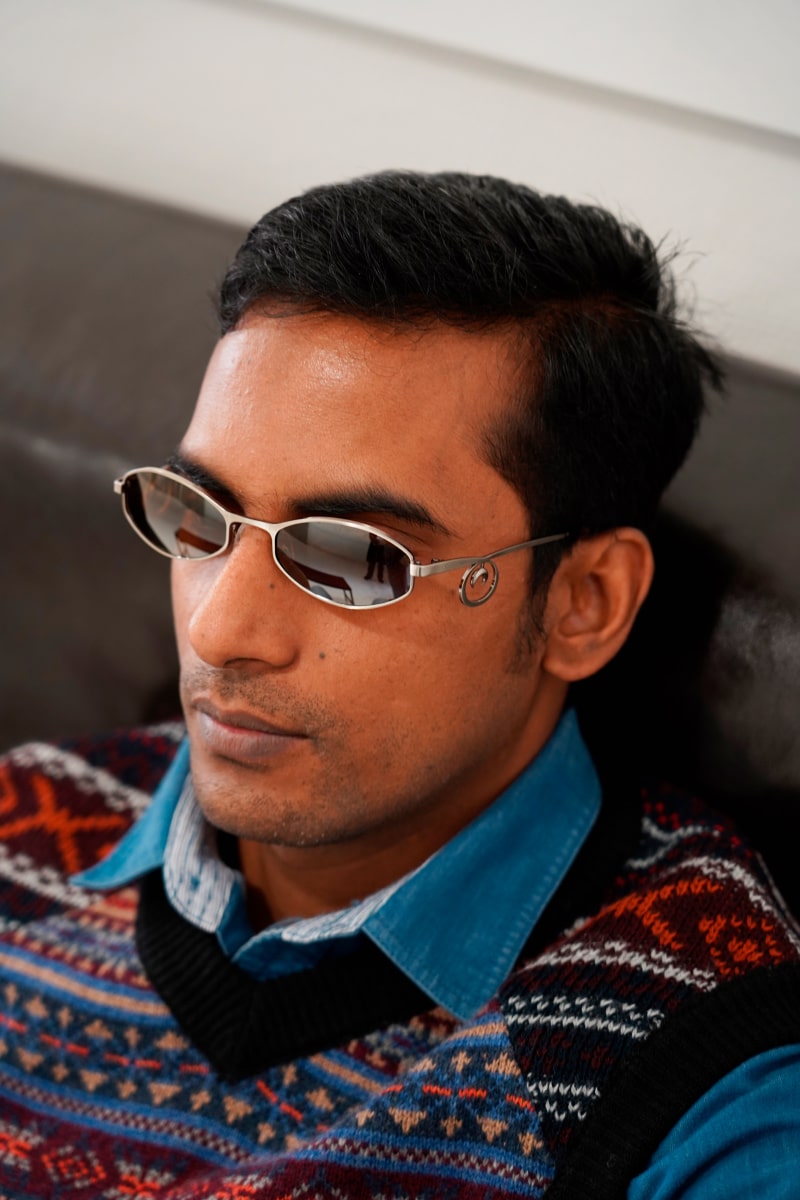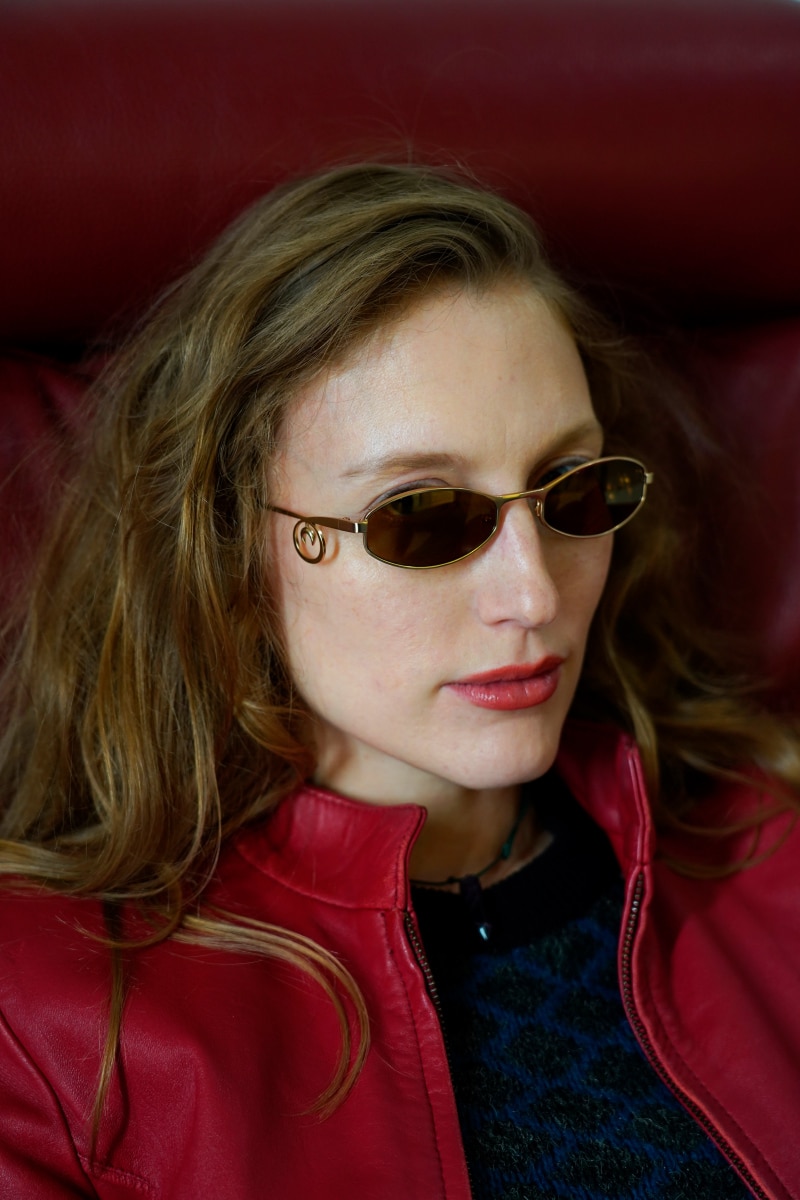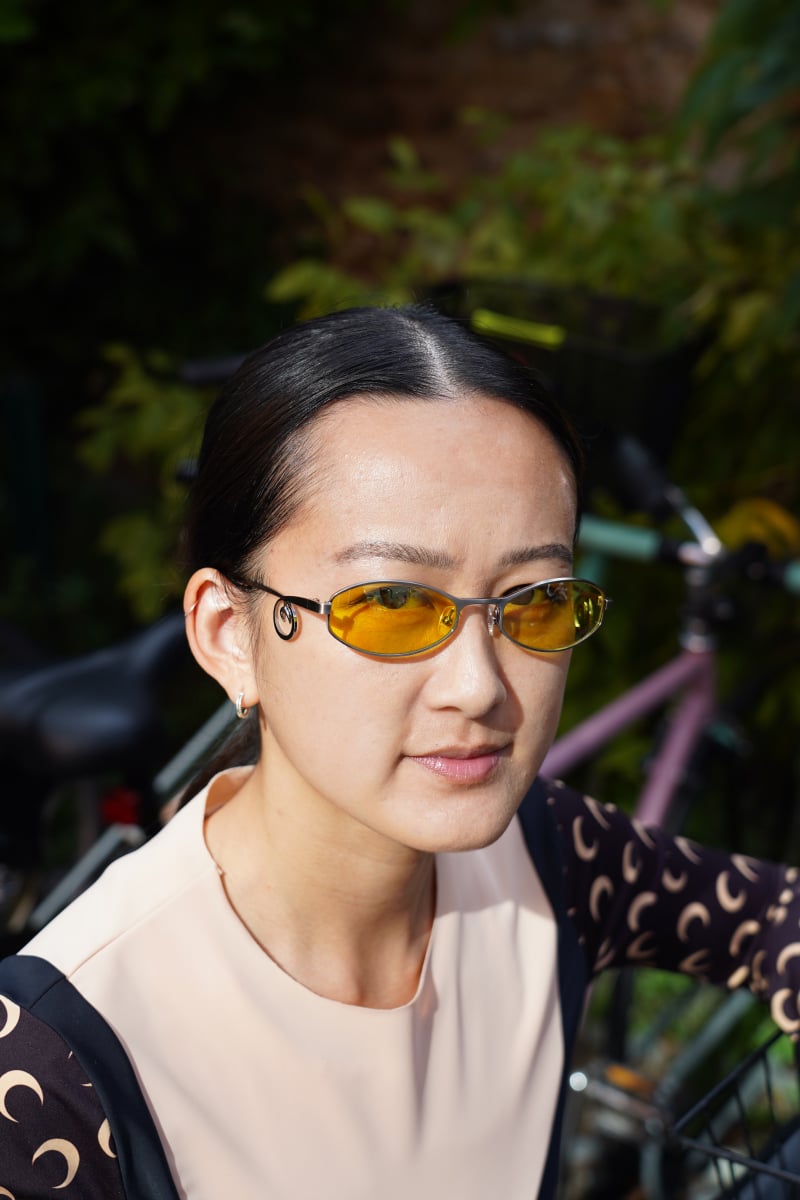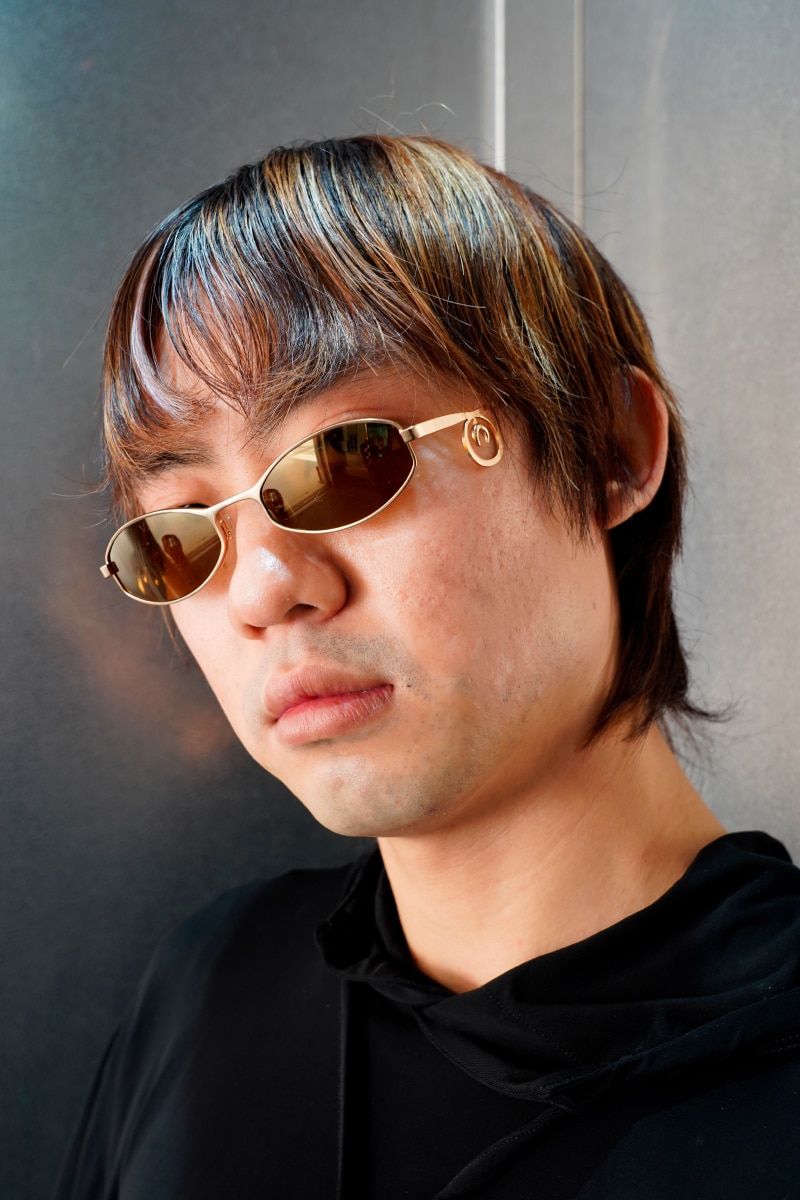 Marine Serre and Vuarnet come together to create a progressive eyewear collection ecologically responsible and rooted in the past.
Marine Serre's Visionizer made by Vuarnet is a modern fine collection, characterized by the unique savoir-faire of the handmade heritage and methods. The inspiration for this partnership between Marine Serre and Vuarnet comes from a search for authenticity in which Marine Serre has redesigned a Vuarnet archive frame, revamping the silhouette with a bent metal loop that encircles the crescent moon. An inspiration influenced by the post-apocalyptic movie Mad Max by George Miller.
Both independent French brands, Marine Serre and Vuarnet are committed to adopting an engaged ecological approach in their design and production practices. The Visionizer made by Vuarnet is designed wisely, using natural, biodegradable, and recycled materials. Its components and packaging have been chosen carefully, to conceive a product that respects and aligns with the values and vision of Marine Serre and Vuarnet.
The Marine Serre's Visionizer made by Vuarnet collection is available at MarineSerre.com, Vuarnet.com, Vuarnet shops in Paris and NYC, and selected retailers.