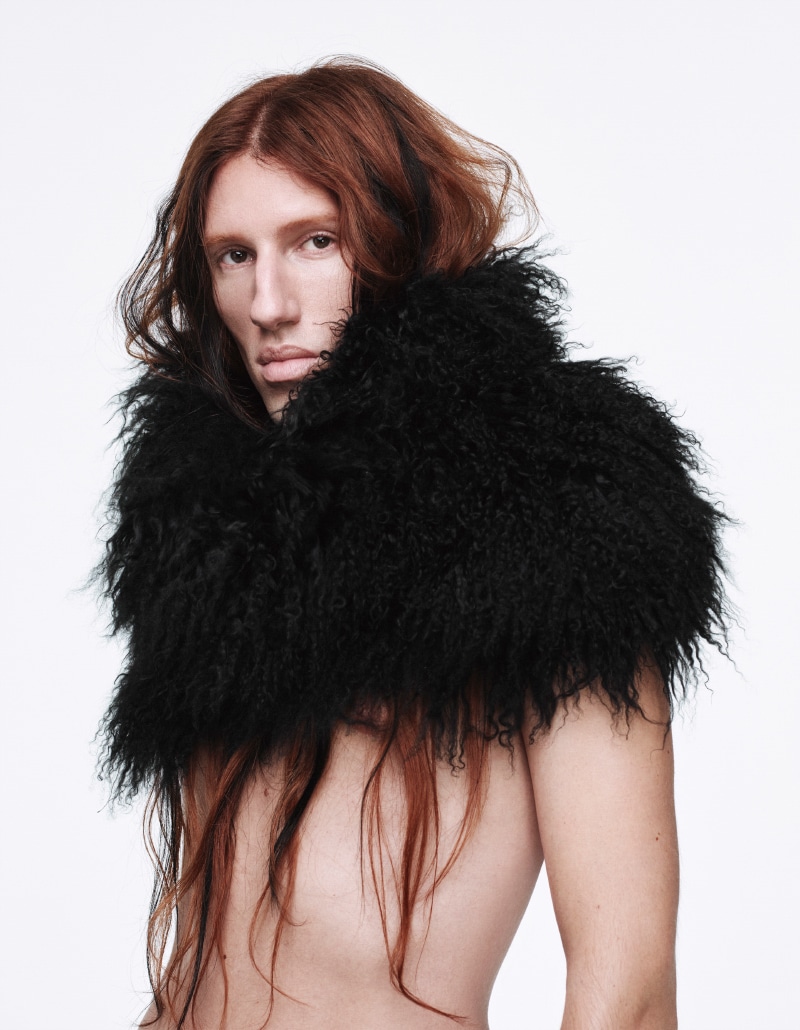 And when it seemed that nothing else could surprise us, suddenly a piece of news appears that confirms the argument that the world of fashion is one of the most exciting and varied. Ludovic de Saint Sernin, Belgian-born designer, raised in Paris and founder of the brand that bears his name, has become the protagonist of the day and why not, of the week, because of his appointment as the new creative director of one of the firms that make up the prestigious group of the "six of Antwerp", Ann Demeulemeester.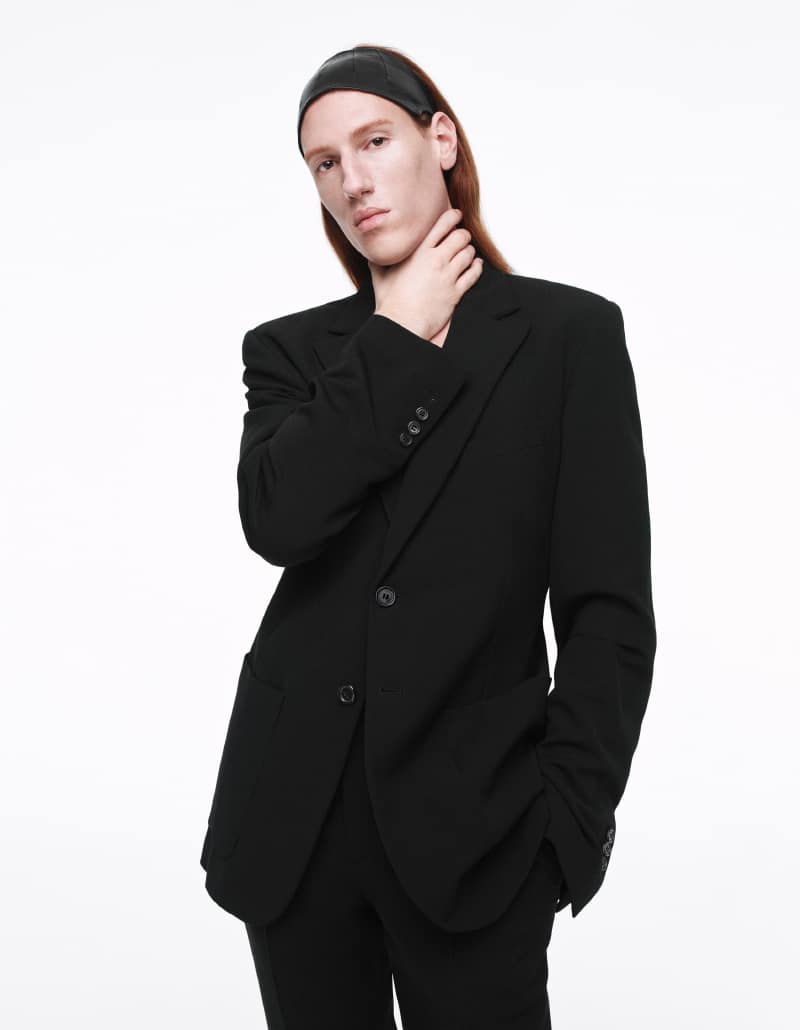 Ludovic's appointment signifies that a new era is about to dawn. Any change is always good, and surely if the brand owned by Claudio Antonioli – until now with an unnamed design team – has wanted to count on Saint Sernin it is because they are clear about the direction they are going to take from now on. And all indications are that this direction will be closely related to the style that LDSS has patented during the five years it has been in the industry, the sex-positive glamour and genderless.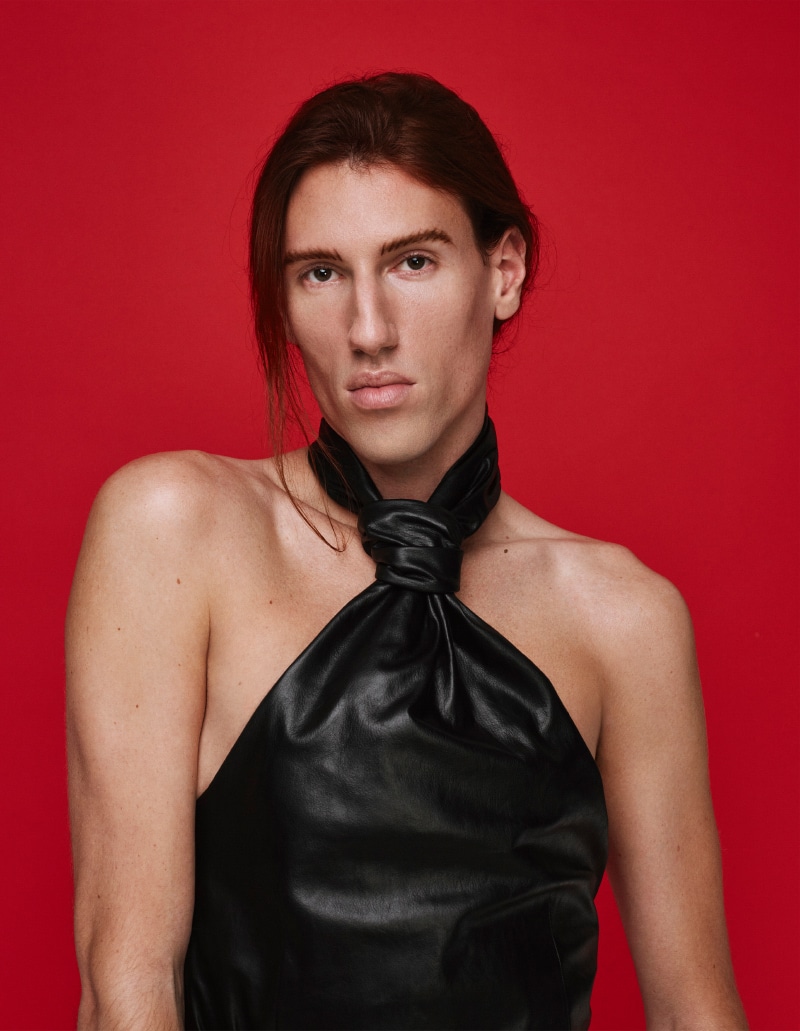 The press release has come as a surprise to everyone and is accompanied by six images of the designer wearing different Demeulemeester archive pieces and photographed by photographer Willy Vanderperre.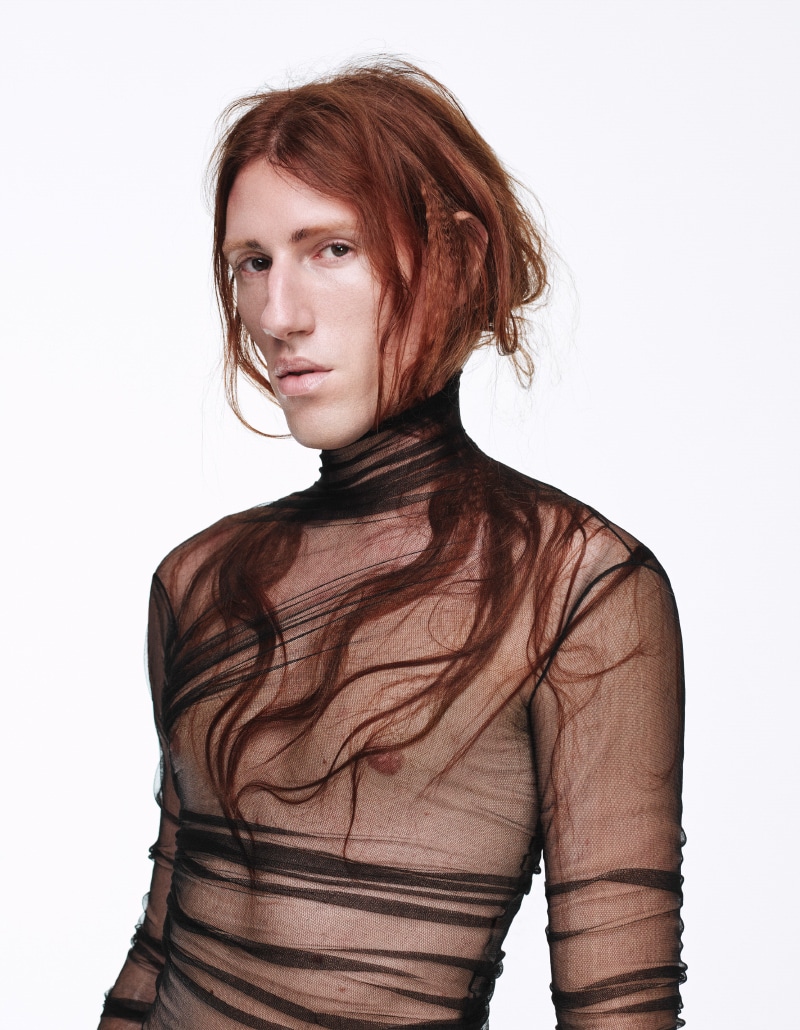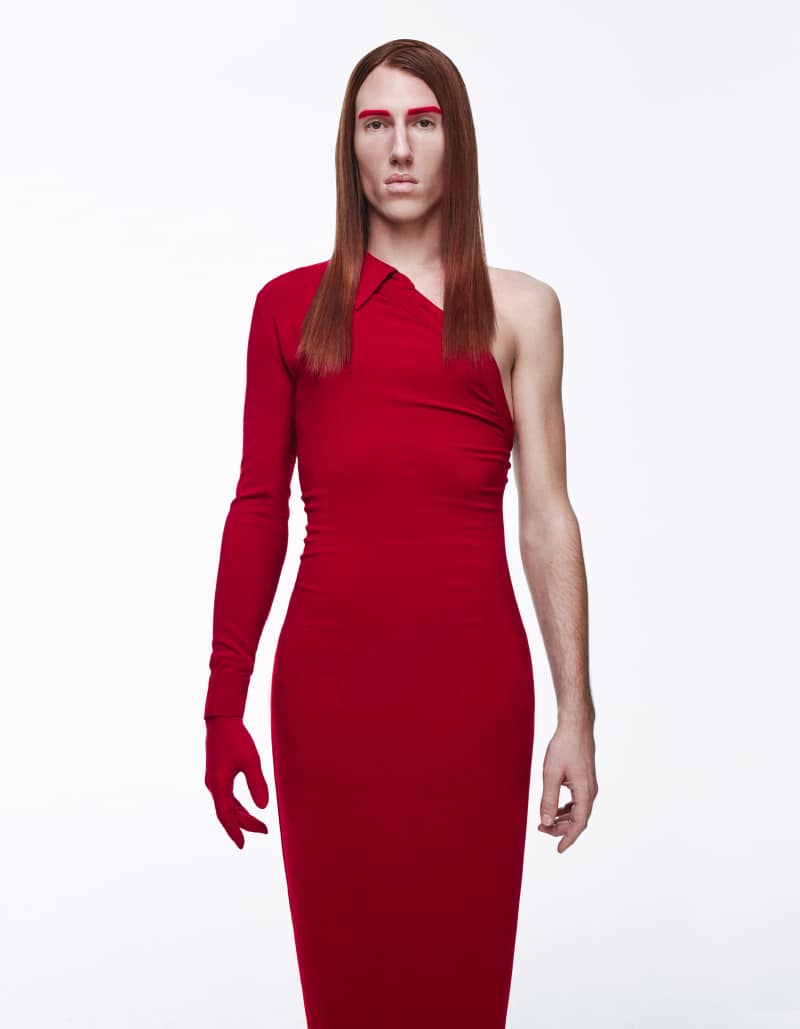 Stay tuned for more news and make a note of this date: March 2023 – Paris Fashion Week. This is when Ludovic de Saint Sernin's first collection for Ann Demeulemeester will be presented.