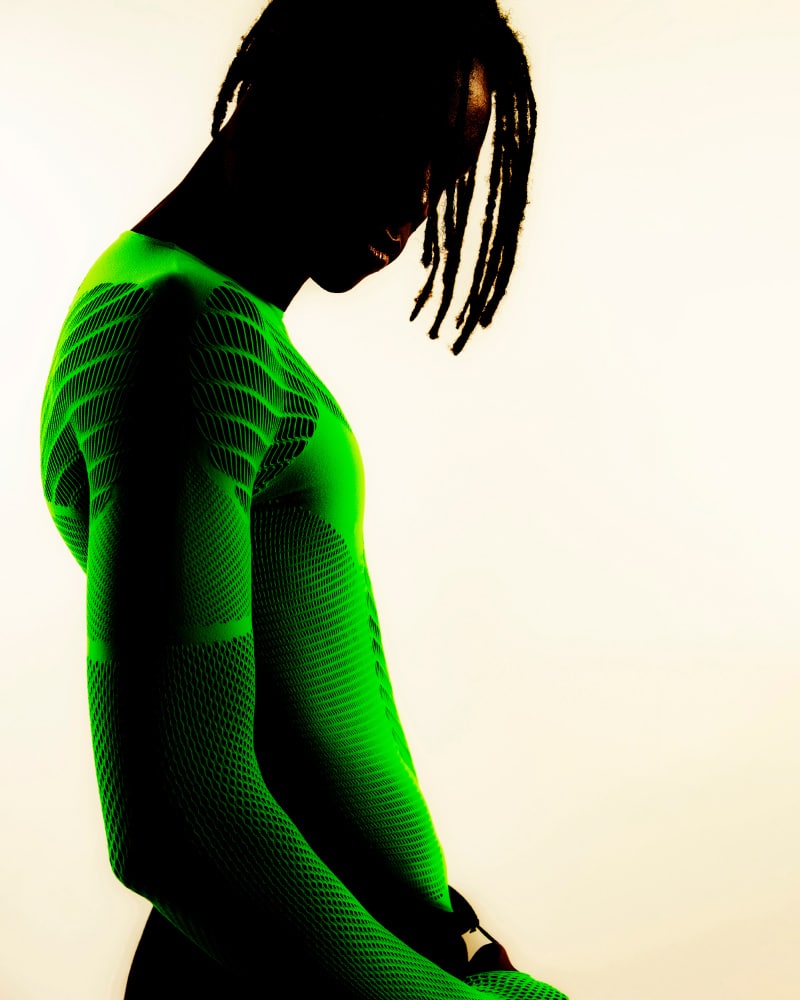 This season, the human form is both expressive and accentuated in GCDS' Venom Drop. The new selection of bodysuits, leggings, and balaclavas exemplifies sleek, sporty design while embracing the contours of us all.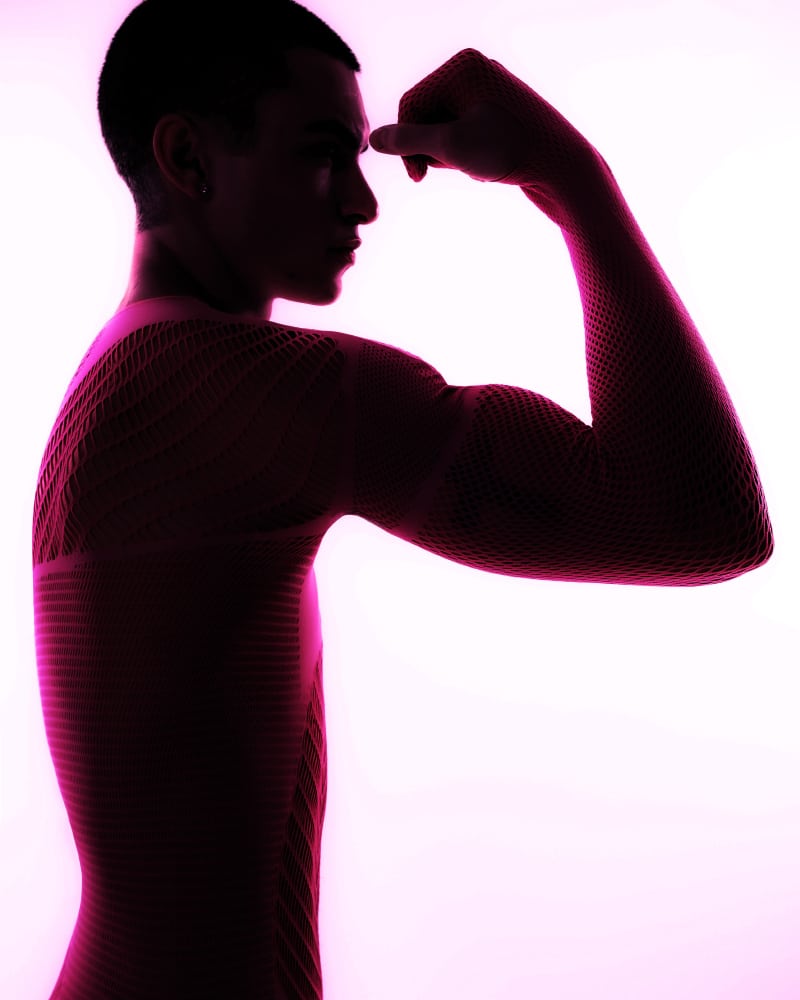 First seen on the GCDS Fall/Winter 2023 runway, the Venom Drop takes skintight style to a new level, covering the entire body in a breathable net design. Rendered in black, light pink and lime green, the three-piece outfits can mesh as one, or work as statement-making separates. On each garment, netted areas sit next to solid panels.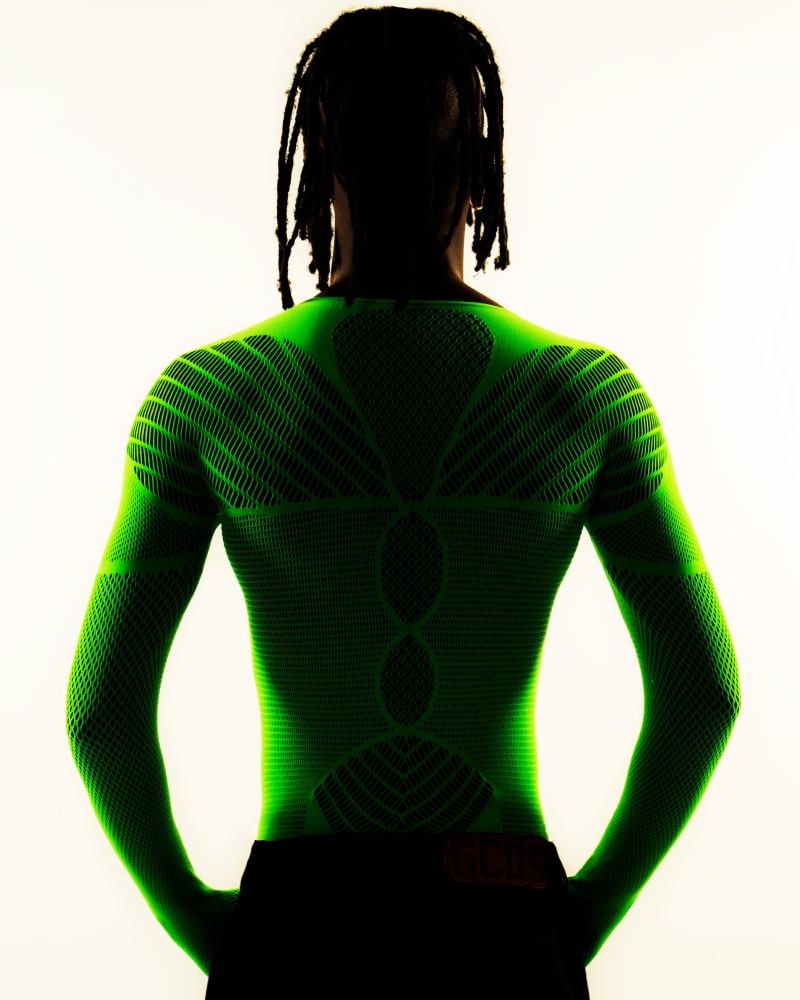 Developed to be worn on its own or all layered up, the Venom Drop is a genderless offering as diverse as those who step into it. Made to enhance without restricting, the mesh pattern traces the energy of the body and uplifts the wearer. It's all about confidence, yes, but the type that forms to your needs.