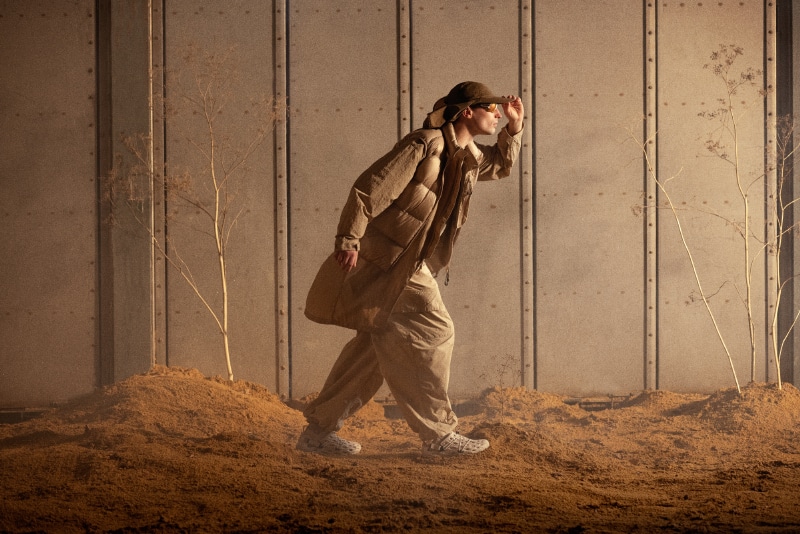 Let's face it, comfortable shoes rule. We are now deep in autumn and the winter solstice is coming soon which means it's time to transition to seasonal footwear. That doesn't mean we are hibernating inside, I'm in full swing transitioning from pumpkin patches to mushroom foraging. The past two years saw everyone go gaga for Merrell 1TRL Hydro Moc, better known as water shoes with a laid-back silhouette vibe that can somehow take you from gardening to a rave all in the same afternoon. Now we have the "Hydro Moc AT" (AT for All Terrain), still breathable with a sleek finish that has evolved from taking us out of the water and into varied environments.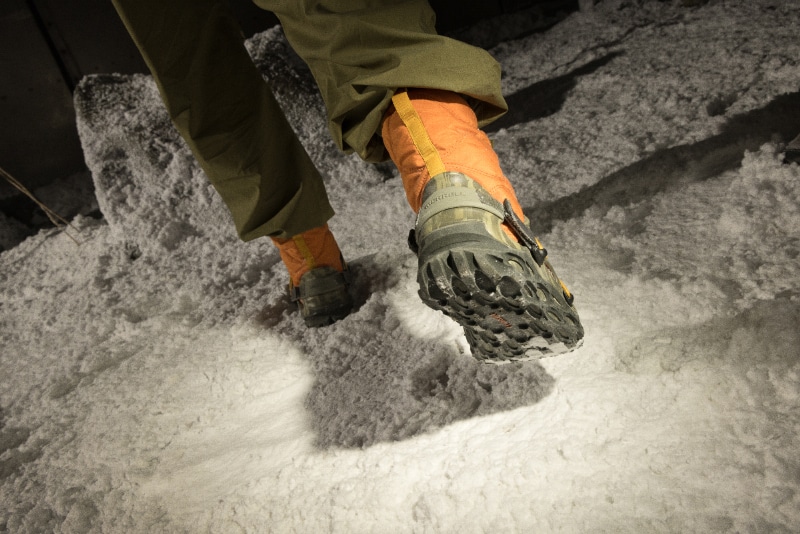 Paul Ruffles, Brand Director of 1 TRL – said of the latest arrivals; "'Hydro Moc AT' is the latest, uncompromising addition to 1TRL. We looked to what the future of outdoor, modular footwear could be and designed a footwear system that we know might not be for everyone, but – just like the original 'Hydro Moc' – it might just be for you. We're excited to add this imposing and versatile shoe into the range as we continue to play our part in challenging the perception of trail footwear through exploration and experimentation."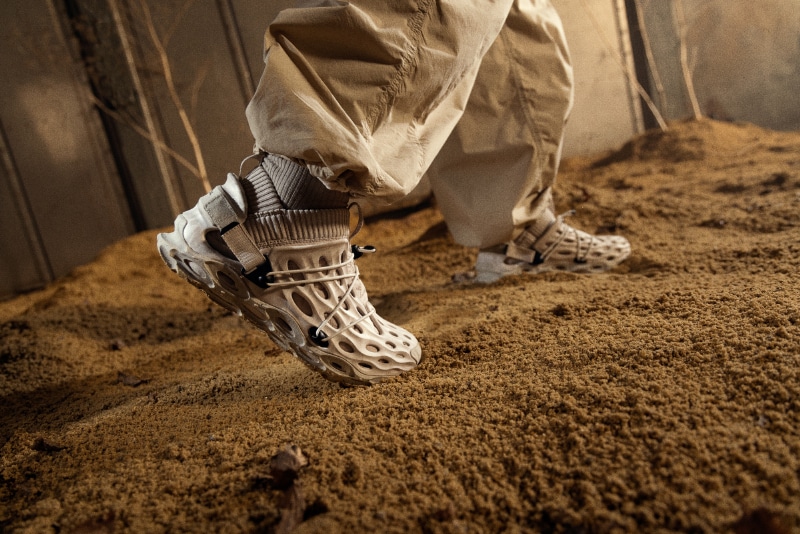 The three-model collection (in four colorways: White, Black, Coyote, and Olive) also features a BLOOM® performance foam midsole made from 10% algae biomass, an external rear sling that locks in the heel, and a toggle lace closure giving the wearer easy-on, easy-off functionality. When it comes to individual specifications, the 'Hydro Moc AT Ripstop 1TRL' features a Ripstop liner insert that is engineered with an 80% recycled nylon upper, the 'Hydro Moc AT Neo GTX 1TRL' keeps the user bone dry with a Neoprene bootie that's engineered with a GORE-TEX® waterproof membrane.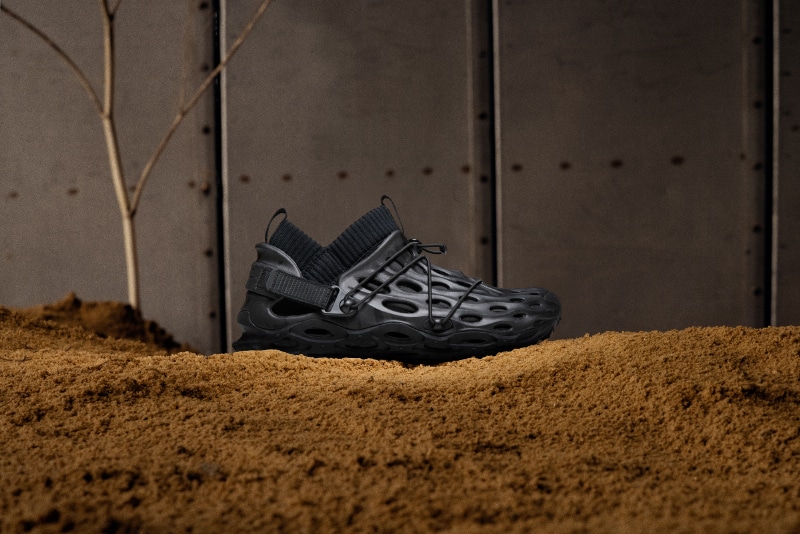 Whilst the 'Hydro Moc AT Puff Mid 1TRL' equips the user for colder climes thanks to its 200g Primaloft® Gold Eco Series synthetic insulated insert. So pretty much we can look forward to wearing it on all terrains. Think of sleeping bags for your feet that you never have to take off while doing crazy shit outdoors, or even indoors. Don't call me crazy though, I'm taking mine clamming and expecting lots of "oh that's smart" and "cool" compliments from outside my family and friends.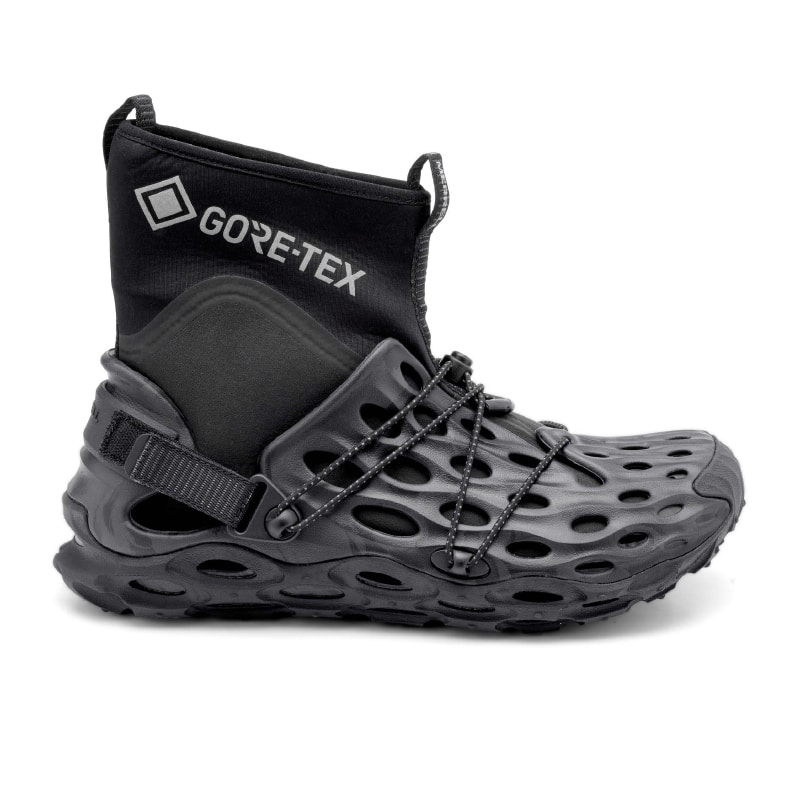 HYDRO MOC AT NEO GTX 1TRL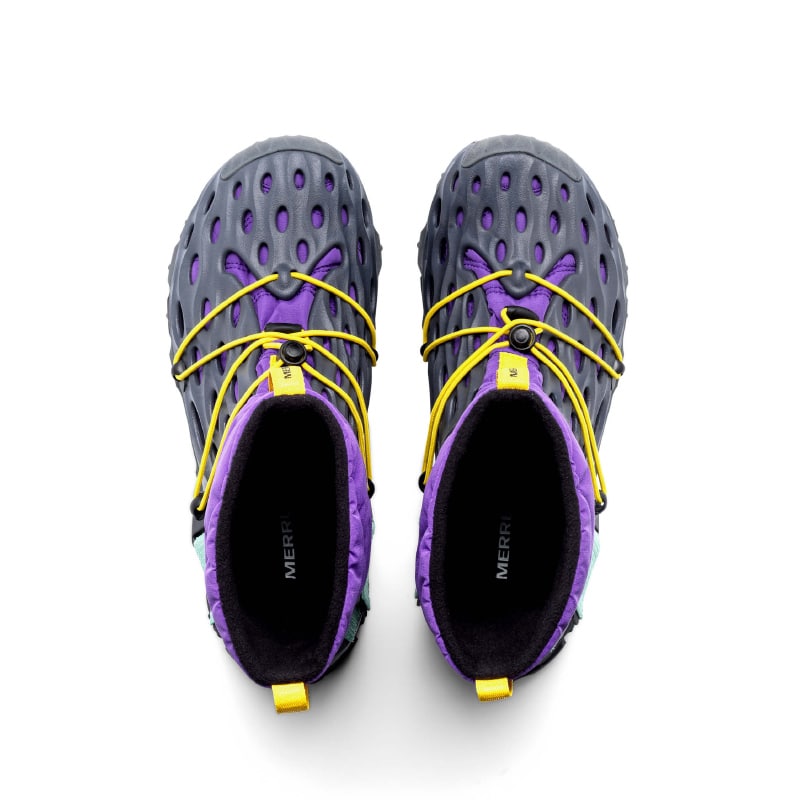 HYDRO MOC AT PUFF MID 1TRL CHARCOAL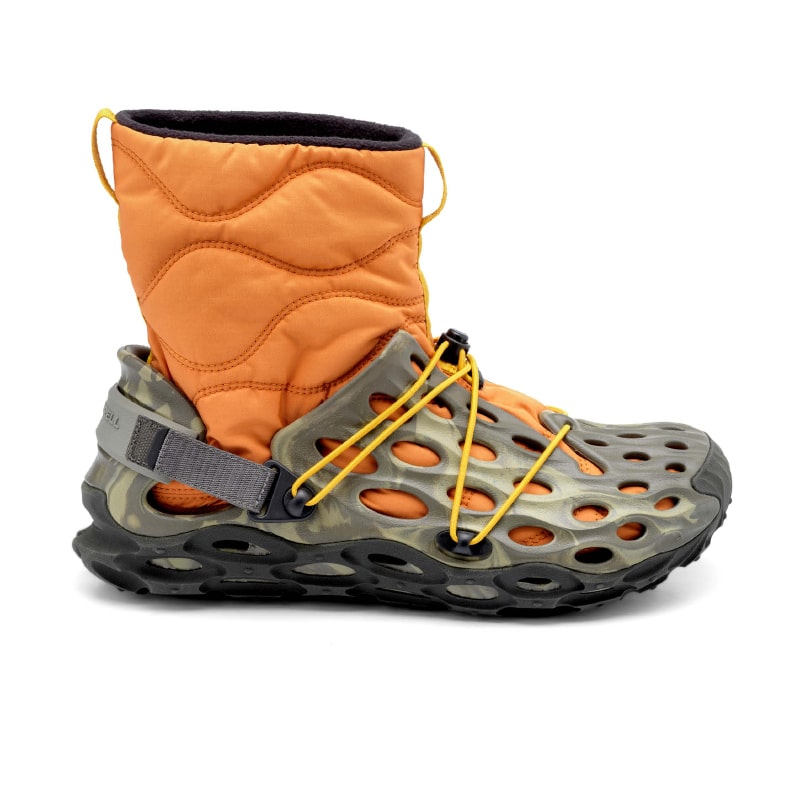 HYDRO MOC AT PUFF MID 1TRL OLIVE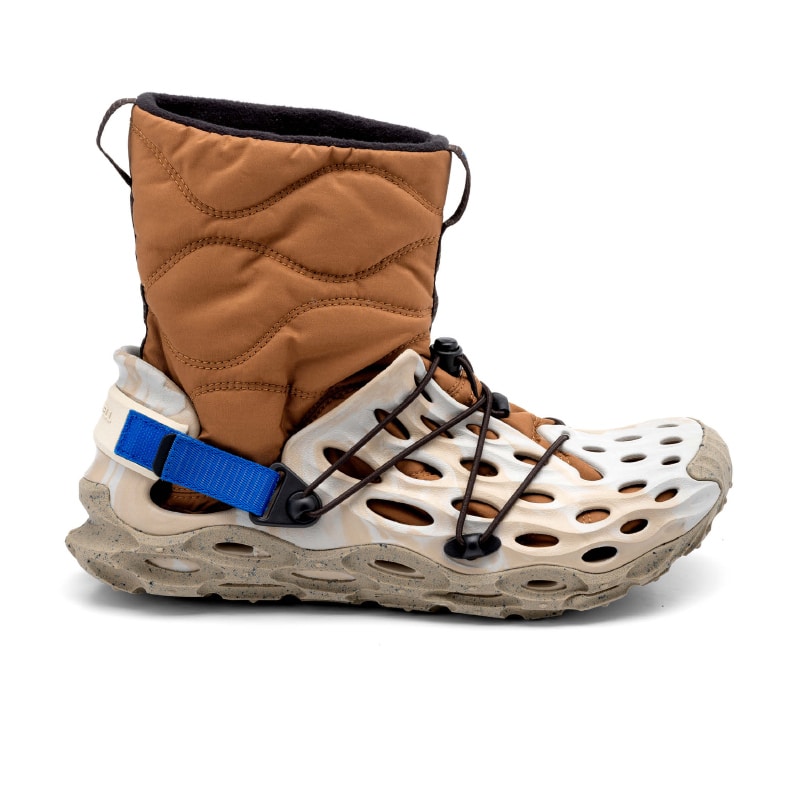 HYDRO MOC AT PUFF MID 1TRL SPICE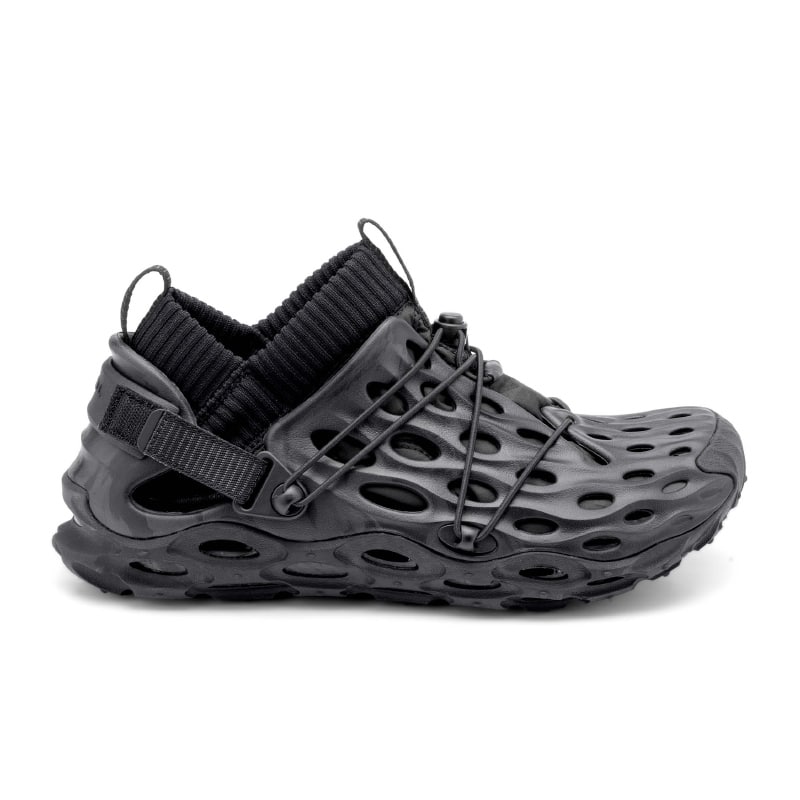 HYDRO MOC AT RIPSTOP 1TRL BLACK
The 'Hydro Moc AT' collection is available at selected retailers and www.merrell.com/1trl.