Luca Magliano, the creative force behind the MAGLIANO brand, will be the Guest Designer at Pitti Immagine Uomo 105 in Florence from January 9 to 12, 2024. Born in 1987, this Bologna-born designer is gearing up for a special event in Florence that's shrouded in secrecy. The location? Well, that's a well-kept secret for now.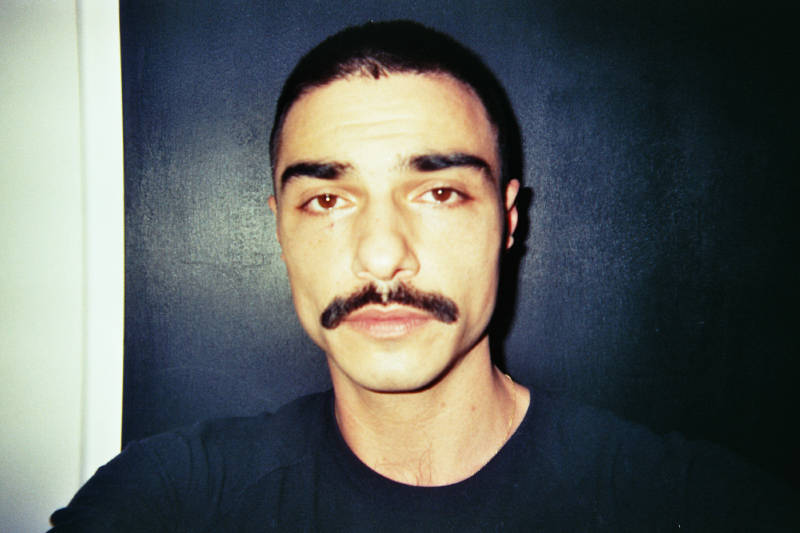 Pitti Immagine Director of Communications and Events, Lapo Cianchi, shed light on the decision, and there are three pretty solid reasons behind it. First up, Luca Magliano's knack for putting an original spin on the cultural and social norms of Italian fashion is a standout. He's all about that teamwork, and it shows in his work.
Secondly, there's this intriguing fascination with designers who kick-started their careers at Pitti Uomo. Magliano, who bagged the Who's On Next award in 2017 and became the Pitti Italics in 2018, has earned himself quite the international reputation.
But perhaps the most straightforward reason is that they just like the guy. Luca's got that Emilian charm, wrapped up in generosity, enthusiasm, and a down-to-earth vibe that's hard to miss.
And for Luca, this isn't just any gig. It's a homecoming of sorts. Five years back, he made his first mark at Pitti with a display of red roses that still gives him the feels. Returning to where it all began, surrounded by people he cherishes, is pure joy. It's a chance to envision a Magliano-filled future, and that's a future worth looking forward to.