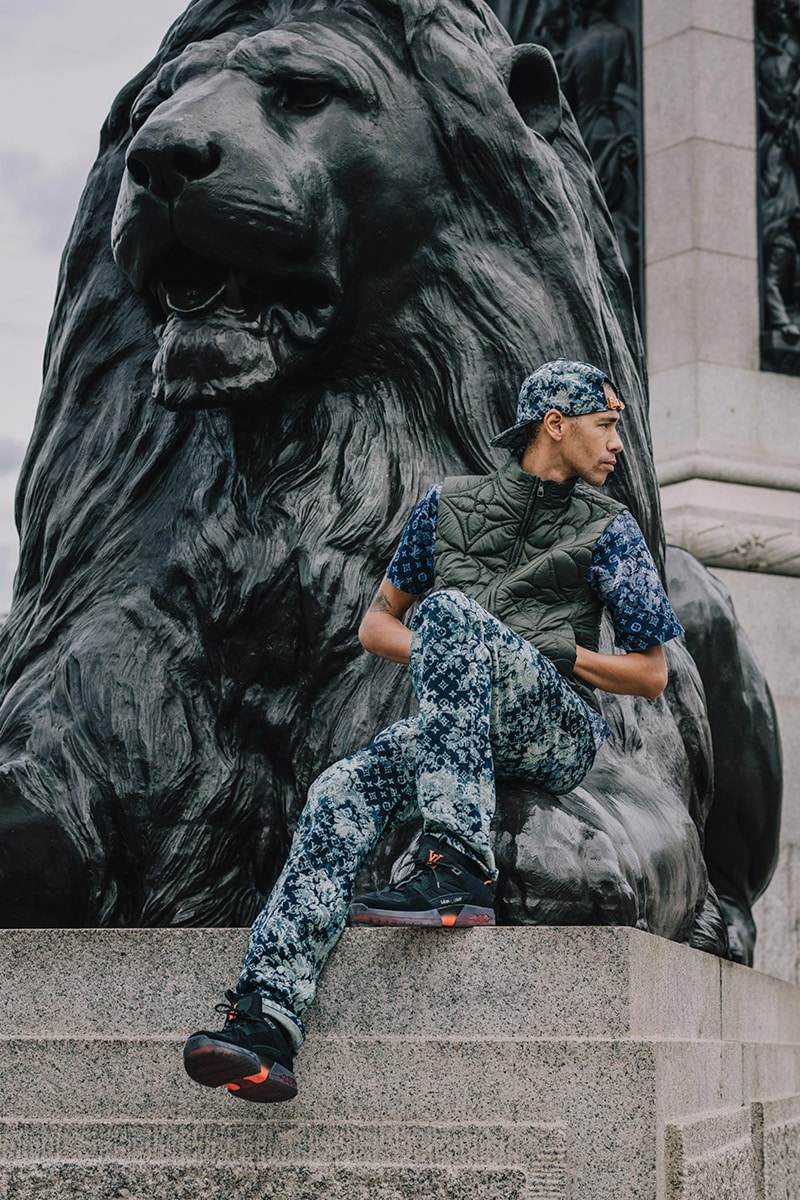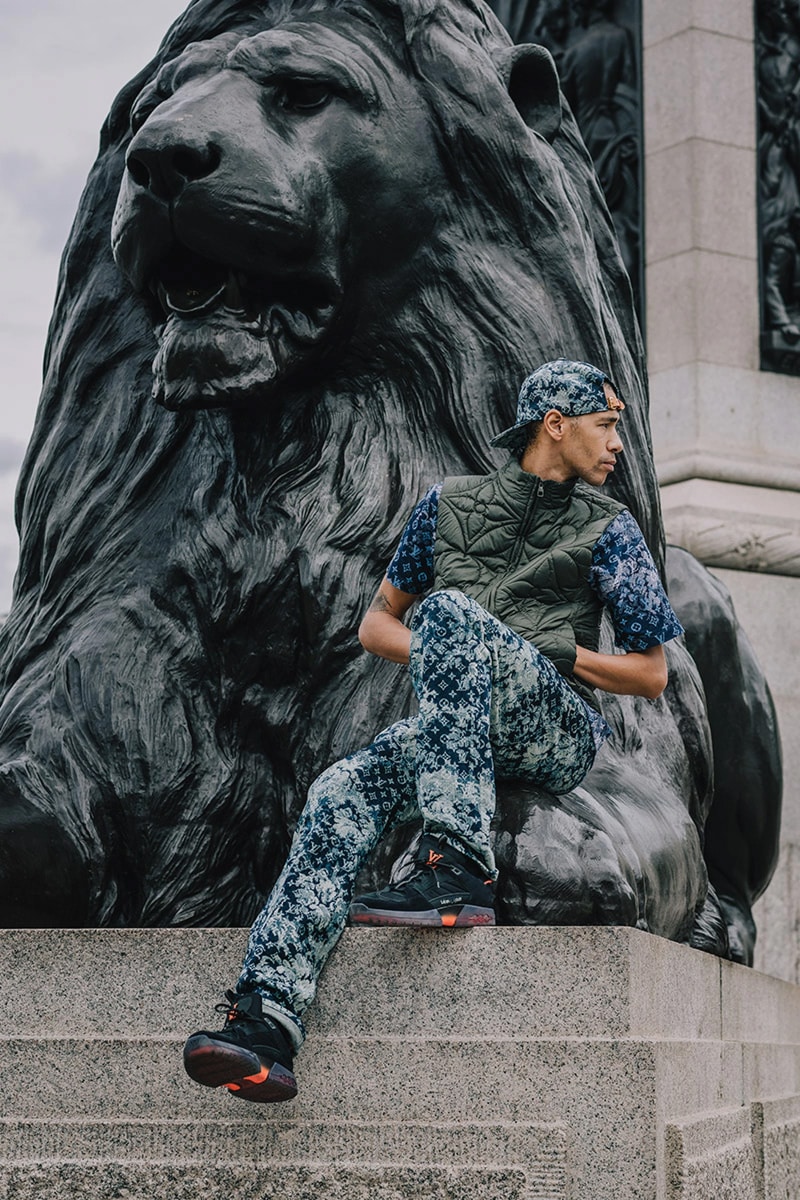 Louis Vuitton launches its new "A View" sneaker as part of the Spring 2021 men's pre-collection.
Conceived in an exchange with professional skater Lucien Clarke, the legitimate shoe of the skateboarding world confirms the ties of Virgil Abloh, Artistic Director of Louis Vuitton men's collections, with the community.
The shoe extends as an inherent bridge between the visual language of the designer and the functional keys typical of the professional skater's wardrobe. Pillar in the grammar of streetwear, the authenticity integrated in "A View" reflects Virgil Abloh's vision of streetwear as a cultural institution that nests in reality, closeness and unity.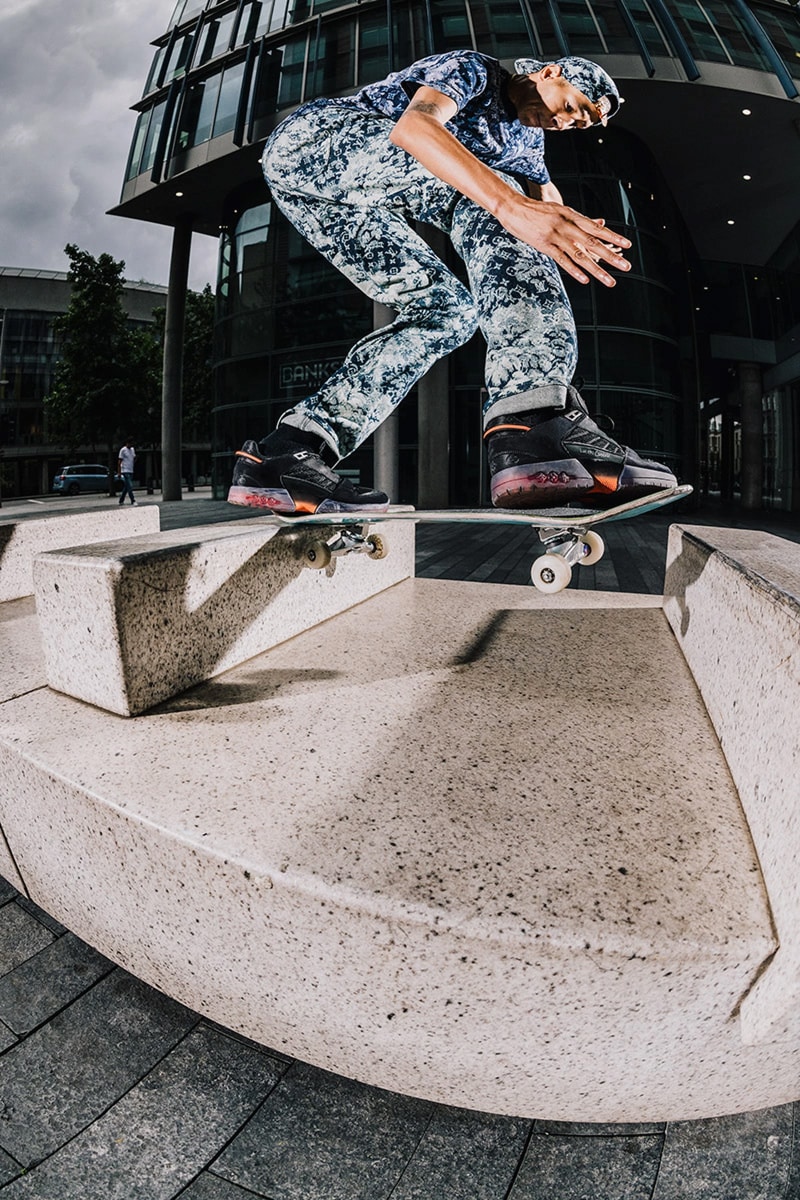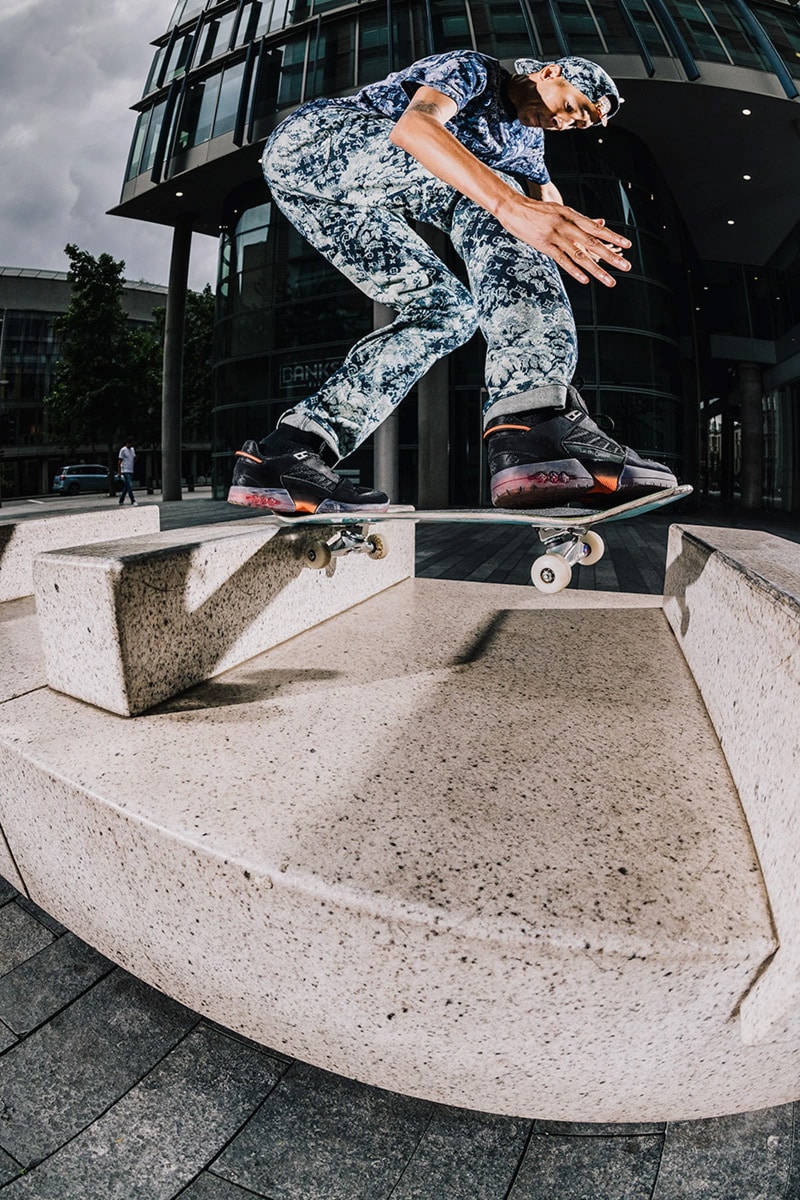 Evocative of 90s skater shoes, "A View" is made from technical fabric and calfskin, incorporates reflective details, and features a technical foam structure with a cushioning polyurethane sole. Created with and for a skateboarder – through an ongoing dialogue with Lucien Clarke – the shoe builds on the integral adaptability of designer Virgil Abloh's philosophy at Louis Vuitton. While slipping into the contemporary man's wardrobe as an everyday staple, the shoe also enables the physical act of skating when and where the wearer deems it appropriate. The shoes come in three color combinations: black and orange, white and orange, and a blue version.