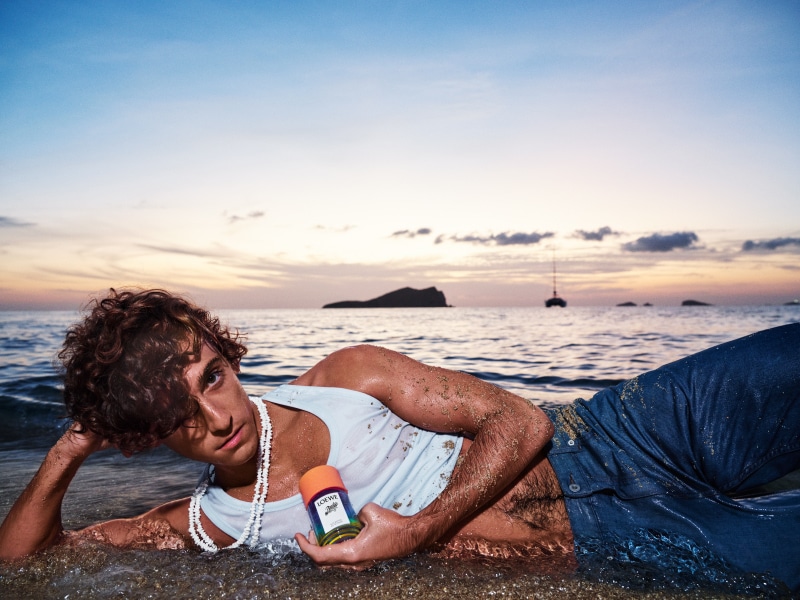 Prepare to immerse yourself in the irresistible allure of LOEWE PAULA'S IBIZA collection, where the spirit of Ibiza comes alive through the pulsating beats and vibrant culture of music.
Ibiza, the magnetic island that weaves creative energies into an all-encompassing, laid-back lifestyle, becomes the heart and soul of the new LOEWE Paula's Ibiza collection. This collection pays homage to the legendary Paula's Ibiza boutique, which transcended the boundaries of a simple store, becoming a vibrant meeting point for visionaries and musicians who shaped the island's identity and sent waves of inspiration across the globe.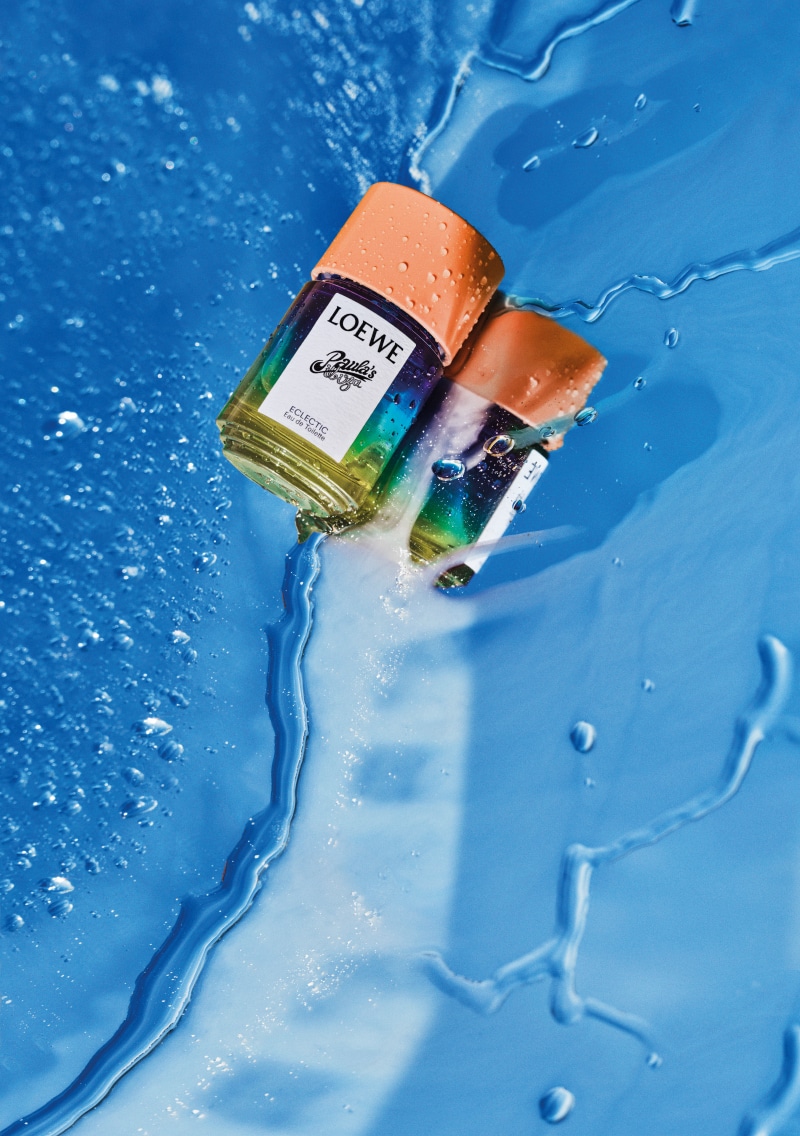 Within this collection, you'll discover two scents that effortlessly transport you to the hedonistic freedoms of the White Isle. The original LOEWE Paula's Ibiza EDT is an irreverent composition, exuding the essence of beachy driftwood, mandarin, frangipane, sand lily, and patchouli oil. Meanwhile, the LOEWE Paula's Ibiza Eclectic EDT embodies a wild and hedonistic spirit, blending notes of orange flower absolute, jasmine sambac, incense, sandalwood, and musk. Both fragrances delightfully embrace gourmand notes of vanilla and coconut, adding an extra layer of sensory pleasure.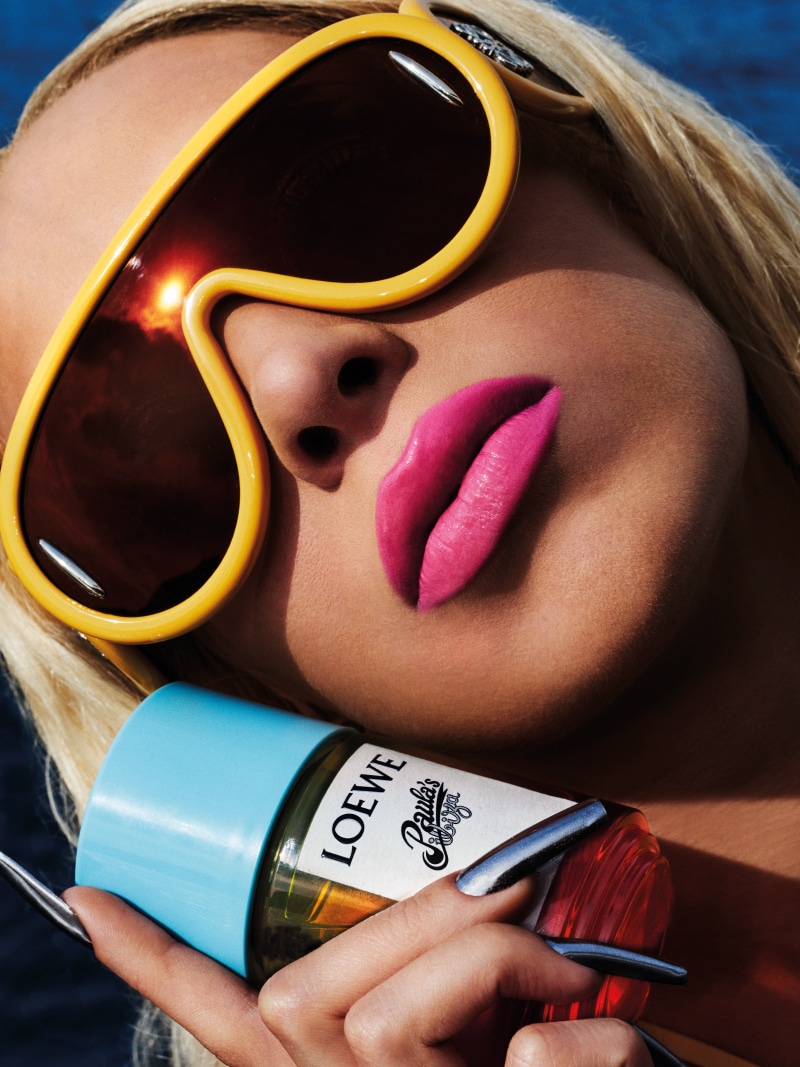 Complementing these scents is the LOEWE Paula's Ibiza Body Lotion, featuring the intoxicating Eclectic fragrance. This indulgent lotion not only immerses your body in a fresh, summery scent but also nourishes your skin with a light and invigorating aquatic hydration.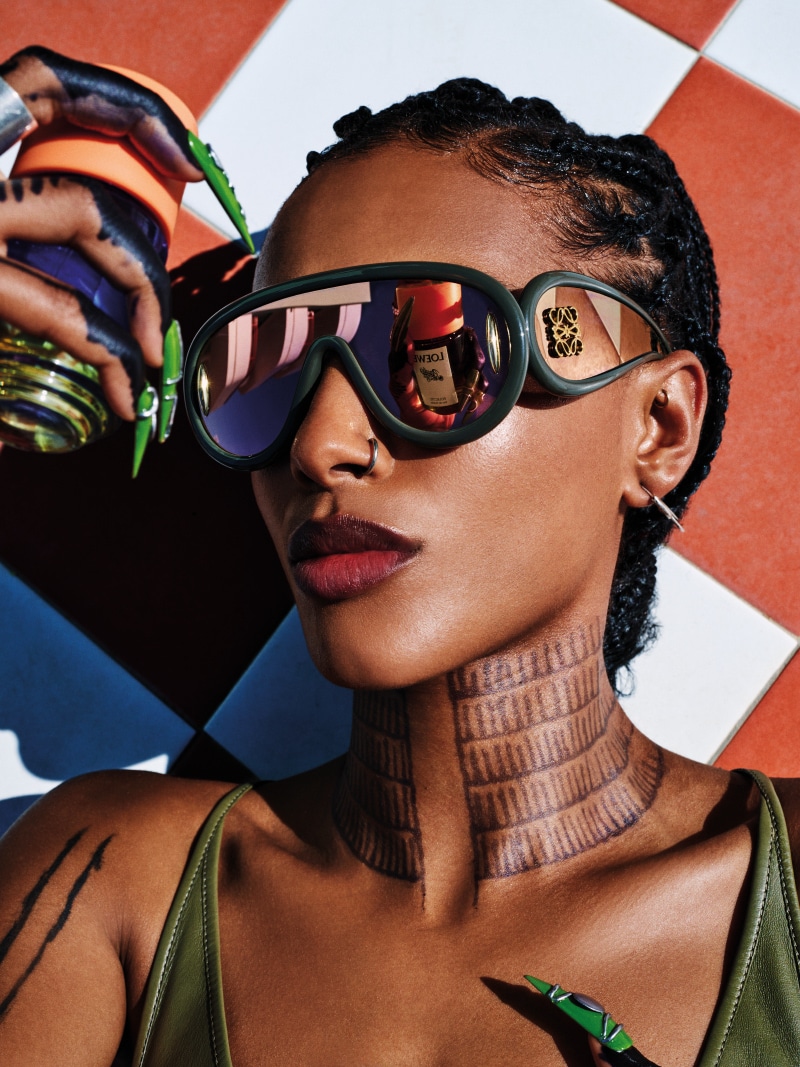 Accompanying this vibrant collection is a visual story shot by the talented Gray Sorrenti, capturing the essence of island life and the creative community that revolves around LOEWE. These captivating images, taken against the breathtaking backdrops of Ibiza and Colombia, feature a diverse array of international creatives and talents, including the likes of Alewya, Bad Gyal, and Guitarricadelafuente. Basking in the radiant sun, they embody pure joy and unadulterated fun.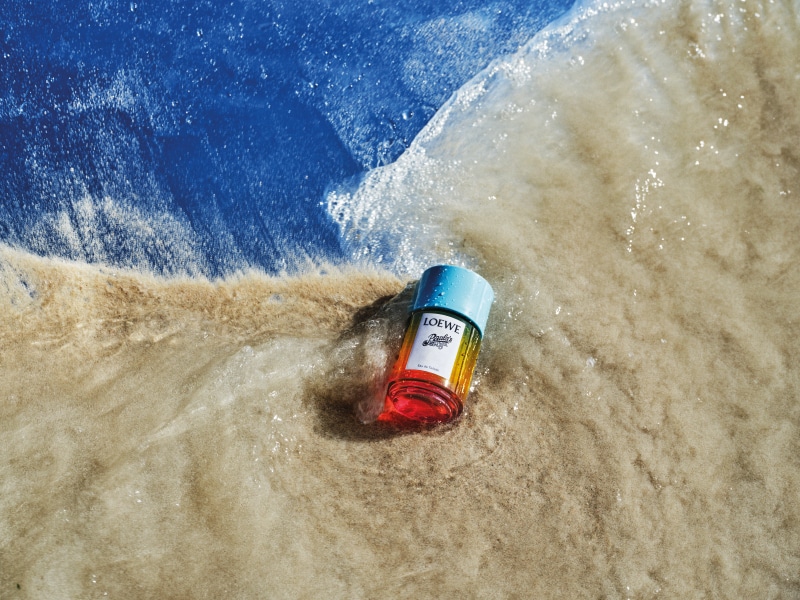 To delve deeper into the world of LOEWE Paula's Ibiza collection, visit www.perfumesloewe.com.