Los Angeles-based luxury label, ROSE IN GOOD FAITH, proudly unveils their latest iteration, the awe-inspiring "Plastic Soul."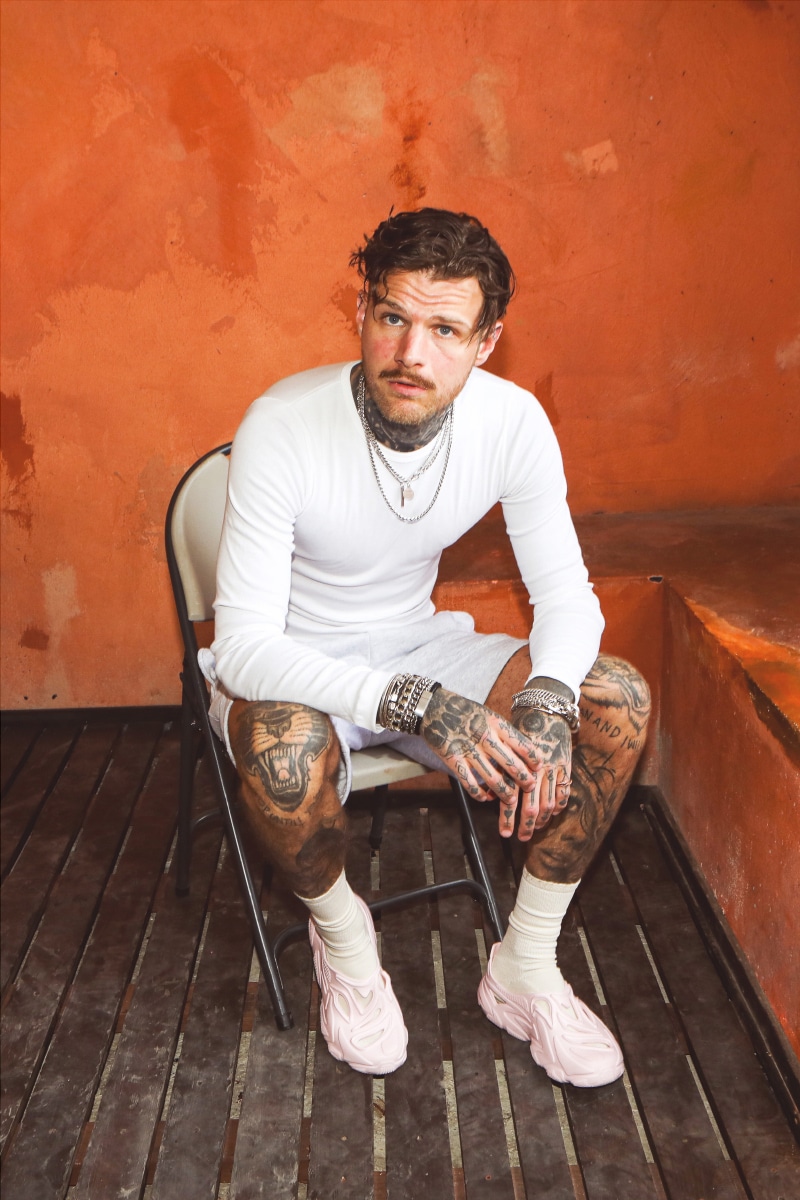 Renowned for its exclusive limited-run handcrafted collections and coveted collaborations with iconic music artists, ROSE IN GOOD FAITH showcases its relentless evolution and amplified brand voice with this striking release. Inspired by the introspective ambiance accompanying seasonal shifts, the Cherry Blossom colorway emerges as the epitome of their now-iconic shoe.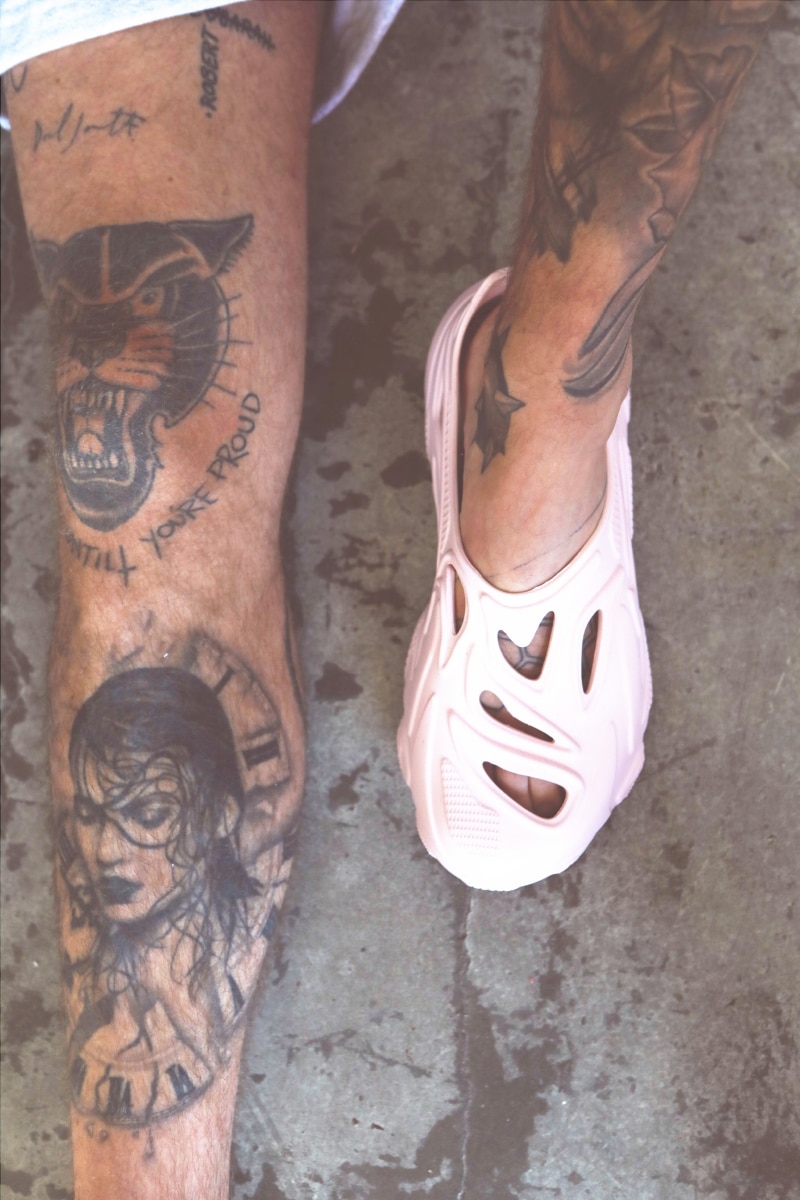 This creation elevates high fashion to new heights, revolutionizing the footwear landscape while conscientiously combatting waste. By repurposing pre-consumer defective adult toys and employing a simplistic shoe construction, the brand proudly dubs this approach "waste neutral," defying the excessive waste associated with traditional leather and shoe manufacturing.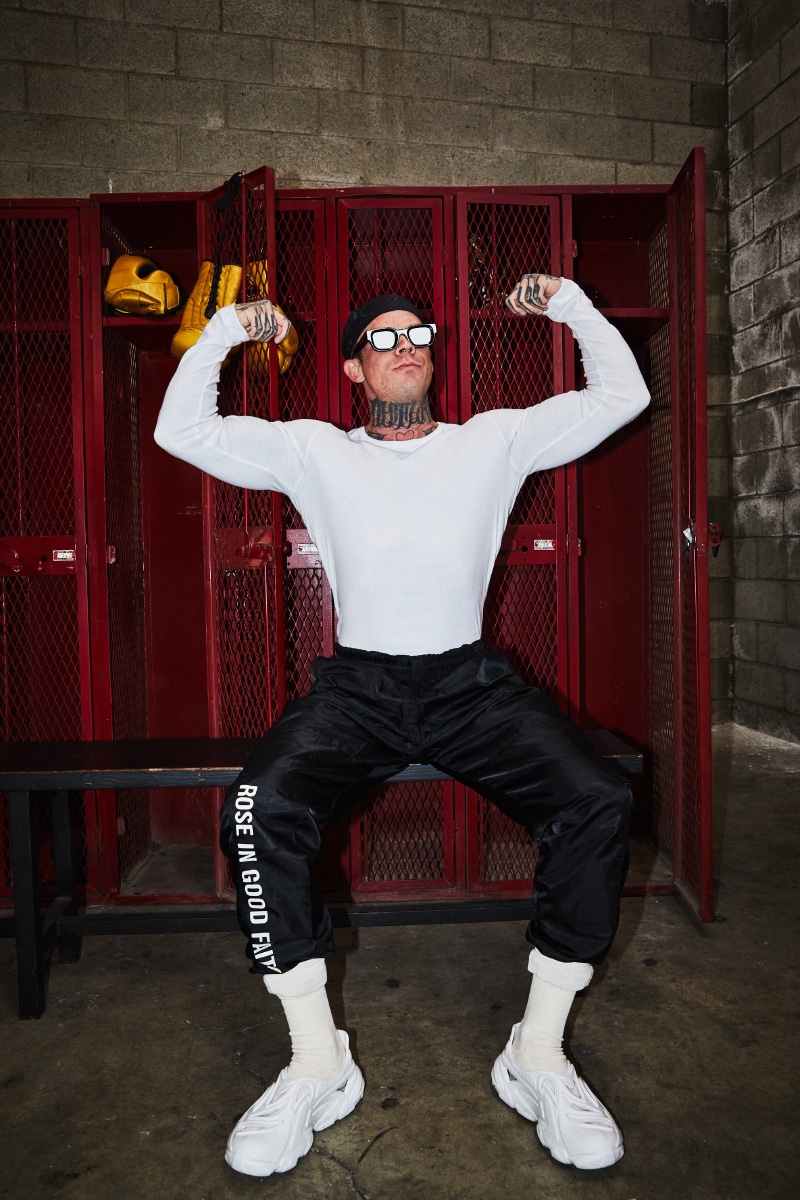 In a partnership with the American sex toy manufacturer, Doc Johnson, Rose In Good Faith embarked on a groundbreaking journey to upcycle "damaged" or defective adult toys. Over three years of close collaboration, they devised a unique and proprietary recycling system that ingeniously pulverizes factory-defective adult toys into millimeter-sized cubes of TPE (thermoplastic elastomer). These cubes then blend harmoniously with non-bleach EVA (Ethylene-Vinyl Acetate) foam, ultimately shaping the distinctive form of the Plastic Soul through injection molding.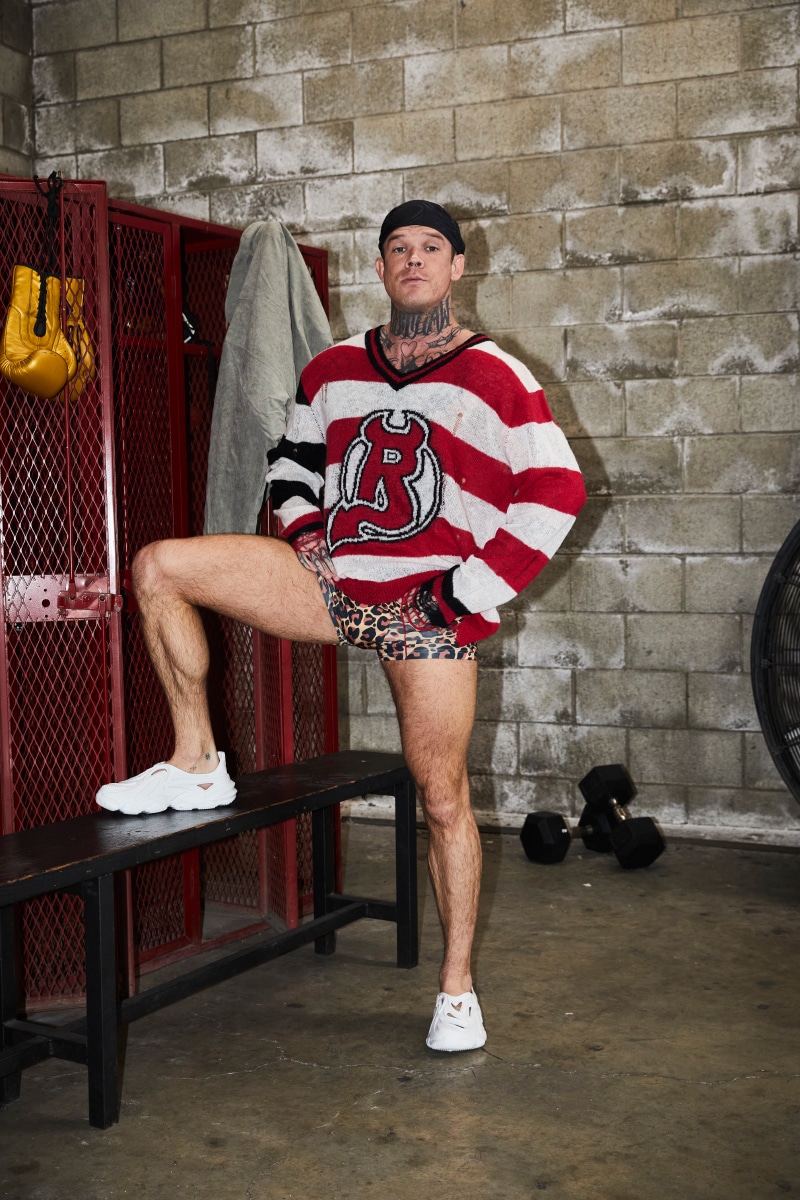 Imbued with intention, Rose In Good Faith enhances the design with a raised arch on the footbed, ensuring optimal support and minimizing undue stress on the knees and hips compared to flat shoes. Committed to impeccable posture and all-day comfort, the Plastic Soul features a natural cork insole that molds to the wearer's unique foot shape after a few hours of wear, delivering enhanced support, versatility, and an unprecedented level of comfort.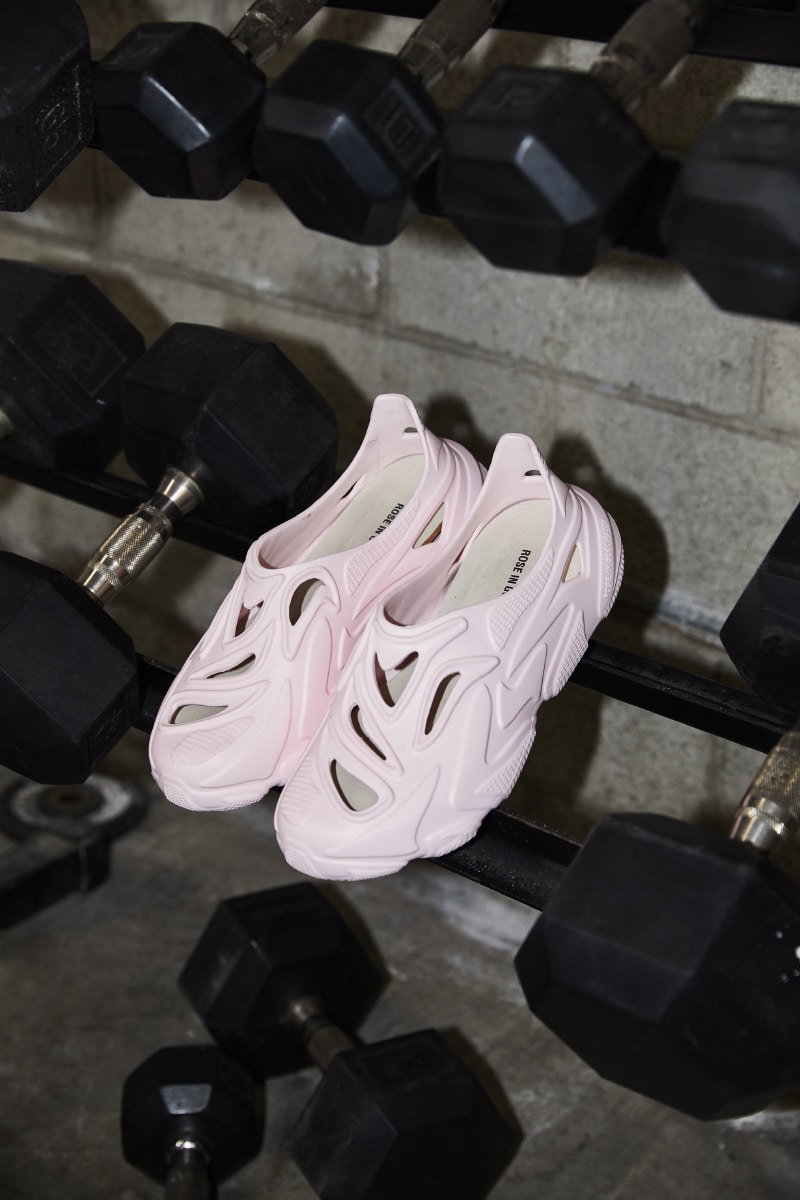 The unveiling of the Plastic Soul marks the inception of a reinvigorated brand vision for ROSE IN GOOD FAITH. This evolution includes an upcoming scent project that incorporates deforested wood particles as a natural alternative to infuse their fragrance with a woody essence. Aptly named "Mourning Wood," this olfactory marvel is set to launch this summer, accompanied by the debut of "Cuffed," a recycled leather scent.
Limited to just 500 pairs, the Plastic Soul is now available exclusively on the brand's webstore, inviting you to be part of this cool journey.