Ann Demeulemeester, the well-known Belgian fashion house, is back in the news two weeks after the exit of designer Ludovic de Saint Sernin, due to a new appointment. As of today, according to WWD, the creative director of the brand belonging to the prestigious "Antwerp Six" group will be Stefano Gallici.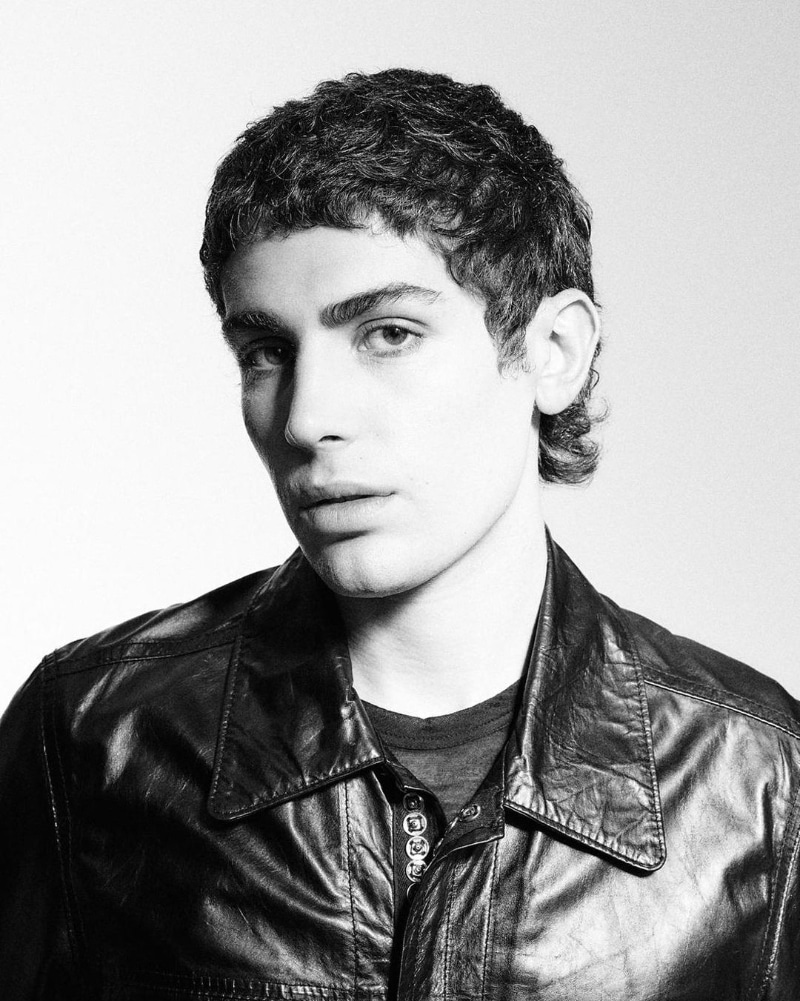 And now the question some of you may have asked: Who is Stefano Gallici? We'll tell you now. Stefano is an Italian-born designer, born in 1996, who graduated in fashion design at the Università Iuav di Venezia in Venice. As soon as he finished his studies, Gallici decided to move to another fashion capital, Antwerp, where he started working as an assistant to designer Haider Ackerman.
Shortly after this, the Italian returned home to join the Antonioli group, founded by Claudio Antonioli, who by the way acquired the Belgian fashion house in 2020. Stefano is no stranger to the company, as prior to his appointment he worked as a menswear designer for the firm, and "immediately demonstrated a strong creativity and a clear vision for Ann Demeulemeester", as Claudio stated in the press release sent out.
In addition to these words, the businessman also said that Stefano Gallici will remain in charge of the brand for a long period of time, saying that the designer "represents the DNA of the brand with an eye to the future".
Little remains of Ludovic de Saint Serninr's time at Ann Demeulemeester. A new era has just begun and it looks set to be an interesting one. On 30th September we will see if we are right or wrong. That will be the day when Stefano Gallici makes his debut at Paris Fashion Week as creative director of Ann Demeulemeester.