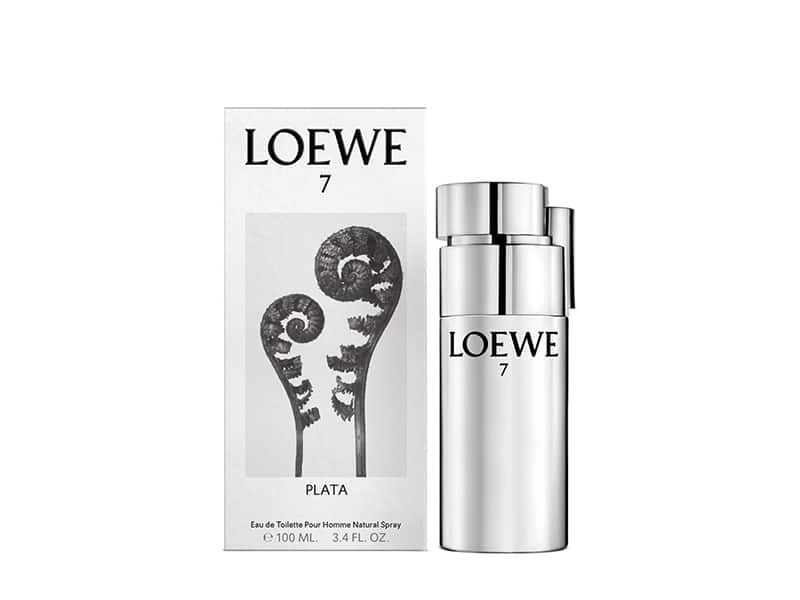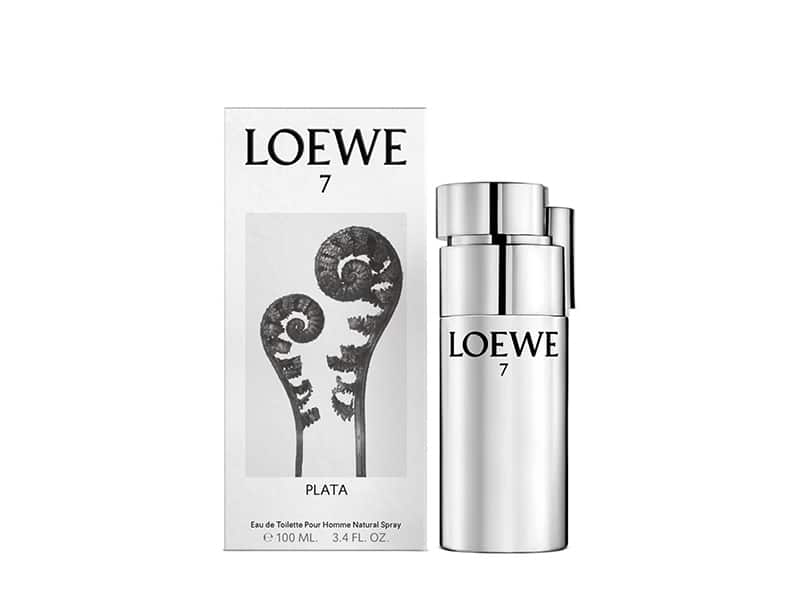 PERFUMES LOEWE presents LOEWE 7 PLATA, its new fragrance inspired by the 7 values that characterize the LOEWE 7 man: a man of contrasts that seeks to learn and apprehend every day.
The iconic family bottle becomes a curved mirror with LOEWE 7 Plata. A modern, almost technological bottle. The exclusive packaging includes an art piece from 1932 captured by the lens of Karl Blossfeldt and titled "Aspidium filix mas". Two plants figures faced and confronted, two types of ferns who seem to dance together.
The still lifes you can see below are signed by the Spanish photographer Nacho Alegre. Images that show the bright perfume bottle with the main ingredients of the perfume and metal pieces.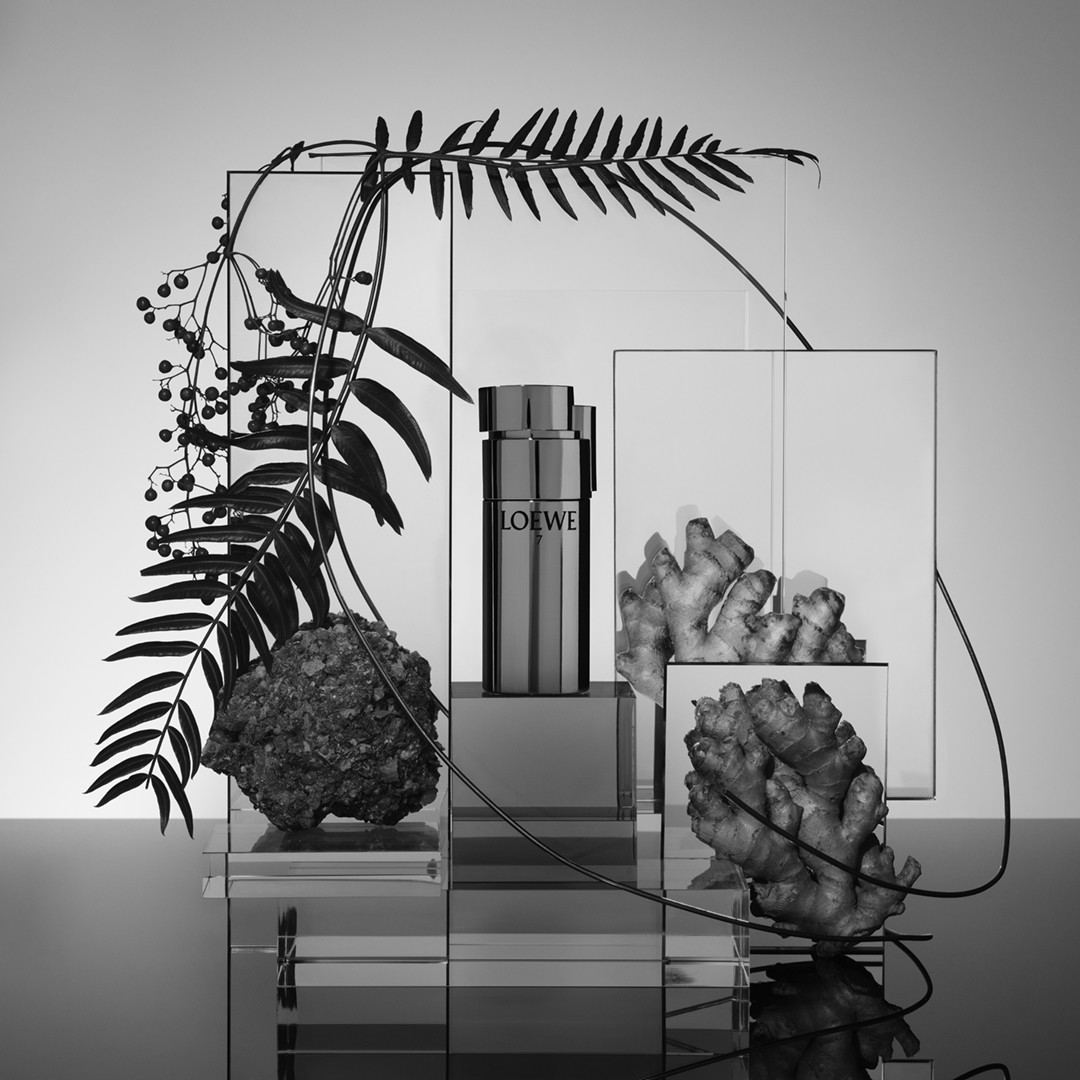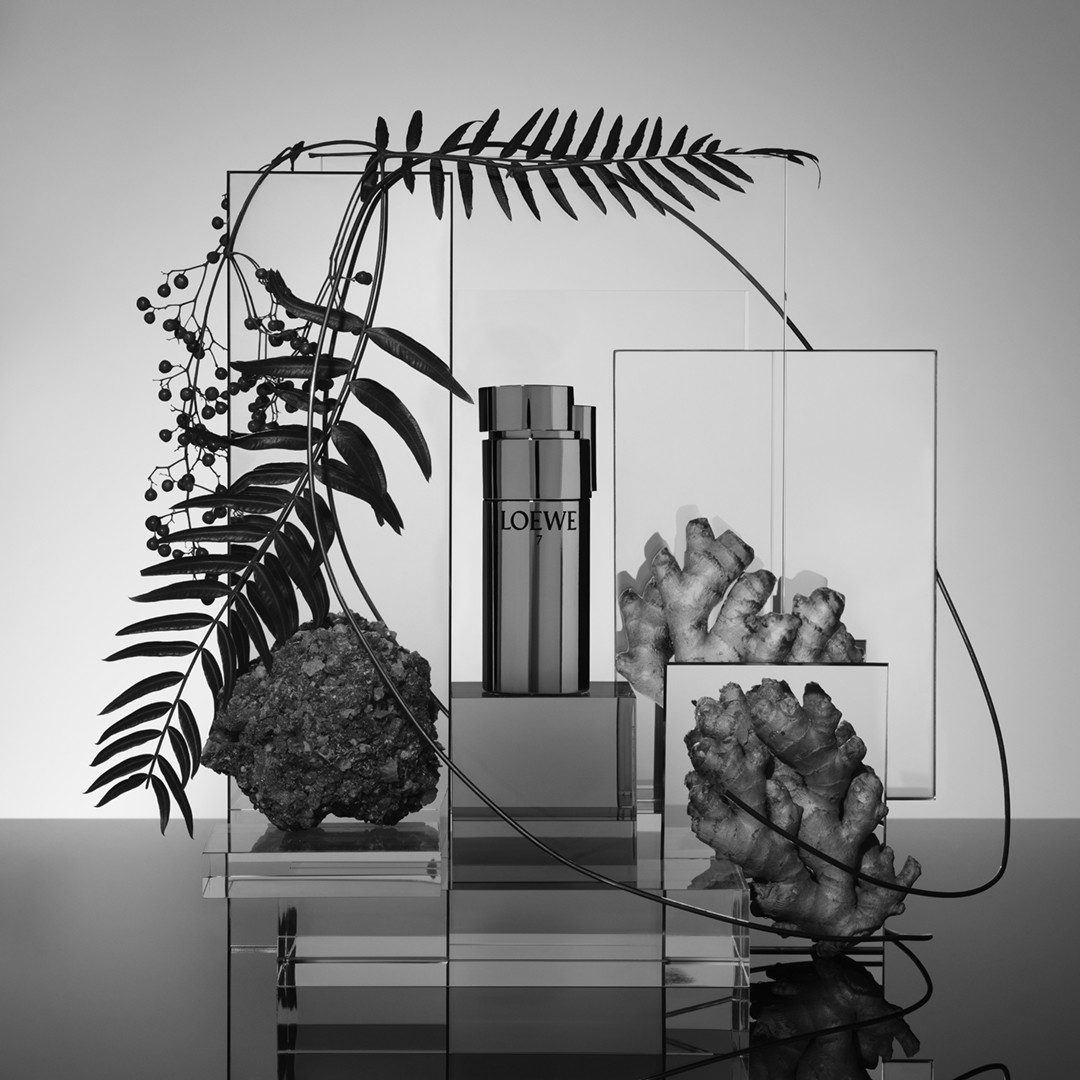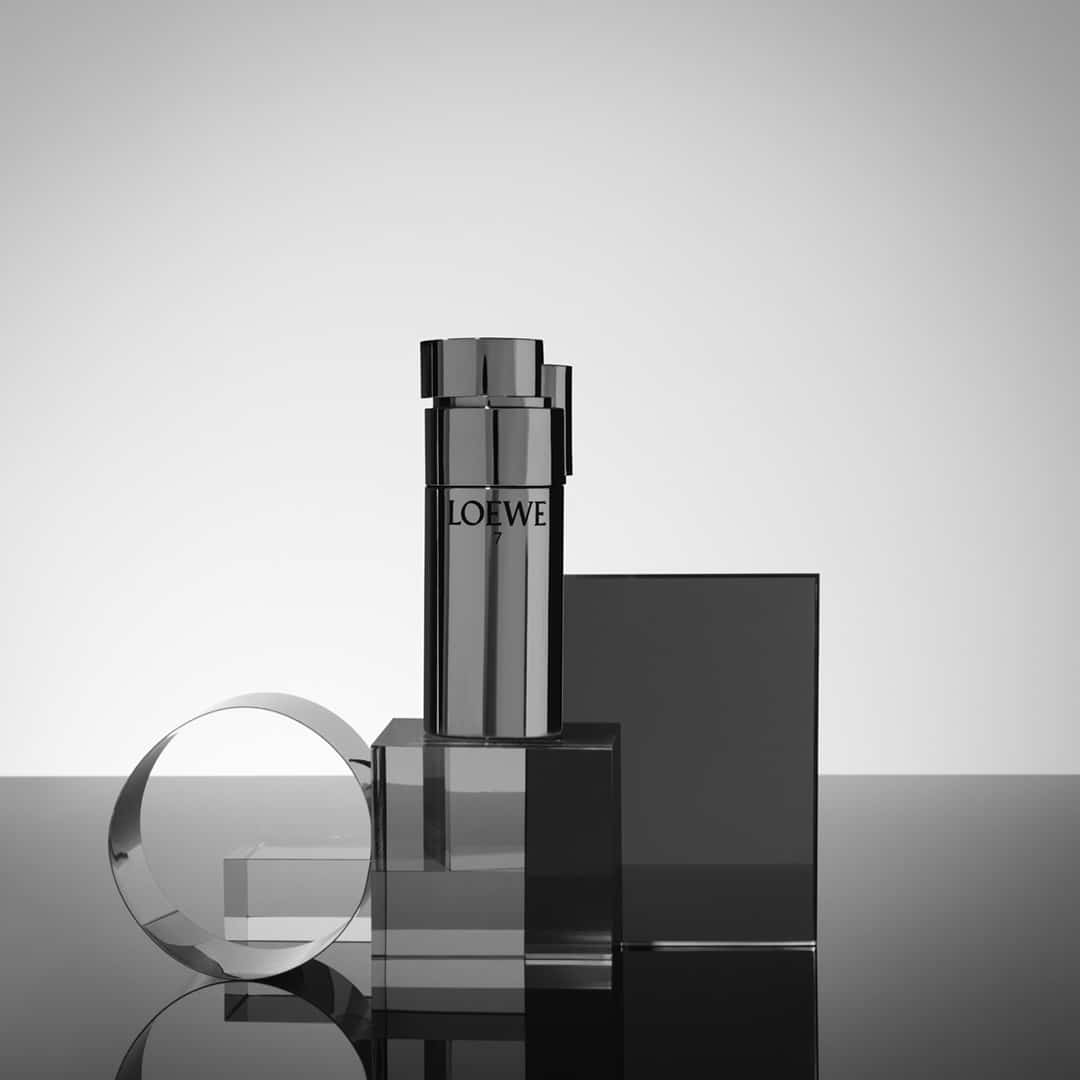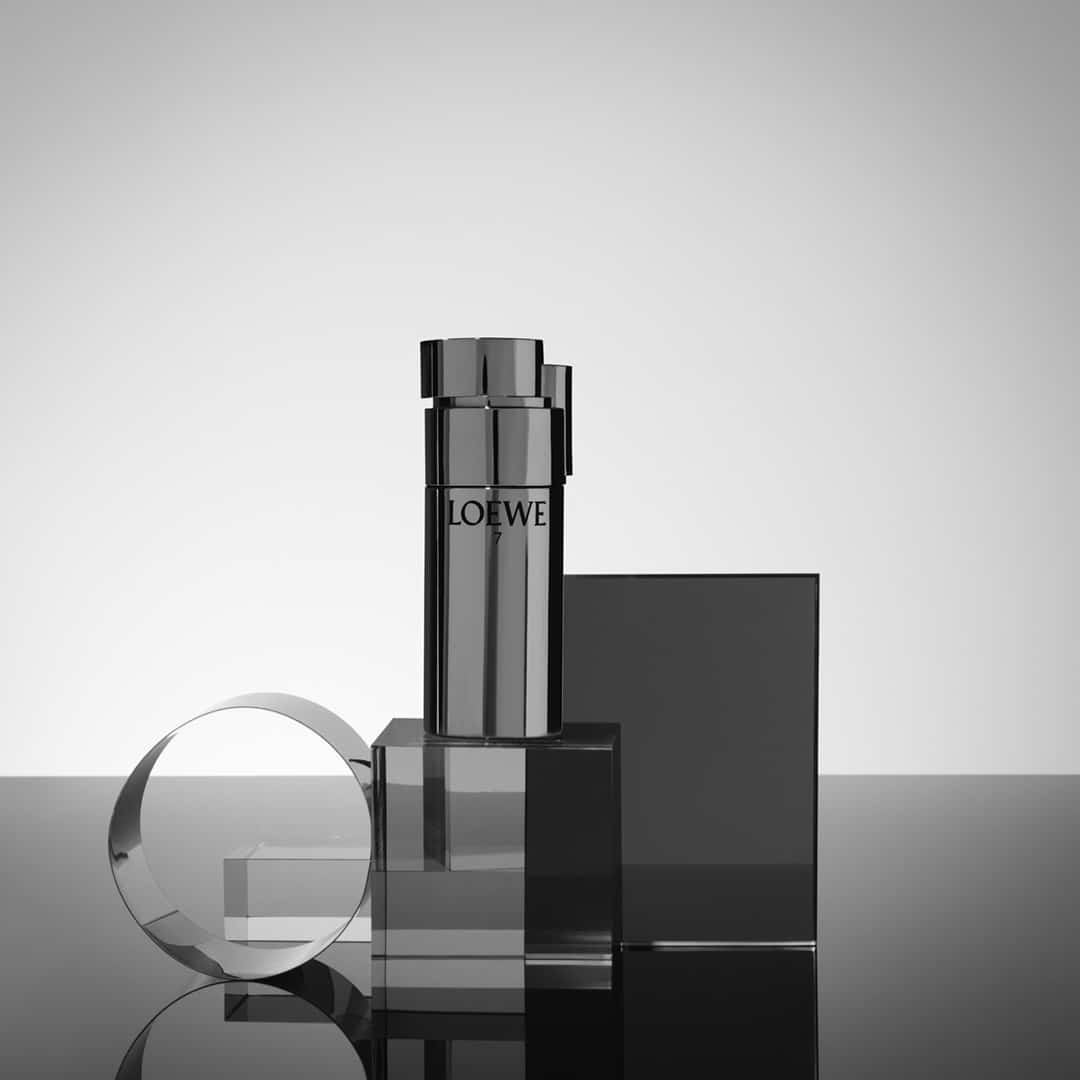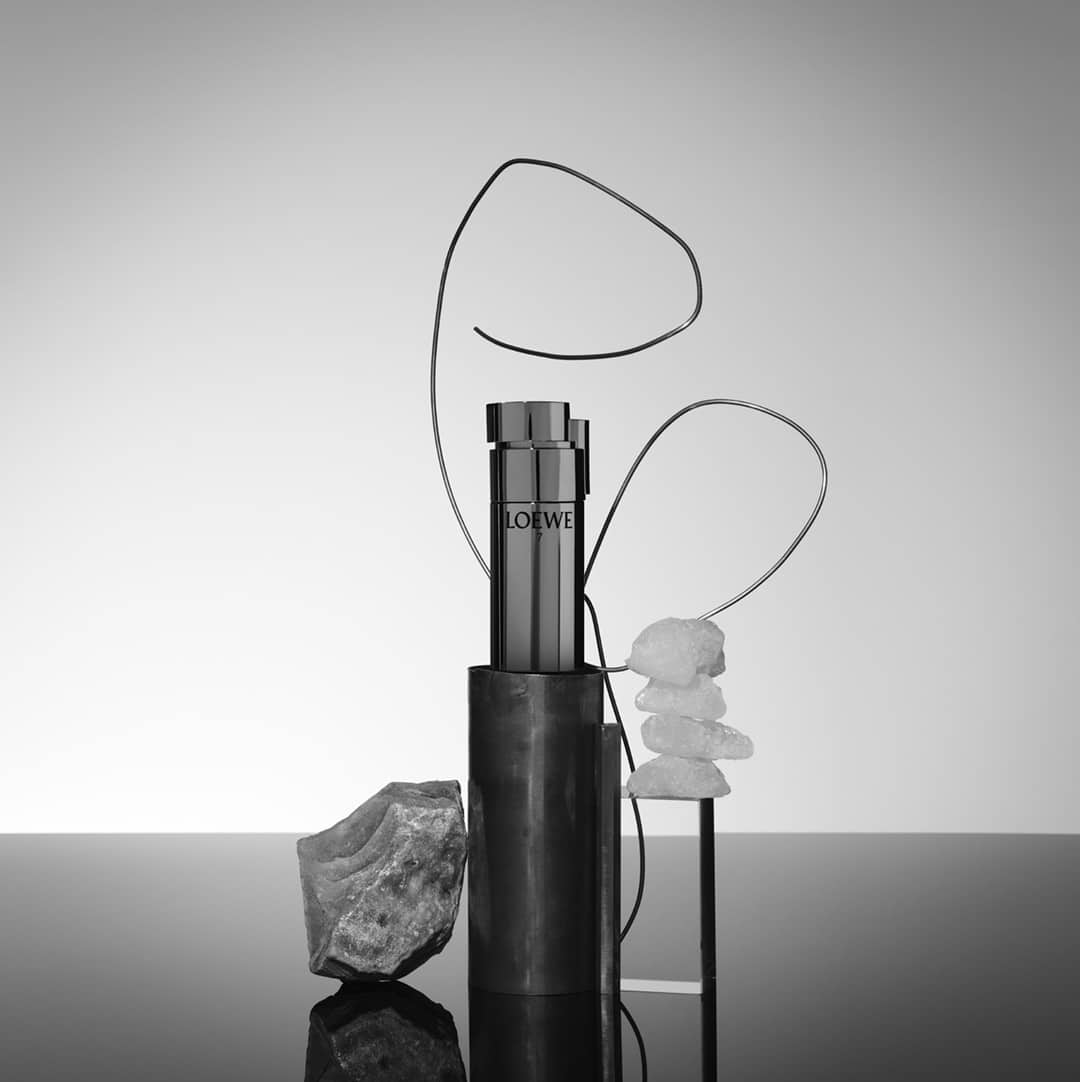 Still lifes by Nacho Alegre
The perfume is a composition of 7 olfactory notes, among which the mandarin and the Moroccan Nanah Mint stand out in the top notes, the Red Pepper Berry and the Indian Ginger in the heart notes and the Somali Incense, common note to the rest of the fragrances of the LOEWE 7 family, among the exit notes of the fragrance, that contrasts with the warm background of the dry amber and the musk.


Discover more at perfumesloewe.com