Levi's has teamed up with Israeli-Palestinian brand Adish to design a collection that combines contemporary silhouettes with Palestinian craft techniques. For this first collaboration between the two brands, Levi's Chore jackets and also upcycled 501 Original jeans have been used, on which Palestinian embroidery handmade with the Tatreez technique has been applied, and Bedouin handmade fabrics created by women's communities in occupied Palestine and Israel.
Predominant in the collab is that each garment is unique and features motifs that reflect everyday life in historic and contemporary Palestine: domestic objects, farm animals, the olive harvest, as well as events such as marriage and mourning. All these elements evoke sentimental memories of the smells, tastes, and sounds that inspire the Adish brand. The capsule includes four gender-neutral garments: Levi's 501 Original (A limited edition of the iconic 501 jeans reimagined by Adish that includes embroidery representing various geographical areas) and a Levi's Tab in green. These jeans are made from a blend of cotton and hemp and are available in classic ecru and indigo with a bronze paisley print.
Levi's Chore jackets come in two different formats, one the classic Chore coat, which Adish has reclaimed from Bedouin craftswomen in different villages in the West Bank, and the other in ecru with handmade indigo wool pockets in the traditional Bedouin technique.
In order to apply traditional Palestinian tailoring techniques, Adish partners with the Lakiya Weaving Initiative, a solidarity project founded by the Sidreh organization based in the Negev Desert in southern Israel. The Lakiya Weaving Initiative functions as a means of personal and economic empowerment for women by applying their traditional weaving skills to the manufacture and sale of products. The Levi's® by Adish collection mainly integrates cross-stitch (or village stitch) called Tatreez embroidery. The entire line has been produced with the collaboration of almost 50 artisans from different villages in the West Bank and occupied Palestine.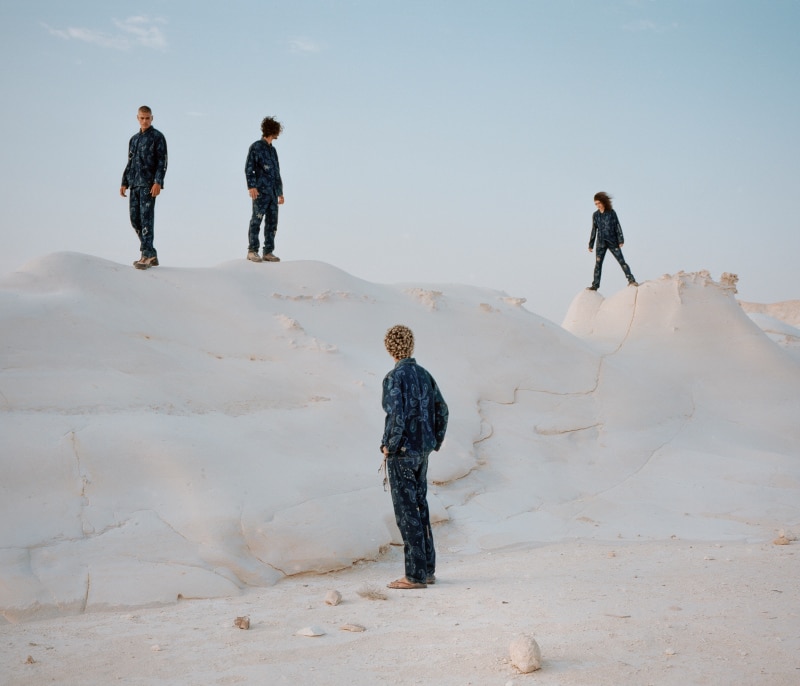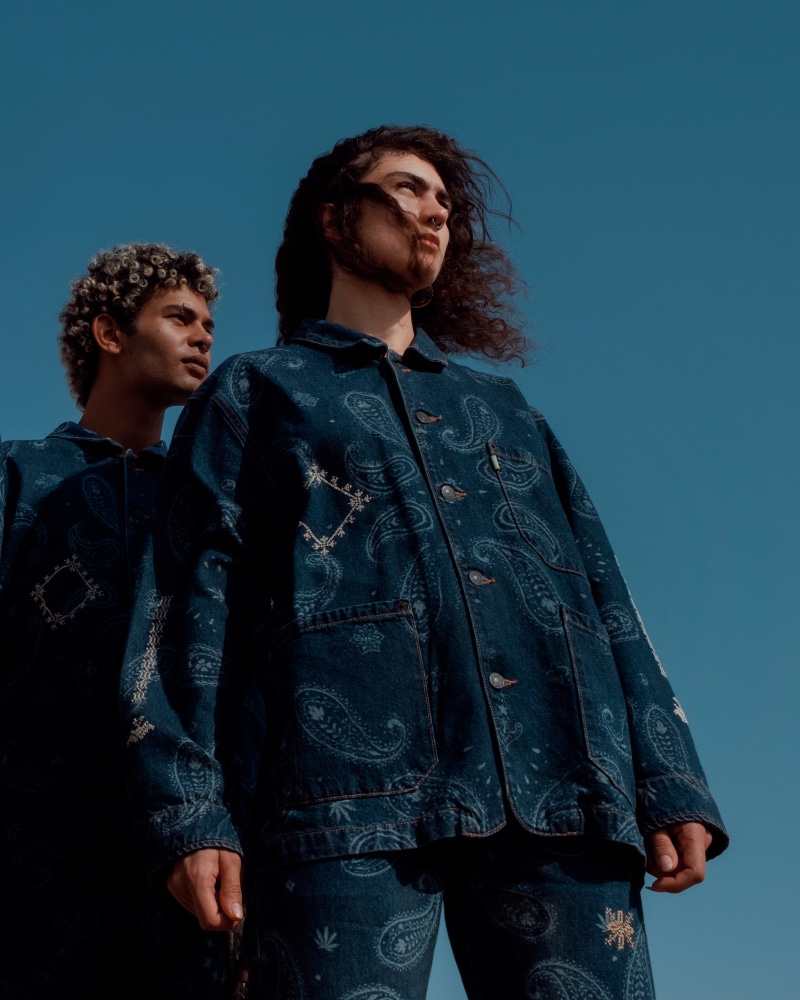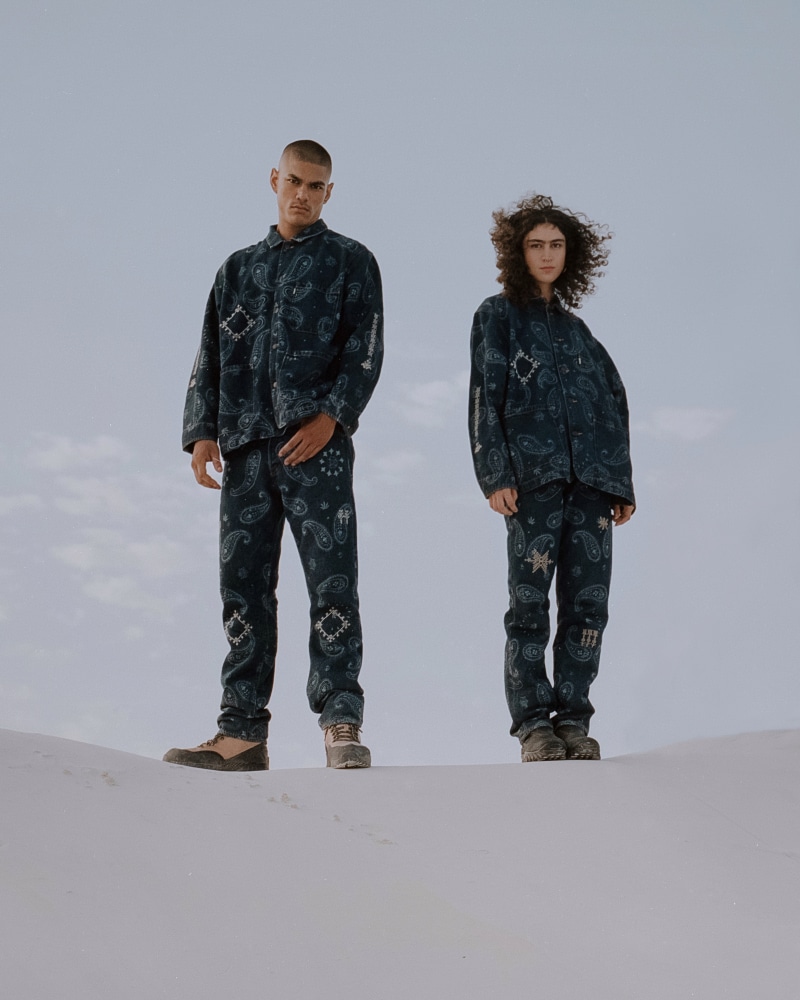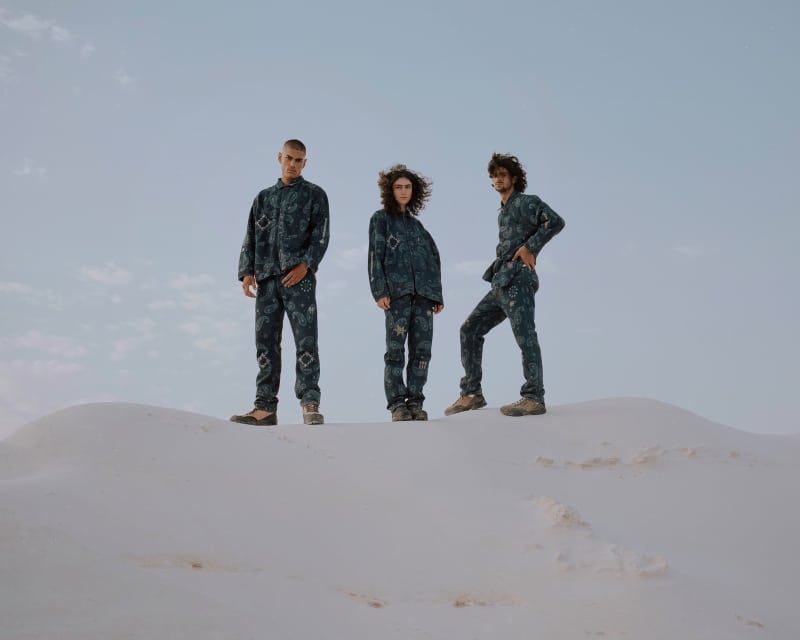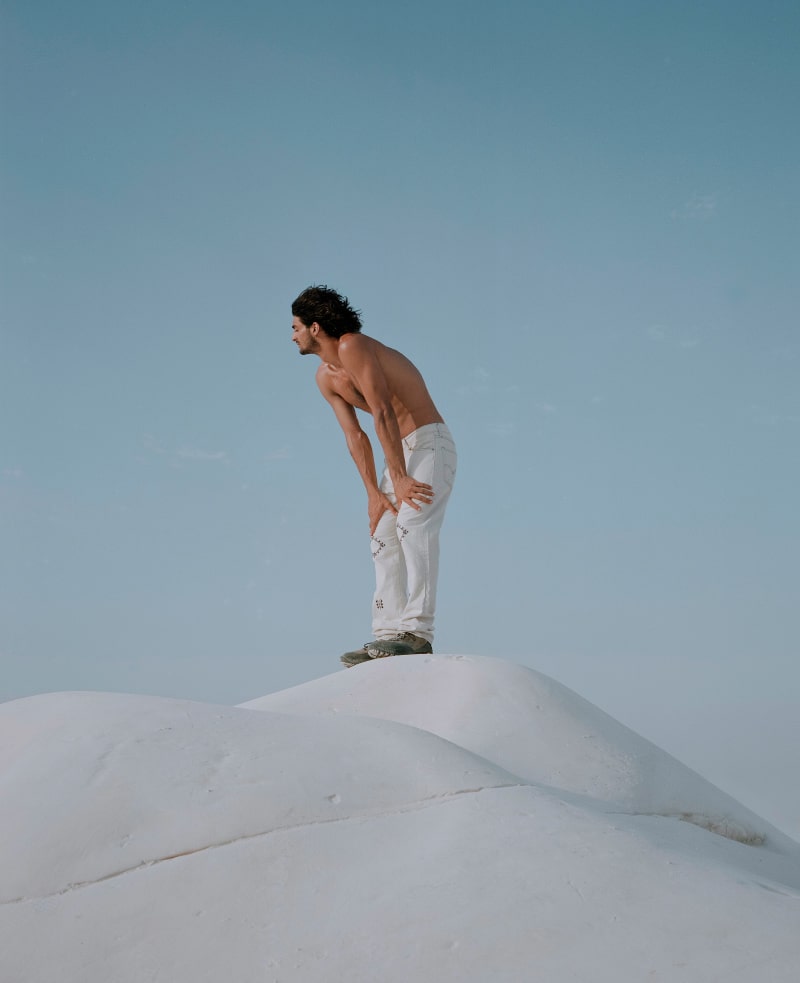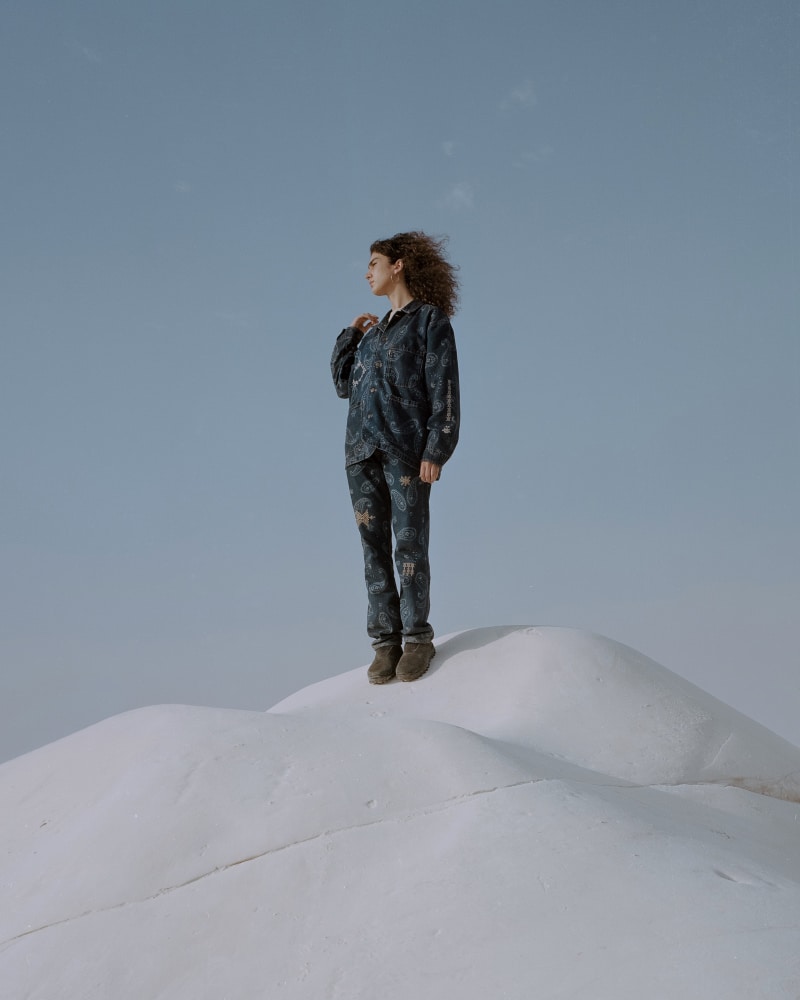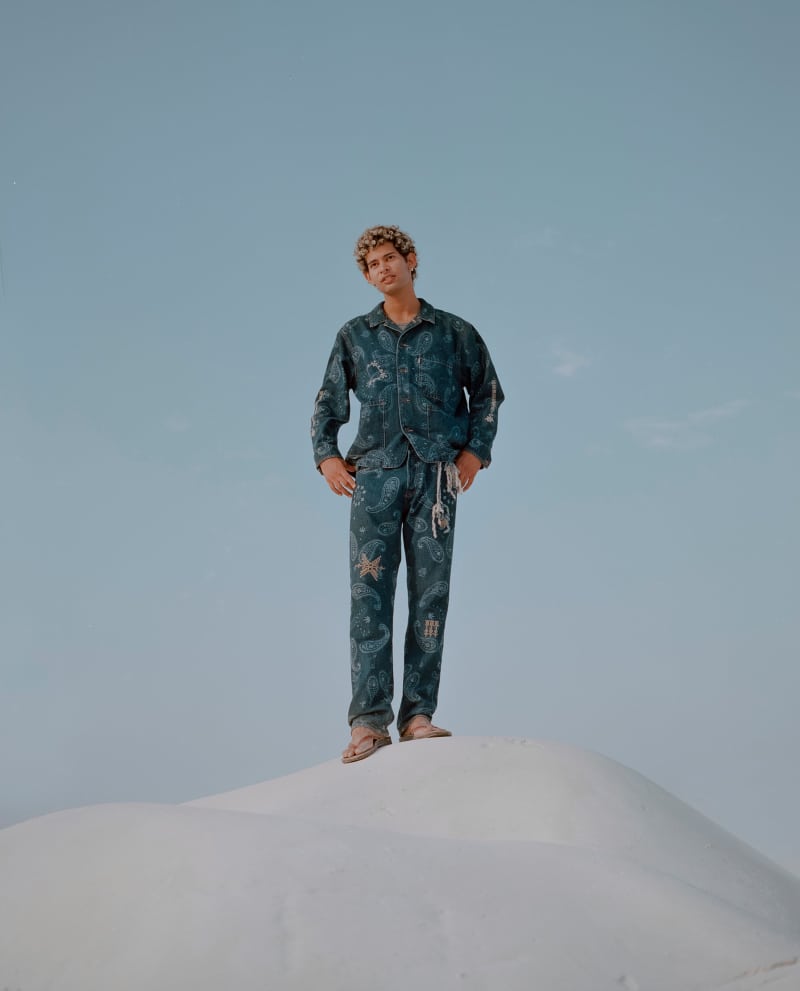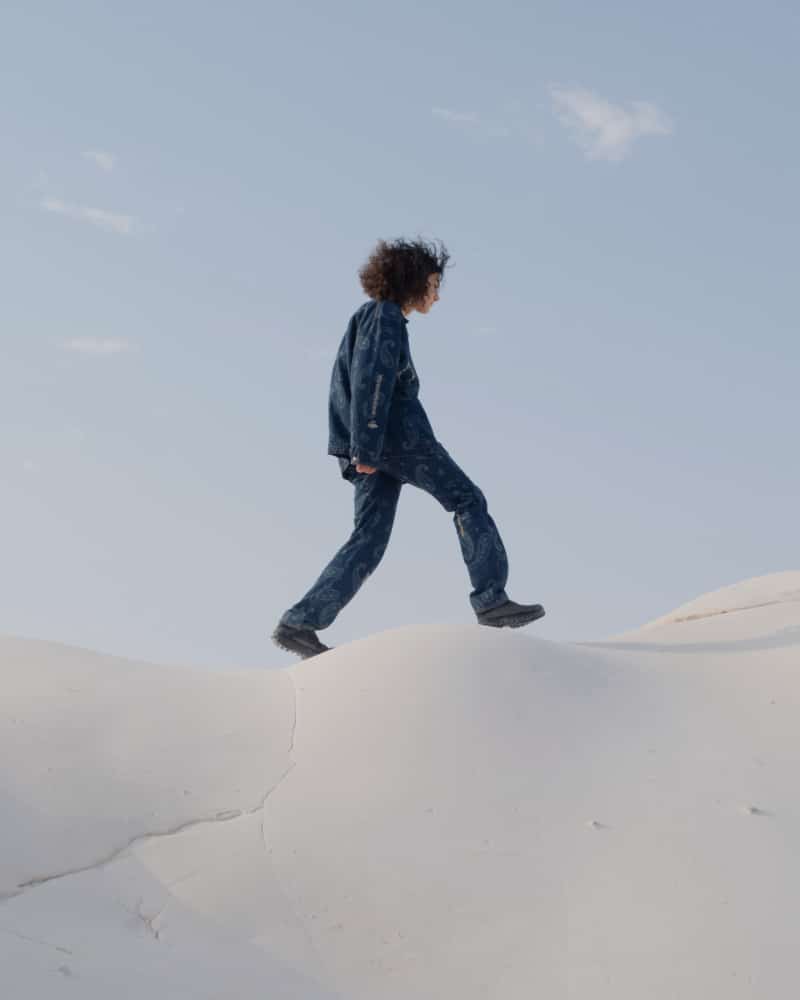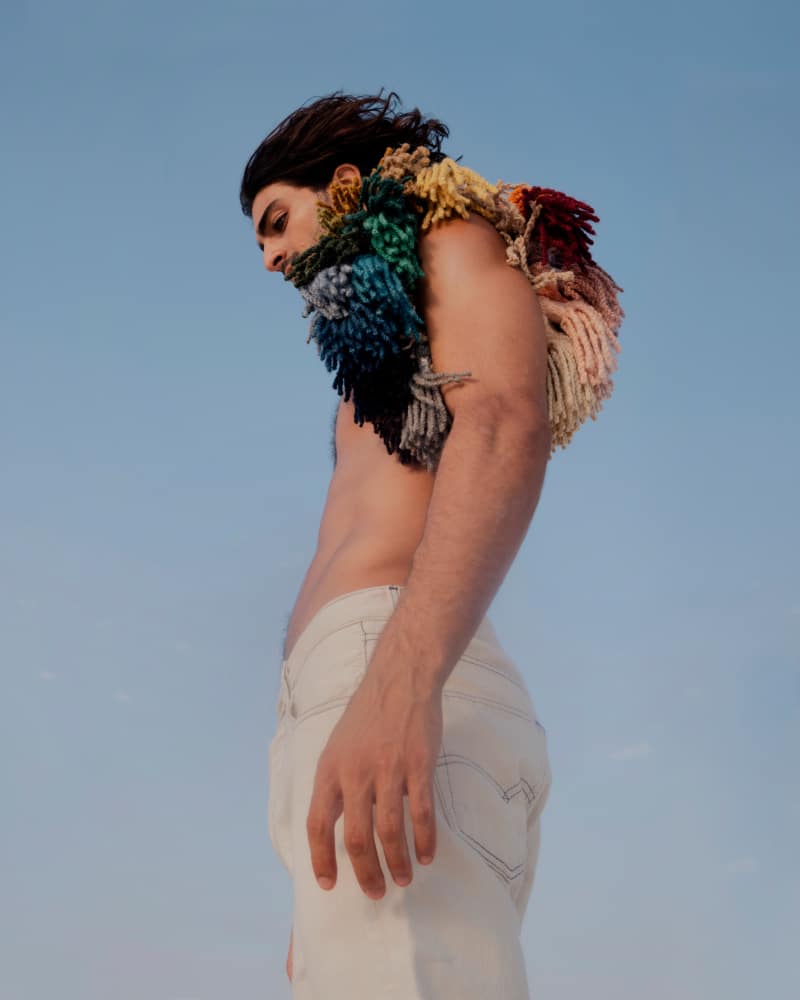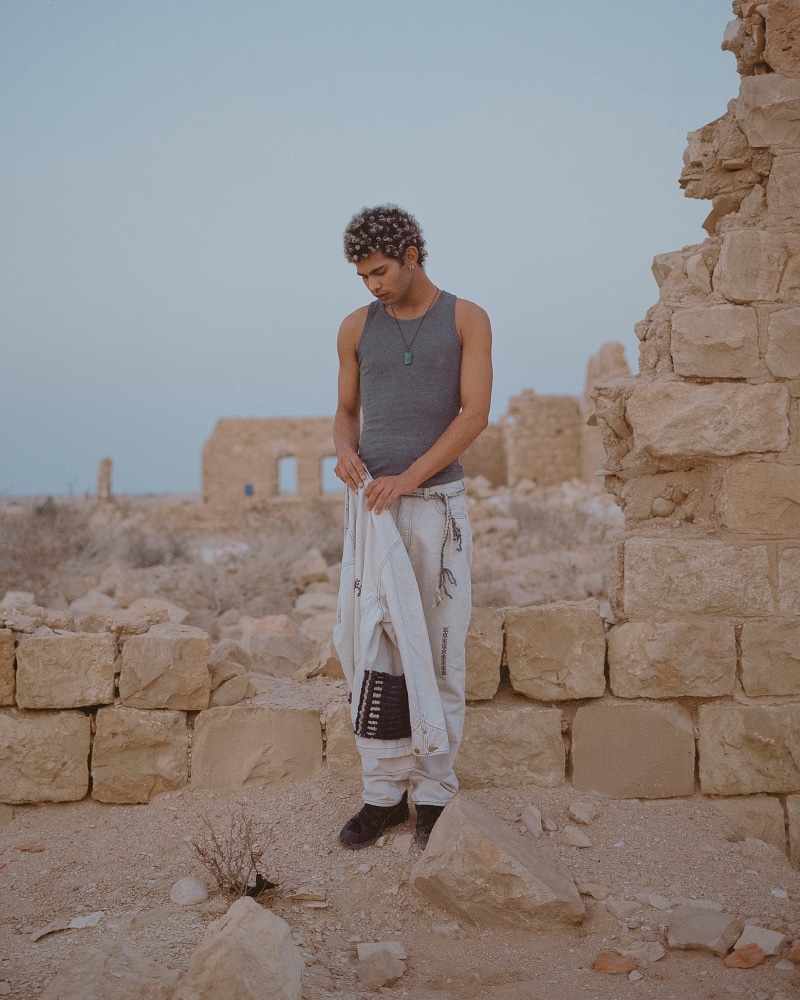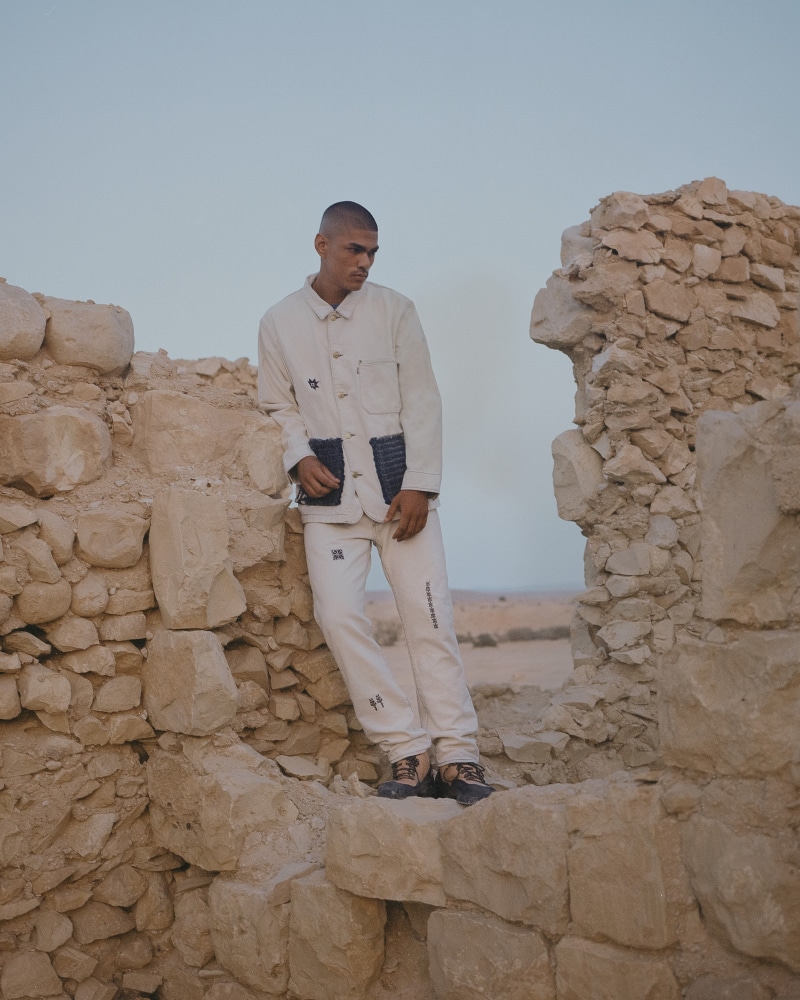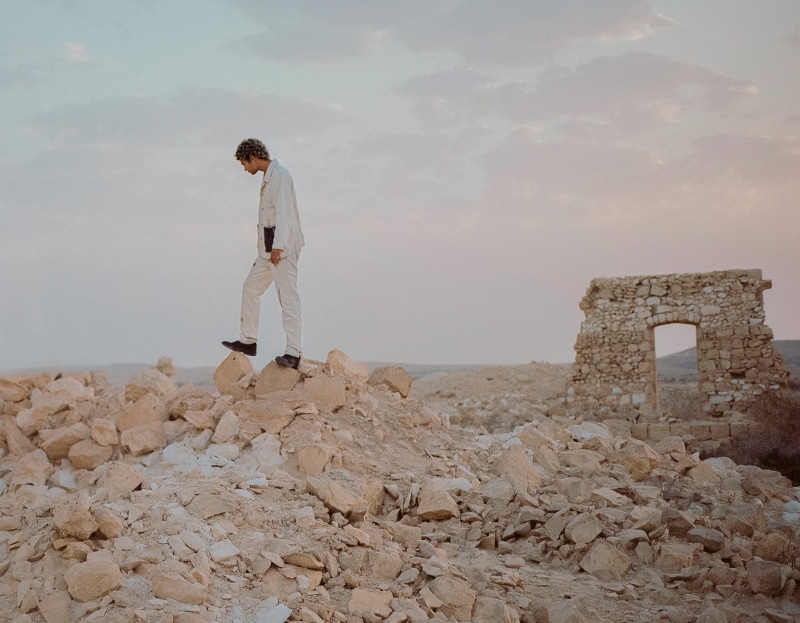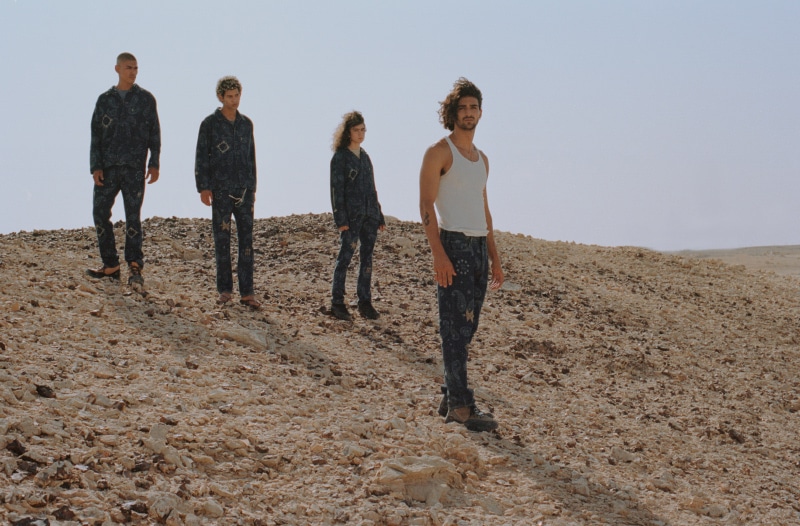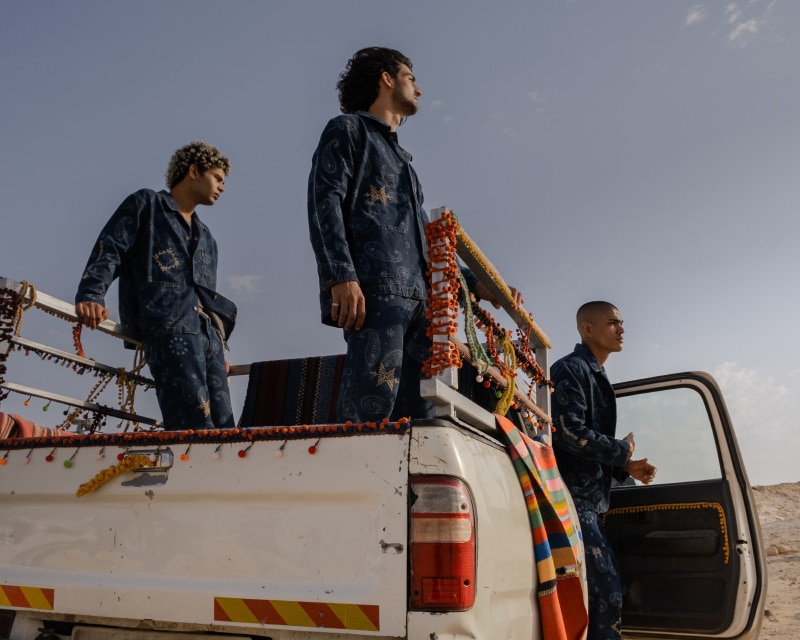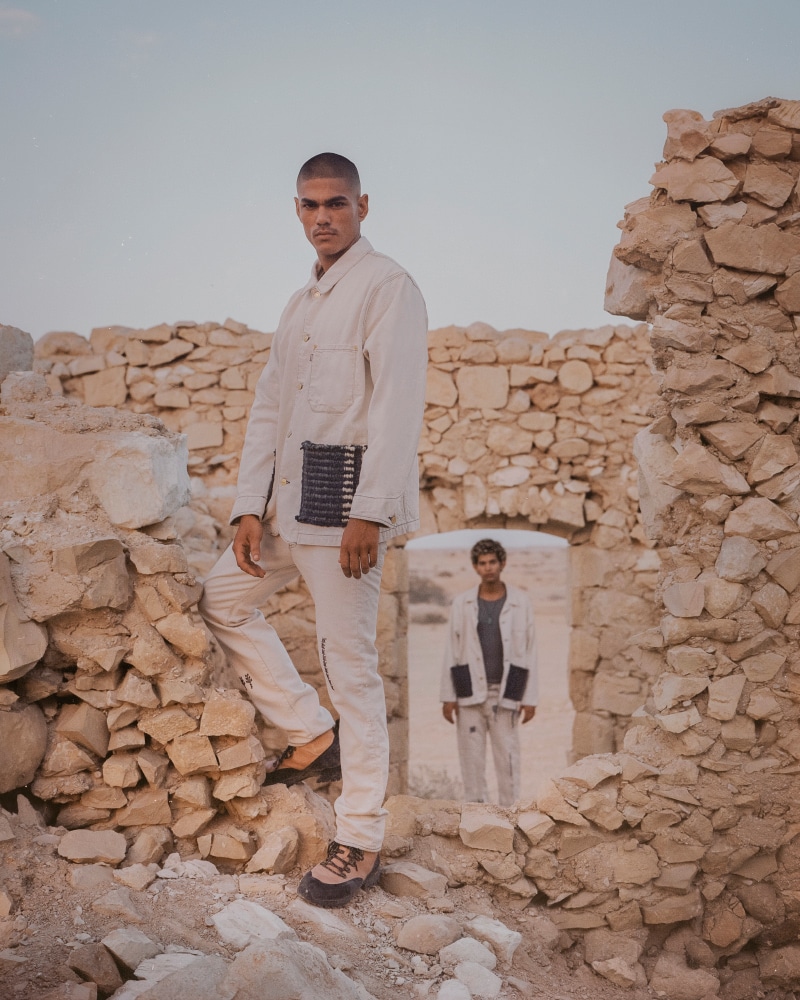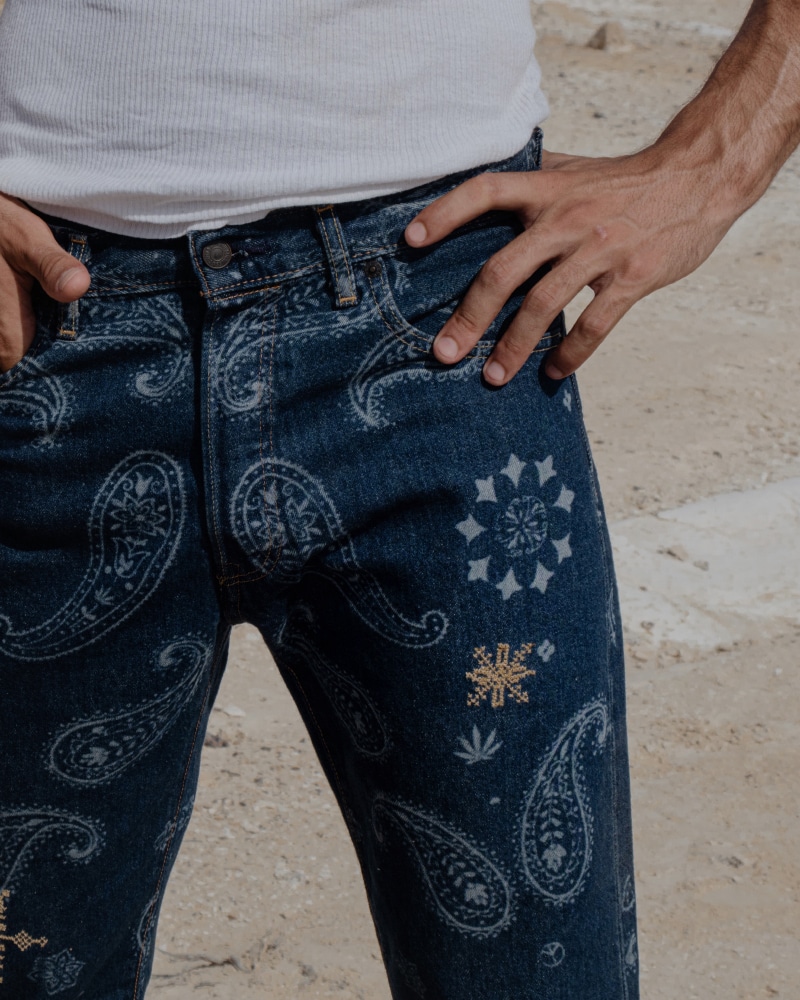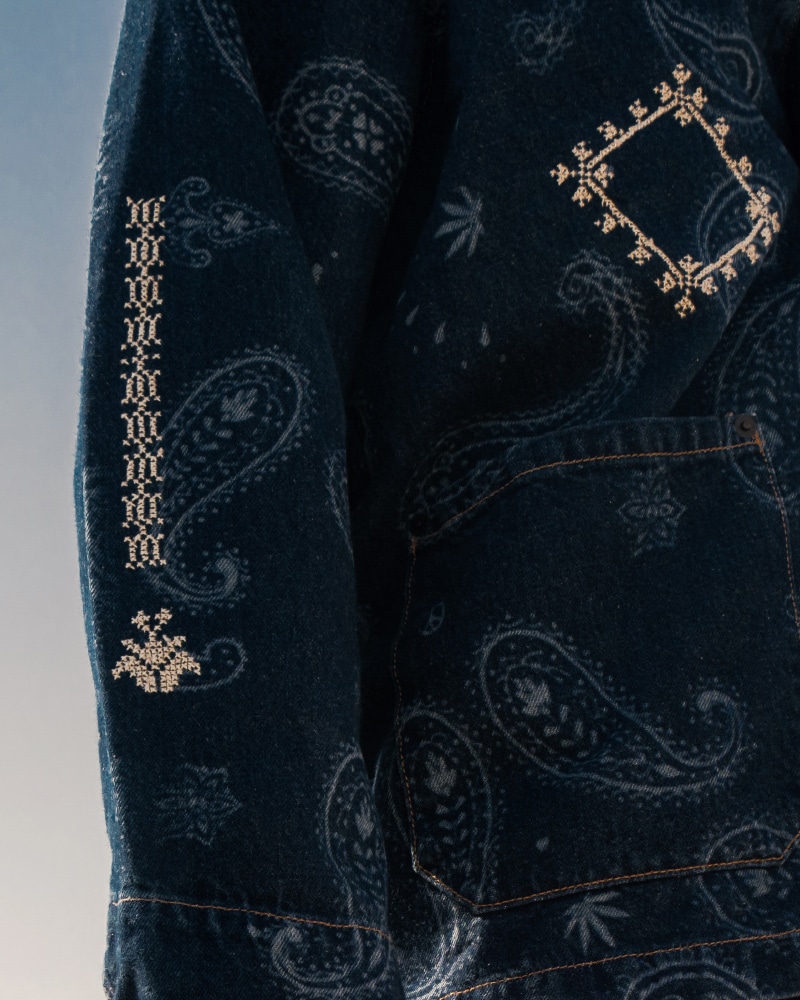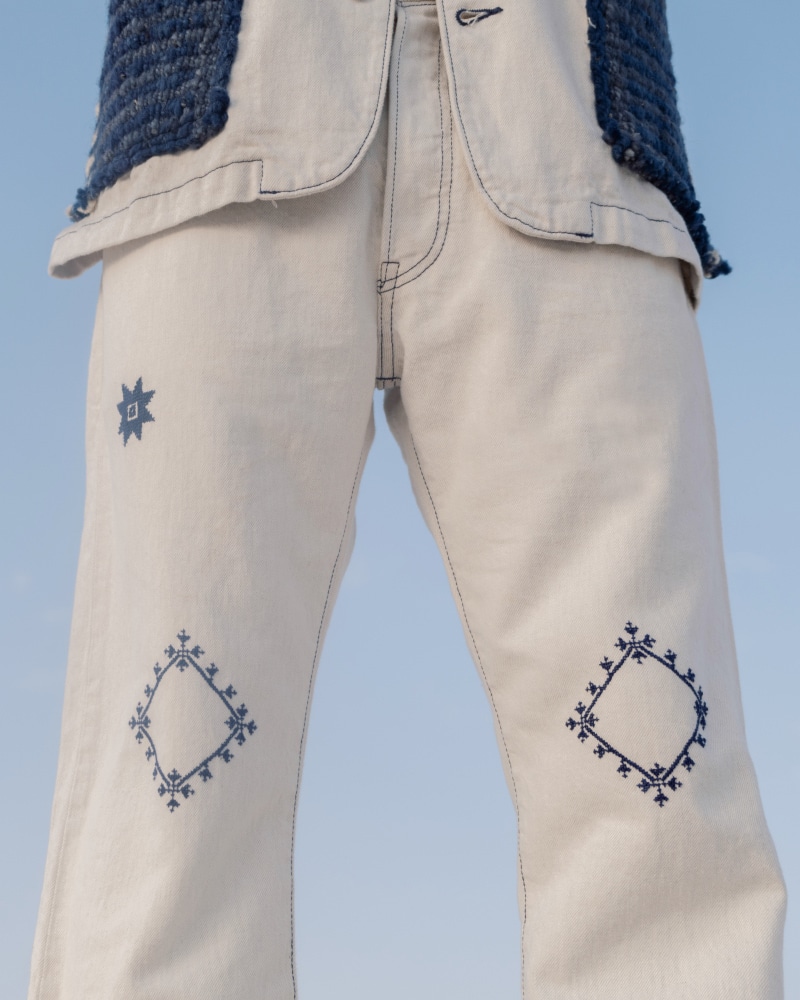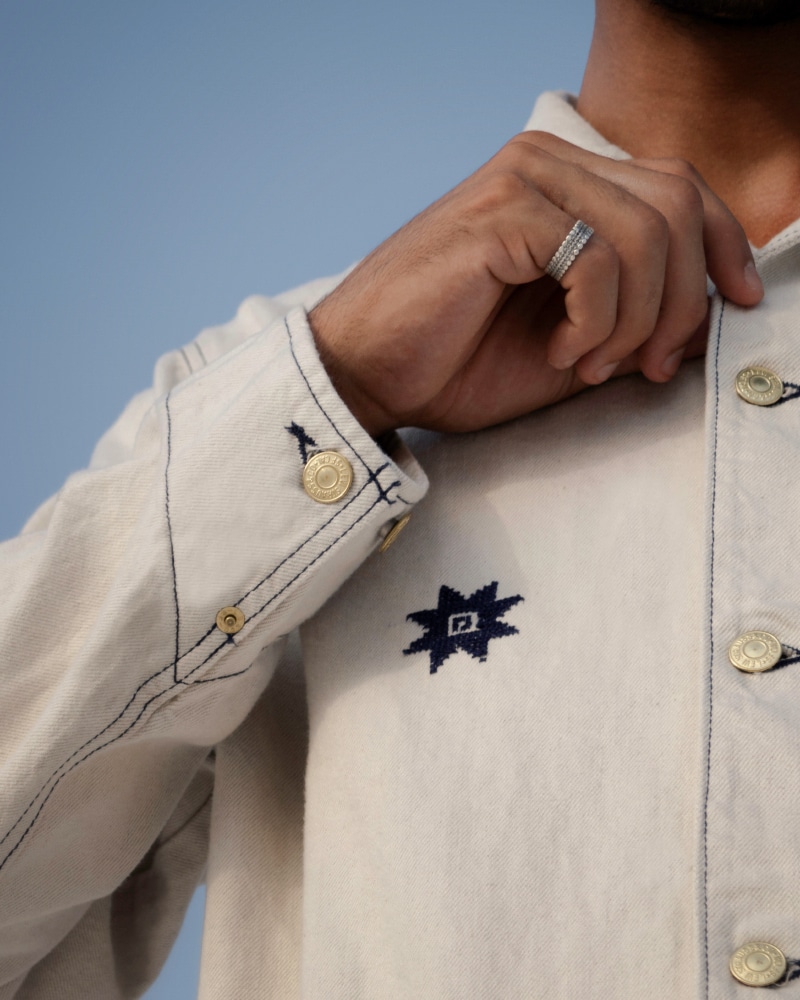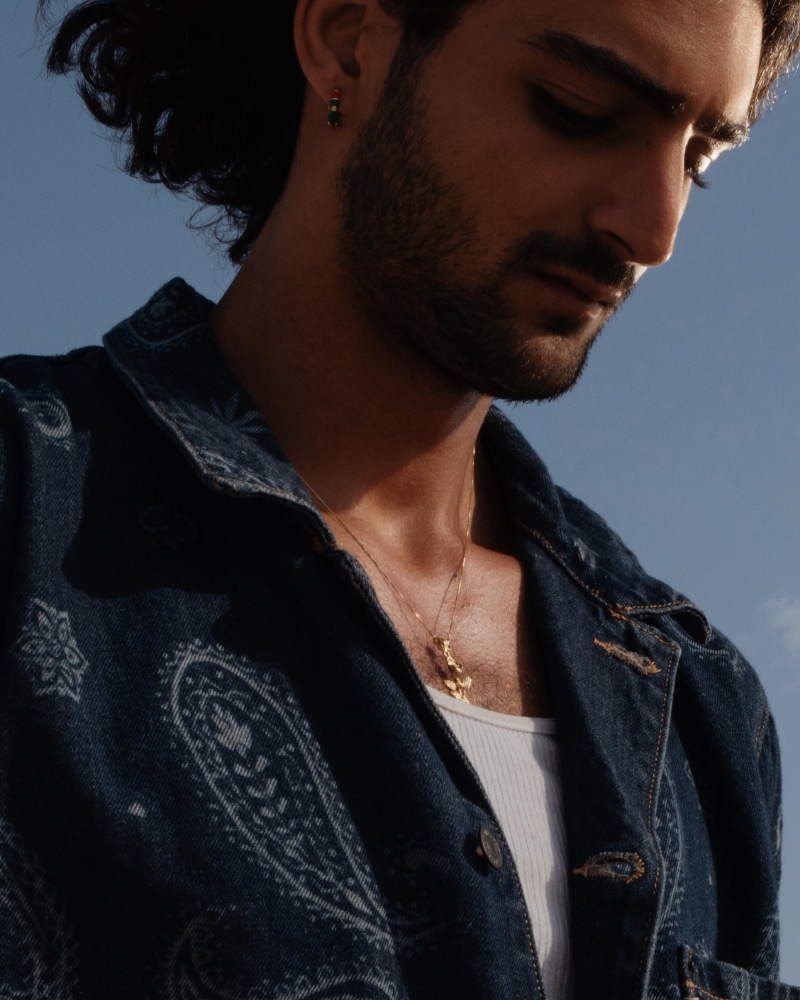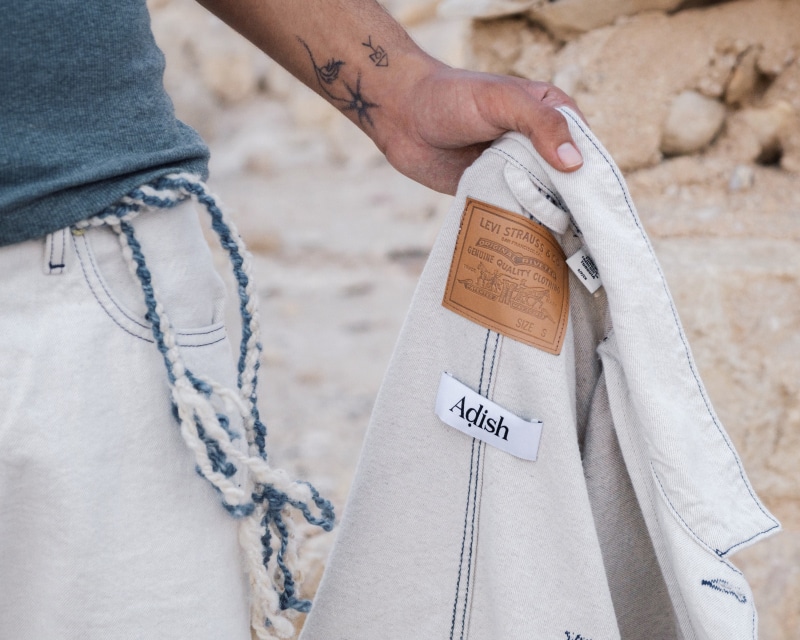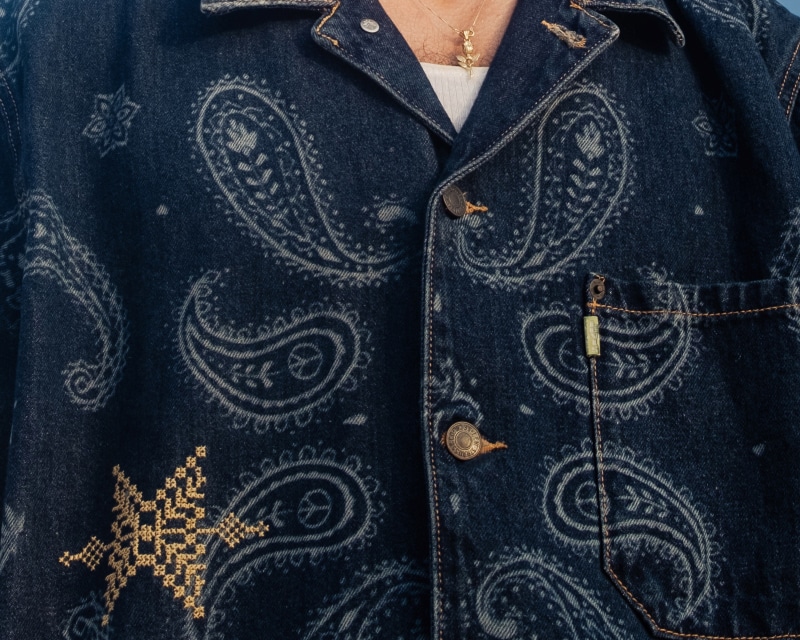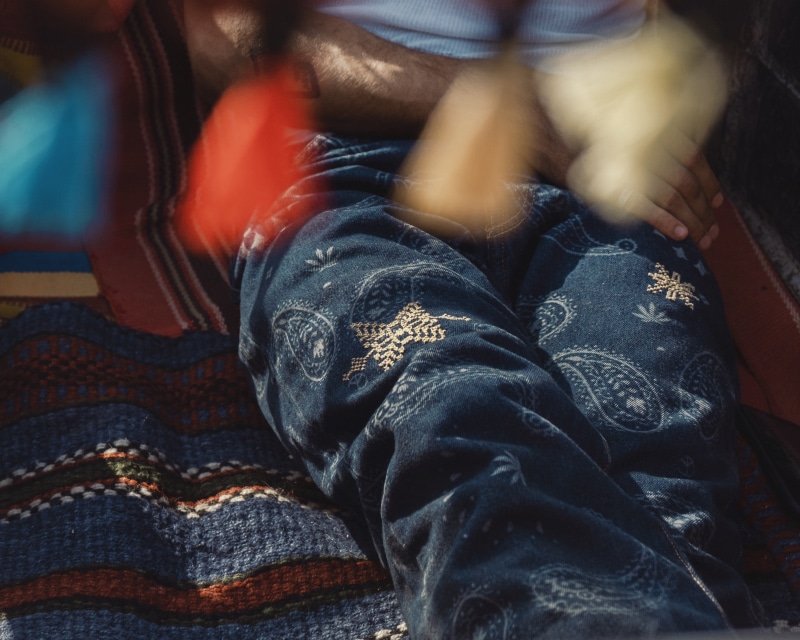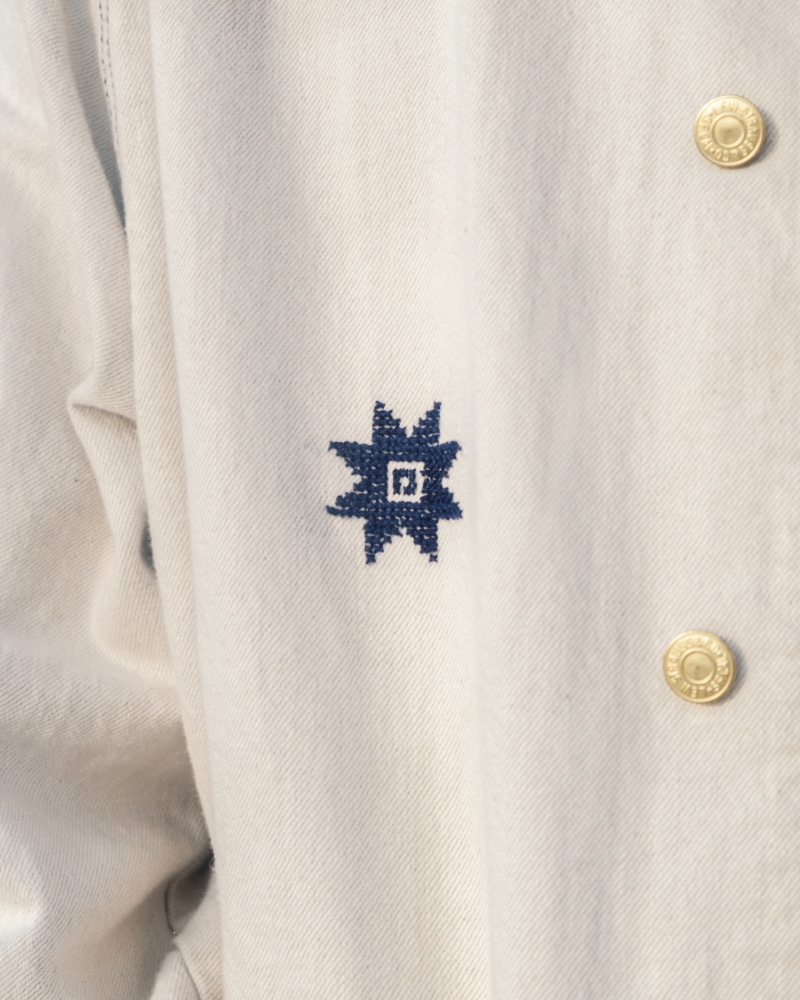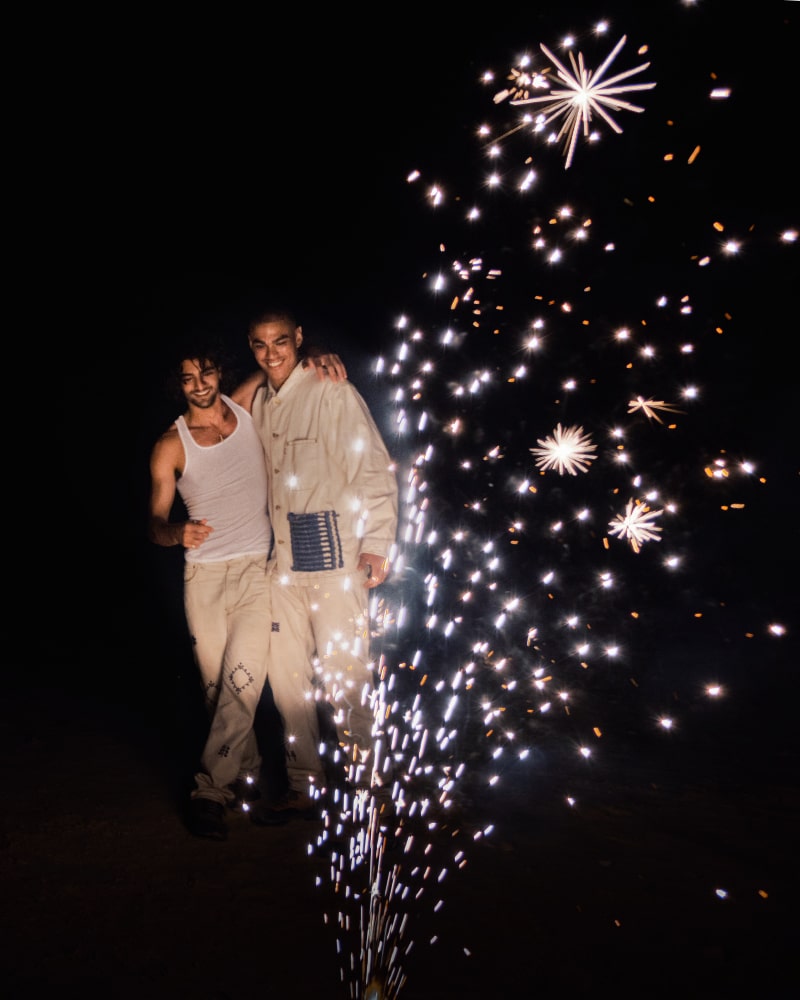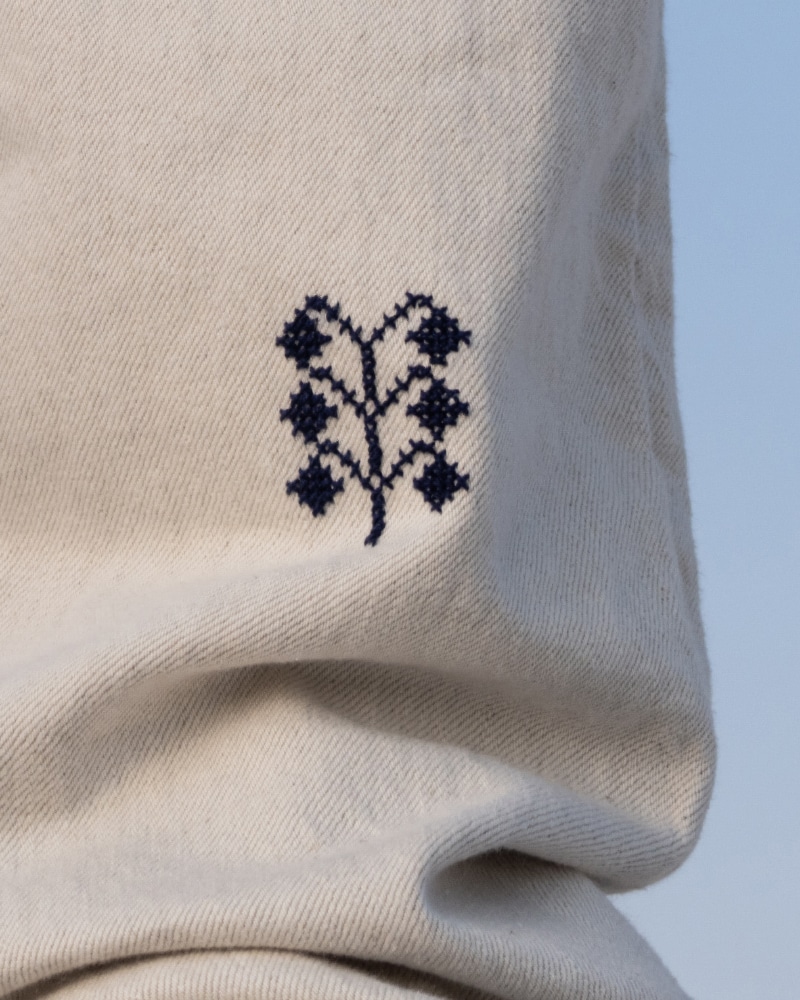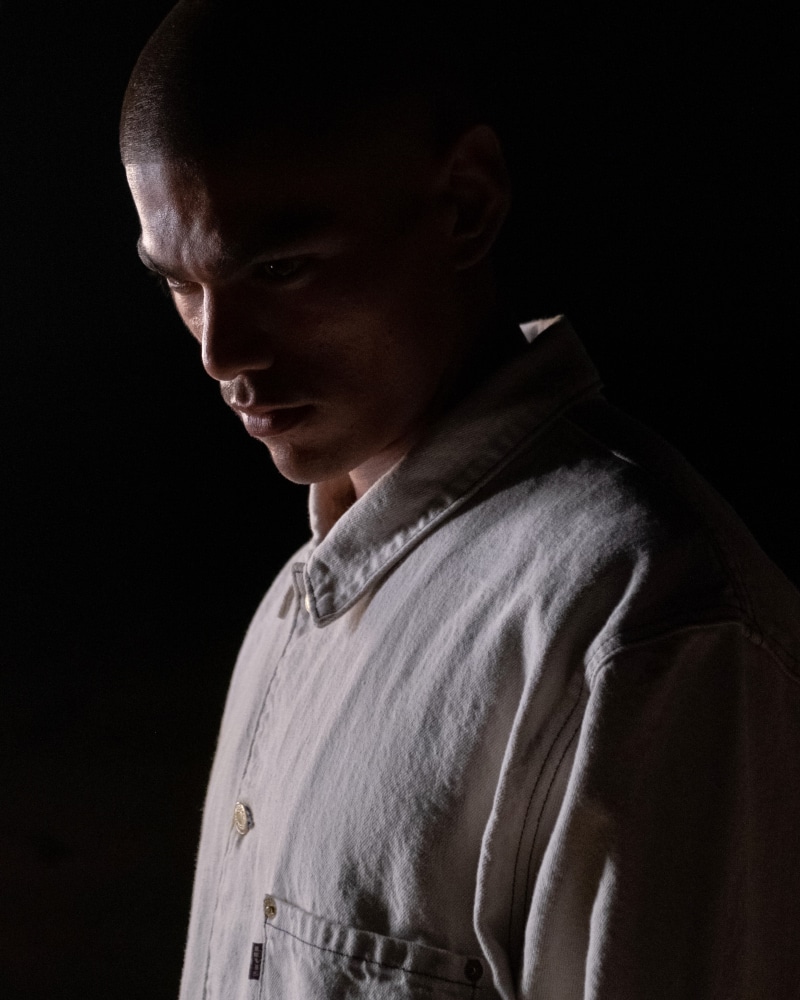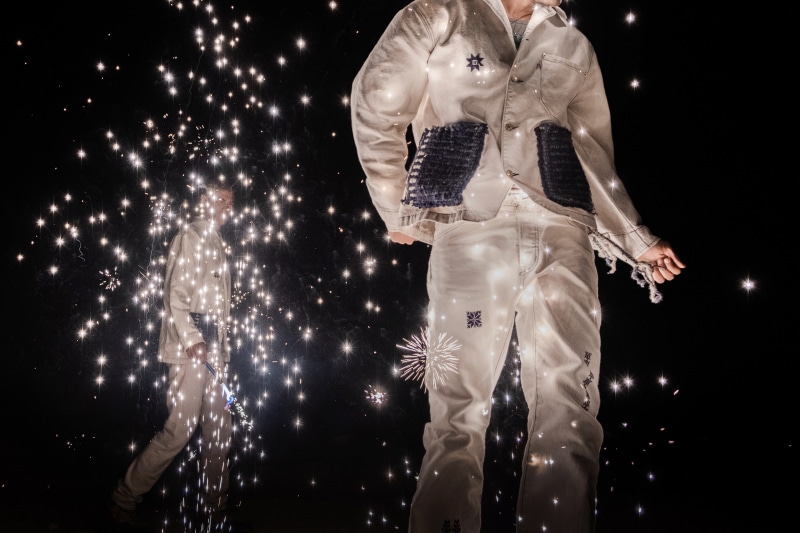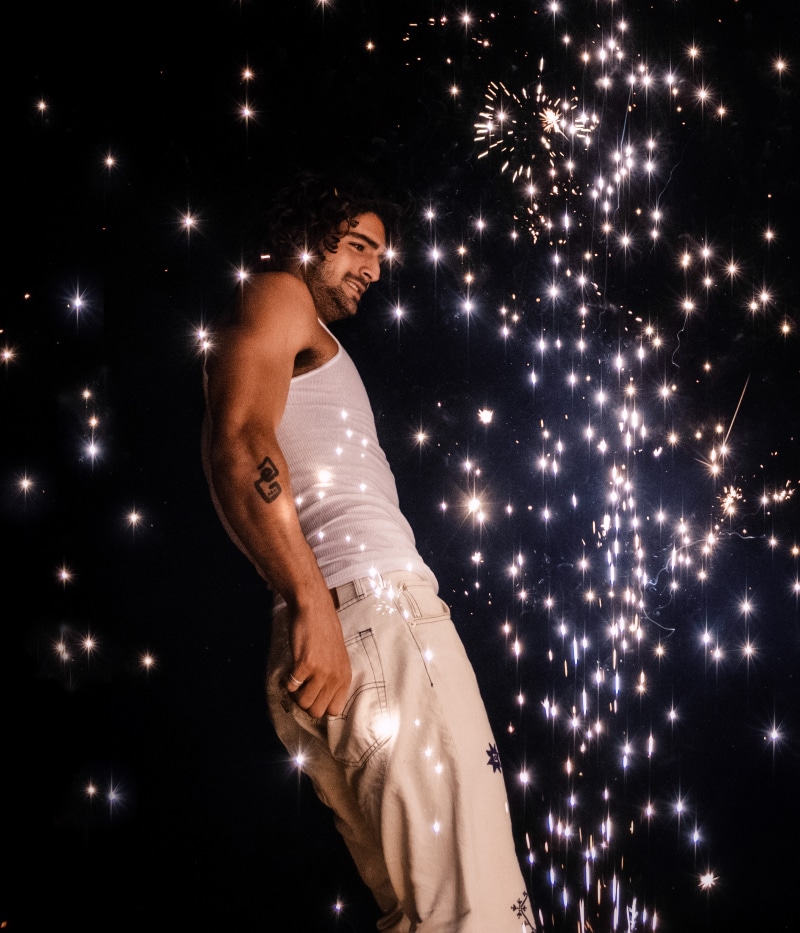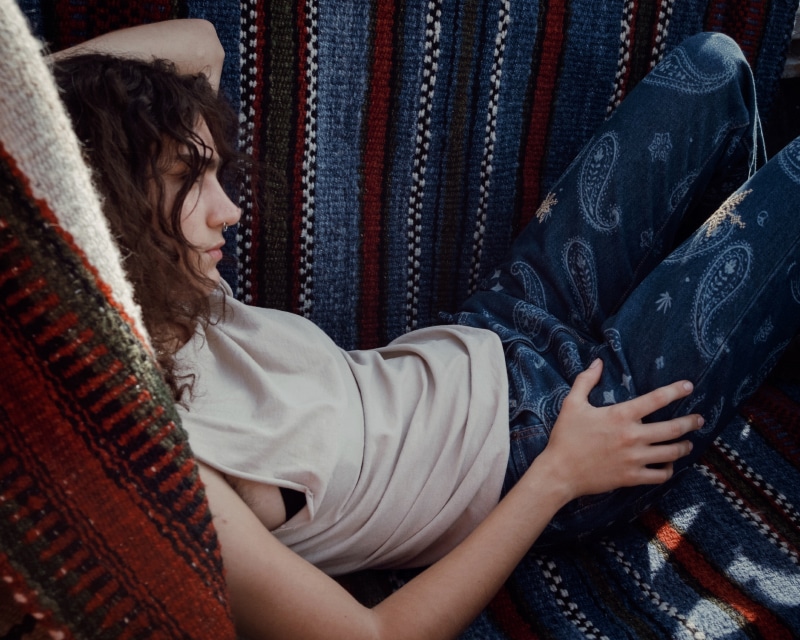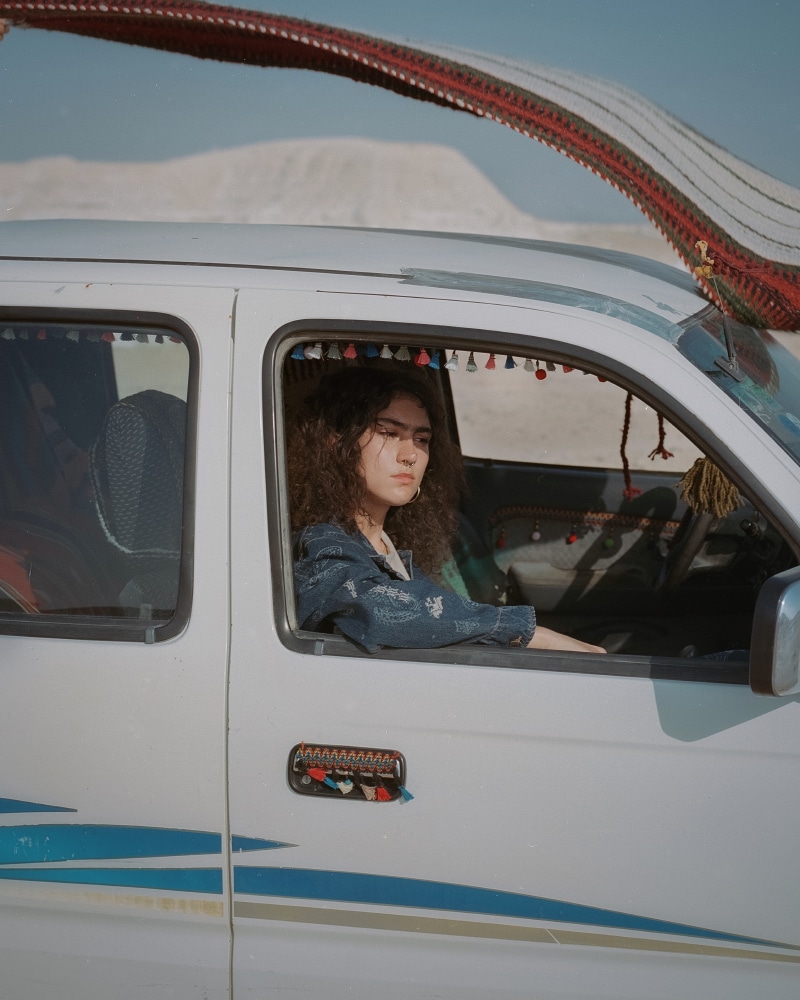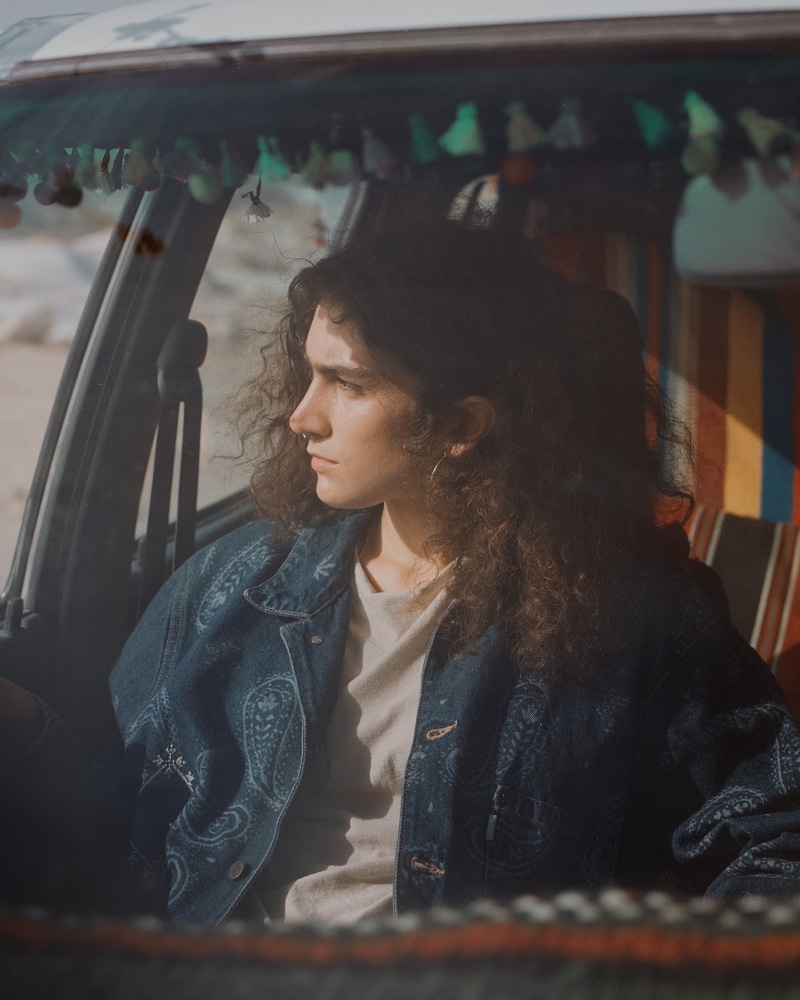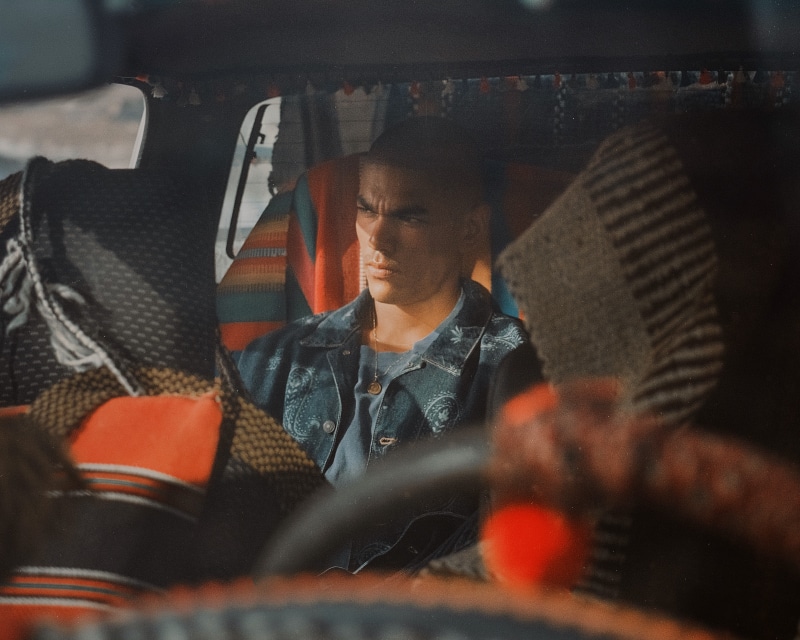 Levi's by Adish collection is now available on its online store and at Levi's Stores in London (41, Great Marlborough St.) and at the Levi's® Pop-up Store in Milan (Via Vincenzo Capelli, 1), as well as selected retail outlets.