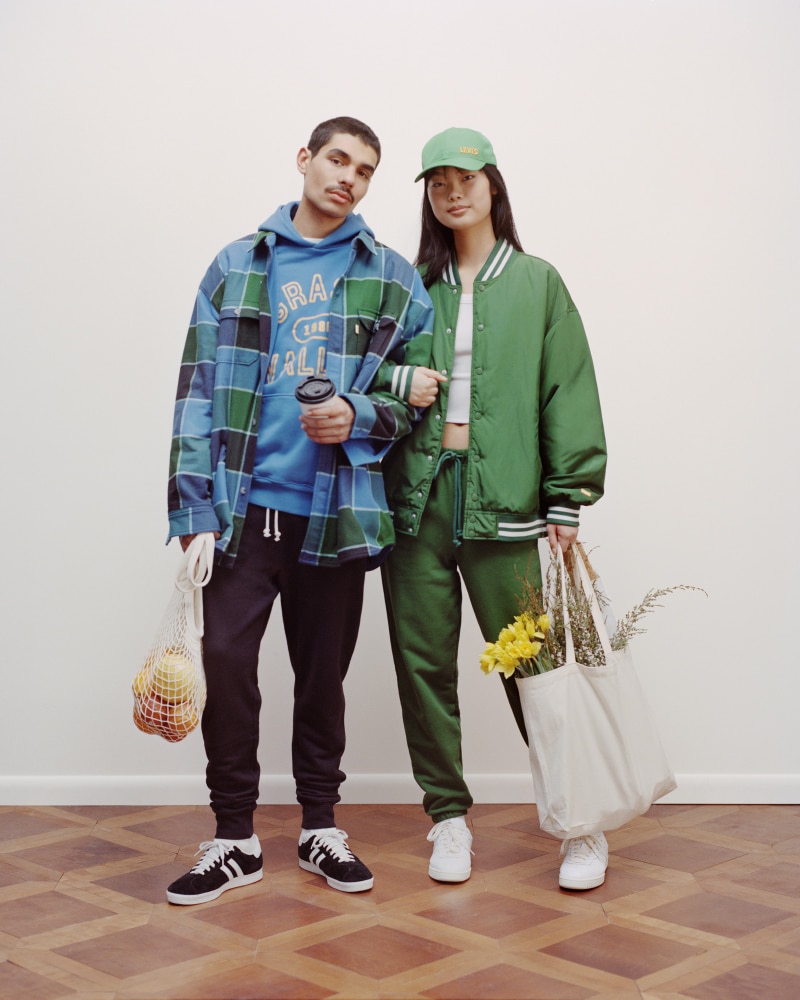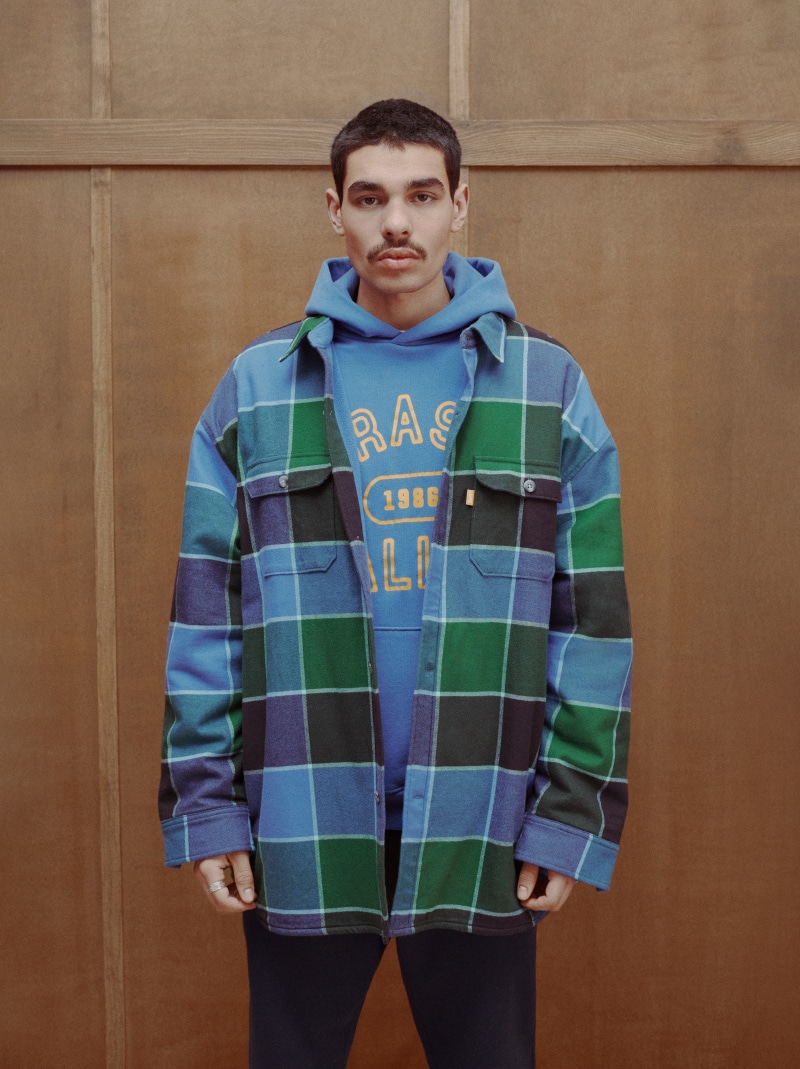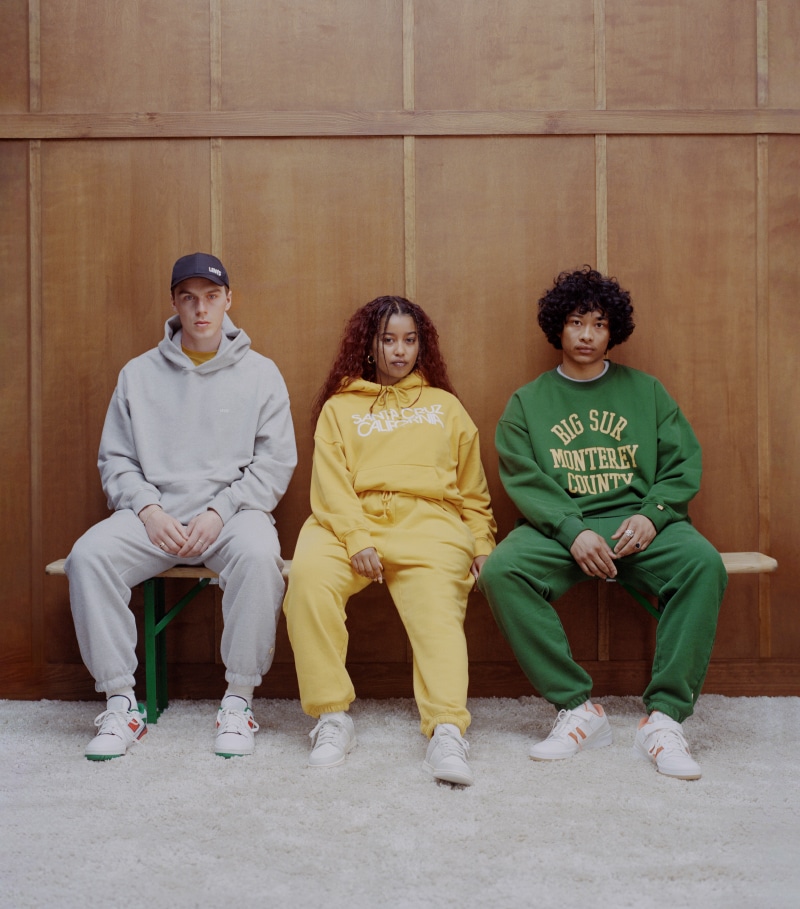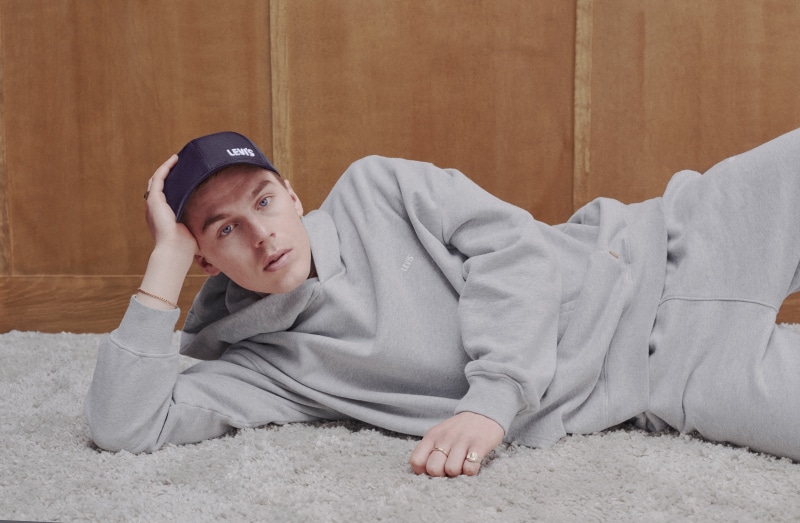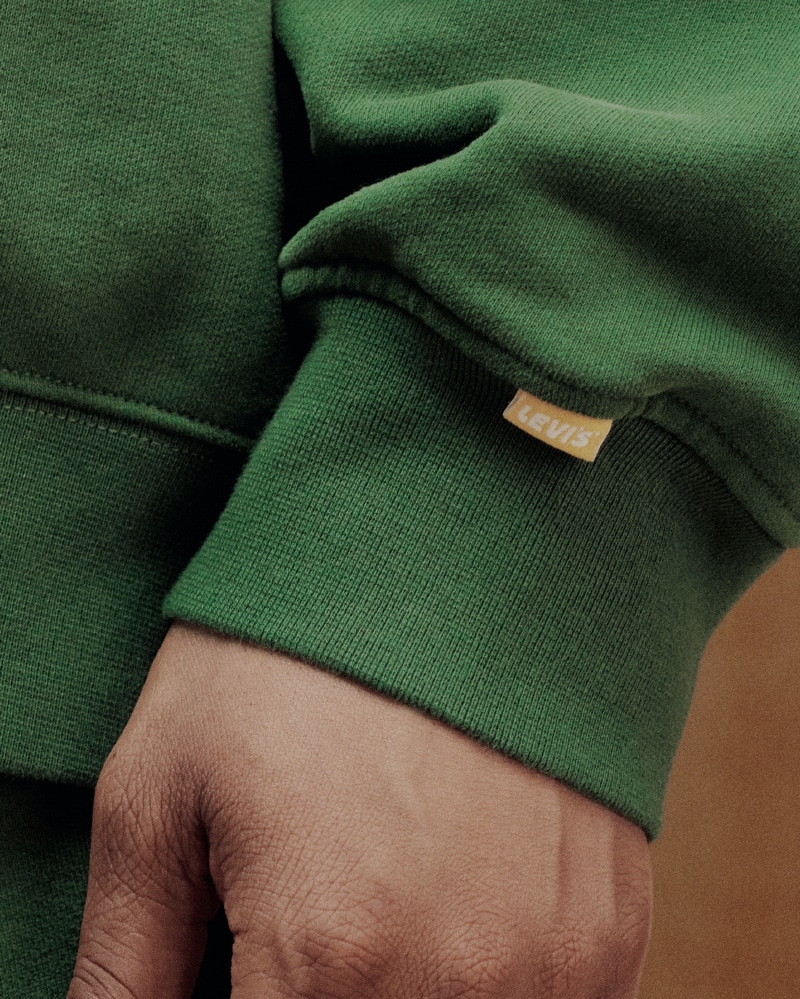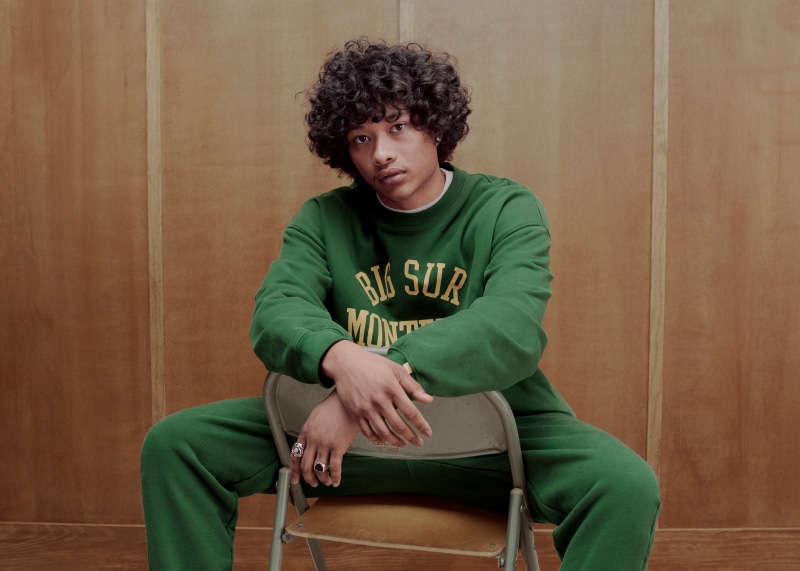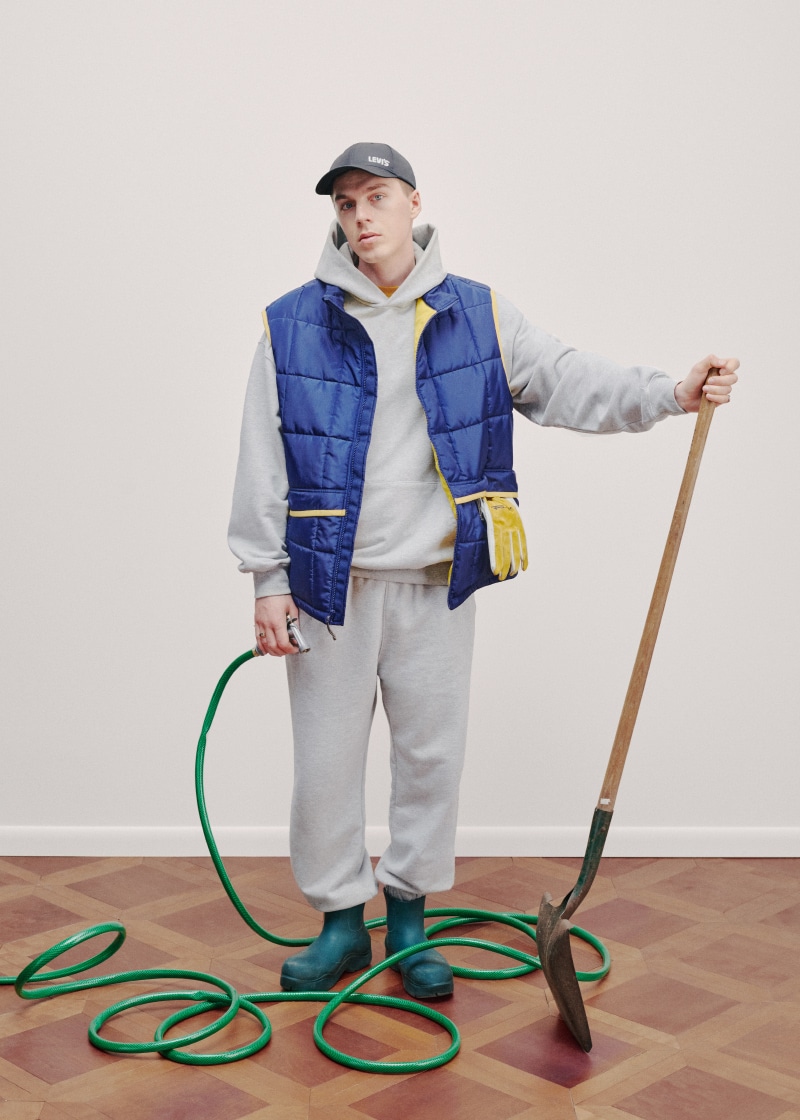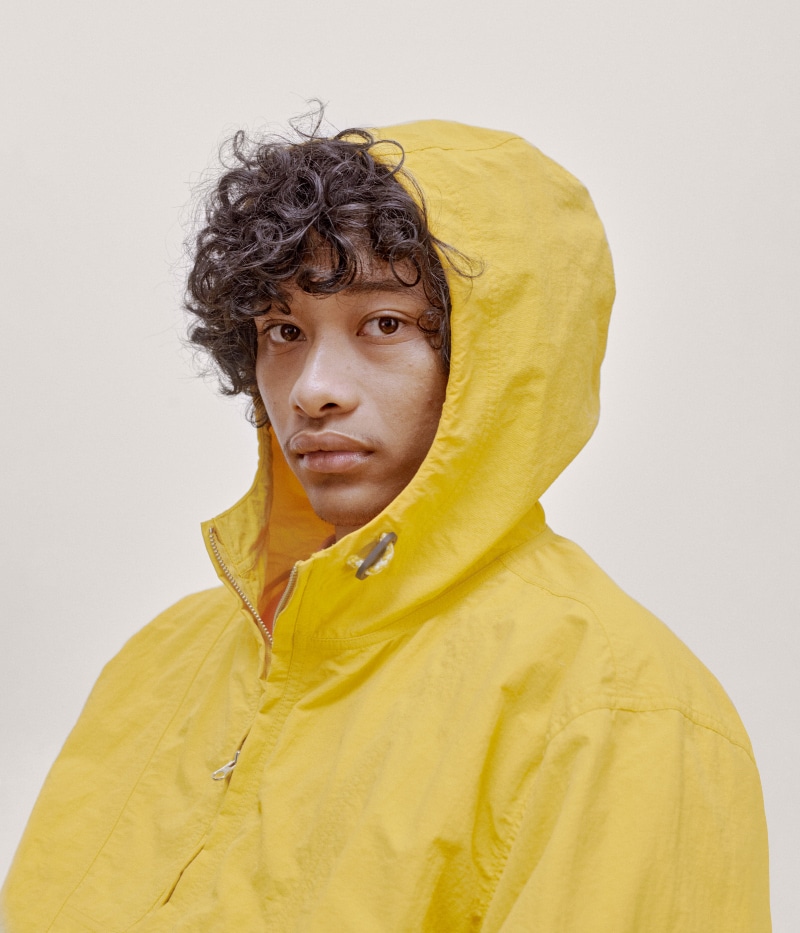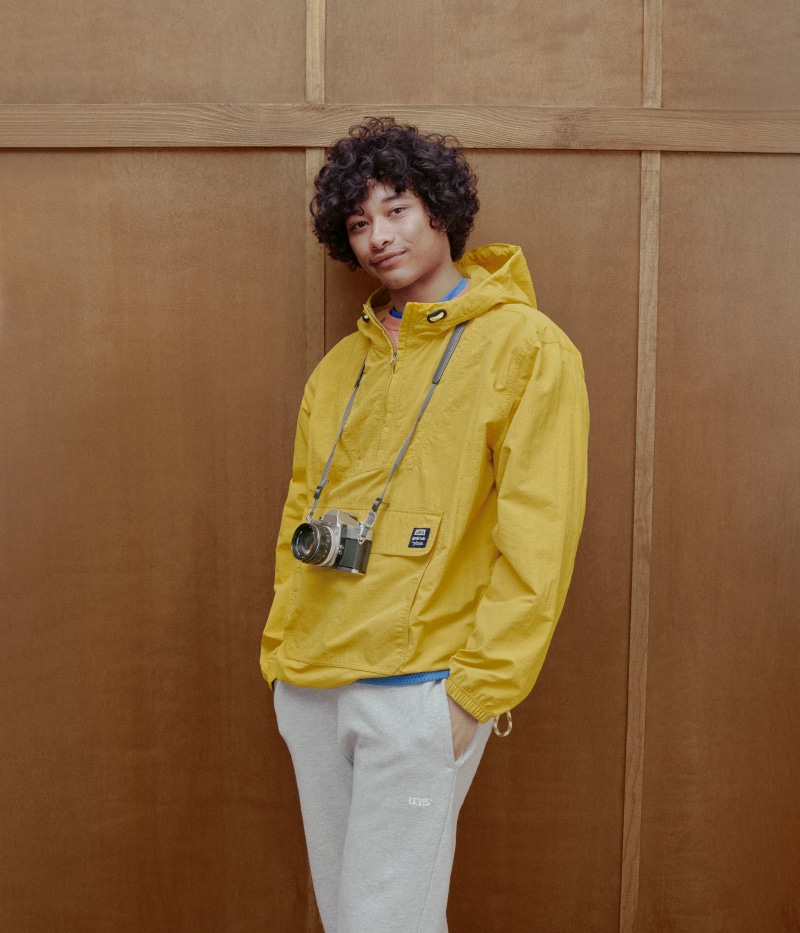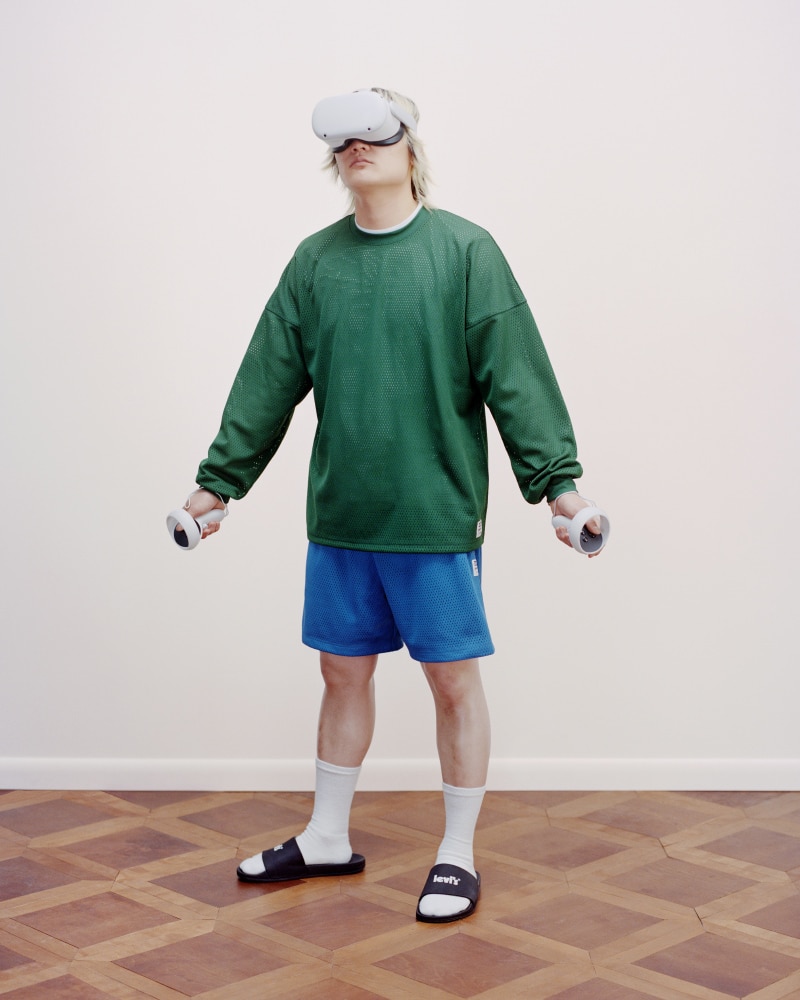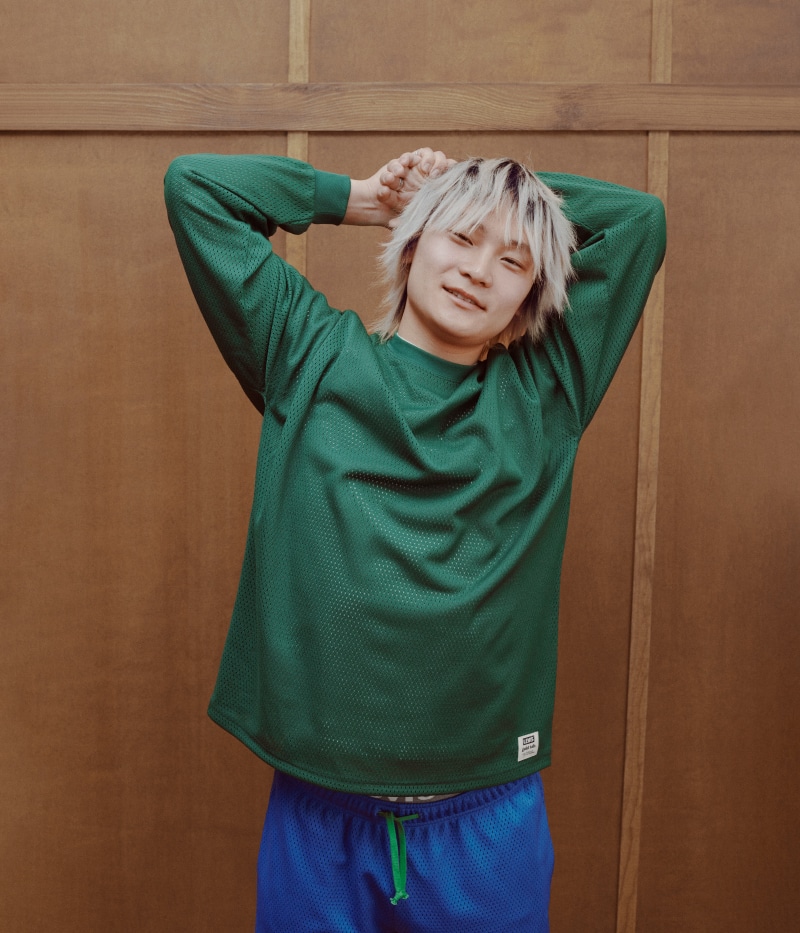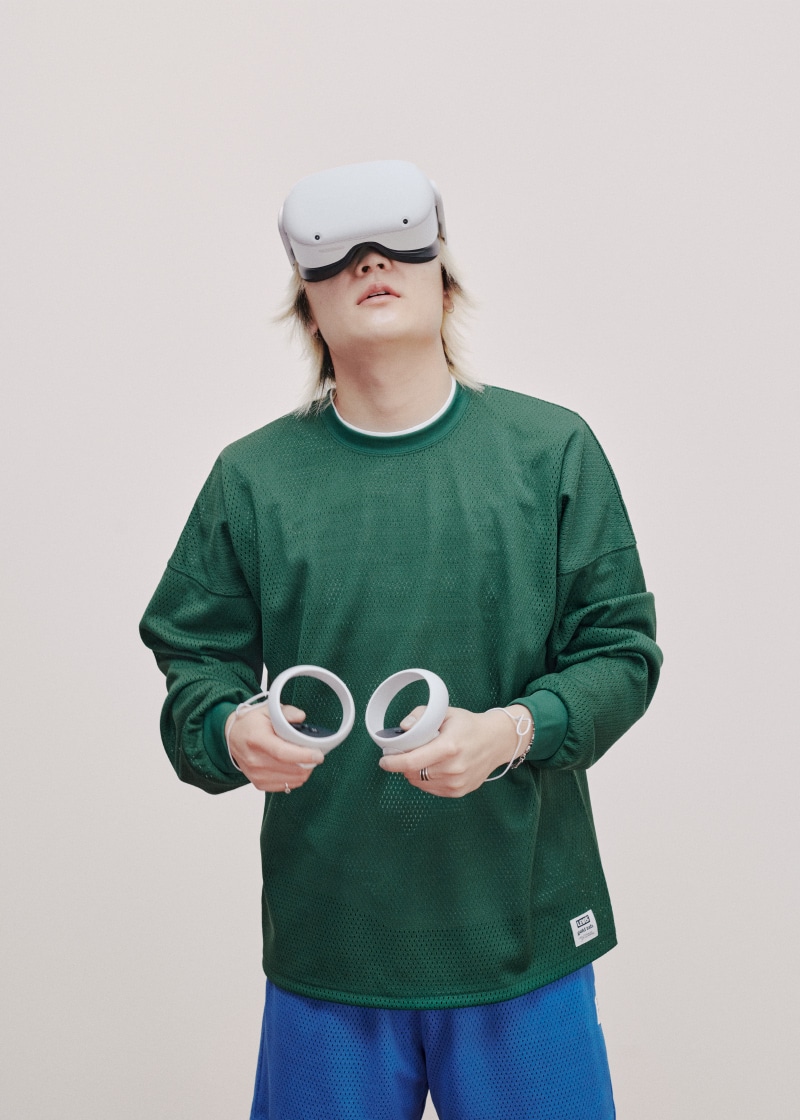 As a California-based brand, Levi's style is deeply tied to the West Coast way of life. But "West" doesn't always mean just beaches and sun. Mountains, forests, valleys and lakes are also an important part of the region. For this reason, and for all the people who enjoy outdoor style, we present the new Levi's Gold Tab™ collection.
The collection, which will be available this fall 2022, has a retro touch inspired by the Northern California lifestyle. A natural extension of the Levi's casual lifestyle, where nostalgia meets comfort, mixing trends from the 1970s and 1980s with a contemporary twist. Levi's Gold Tab™ takes a cool, relaxed approach to vintage clothing.
"We were inspired by the relaxed atmosphere of the West Coast to create Levi's Gold Tab™, with a comfortable and natural lifestyle. The casual style combines authentic Levi's DNA with a retro and nostalgic touch of the decades of the seventies and eighties. The idea is to enjoy nature, sport and comfort".  – Karyn Hillman Chief Product Officer, Levi Strauss & Co.