The House presents the Gucci HA HA HA advertising campaign, performed by British singer-songwriter and actor Harry Styles, capturing moments of the human longing for masculine transformation. It is the natural continuation of an adventure of shared creativity that began when Gucci's creative director, Alessandro Michele, proposed to his friend Harry Styles to develop a 'two-headed' collection. Presented in June 2022, Gucci HA HA HA – syneresis of the initials of 'Harry' and 'Alessandro' – is a collection that symbolizes the culmination of a creative journey for two born from a deep bond of friendship.
"I am very happy to attend the materialization of this project. I have known Alessandro for years and he has always been one of my favorite people. Watching him work always inspires me, so working on this collaboration with him has been something very special," says Harry Styles. Now, the artist is the star of a campaign for which he not only lends himself physically in face and body, but also lets his effusive emotionality flow while assimilating all the 'meanings' intrinsic to the collection.
A fact evidenced by the way he plays with the scenic elements of everyday life: a chair, a plant or a sofa. And, even more so if possible, for the gestural naturalness with which he handles accessories, without giving special importance to a hat or a bag. And it is precisely a bag, the Gucci Bamboo 1947, which is integrated into the narrative of the campaign as a paradigm of the renewal of the masculine world.
Gucci HA HA HA arises from a game between two friends who decide to combine all those little oddities resulting from their quasi-childish visions. This creative resource enables tailored jackets, formal suits, coats with Prince of Wales prints and other pieces in the collection to reflect the essentiality of fashion that tends to manipulate symbols to transform them into elements of autonomy in favor of renewal. and cultural revolution.
Images and video, captured through the lens of Marck Borthwick, tell the story of this avant-garde adventure. Fruit of the interpretation of Harry Styles, the collection exhibits a masculine vanity free from hypocrisy and the false objections that conventionalism dictates. In photo after photo, Styles stages a theatrical piece that transforms the male wardrobe into a platform of freedom.
Take a look at the campaign below: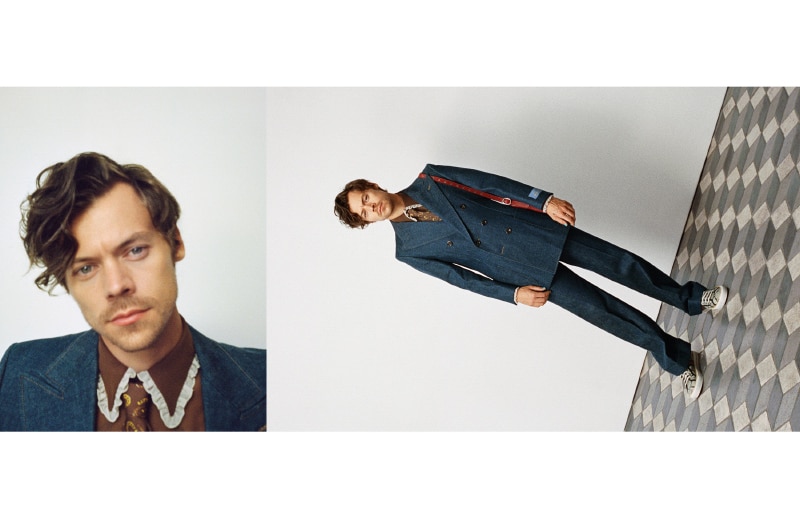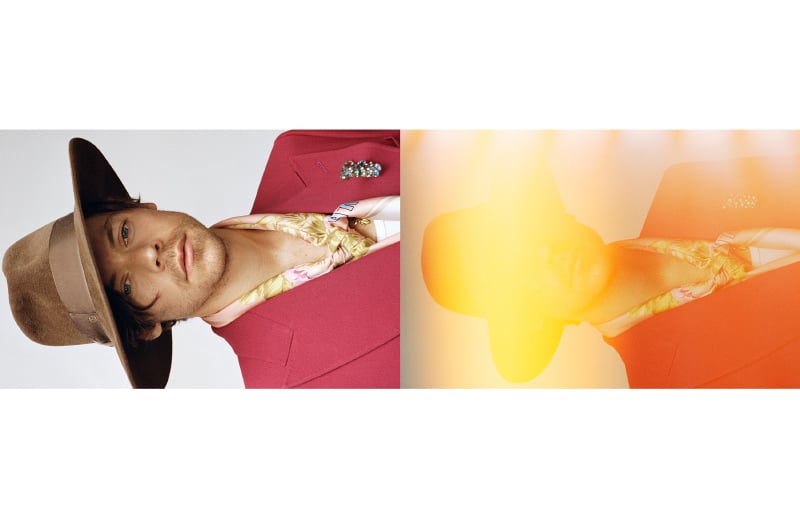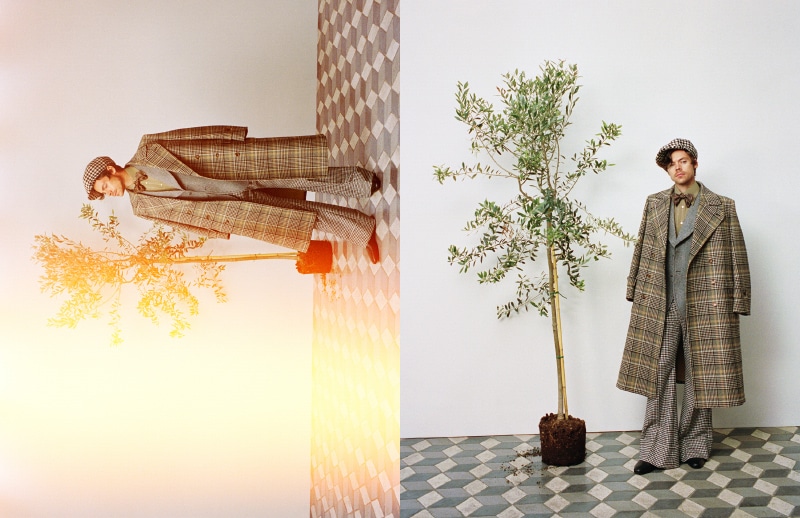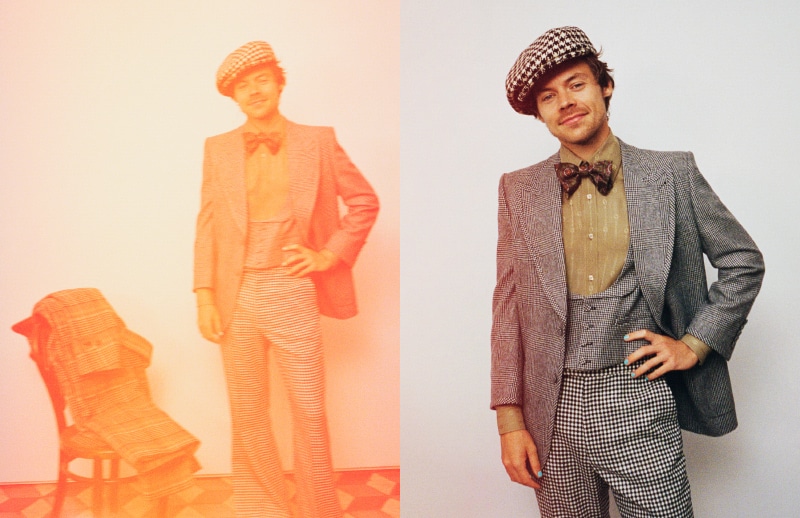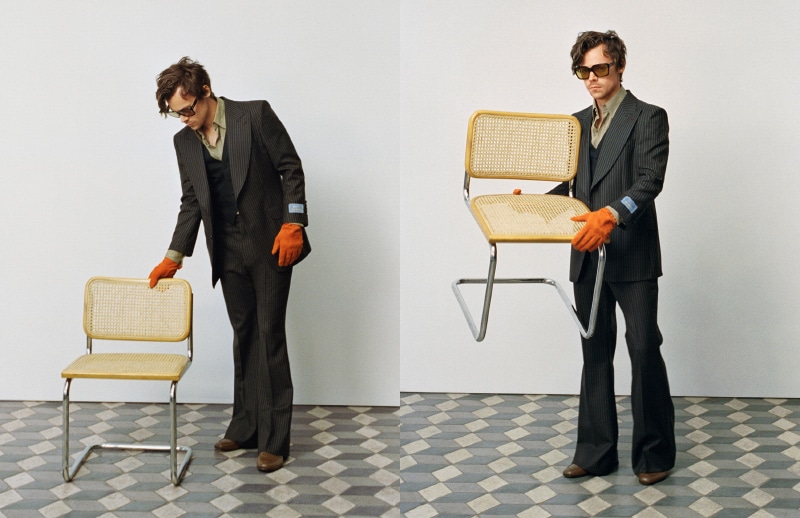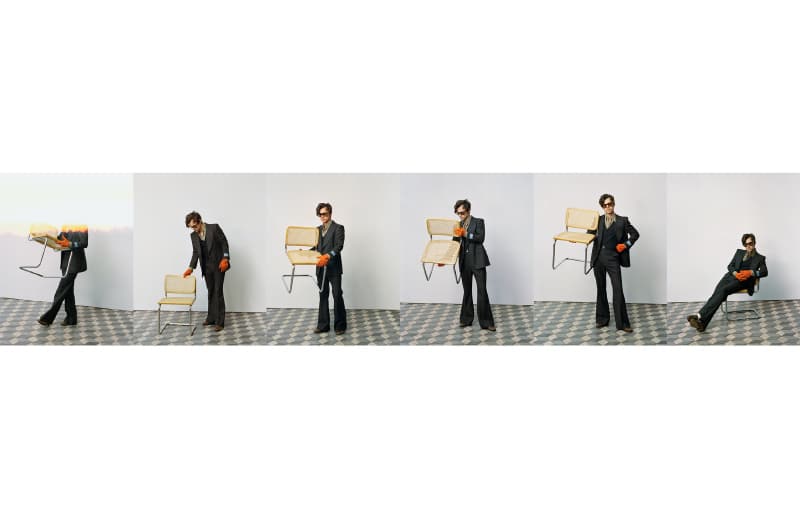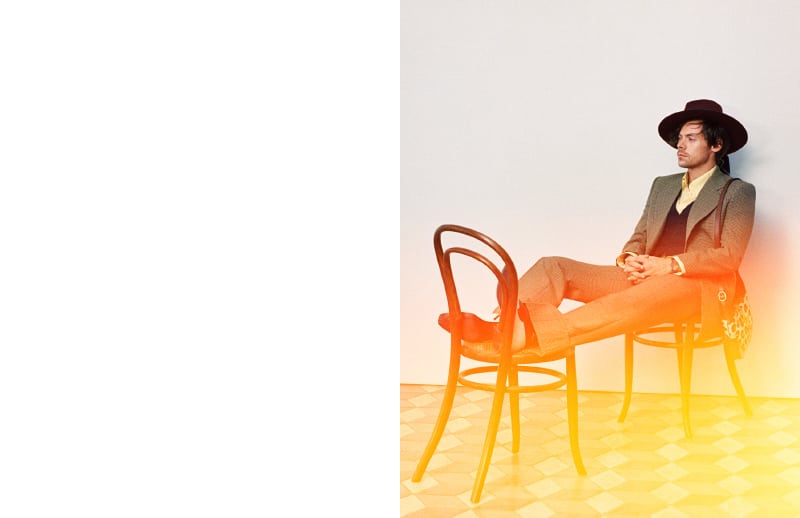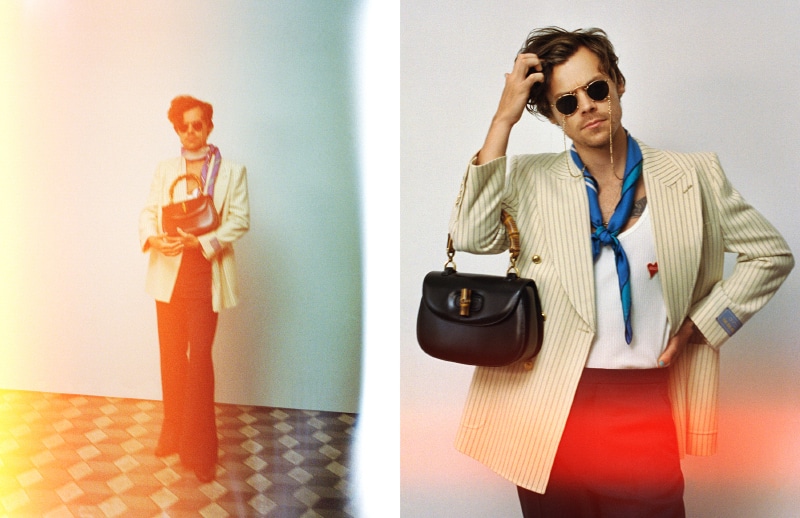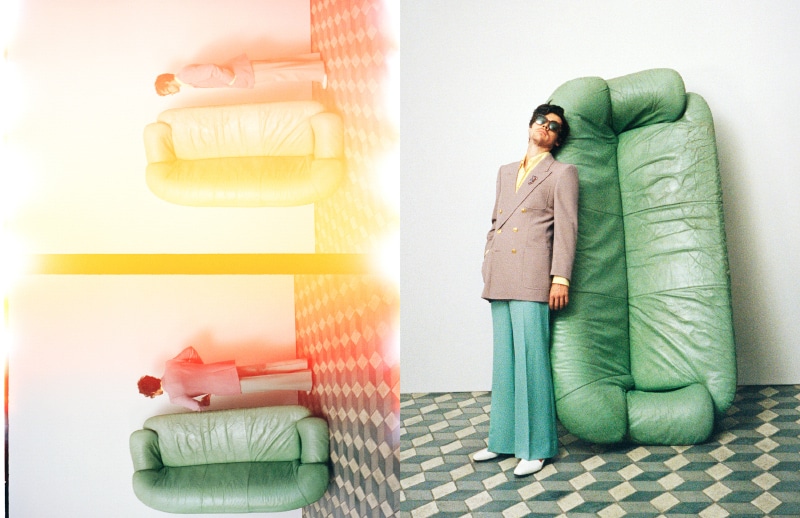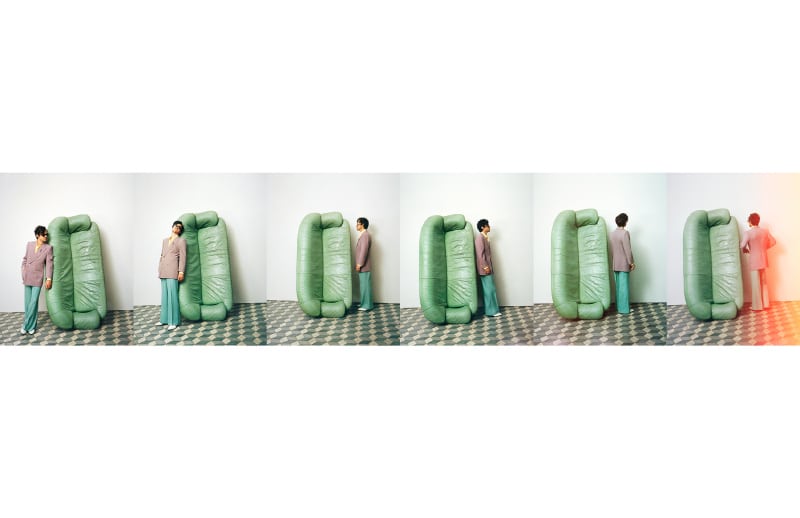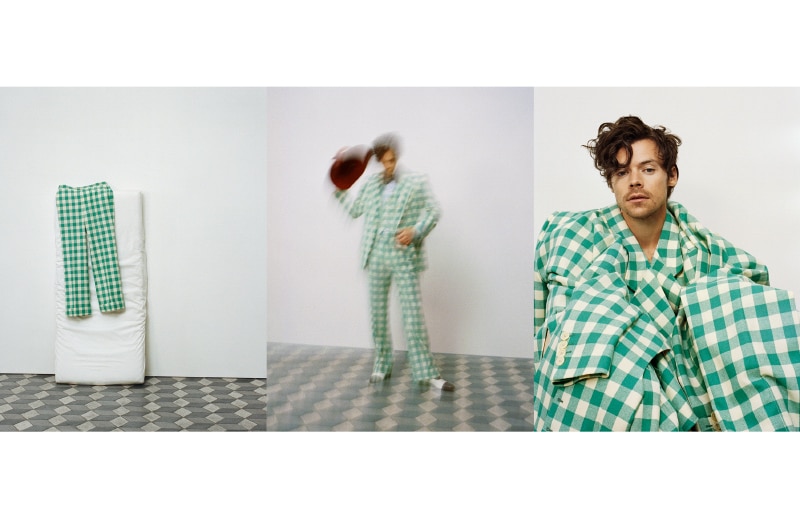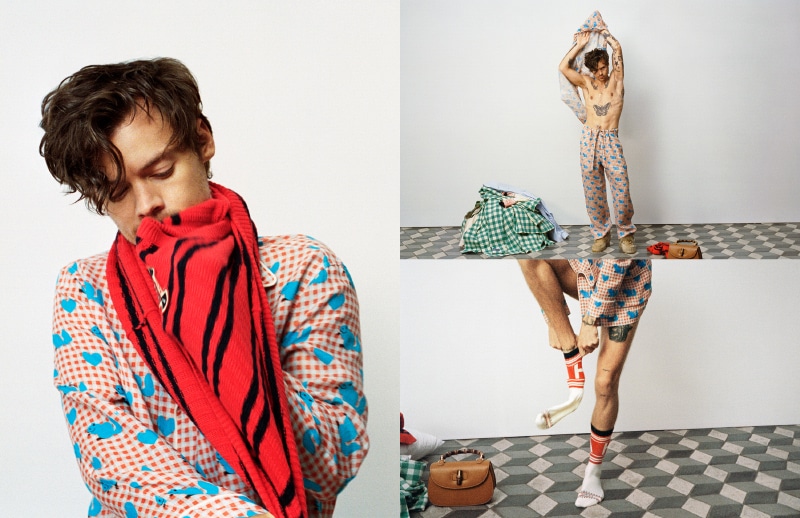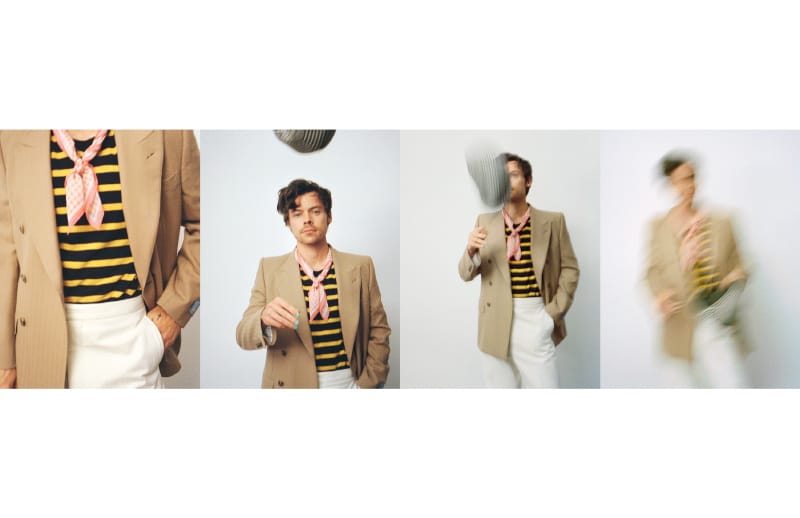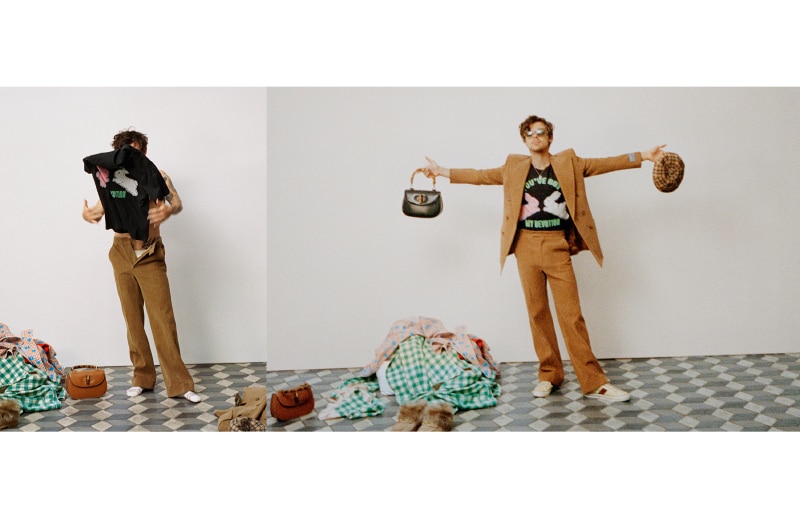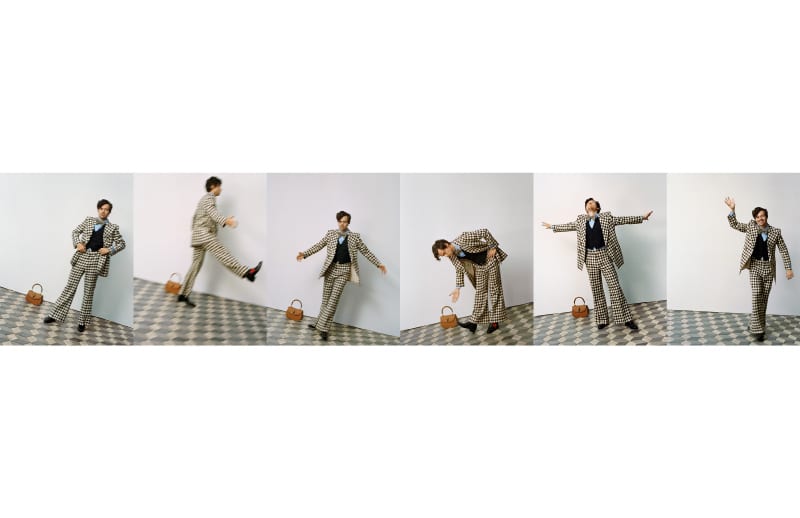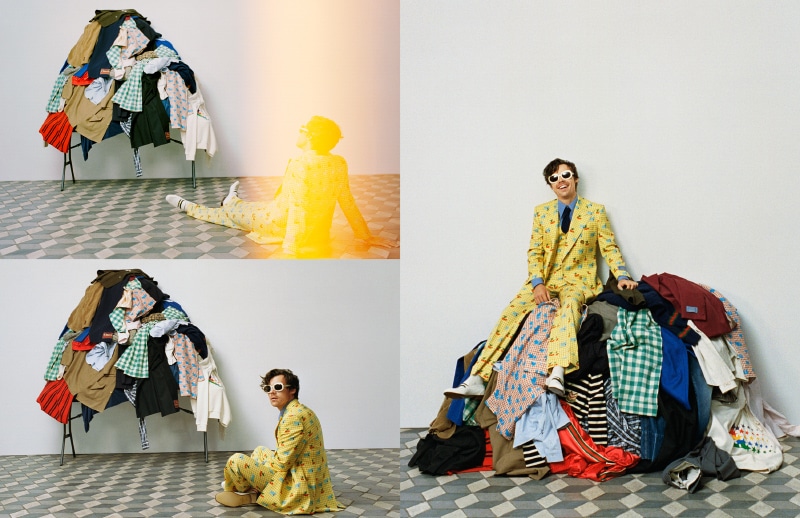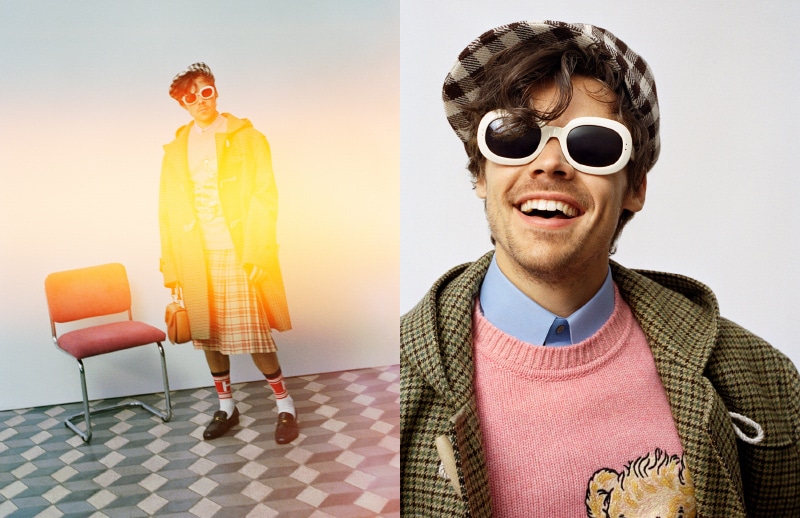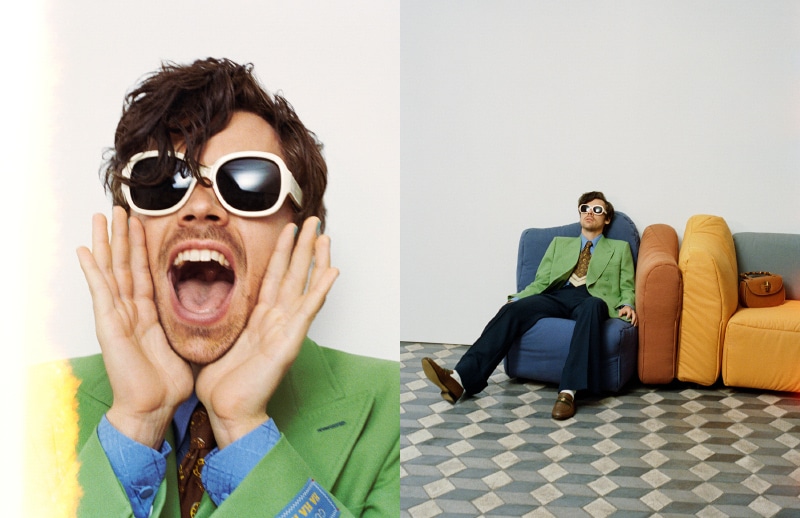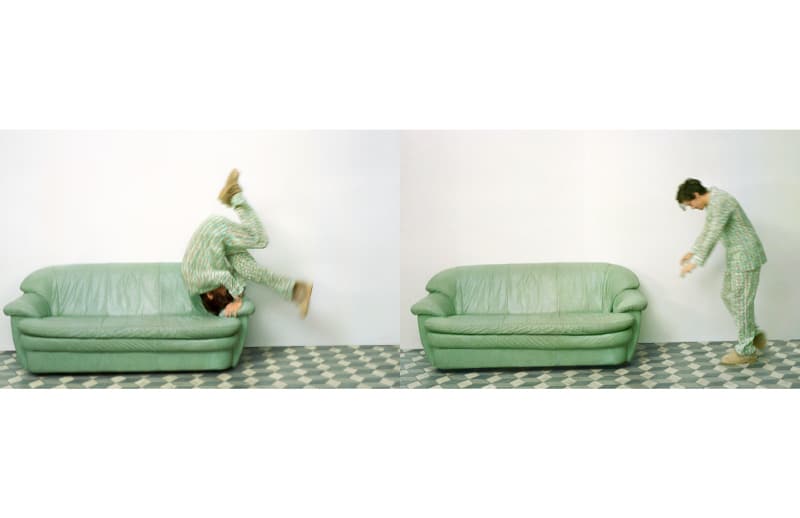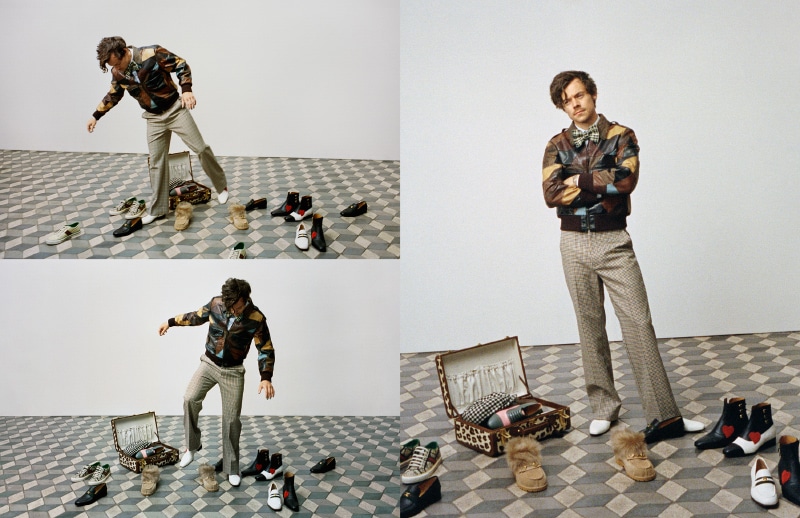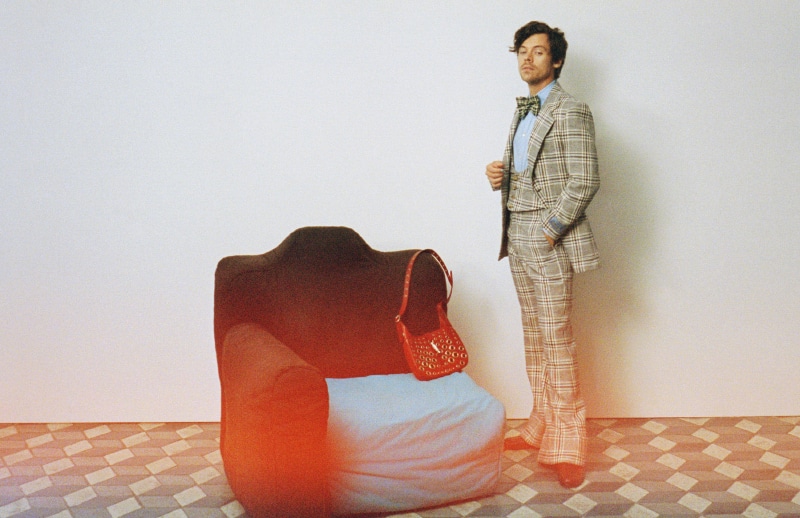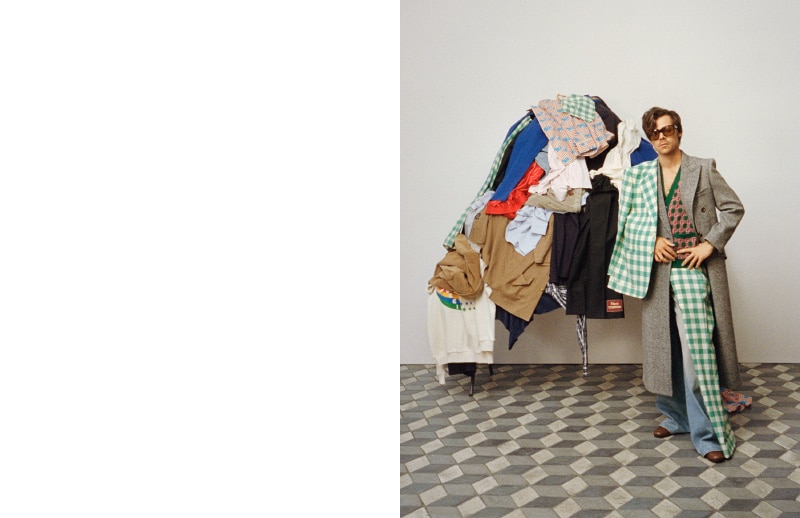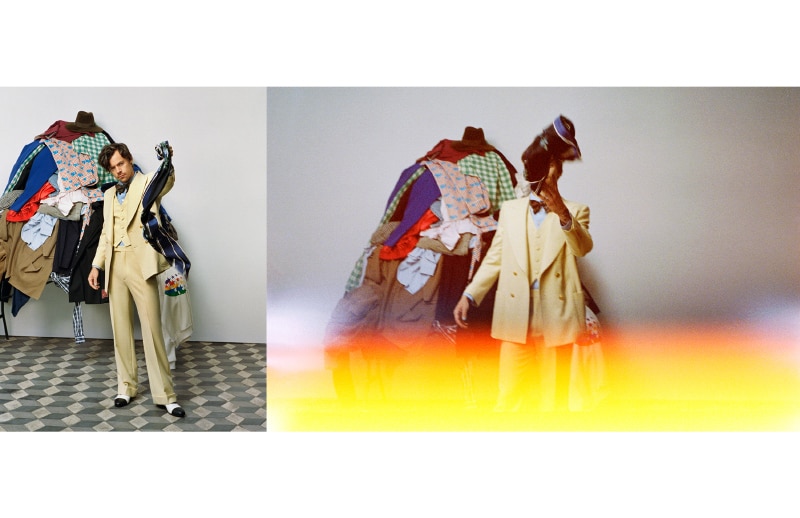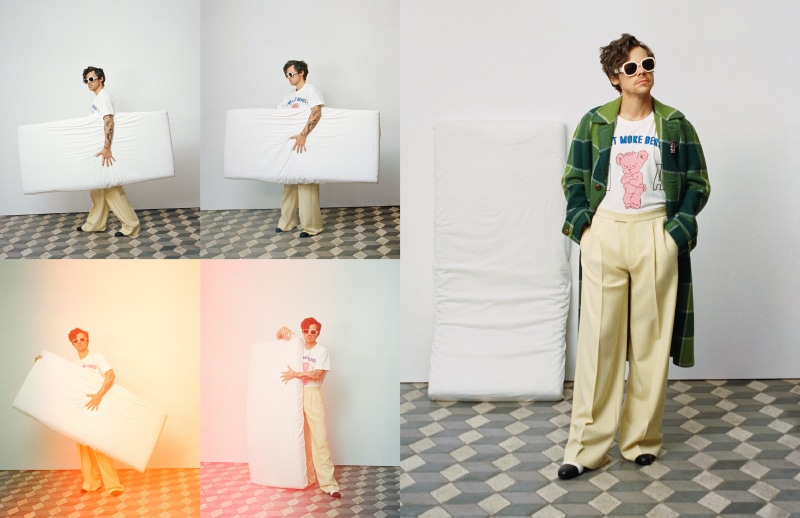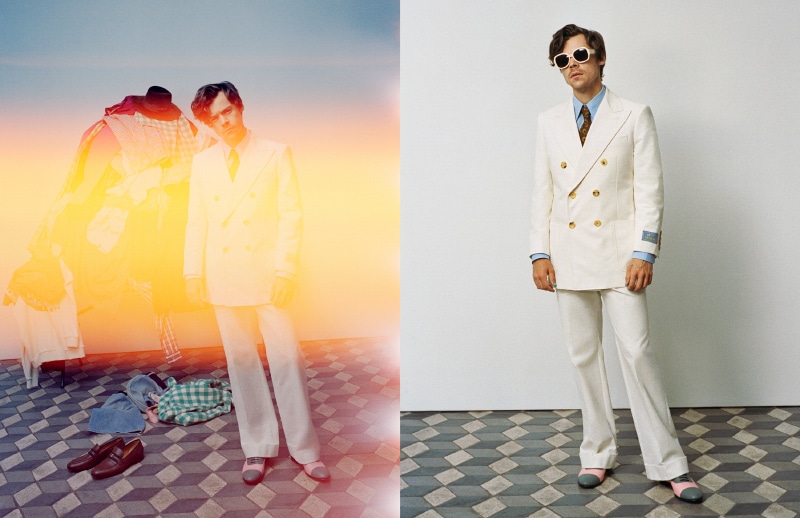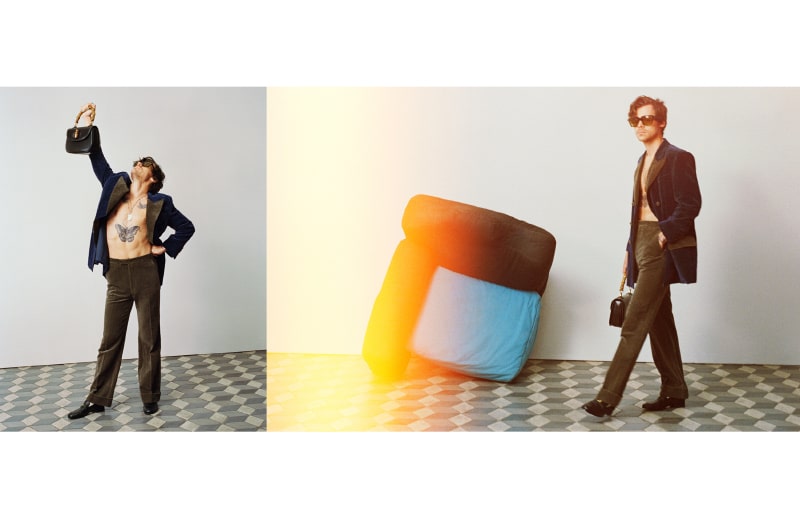 Shop Gucci HERE!