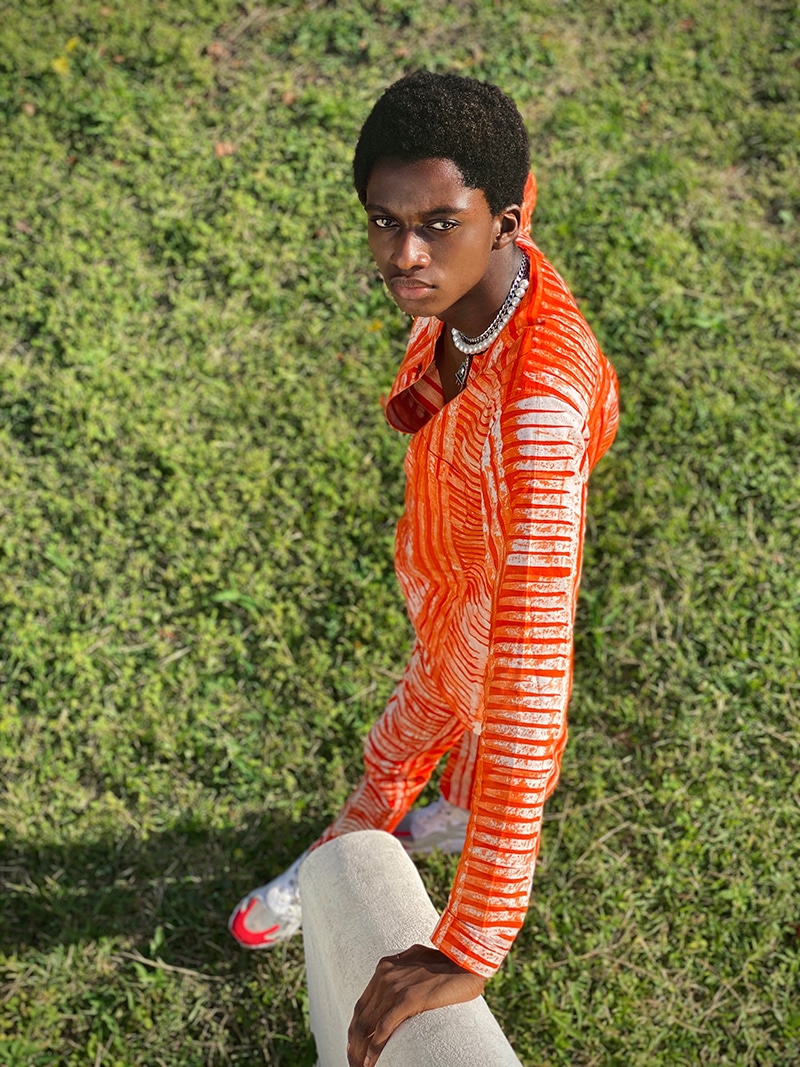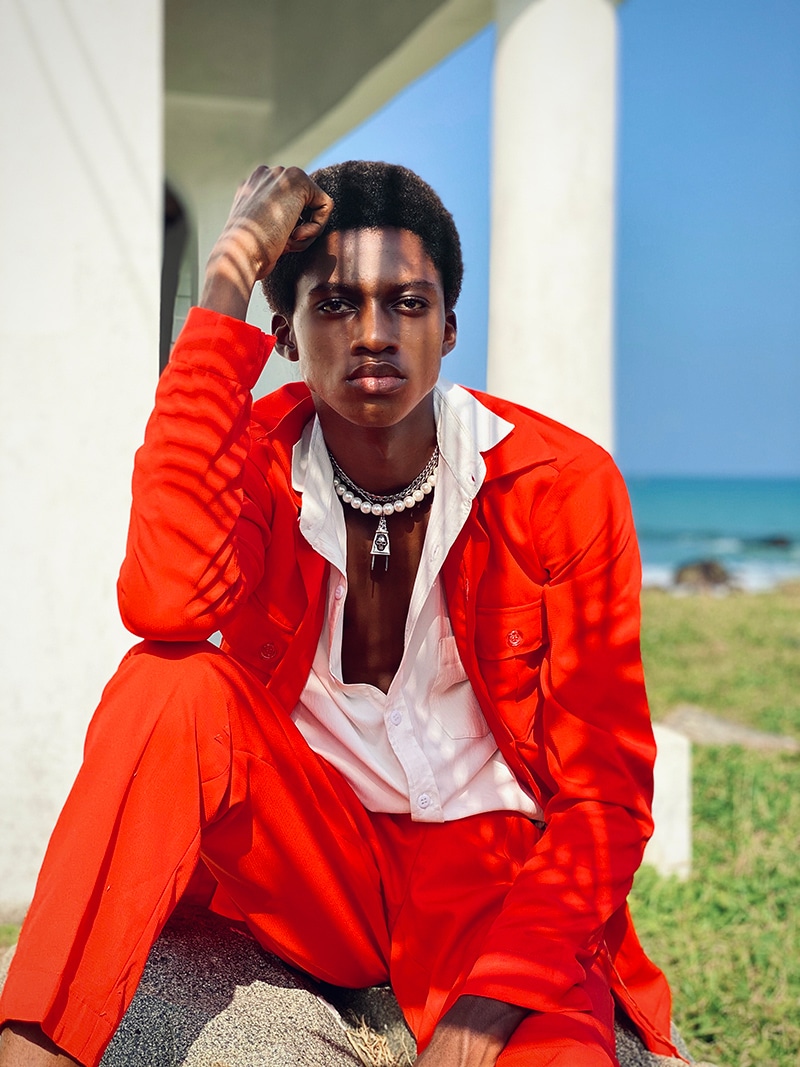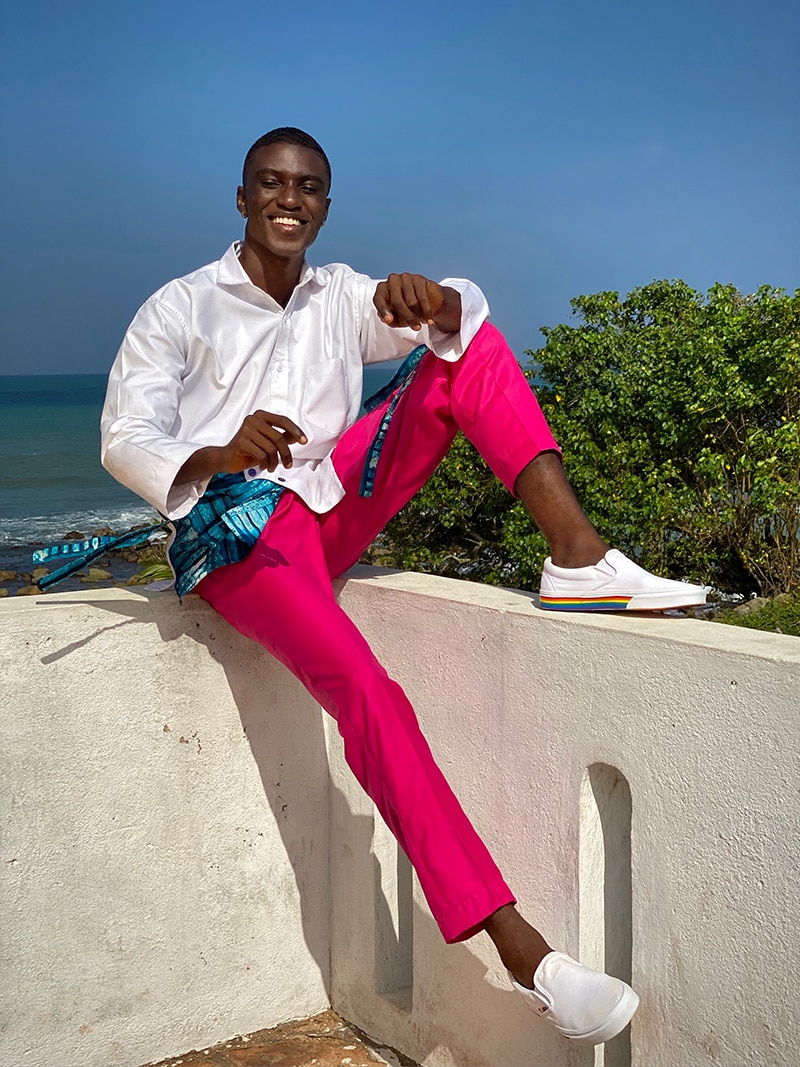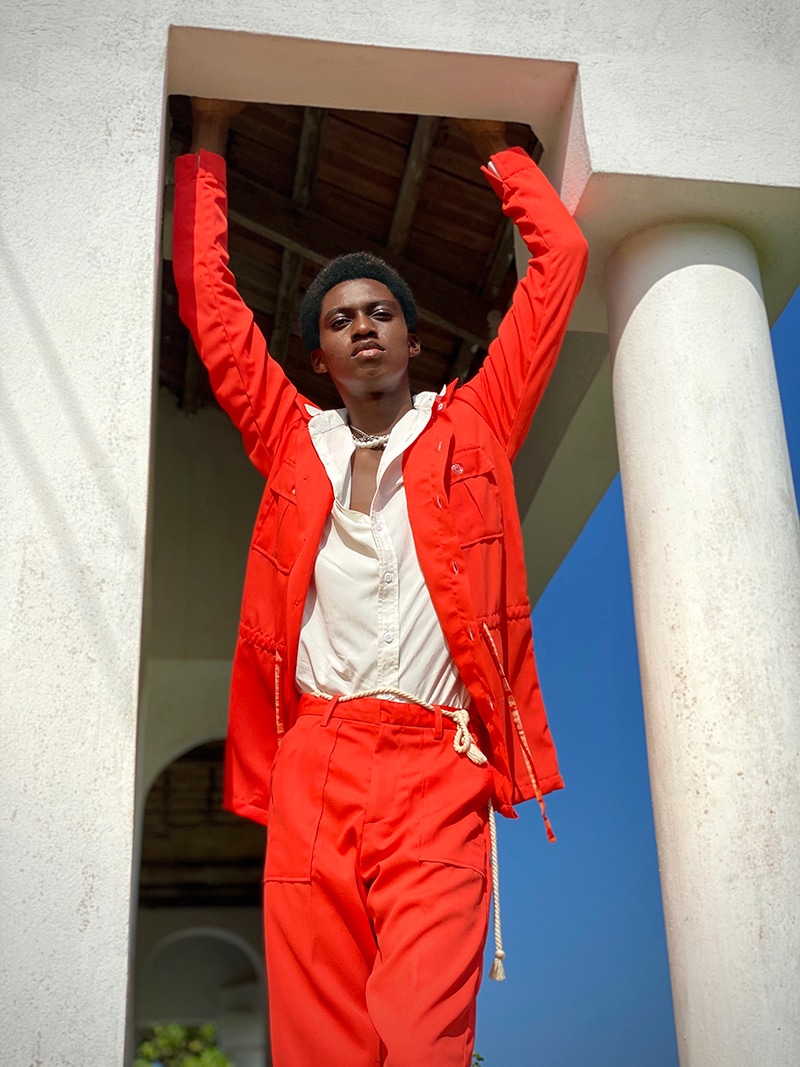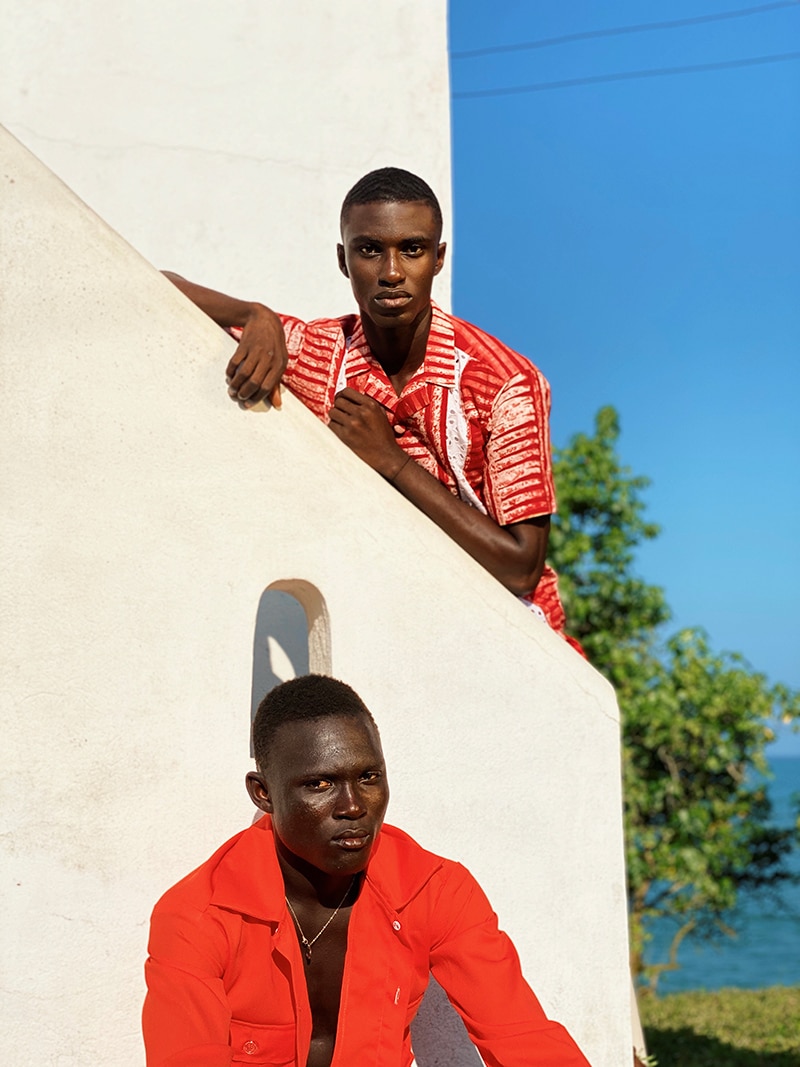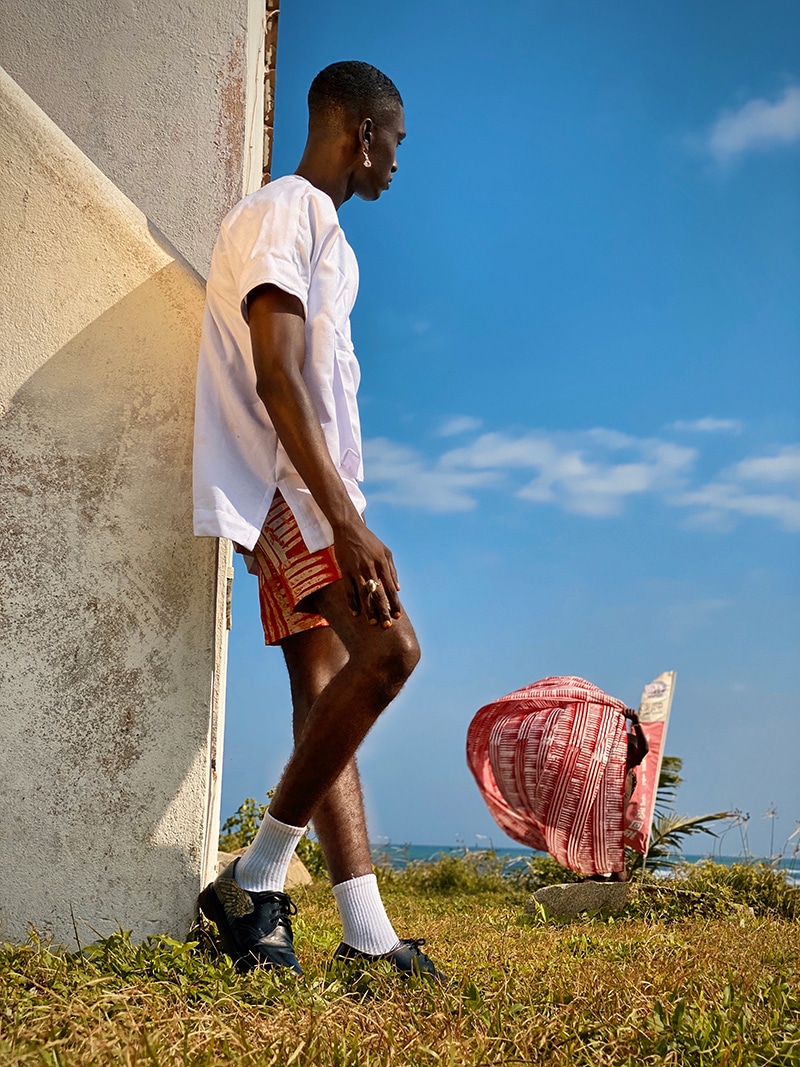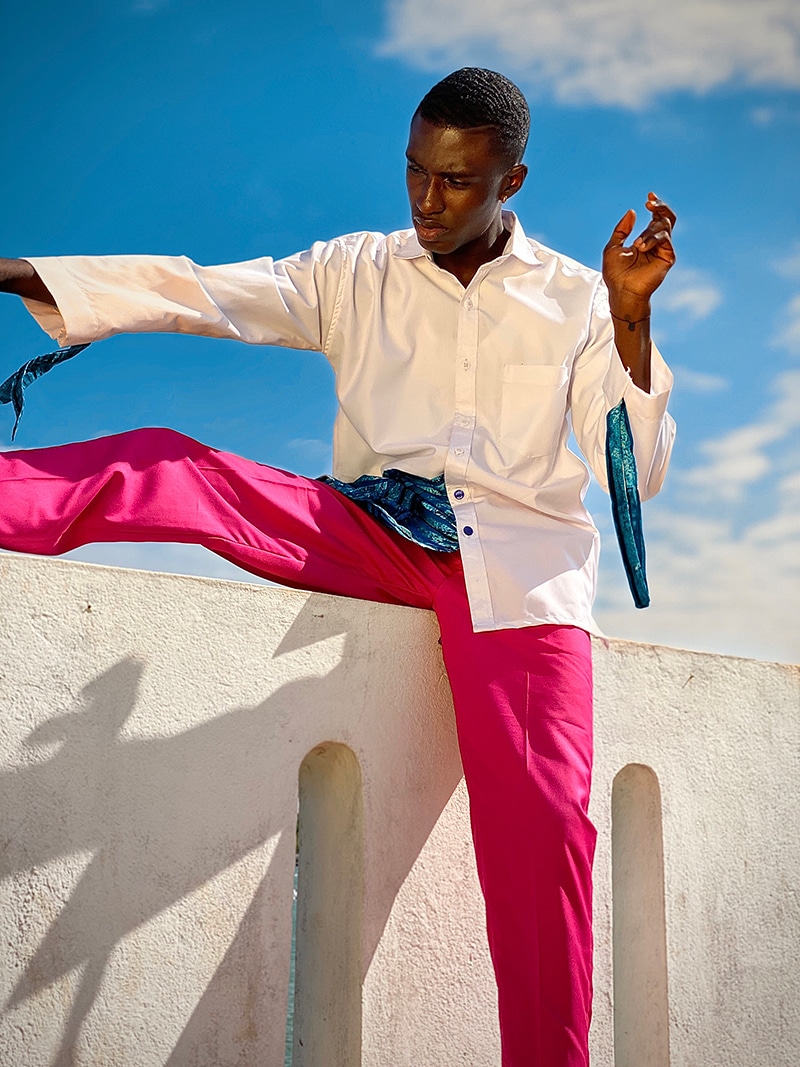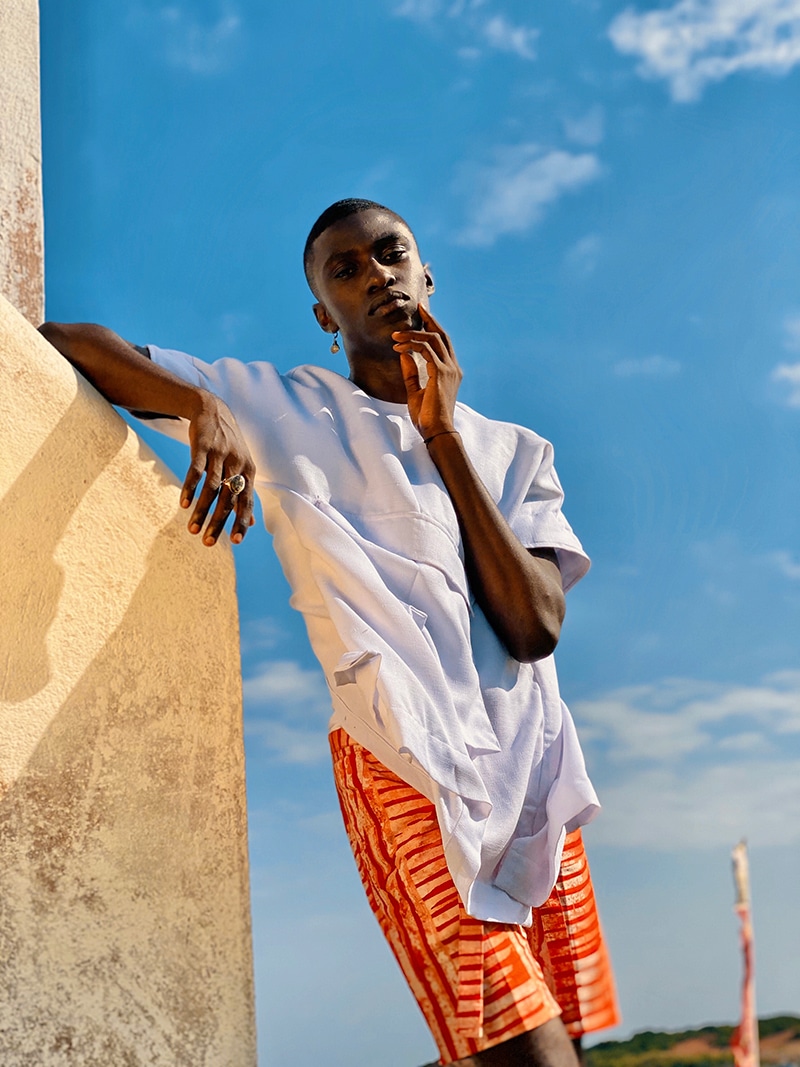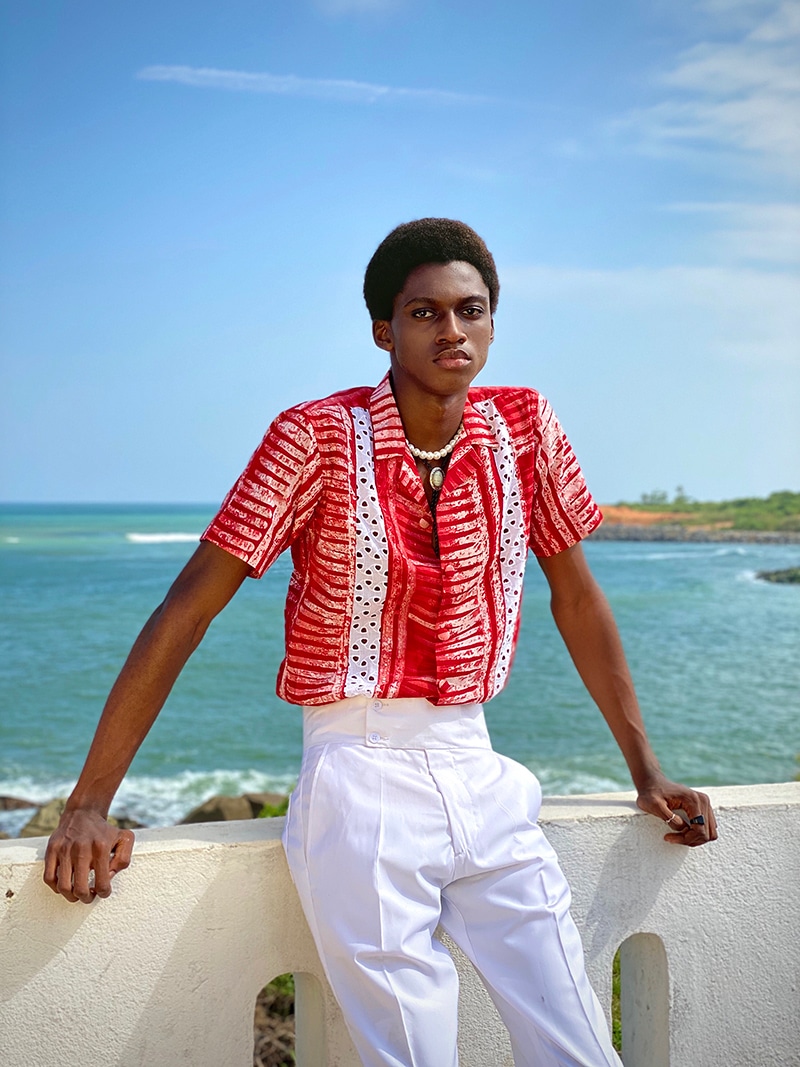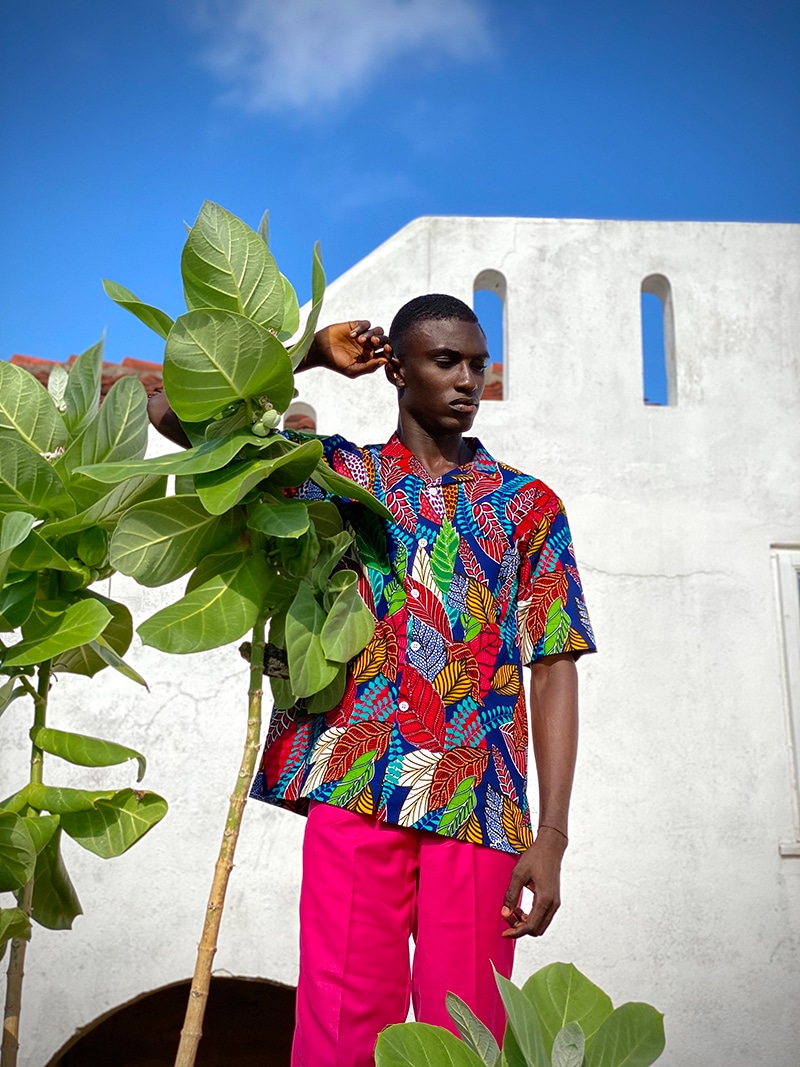 Ghanaian emerging designer Ohene Mantse embarks on a celebration of color for their Spring/Summer 2021 campaign creating a tableau of pastel and neutral-toned reminiscent of the rise and setting of the sun.
Ohene Mantse is inspired by the rich cultural crossbreeding and the raw and sunny Dixcove settings, in complete freedom through vast landscapes and the life of the pulsating communities in Ghana.
Ohene Mantse brand unveils a collection that is inspired by nature and is meant to transmit power, energy, and freedom. Having the freedom to your own imagination reinvigorates your mind, body & soul. View the endless sea and the blue sky merged into a horizon to create stunning visuals.
The scenery reflects Ohene Mantse's perspective on the newly gained view of the roots, values ​​, and visions of our new world.
Cinematography: Odartey Aryee
Post Production: FilmbyMango
iPhone Photography: Fiifi Abban
Photography Assistant: Abeiku Dawson
Creative Director: Johnson Martey
Written & Produced By Ekow Barnes
Production Assistant: Prince Suasie Attipoe
Art Director: Dharren Shim Zyorkley
Styling: Shadrack Stone
Hair/Mua: Constance Kafui Azanu
Models: Fiifi Annan, Thelma Azasoo, Nana Kwame Sakyi Yeboah