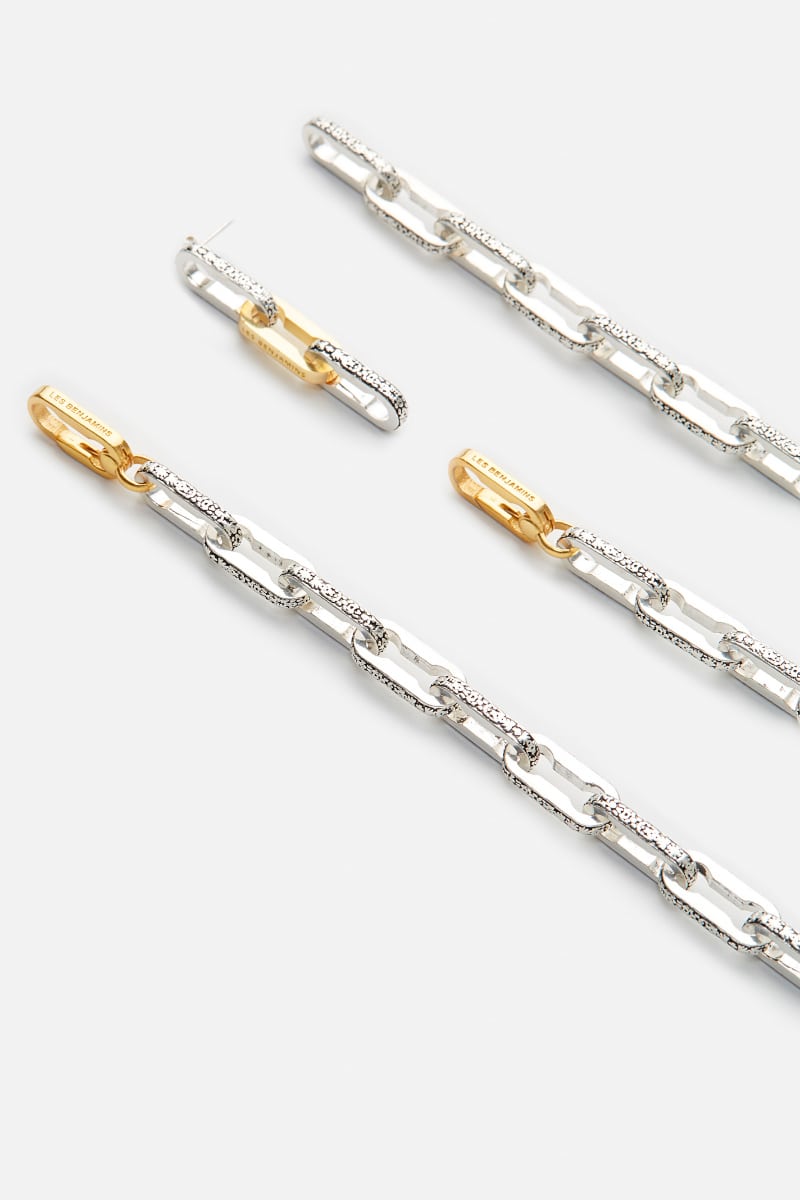 Following the opening of the Dubai flagship store and the fragrance collection, Les Benjamins announces the launch of the brand's first unisex jewelry line.
The line was conceived by the brand's founder and creative director Bunyamin Aydin, who has been a long-time collector of rare jewelry ranging from the contemporary to the traditional, citing Istanbul's Grand Bazaar as a significant source of inspiration.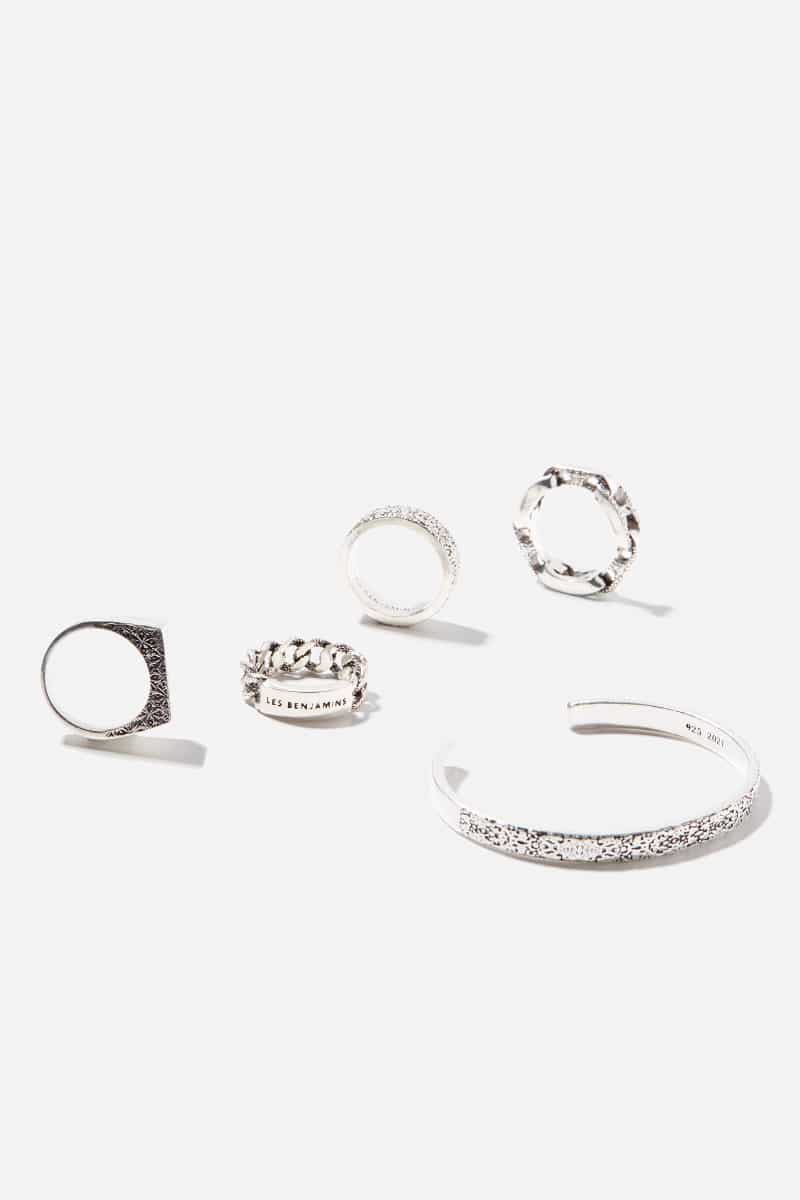 The thirteen-piece jewelry collection includes textured thermocol silver rings, chunky interlinked silver necklaces with gold fasteners and unique Turkish rug textured rings as a nod to the brand's roots.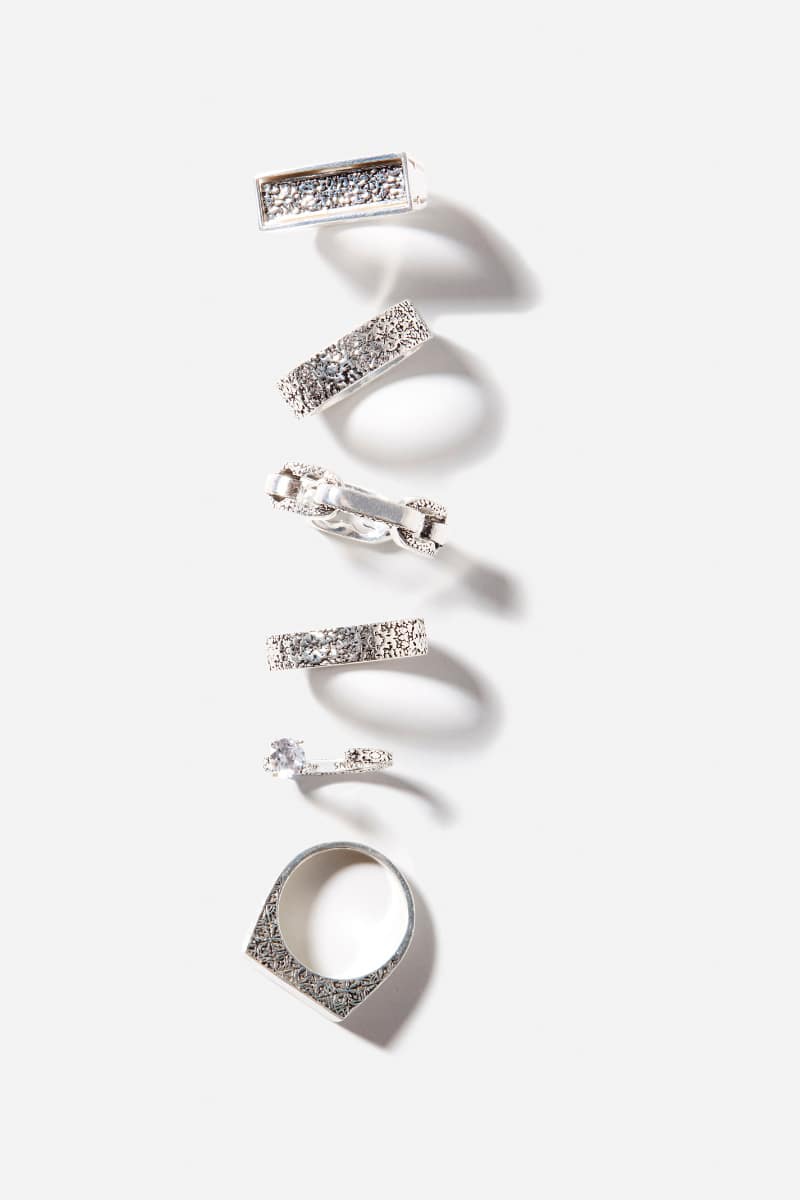 Bridging both Western and Eastern cultures, Les Benjamins' jewelry expands on the notion of merging dual cultures into one creative language: a firm staple of the brand's DNA that continues to evolve with its growth. As well as silver pieces, bespoke solid gold jewelry is also available on a made-to-order basis.