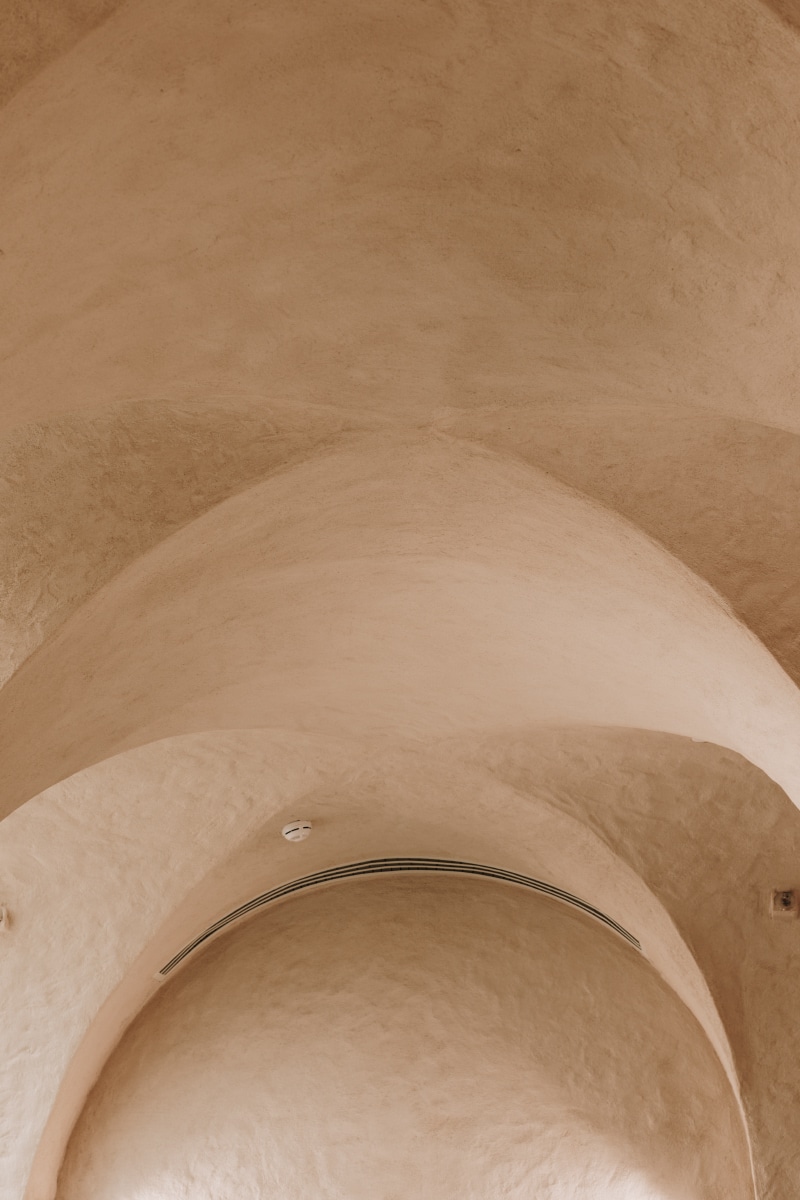 Housed on the first floor of the Mall of the Emirates, Les Benjamins' inaugural Dubai flagship store doubles up as a creative hub for the youth. Spread across 213-square-feet, the minimalist design-led space serves as a testament to the brand's long-time relationship with the artistic community in the UAE.
"Les Benjamins Dubai is about contrasts: old and new, open and intimate, gleaming and earthen," says renowned architect Dong-Ping Wong, founder of Food New York, the firm behind Yeezy's Calabasas studio, and Les Benjamins Istanbul flagship store.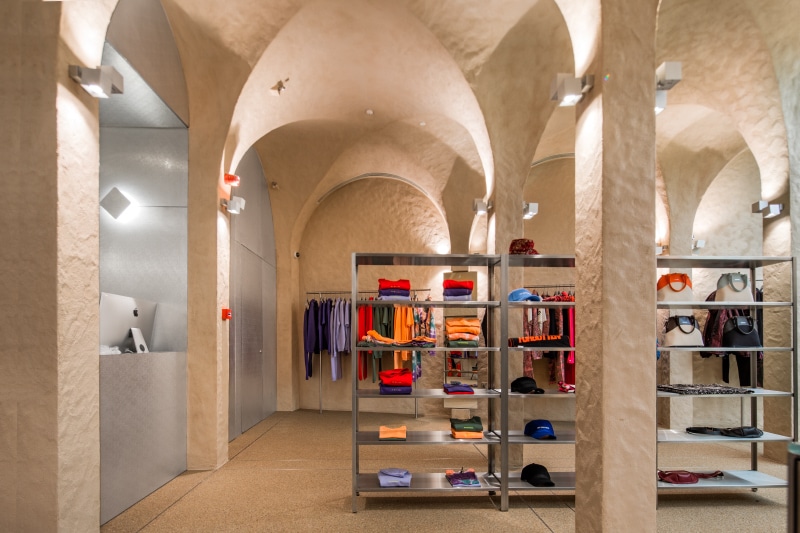 Restricted due to Covid travel regulations, both Wong and the brand's creative director, Bunyamin Aydin, conceived the space through a combination of Google Maps and Zoom. "I wanted to give a nod to our heritage, but in a contemporary setting, so we used concrete to connect with steel, giving it a balance between old and new. It's about the juxtaposition of both ideas" adds Aydin. "We used a traditional plaster technique most directly seen around the souks and structures of Old Dubai to balance out the classic luxury, glossy materials of both the mall and new Dubai as a whole," says Dong "It's a material with history, depth, and texture, interspersed with reflective, graphic and neon details. To create intimate spaces within a totally open floor plan, we looked to the Basilica Cistern in Old Istanbul, the city where Les Benjamins is from."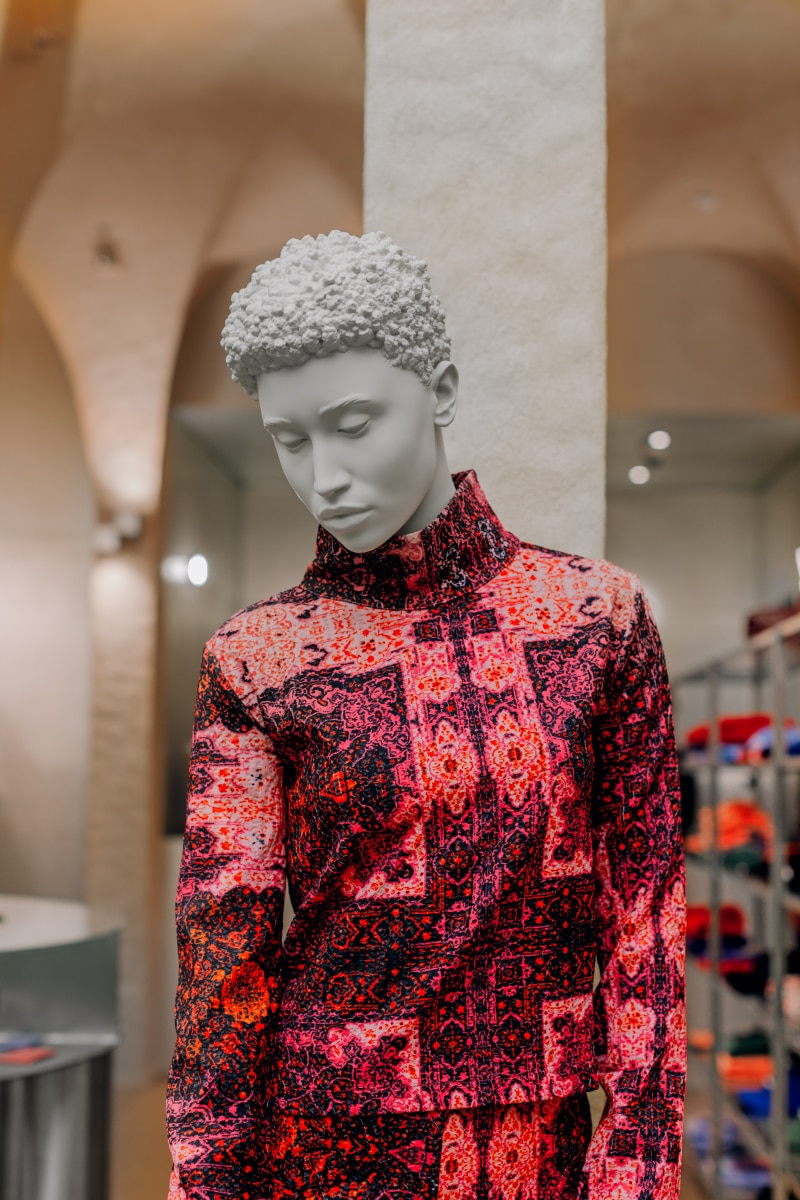 Carrying a mixture of menswear and womenswear as well as accessories, multi-brand sneakers, home goods, slippers, slides, and swimwear –Les Benjamins Dubai launches with a limited edition drop of 10 signature tracksuits in fresh colorways, as well as a 100-piece limited run of collectible numbered Dubai launch tees.
With a turntable located in the center of the store, and a sound setup designed by Devon Ojas–accompanied by a selection from Aydin's personal vinyl collection–the store also houses a Max Lamb-designed co-working space for young creatives.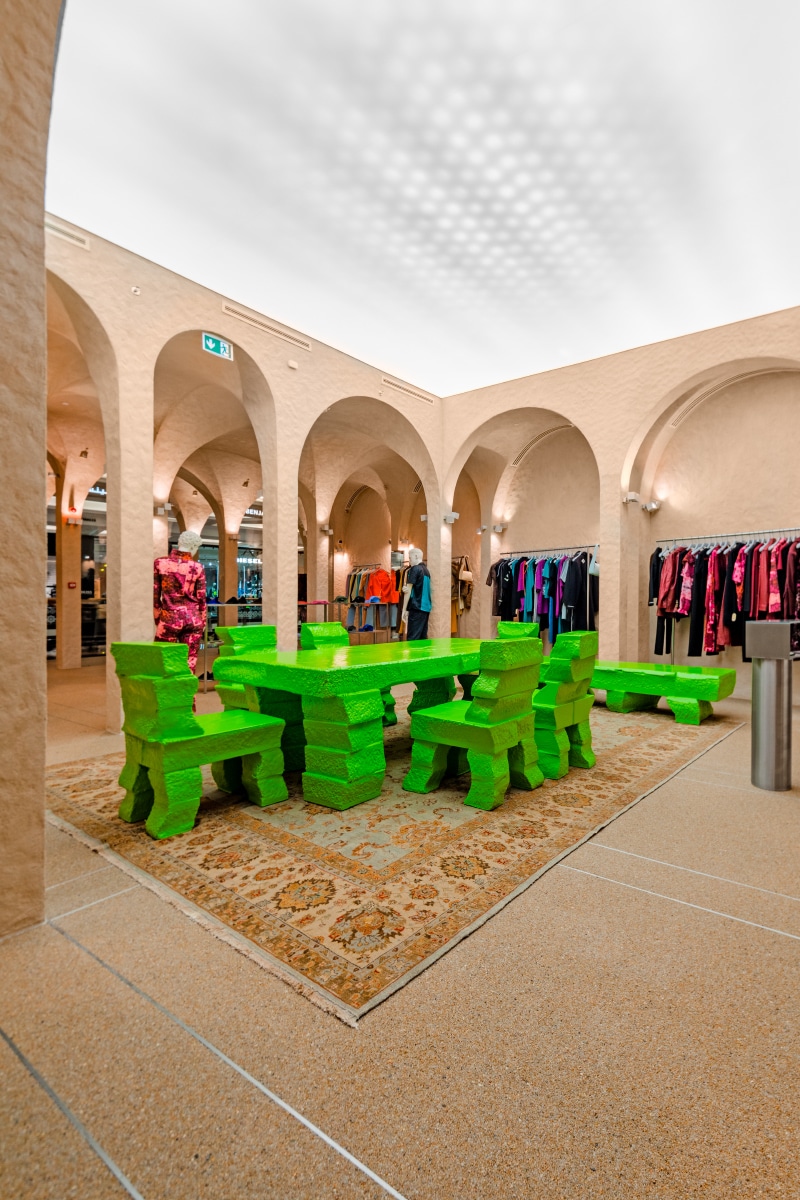 "We've always had a warm welcome from the region" affirms Aydin, "especially as we're unified in our vision of spreading a progressive Eastern movement. I'm always interested in amplifying the voices of the youth in the Middle East."
See more photos below: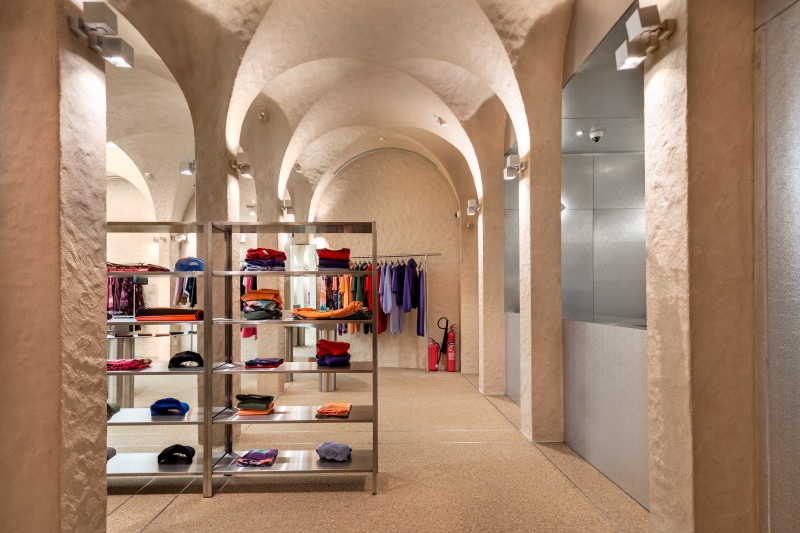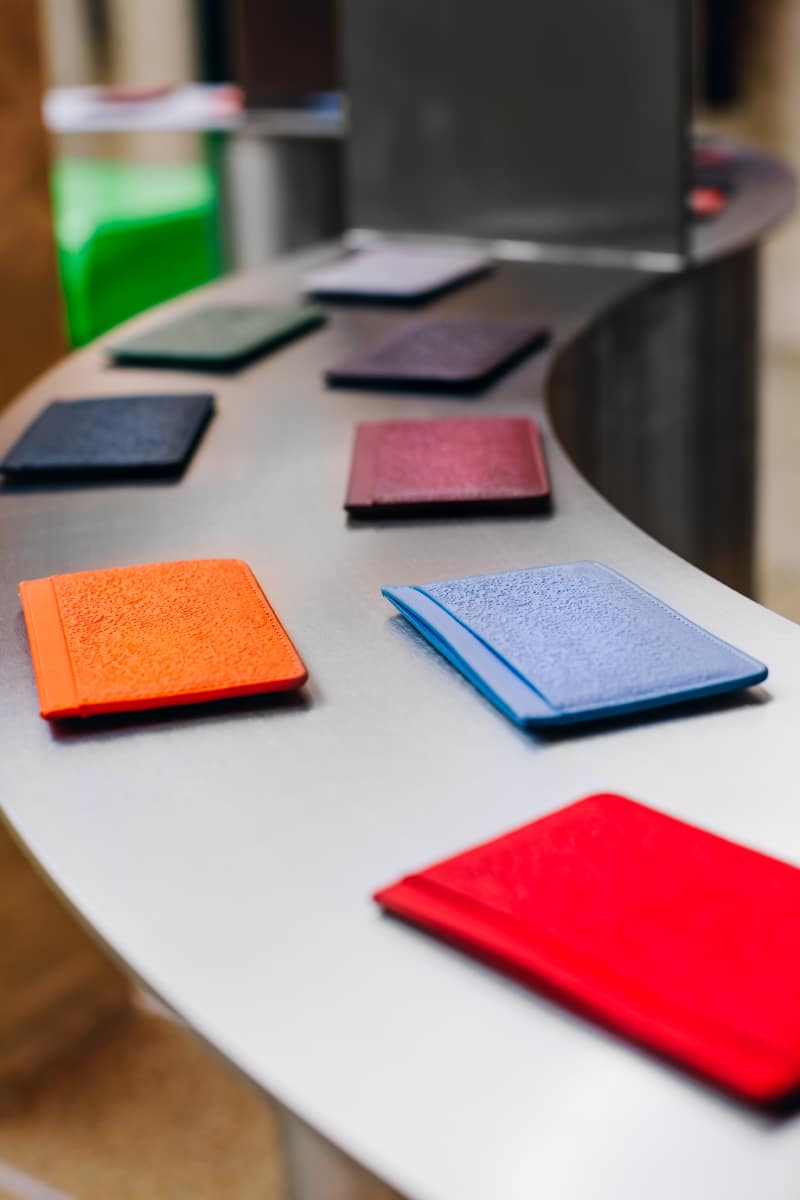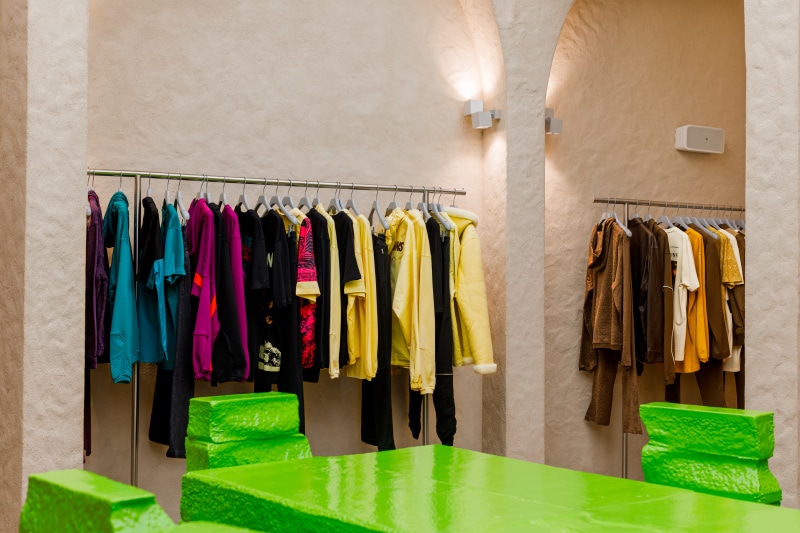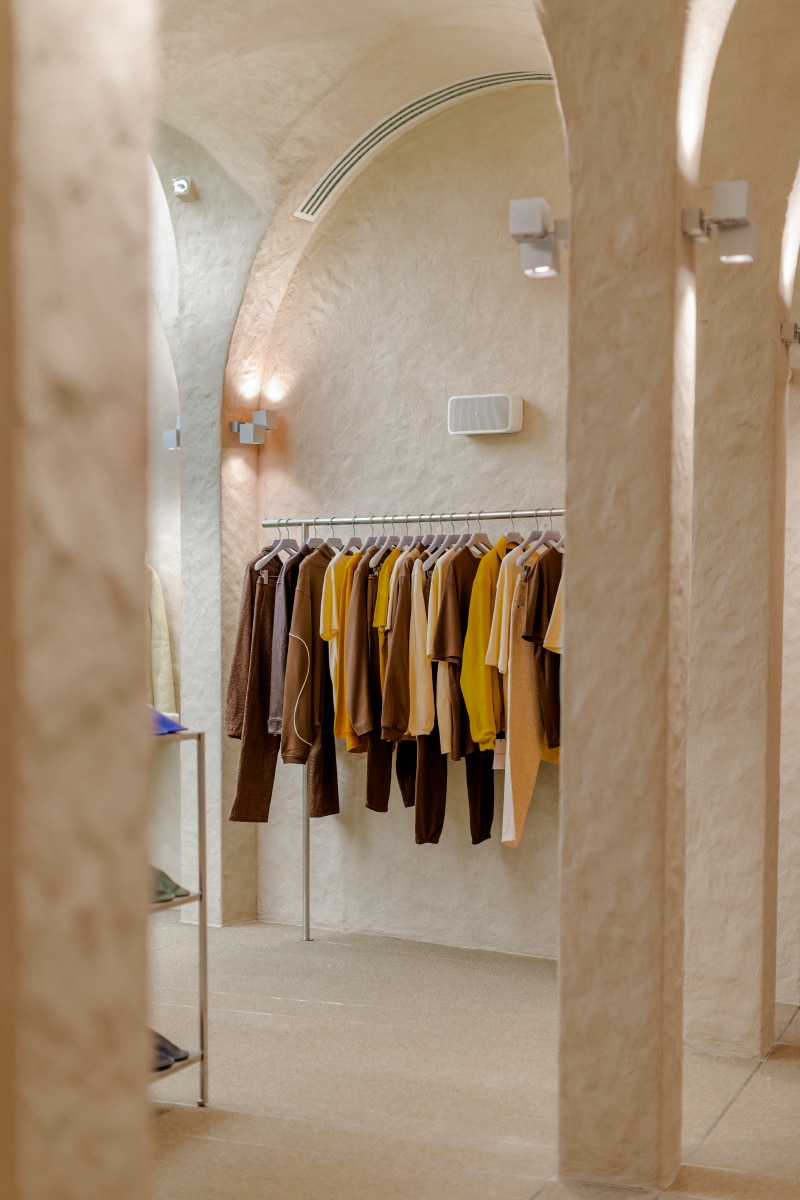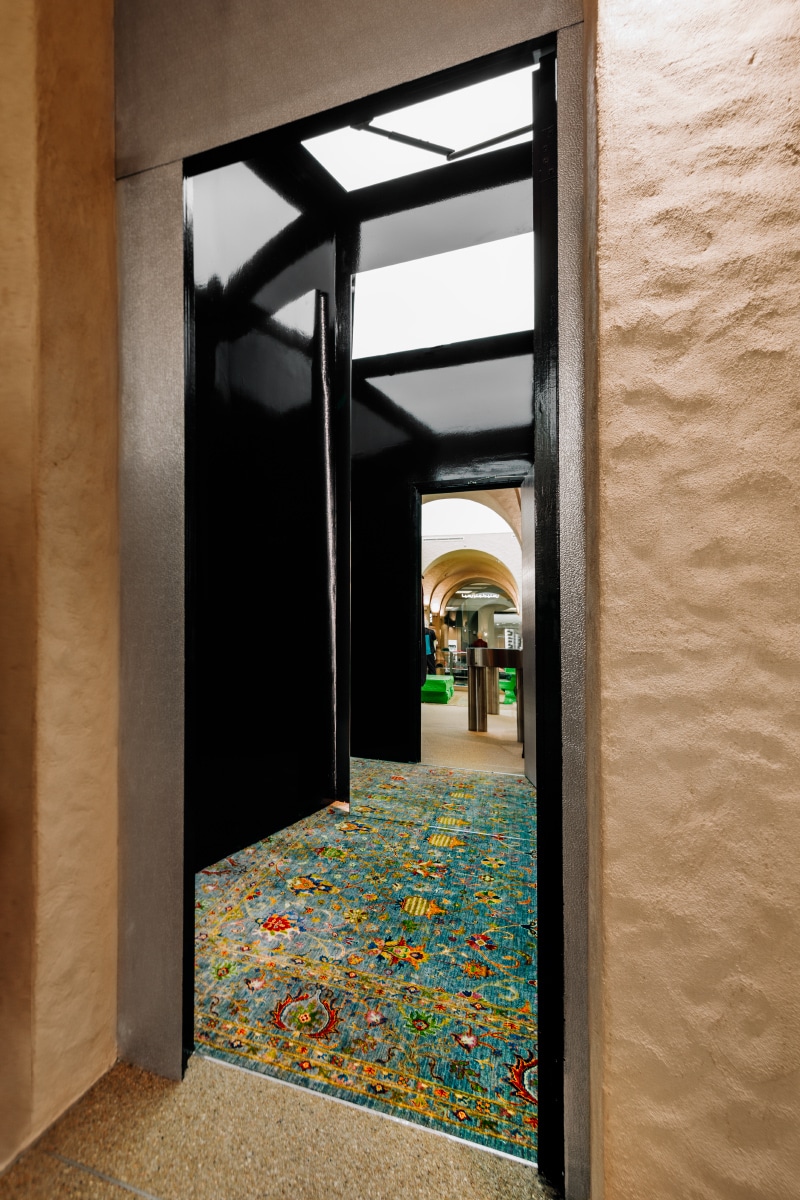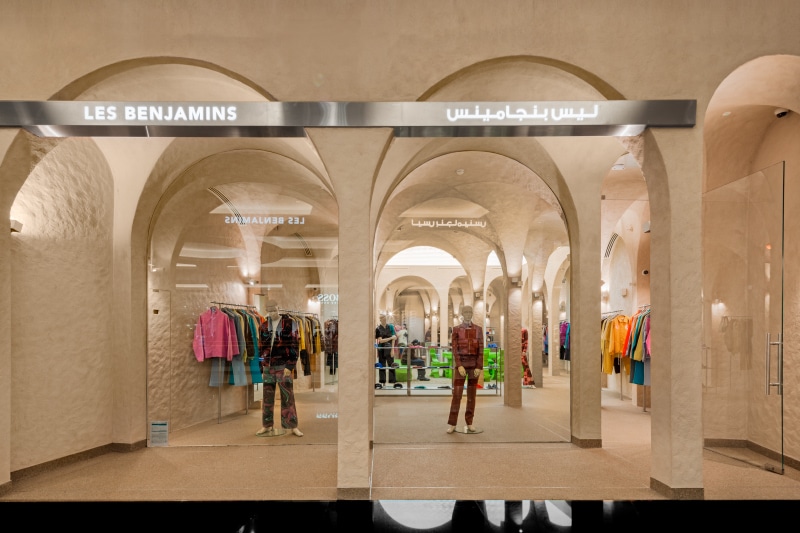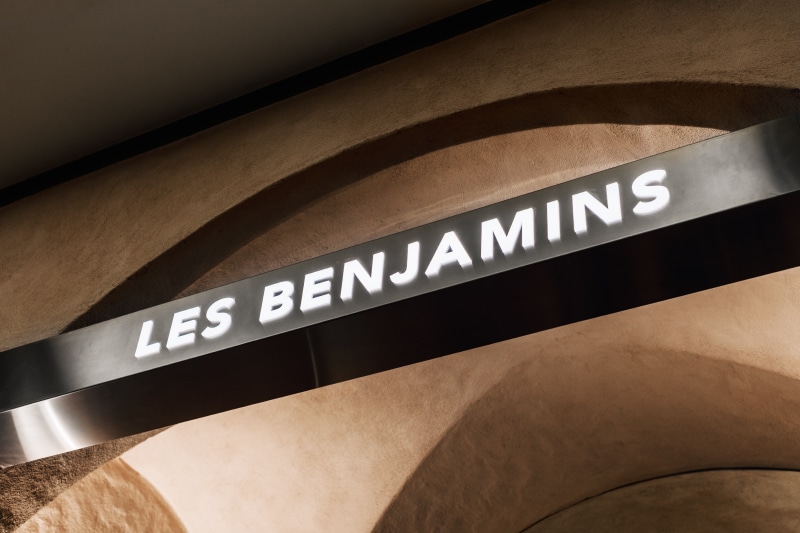 You can shop Les Benjamins HERE!