Leïti Sene, one of the most representative faces of the music scene in Barcelona, has been chosen as the campaign's protagonist, announcing the second part of the alliance between the sunglasses brand Meller and the electronic music festival Sónar.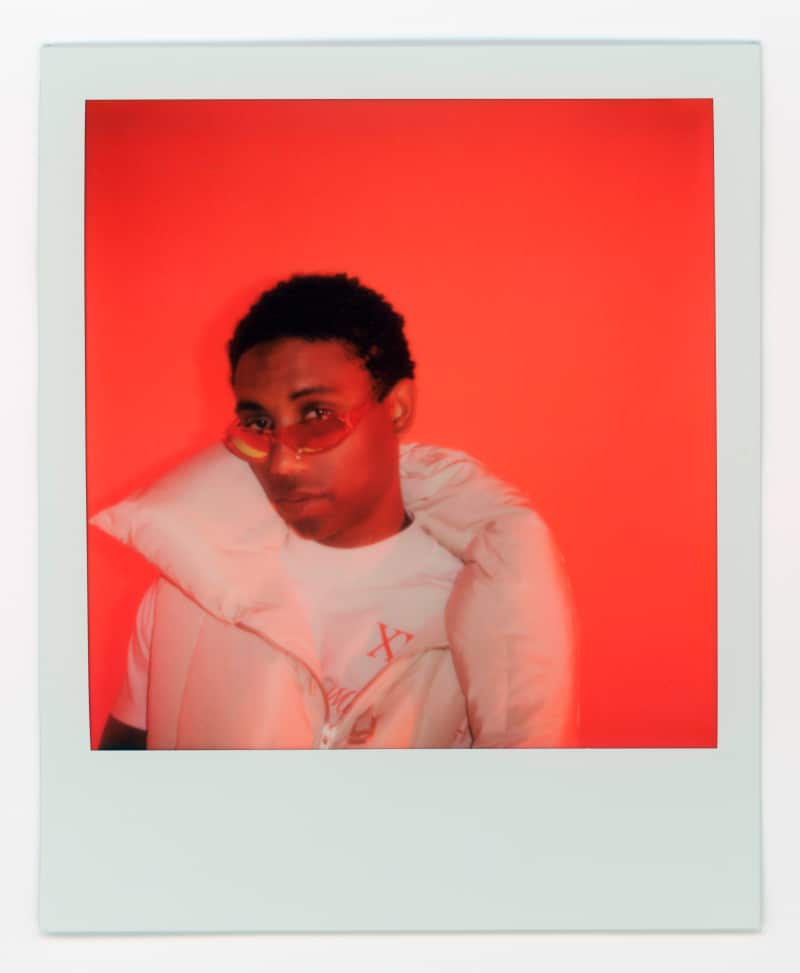 Everything stays at home. We say this because all the parties involved in this news have Catalan origins, so we can't think of a better example of a perfect union. The good feeling and good vibes are palpable in the images of the campaign, in which Leïti appears wearing limited edition Meller sunglasses, made to commemorate the 30th anniversary of the festival, and which will have an exclusive presence during the celebration of the musical event through an action that will be developed on-site and in which the fundamental pillars of the brand will be combined: style, sustainability, humor, and provocation.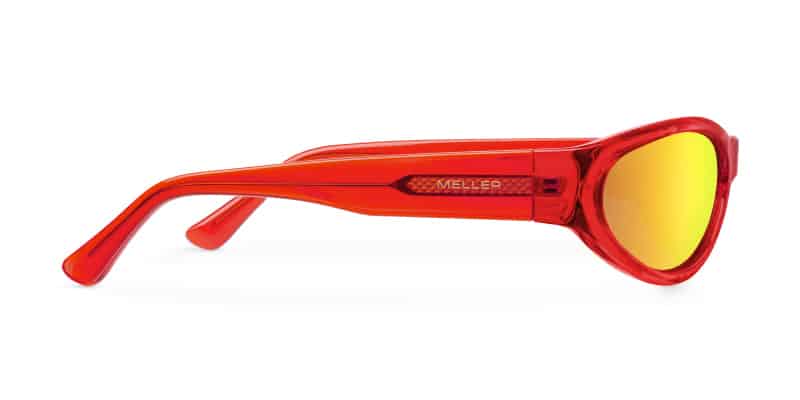 As for the model Sene is wearing, BRON, it belongs to the 24/7 collection and is mainly characterized by its powerful red color and its polarised lenses, as well as its inspiration in the clubbing culture and its contribution to the environment, given that this particular model is made of bio-based materials, 45% of which come from natural sources.
Check out the images below from the Meller and Sónar campaign starring Leïti Sene: