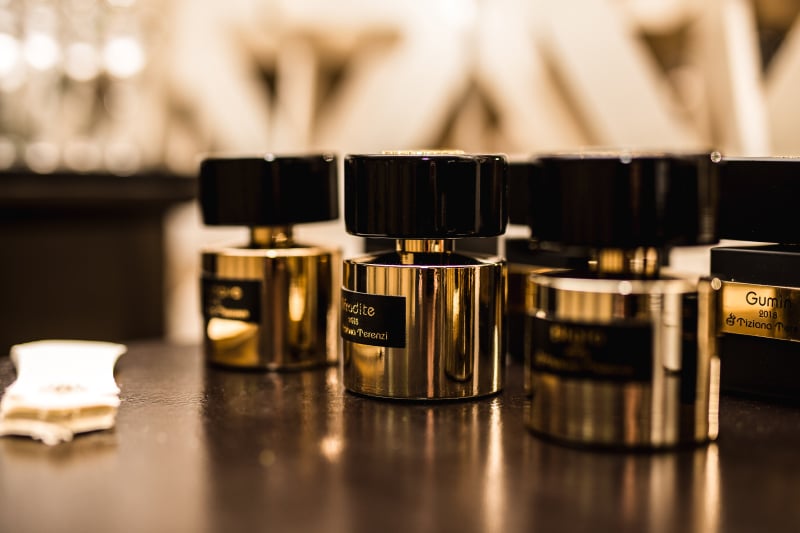 Tiziana Terenzi is a brand that embodies the knowledge of three generations of Master Chandeliers and Perfumers. It's a brand that effortlessly blends ancient techniques with innovative design and research into new materials to produce signature perfumes and high-quality wax candles with a remarkably high concentration of pure essence.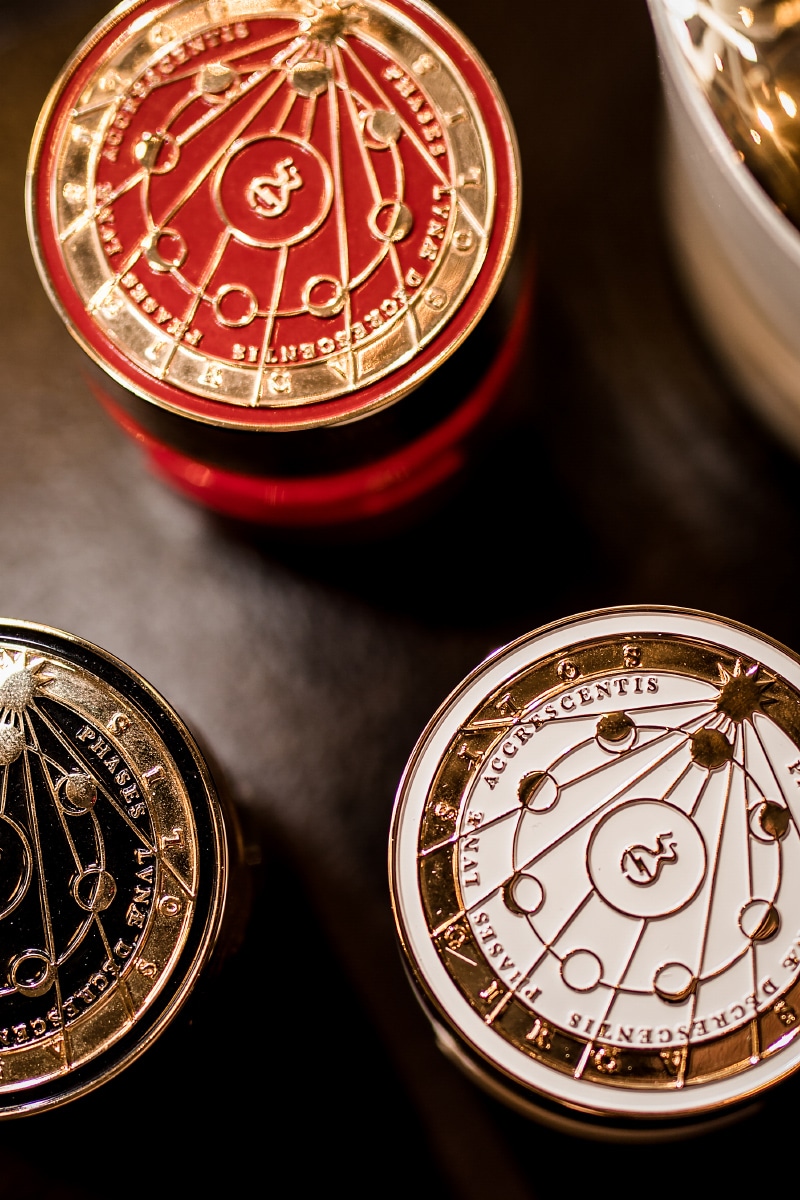 The brand is a force to be reckoned with in the Italian independent artistic perfumery sector, boasting a diverse range of 5 different collections:
Tiziana Terenzi's Classic Collection is an embodiment of luxury, featuring a stunning combination of pure gold-plated bottles and high-quality noble wood sourced from the Apennine mountains. The collection represents an experience around the fire, showcasing perfumes that embody the essence of nature (golden bottles) and those that speak of an introspective journey (black bottles). Meanwhile, the Luna and Luna Stars Collections delve into the magic of the celestial world, adding fine Italian jewelry details to the iconic Tiziana collection. The exquisite design of the stopper is a testament to the brand's creative process, featuring bas-relief inspired by Leonardo Da Vinci's lunar phases study, with a precious metal finish.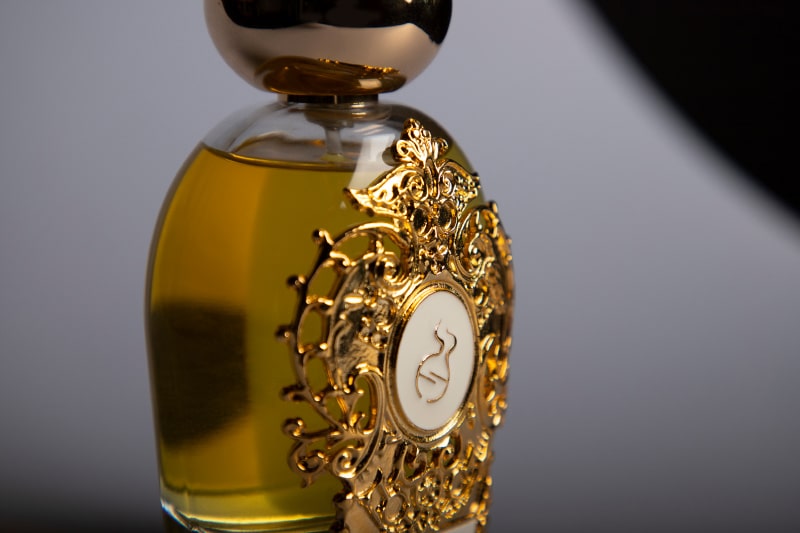 For those who seek something beyond beauty, Tiziana Terenzi's Sea Stars Collection is a true masterpiece, created with brotherly love to commemorate Paolo Terenzi's 50th anniversary, an avid fan of the sea and sailing. The perfumes in this collection, named after nautical and marine references, boast complex olfactory directions that are far from the typical aquatic touch. Inspired by the treasures found in the depths of the ocean, the collection is characterized by a stopper presided over by a golden sea star. The most iconic composition is Atlantide, presented and marketed in a container containing real seawater, showcasing the brand's creativity and mastery.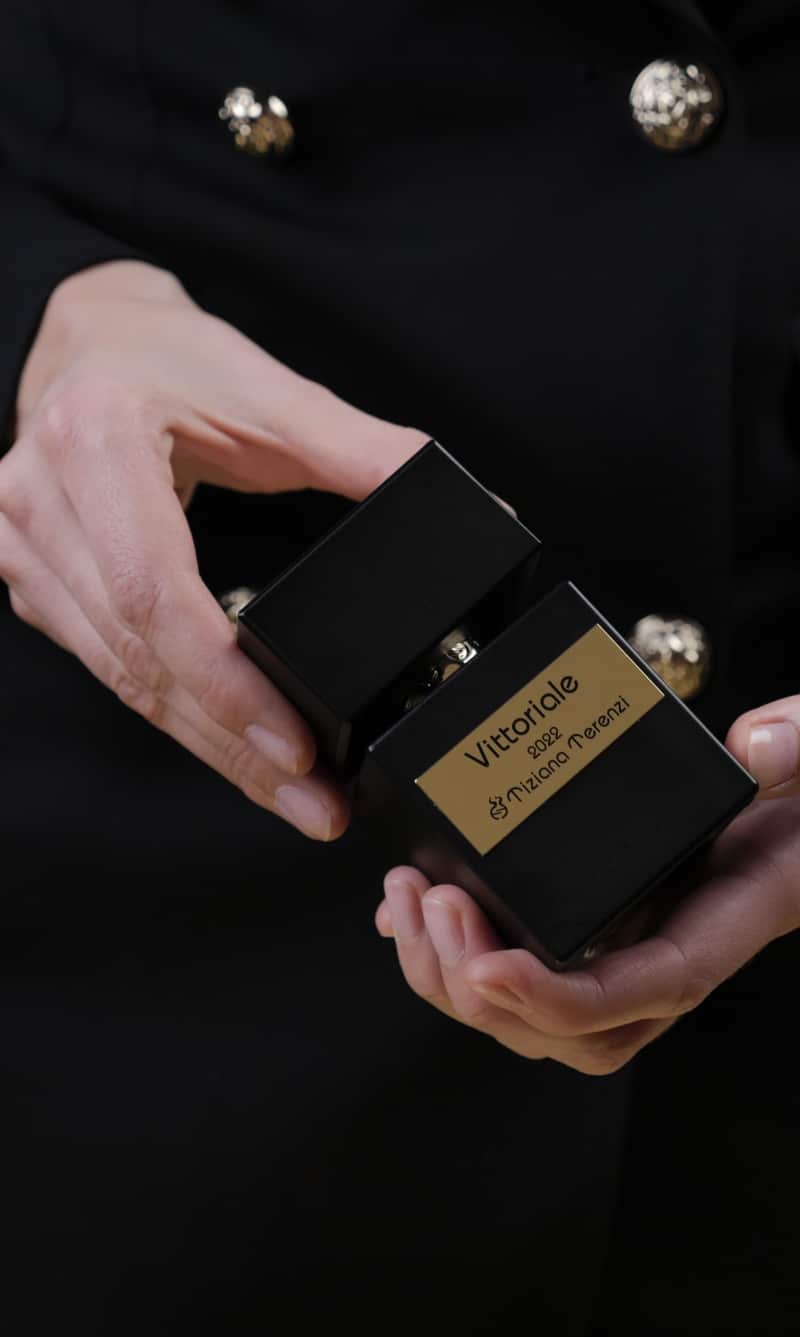 But wait, there's more! The Anniversary Collection represents a stylistic challenge that seeks absolute purity without any artificial interventions. The limited annual production means that each perfume undergoes slight variations depending on the harvest, resulting in unique fragrances that follow the same recipe. The aroma is a decision of nature, and the brand presents it in a box with an interior light, illuminating the emblem of the brand. Tiziana Terenzi finds a deep and sophisticated way to showcase the artisanal condition and rarest raw materials, enhancing the fragrance experience.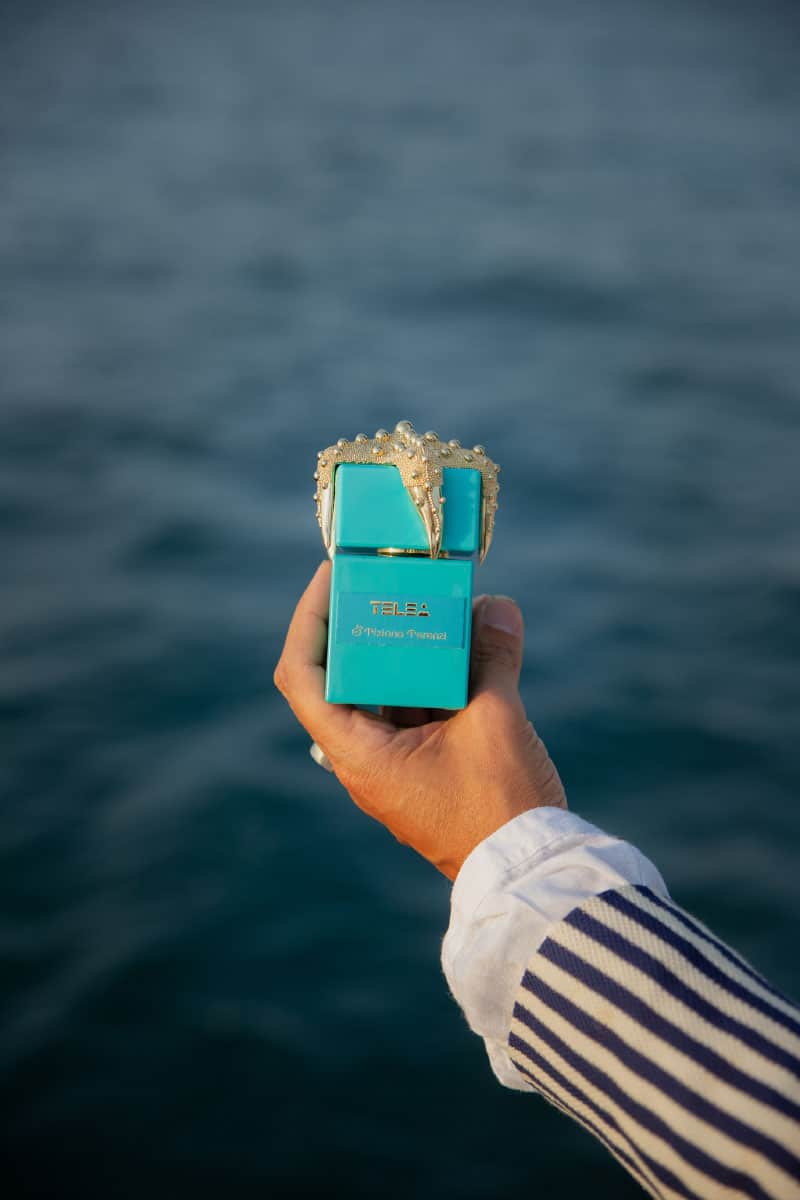 With ingenuity, insight, and artisan experience, Tiziana Terenzi's creations offer olfactory stimuli that are inspired by travel, emotions, and life experiences in which a moment becomes eternal. Each jar is designed to be stylistically complementary and intended to safeguard specific meaning, providing a sensory experience that captures every human emotion and speaks sweetly to our deepest sense of self. Tiziana Terenzi is not just a brand, it's a lifestyle.