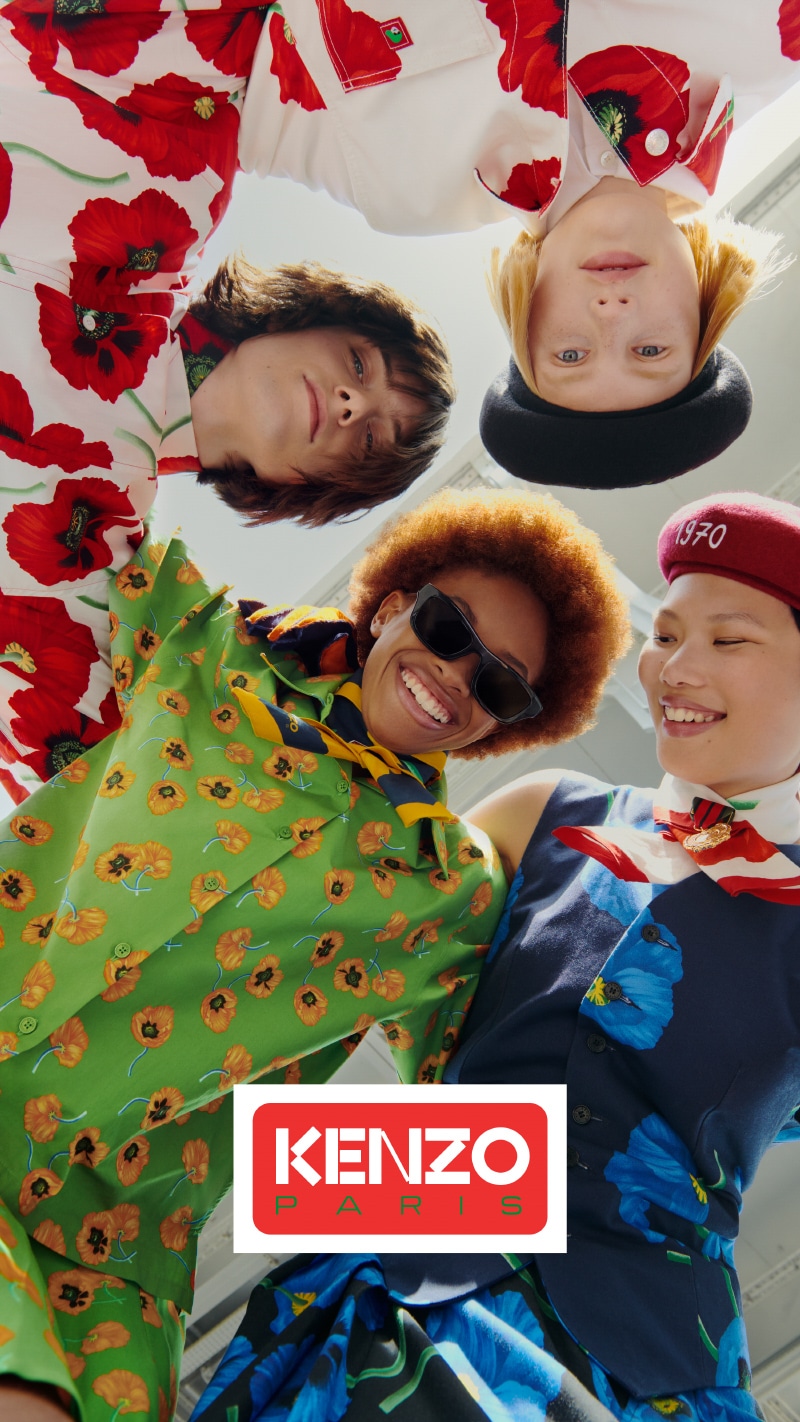 New times for the French fashion house Kenzo. Nigo – the current creative director – has arrived at the brand to revolutionize it, change the way it works, and above all adapt it to the accelerated pace that fashion is currently experiencing.
What was Nigo's latest change at Kenzo? Launching monthly campaigns. What do you think has happened with this request? Well, it has obviously been approved.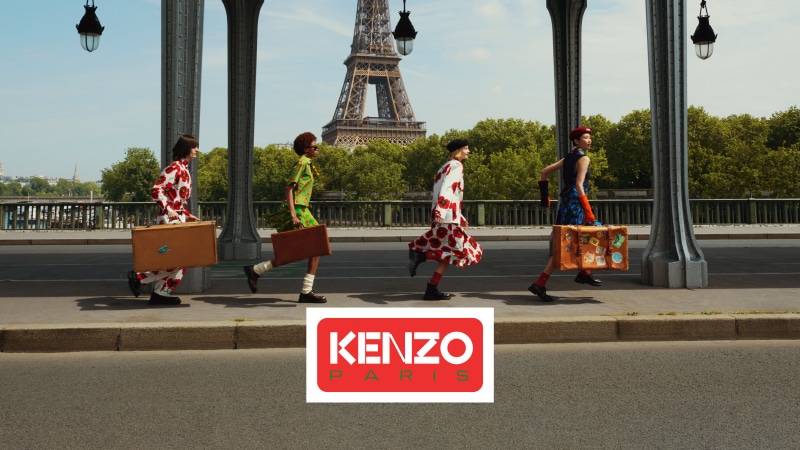 There is no doubt that the LVMH group has full confidence in what Tomoaki Nagao – Nigo's official name – is doing and has decided to go ahead with this action and support him as he deserves.
The first campaign, shot by British photographer Thurstan Redding, has already been published through the brand's social and digital channels, and the truth is that it has been a great success. In it, we can see how several models appear running with a pair of suitcases across a bridge in Paris, with the Eiffel Tower in the background, and wearing the first pieces of the Fall/Winter 22 collection in which the iconic poppy that Kenzo Takada created appears as the protagonist, reimagined this time by Nigo.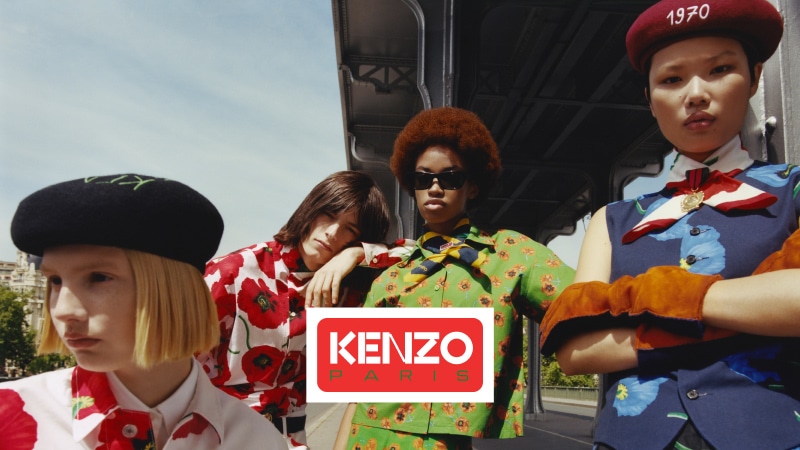 A secret of this communication strategy? Kenzo will soon occupy the famous shop windows of the Galerie Lafayette on the Boulevard Haussmann and install two immersive pop-ups. One will be dedicated to women and available until 30 June and the second will be for men and available from 7 June to 15 July.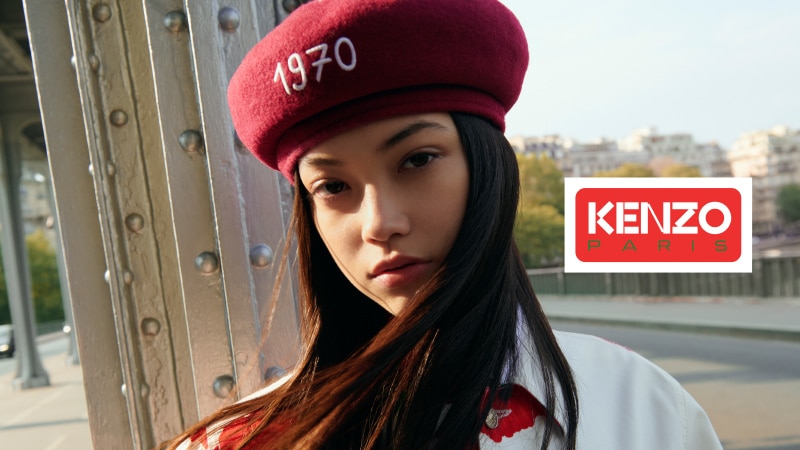 Interesting times are ahead for the Parisian brand. Kenzo by Nigo FW22 collection is now available on its website.