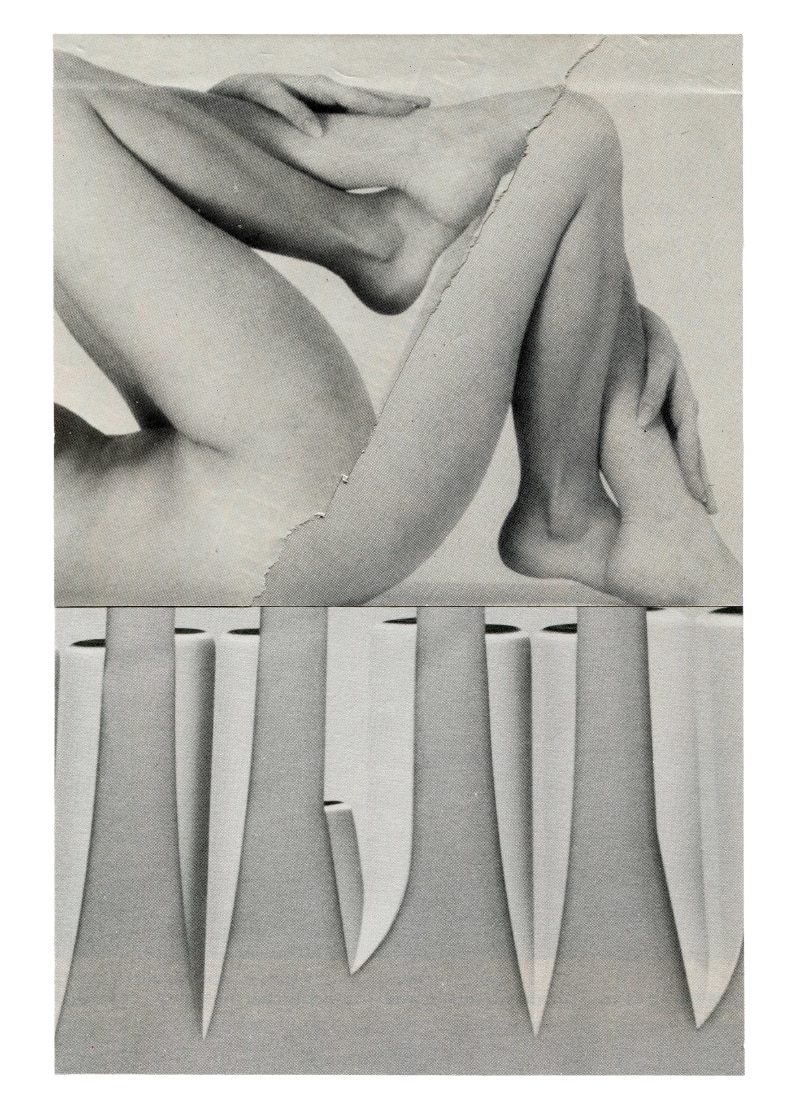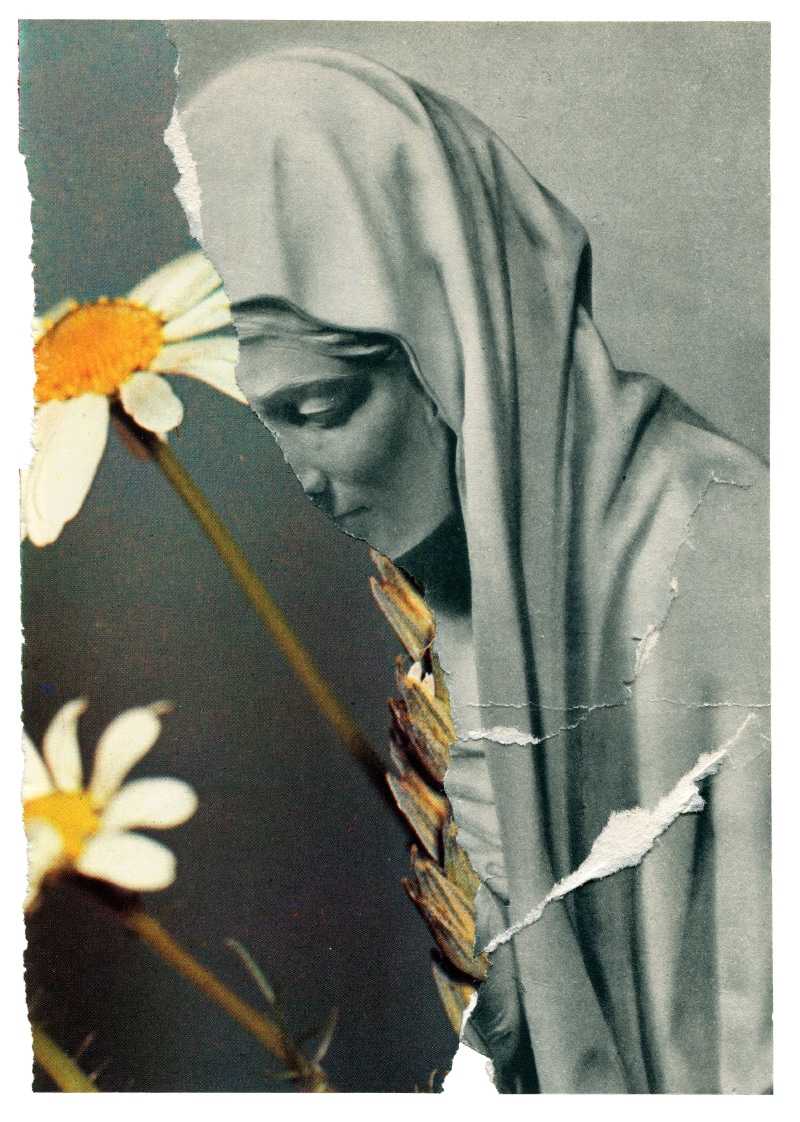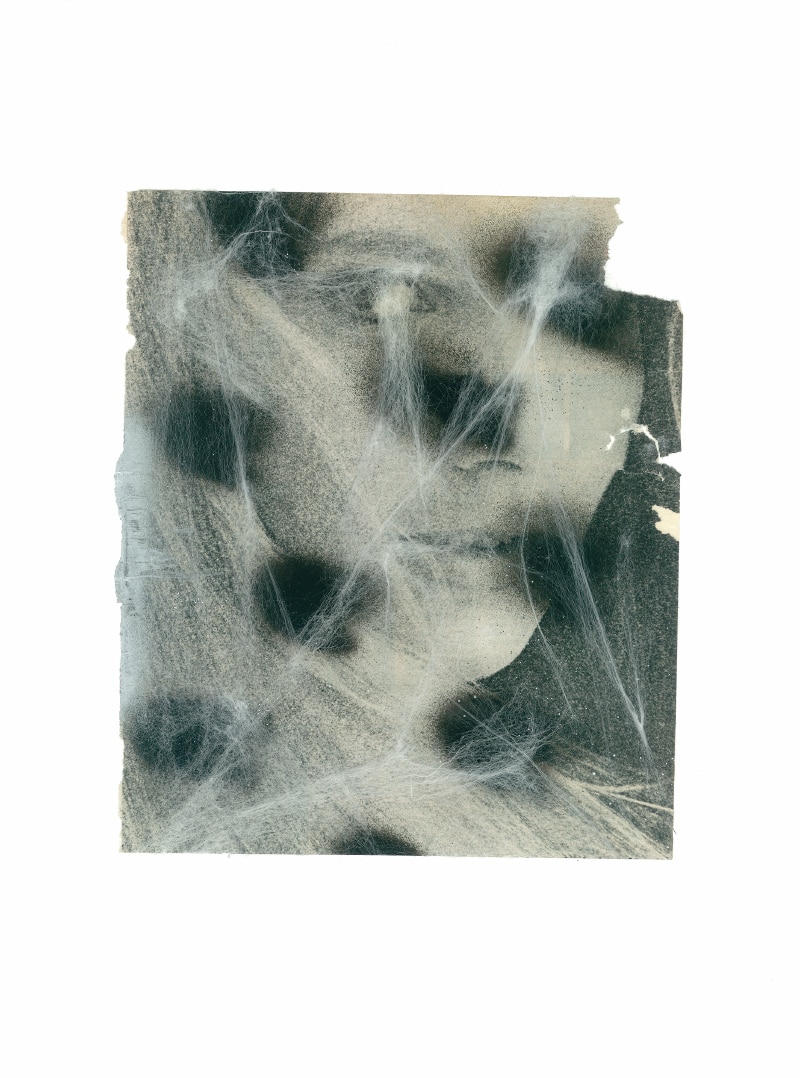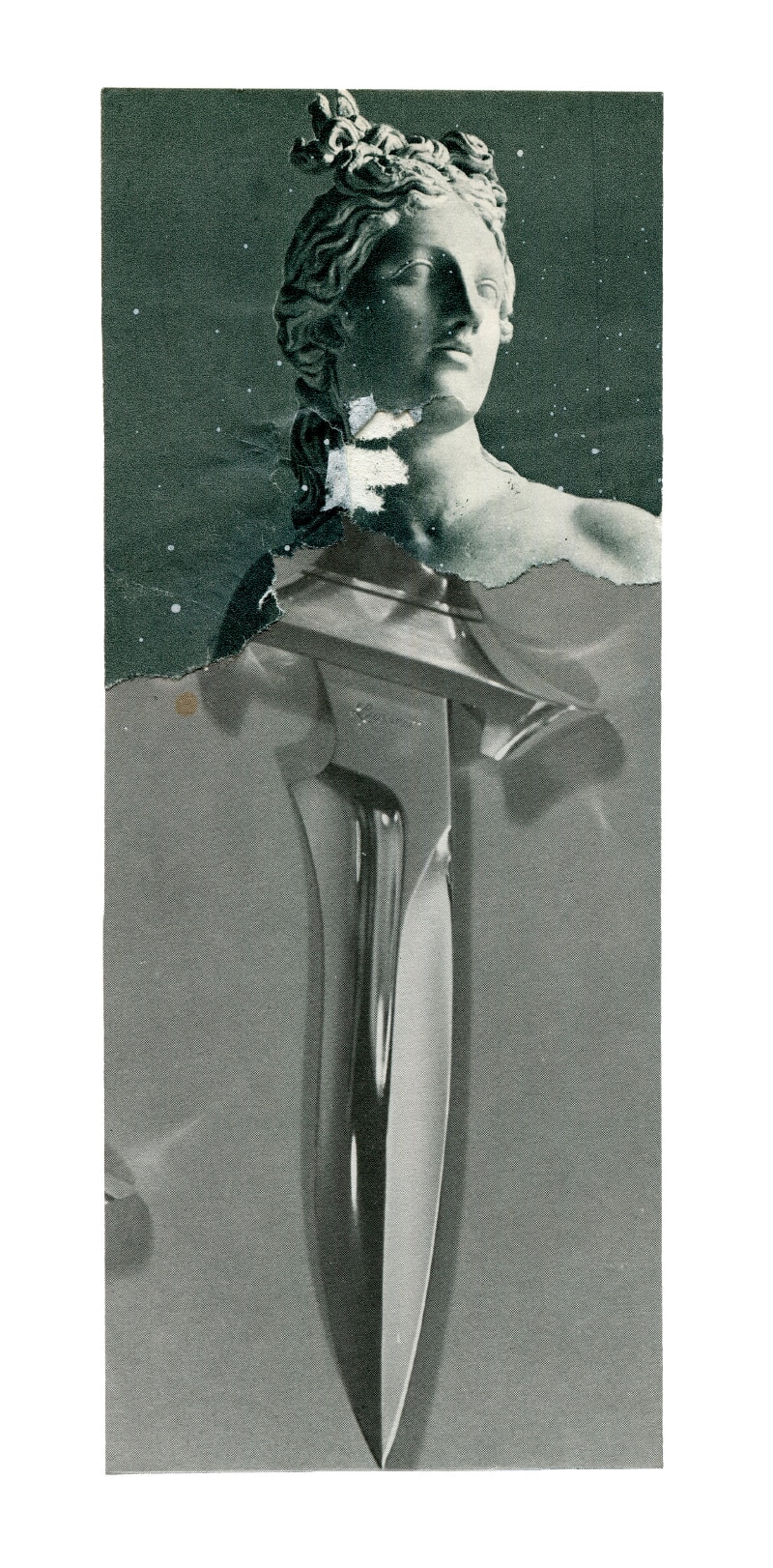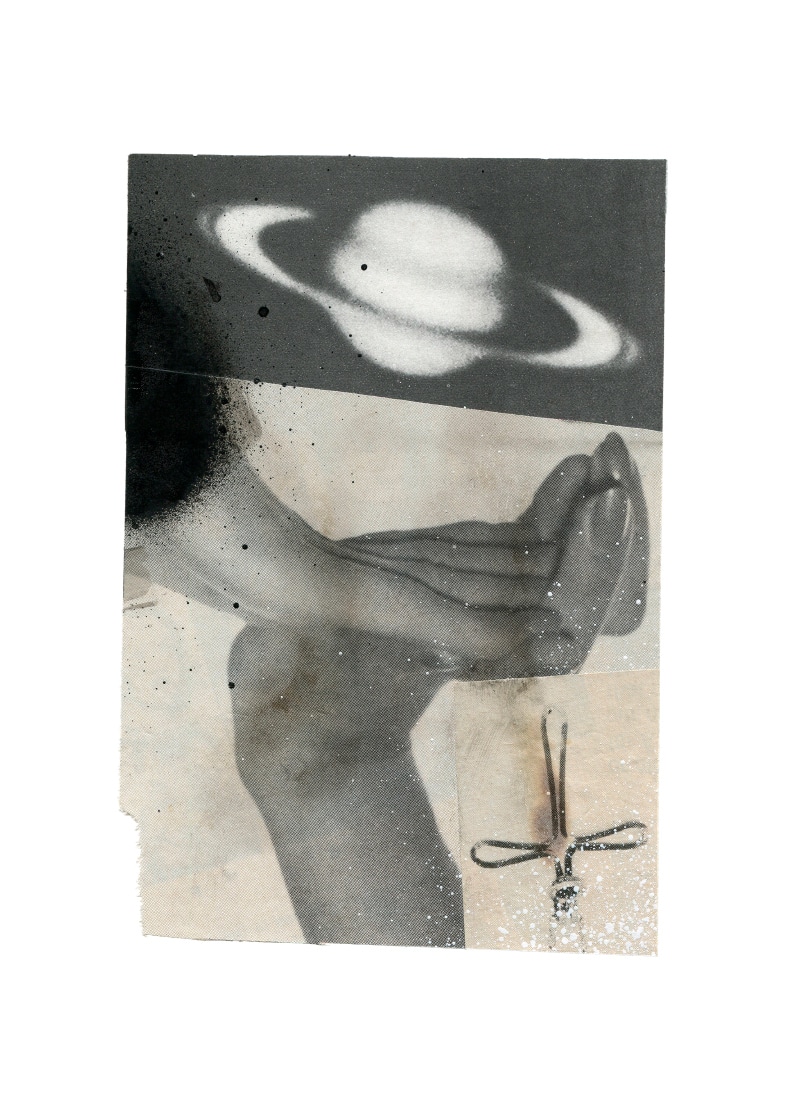 Anthony Vaccarello invites the artist Julien Langendorff to exhibit his works in the Saint Laurent Rive Droite stores in Paris and Los Angeles.
Julien Langendorff's works are unique and revolve around drawings, collages, and mysterious installations. His hallucinatory visions compose a dreamlike and mystical universe, referencing the 1960s and 19th-century gothic imagery. His work is influenced by gothic and bohemian cultures, black magic, spiritualism and scrapbooking.
Julien Langendorff has exhibited his work in multiple galleries in New York, Tokyo, and Europe. About sixty works will be exhibited between Los Angeles and Paris. In Los Angeles, the exhibition will host works such as Siamese Scar, 2015 and Venusian Elegy, 214 and in Paris there will be the Inner Galaxies series of works from 2021. For this occasion, a new issue of Fanzine will be available in Saint Laurent Rive Droite stores.