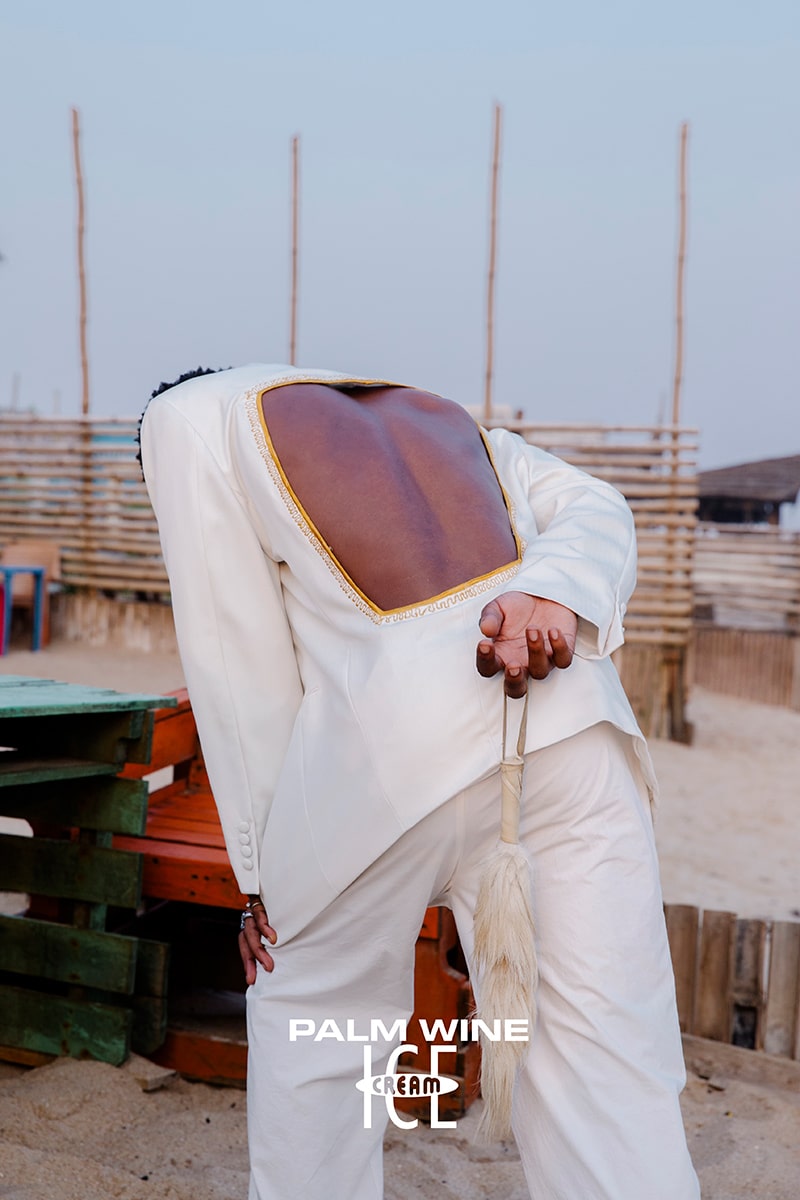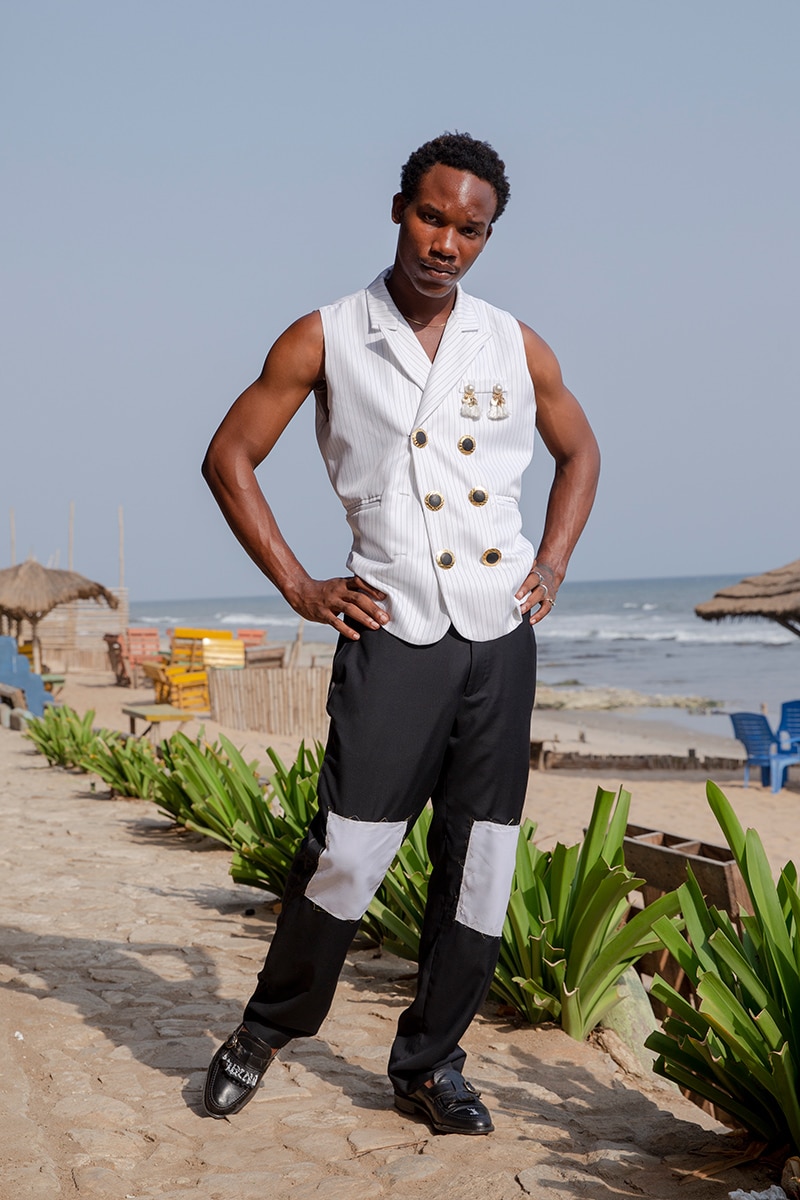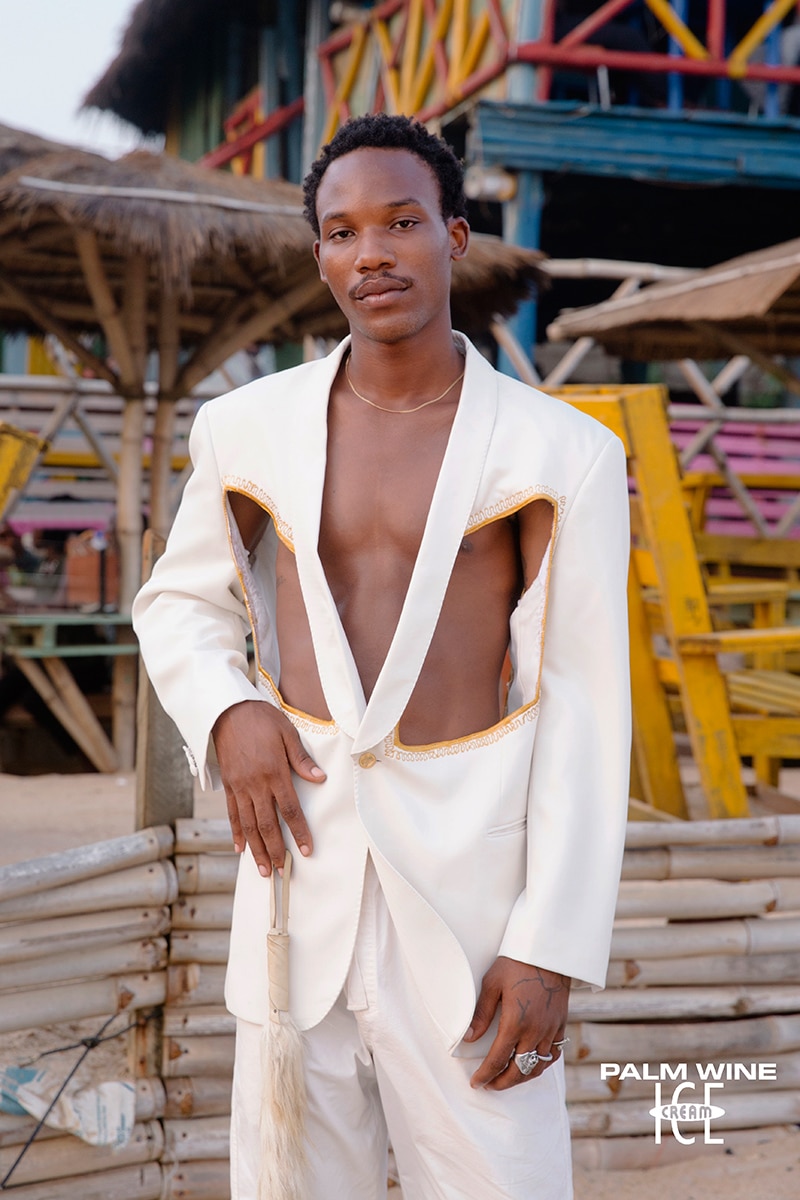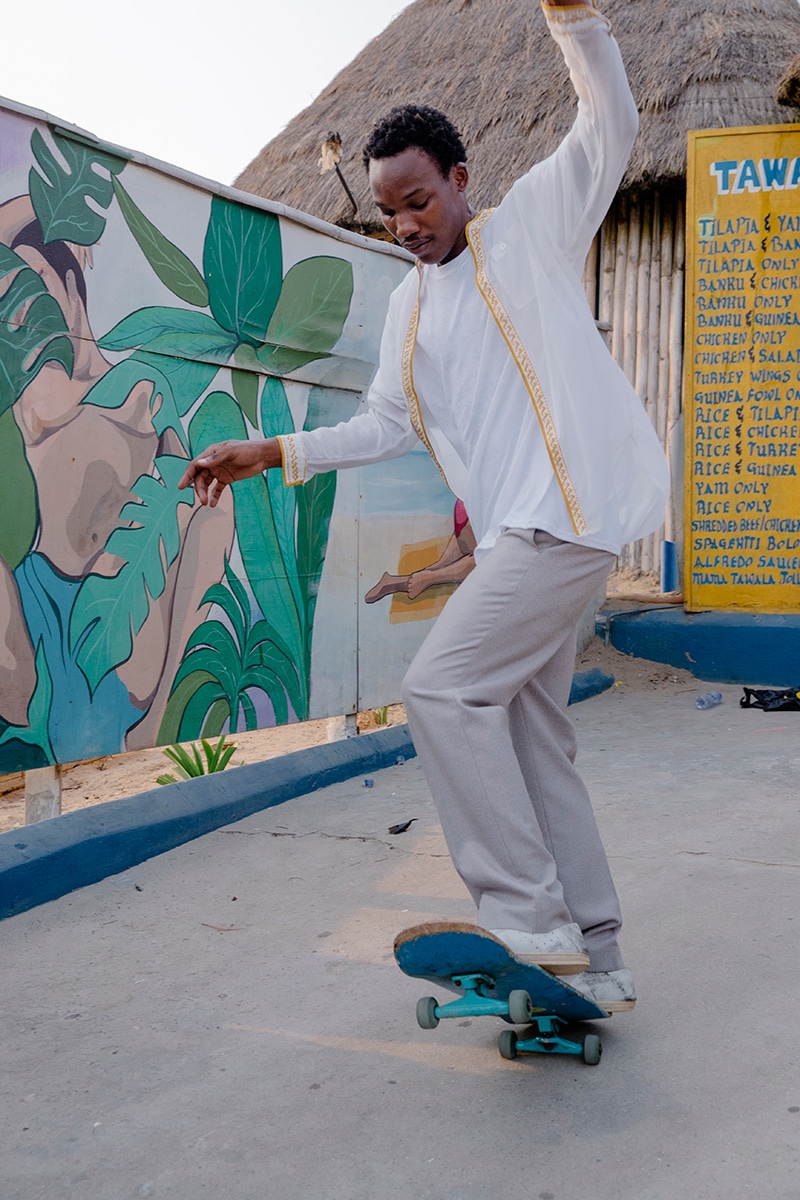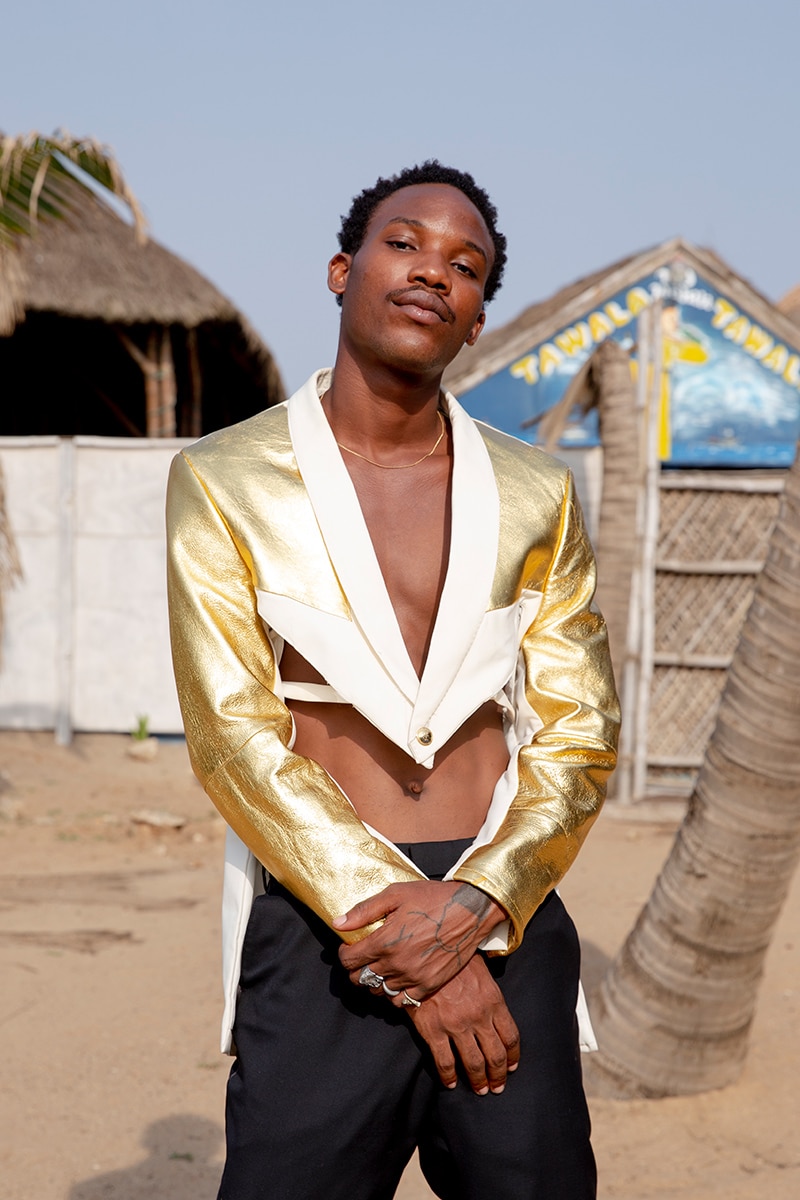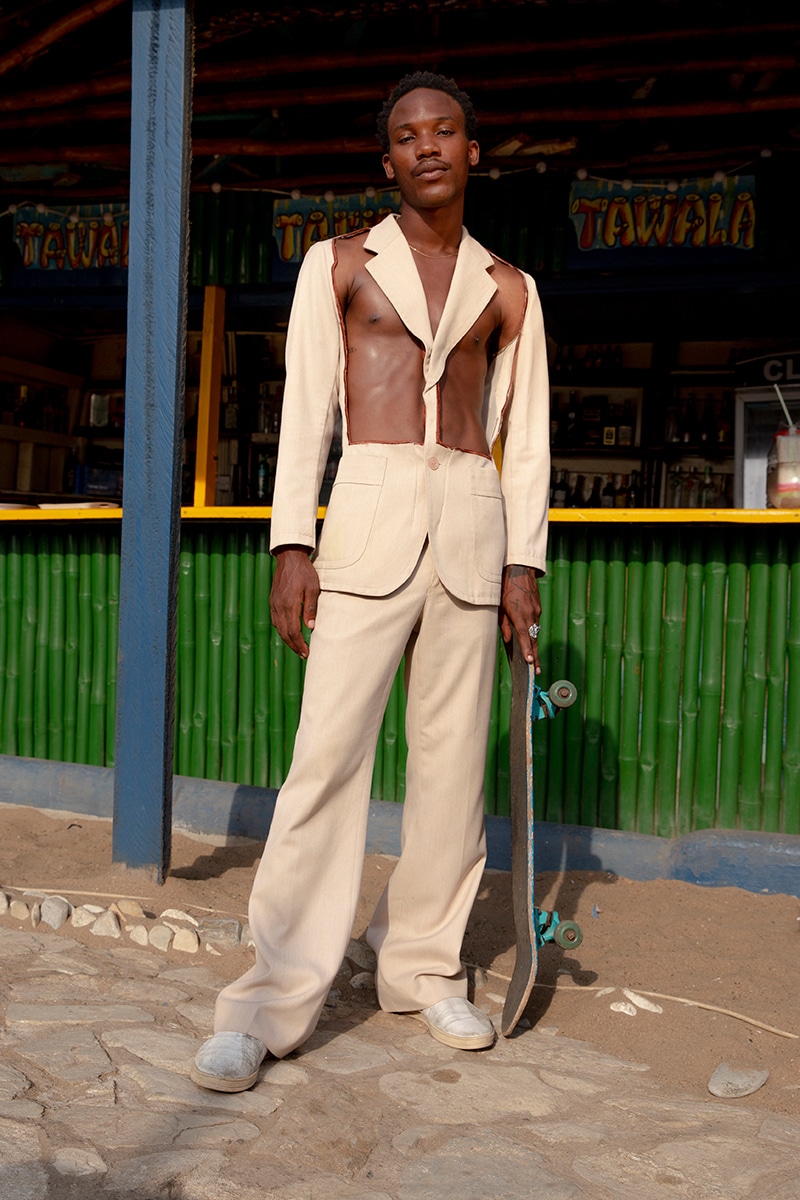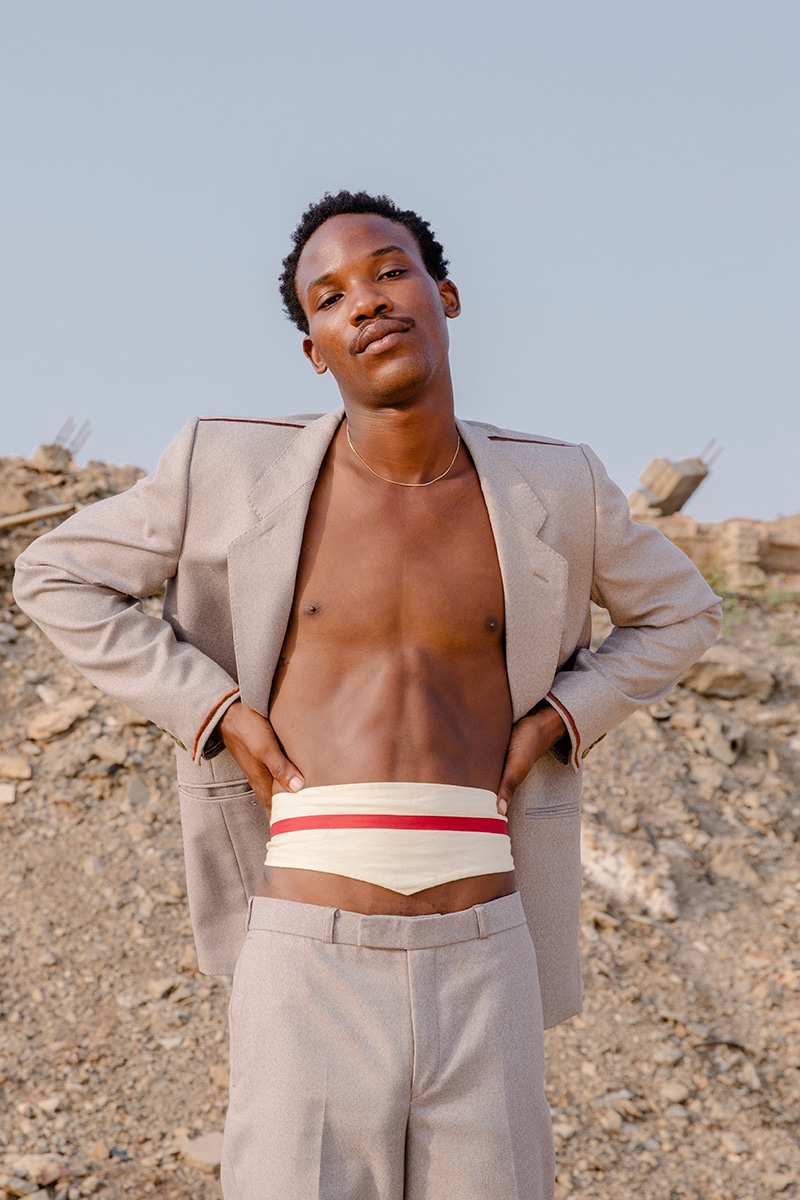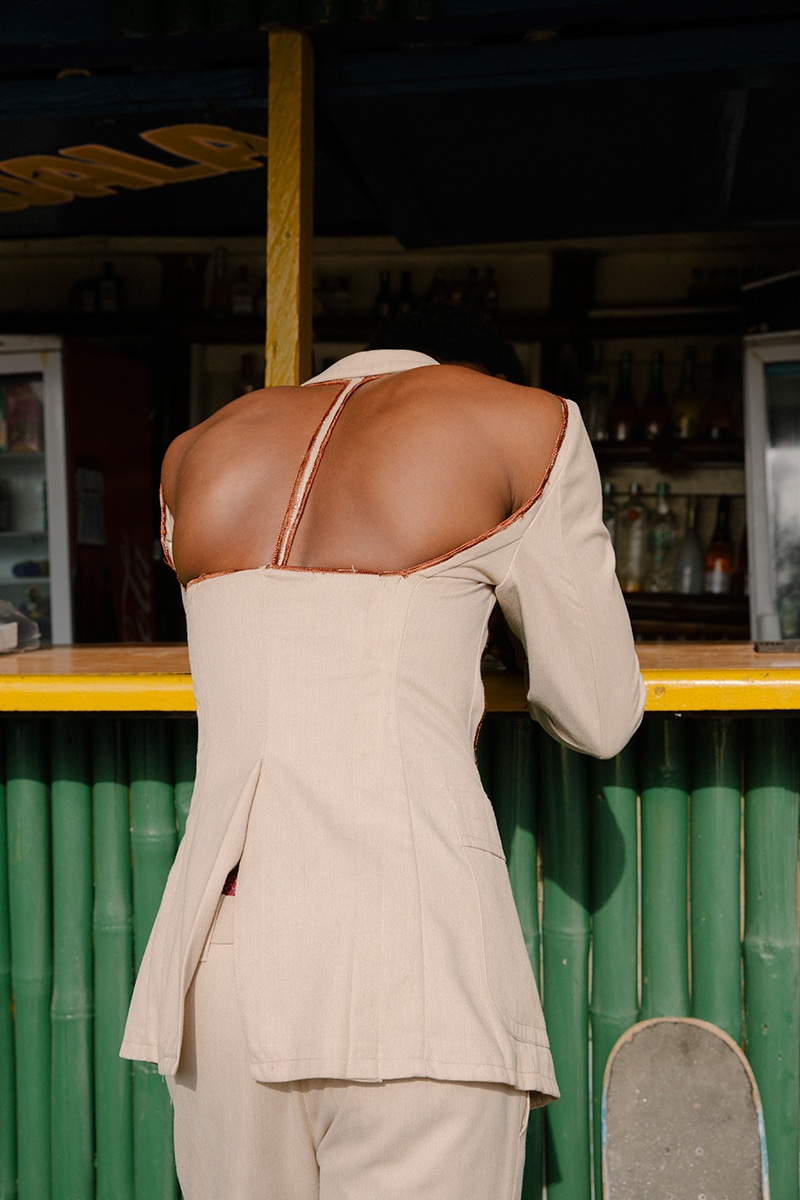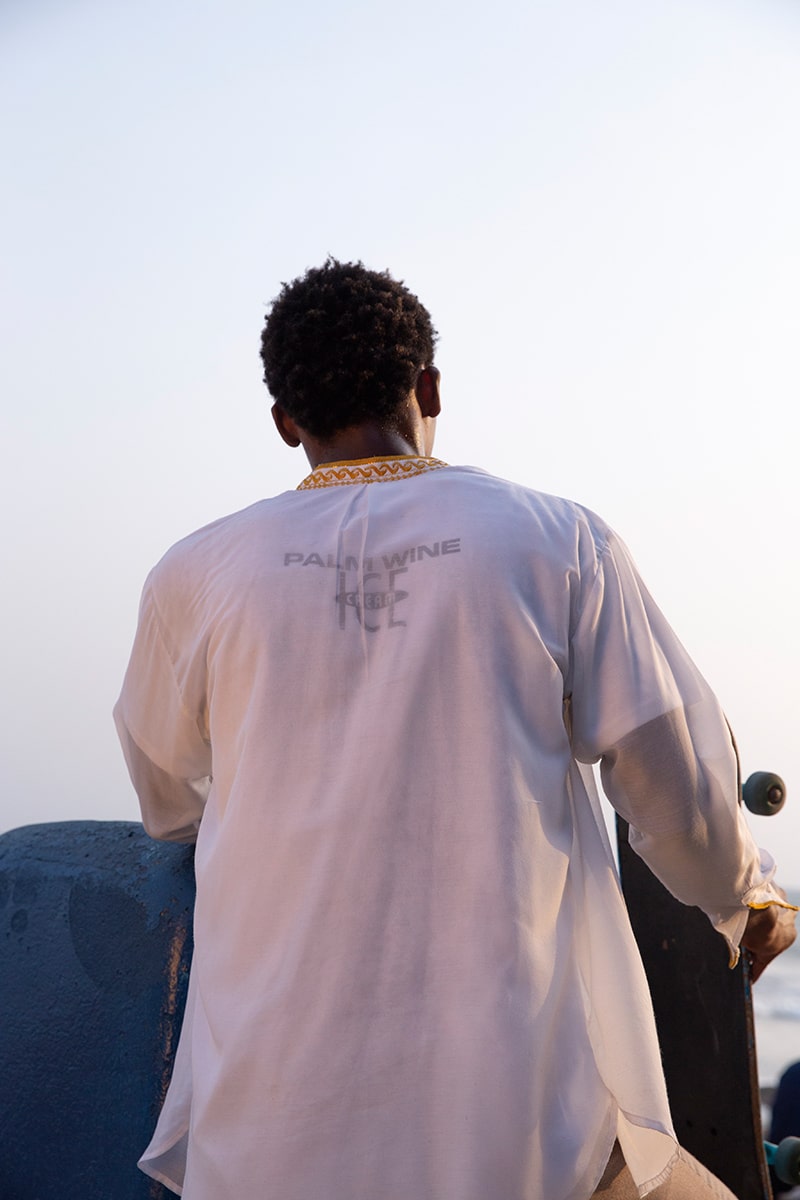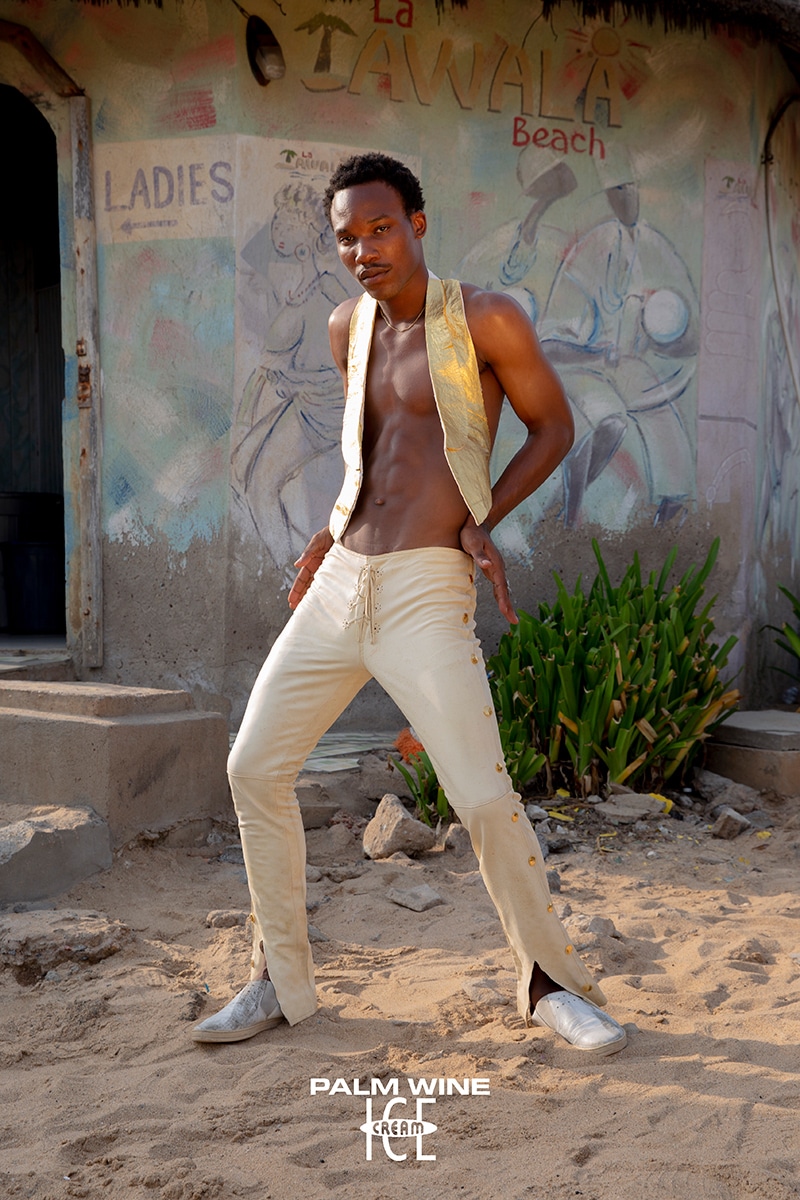 Ghanaian-born designer Kusi Kubi debuts the first capsule collection for PalmWine IceCream. Titled BORGA, a slang term that emerged from the 1970s to describe high life musicians returning to Ghana from the West, the collection encapsulates the vernacular cosmopolitanism the term now evokes. Created solely from reworked vintage and second-hand clothing, each garment is unique.
The brand proposes what a new, bespoke, sustainable, climate-appropriate, approach to African tailoring could be.
The aim at PalmWine IceCream (PWIC) is not to saturate the market, but to provide clothing for people who believe in: Reconstruct, Re-use and Reduce.
Photography: David Cozy Ansah
Direction & Styling: Kusi Kubi
Model: Arinzechukwu Patrick