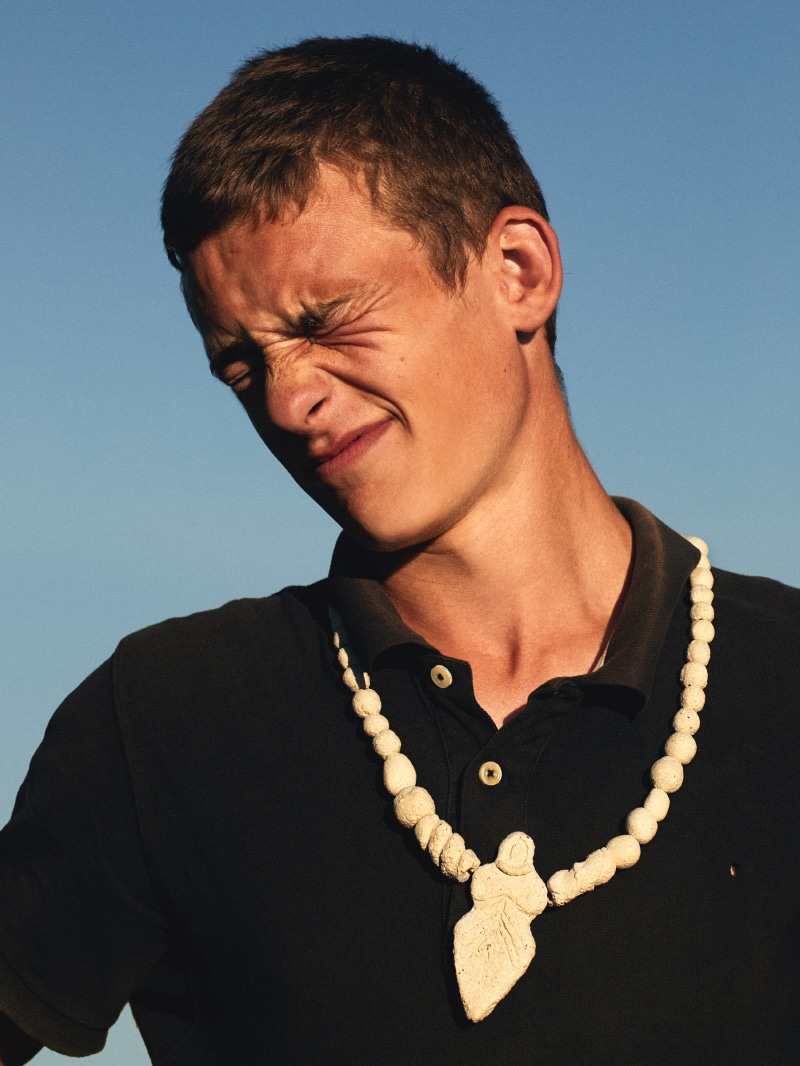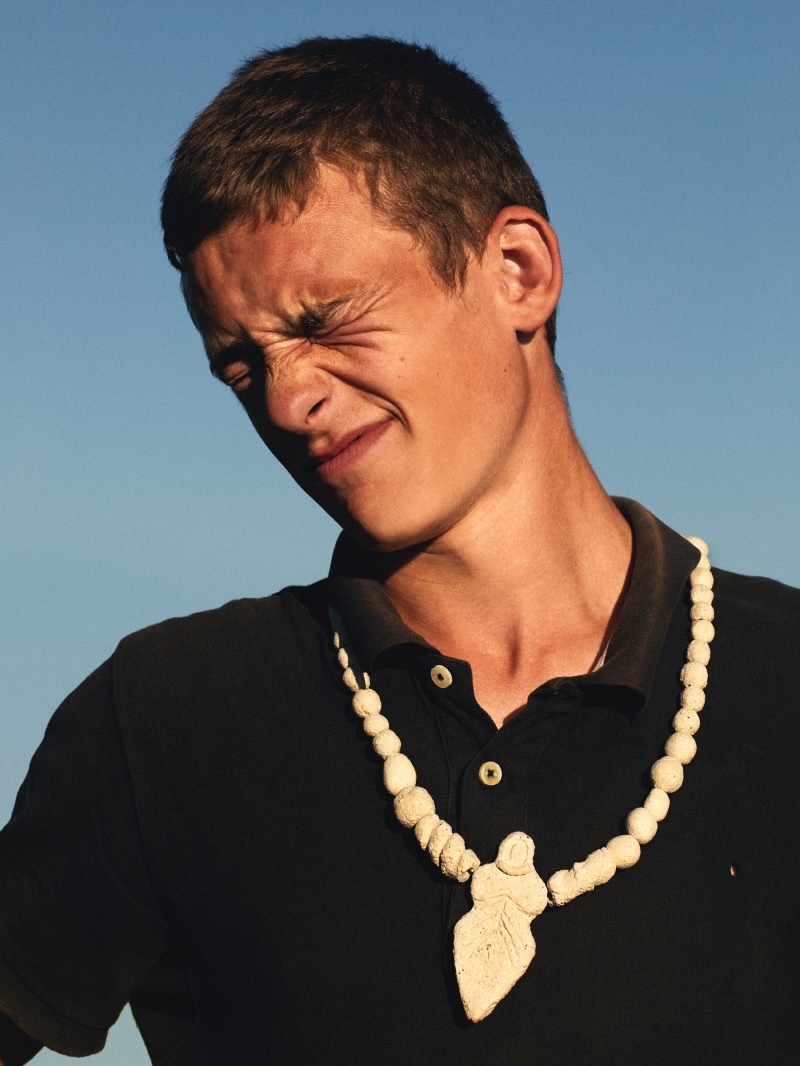 Nadiia was established in 2018 by Nadiia Shapoval, focusing on unlocking the spiritual, artistic, and tactile potential of physical objects we encounter in our everyday life. A new collection of ceramics and wearable objects by Nadiia takes inspiration from Ukraine's prehistoric heritage and harnesses its powerful energy for our uncertain times. Based on extensive research into Cucuteni–Trypillia culture, ceramic figures, jewelry, and homeware combine rough texture and ancient symbolism to reimagine the meaning of objects in our day-to-day life.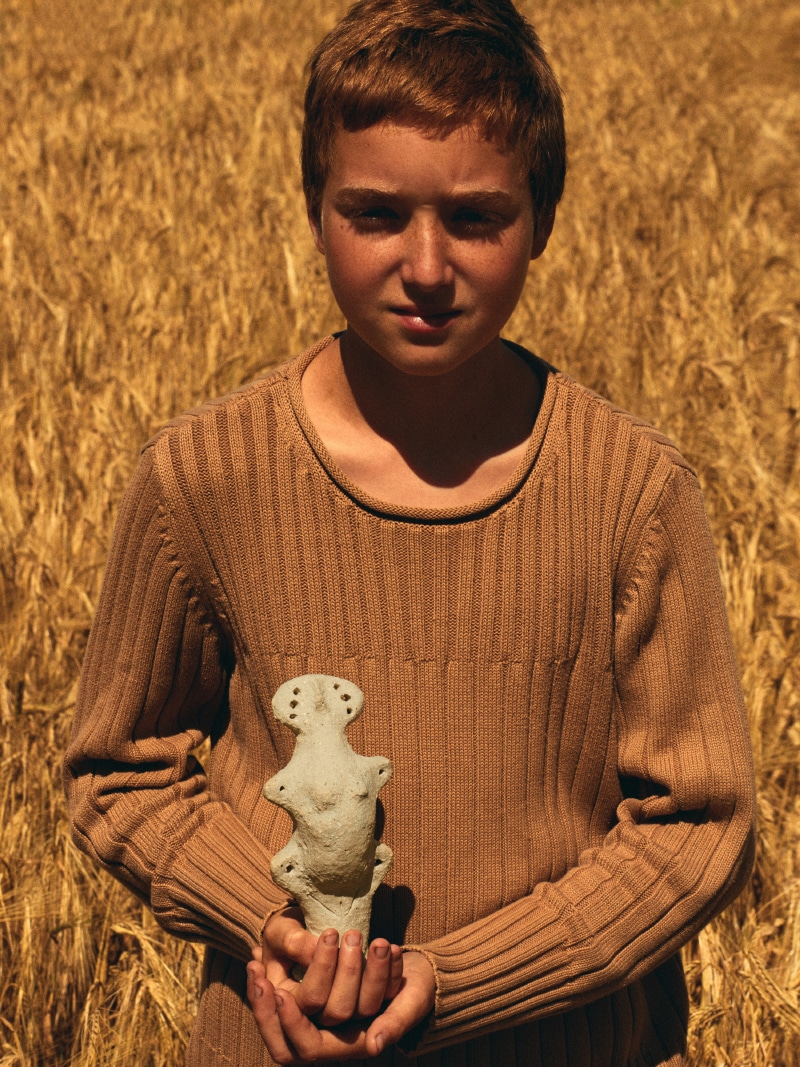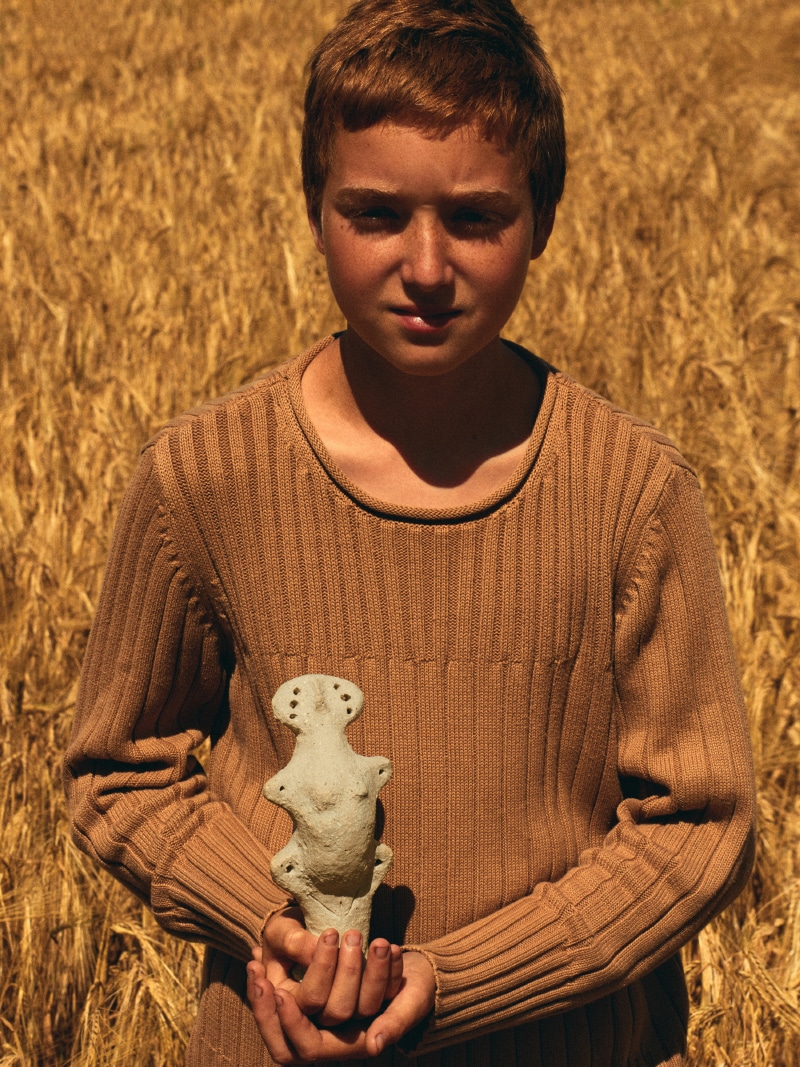 The collection, titled TRYP, was created by Nadiia in 2020 for Kyiv-based fashion brand BEVZA. A meditation on motherhood and femininity, it started from archival research of "Trypillian Madonnas", female ceramic figures of Cucuteni–Trypillia civilization found in Central Ukraine.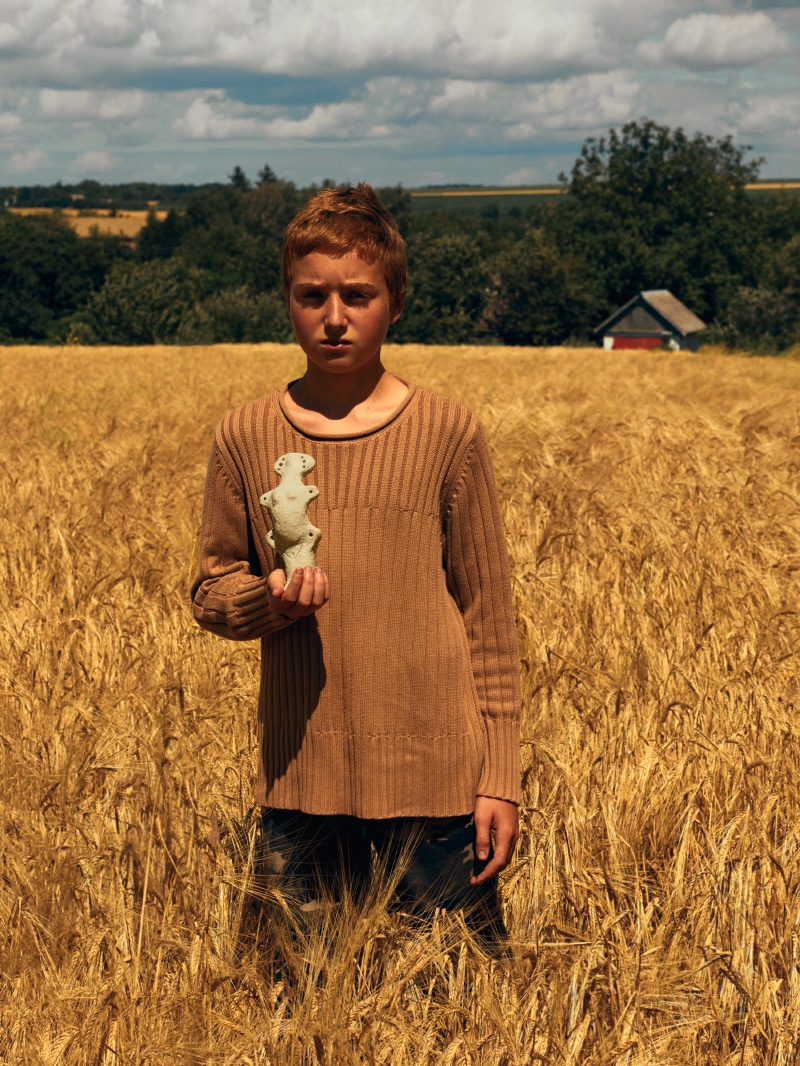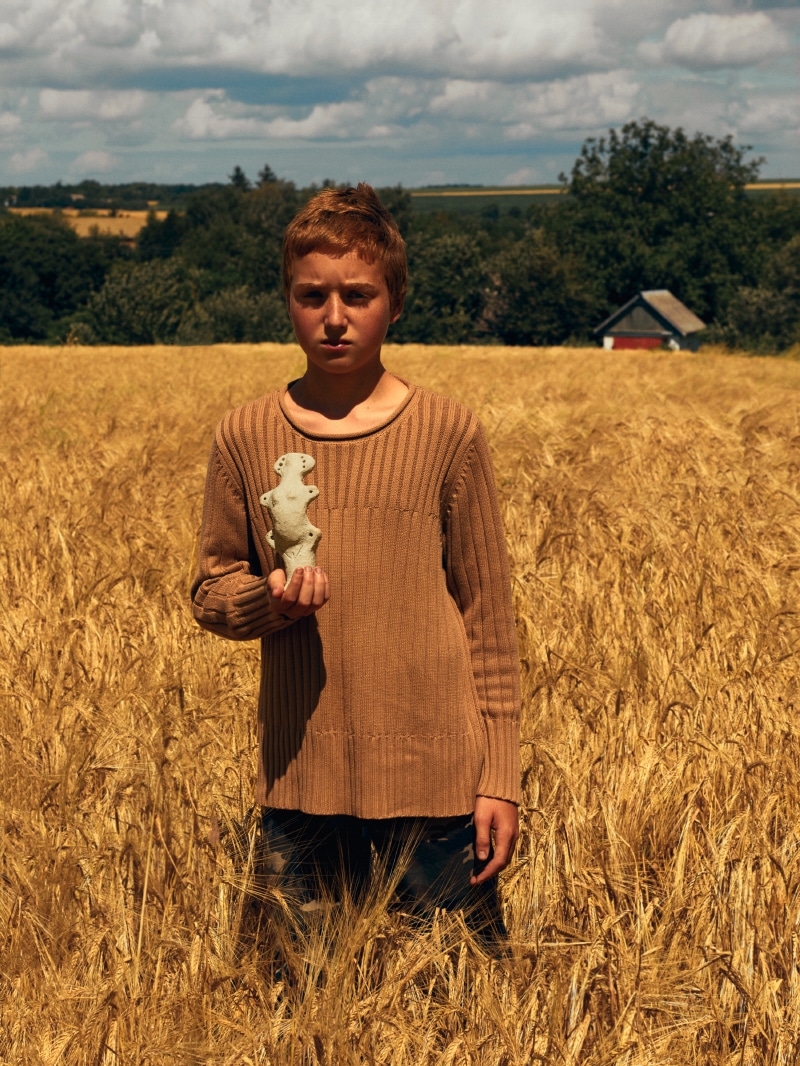 All the prototypes were created by Nadiia Shapoval by hand and manufactured by Ukrainian artisanal ceramists 8komora in Kyiv.
"I worked with white and grey unprocessed raw clay to create an effect of an excavated found object. I wanted it to look unpolished and authentic. At the same time, the mission is to unveil and show the world the underrepresented history and culture of Ukraine – which has always been at the heart of Nadiia as a project." says Nadiia Shapoval.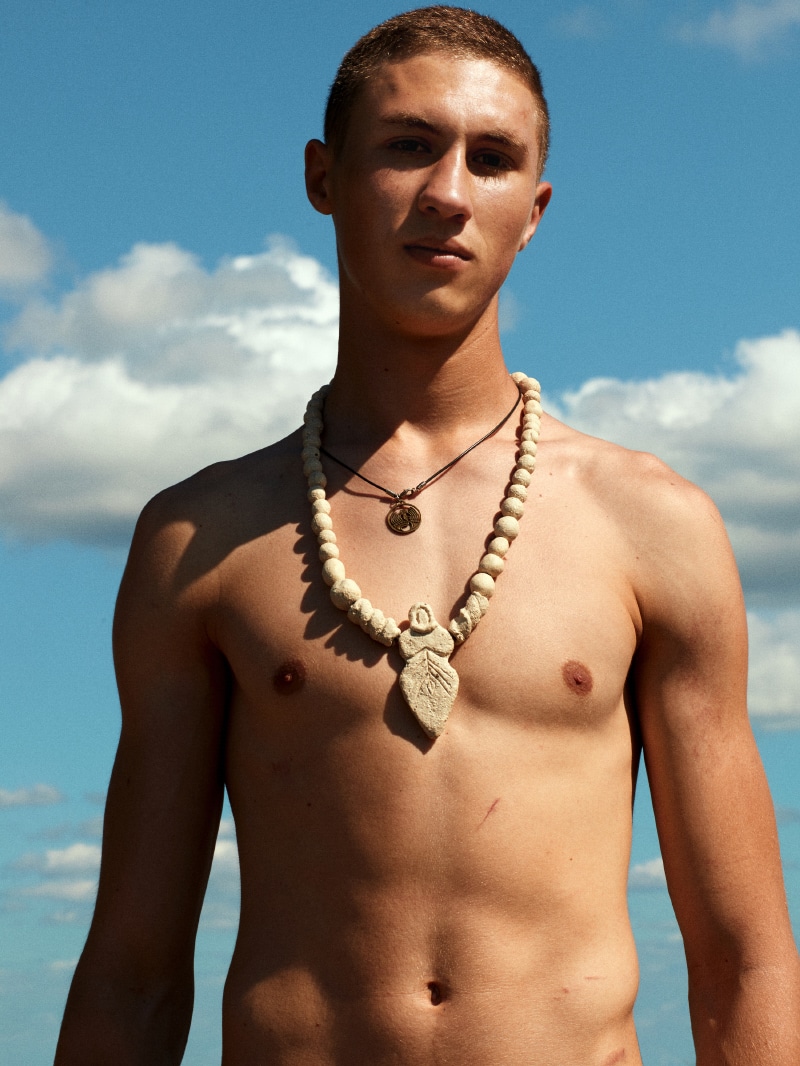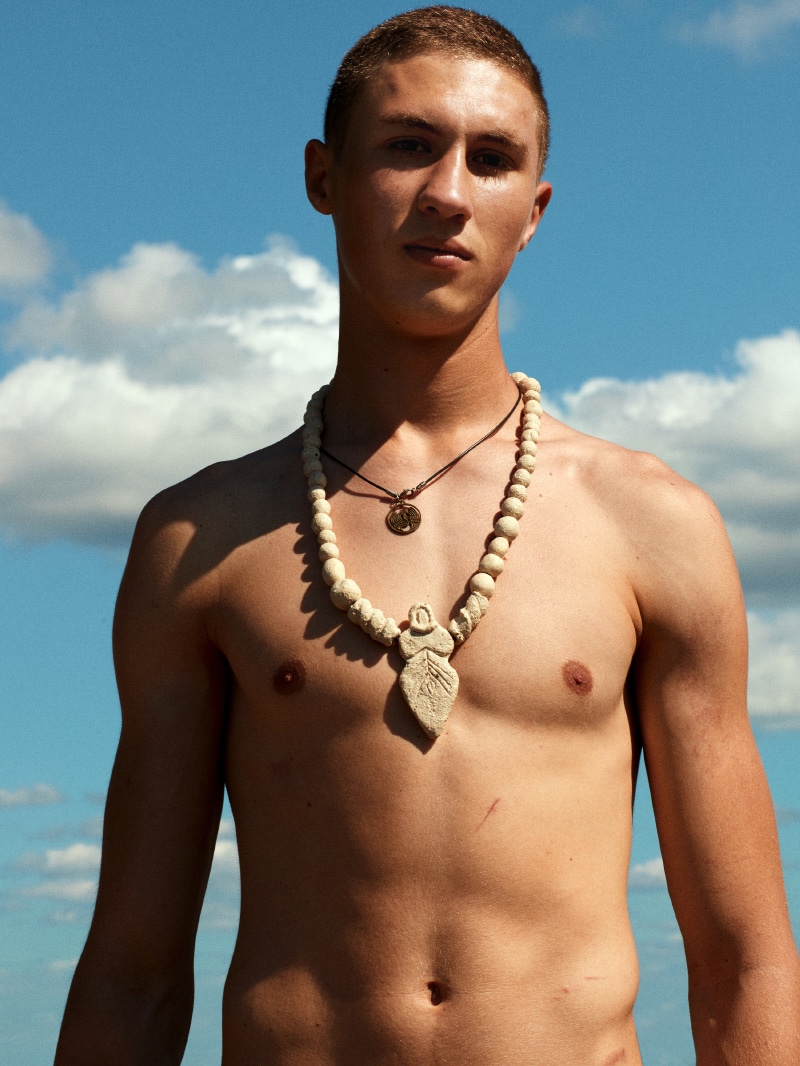 Nadiia's founder has always had a deep interest in Ukrainian heritage and traditional culture. The Cucuteni–Trypillia civilization is one of its lesser-known pages. During 6,000-3,000 BCE, the ancient civilization spanned from the Carpathian Mountains to Romania and through large swathes of Ukraine. Many of the civilization's city structures were discovered in Central Ukraine, where Shapoval headed to conduct her research on both the history and the modern-day faces and mentality of the country.