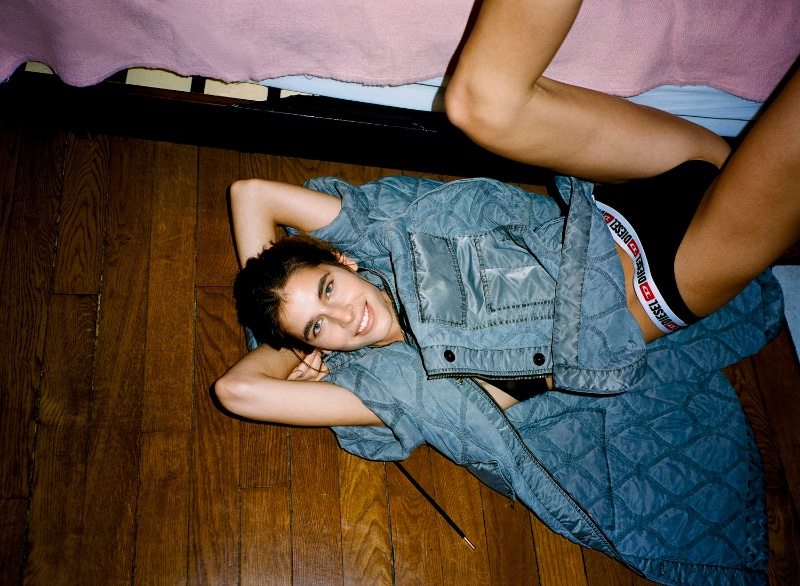 Holidays are just around the corner and the dress-code this year is Diesel!
2020 was an annus horribilis. We had to keep the distance, we lost some of our freedom, and home became the center of our life. But things will get better and even though it's not yet time to get together and celebrate we are still able to do it from home. Even if it's via a Zoom call with our friends and loved ones.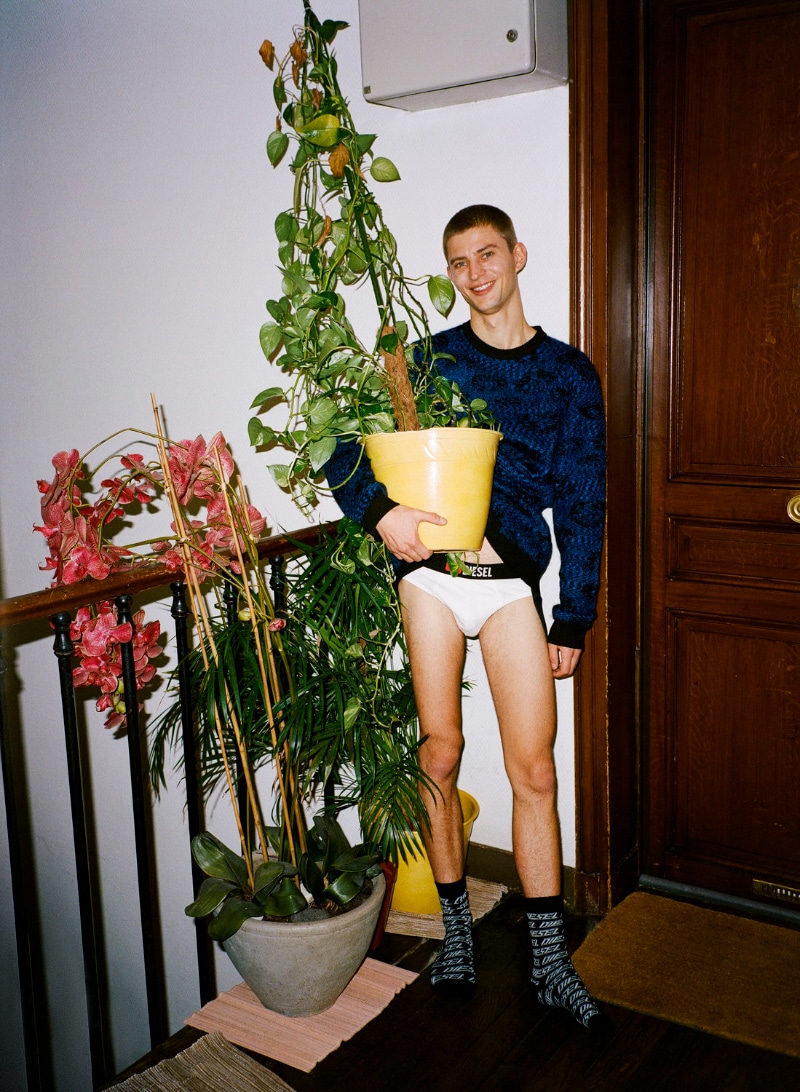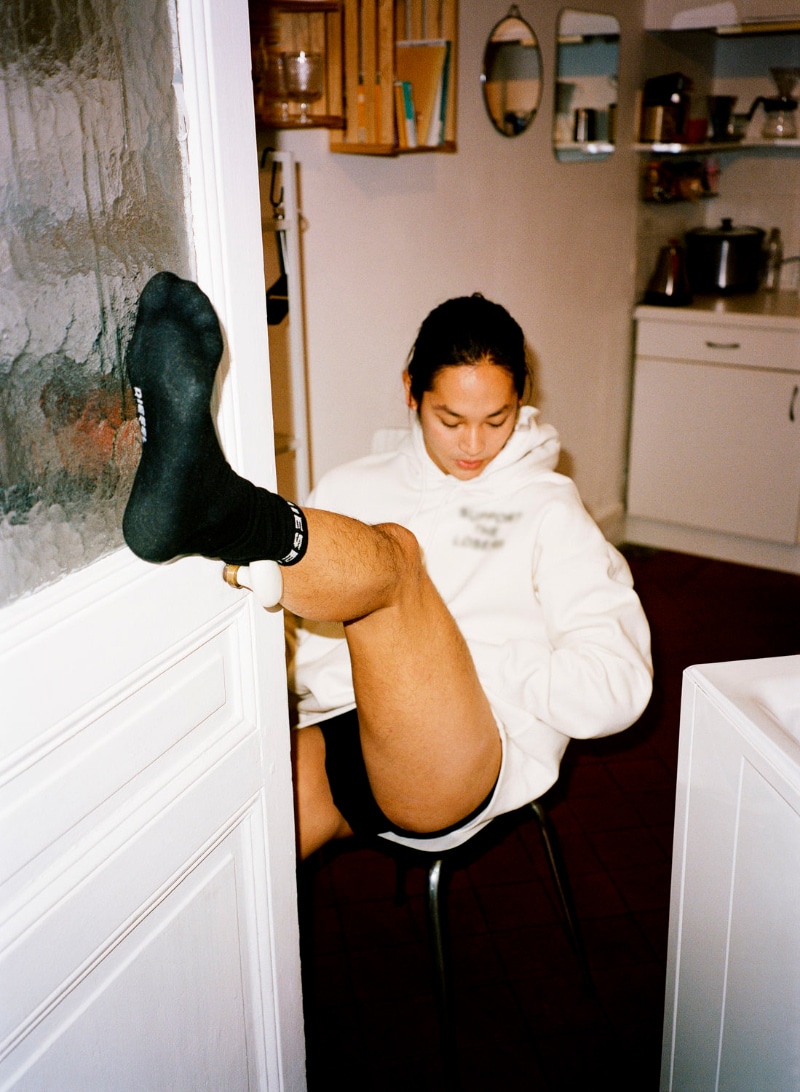 Diesel wants to bring edge and glam to the end of the year with a sleek, club-inspired collection, event-ready while still retaining versatility and ease.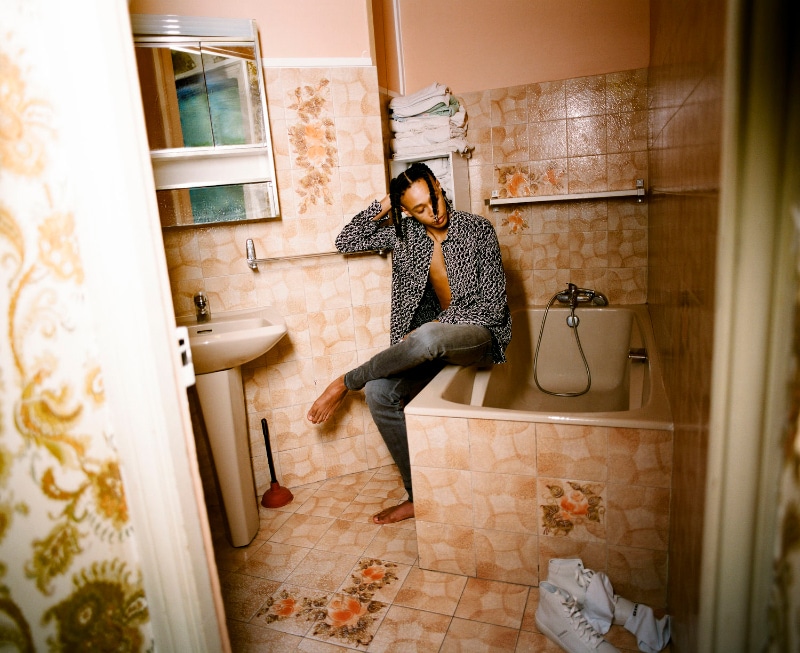 The silhouette is often oversized and fluid, and layering pieces are key. XL outerwear, relaxed trousers, and flowing-but-chunky knits comprise the collection's mainline; more body-con pieces are toughened up by reflective metal grommets and studs. Denim gets an elevated update, this time with vintage flair and modern elegance.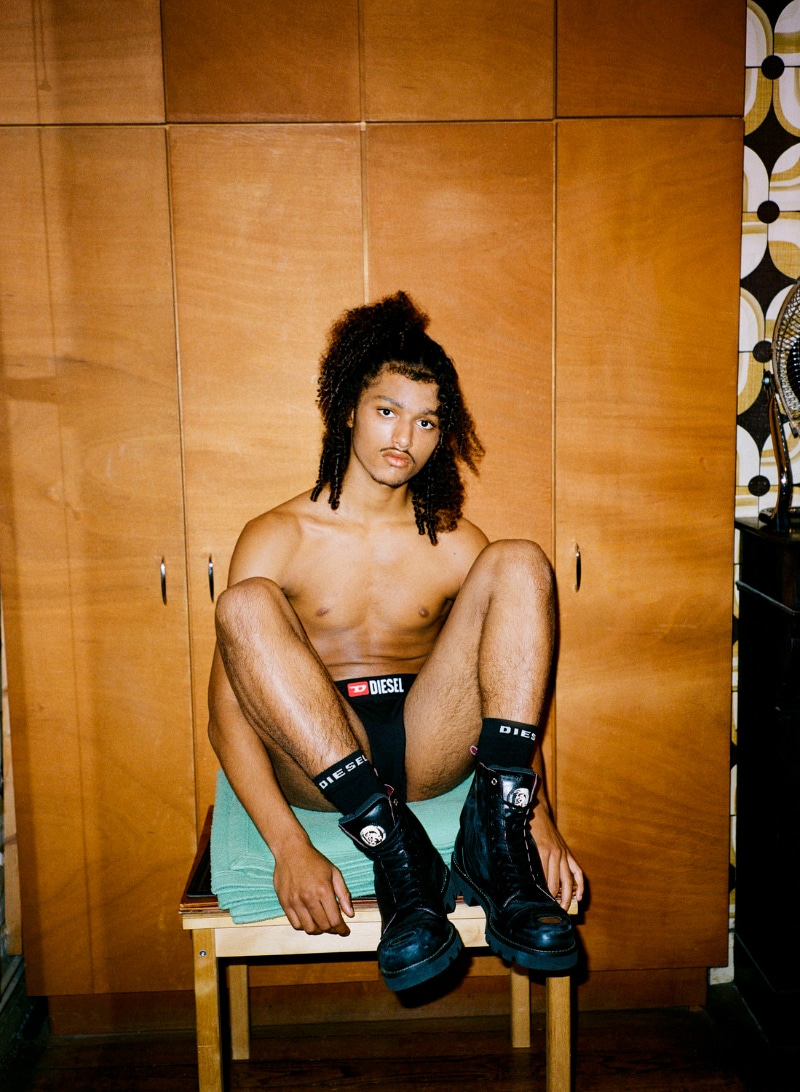 For men, the look is rooted in Rockstar wardrobes, but it's also sharp, smart … and a little moody. The overall impression channels film noir characters, full of sophistication and mystery in tandem. Pieces are tailored yet vagabond in cut and finish, toeing a fine line of artful dishevelment and composition.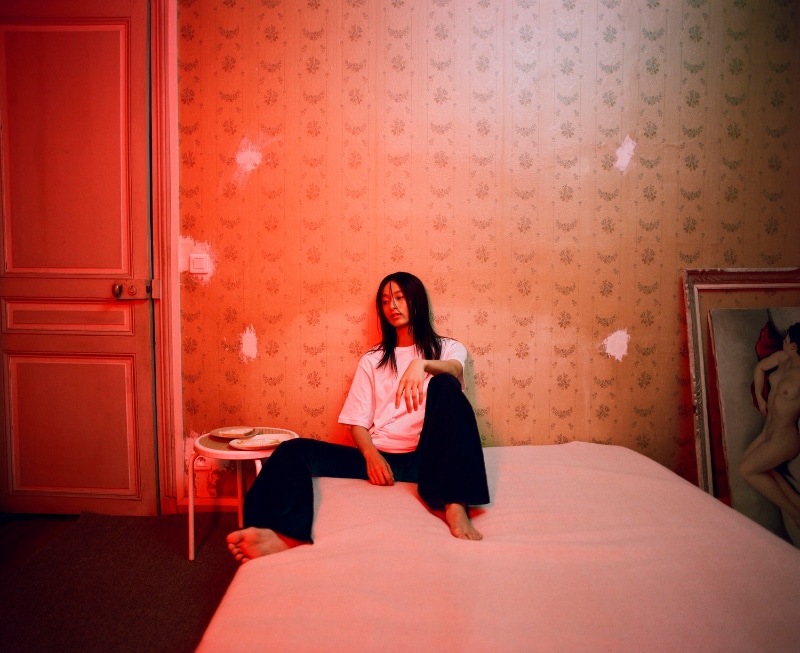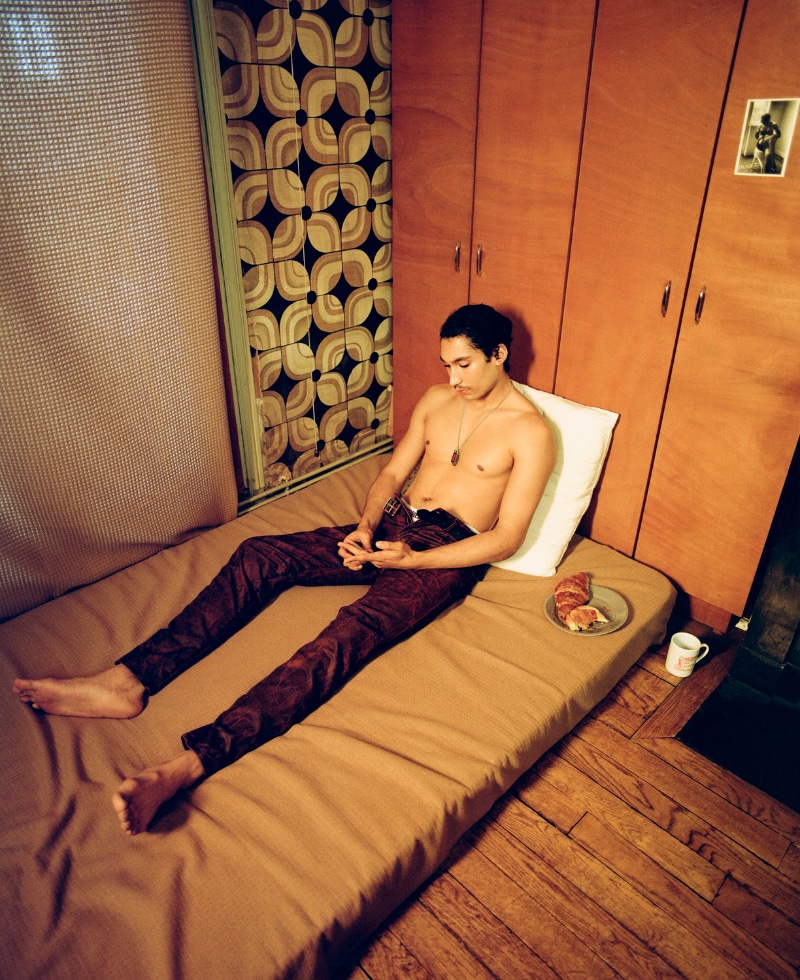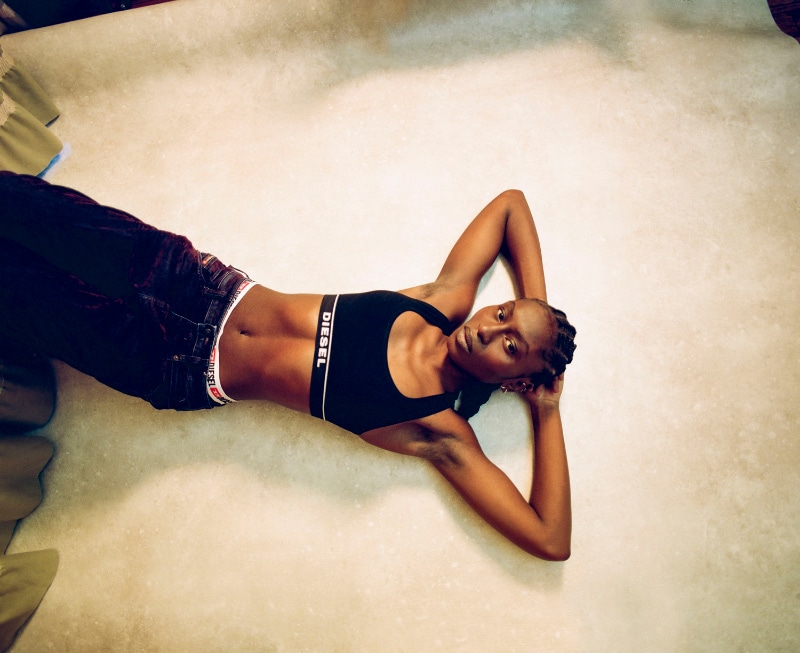 The big story for men's Holiday accessories is footwear: dressy boots have been completely re-styled, with outsized outsoles and metal embellishments on the uppers. One version, called the "Shissor," is constructed of three other shoes, taken apart and put back together as something new. Sneakers, too, have new treatments, including a "butter" finish, which sees an edgy, cracked coating on the shoe's fabric. Bags are pragmatic and include a newly introduced backpack.