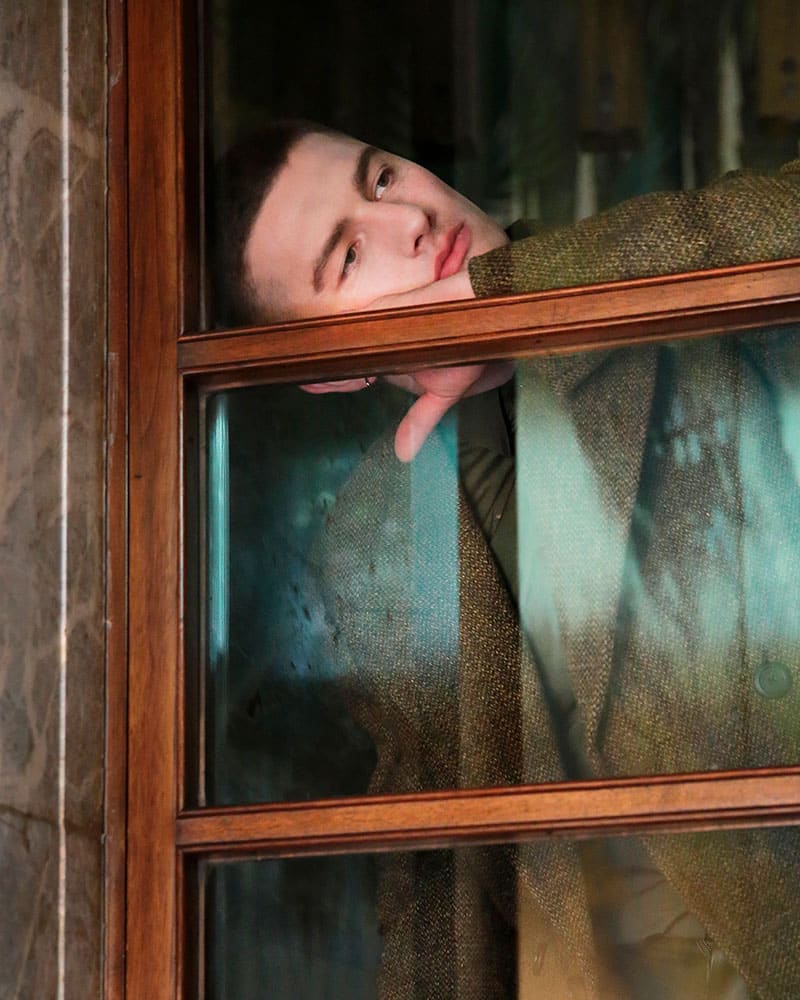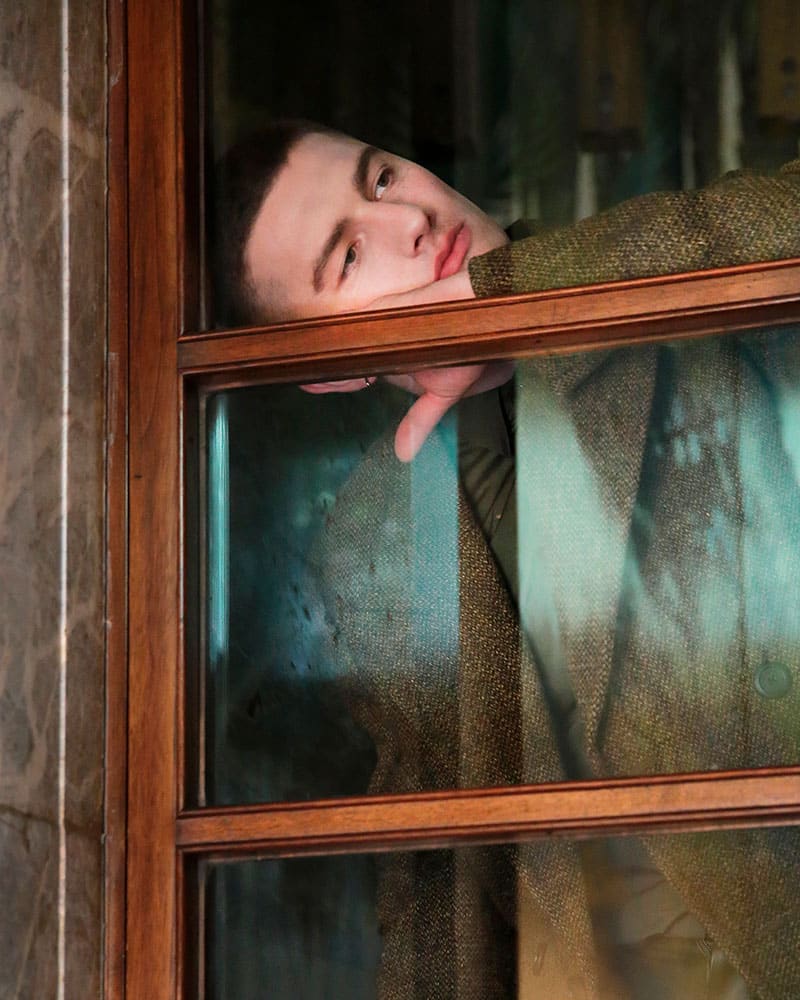 In times of challenges and social tension, fashion can be a true means of escape. However, to earn a much-coveted aim, sometimes all you need is a little hope, passion, and dedication. And that's exactly what I sense from Tommaso Bellini the moment we jump on the phone: enthusiastic and fervent, he's such a dynamic chap and sports lover; his feisty vibe is one that will have you hooked at first sight. "One thing I really love is playing sports," he loudly smirks, "I have always practiced all kinds of them, from football to martial arts, and sailing, which I quite enjoy!" Now holding a master plan of secrecy eager to break the fashion system in full mode, Tommaso embraced the opportunity that kickstarted his career without thinking twice. "A good friend of mine who is also a photographer recommended me to try and pursue a career in the fashion industry," he blithely recalls. And if good things come to those who wait, with time, his resilient spirit will undoubtedly do the trick. "If I may put it that way, the only one thing I strongly wanted was a desire of obtaining success all at once. Working as a model has taught me to be both patient and determined in everything I do." A fellow Gen Z, he then reflects on the lane of social media, insisting on the hardships that often stem from it. "I think we have reached the point of no return with social media," he says, "unfortunately trolling and online criticism is widespread all around the internet nowadays. It's up to us to stanch this phenomenon, as everyone should make an effort to help reduce this unpleasant online behavior." And on that note, we break down the emotive side of the media too which, for a young model, can weigh heavily on identity. "It doesn't affect whatsoever my self-esteem now, maybe at the beginning you might feel a bit of pressure but then you realize everyone is different," he remarks. "Every individual is as unique as everyone else." Advantages do abound too, and sometimes they thrive prosperous moments that can only come from a digital reality like Instagram, for instance. "Social media can also be an advantage for us who work in the fashion industry. They allow you to be seen by people from all around the world. It's an excellent means to expand your network and show you to clients and people interested in the field." At the end of our chat, Tommaso is a kid that remains grounded and charged with a positive aura, and if there's one thing I've learnt from him is an unrelenting determination that is encouraging for his peers. Don't worry for now, I'm sure you can thank him later.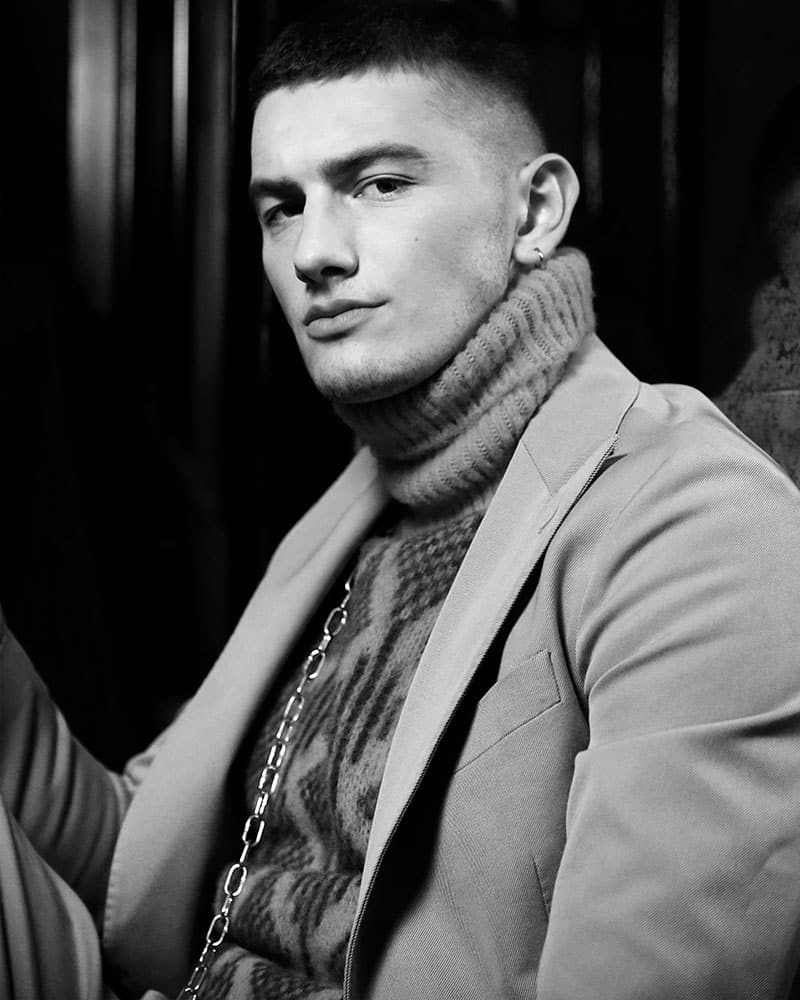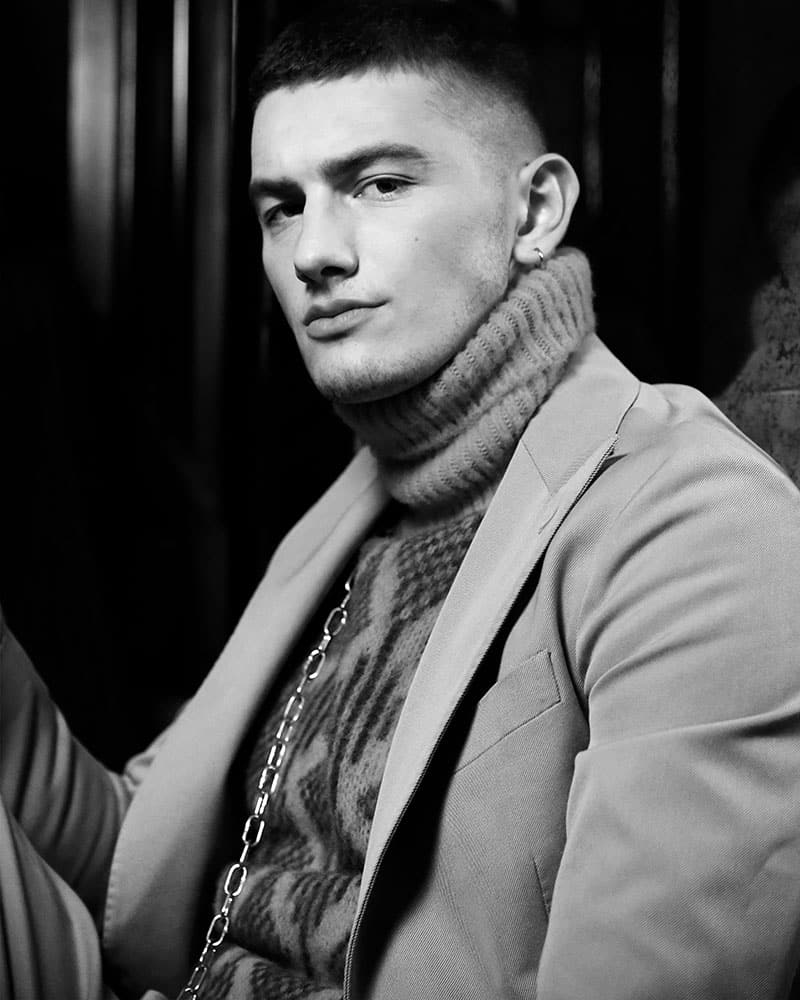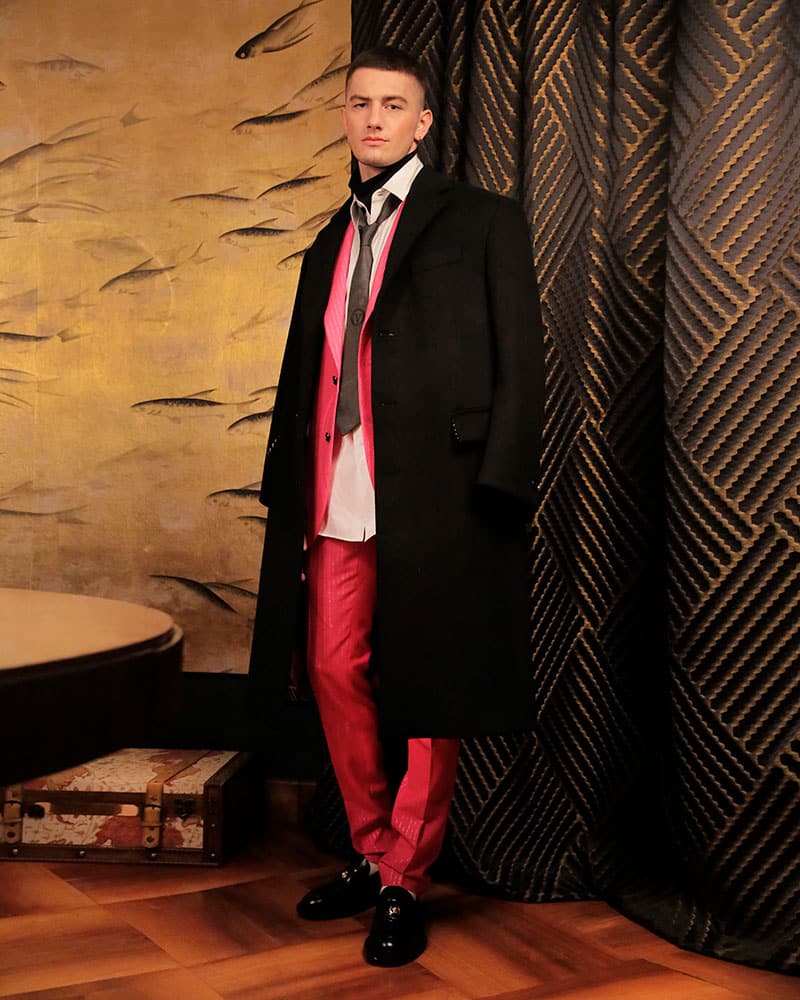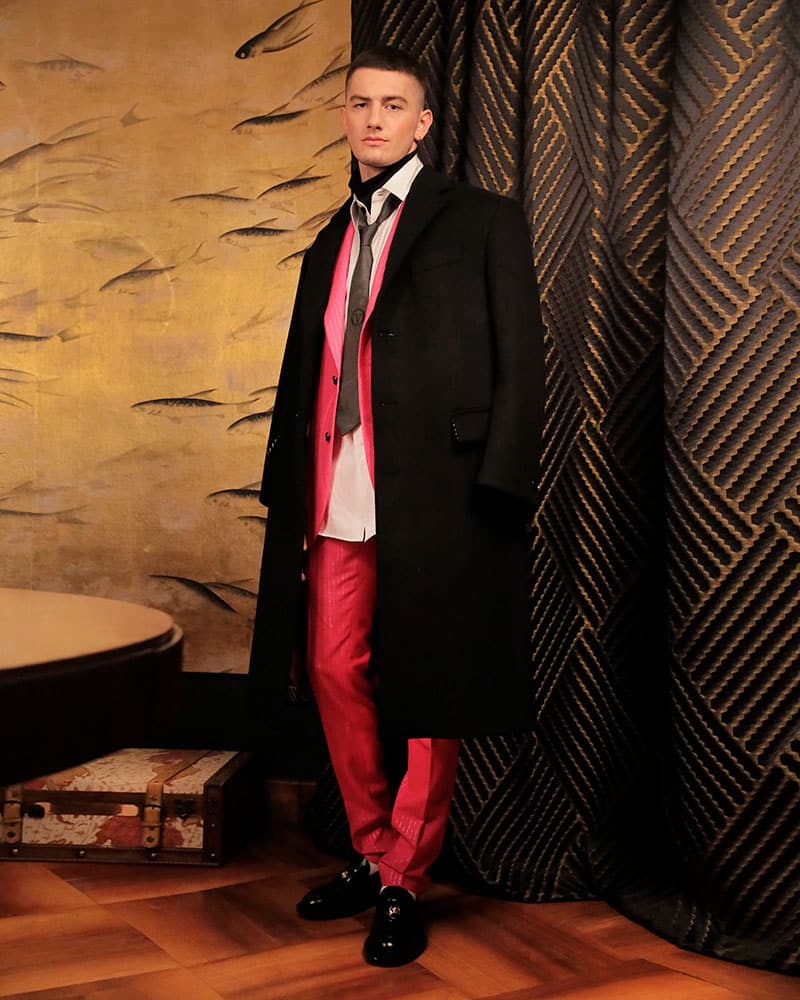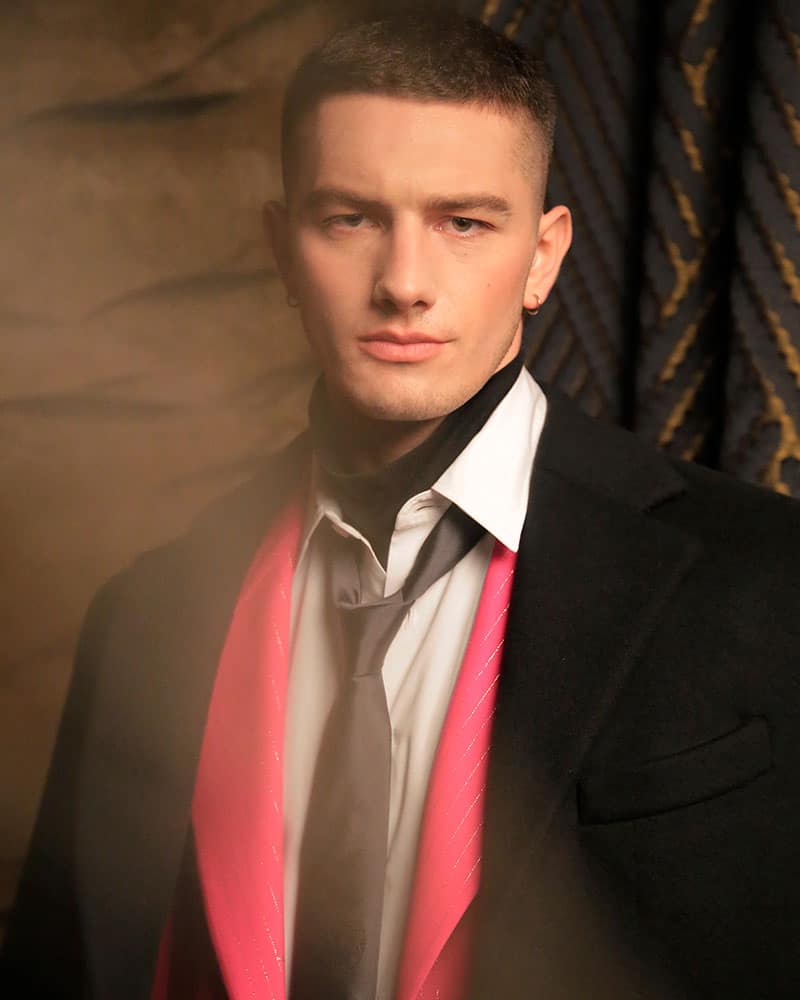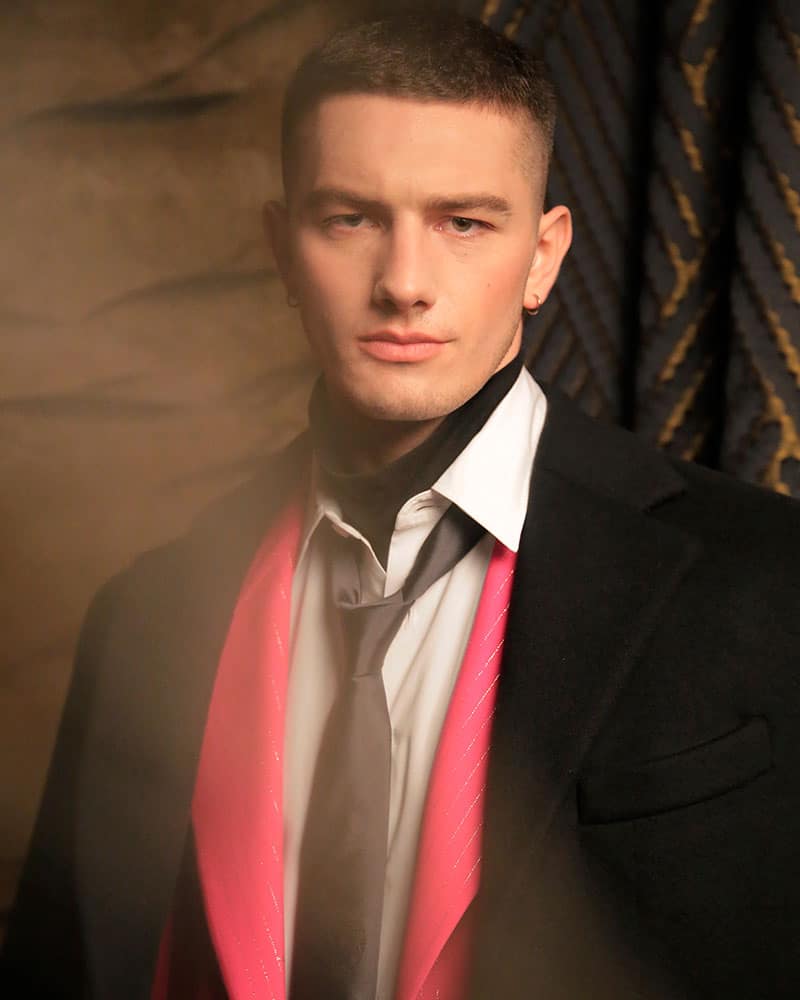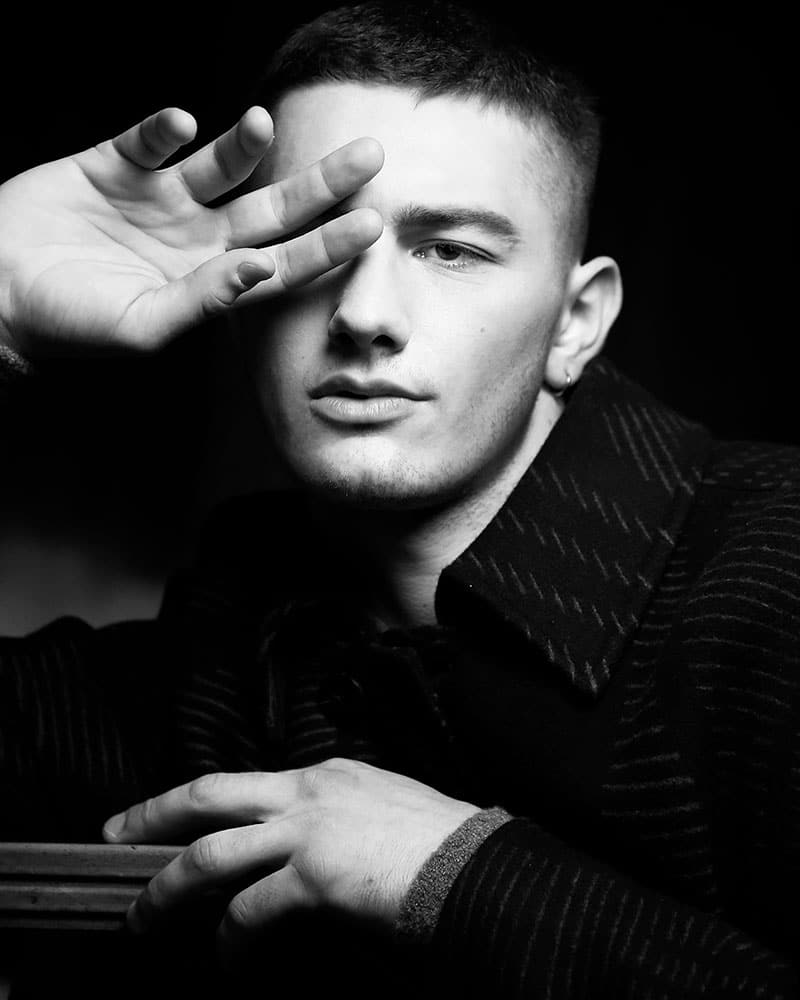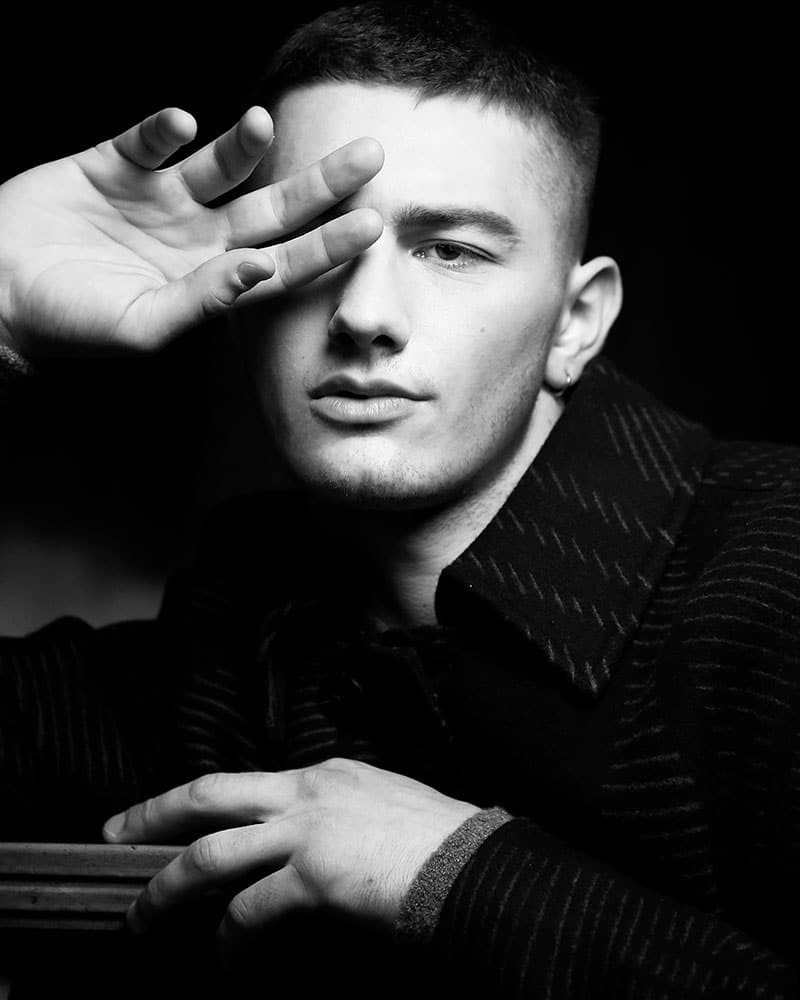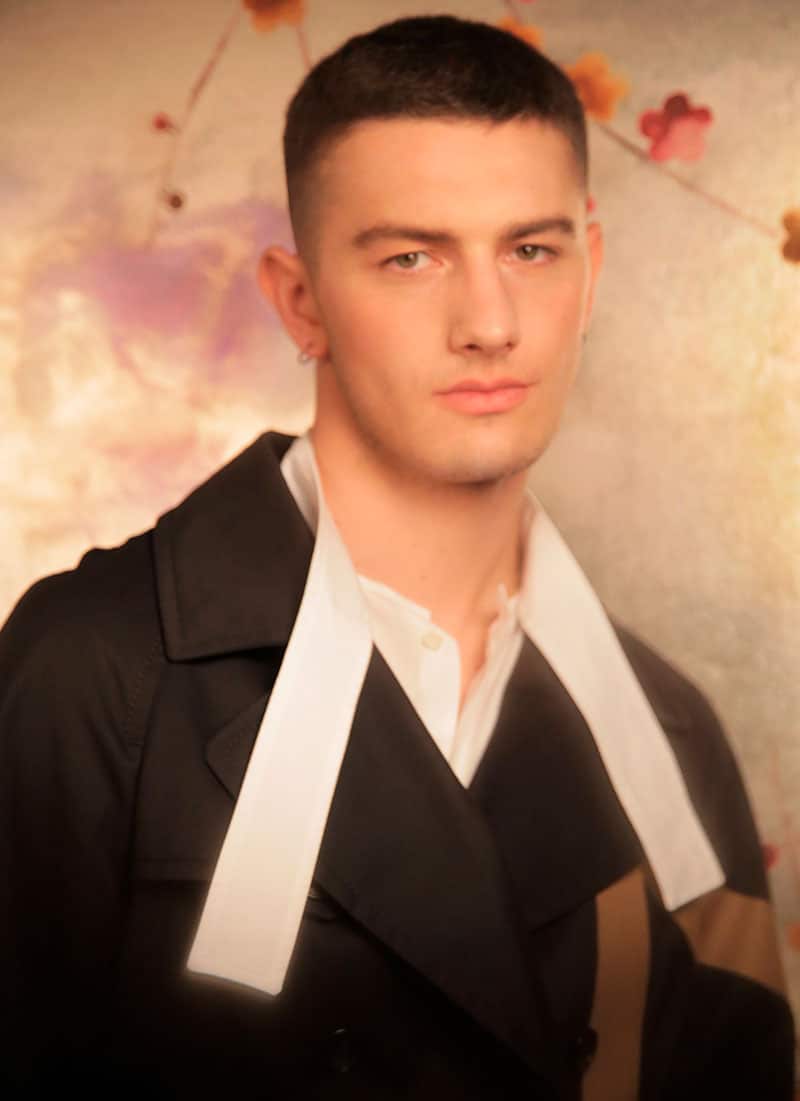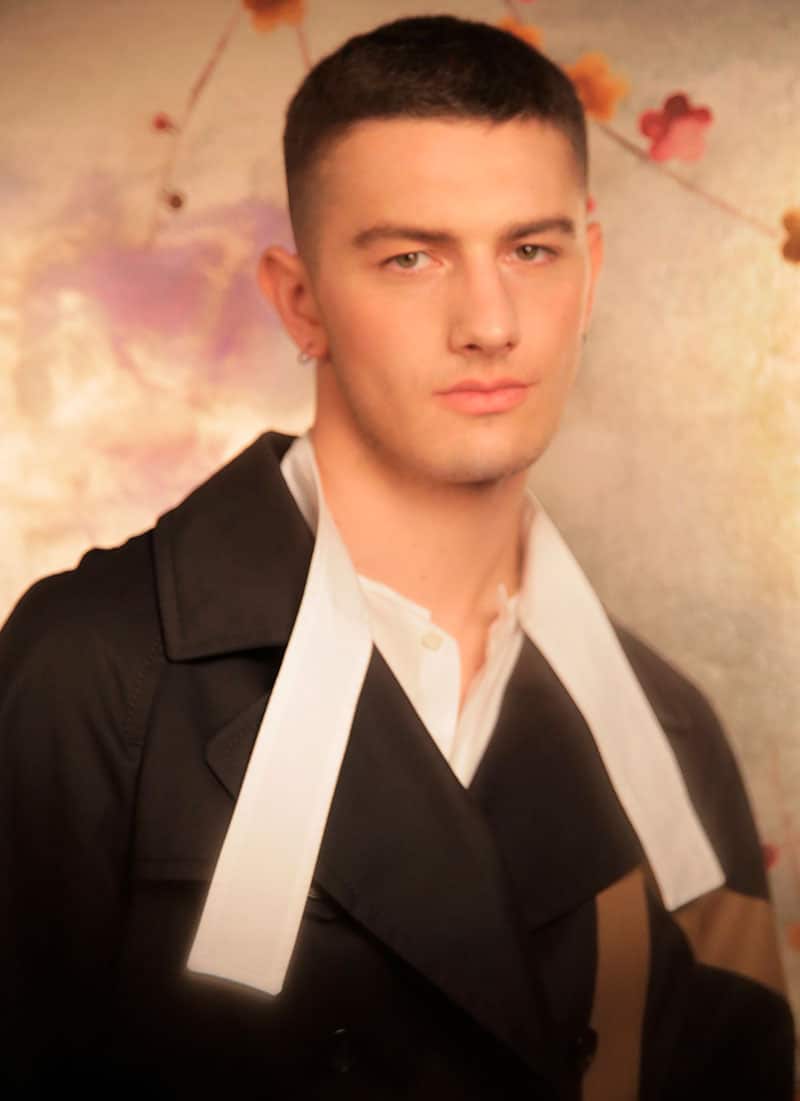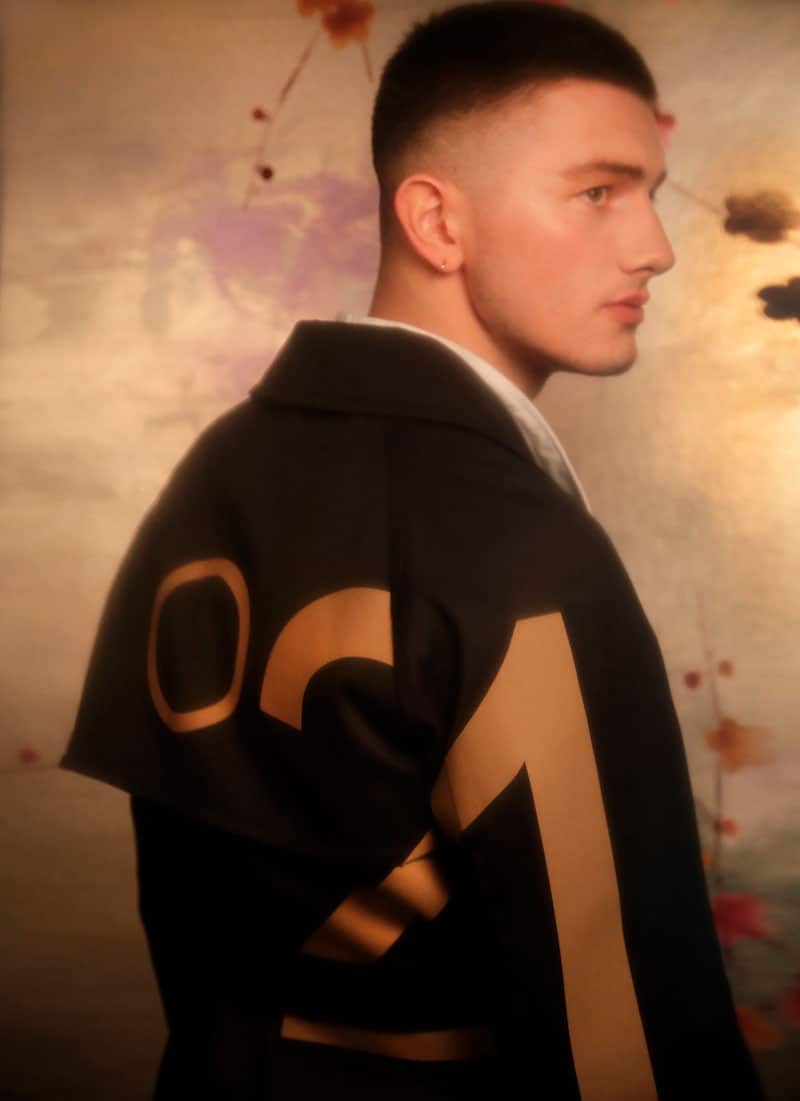 Talent: Tommaso Bellini @tom_bellini_ at Why Not Models @whynotmodels
Photography: Giuseppe Riserbato @giusepperiserbato
Stylist: Stefano Guerrini @stefano_guerrini
Stylist Assistant: Salvatore Pezzella @sasy_pess, Greta Tedeschi @gretatede
Grooming: Valeria Stefanelli @valeriastefanelli_mua
Location courtesy of: TED Milano by Ilaria Ferraro Toueg @tedmilano
BRANDS: Doppiaa, Ermenegildo Zegna, Futuro Remoto, MTL Studio by Matteo Lamandini, Salvatore Ferragamo, Versace.