Back in the spring, we got a taste of what to expect for future festivals with a Fortnite concert series. There has been a lot of talk of home and illegal raves, but the future is definitely going to be virtual, homemade, and international. There will be an array of names familiar and unfamiliar making up the new scene. PSYCHOSIS hits every emotion and notion you could possibly experience. From orchestra sets to the techno depths, from 20BPM to 220BPM, you're guaranteed to be thrown into another dimension and on a rollercoaster ride.
PSYCHOSIS immerses us into its world of beauty surrounded by chaos, providing and encouraging empowerment to an all-inclusive reality to humanity. The beat is bassy, intense and invites you to let go and live your full fantasy. We caught up with PSYCHOSIS (the brainchild of Christopher McCrory) following his first virtual festival.
How would you describe your music?
Moody, Hard, Happy, Euphoric, Digi, Electro, Techno …
SLAGGY MUSIC
/ˈSLAG/ adjective
The beat is seductive, hard and unapologetic.
       2. Symptoms may cause you to live your best fucking life.
What festivals would love to play before the year ends (if there was no covid)?
Well… I recently played my first virtual festival. Spirit World hosted by IMVU and Spirit Twin. IMVU is the largest online metaverse and social game of nearly 6 million users where players can customize their 3D avatar, explore a multitude of virtual worlds, and connect with people from all over the globe.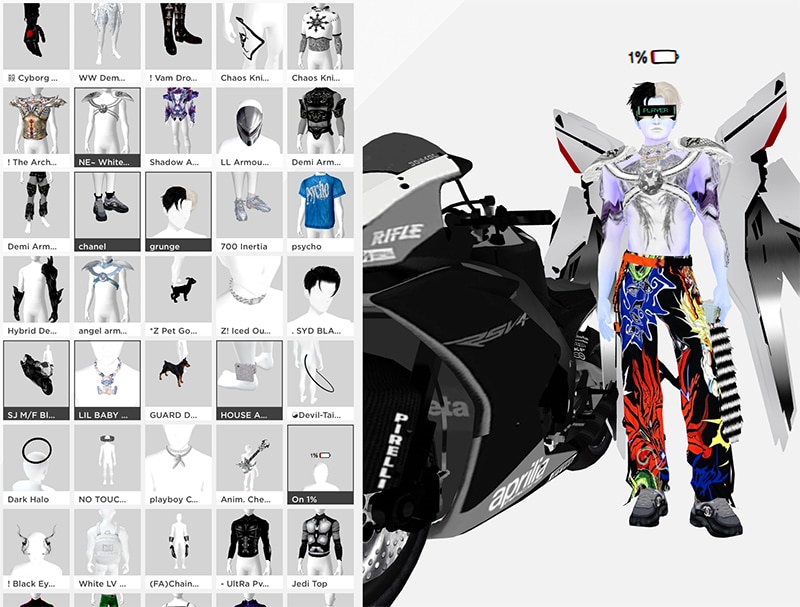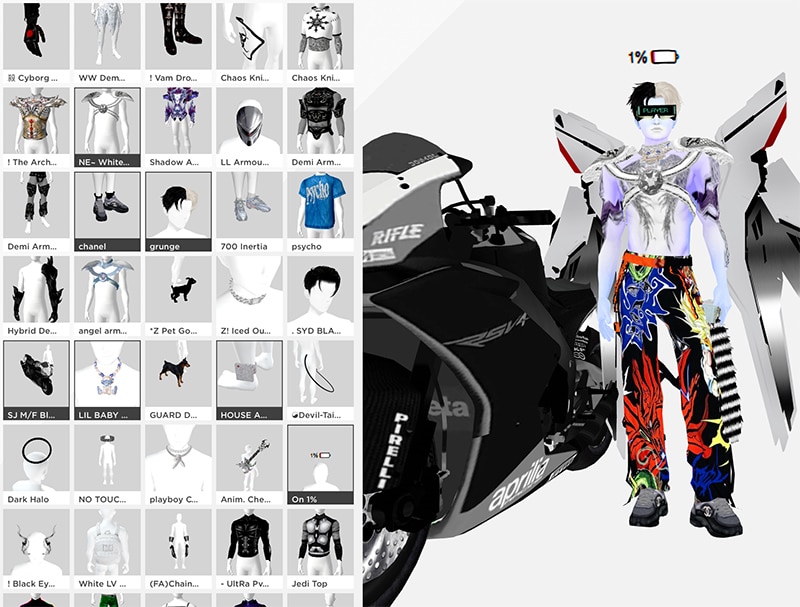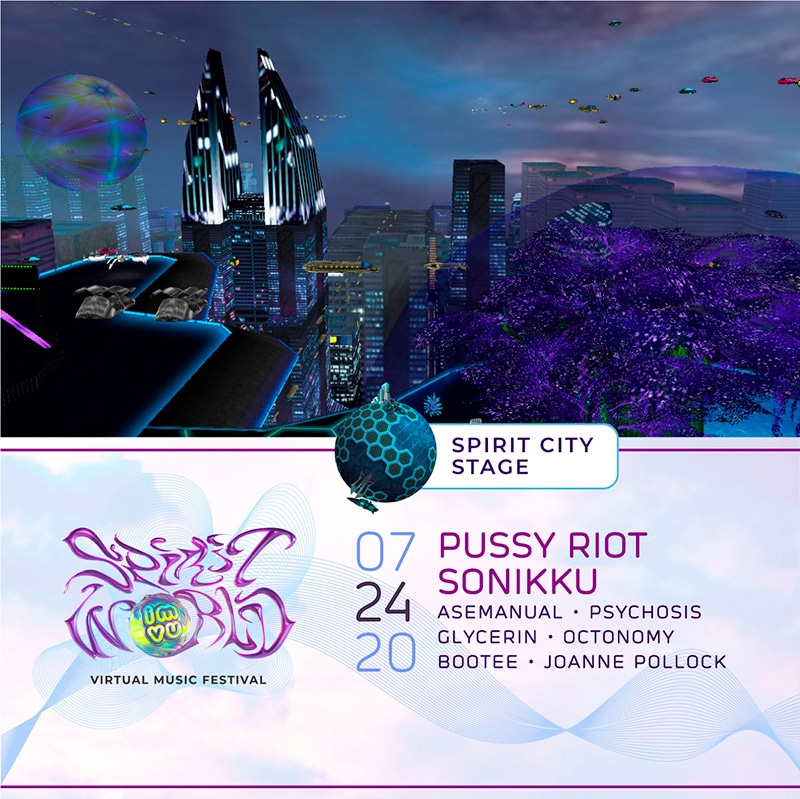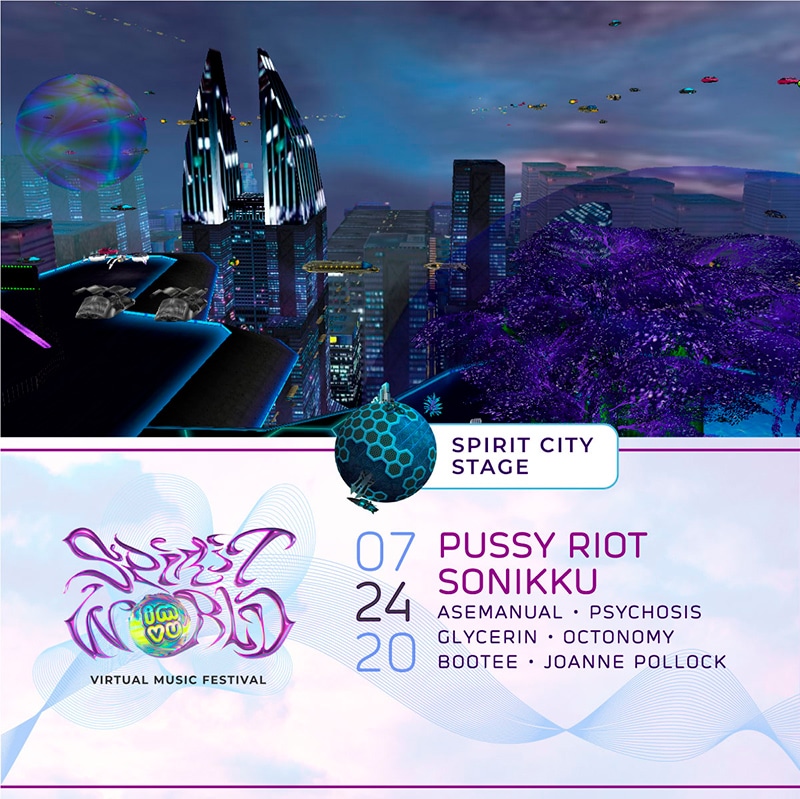 Over the course of three days, this unique musical experience brought 50+ musicians together on 6 otherworldly stages with headliners including Pussy Riot and Hannah Diamond. The goal is to usher in a possible new age of digital performance, while empowering artists and the community at large!
What artists/dj's/creatives would you love to share a line-up with?
6ix9ine, Brooke Candy, Slayyyter, Adam Beyer, Grimes, TRASH, SHYGRL, Luna Ki, Tommy Cash, LSDXOXO, Arca, Ashnikko, DJ Loser, FKOFF1963, BMTH, Enter Shikari, DJ Mantis, Bad Gyal, The Blaze, Lane 8, Charlie XCX.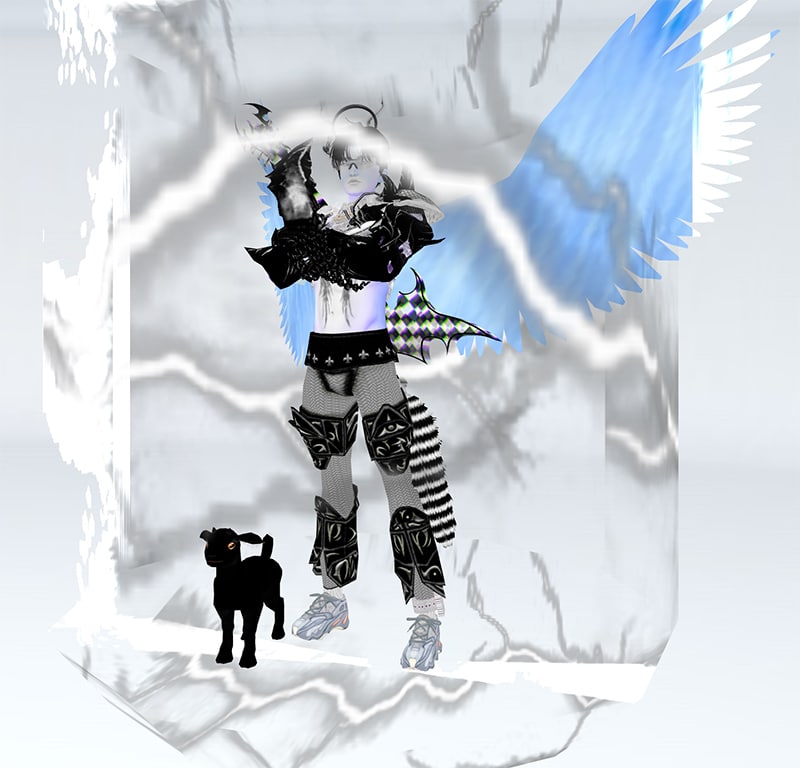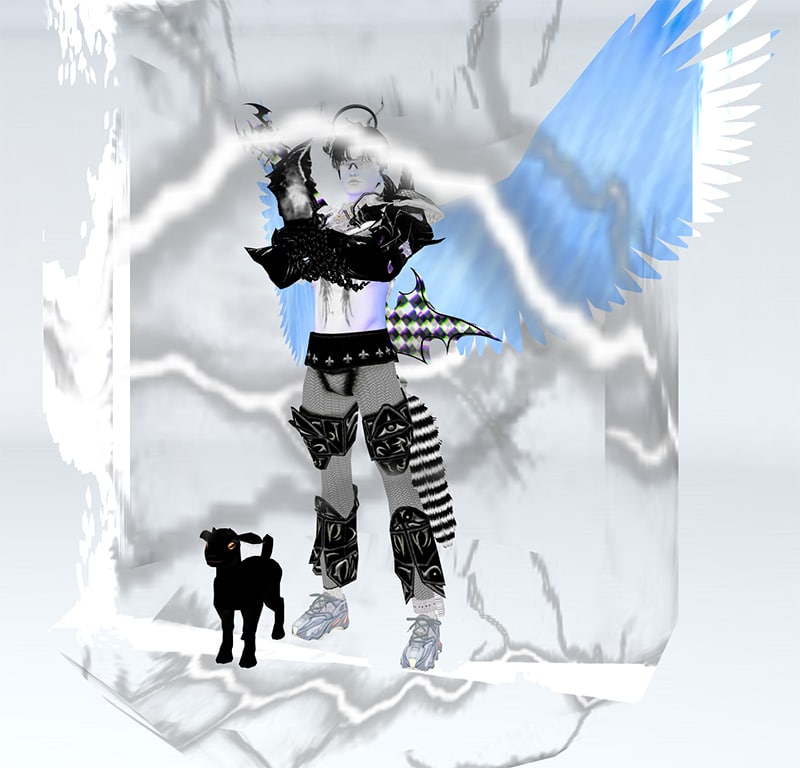 Are you working on any tracks or projects at the moment?
Now that Spirit World has come to an end it's time to release the bangers. I've been working on the debut E.P which should start to release next month. Creating this has been a mad one and it's been a proper throw-back to my angsty youth. Now more than ever we need some music to wake and shake us up. Everything sounds the same these days.