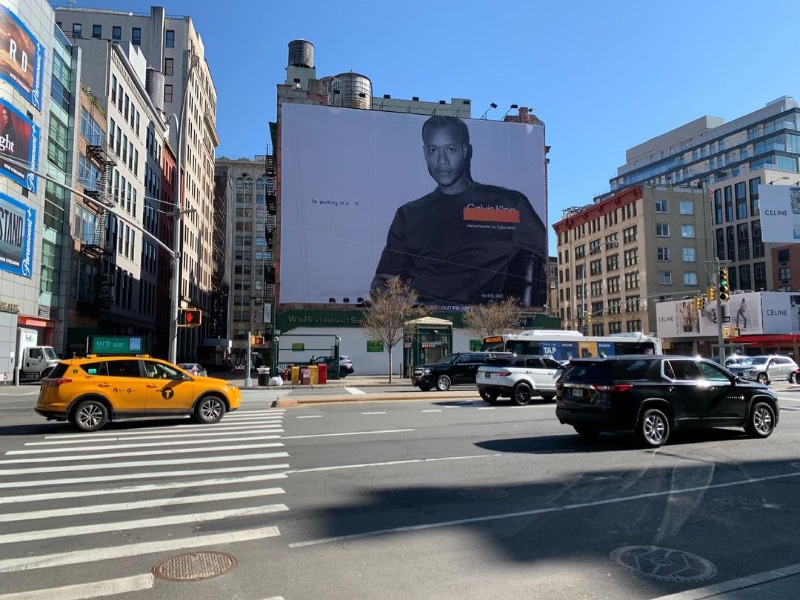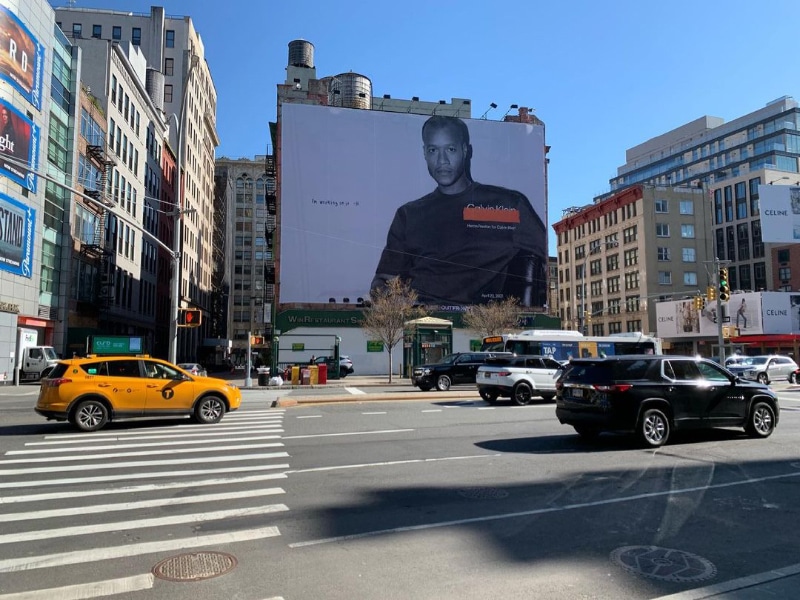 While SS21 may already feel like its in full swing, it was just announced that Heron Preston will drop a new collection "Heron Preston for Calvin Klein". Whether his role as a new creative consultant for the iconic minimalist brand is just for the season or for the foreseeable future, we are excited to see how Preston will reimagine the essentials from underwear to jeans.
Preston has spent his career focusing on sustainable sourcing and it looks like that will continue with his tenure at Calvin Klein. Additionally, the brands both have a gender-neutral aspect to them that feels like part of the same universe with an Americana twist.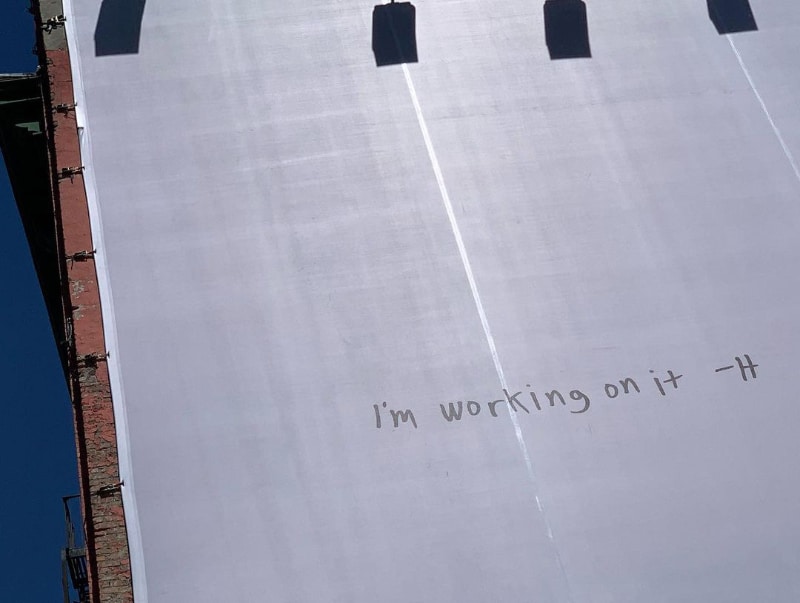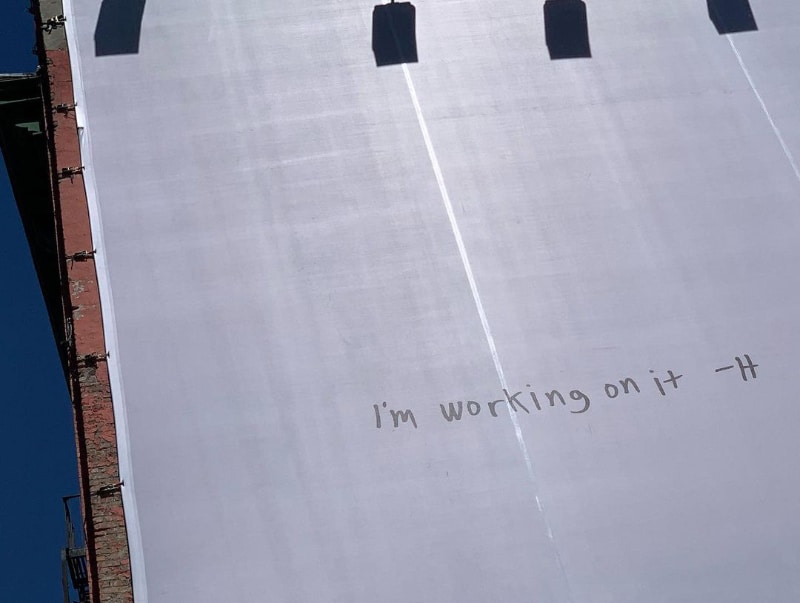 "We have this idea of working with different visionary and creative people to help tell a Calvin Klein story through the lens of their perspective on, or experience with, the brand. I see this project as the first step; it's a reawakening for the brand, moving us closer in our connection to culture and creativity. It is about forming interconnected partnerships who can help us tell our story in a way that maybe we couldn't on our own." Explained Jacob Jordan, Calvin Klein's global chief merchant, to WWD.
"Heron Preston for Calvin Klen" is set to launch in the U.S. on April 23, and globally in select markets across Asia and Europe.