This year, in a nod to the House's origins and heritage, the Gucci Gift campaign is inspired by the world of travel. Under a blanket of wintry stars, a cast of characters climb aboard a fantastic train imbued with an atmosphere that evokes splendor, but also a certain intrigue. Each passenger embarks on a journey that transcends imagination and exudes a shared appreciation for the beauty the world has to offer.
Conceived by the House's creative director, Alessandro Michele, the images captured by Carlijn Jacobs and the short film shot by Jordan Hemingway illustrate the joyous and radiant spirit of the Christmas season. Suitcases on wheels, travel bags and cases of different shapes and sizes to carry all the essentials (and also accessories) are the stars of the collection and reflect the House's imaginative vision when it comes to travel. Lace, ruffles, velvet and sequins, for their part, reinforce the magic of these special dates. The most emblematic bags of the House are dressed for the occasion and are presented in tone-on-tone palettes, reduced dimensions, precious leathers and optical motifs. Passengers wear a curated selection of fine jewelry and watches in their suites adorned with pieces from the Gucci Décor collection. Dressing tables display elegant collectible designs from the Gucci Beauty line, including sportswear and casualwear from the Lifestyle collection, as well as items from the Gucci Pet collection carried by a troupe of adorable dogs that accompany the protagonists on their journey.
True to the spirit of these endearing dates, the Gucci Gift campaign celebrates the magic of the holidays and the joy of sharing beautiful moments with our loved ones.
Take a look below: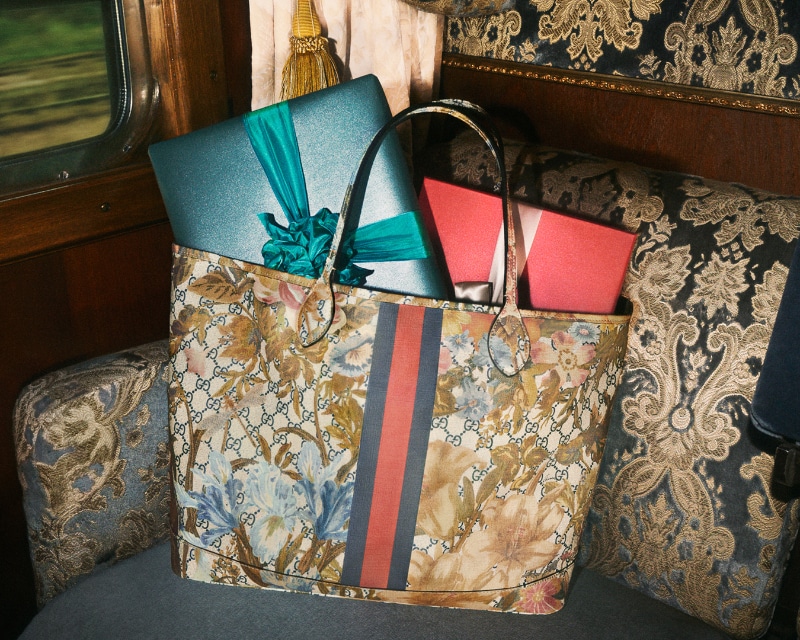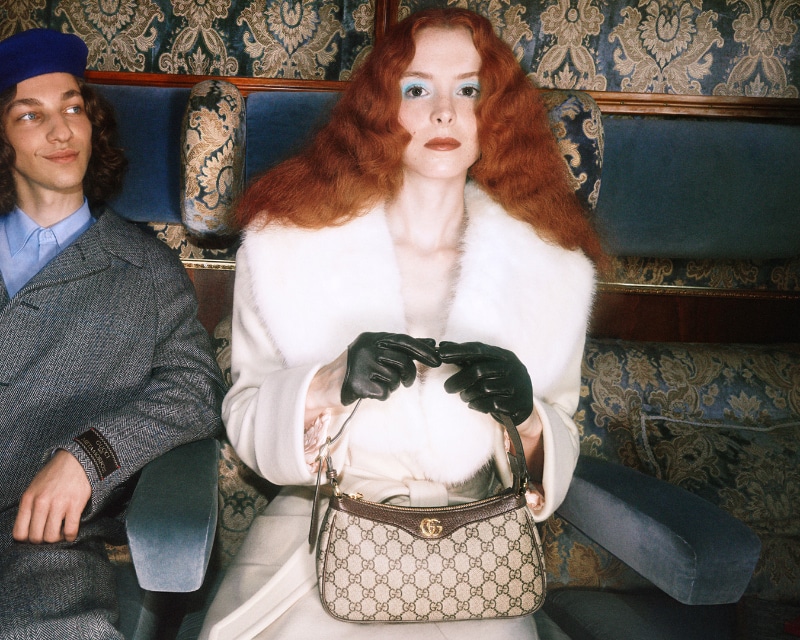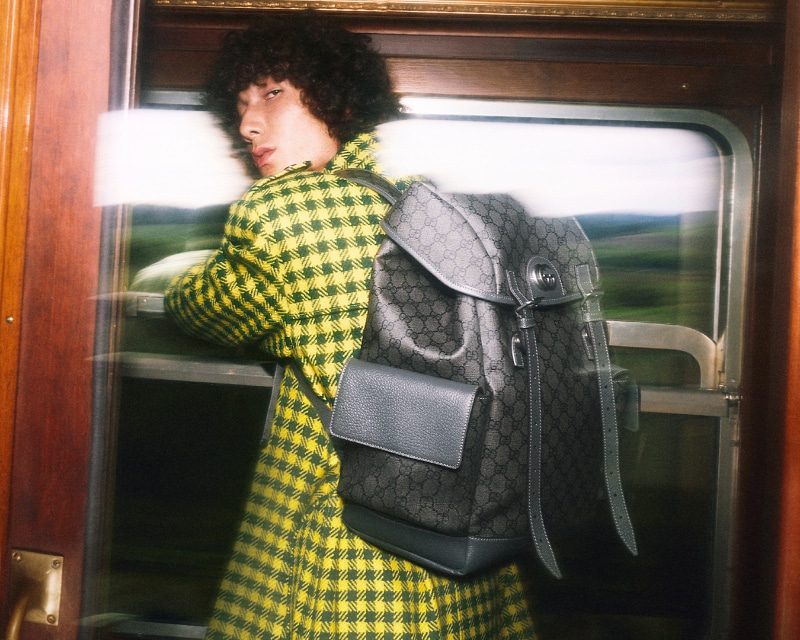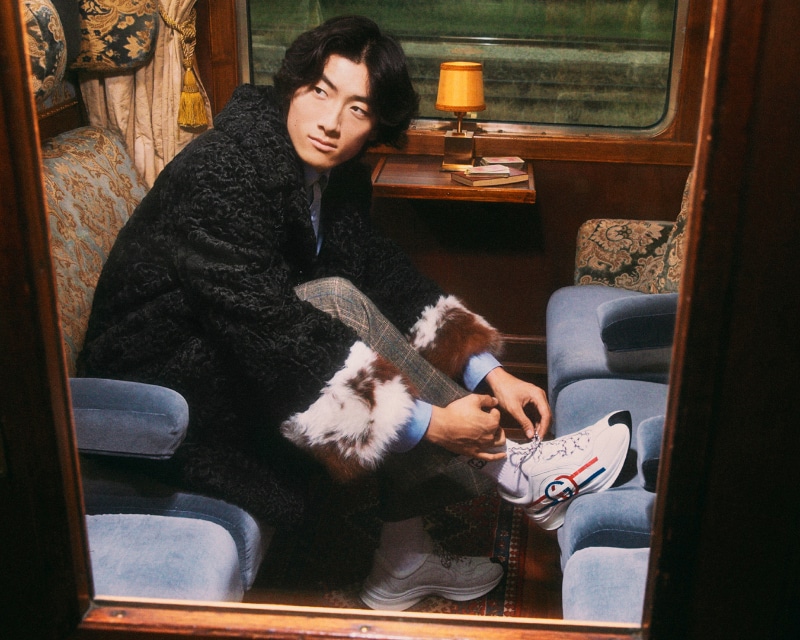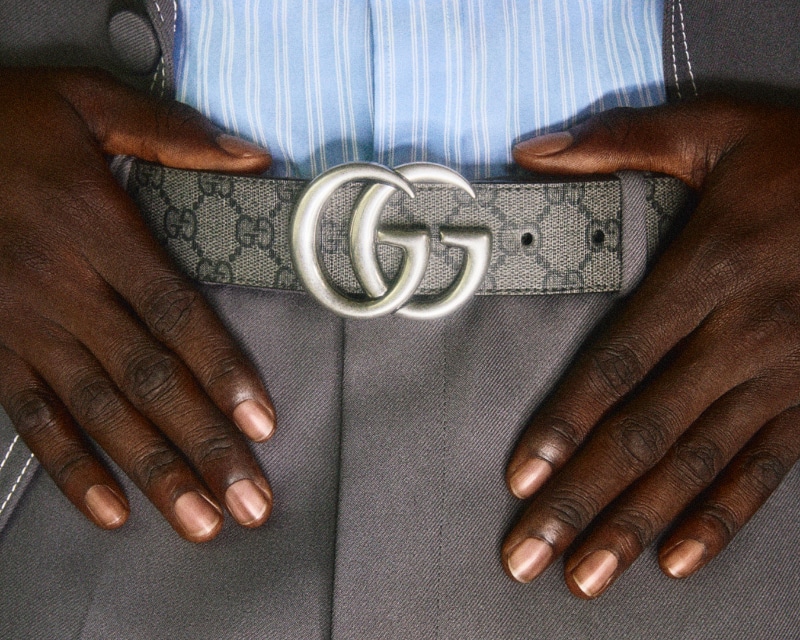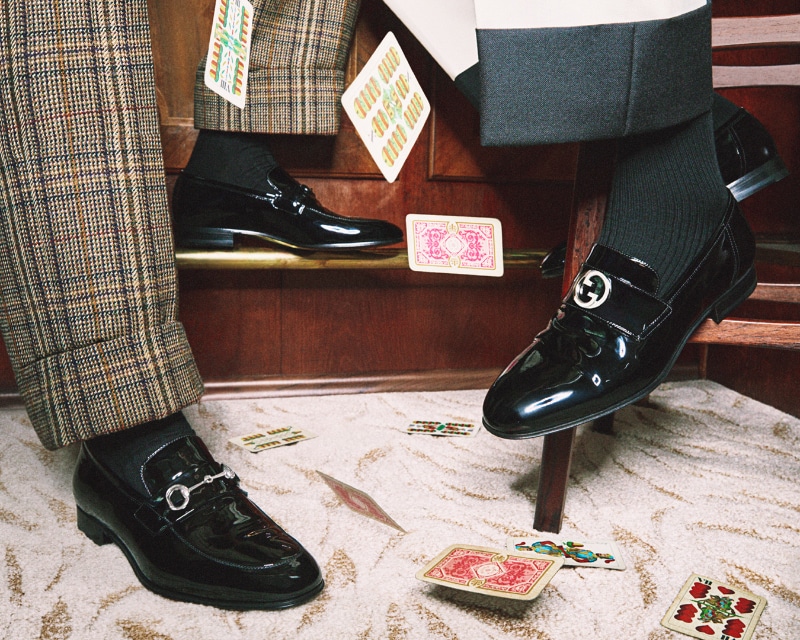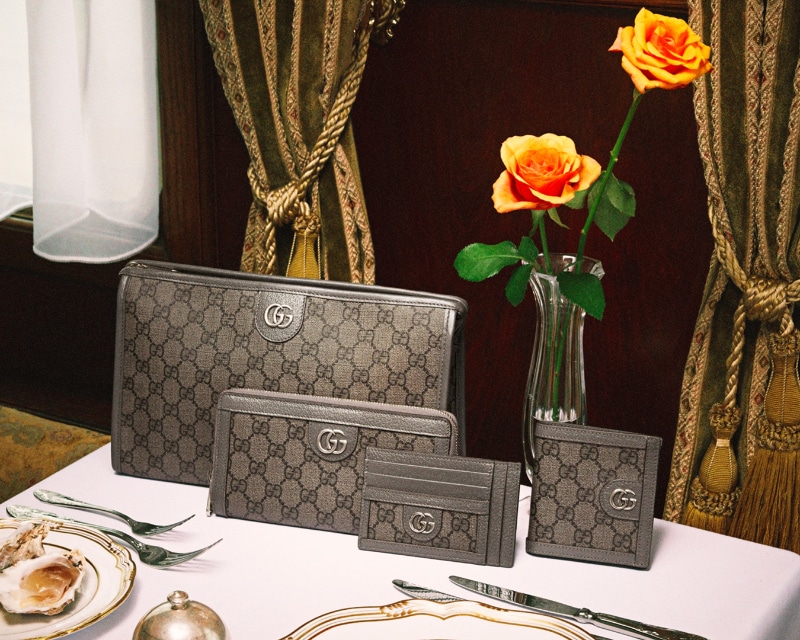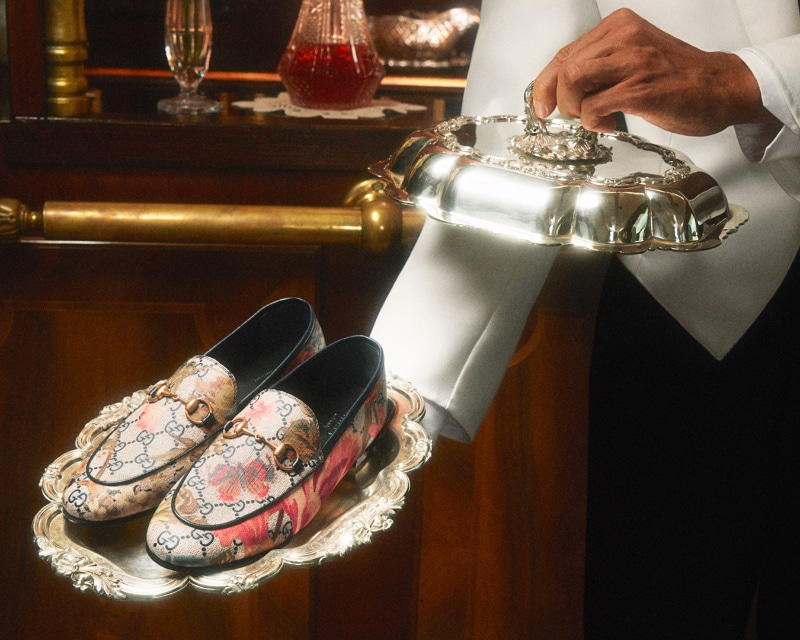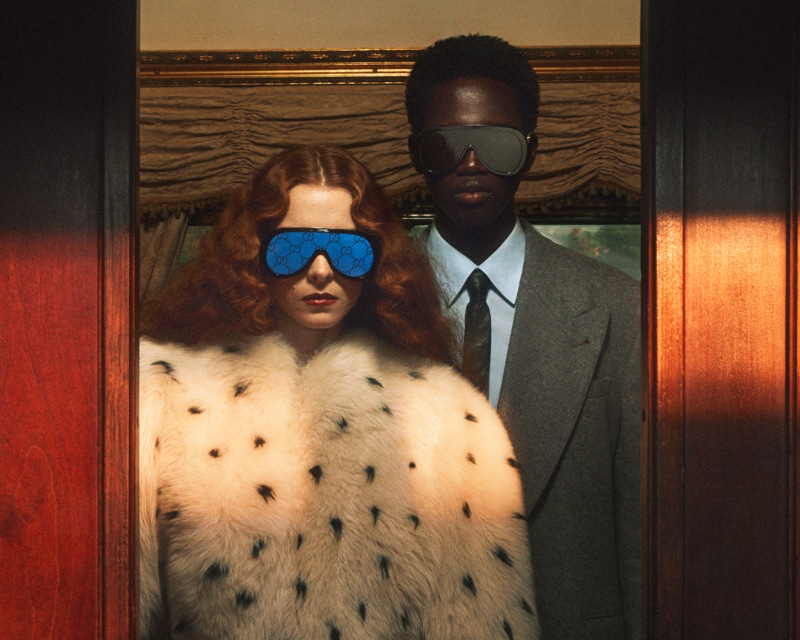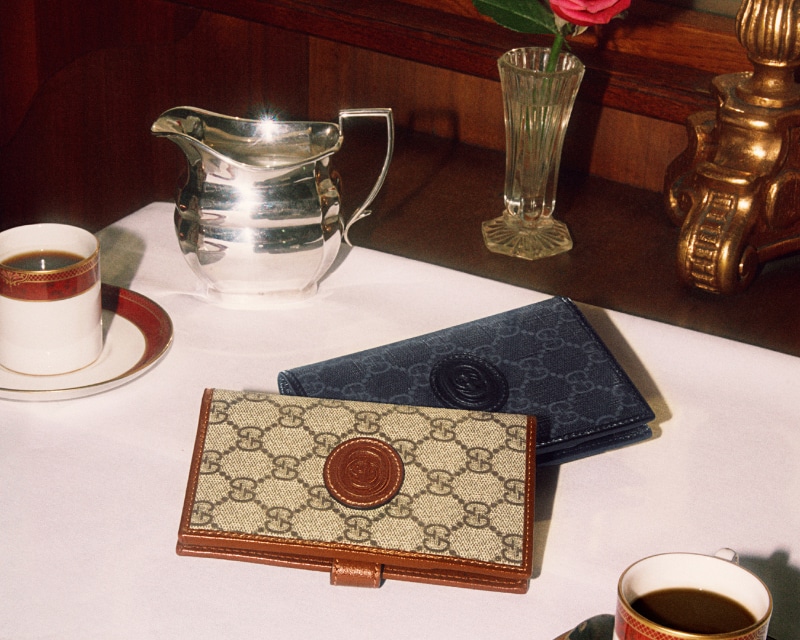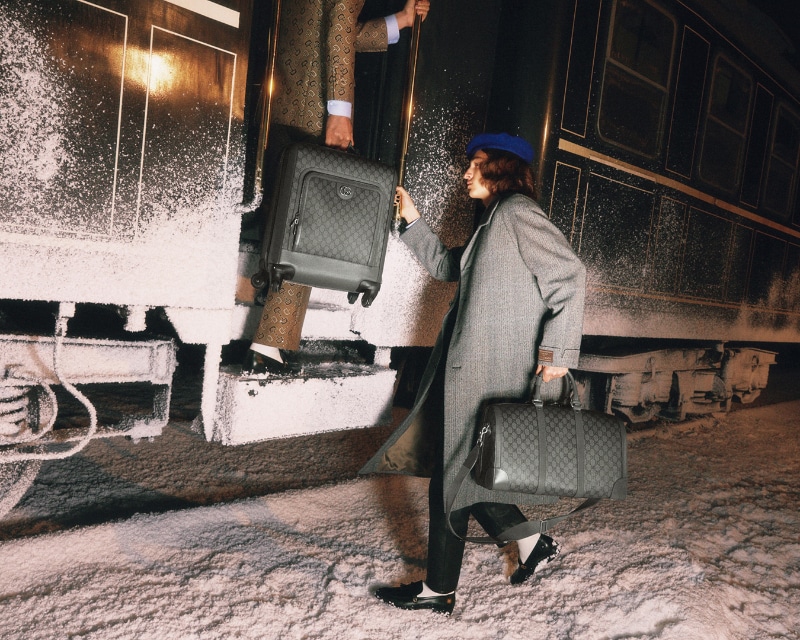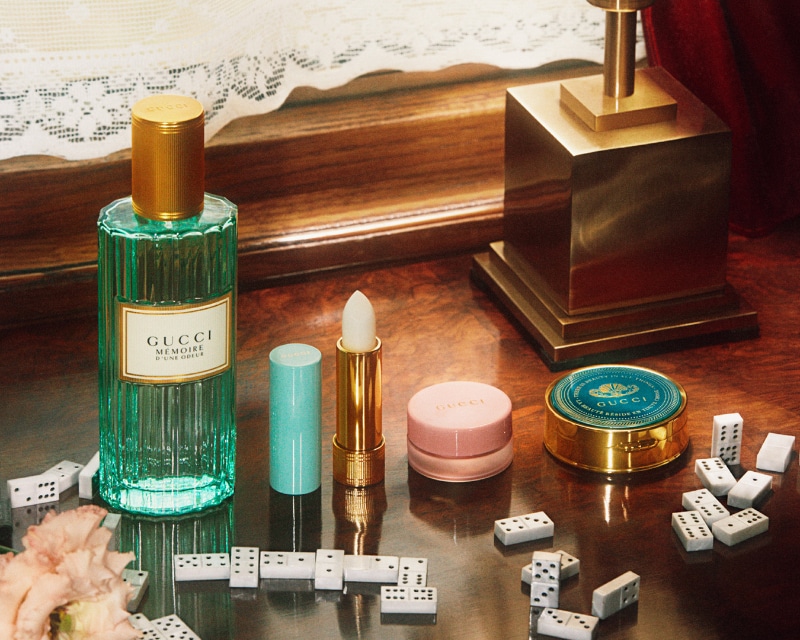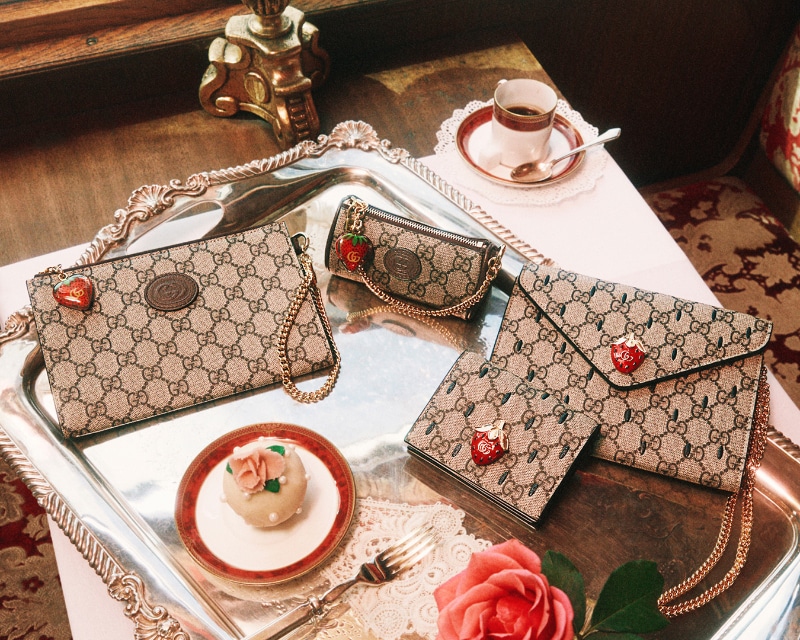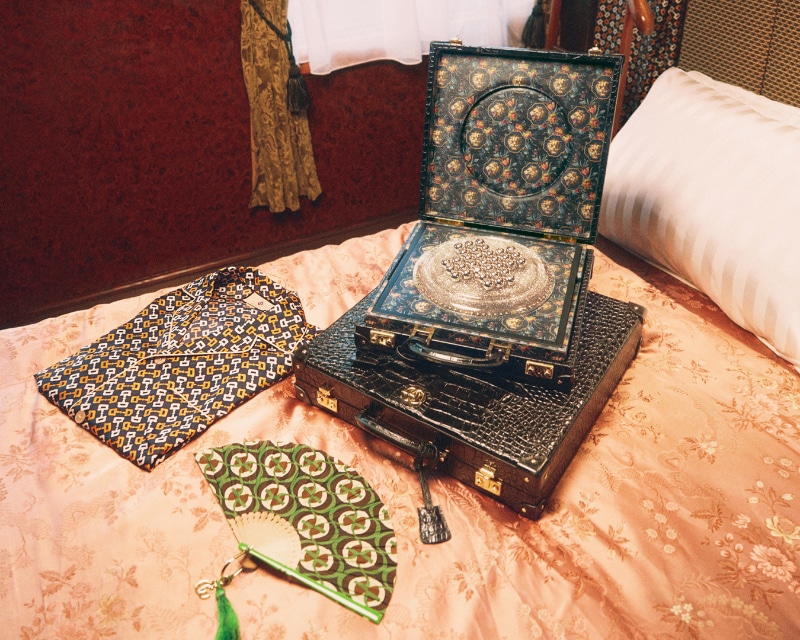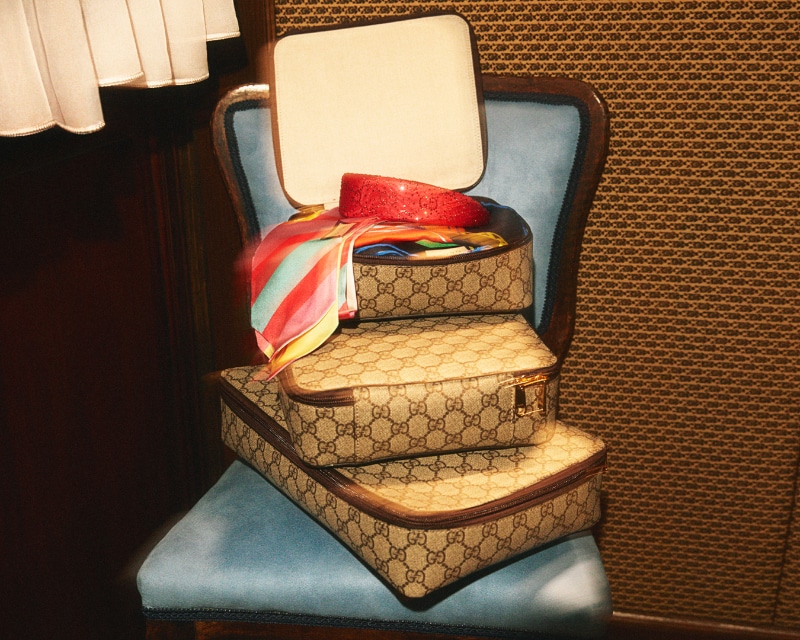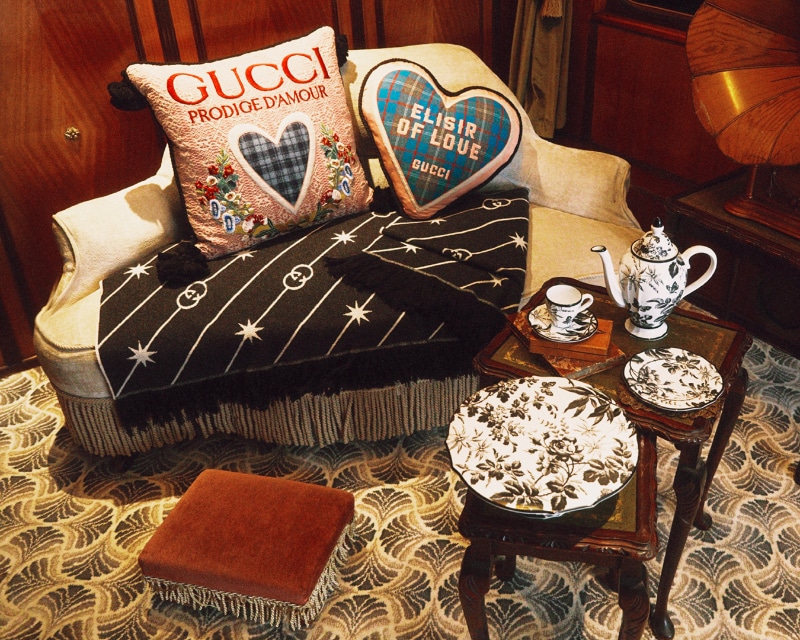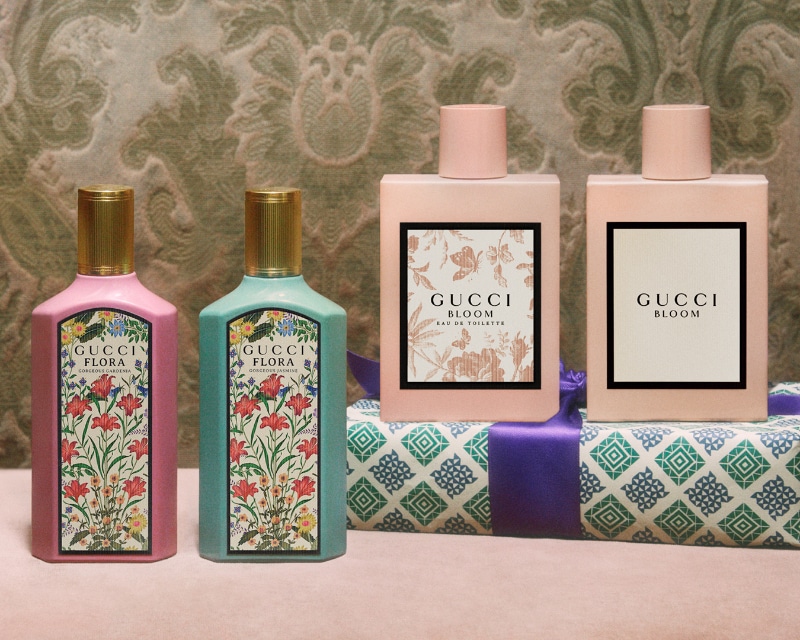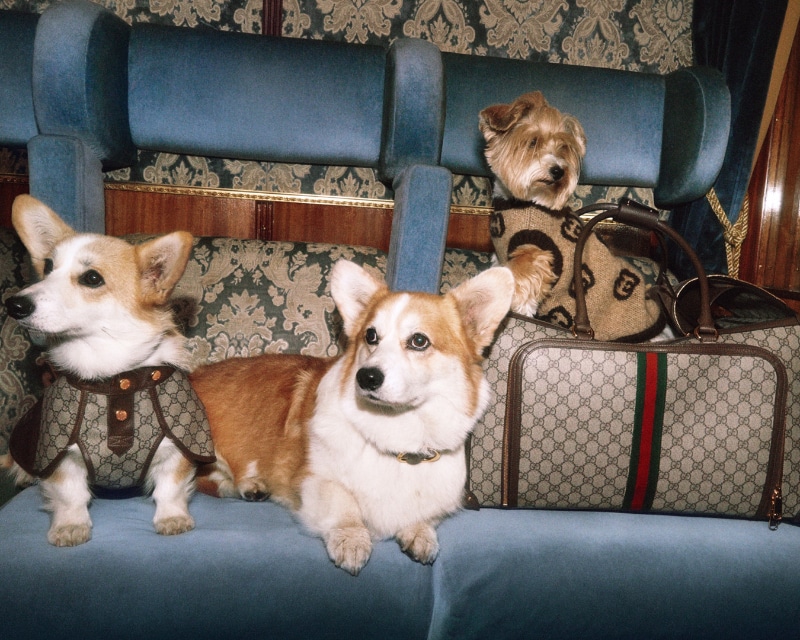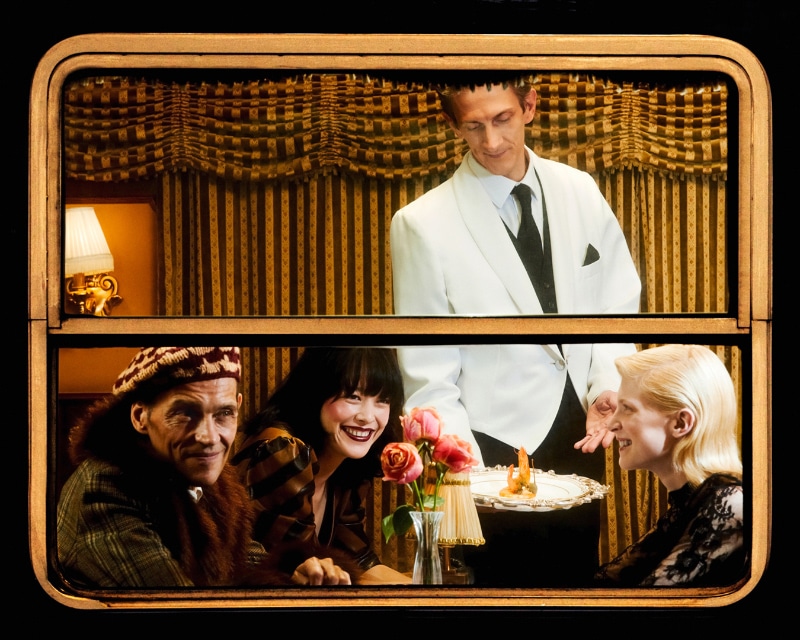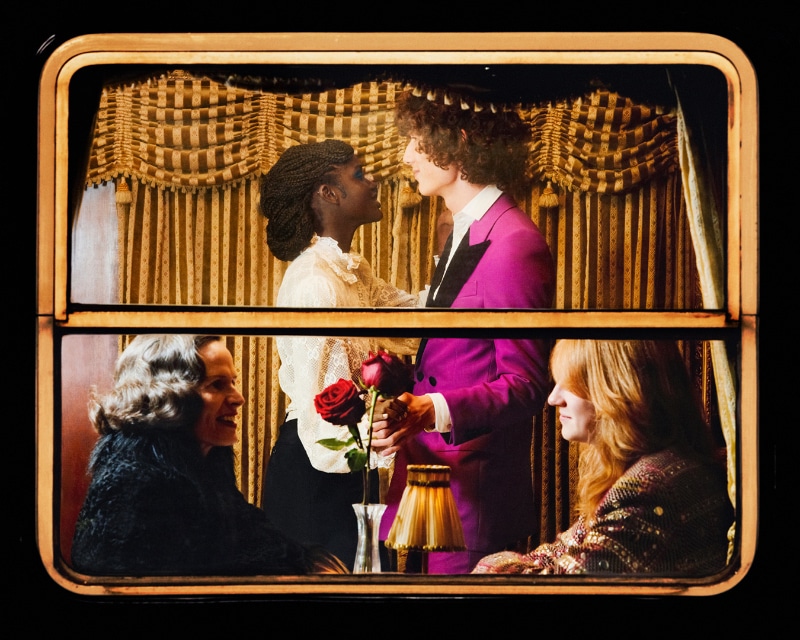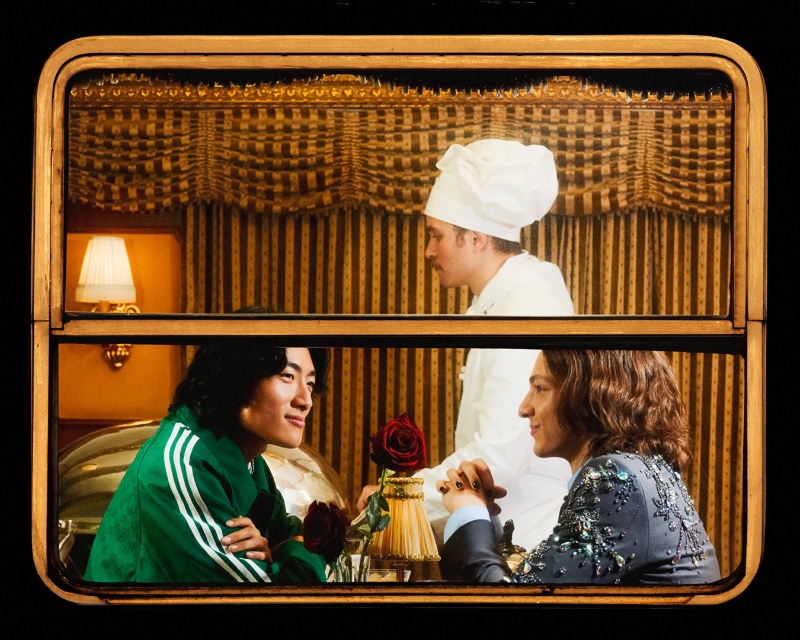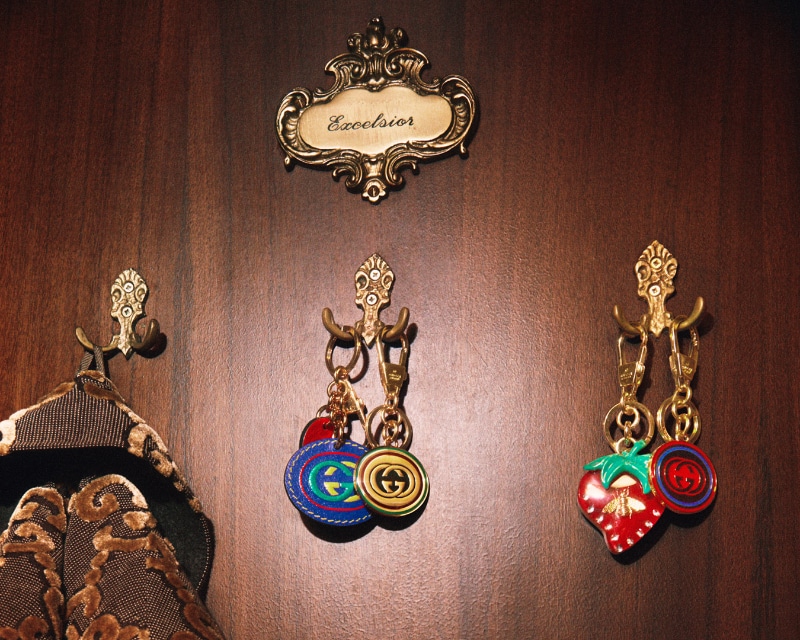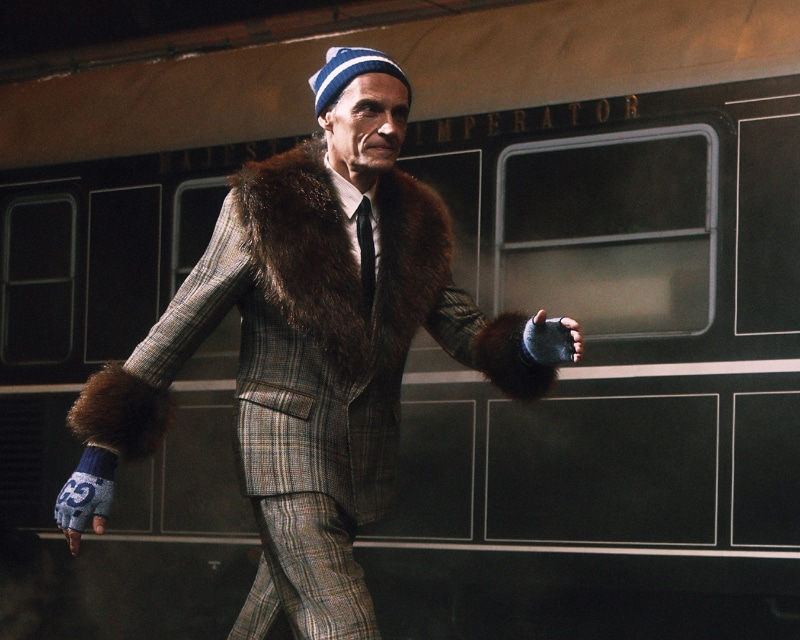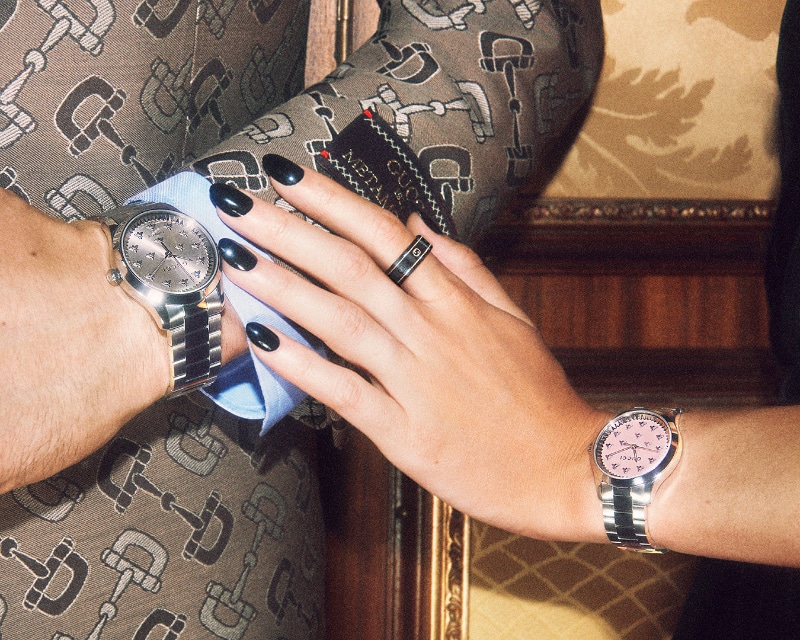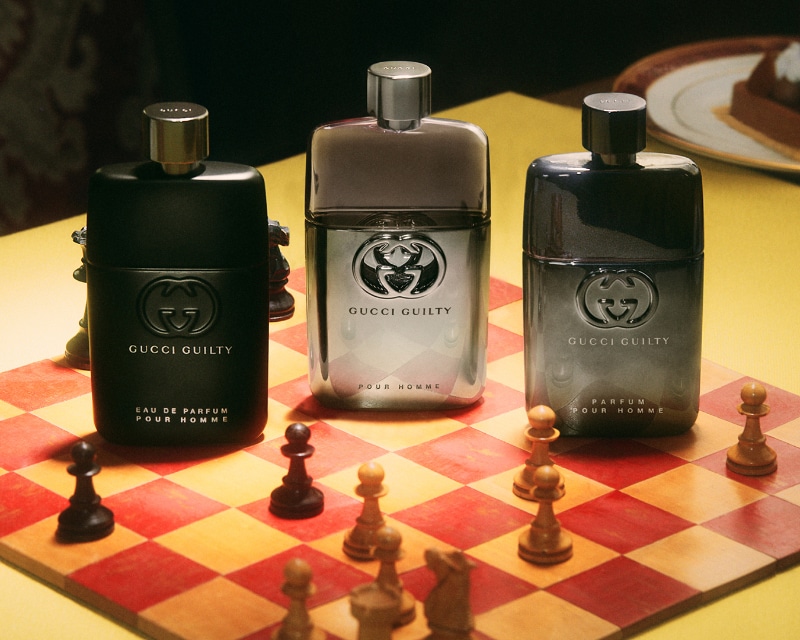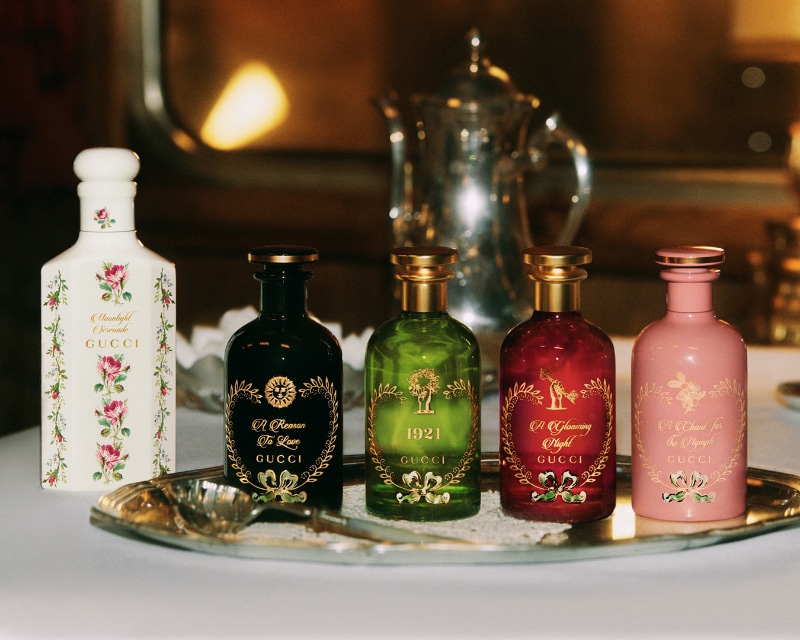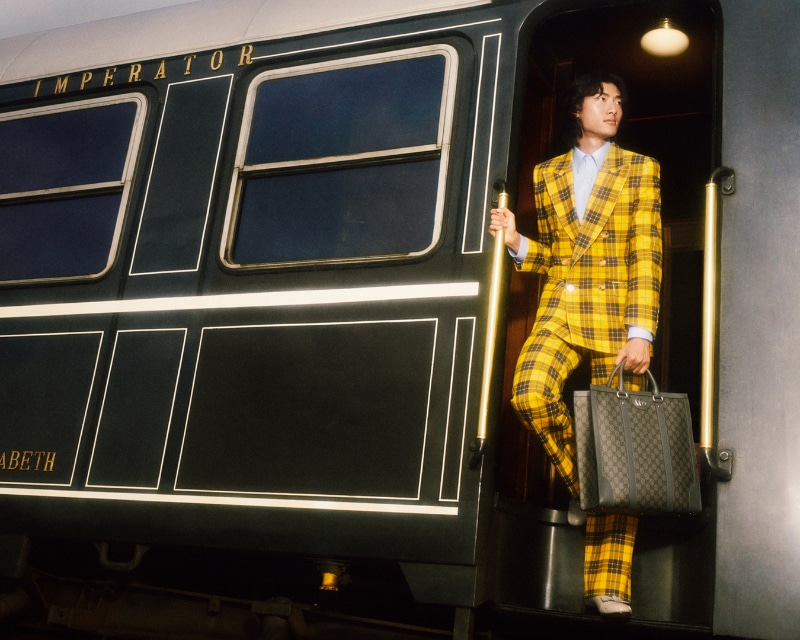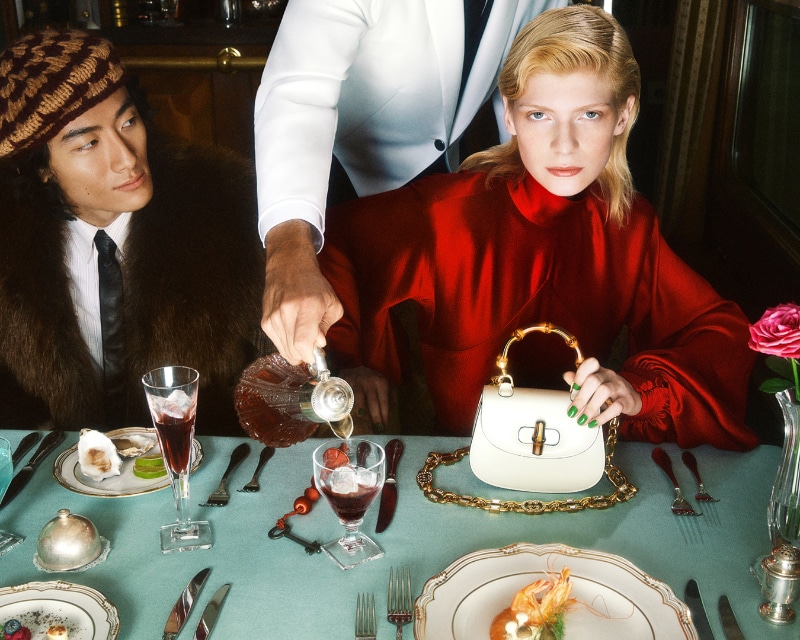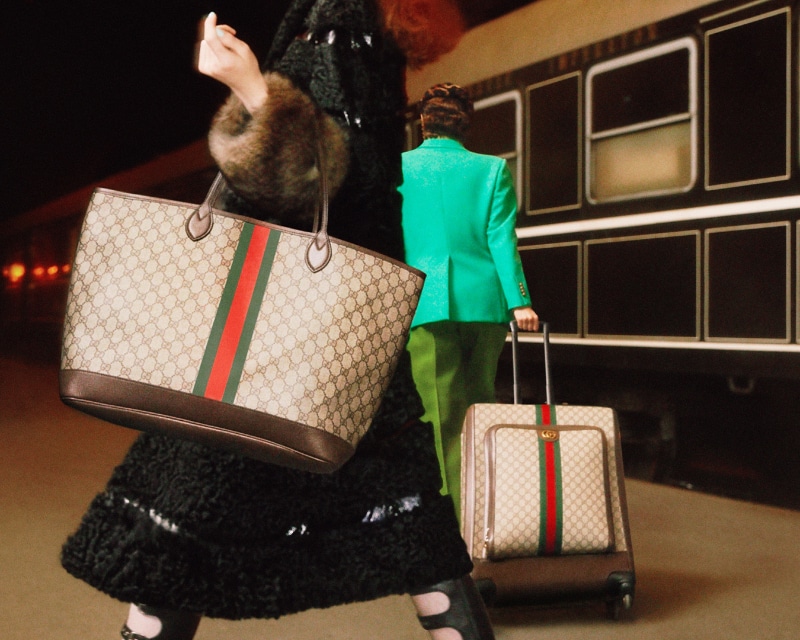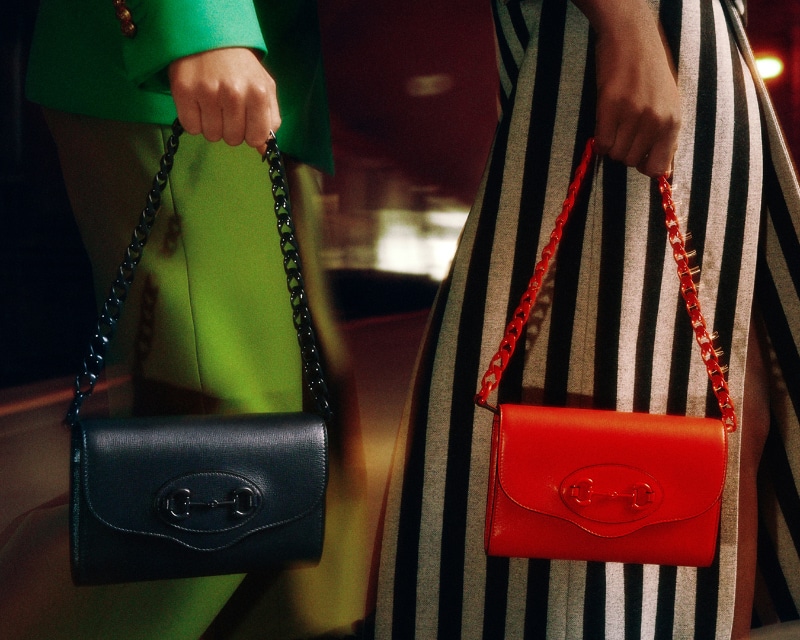 Shop Gucci HERE!