Gran Canaria Swim Week by Moda Cálida, the ultimate fashion event in Europe dedicated to swimwear, resort wear, and beach fashion, announces its participation in the Copenhagen Fashion Week next month. This partnership marks an unprecedented milestone for both events, showcasing the global reach and collaborative spirit defining the 21st-century fashion industry.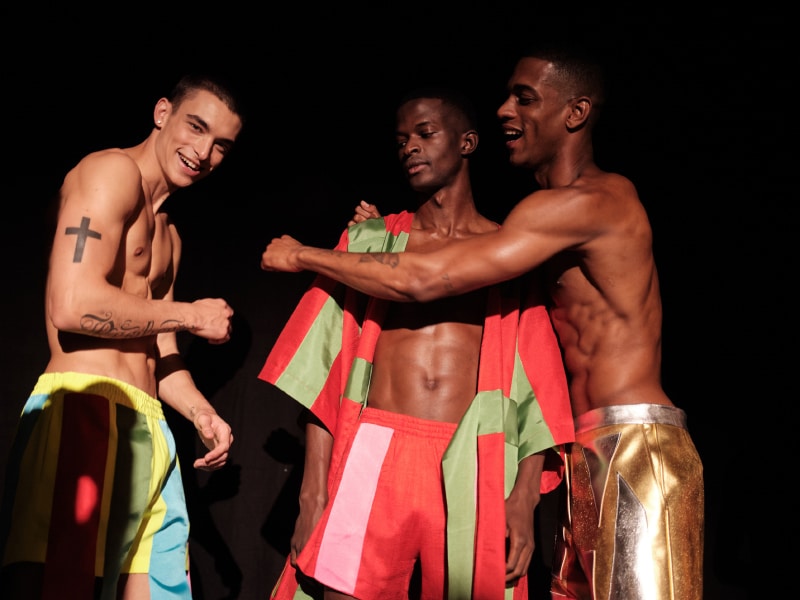 Known for showcasing the latest swimwear trends and serving as a leading platform for emerging and established designers, Gran Canaria Swim Week celebrates diversity, inclusion, and the limitless beauty of the island. Organized by the Cabildo de Gran Canaria, the island's government, the event brings together two strategic sectors of the island's economy: tourism and fashion.
During Copenhagen Fashion Week, Gran Canaria Swim Week will present a curated selection of both local and international designers, offering attendees a runway experience that seamlessly blends innovation and sustainability. This collaboration provides designers with an unprecedented platform to showcase their creations to a global audience.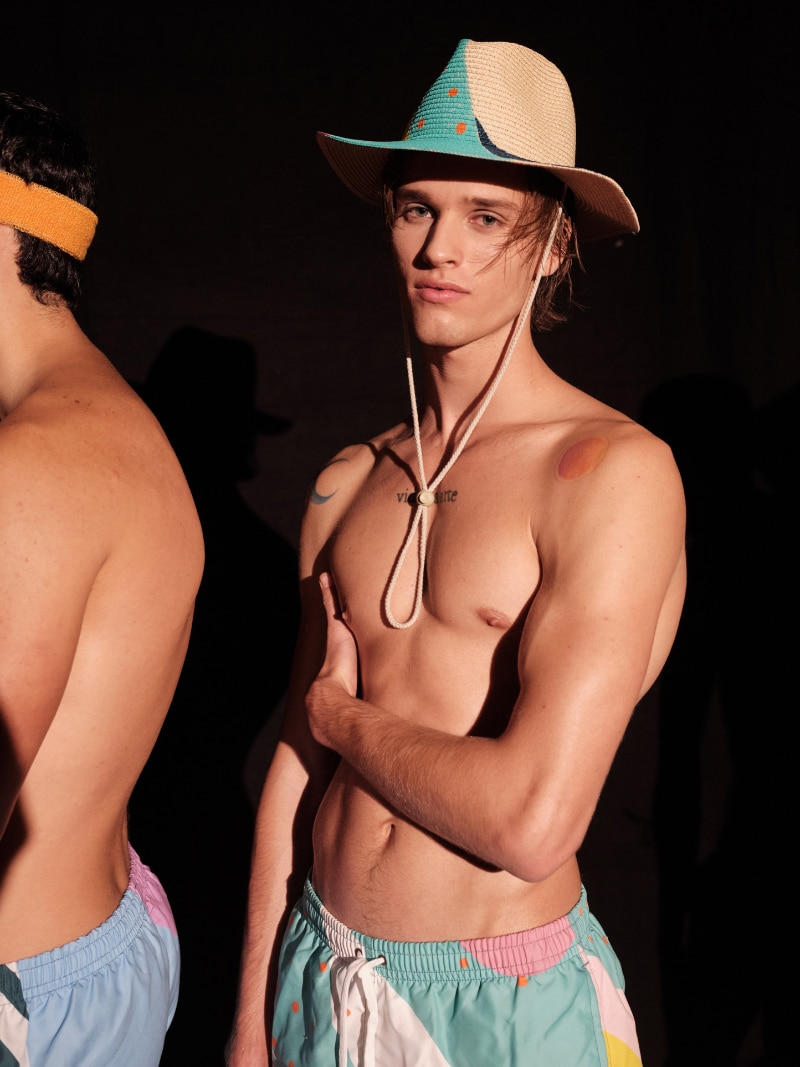 Photos captured by Marc Medina during Gran Canaria Swim Week in exclusive for Fucking Young!
"We are thrilled to be part of Copenhagen Fashion Week, a prestigious event that shares our vision of pushing boundaries and fostering creativity," says Minerva Alonso, Councilor of Economic Development, Industry, Trade, and Crafts. "This partnership offers an exceptional opportunity for Gran Canaria's designers to gain international exposure and recognition, ultimately elevating the entire fashion and lifestyle scene of the island," she continues.