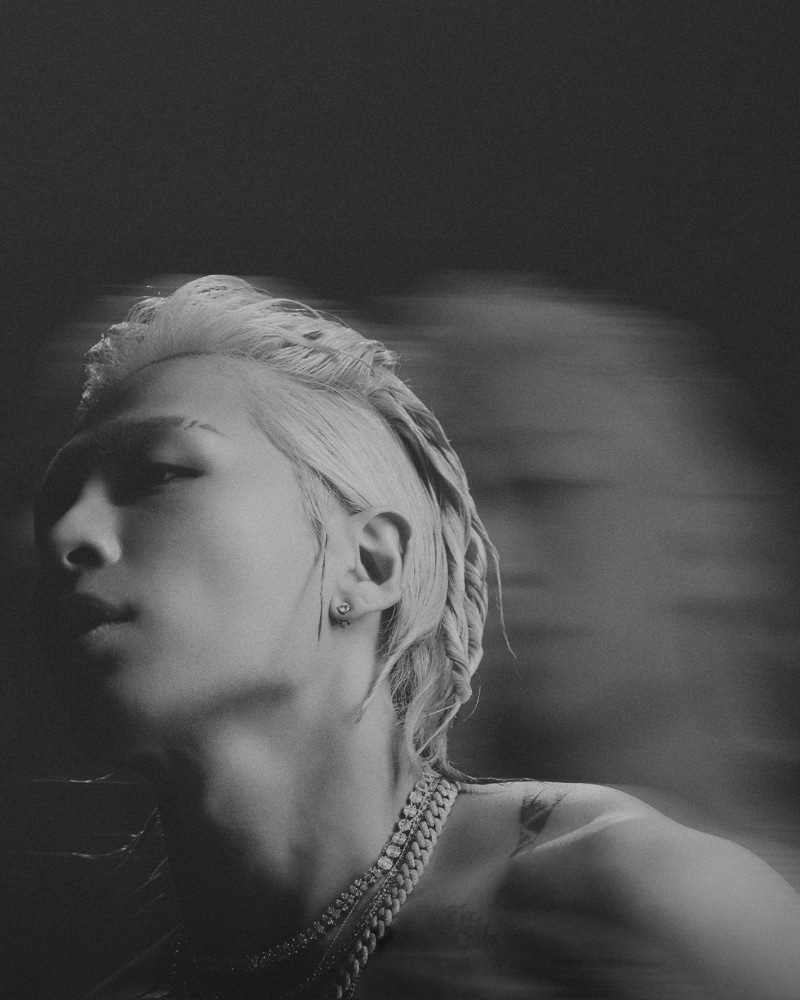 TAEYANG, a music pioneer and the star of the record-breaking South Korean mega boy band Big Bang, has joined the GIVENCHY's family as its newest brand ambassador, becoming the first male South Korean star to take on that role.
"Taeyang is an inspiring artist- a music pioneer with an authentic, barrier-breaking way of expressing his own personal style, which fits perfectly with today's Givenchy aesthetic," said Matthew M. Williams, creative director of Givenchy.
Taeyang, a stage name meaning "sun" in Korean, is a household name in his home country and a global superstar. Big Bang, dubbed the "kings of k-pop", was one of the first groups to breakout globally becoming one of the best-selling boy bands of all time, winning over 10o awards, being on the New York Times "best concerts list", and winning "Best Worldwide Act" at the MTV Europe Awards. Following the success of Big Bang's single "Still Life" in 2022, Taeyang now is ushering in a new chapter through his collaboration with Givenchy and the release of his latest single, Vibe, an upbeat love song featuring Jimin of BTS. The music video had 20 million views on the first day of release and charted around the world topping iTunes charts in over 60 countries.
Taeyang stated on his new ambassadorship "I am grateful to be able to start this new chapter of my life with Givenchy. It holds a special meaning to me. As Givenchy is a brand that has inspired me in many ways over the years. Matthew has also been a leader in both fashion and culture for many years. Look forward to the exciting ways to collaborate with Givenchy through this partnership".
Taeyang's role as international brand ambassador at Givenchy is effective immediately.