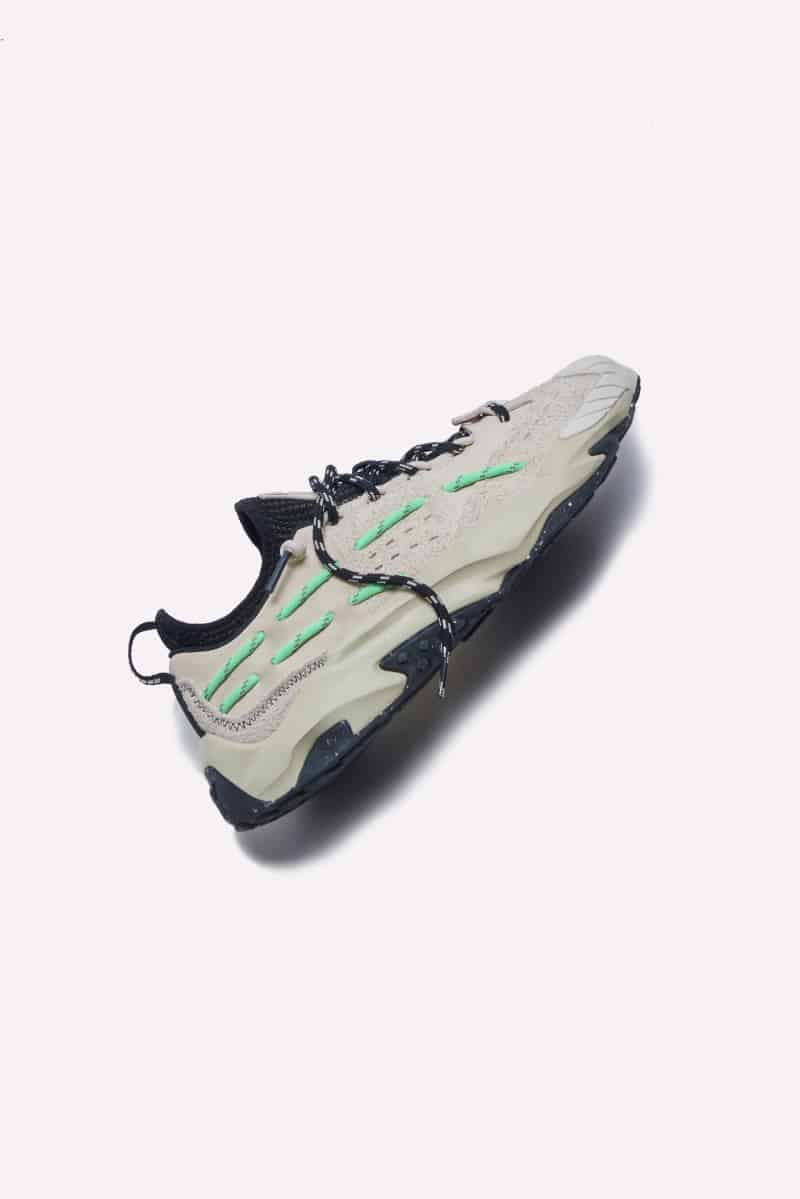 PUMA introduces the PUMA Plexus sneaker, a new interpretation of the line between sport and style.
Informed by the overarching concept of the future classic, PUMA's new Plexus sneaker establishes a new and progressive design language, inspired by a seminal model from PUMA's archive, the Mostro.
"Given the initial design direction of creating a 'future classic,' I tried to position our archival PUMA Mostro as a new classic for the future," mentioned Hyon Park, Lead Designer Sportstyle Footwear, PUMA
Breaking boldly into 2023, the Plexus surges ahead with innovative and explorative features. The Plexus' upper is defined by a crafted aesthetic. Mixed textiles, juxtaposing colors, and uncovered construction elements give the shoe a handmade feel. The Plexus also features a distinctive closure, with a unique lace construction.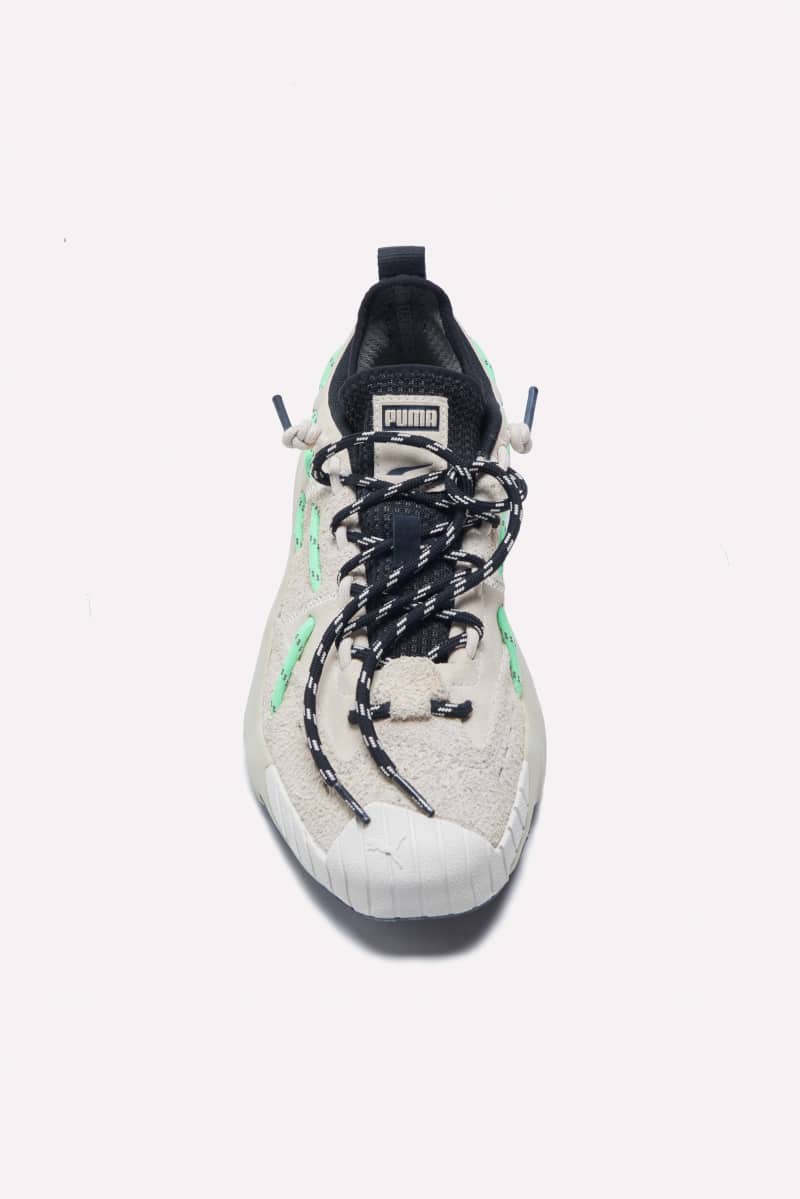 PUMA's iconic Formstrip logo is indicated by rope laces woven through the upper of the Plexus, while the aggressive lines of the shoe's tooling establish an unmistakable outdoor-ready attitude.
Lastly, the Plexus is set to launch in a striking "Elektro Green" color scheme, with additional colorways coming in 2023. To celebrate the arrival of the Plexus, PUMA will be launching the Plexus Playground initiative.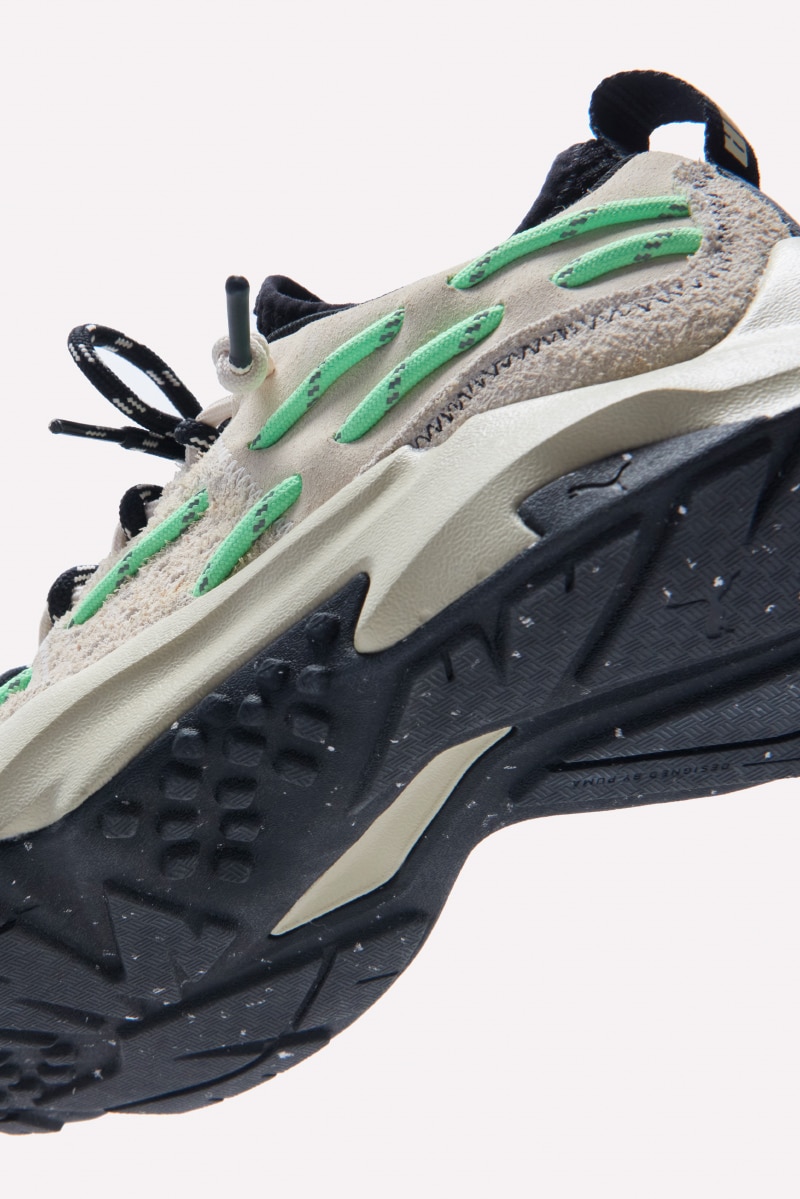 The PUMA Plexus is available starting January 21, 2023, from PUMA.com, PUMA stores, and select stockists globally.