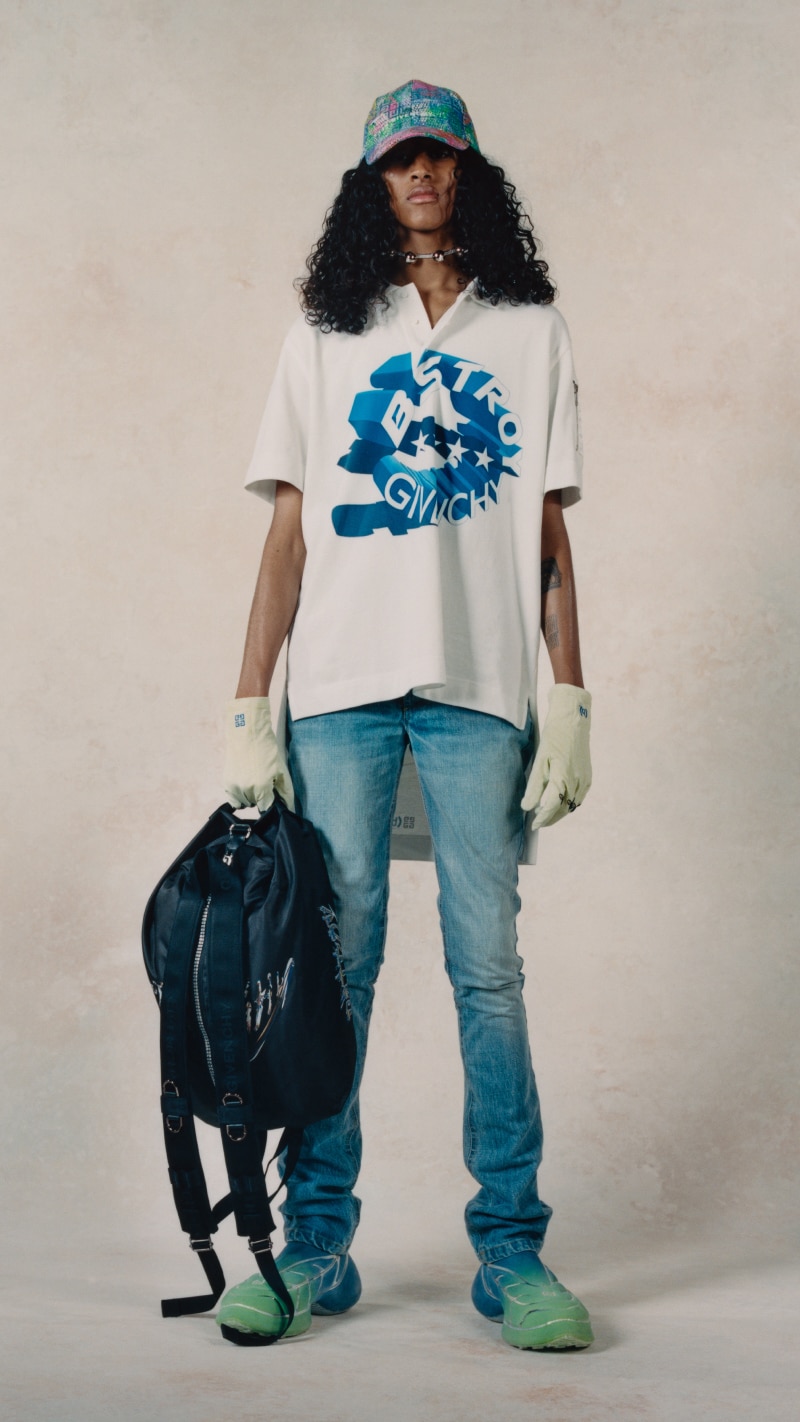 Matthew M. Williams has revitalized and continues to update (to unsuspected limits) the French fashion house Givenchy. Who would have imagined that the brand founded by Hubert de Givenchy, once characterized by refinement, would be so deeply involved in the world of streetwear? Probably no one, or probably only its current creative director, but that's fashion, which advances and evolves every day, every hour, and every minute.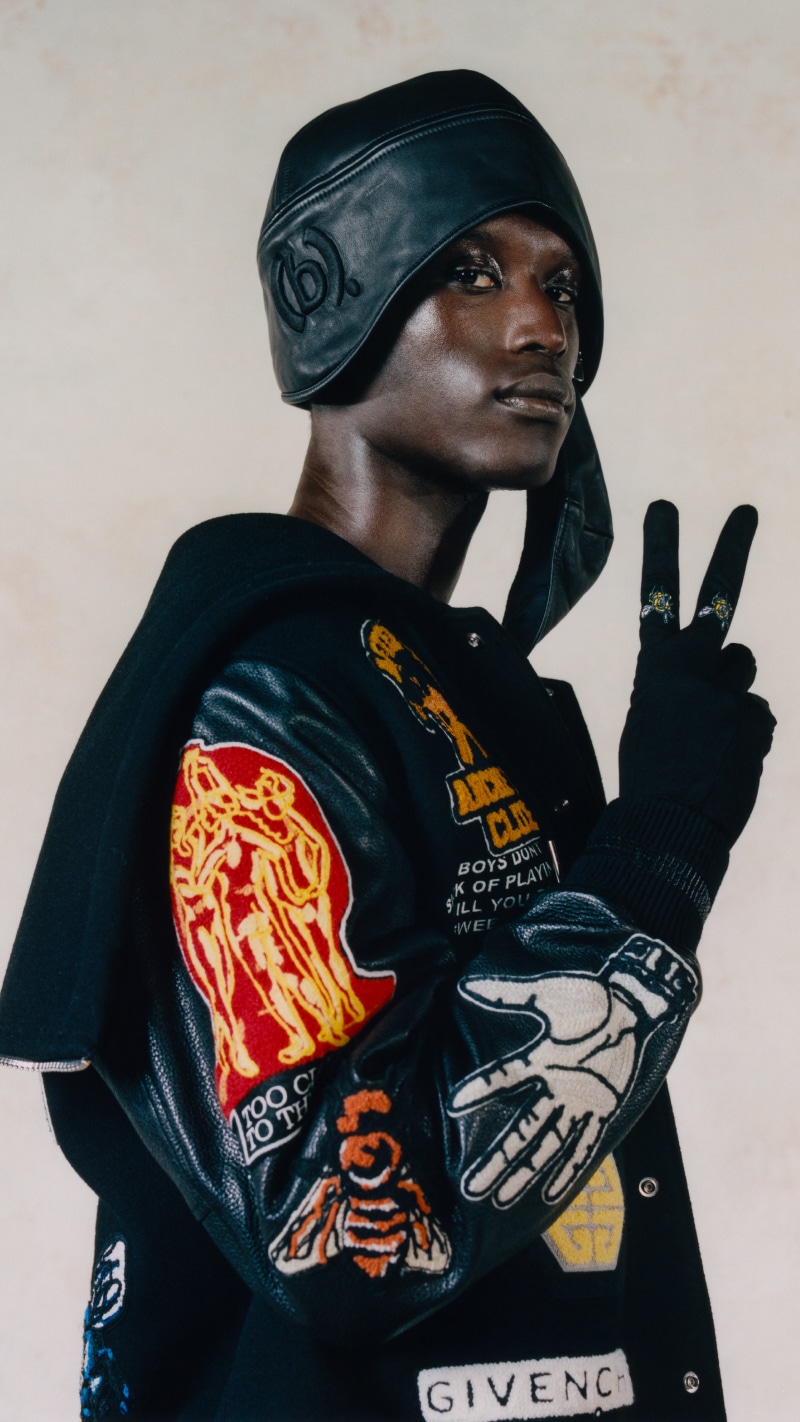 Givenchy is not a big fan of collaborations, but when it decides to carry one out, it's because it has everything well tied up. That's precisely what has happened: in a special and almost unique way, Givenchy has teamed up with Brick Owens and Dieter Grams' brand, (B).STROY, designs a very attractive and appetizing streetwear offering, emphasizing personal style and exploring the connections between contemporary art and fashion.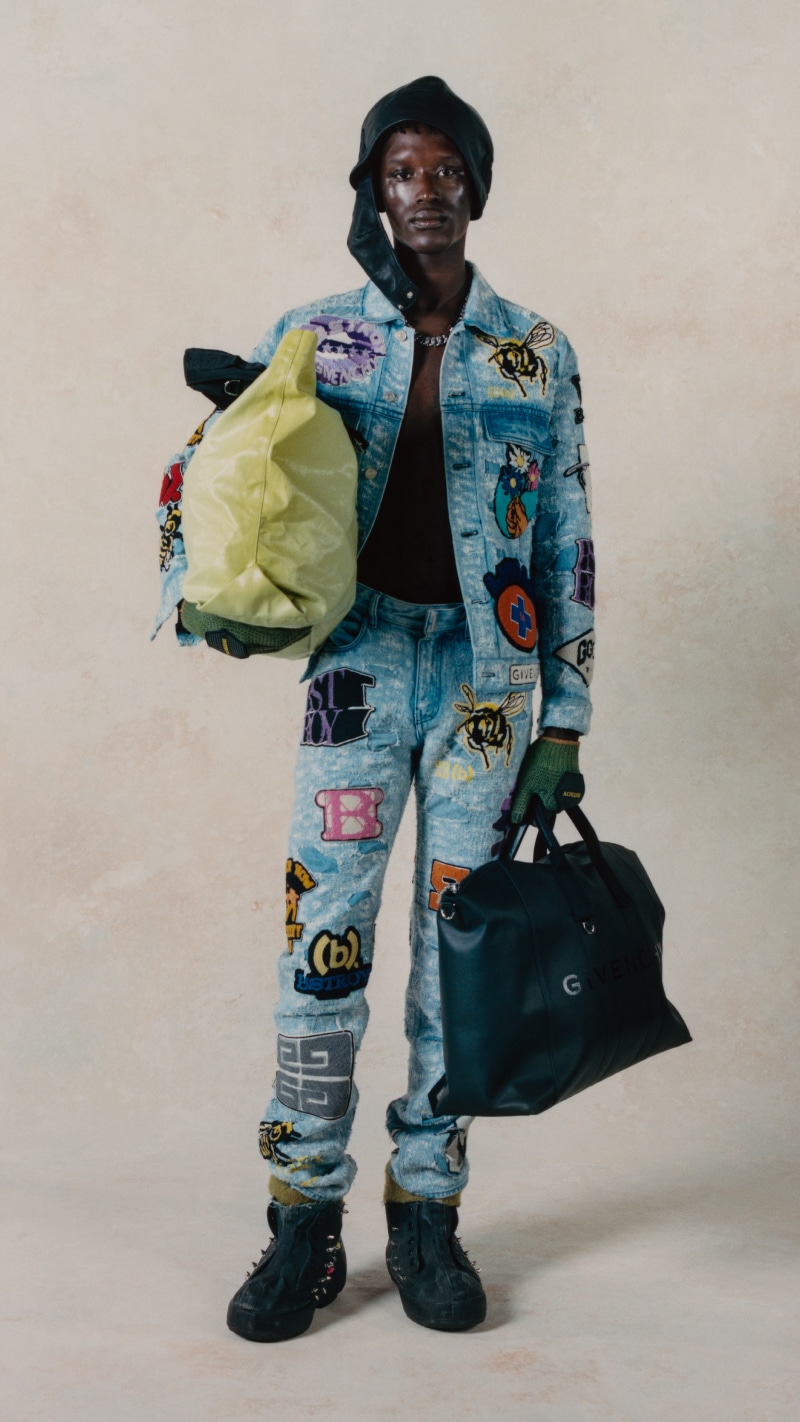 Sensory graphics and signature casual silhouettes dominate the collaboration, which features everything from varsity jackets and crew neck jumpers, to double-headed hoodies, oversized polo shirts, and distressed denim. The urban touch is provided by the reinvented Georgia Pacific logo graphics, multi-colored patches, and the way the garments are combined. The collection also features accessories and footwear, such as "Moon Cut-Out" bags, the multicolored "G-Tote", backpacks, caps, and two types of boots, the "Shark Lock" and the "Moon".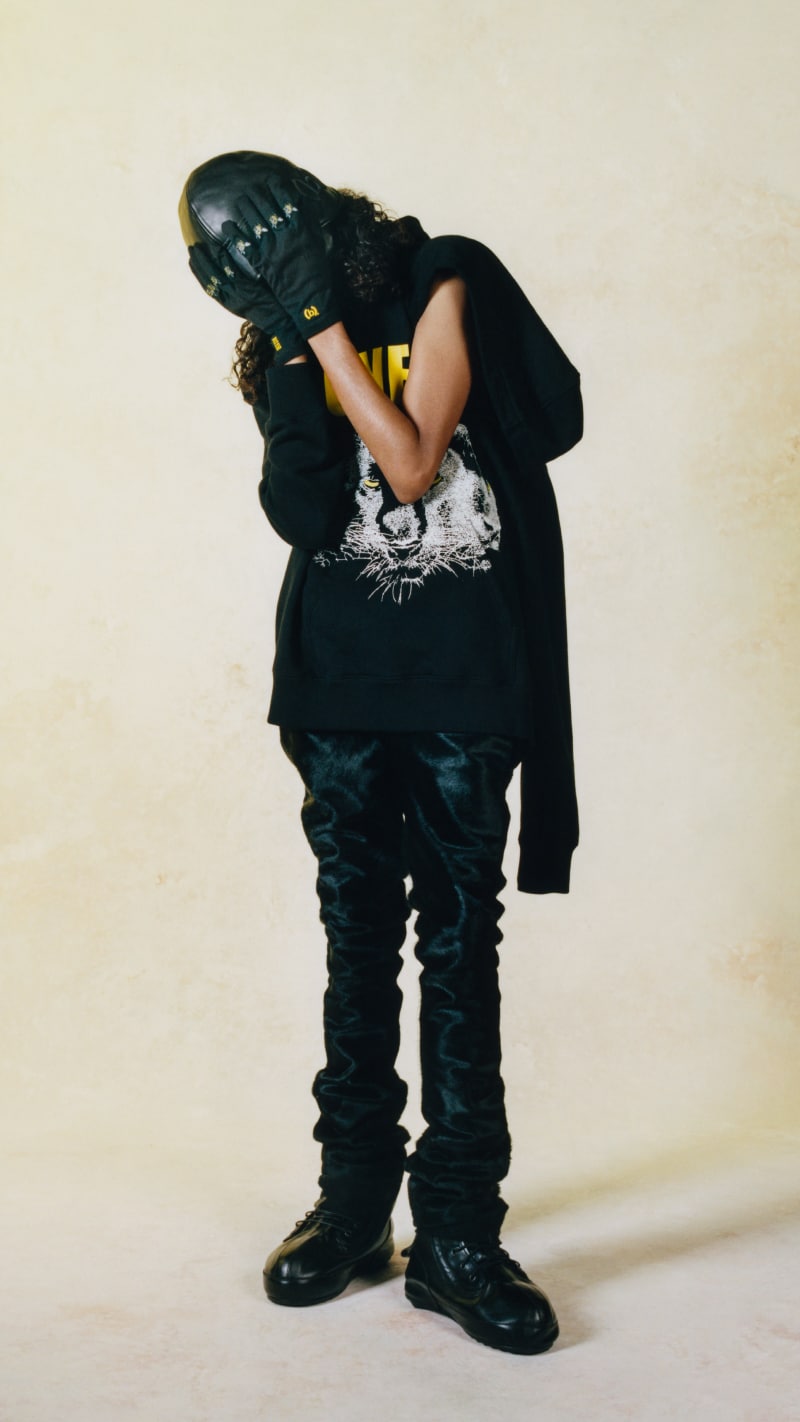 Givenchy x (B).STROY is now available in physical and online stores, and prices range from 150 to 5550 euros.