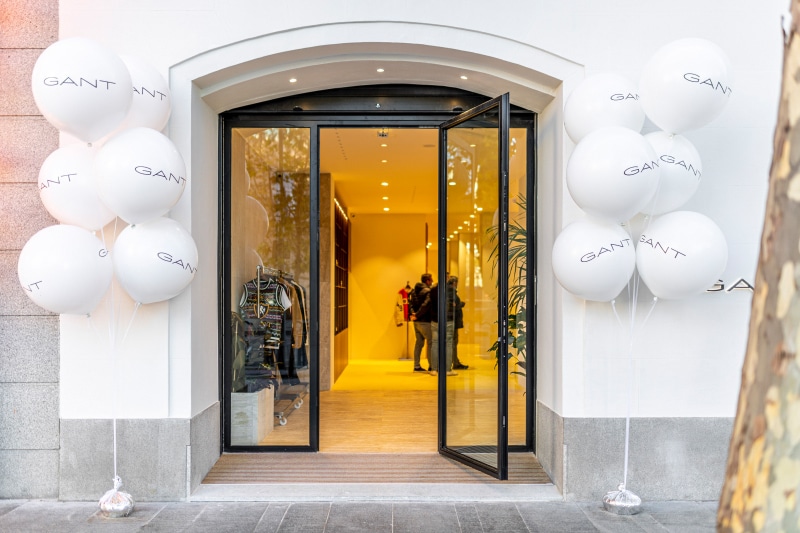 GANT opened its new flagship store in Madrid, located at Calle de Serrano 32. The store is part of GANT's new retail concept and is located in the heart of the prestigious area of the Golden Mile from Madrid.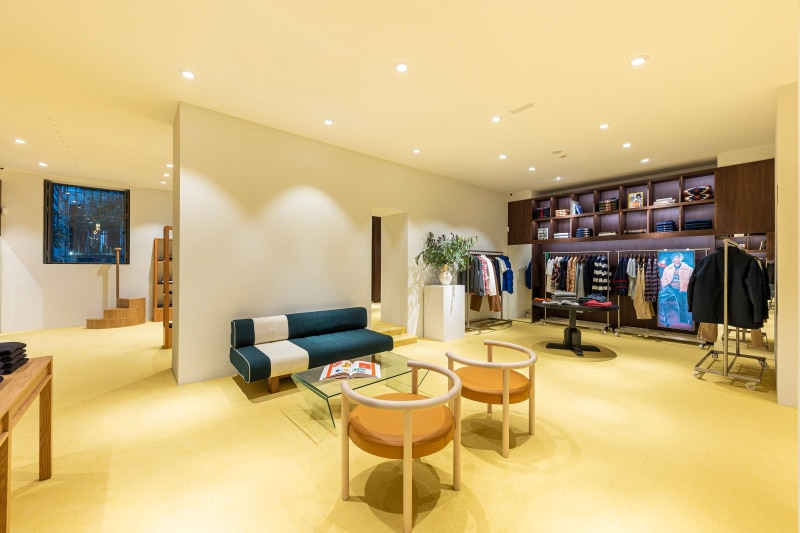 This new store concept is in line with GANT's journey of becoming the future of American sportswear and is inspired by its heritage, but with a contemporary twist. GANT's dedication to color and innovation meets its forward-thinking values and ambition to challenge conformity.
"This new elevated concept is premium, versatile and modern, but with mid-century design inspirations," says Maria Klingh, GANT's Global Director of Retail. "The company was founded in 1949 and our aesthetic foundation lies in the new optimism and a willingness to challenge the old that the mid-century movement brought."
The 452-square-meter space is home to the label's premium preppy designs, offering an exceptional branding experience to shoppers in the area. With this new opening, GANT increases its presence in Spain, with four physical stores located in Madrid, Palma and Bilbao, as well as three points of sale in Las Rozas (Madrid), McArthurGlen (Málaga) and Viladecans (Barcelona).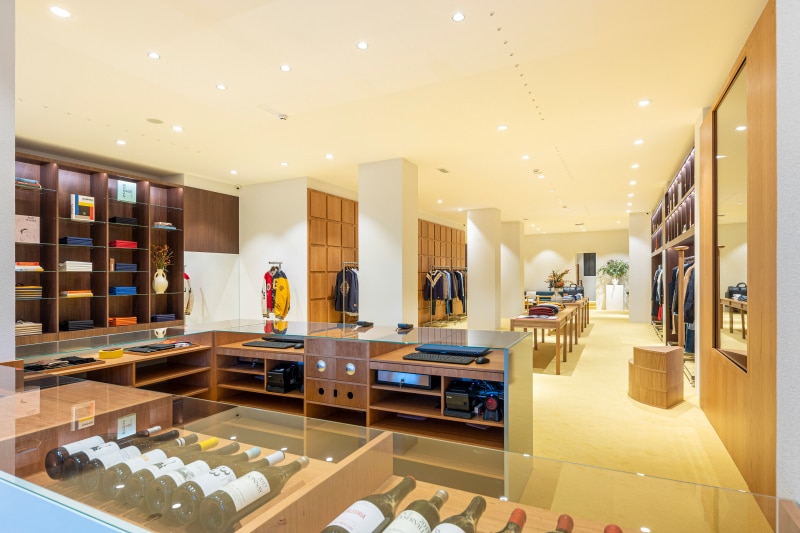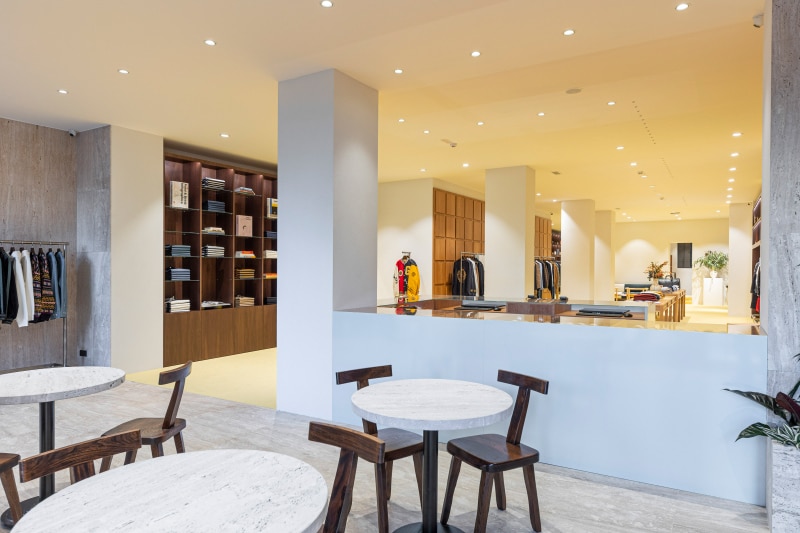 Take a look at the GANT FW21 collection HERE!