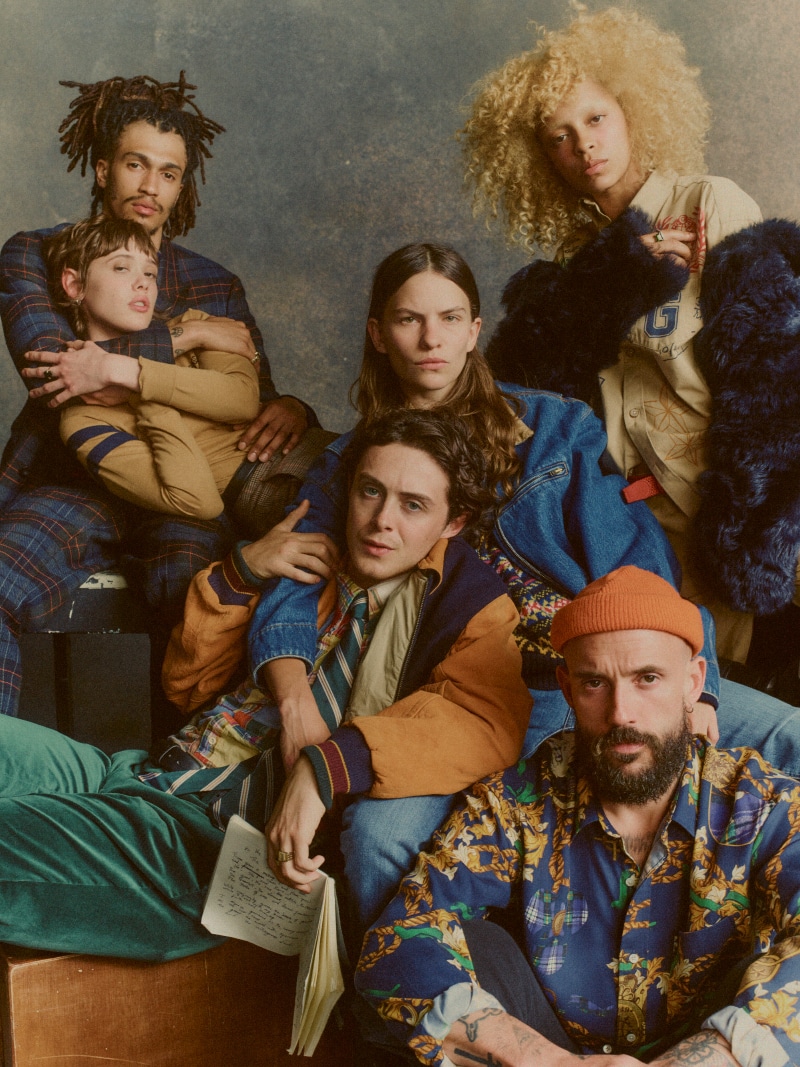 GANT unveiled its FW21 campaign, "The Future of American Sportswear" challenging conformity with an all-star cast made up of passionate artists and thought leaders who represent the GANT community.
"We want to show who the real GANT is — that the brand is equal parts heritage and progressive," says EVP of Brand, Eleonore Säll. "GANT has been on a tremendous brand journey this past year, and this campaign is the culmination of our efforts, where we reclaim our position as the future of American sportswear."
Fronting the campaign are South London born poet Sonny Hall, The Serpent's Mathilde Warnier, Welsh singer/songwriter Joseph Talbot, cellist and polymuse Kelsey Lu (known for her varied musical collaborations including Blood Orange, Skrillex, Solange and Florence + the Machine), Brazilian-born musician, model and actor Kelvin Bueno, alongside English actor, musician and music producer Eliot Sumner. Together they find the space where challenging conformity intersects with aspirations for the future, and breathe authenticity into the campaign with an inspirational message of openness and daring.
With this campaign, the brand has chosen to work with individuals who represent these ideals, and who also strive to challenge the status quo. GANT's brand purpose is to always challenge conformity, to stay curious, creative and have the courage to question societal norms in order to Never Stop Learning.
Additionally, the campaign film features the poem, Never Conforming To Second Hand Air, which was written by Sonny Hall specifically for GANT, and is recited by members of the cast. This poem is a call to action to be true to oneself and promotes the idea of an inclusive community where everyone is welcome.
Take a look at the campaign below: