"Rome: this is where we all belong, and this is where everything starts" – Pierpaolo Piccioli, Creative Director of Maison Valentino
Qatar Creates, Qatar Museums and Maison Valentino will present "Forever Valentino", a major perspective exhibition that pays homage to its founder Valentino Garavani and its still-unfolding heritage, at M7, the design and innovation hub located in Msheireb Downtown Doha, on view from 28 October 2022 to 1 April 2023.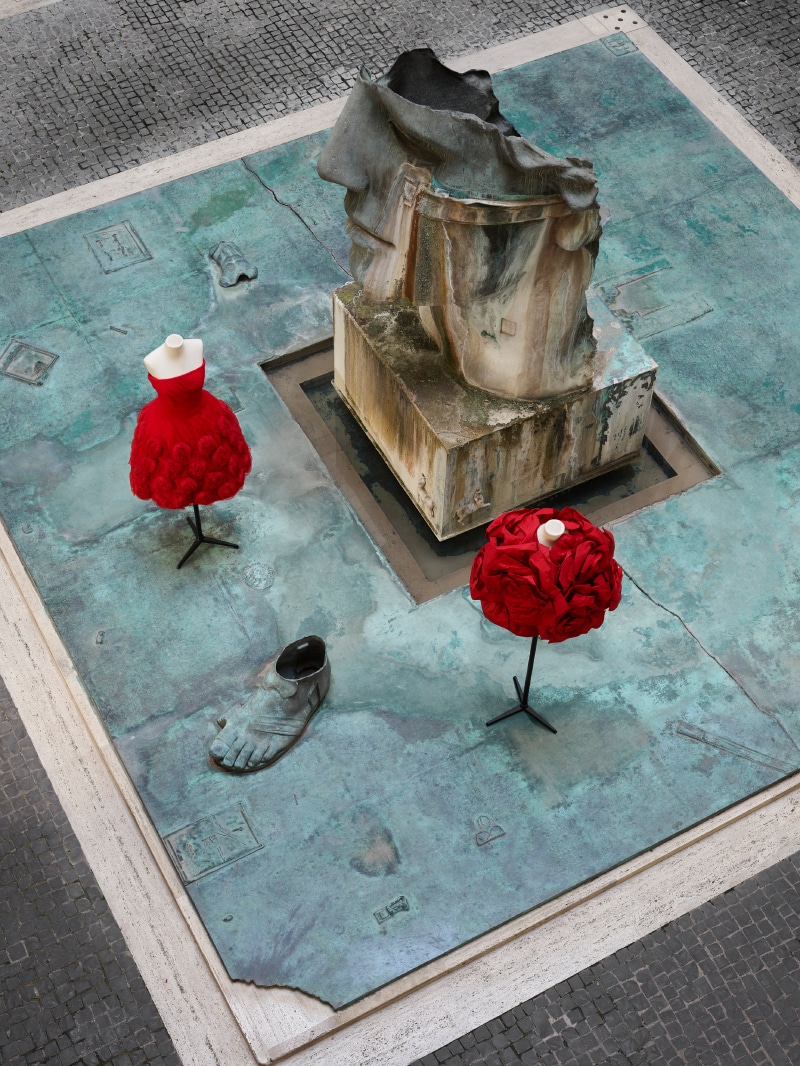 A stunning theatrical experience, "Forever Valentino" is an exploration of the codes of the Maison and a voyage through Rome, home of the Maison since its founding in 1959, a place where everything began and to which its identity belongs.
"Forever Valentino" is the Maison's largest exhibition to date and its first presentation in the Middle East. The exhibition is conceived as an exploration of a vast panorama of the Maison's history, set in settings that evoke the Eternal City.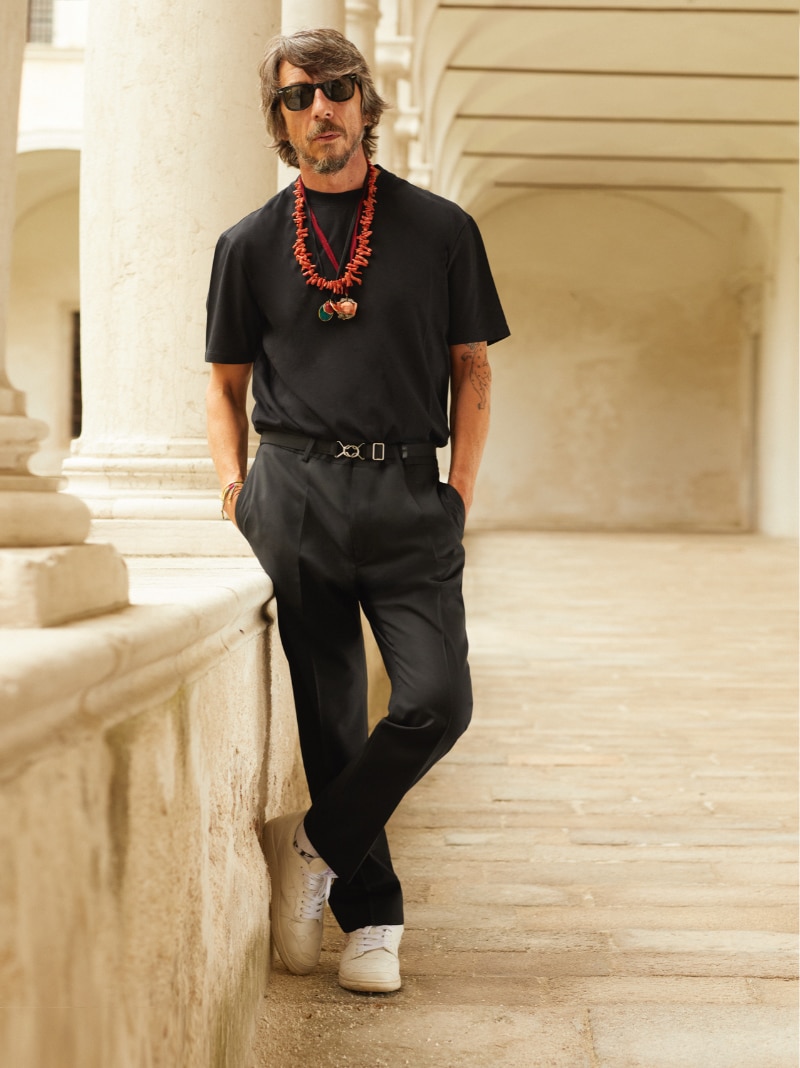 "Forever Valentino" is curated by Massimiliano Gioni, Artistic Director of the New Museum in New York, and Alexander Fury, fashion critic and writer, working closely with Maison Creative Director Pierpaolo Piccioli.