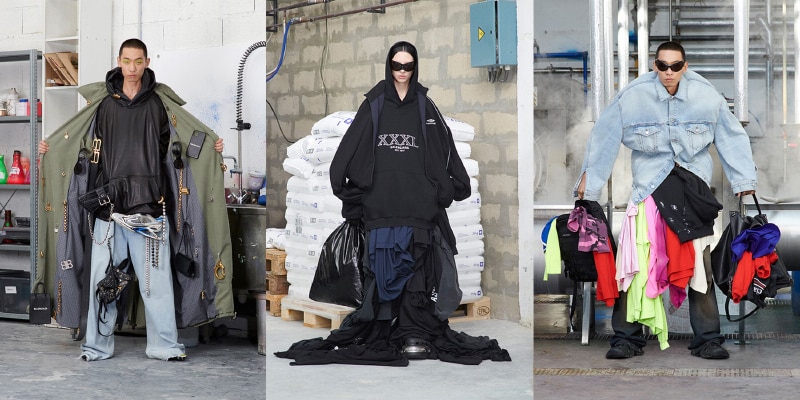 Balenciaga is launching a circularity program that assists its clients in re-selling their own Balenciaga clothing and accessories— part of the House's broader mission to become a fully sustainable company.
In partnership with Reflaunt, a platform that aims to implement circular models for fashion brands, Balenciaga will offer its customers expert consignment support. For making the choice to re-sell, these customers are rewarded with financial compensation or Balenciaga store credit.
Through the Balenciaga Re-sell Program, products can be dropped off at participating Balenciaga stores or collected by a scheduled service available via balenciaga.com. The items are then documented, authenticated, professionally photographed, priced, and listed on part of Reflaunt's worldwide network that includes more than 25 secondary marketplaces. Once purchased second-hand, they are then shipped to their new homes. Compensation for the resale is offered to the original customers with a monetary or credit value. The credit, a higher amount, can be used to purchase new Balenciaga items in a selection of participating stores.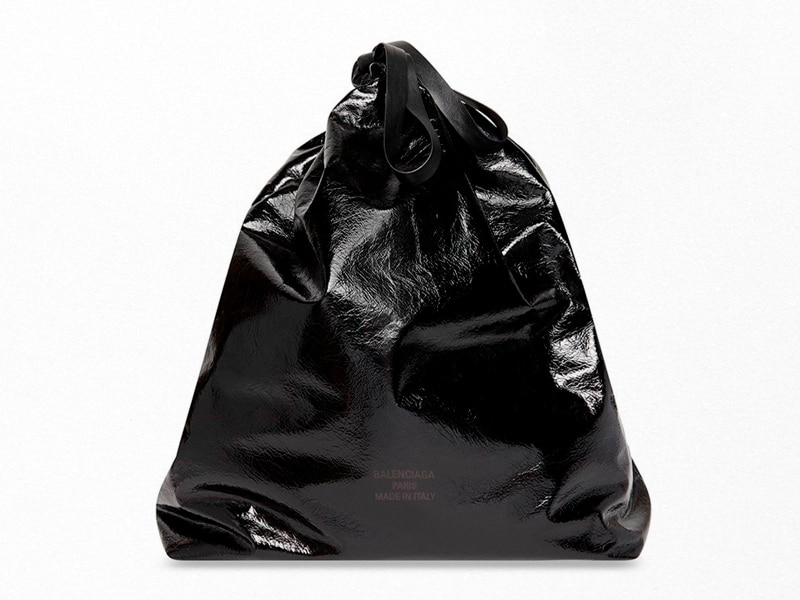 The Balenciaga Re-sell Program is designed to encourage the practices of reducing, reusing, and recycling and to reward clients for their participation.