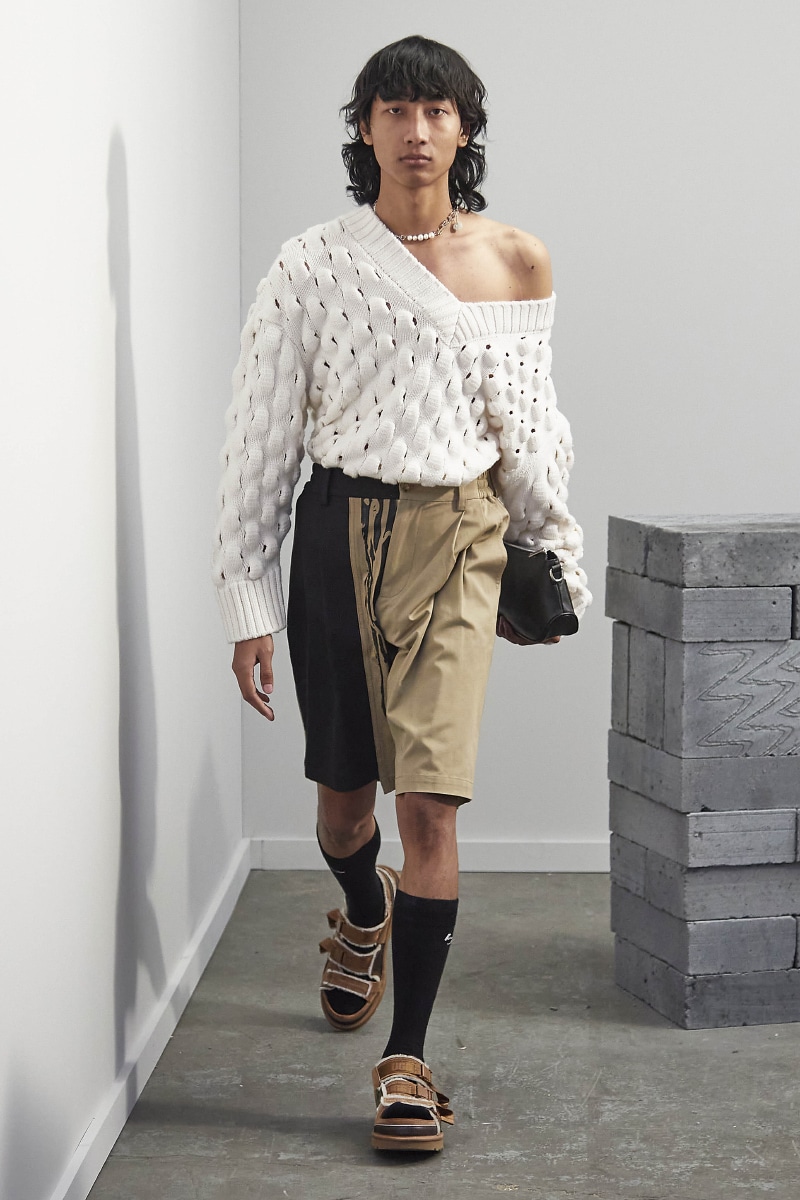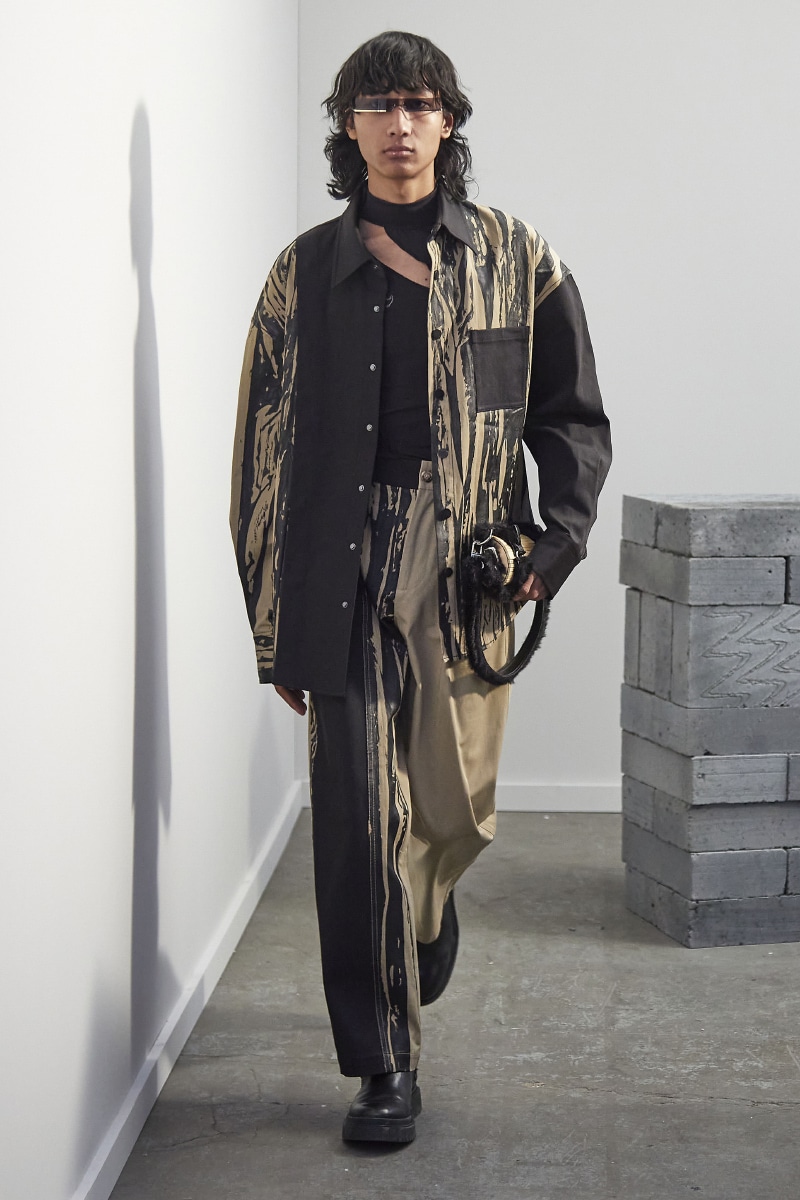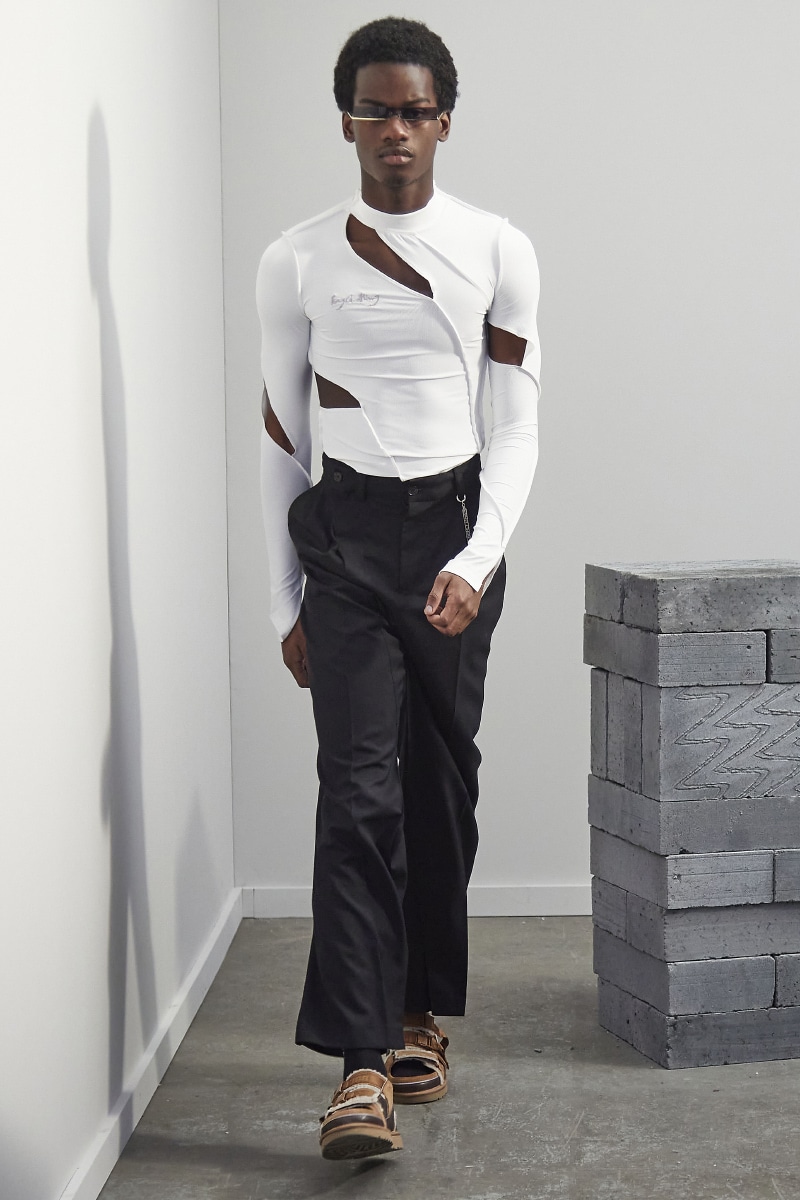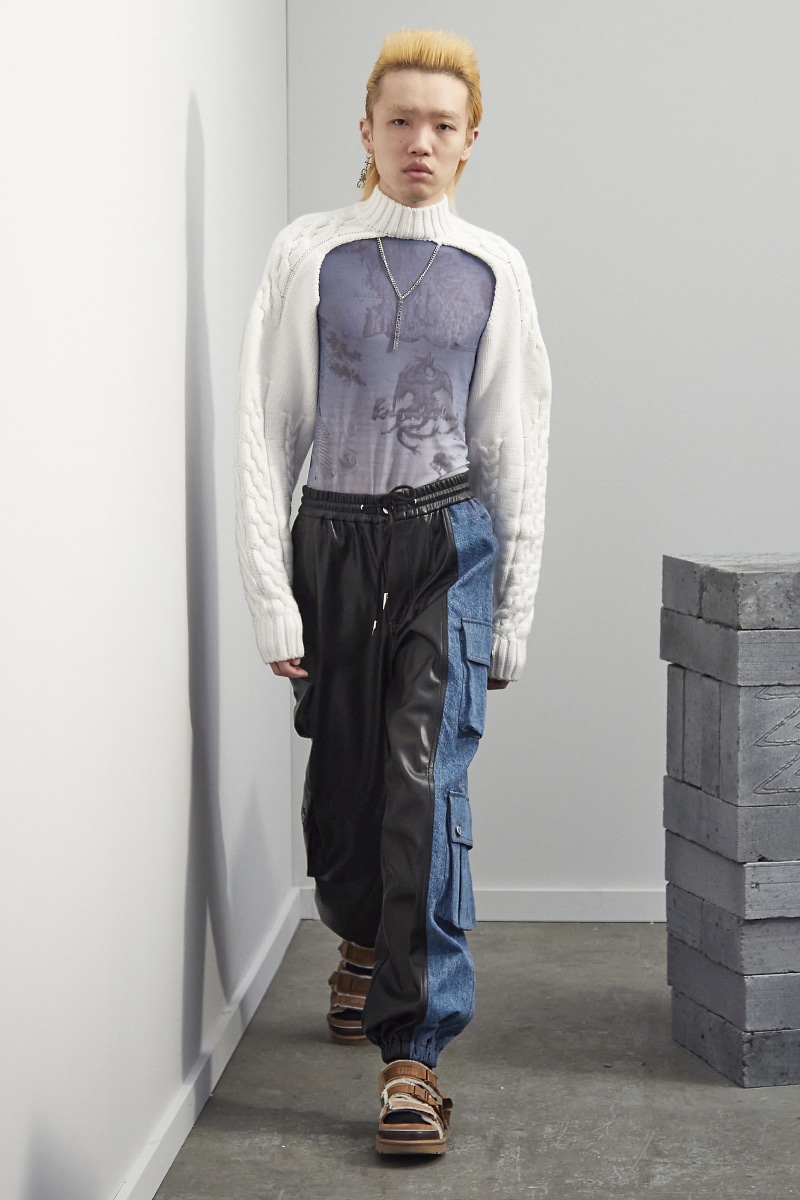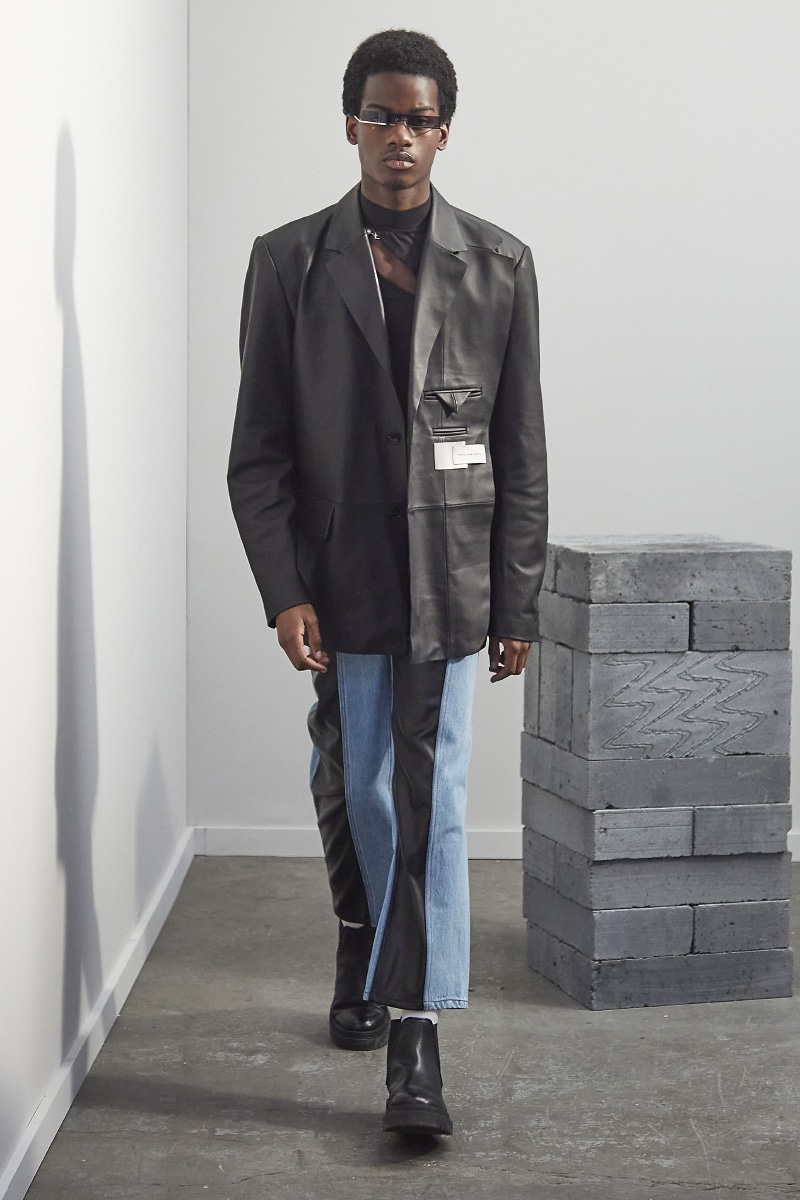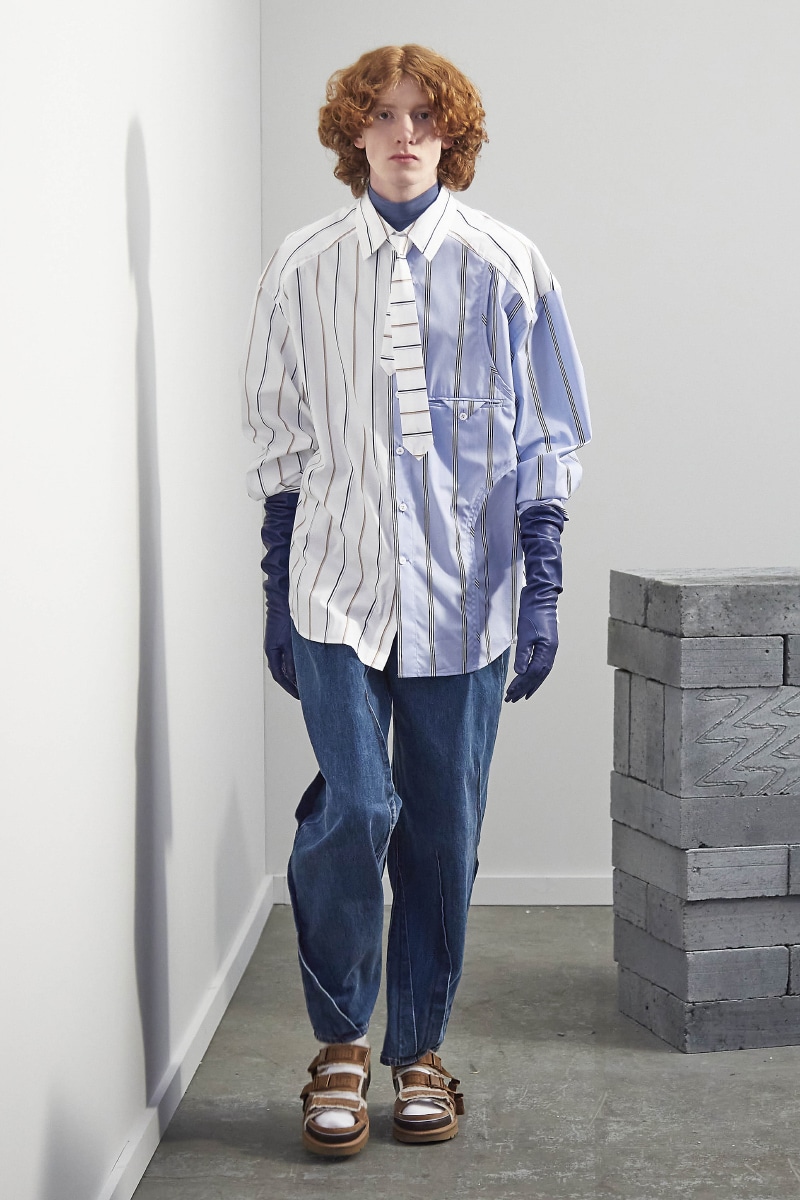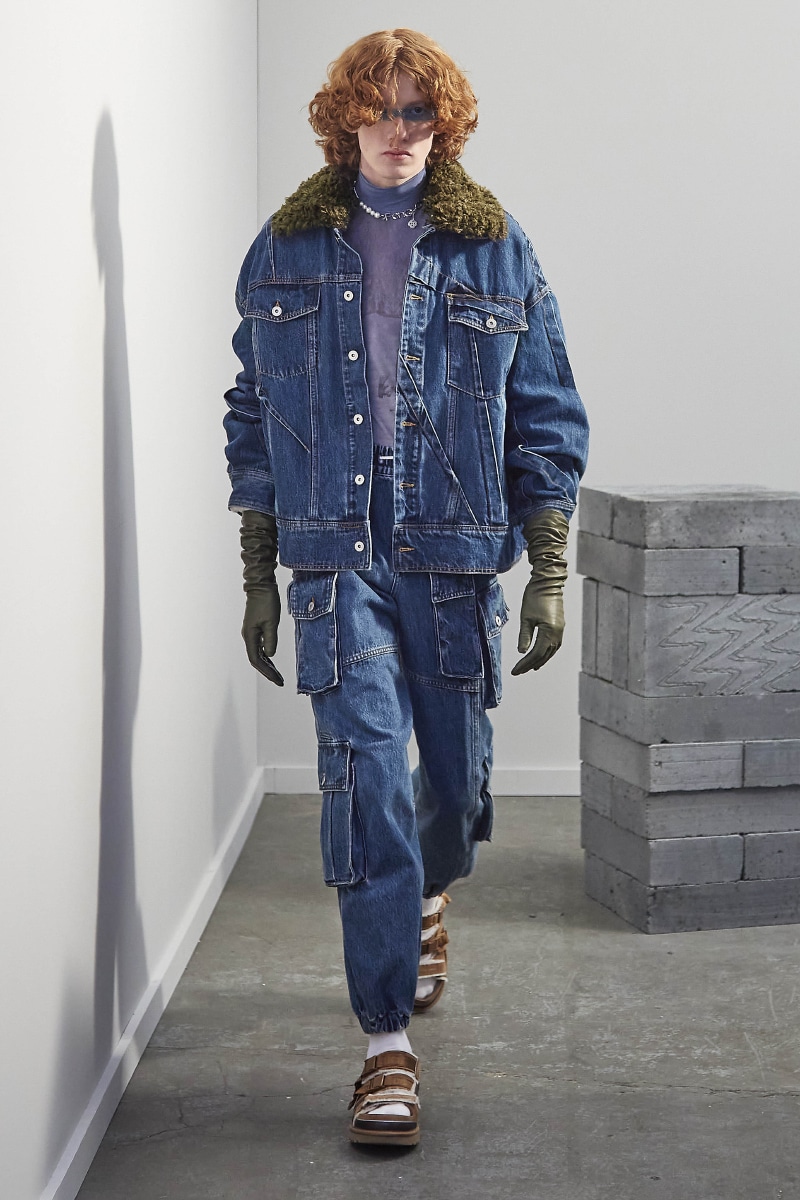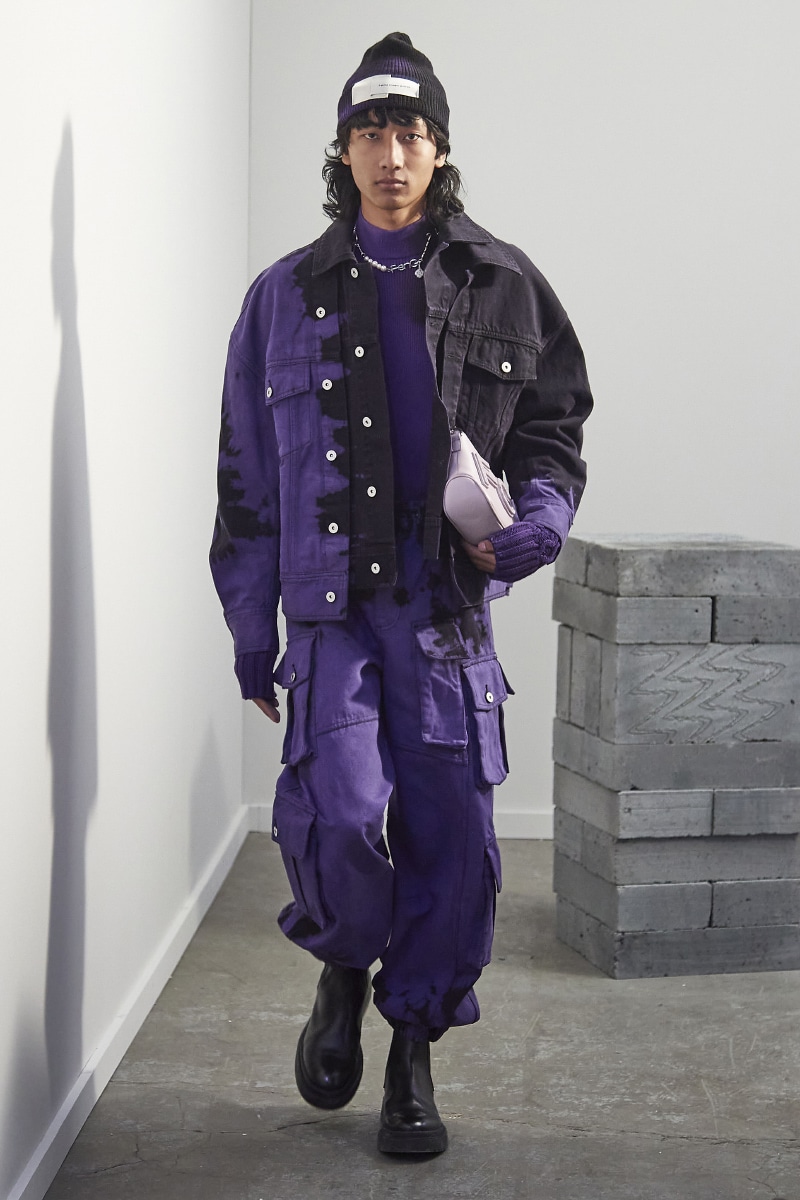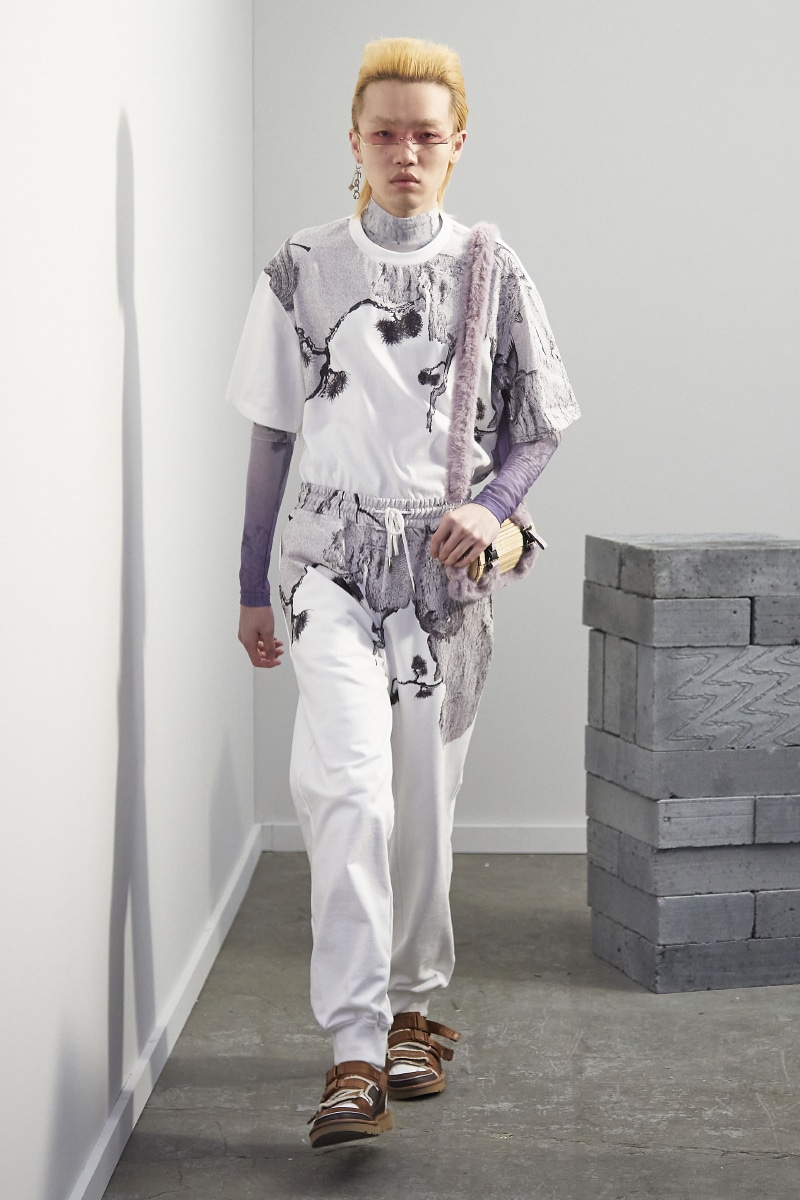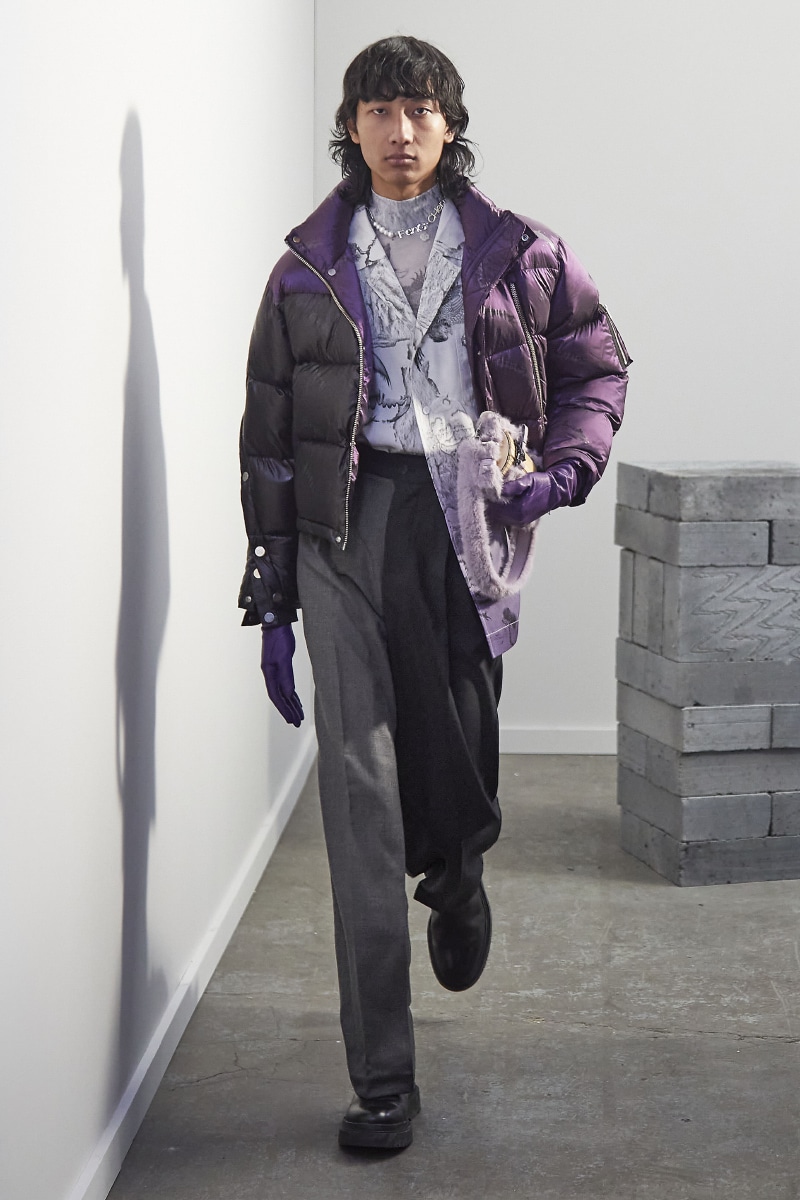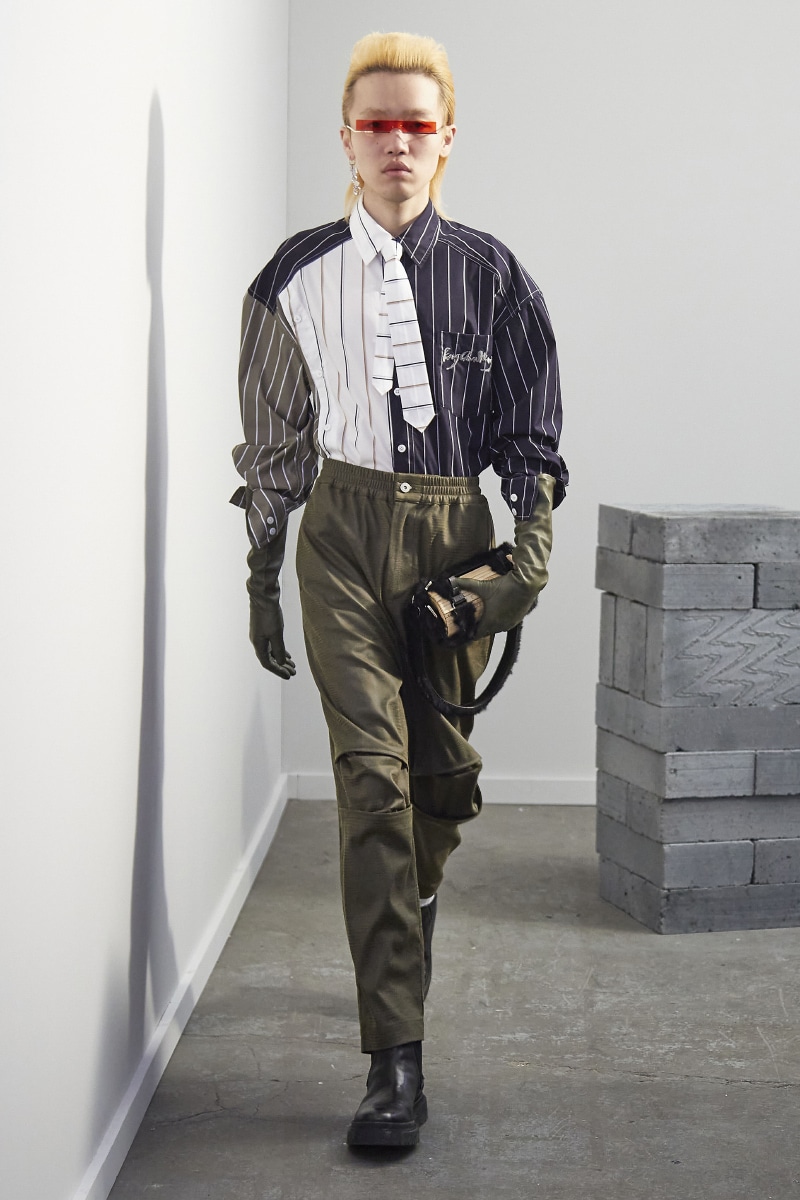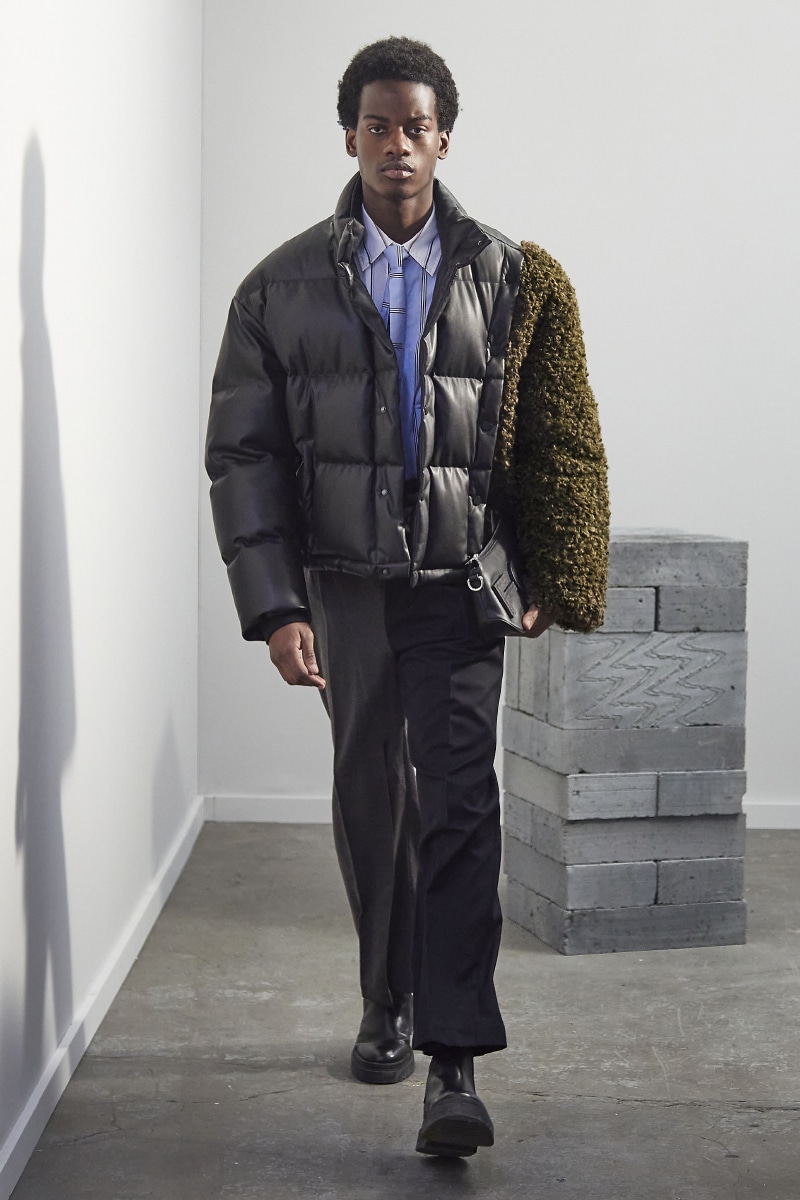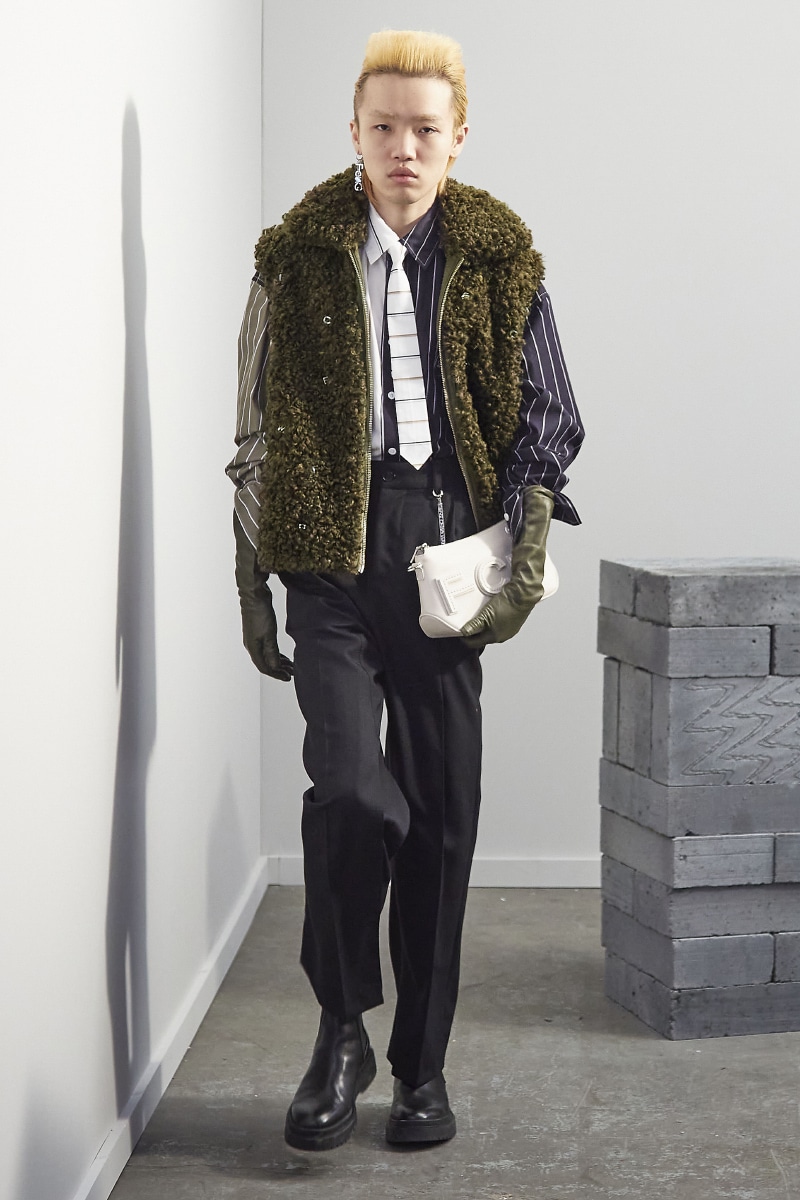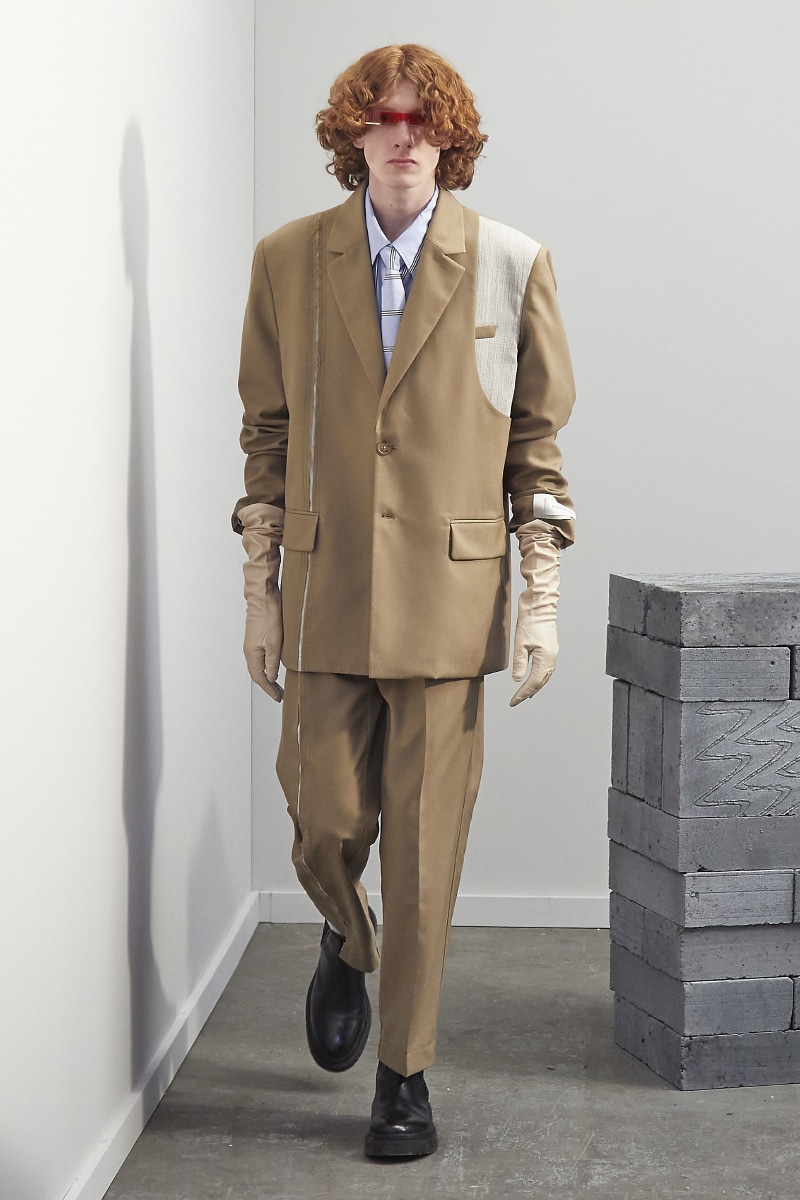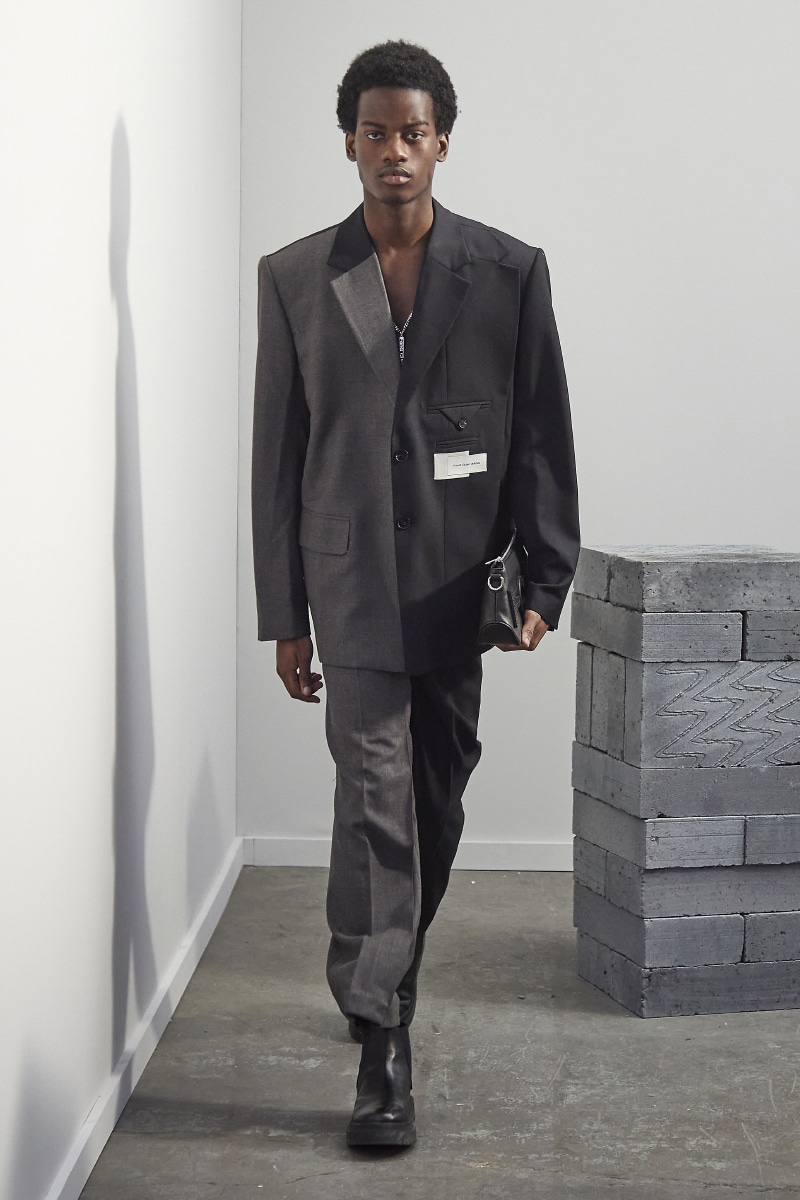 Feng Chen Wang has mined her Chinese heritage from the very start of her career, celebrating the history and culture of her home country, and giving new life to old traditions. She has utilized ancient techniques – many of which originate from her own province of Fujian – bringing them into a contemporary, creative context.
For FW21, Wang looked to the traditional craft of brush painting – a process she first became familiar with as a child. However she decided to give this craft a new spin: working with a local artisan, she changed the way the fabric was dyed and washed, allowing the colors to come together in a novel and highly modern way.
Championing history and modernity, tradition and innovation, Wang's message for the season is one of hope and optimism, offering clothes to inspire joy and positivity.