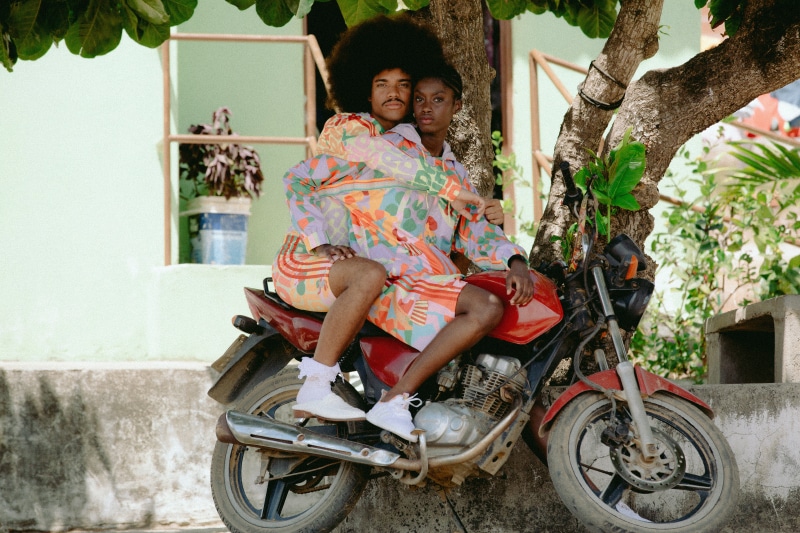 Farm Rio and Adidas are joining forces to launch their highly-anticipated 'Tropical Movement' collection. This collaboration marries the radiant, sun-kissed vibes of Farm Rio with the athletic DNA of Adidas, resulting in a collection that is nothing short of extraordinary.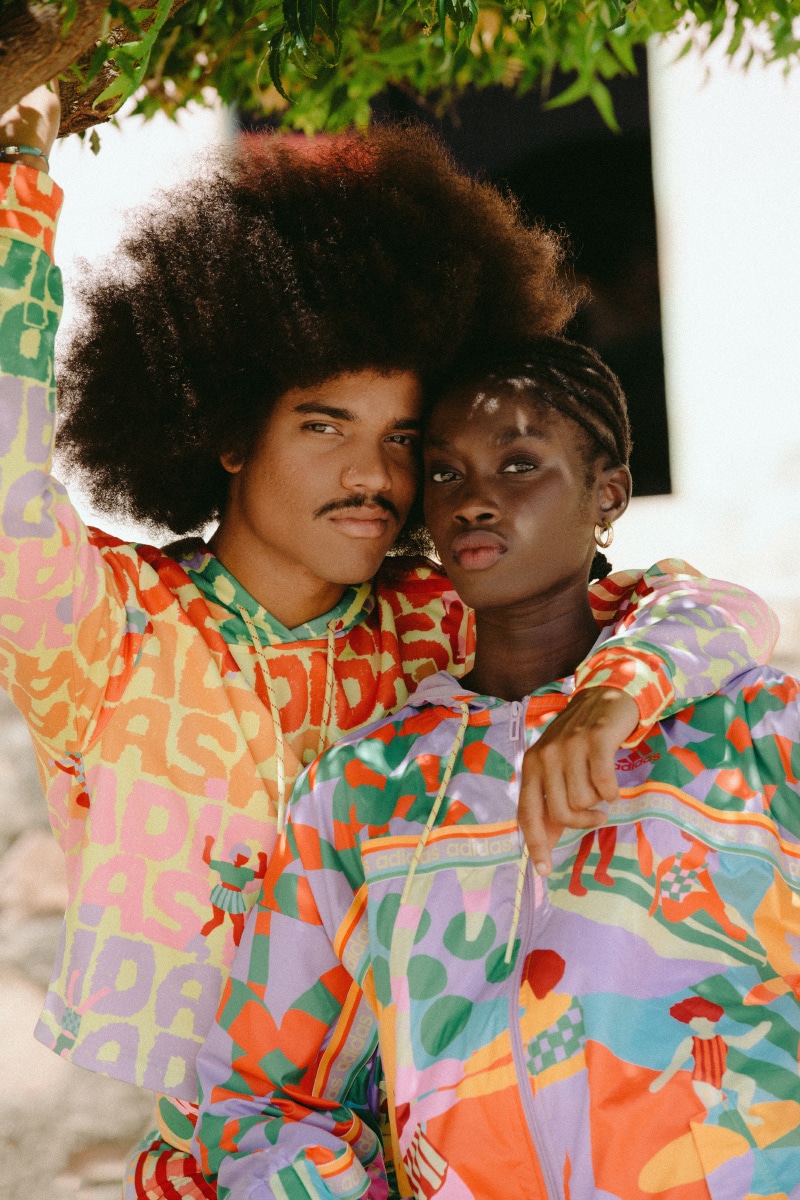 The collection includes an array of must-have pieces that will elevate your workout game to the next level. But perhaps the most show-stopping item in the collection is the reinvented classic white sneaker, now reimagined with a colorful and tropical twist.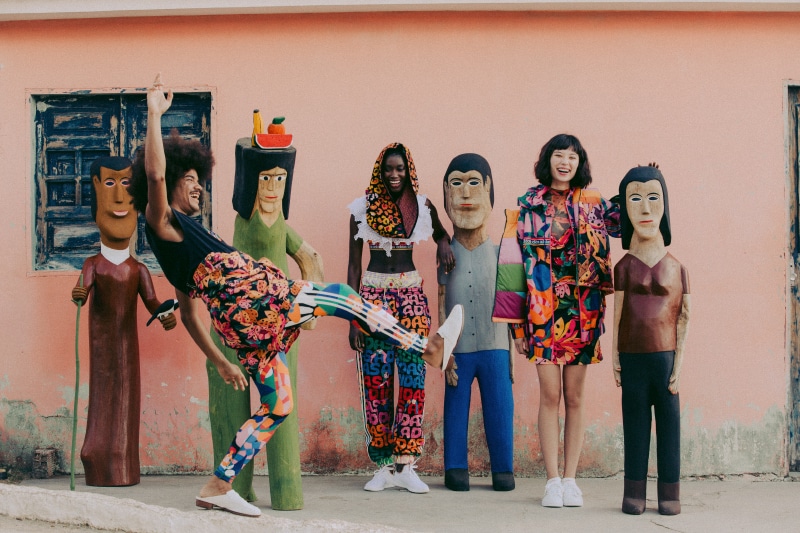 Get ready to make a statement with this unique and daring collection, as Farm Rio and Adidas take you on a journey to the heart of the tropics.