Over three years, the LOEWE Foundation will finance two annual residencies, providing renowned writers with the opportunity to immerse themselves in the essence of the Museum and investigate its history. This innovative program invites internationally acclaimed writers to take up residency at the renowned Prado Museum and explore its rich history and collections. The goal of this initiative is to inspire literary creation by directing the writers' attention to the artworks, artists, galleries, and buildings of the Prado.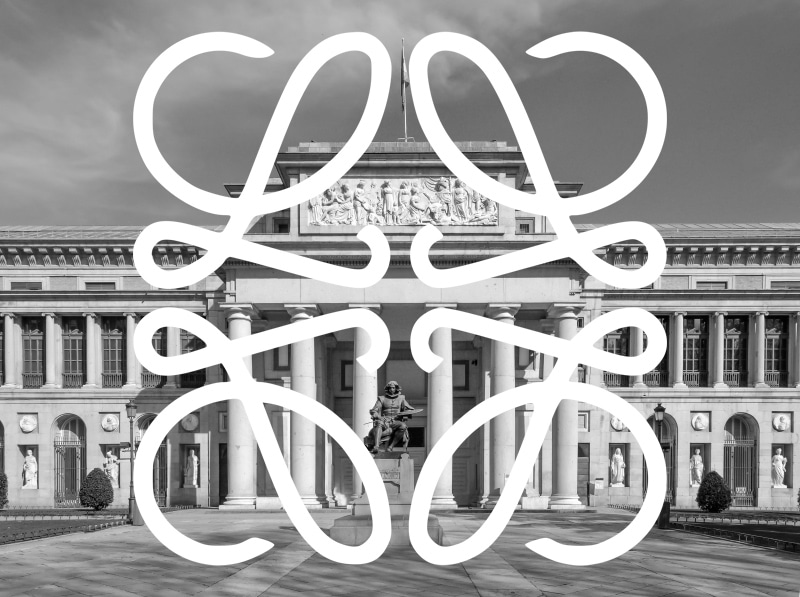 The writers will share their experiences in a literary text, which will be published by both the Museum and the prestigious magazine Granta. Valerie Miles, Granta's editor, and the magazine will act as advisors to the project, ensuring its international reach.
The National Prado Museum has always been a source of inspiration for writers, and this initiative seeks to continue the tradition by offering two distinguished writers the chance to immerse themselves in the collection and dependencies of the museum. By fostering a strong connection between literature and art, this program aims to promote new ways of storytelling.
The selection of the writers will be done by a committee, who will choose from a group of writers that have shown a marked interest in exploring the phenomenon of art through language and who wish to commit to this new project. During their stay, which will last between three weeks and two months, the writer-in-residence will have access to the workshops, bibliographies, and rooms of the collection, both public and private. They will also be able to meet with specialists, historians, art historians, technicians, and restaurateurs, as well as other creatives to exchange knowledge, ideas, and creativity.
This initiative aims to develop new artistic paths and forge an emotional connection through experiences that promote the creation and worldwide dissemination of enduring literary works. As LOEWE Creative Director Jonathan Anderson says, "This project is an incredible opportunity to delve into the infinitely inspiring world of the Prado Museum and establish new and exciting cross-cultural connections."