This season, Etnia Barcelona, an independent eyewear brand from Spain born in 2001, presents its new collection 'Terra. Still I Rise'. A sincere and optimistic Fall/Winter 2020 collection that encourages us to meet again with the simplest things of life, to search for ourselves, and to be free; through reconciliation with the environment and the nature that surround us.
"We've become nature again." This collection formed by multiple aesthetic universes, that goes from the city to the countryside, is a journey from what we live nowadays to our roots.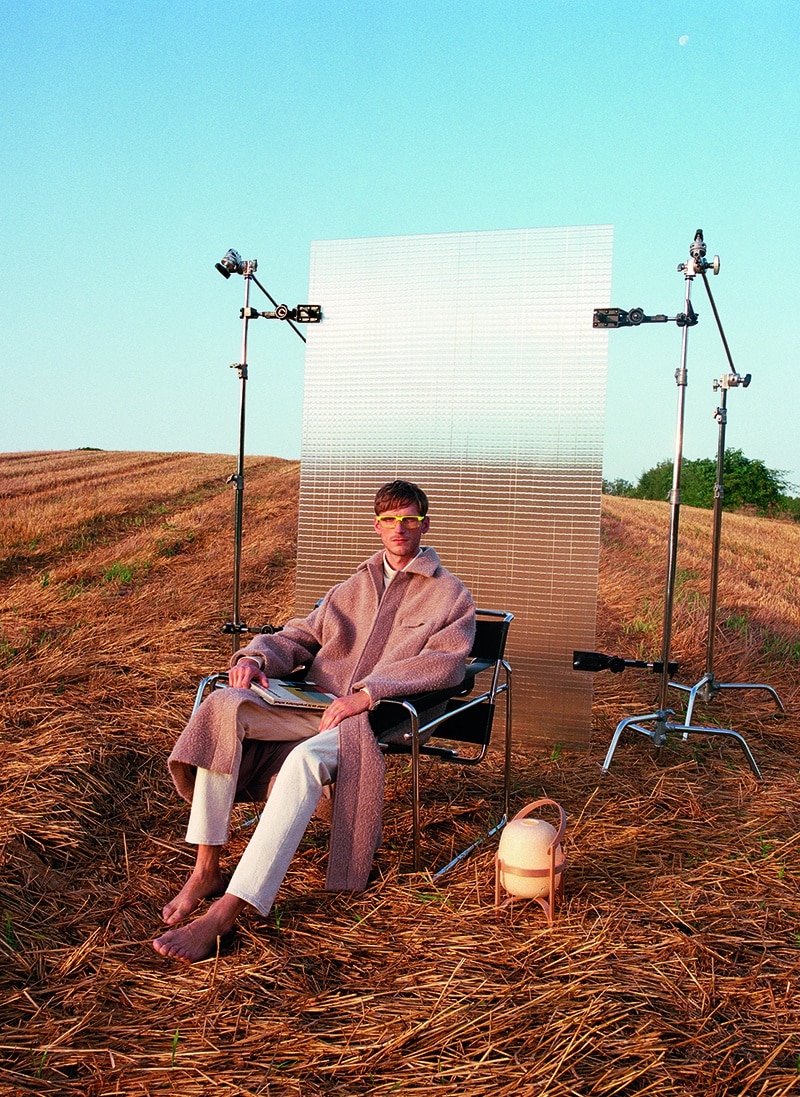 It includes nine different styles that go from models inspired by the golden years of Hollywood and great works of architecture, to Art Deco or cubism, and invites each of us to discover what Barcelona's ethnicity are we. Every moment and personality has a place in Etnia Barcelona's new collection.
Doble front and acetate glasses stand out in a launch where a variety of forms and metallic models are found. A collection where, as it's been previously done by Etnia, optic glasses are made out of natural materials such as top-quality acetate, originally extracted from cotton and wood.
In addition, this season, Etnia Barcelona invites you to rise up and reinvent yourself with a scale of colors going from vibrant translucent to Havana tones and monochromatic laminations. All creations produced with technologies that help reduce environmental impact.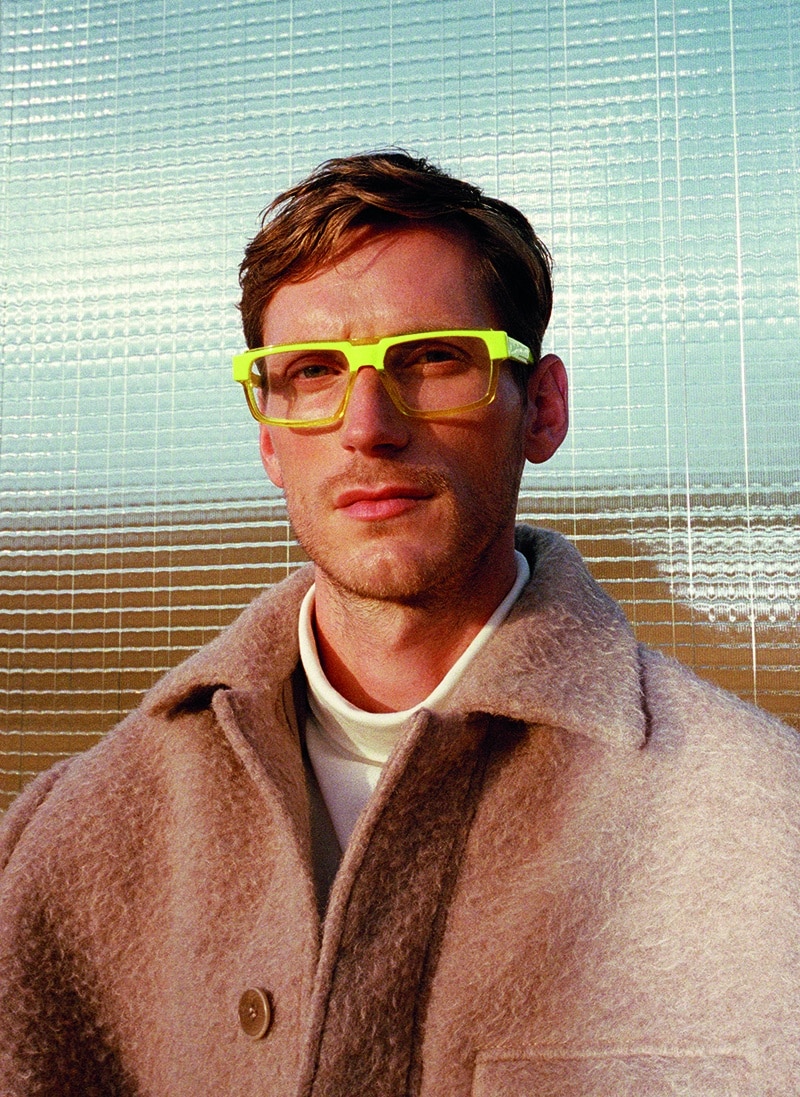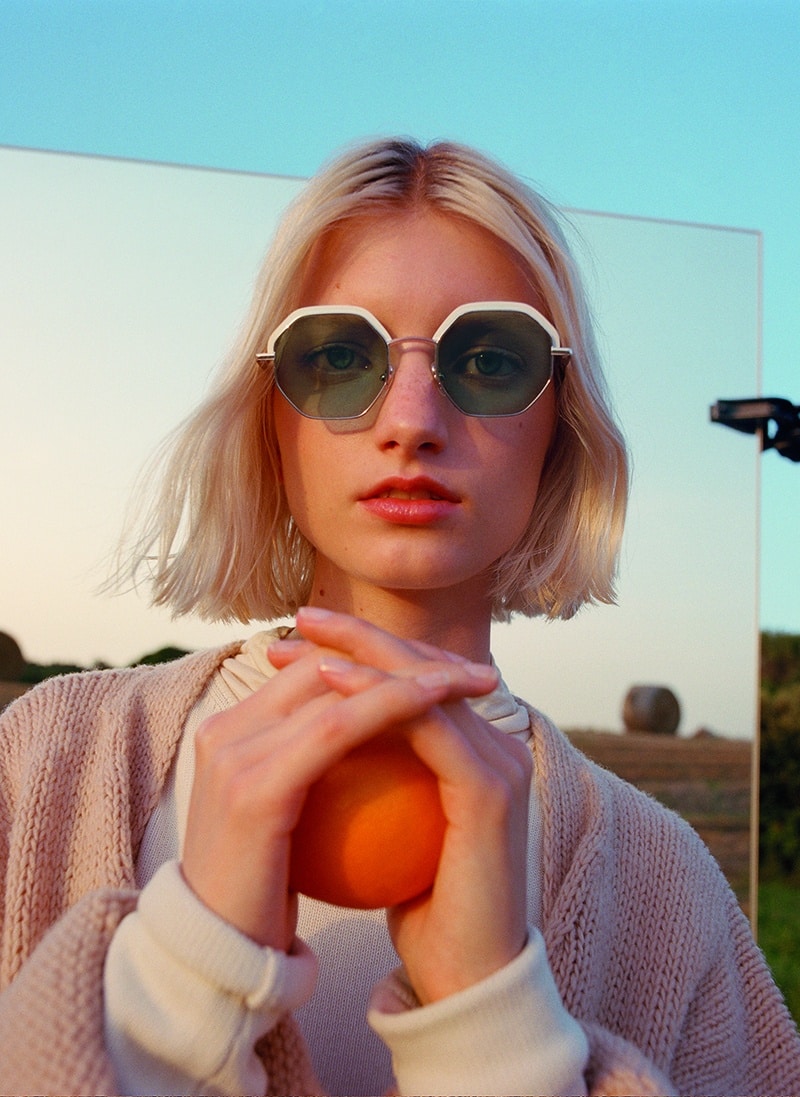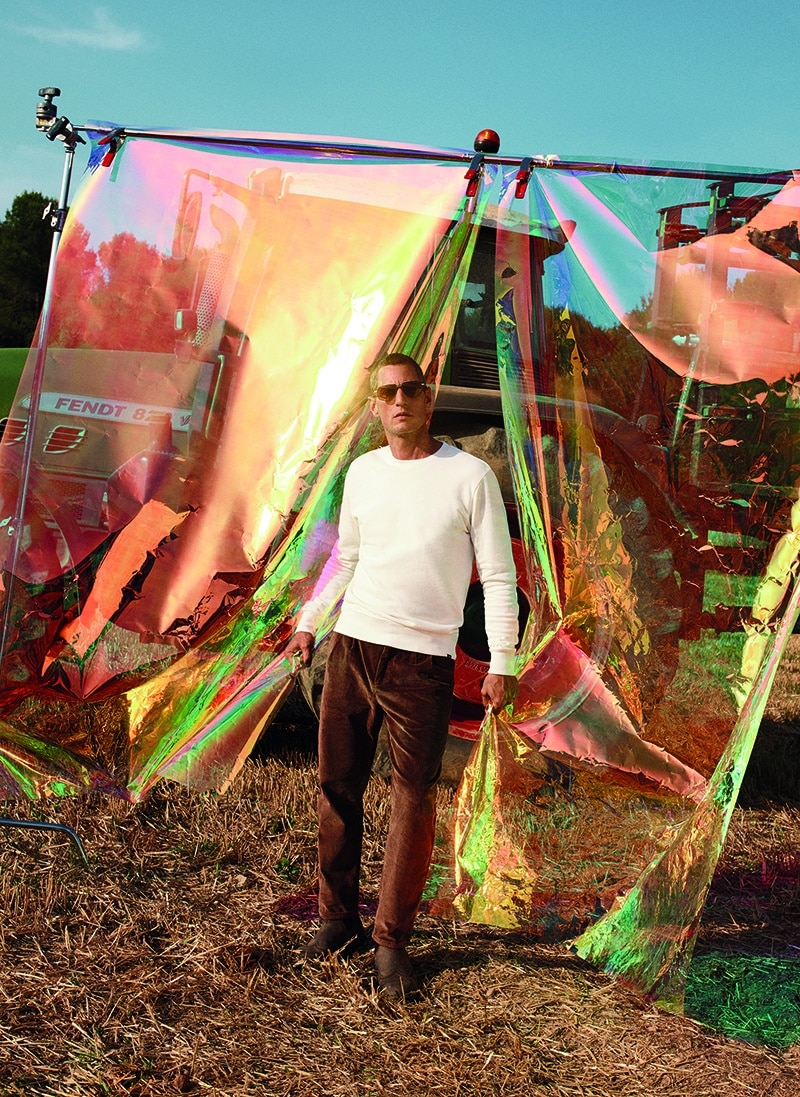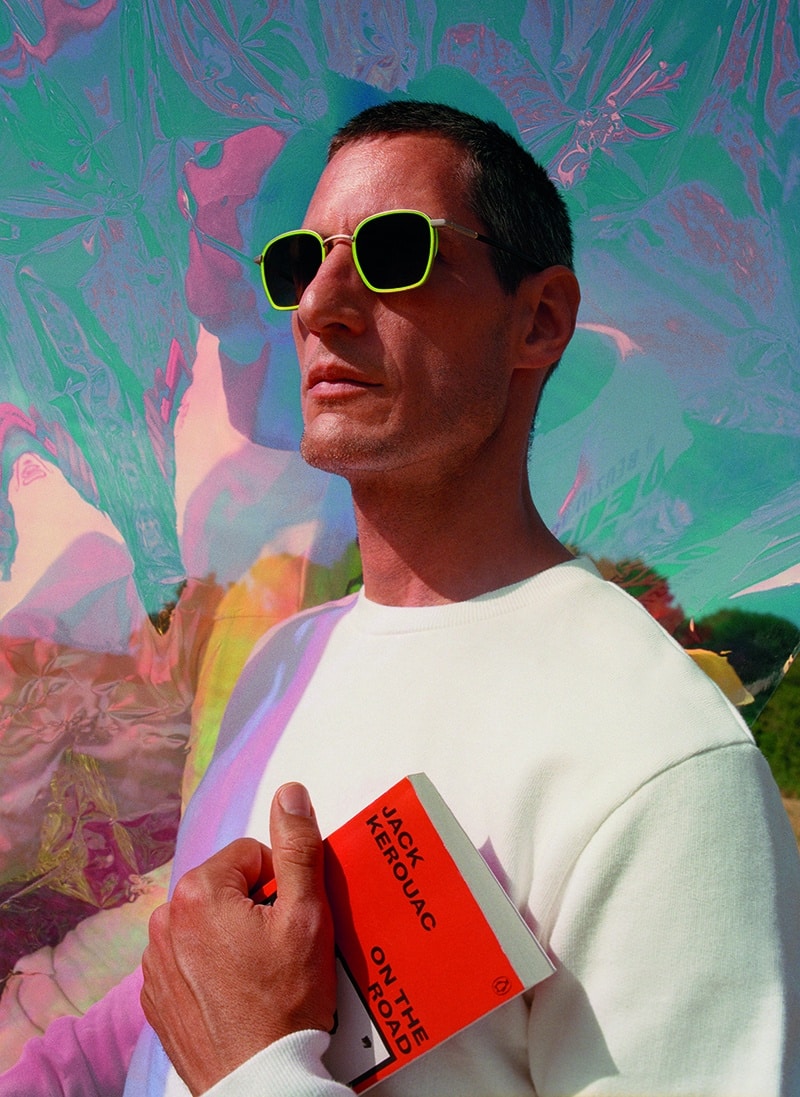 'Terra. Still I Rise' collection is already available on etniabarcelona.com
Get to know more about Etnia Barcelona on @etniabarcelona