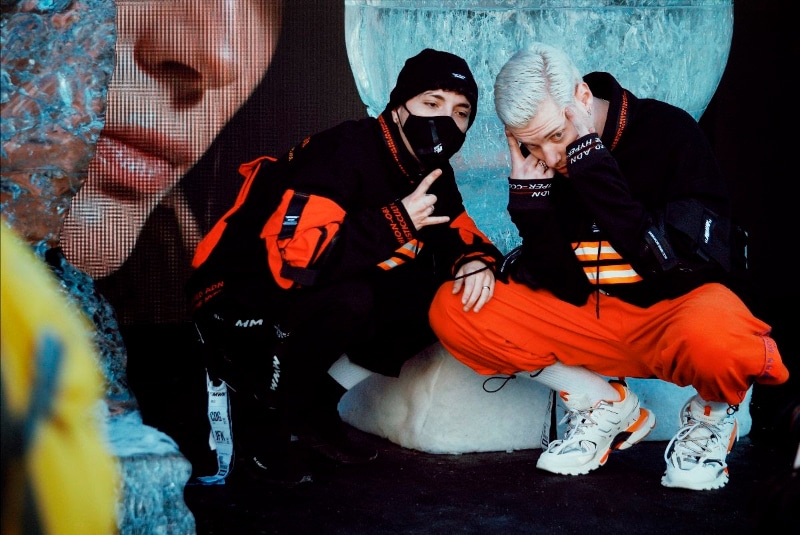 The next edition of Pitti Immagine Uomo – the 99th – will be held in the Fortezza da Basso of Florence from 21 to 23 February 2021. The Pitti Immagine international fairs – Bimbo and Filati, in addition to Uomo – are returning to the physical format (while keeping the digital one).
"The decision to hold the winter edition of Pitti Uomo over three days instead of four," says Agostino Poletto, general manager of Pitti Immagine, "resulted from an awareness of the delicate transition phase we are going through and that is being experienced by industrial and commercial companies all over the world, not just in Italy. It was also the result of a careful analysis of all the factors that characterize the participation of exhibitors and buyers at the fair. With regard to the first point, we are realists and, therefore, we expect different numbers from those that we normally record. With regard to the second point, we have studied the buyer flows for the last editions and have chosen to combine the elimination of the Friday with an extension of the hours from Tuesday to Thursday: the final result is that the fair is actually open for only three hours less and the work will be more efficiently concentrated for everybody".

"We are looking forward in order to write the future of our exhibition activities while keeping the creative motivation and planning spirit intact", underlines Raffaello Napoleone (CEO), "ensuring the continuity of our style and working method, coherently with the position of international leadership we have earned for ourselves. Yes, realism and determination. In January Pitti Uomo intends to be a lively, dynamic, and proactive place: with the services dedicated to exhibitors and buyers, the trends, the front row of men's fashion and the research, the special projects, the events inside the Fortezza and around the city, the launch of new ideas and young talents, the actions involving incoming delegations, the opportunities for communication and public relations. But also with a deep sense of responsibility towards those who work with us, investing their energy and resources. Holding a physical fair that complies with the new rules and protects everybody's health is our main objective, as well as an essential premise for returning to normality".
#SaferWithPitti is the extraordinary package of safety measures and services that Pitti Immagine is preparing for January which will join the government regulations designed to facilitate the movements of operators from foreign countries (the so-called green corridors). All the pavilions and communal areas will be sanitized several times a day in accordance with the rules established by the health authorities. There will be temperature scanner controls at the entrances, admissions will be regulated and programmed according to attendance flows. The communal areas – corridors, lounge areas and bathroom facilities – will be designed in such a way as to guarantee compliance with social distancing rules.