Since 2005, Wacko Maria has been crafting an unmistakable aesthetic that embraces American culture through a uniquely Japanese lens. They're renowned for their exclusive animal prints, innovative designs, and rebellious spirit. Just like Dr. Martens, this brand honors its legacy while constantly looking ahead, always moving forward.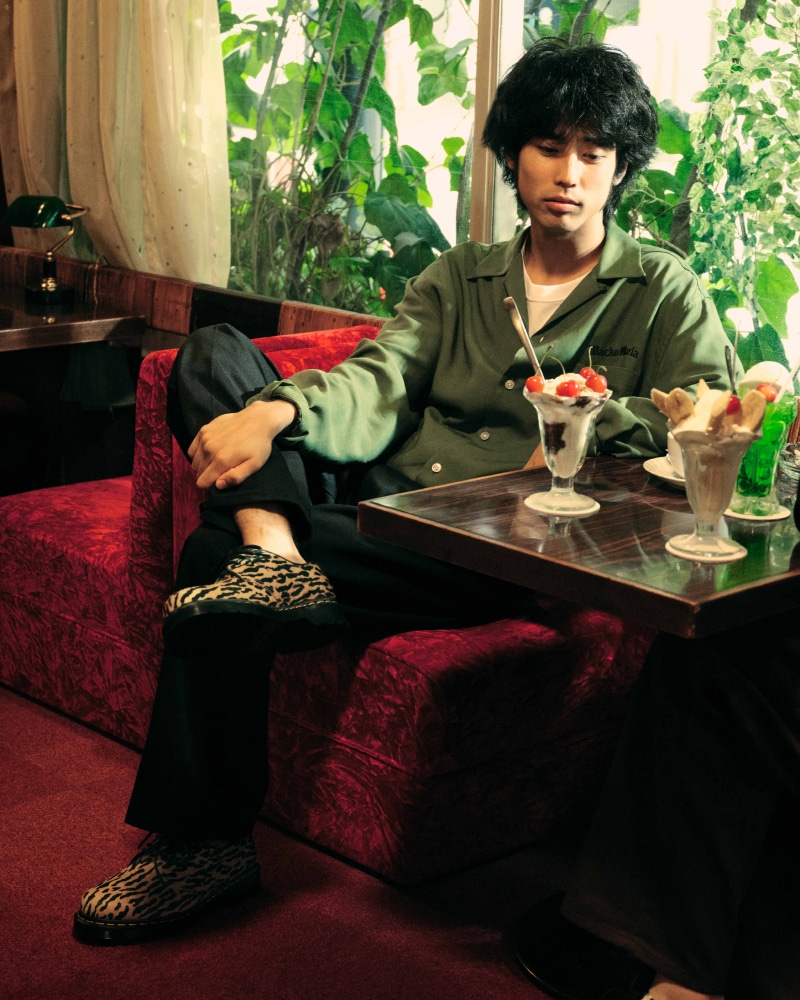 What brings Dr. Martens and Wacko Maria together is their shared passion for music—the force that can reshape minds, ignite bodies, and nurture cultures. Music influences them and, in turn, they influence the generational sounds. Their first collaboration stands as a testament to music's power in expressing thoughts, feelings, desires, and frustrations.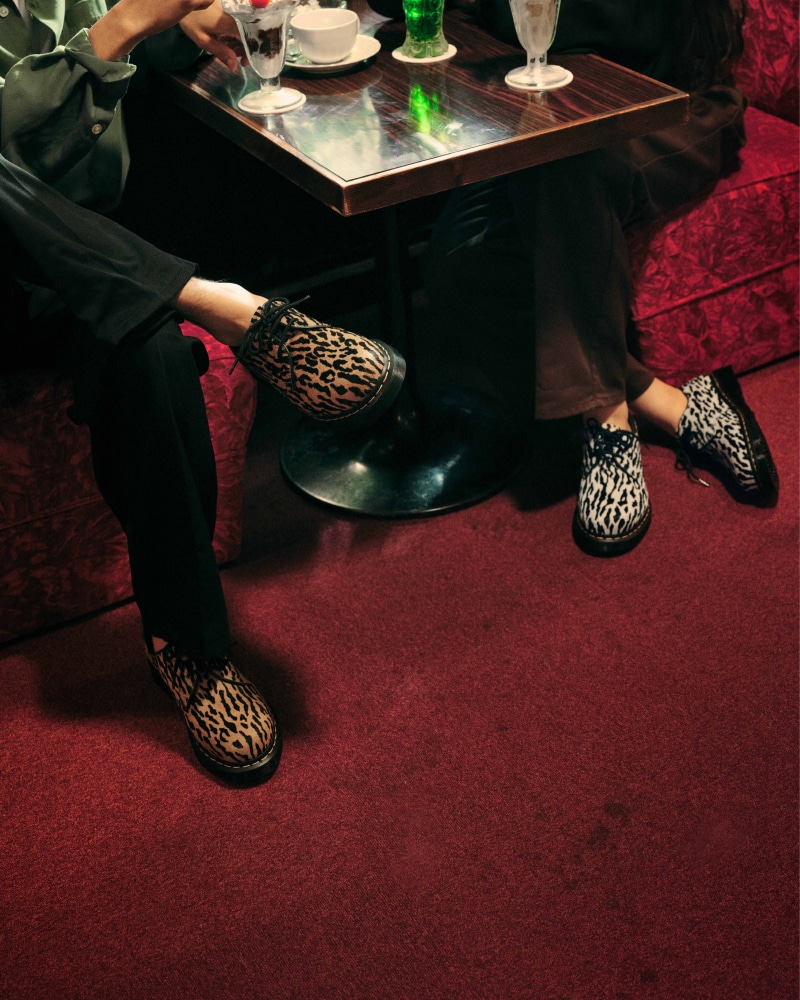 Together, they've reimagined the iconic 1461 shoes with a bold leopard print inspired by their musical influences. Since the first pair rolled out of the factory in 1961, this Dr. Martens icon has continuously evolved, refined, and remastered. Now, it takes on a new form in Hair-on leather, showcasing Wacko Maria's iconic white camel leopard print, complemented by a DM's sole reinforced with the signature yellow stitching.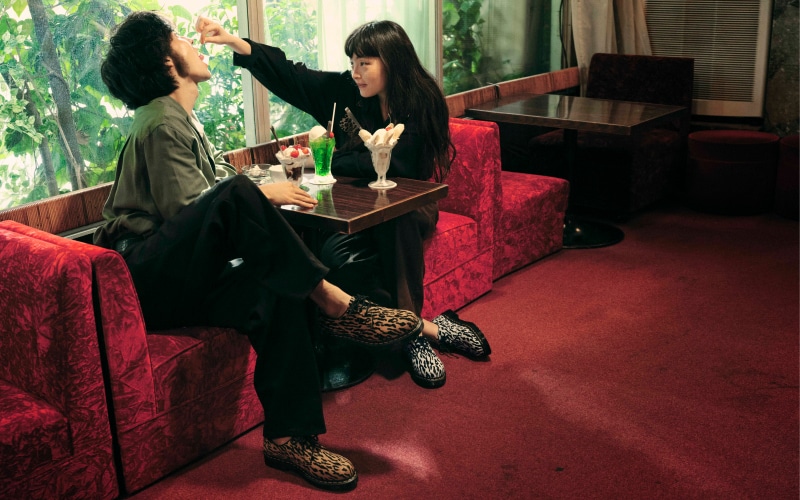 This is a proudly rebellious pair, designed to be seen and make a statement. Discover the Dr. Martens x Wacko Maria collaboration, available HERE!