Introducing Levi's® Fall/Winter 2023 Made in Japan (MIJ) collection – a celebration of beloved silhouettes steeped in Japanese artistry. This collection boasts premium denim sourced from Hiroshima's renowned Kaihara Denim Mill, famed for their unwavering dedication to detail and tradition. Proudly using rare vintage shuttle looms, these experienced artisans have transformed cotton into wearable masterpieces.
"Through refined techniques and exceptional attention to detail, Japan has earned the reputation of being one of the most advanced denim manufacturers on the planet," states Paul O'Neill, Director of Design at Levi Strauss & Co. "For our Fall/Winter 2023 Made in Japan collection, we are thrilled to continue our collaboration with the globally renowned Kaihara Denim Mills. Using their coveted denim across a wide range of classic silhouettes, we've crafted a beautiful collection with both simple and intricate washes, including our striking arrow design."
To highlight the meticulously crafted details and versatility of the garments, the brand captured campaign images on the bustling streets of Tokyo. From day to night, indoors to outdoors, an Asian model confidently embodies the essence of fit and silhouette for each piece.
Check it out below: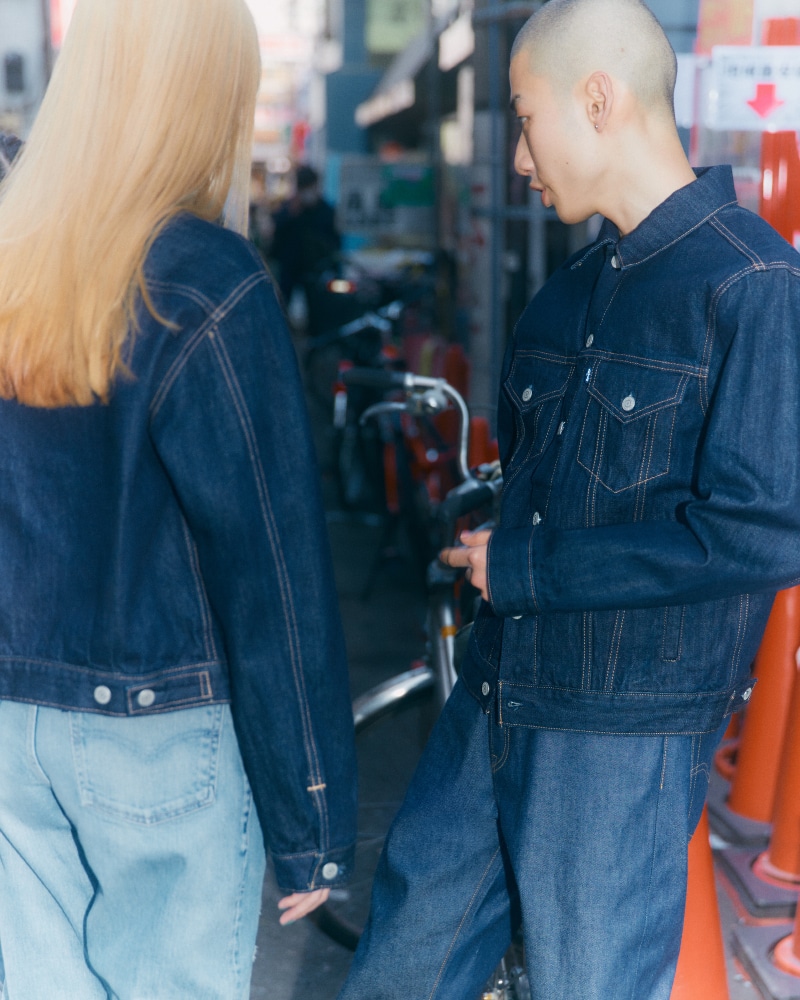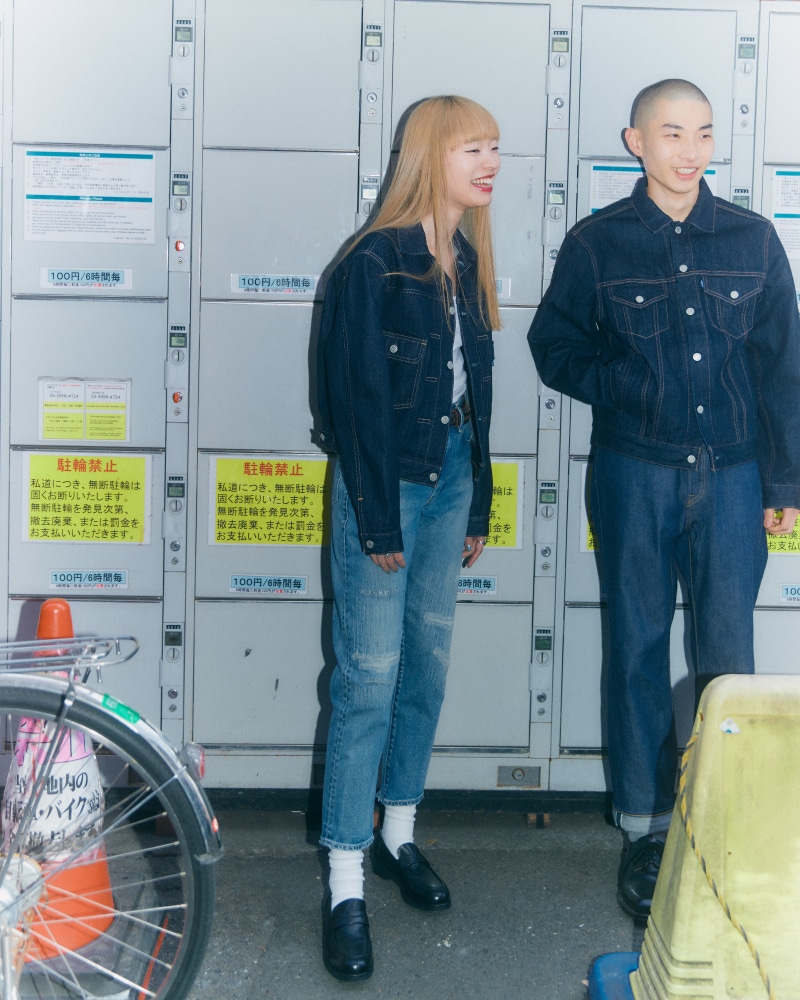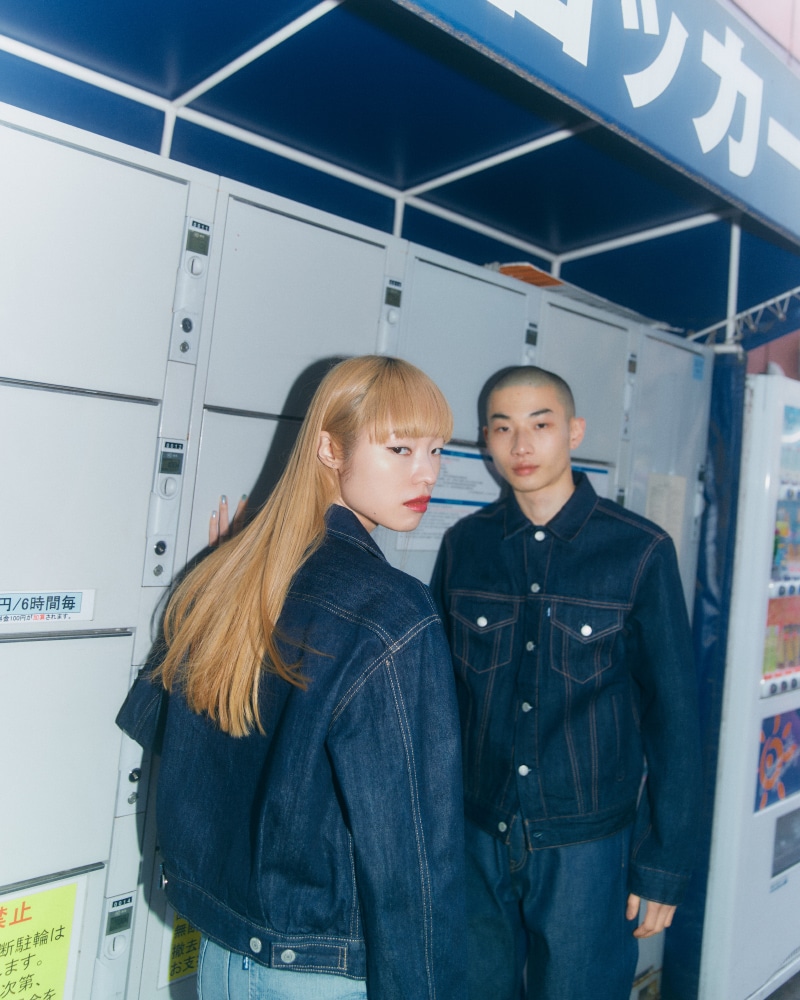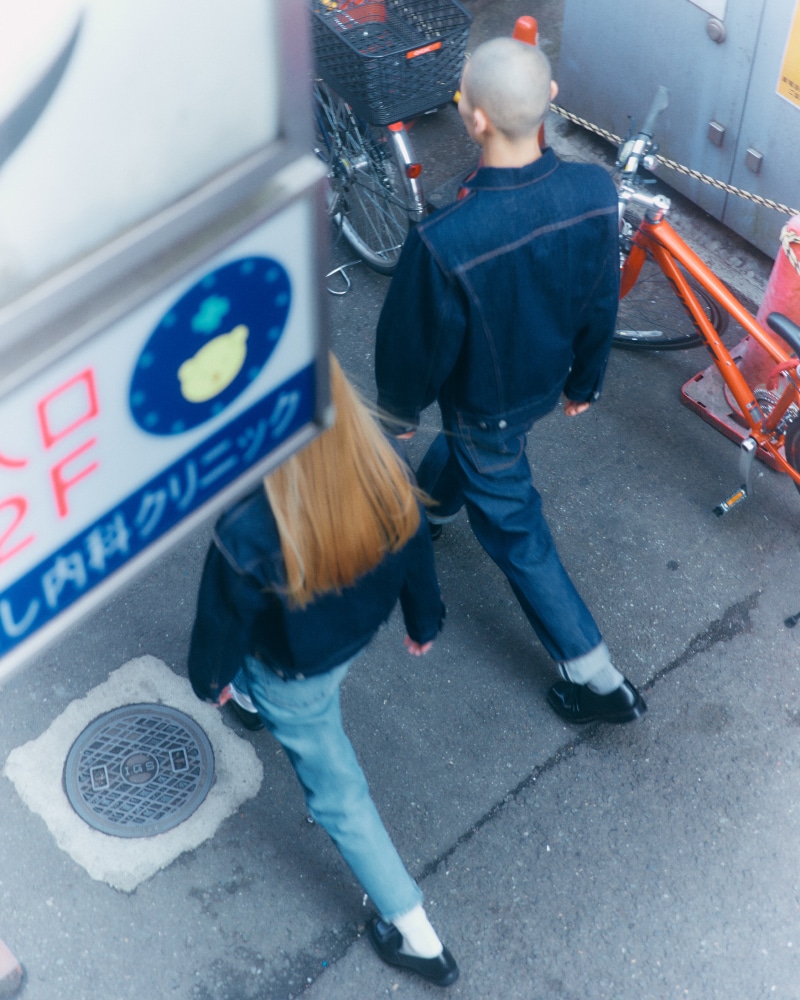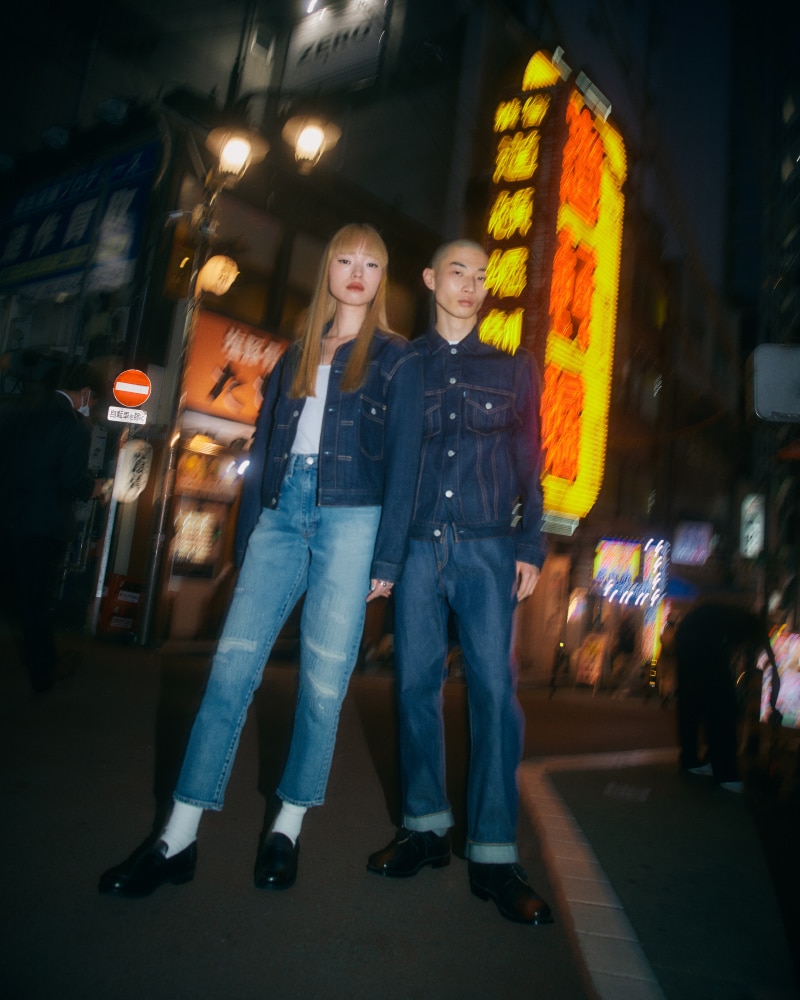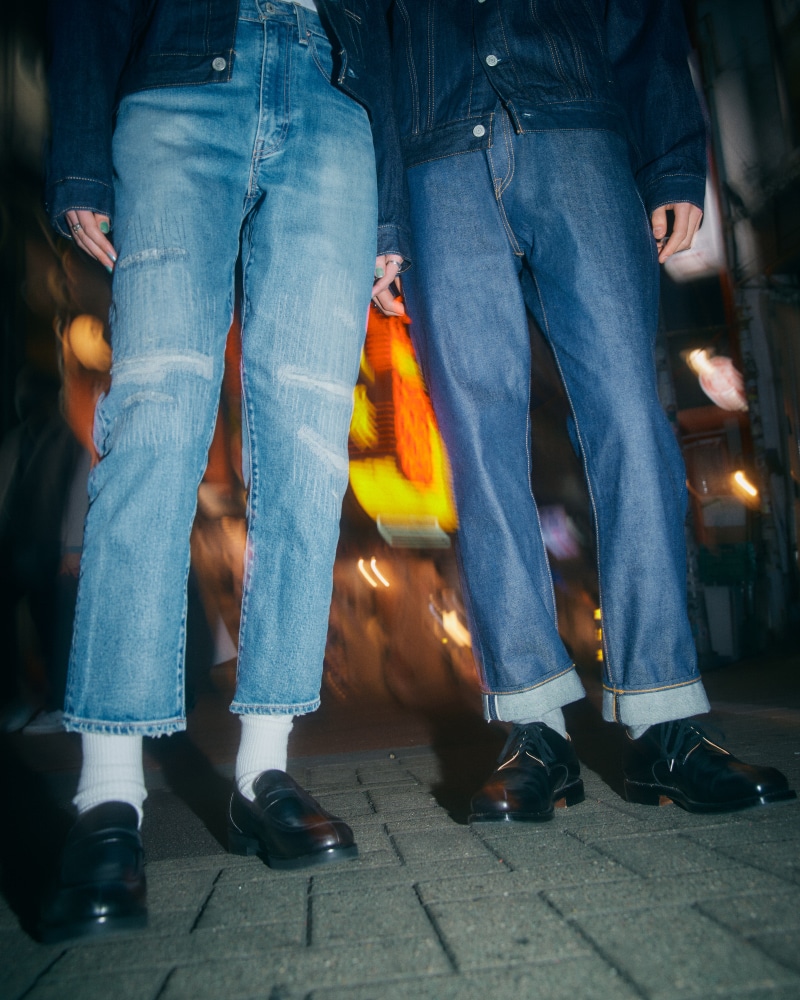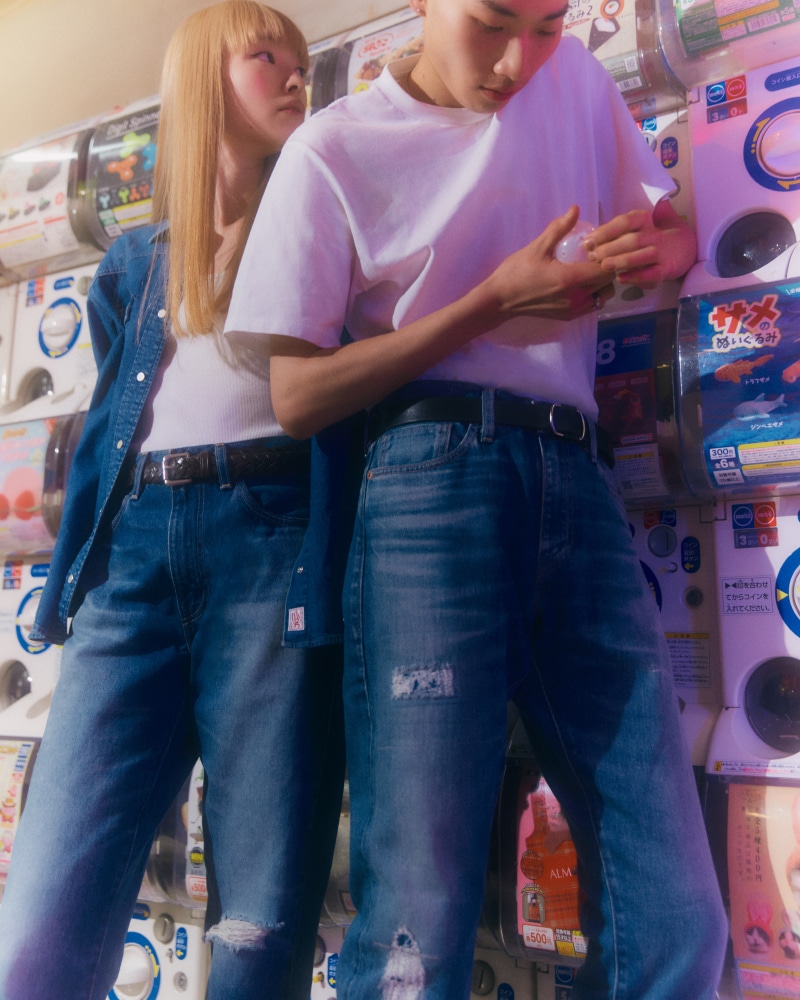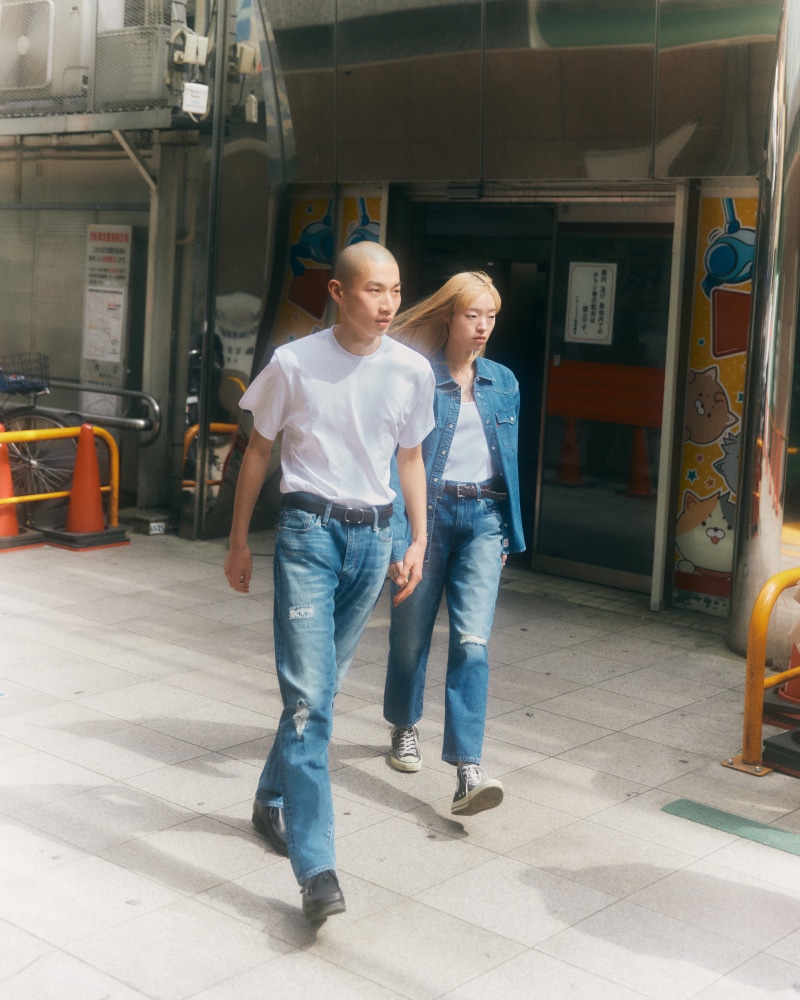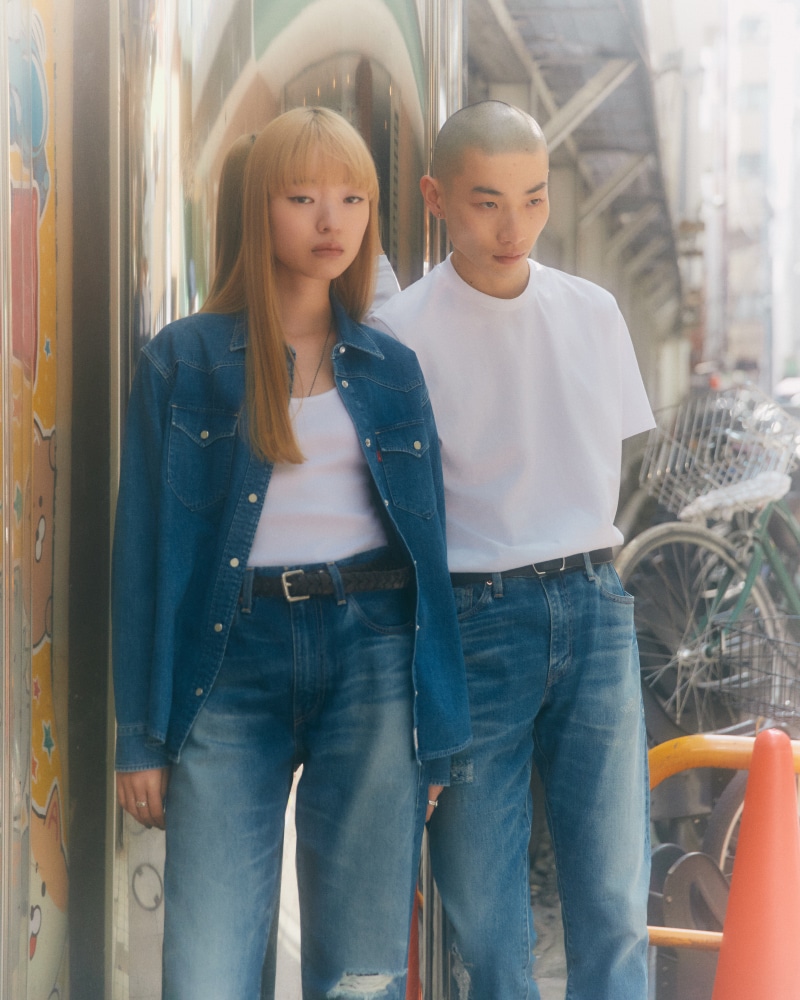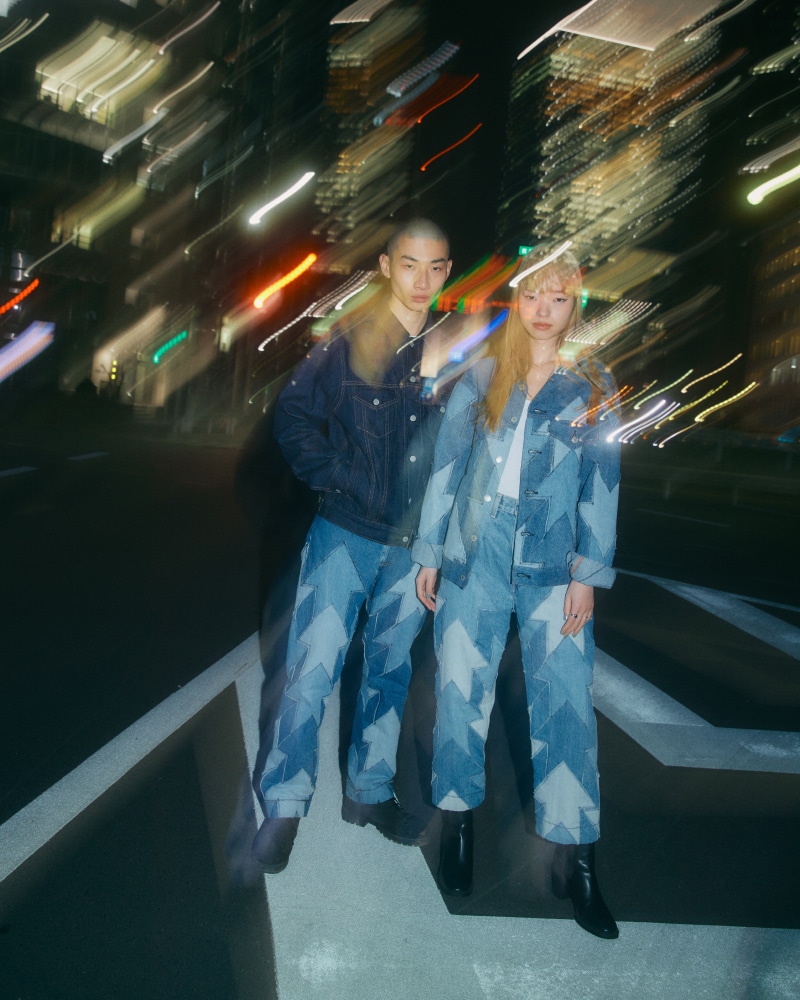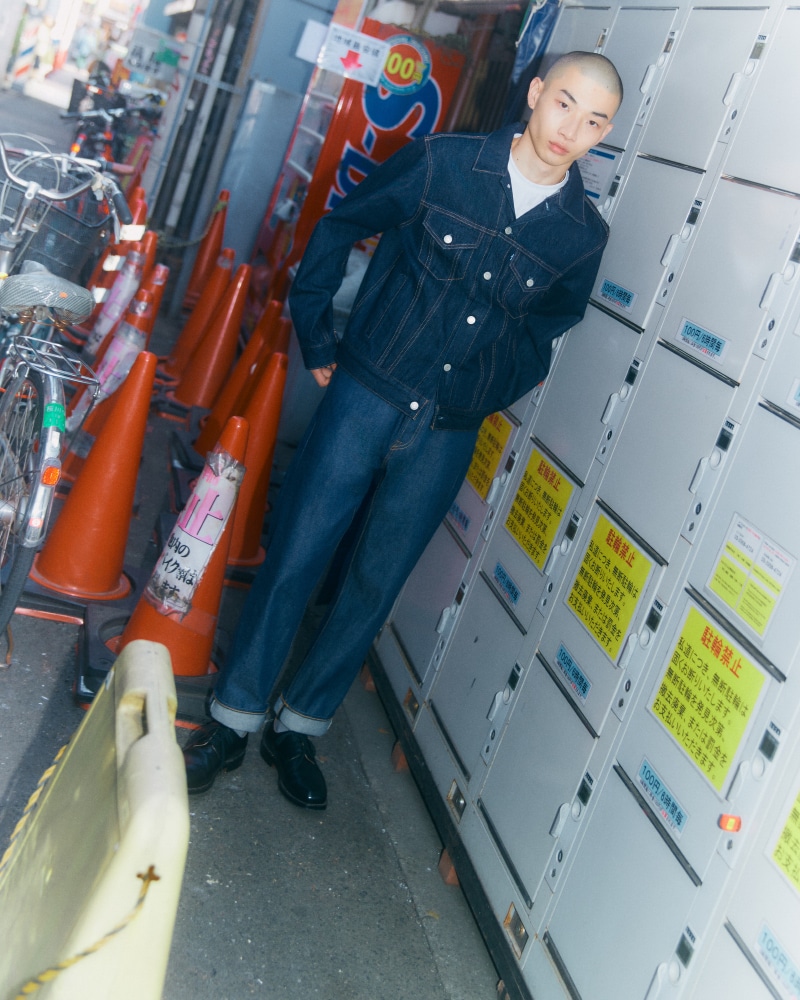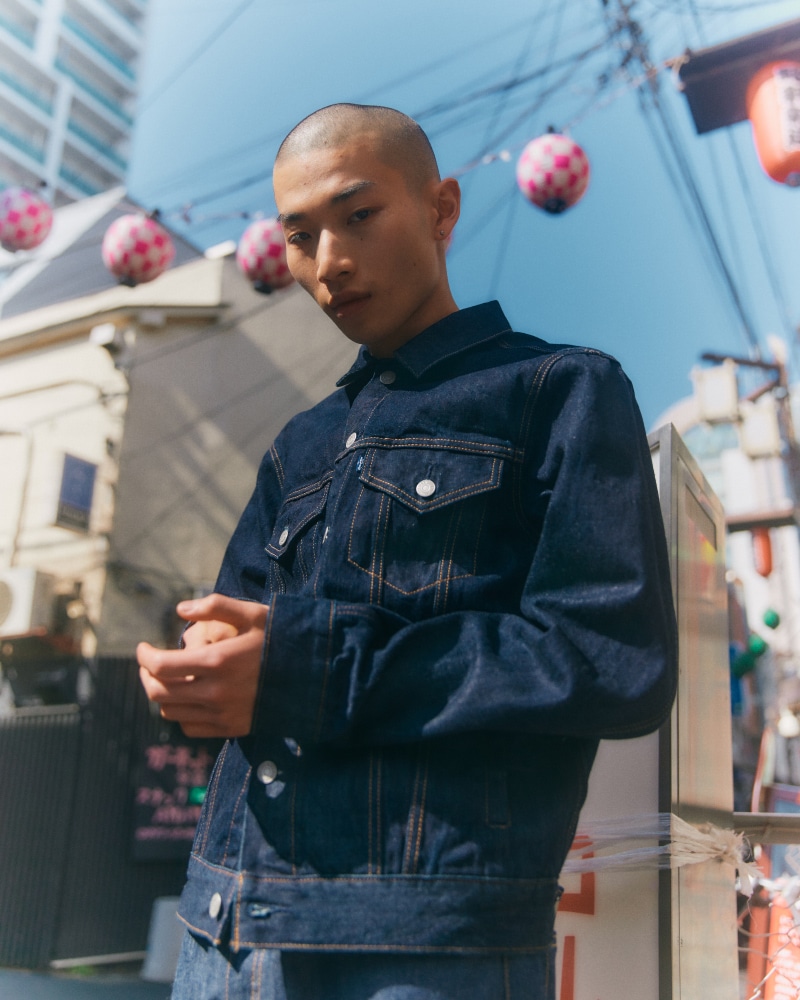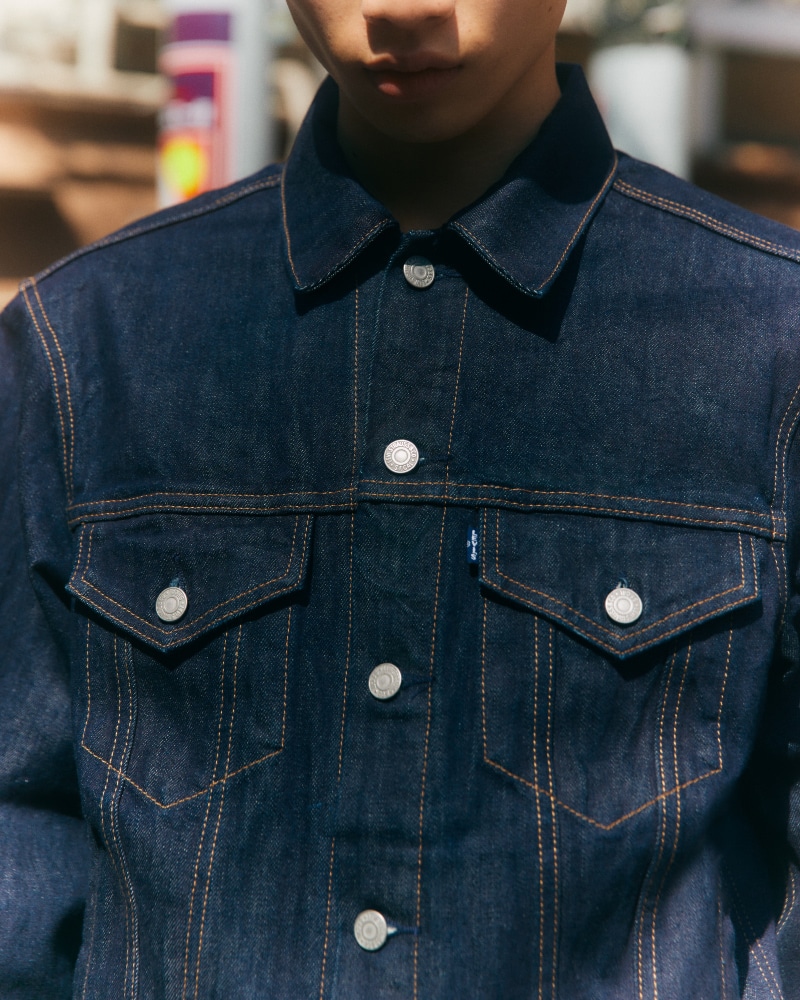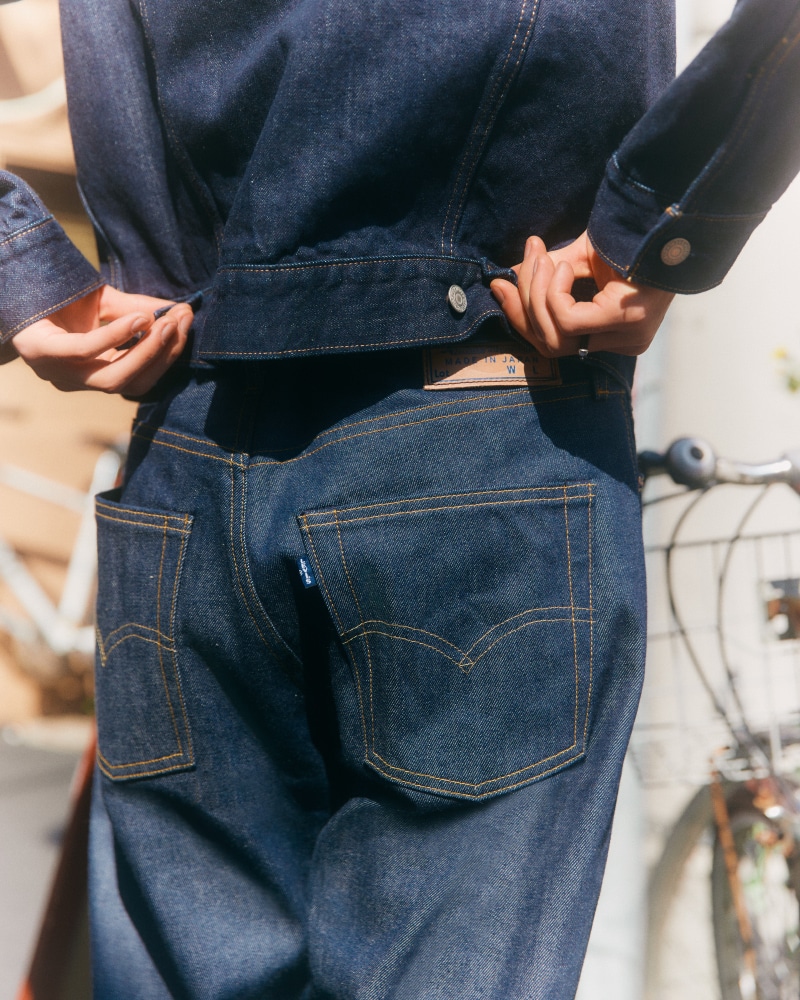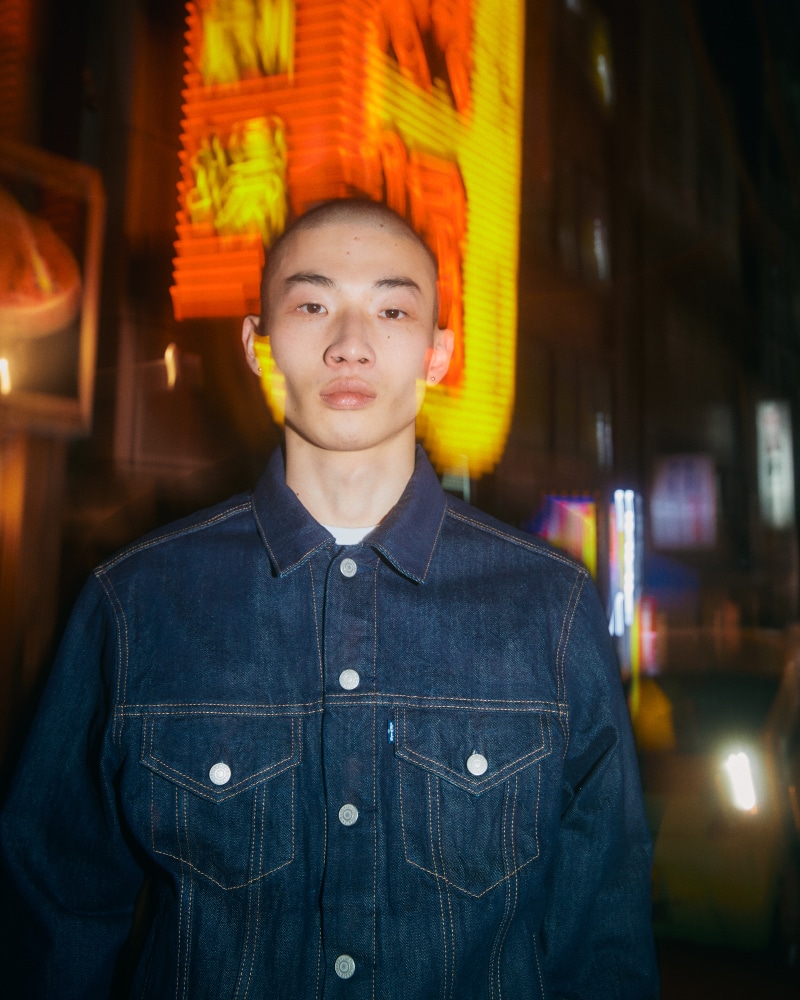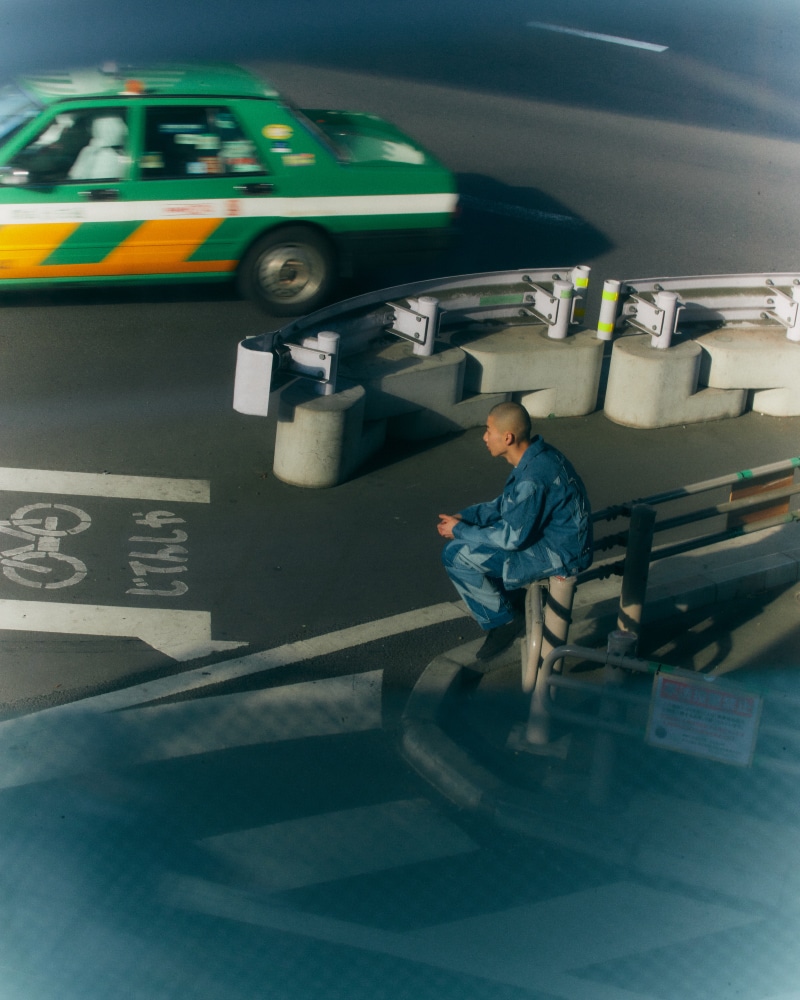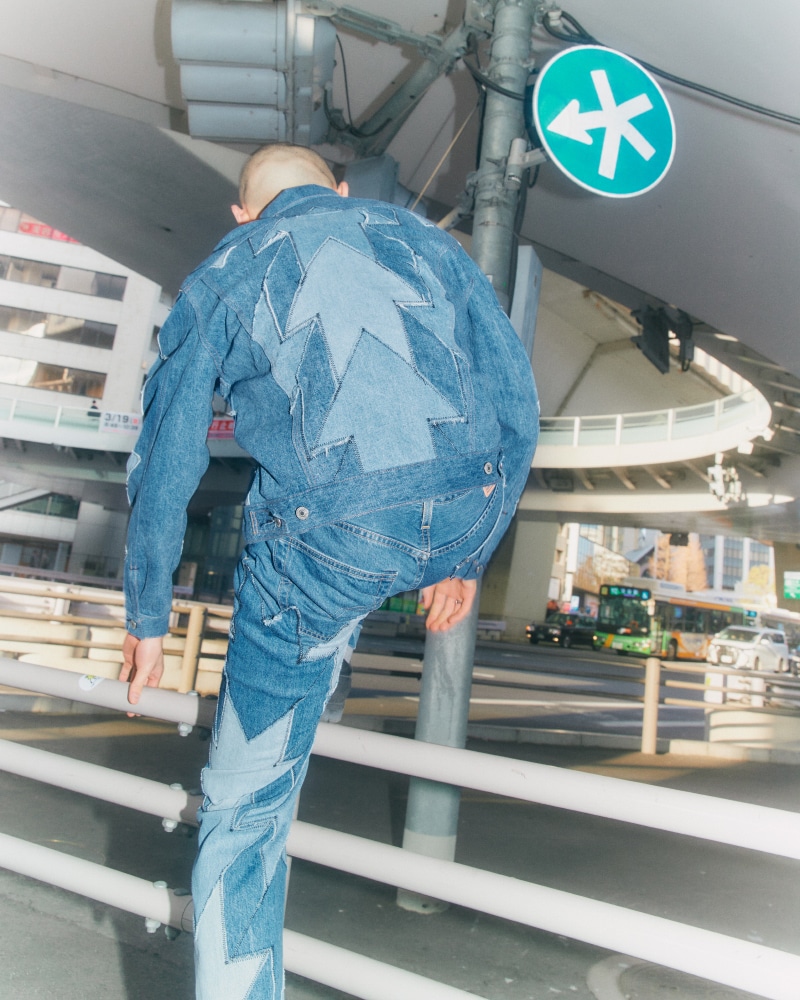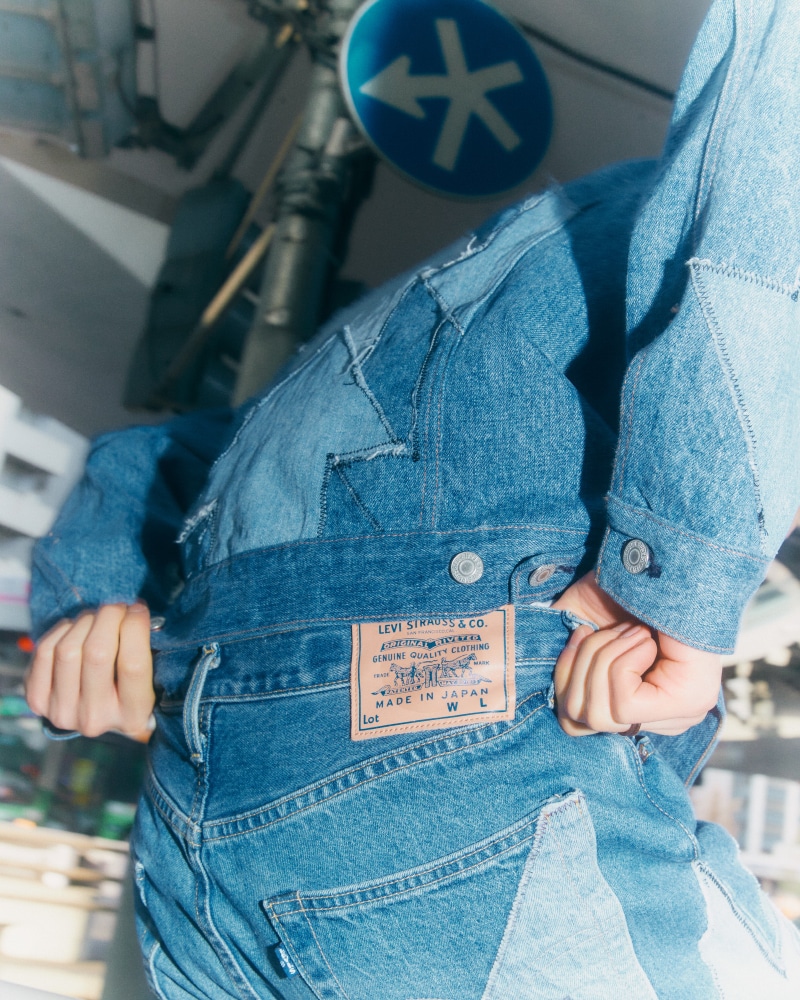 The Fall/Winter 2023 Made in Japan collection is available for purchase on Levi.com, the Levi's® App, and select Levi's® stores.